Creating DIY projects to decorate with is always a fun thing to do; you can come up with useful items for your home without spending a lot of money.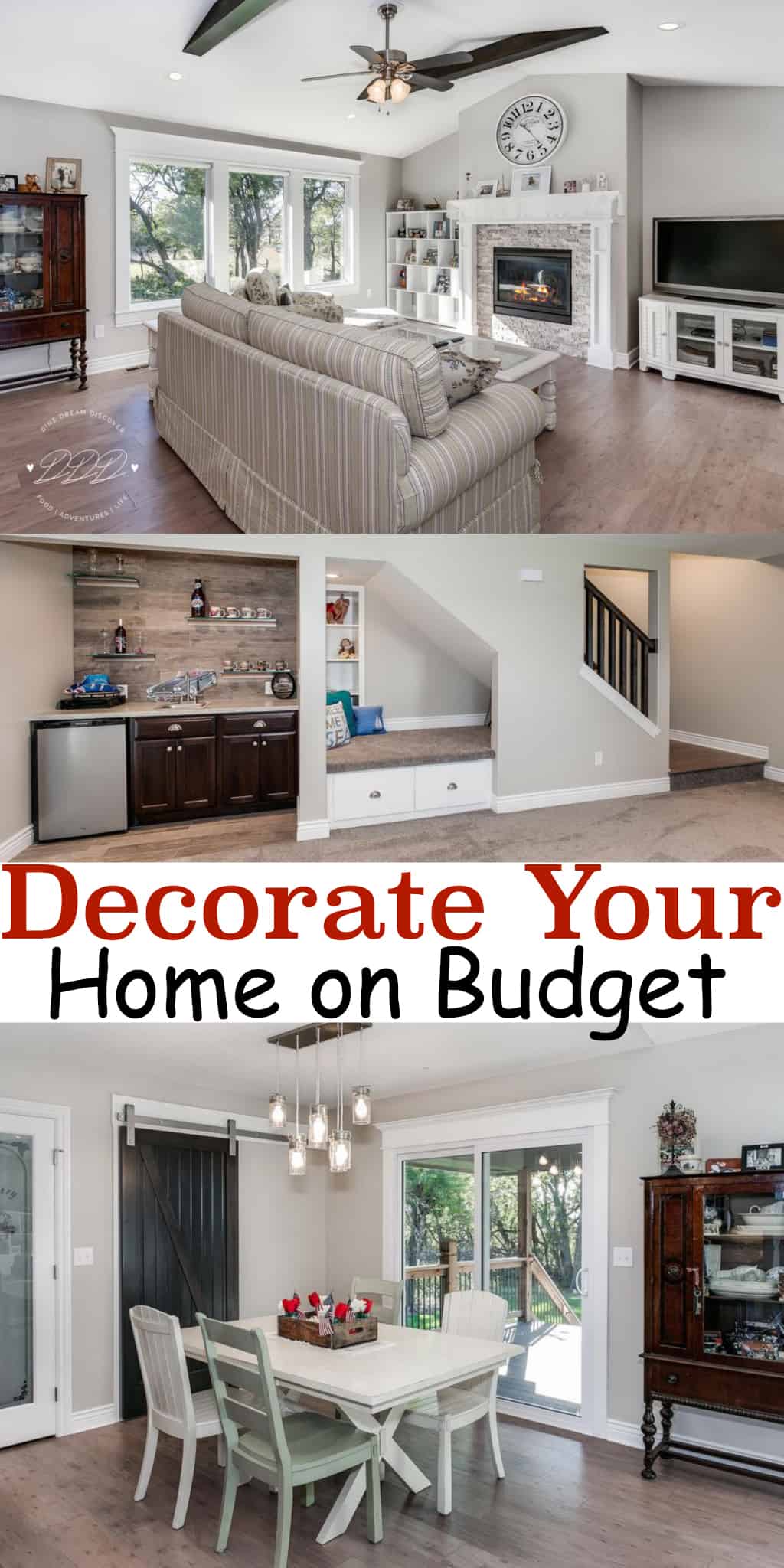 3 Ways to Decorate Your Home on a Budget
Decorating your home to make it more inviting, cozy, and appealing doesn't have to involve spending a lot of money. By employing practical and economical methods, you can have your dream abode even if you are on a budget. You will need some creativity and open mindedness to make it work, however; but it's all worth it.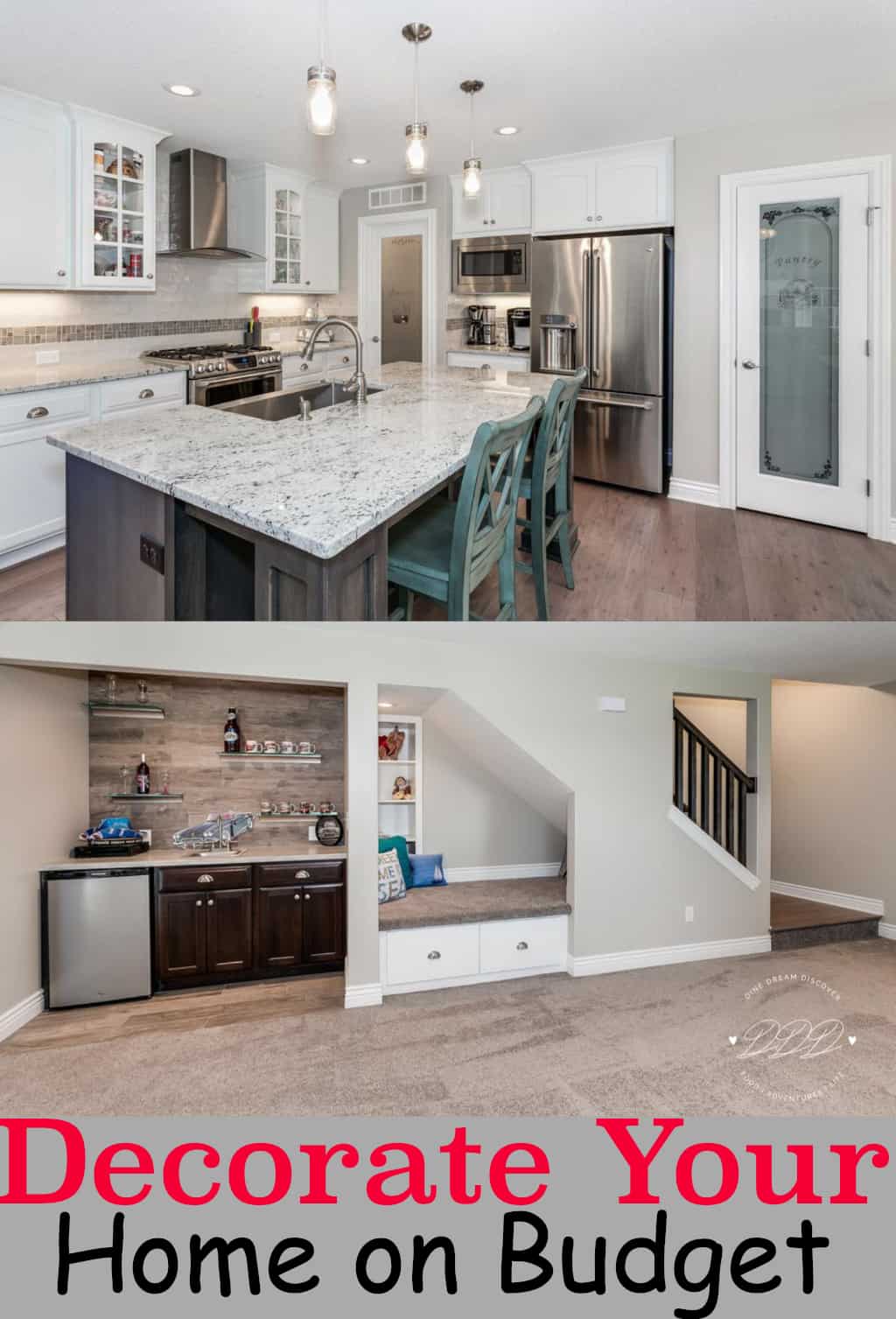 Repurposing Existing Old Elements
Old furniture can look good again with a new coat of paint. In fact, you might not recognize it at first. Those that are made of wood are best painted with brownish color; and it would be good to apply a coat of varnish to make these objects look smooth and shiny.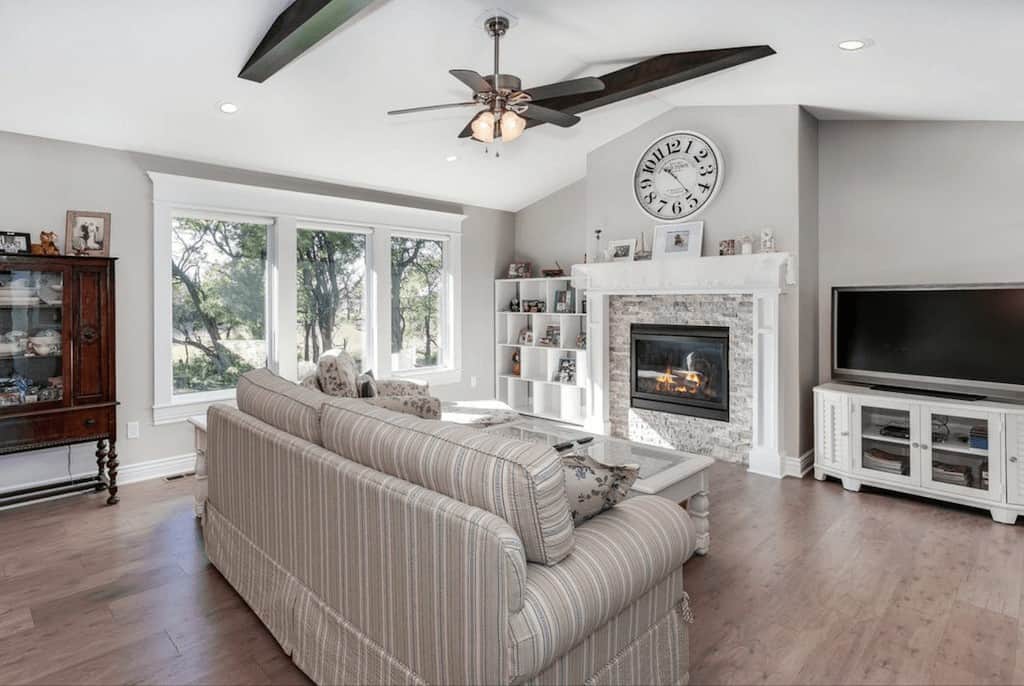 Dressers that are already too worn out can be repurposed or converted into a shoe storage. You might need to repaint it to make it look more presentable before using it as such.
Do you have an old coffee table that you want to replace with something new? Don't throw the old one away as it can be used as a patio table for your outdoor visitor's area.
Worn out sofas don't have to be thrown away too, as you can get these upholstered for a minimal cost. With new cushions and coverings, it will seem that you have brand new set of sofas.
Does your bed have a headboard? Think of it as an artist's canvas and decorate it to bring life into your bedroom. You can either paint it with a different color or decorate it with arts and crafts. Gluing seashells on your headboard will give it a unique design; and it's a fun project too.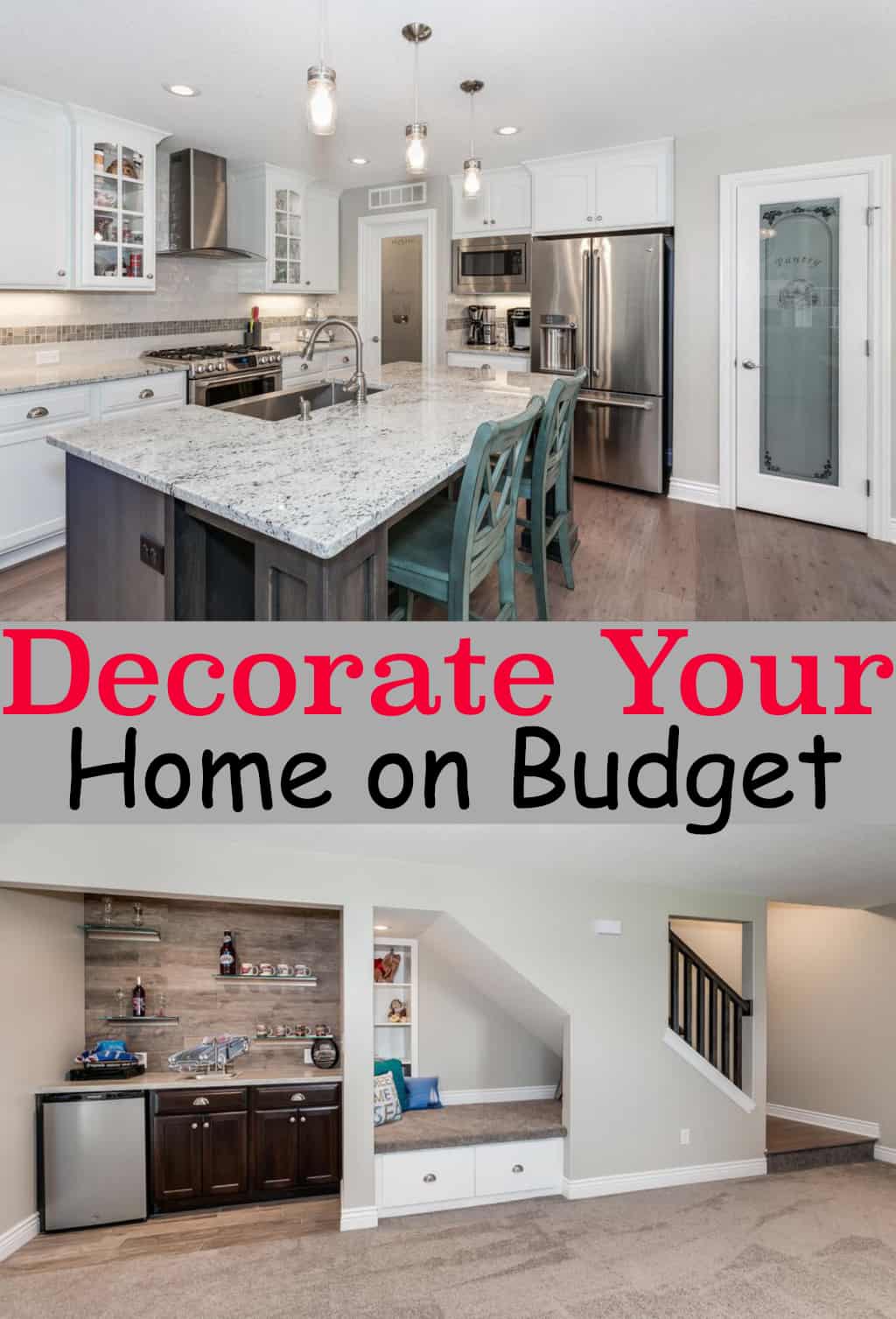 Using Dual Purpose Furniture and Furnishings
If you're going to get new furniture for your home, make sure that it serves for a lot of purposes so as to save on money. Sofa beds, for example, function as seating places when in their original form; but these can also transform into beds to accommodate visitors.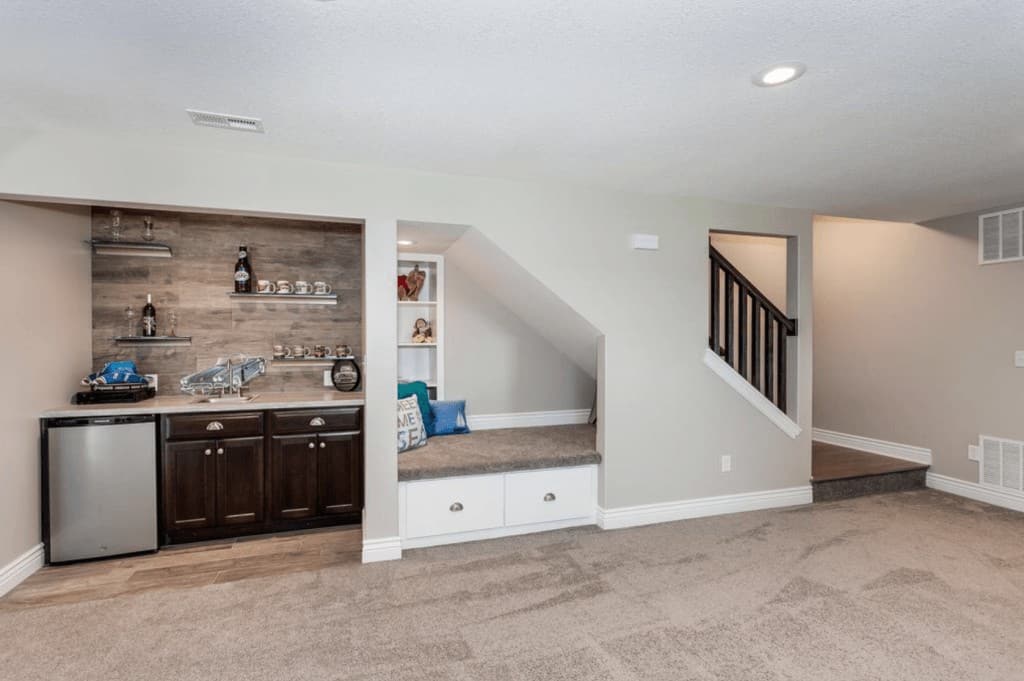 You can also apply the same approach when decorating your children's playroom. Desks that come with drawers are very functional as these can hold your kids' accessories in an organized manner. In the same way, if your children use bunk beds, get those models that come with storage functionality.
There are also decorative chairs that have built-in storage facilities. You can use these for your indoor and outdoor areas.
Note, too, that you don't always have to buy brand new items when getting furniture and fixtures for your house. You can visit thrift shops and garage sales for low-priced items; so you can save money while acquiring new things for your home. Sometimes, you can even chance on unused items in these places. And even if you decide on buying things that are slightly used, you can always repaint or repair these items to make them look like new.
Creating DIY Projects
Creating DIY projects to decorate with is always a fun thing to do; and you can come up with useful and decorative items for your home without the need to spend a lot of money. If you are good at sewing, you can make your own curtains which can greatly improve the overall look of your indoor surroundings.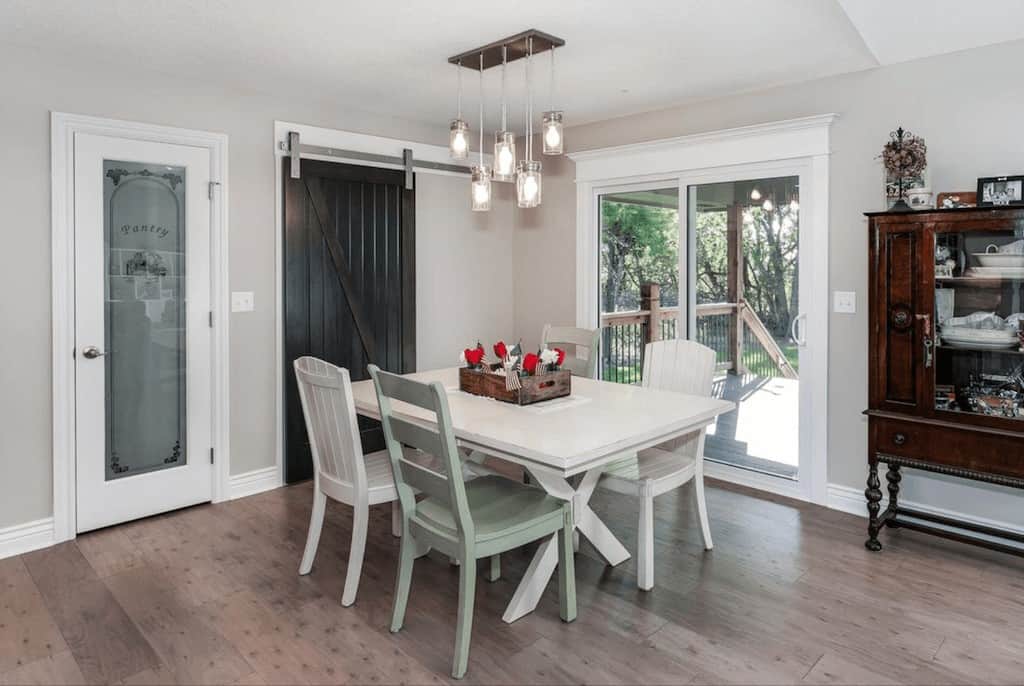 There are other crafting projects that can be employed at minimal costs too, such as making your own throw pillow cases. This way, your living room couch will always have throw pillows in different colors, patterns, and designs.
Rugs also make good decorative elements, so you can make your own creations too. You can even make use of old curtains, old bed sheets, and scrap fabrics for such projects. Colorful and uniquely designed rugs can be placed in the living room, bedroom, dining room, and kitchen.
Don't Let Your Budget Stop You
You really shouldn't let your budget stop you from decorating your home and making it beautiful. If you have a pleasant surrounding, your mood and relationship with the members of the family will improve too.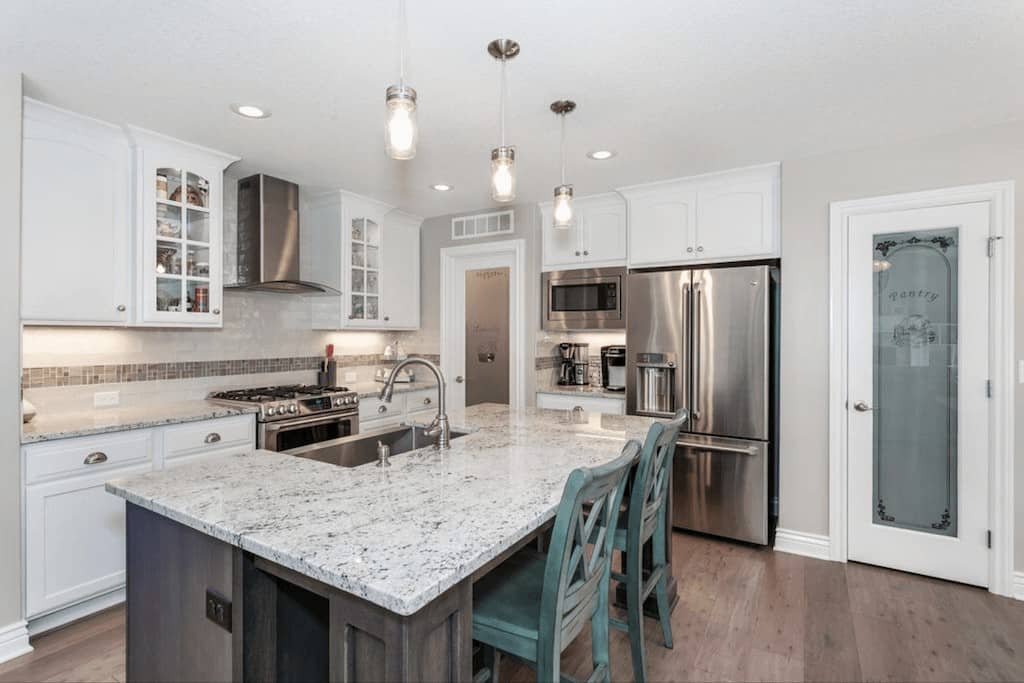 Aim to have an uncluttered, neat, and clean home environment as this is good for one's overall health. When you enter your home and find it organized, functional and everything at its proper place, it will evoke a warm, cozy, and welcoming appeal.
Be sure to pin it for later and follow us on Pinterest.