The COSMO Smartwatch is the best smart device for monitoring your child's activities while eliminating the distractions of a smartphone or tablet.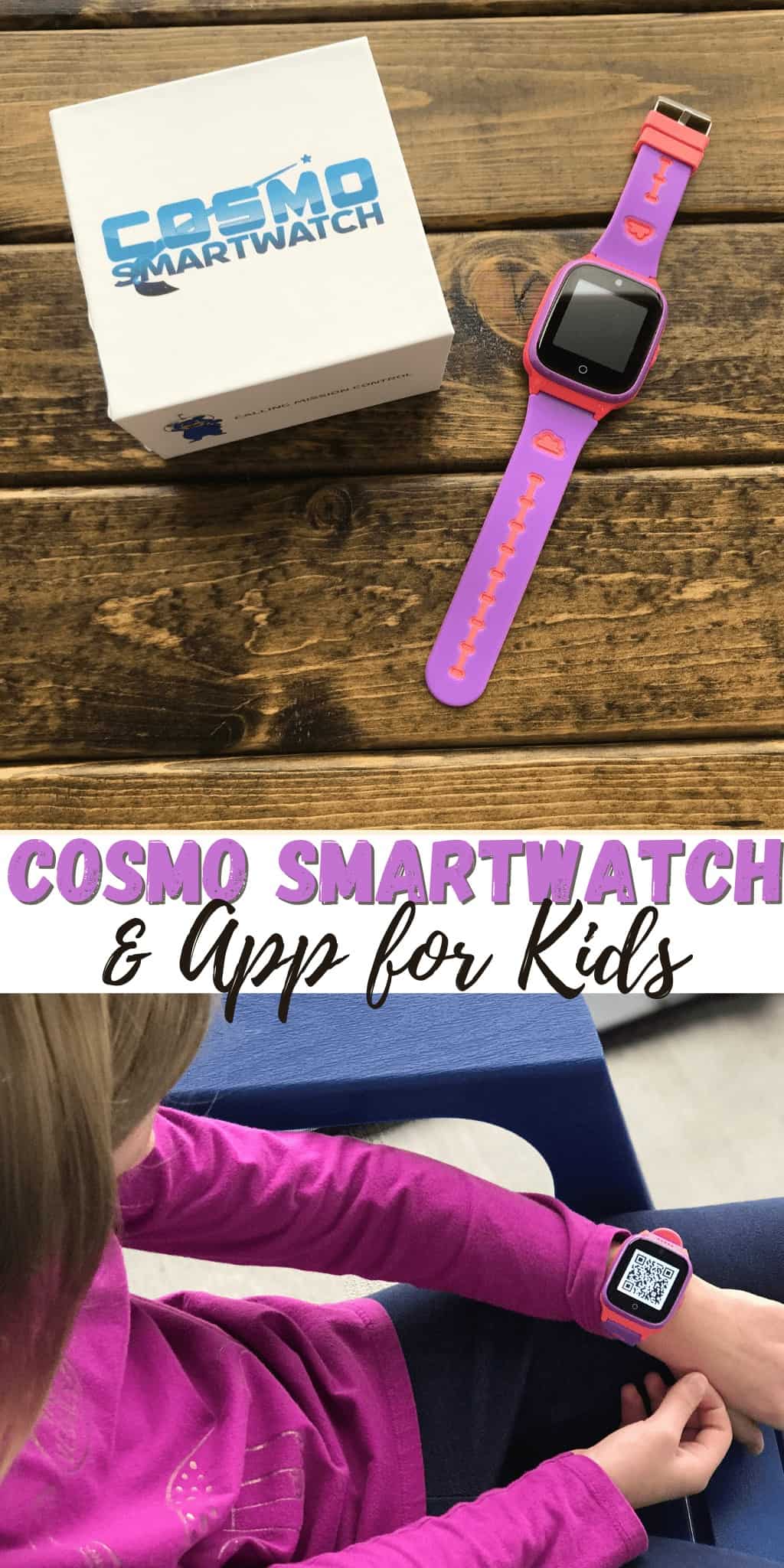 I received the products mentioned below in order to facilitate my review. All opinions are my own and may differ from yours. This post may contain affiliate links. See my disclosure policy for more info.
COSMO Smartwatch and App For Kids (and Parents)
I was very excited to have the opportunity to work with COSMO Smartwatch for my Holiday Gift Guide because I love what they do and I couldn't wait to try out the product for myself and see what the device is capable of.
Technology is so important to kids and it's essential that we keep up with all the tech that can either help them or hurt them. As a parent, I wanted my kids to have as much freedom as is safely possible, but I worry about the threat of malicious people when it comes to my grandchildren. There is too much potential danger to children for any of us to ignore.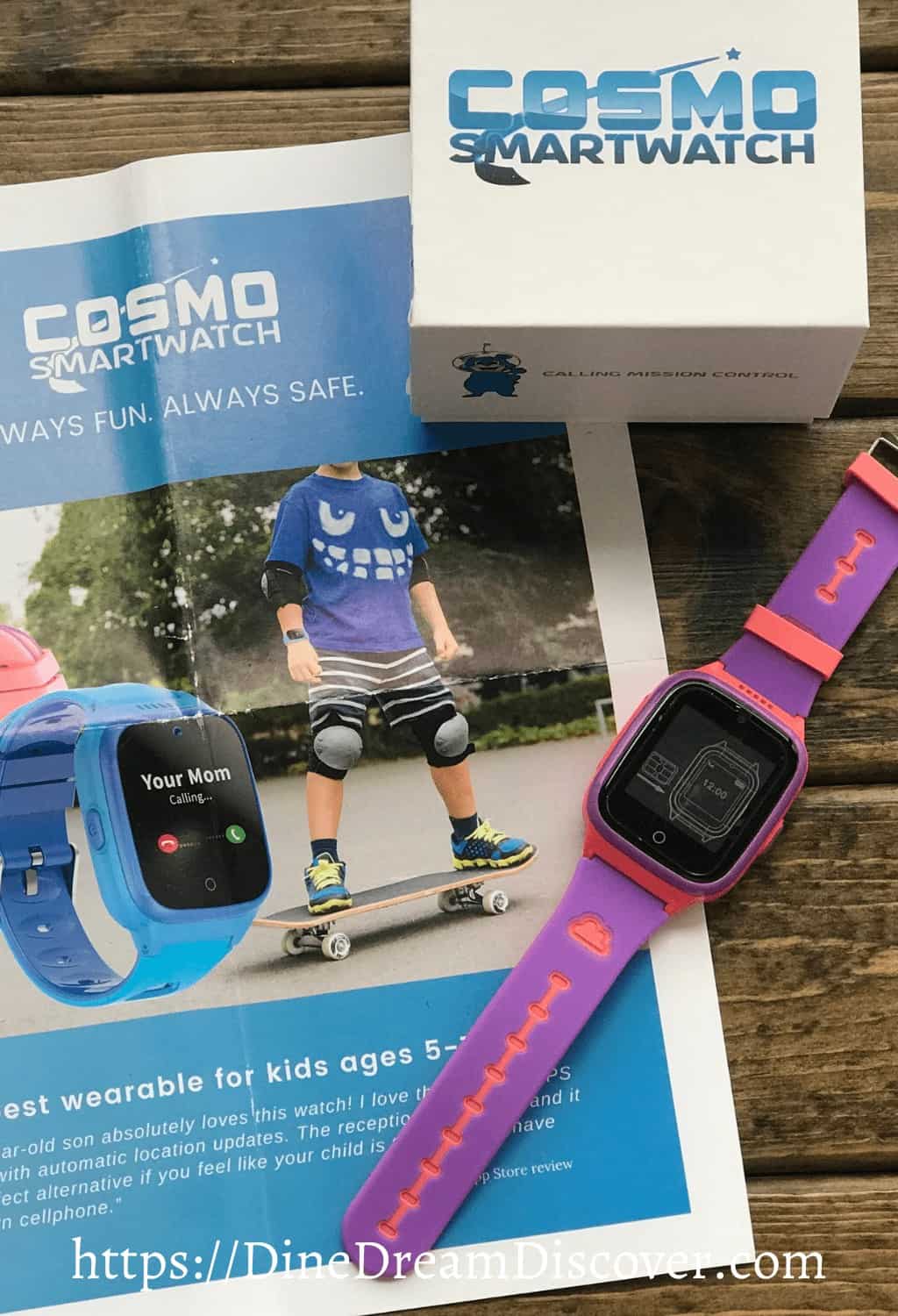 The COSMO Smartwatch addresses child safety concerns while also minimizing the negative impact of most smart devices. In short, the COSMO Smartwatch is the best smart device for monitoring your child's activities while eliminating the distractions of a smartphone or tablet.
Here are some of the best reasons why every kid should have a COSMO Smartwatch.
GPS and Geofencing
First and foremost, I find these features essential. It's why I wanted to try the COSMO Smartwatch for myself. The location features of this watch are so helpful and they make me feel more comfortable about my grandkids being away from home because I can verify where they are anytime I worry.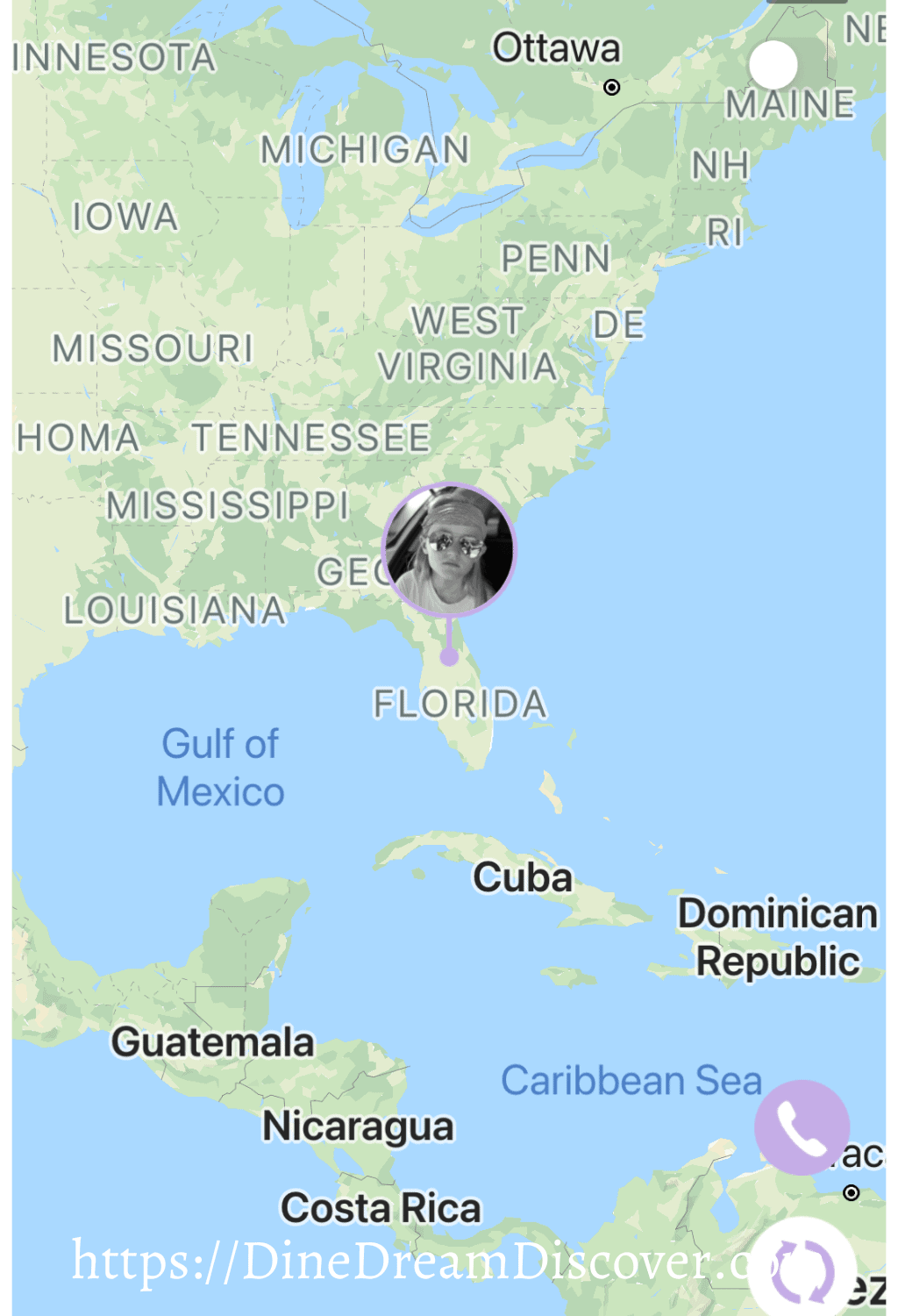 The Geofencing function allowed me to set safe zones, which is my favorite feature. The app alerts mom or dad when the COSMO Smartwatch ever leaves the areas they've designated as safe.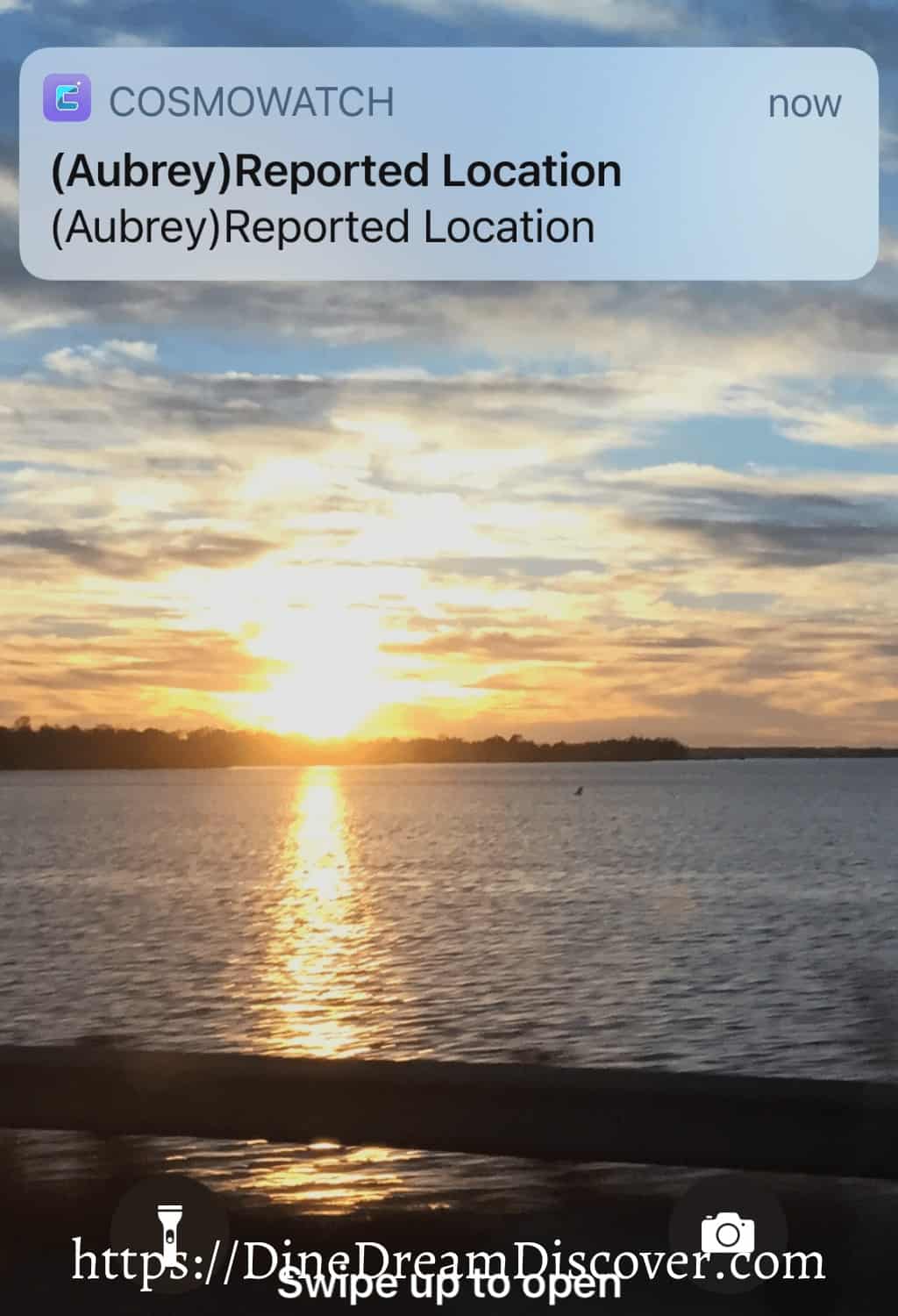 Voice and Video Calling
Lest you think this smartwatch is merely a tracking device to put a frantic grandma's mind at ease, the COSMO also has video calling and voice messaging features. My kids would have loved something like this back in 1990 when Dick Tracy made it back into the pop culture spotlight.
It's a lot of fun for kids to play with. They love it, and I love being able to reach them when I need to. They can also contact me anytime, or use the SOS alert mode if there is an emergency.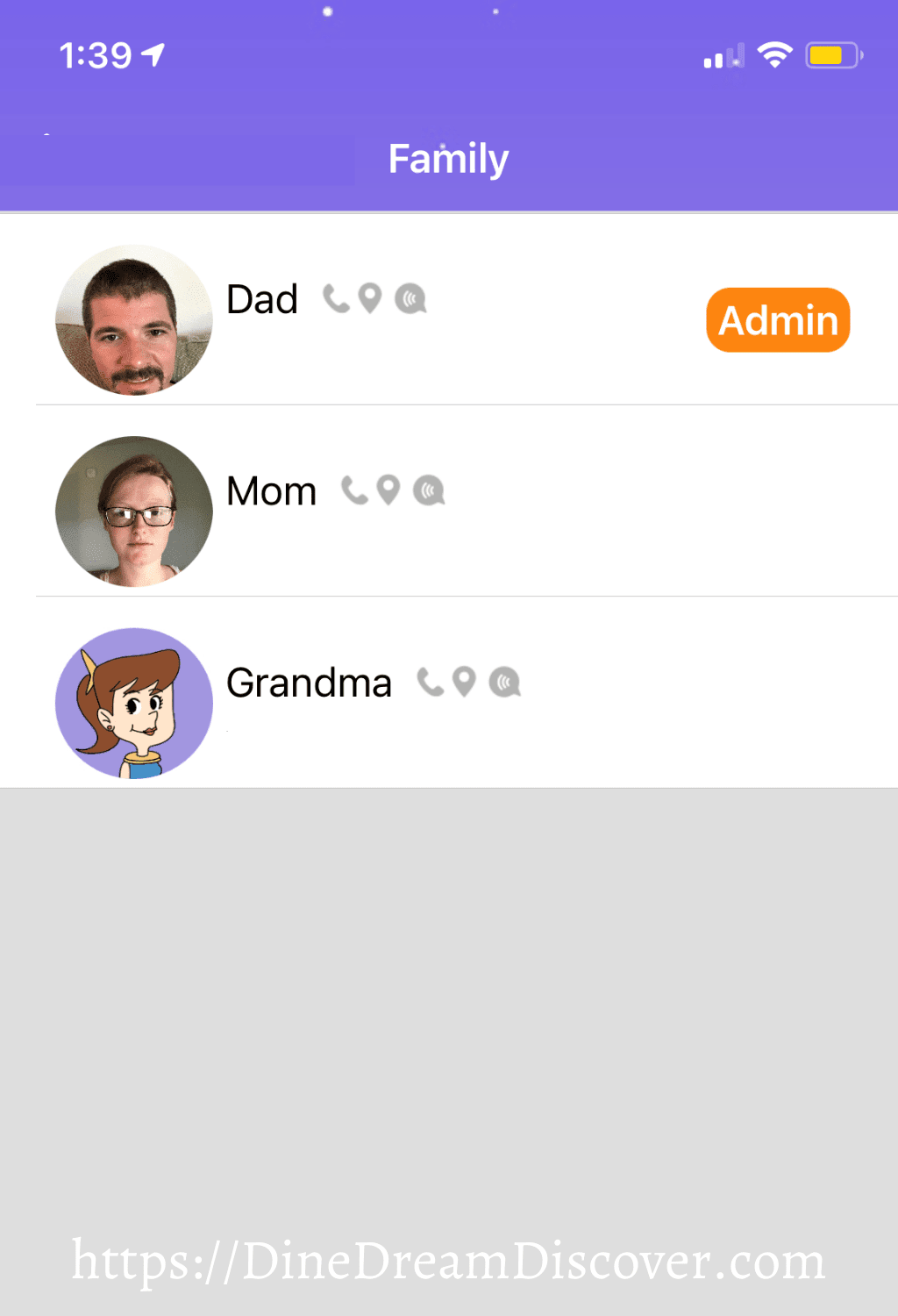 The watch includes voice and video calling capabilities and text messaging, too.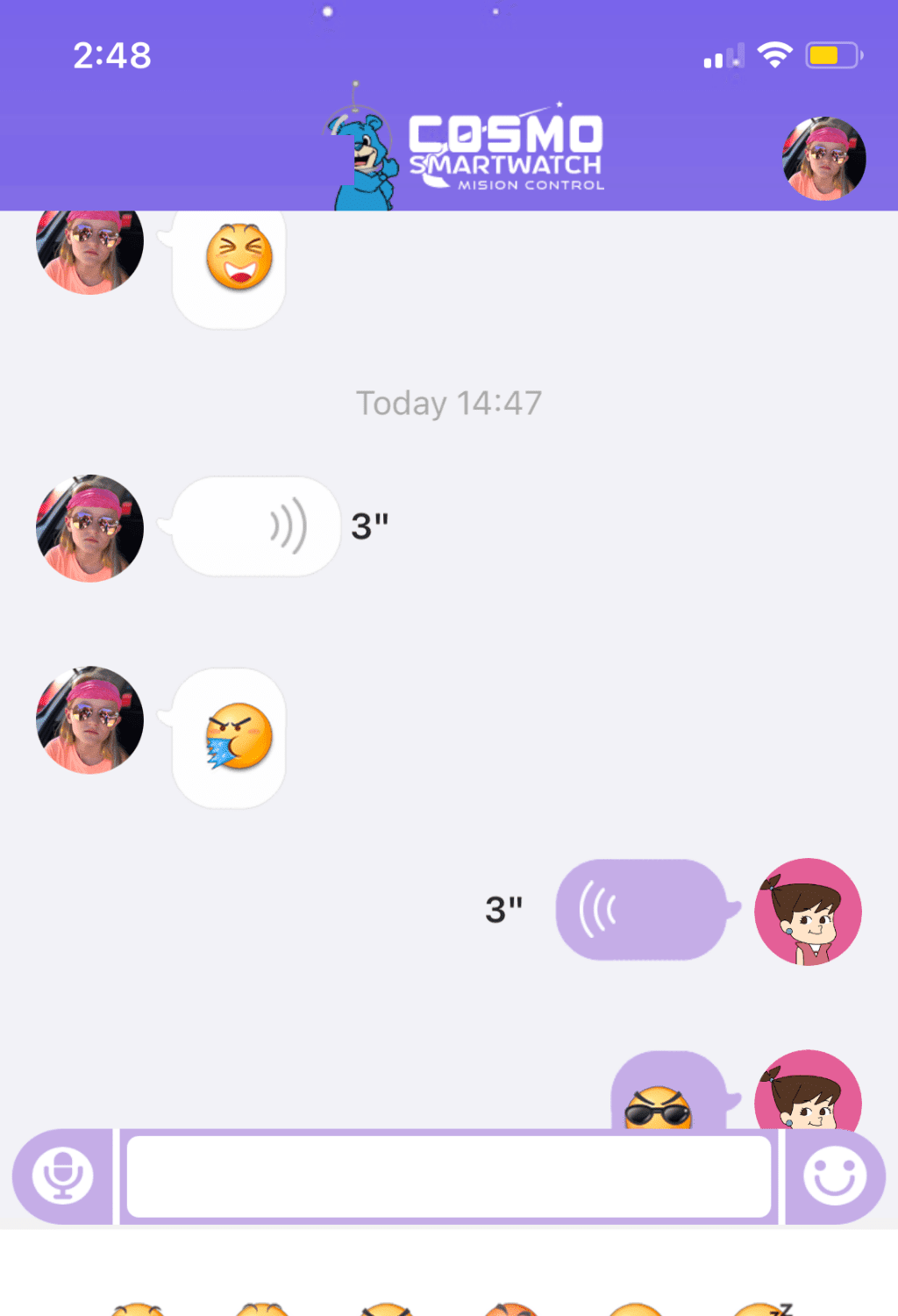 COSMO Smartwatch is Waterproof
The COSMO Smartwatch is made for kids so it is incredibly durable. It even can take staying up to three feet underwater for 30 minutes. It's also resistant to dust.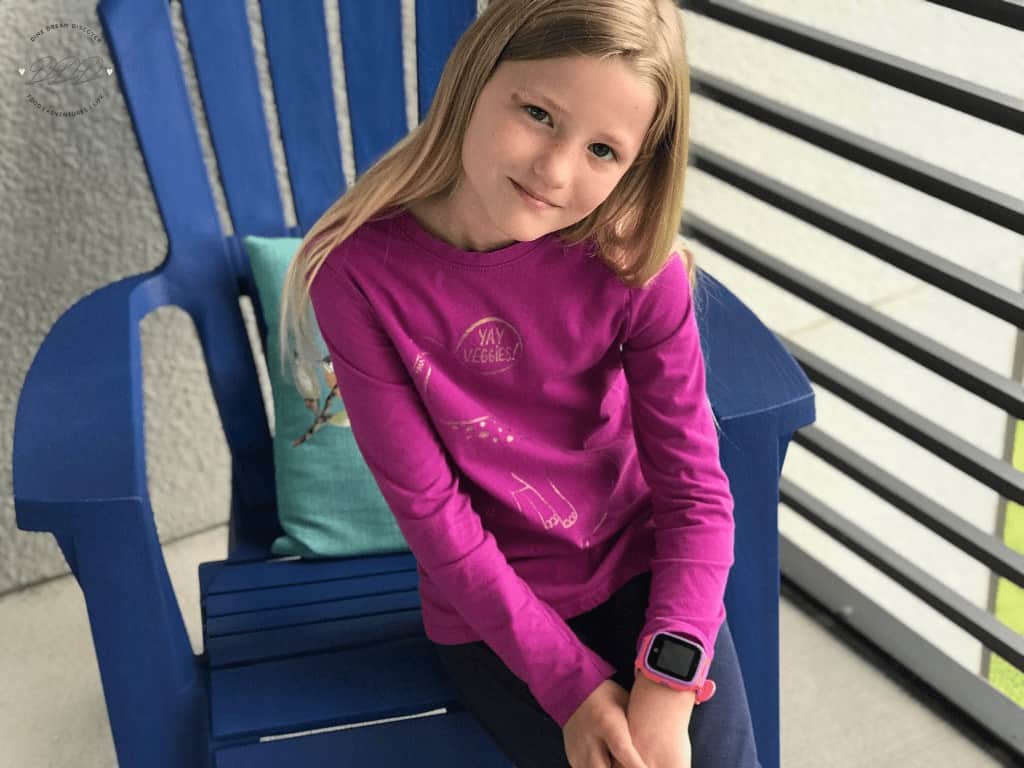 Locked Down and Secure
Locked down internet means less opportunity for risky online behavior. Internet access can put kids in contact with things and people you may not want them to see or connect to. The secure phonebook feature limits your kids from talking to strangers.
I really appreciate the level of control the app gives to parents who want their kids to stay connected without the problematic consequences of so much access.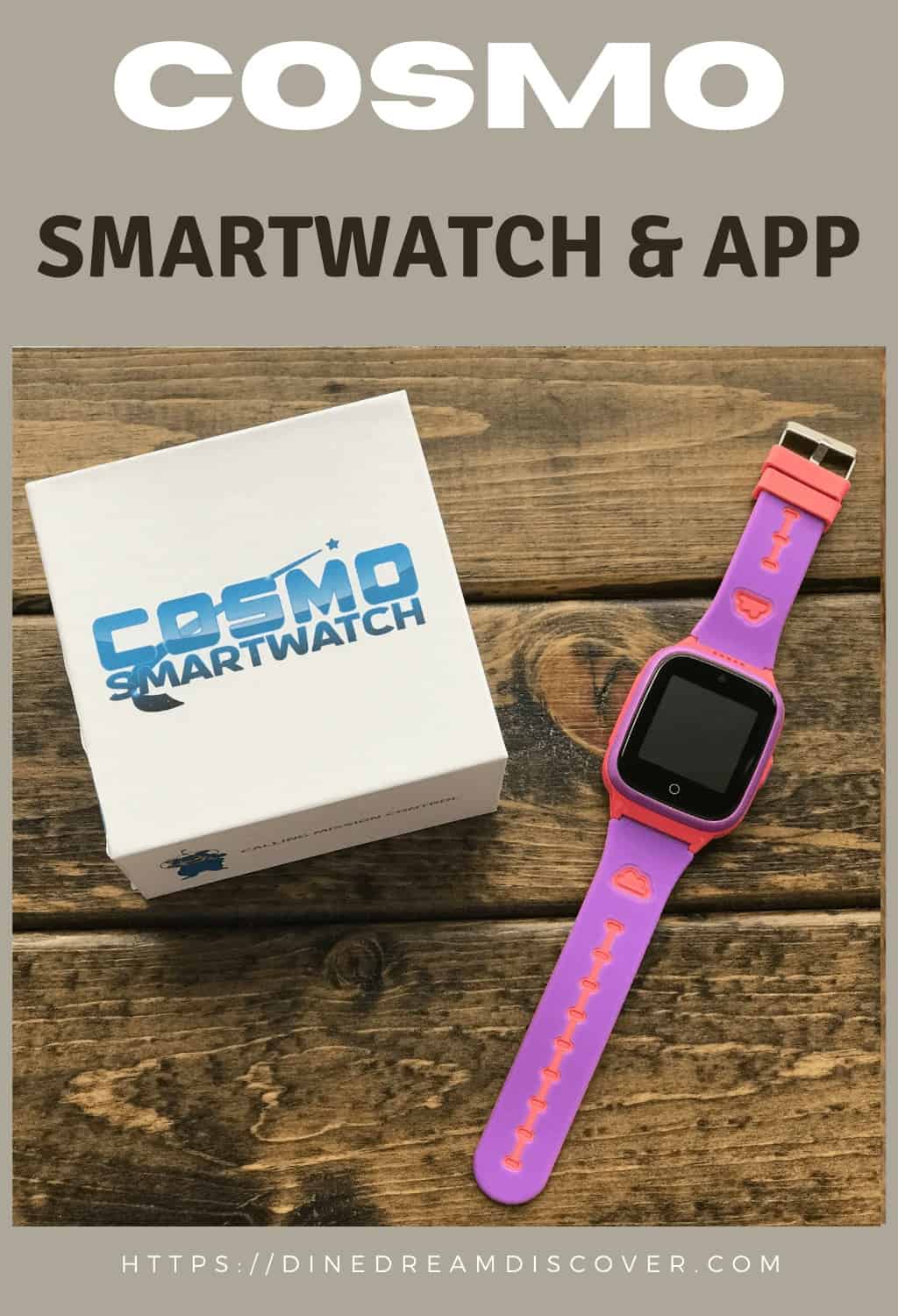 You can be so much more assured that your kids are not exposed to bad elements when you are monitoring and controlling their locations and connections.
The COSMO Smartwatch is available in pink or blue. You can find out more about the COSMO Smartwatch by visiting CosmoSmartwatch.com. There's a 30-day money-back guarantee and you can cancel your subscription at any time. Connect with them on Facebook, Twitter, and Instagram.
Follow us on Pinterest and PIN IT FOR LATER!