Diamond Heist Game is a Game That Teaches Teamwork. Without it, you won't be able to steal the diamond and get away before the security car stops you.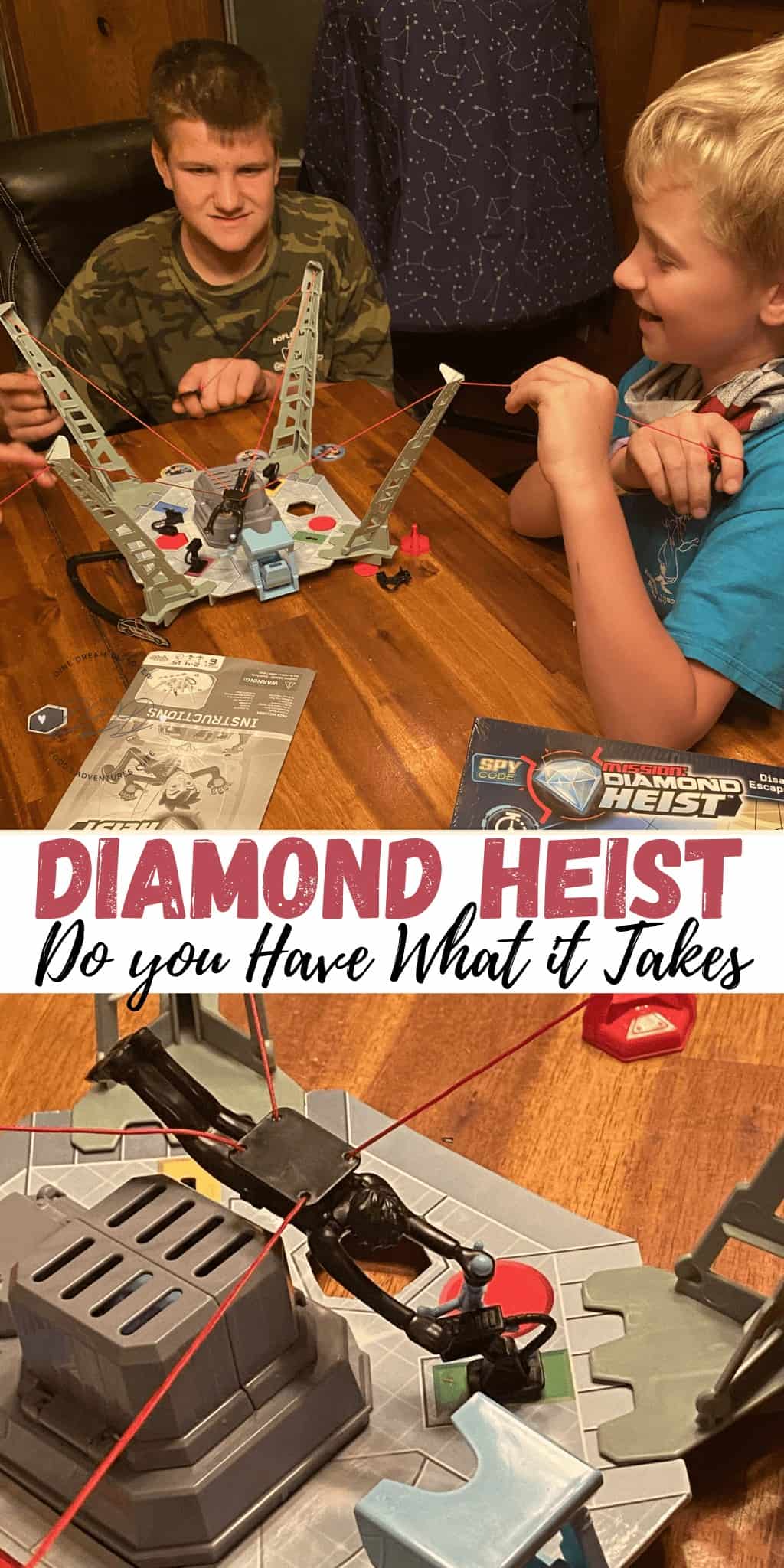 I received the Diamond Heist in order to facilitate my review. All opinions are my own and may differ from yours. This post may contain affiliate links. See my disclosure policy for more info.
Diamond Heist Game - The Game That Teaches Teamwork
Teaching teamwork isn't just something that kids need to learn. It appears that there are many adults that need to learn that too.
YULU
has done it again with the Diamond Heist
game
. Just one of the new games for this year. Another one of my favorites from the
Sweet Suite @ Home Event
I received.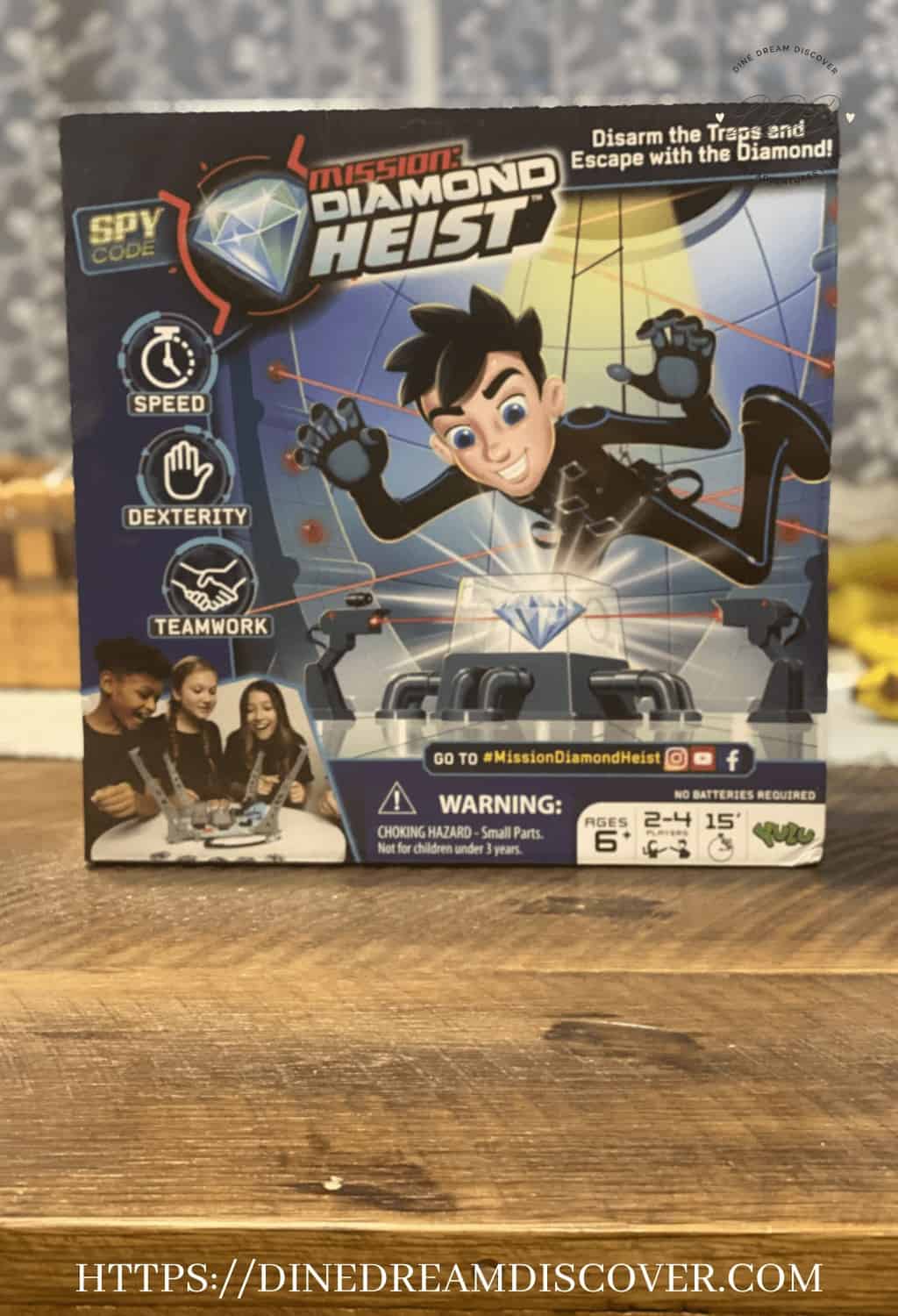 How to Play Diamond Heist
It comes with a few pieces, but it's easy to put together. Setup is a breeze.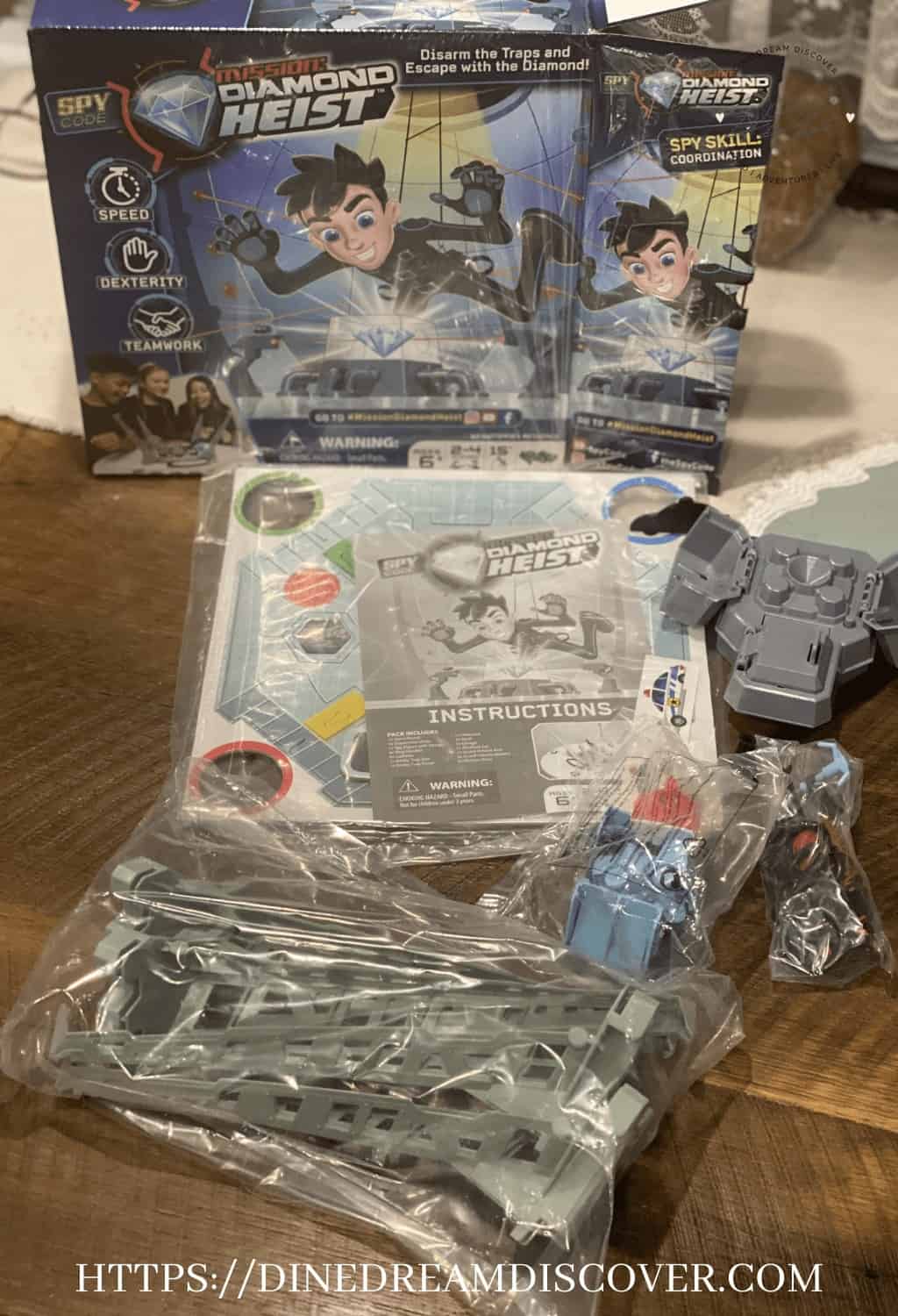 Made for 2 - 4 players, ages 6 and up, each player must work their corner and maneuver to lower the spy guy down to steal the diamond.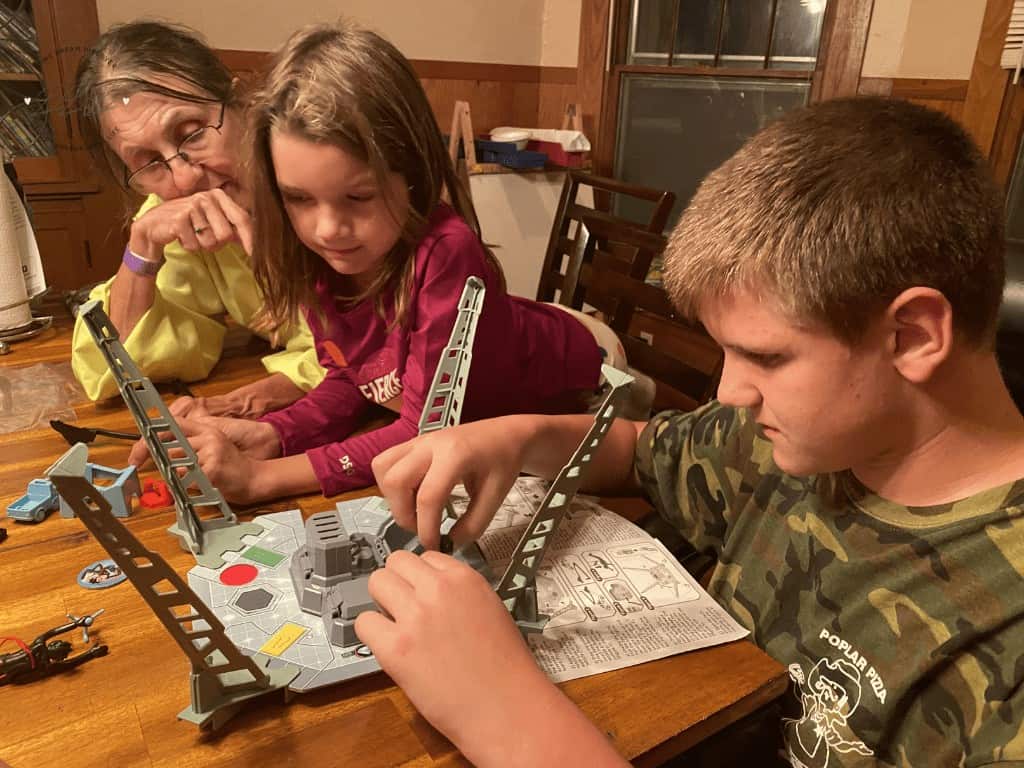 You must get away before the security car blocks your getaway car.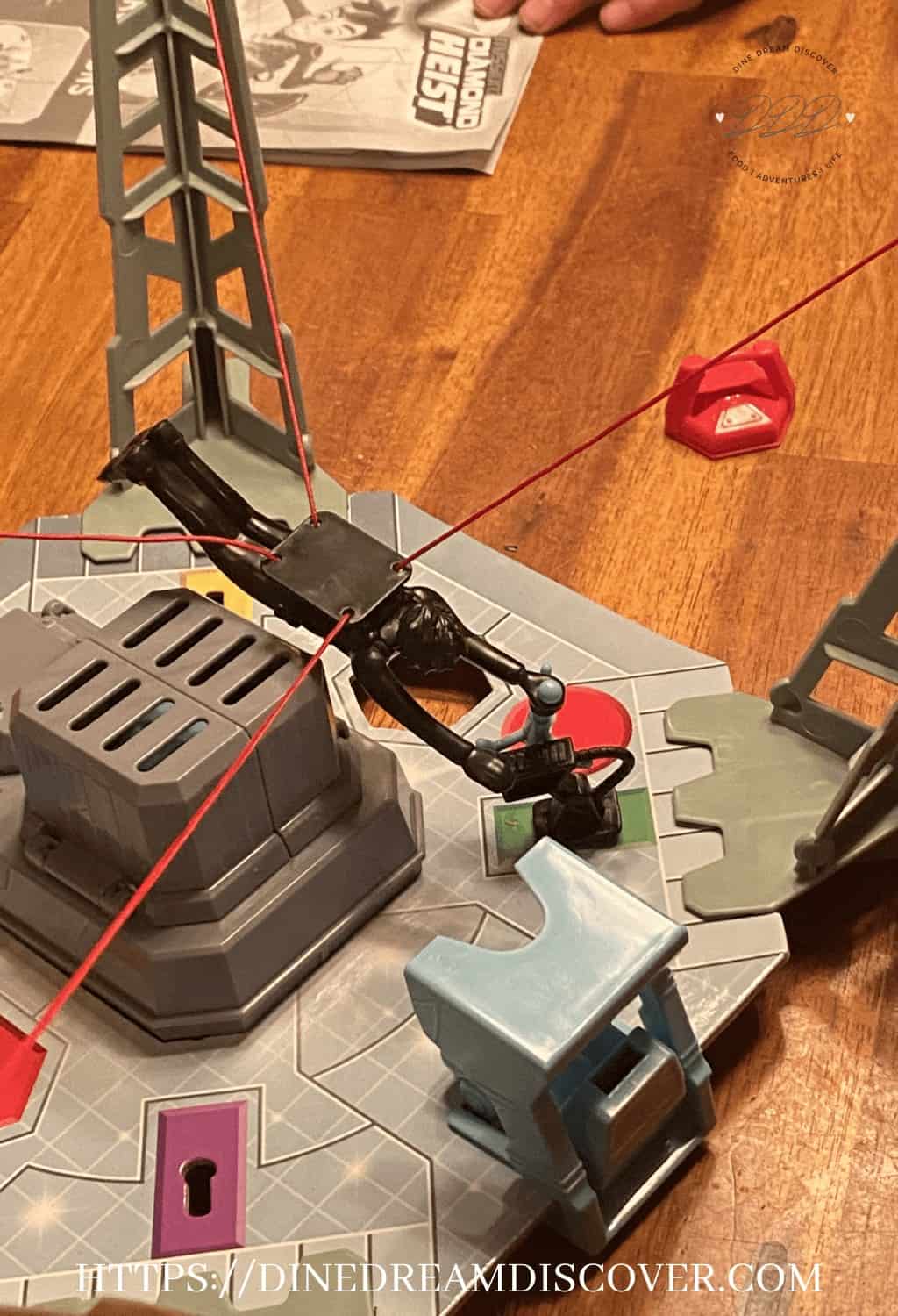 Start by placing the diamond in the vault. Close the vault and hatch doors. Pull the security guard arm back as far as it will go. Place the getaway car on the ramp with the back wheels in the ridge in the garage.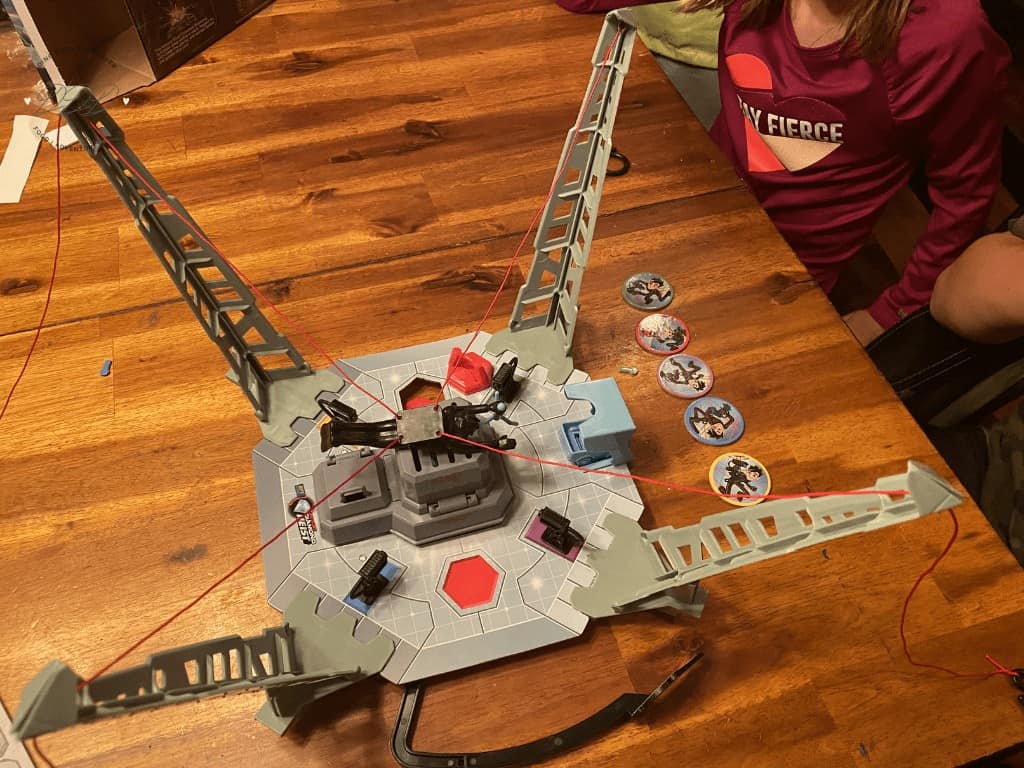 Each player grabs a corner of the string to raise and lower the guy up and down. There are 5 mission cards. This lets you know which camera to take out first. Then you eliminate the booby trap.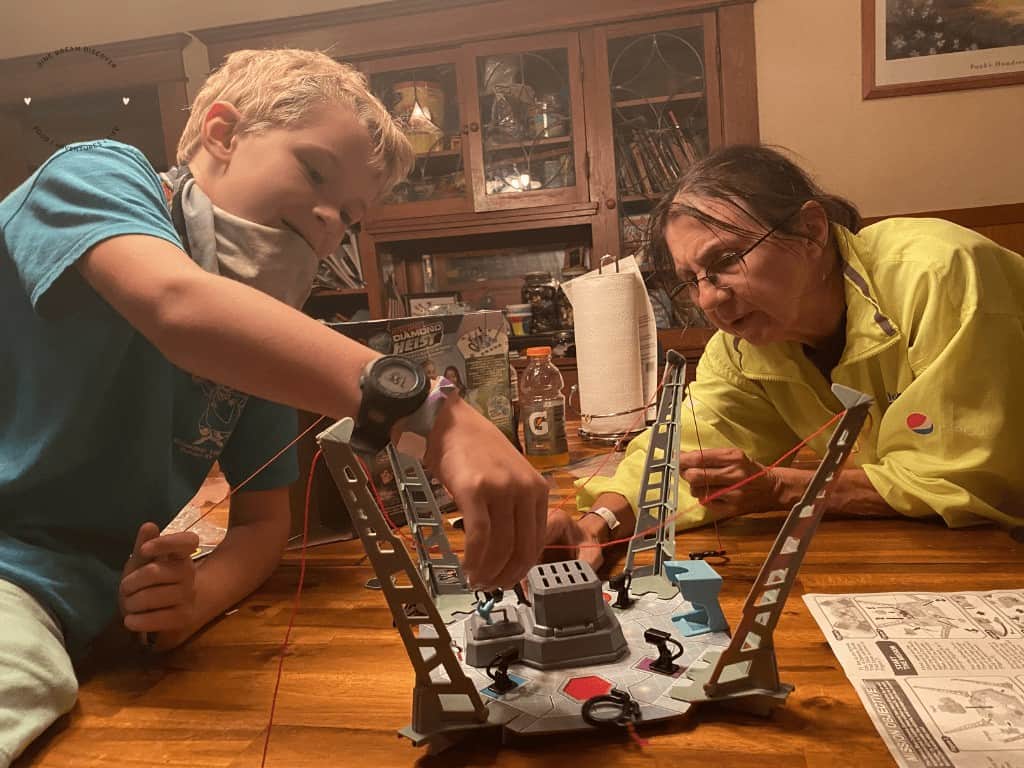 Now you're ready to start playing. If you think that two people will be easier than four, guess again.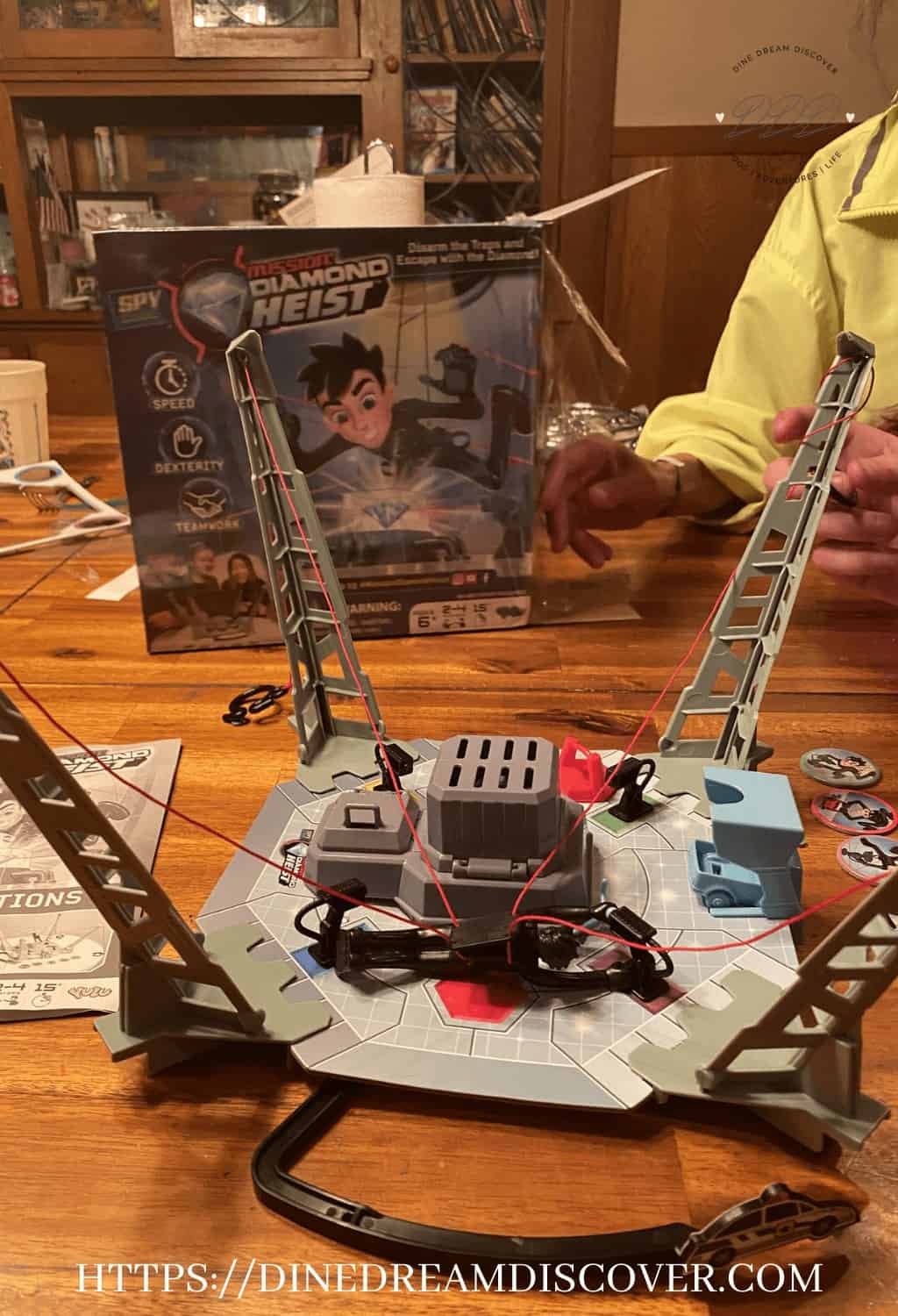 Where to Purchase
Diamond Heist is available at Target and on Amazon.com. Connect with YULU on Facebook, Twitter, and Instagram.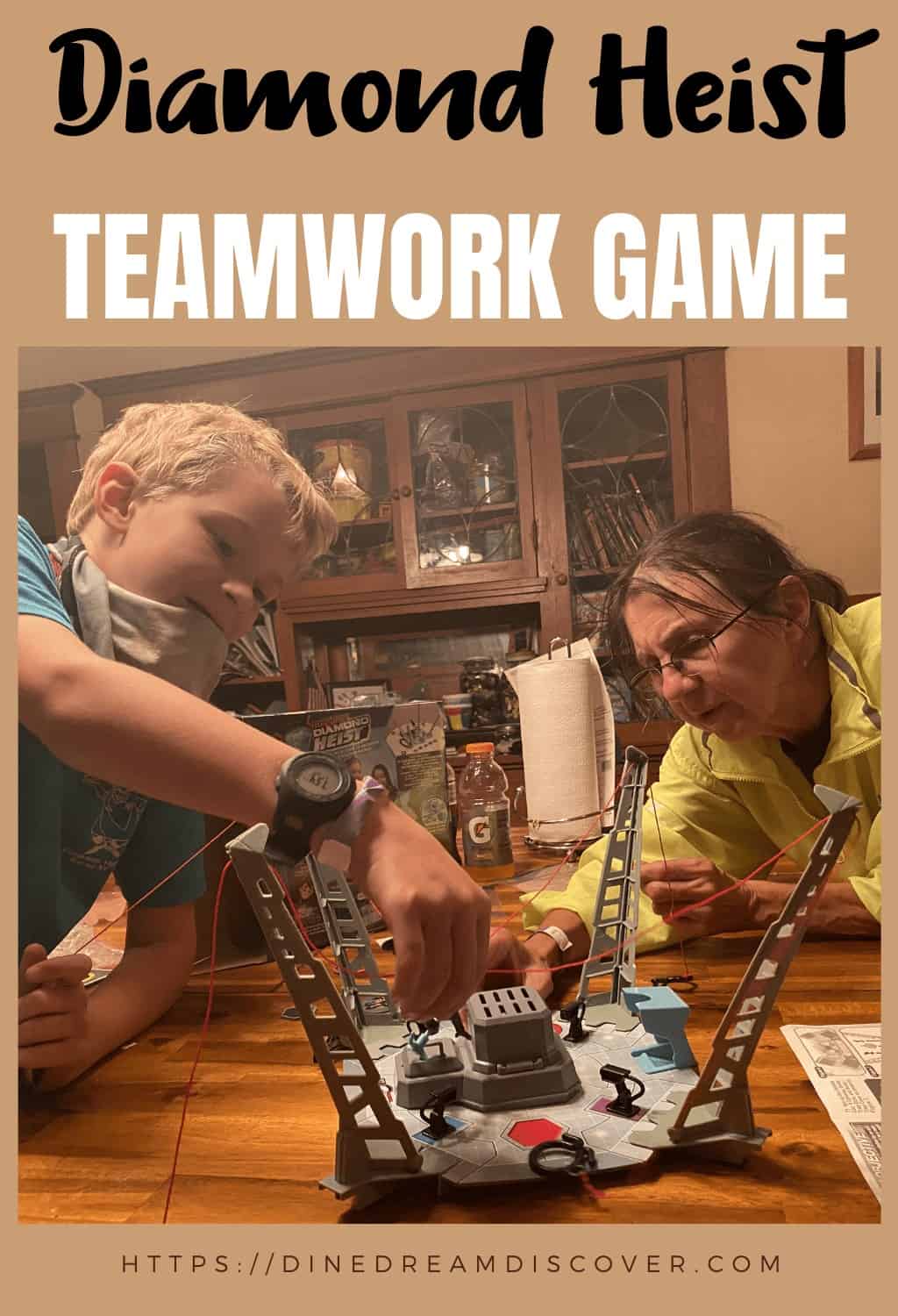 Follow us on Pinterest and PIN IT FOR LATER!