The Disney Wish is even more of a dream come true for kids and adults alike. The fifth Disney Ocean Liner is now booking its first voyage.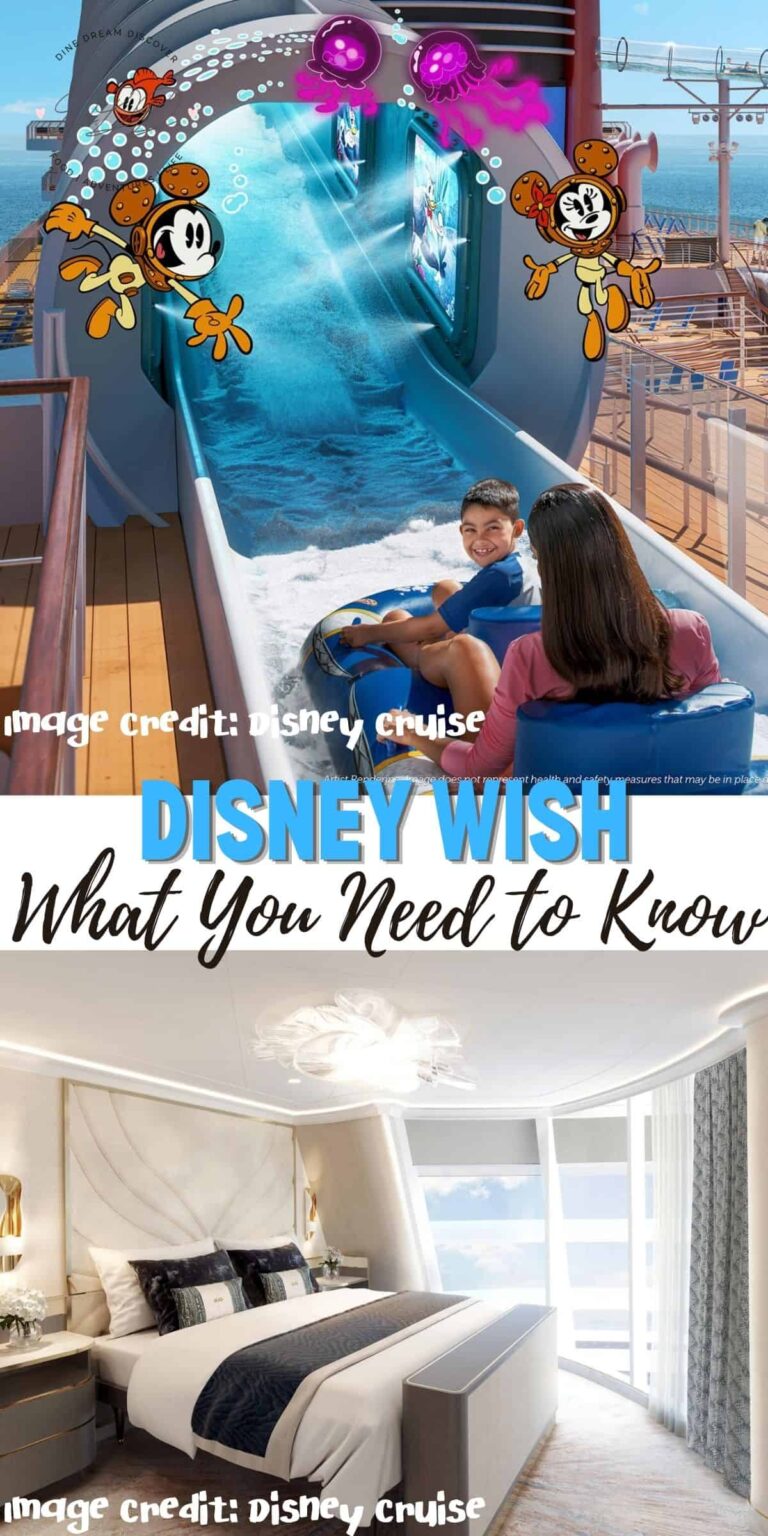 This post may contain affiliate links. See my disclosure policy for more info.
Everything You Need To Know about The Disney Wish
The Disney Wish is even more of a dream come true for kids and adults alike. The fifth Disney Ocean Liner is now booking its first voyage to the Bahamas from Port Canaveral.
You can take a 3 or 4-night cruise that stops at Castaway Cay as part of the trip. The newest and biggest Disney cruise ship is huge on immersive and interactive play for kids who love Marvel, Disney fairy tales, and more.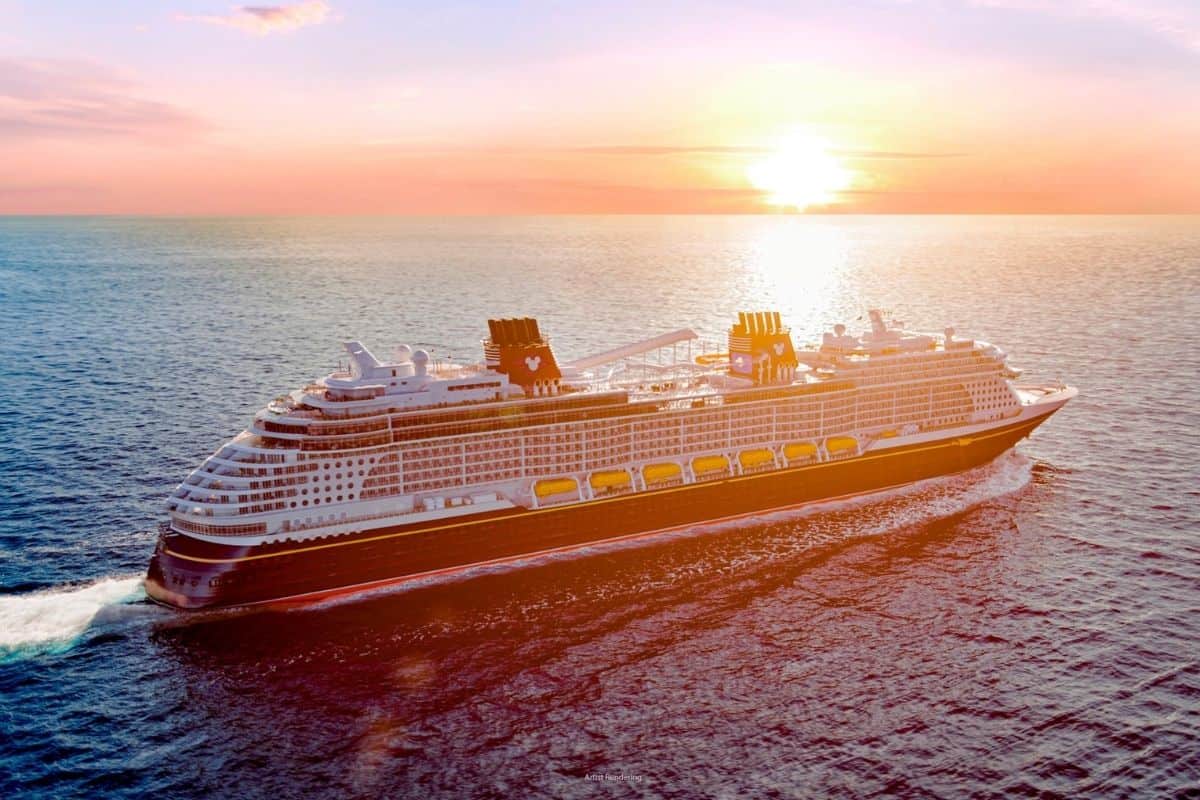 Here is everything you need to know about this impressive new addition to the DCL lineup.
The AquaMouse?
One of the firsts on this incredible cruise ship is that it features an at sea attraction. This is something that Disney has (kind of) never done before.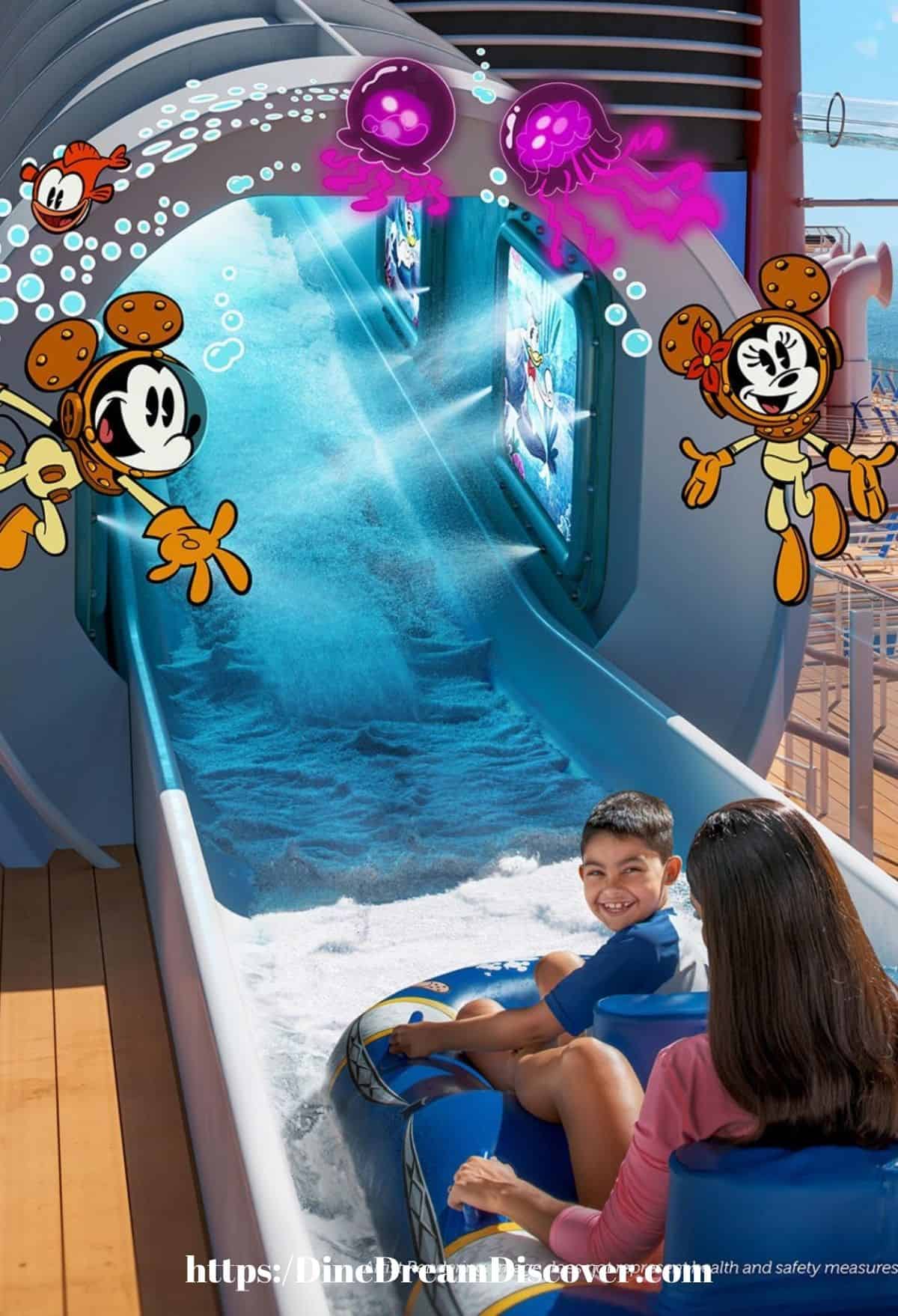 It's based on the popular AquaDuck which is a coastery sort of waterslide. One might consider its predecessor and attraction.
However, this version stars Mickey Mouse and has visual elements throughout the ride that will make you feel like you are part of a Mickey Mouse cartoon.
Star Wars Lounge
There is a lot of immersive and interactive fun for kids on the Disney Wish, which I will share below. However, I have to mention this cool new Star Wars-themed lounge for grown-ups.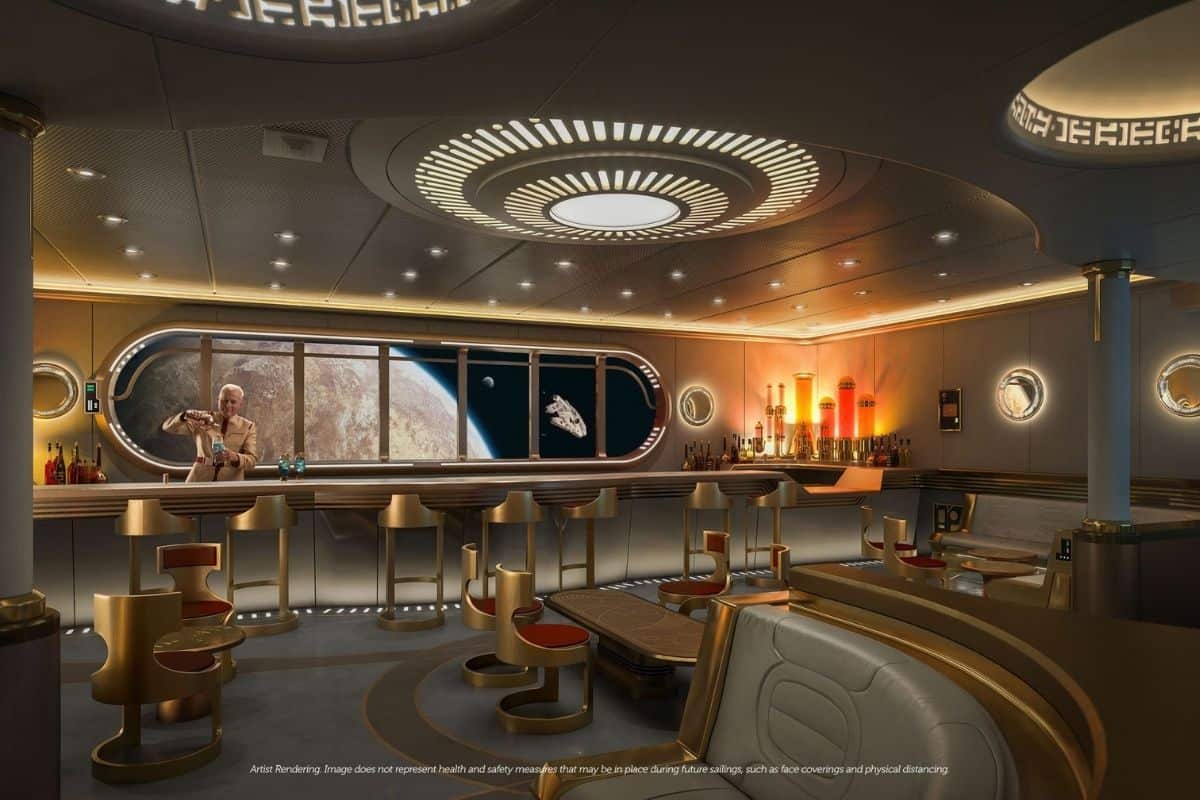 This lounge is a subtler way to engage in the world of Star Wars than Oga's canteen on Batuu.
Even adult-exclusive restaurants have more Disney Magic now. Palo is now Rose Lounge, a restaurant themed to Cogsworth from Beauty and the Beast. Enchante, the Lumiere-themed restaurant serves as the ship's Remy.
Themed Family Dining
There is a ton of new dining for kids and adults alike. One new restaurant features Marvel characters and cuisine inspired by regions featured in the MCU. You'll find that the menu represents New York, Sokovia, and Wakanda.
There is also an Arendelle themed restaurant with impressive magical entertainment. For a classy but less entertainment-driven dinner, 1923 serves as an homage to Walt Disney's beginnings in Hollywood.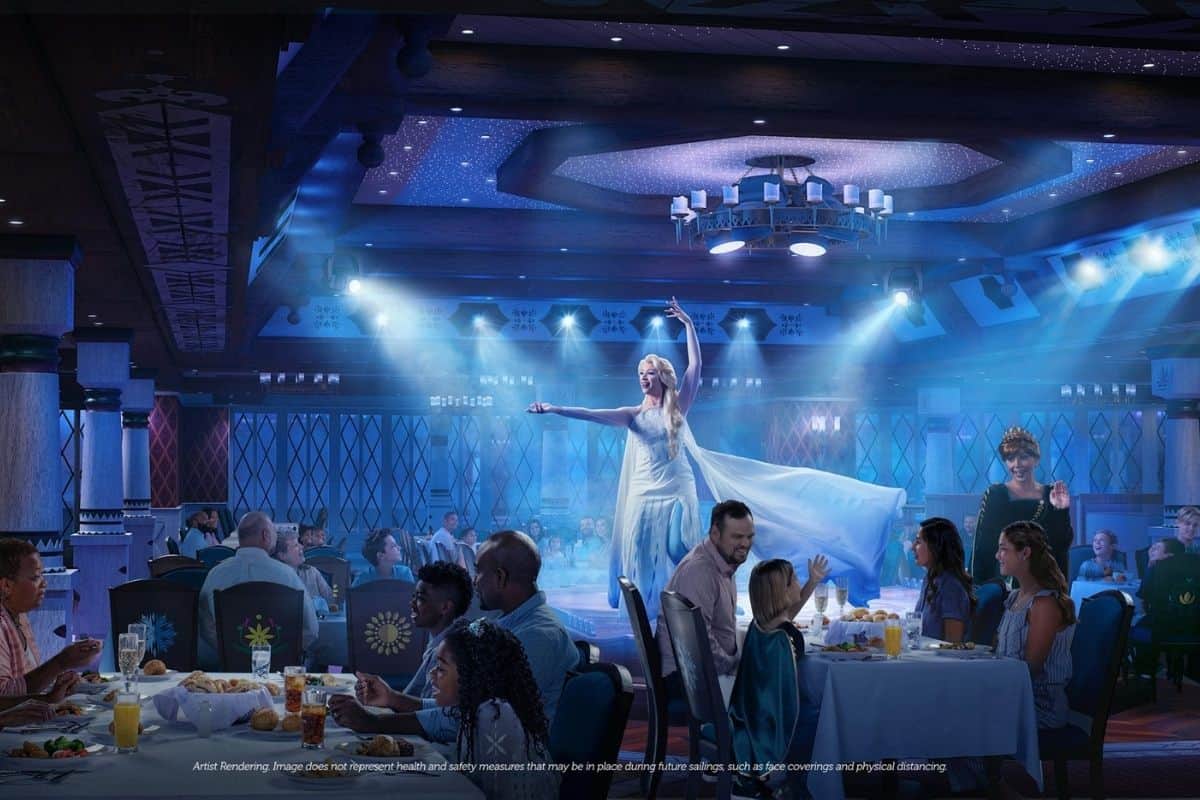 Disney Wish Kids Club Exclusive Entry
The kids club areas feature all kinds of fun areas to explore. They can become superheroes, learn how to design like an Imagineer, and visit fairytale worlds with Ana, Belle, and Rapunzel.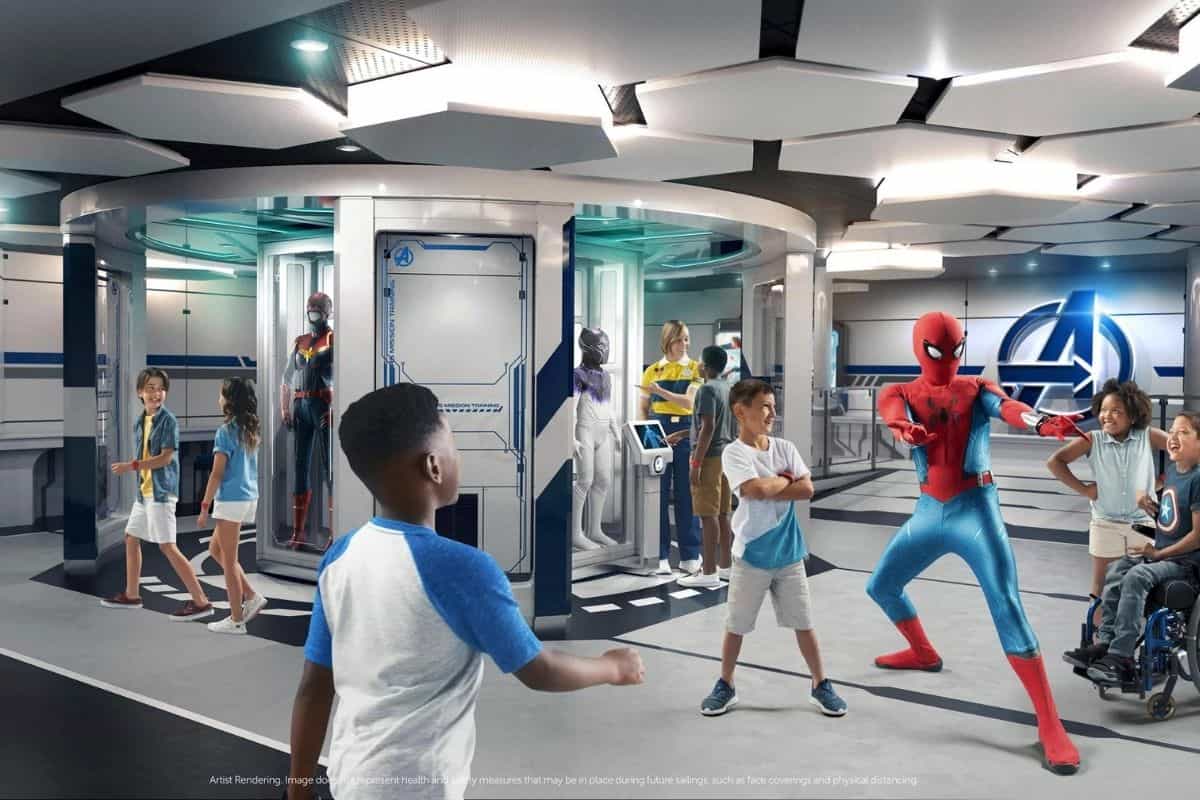 One cool feature in the Disney Wish you won't find on other cruise ships is the special entrance slide that takes kids down to all the action from the airy and enchanting grand hall.
Suite Dreams
Speaking of enchanting, one of the most luxurious parts in the whole ship is the incredible suites. The Royal Suites are themed to Sleeping Beauty where there is an option to stay in a Briar Rose-themed suite or a Princess Aurora-themed suite.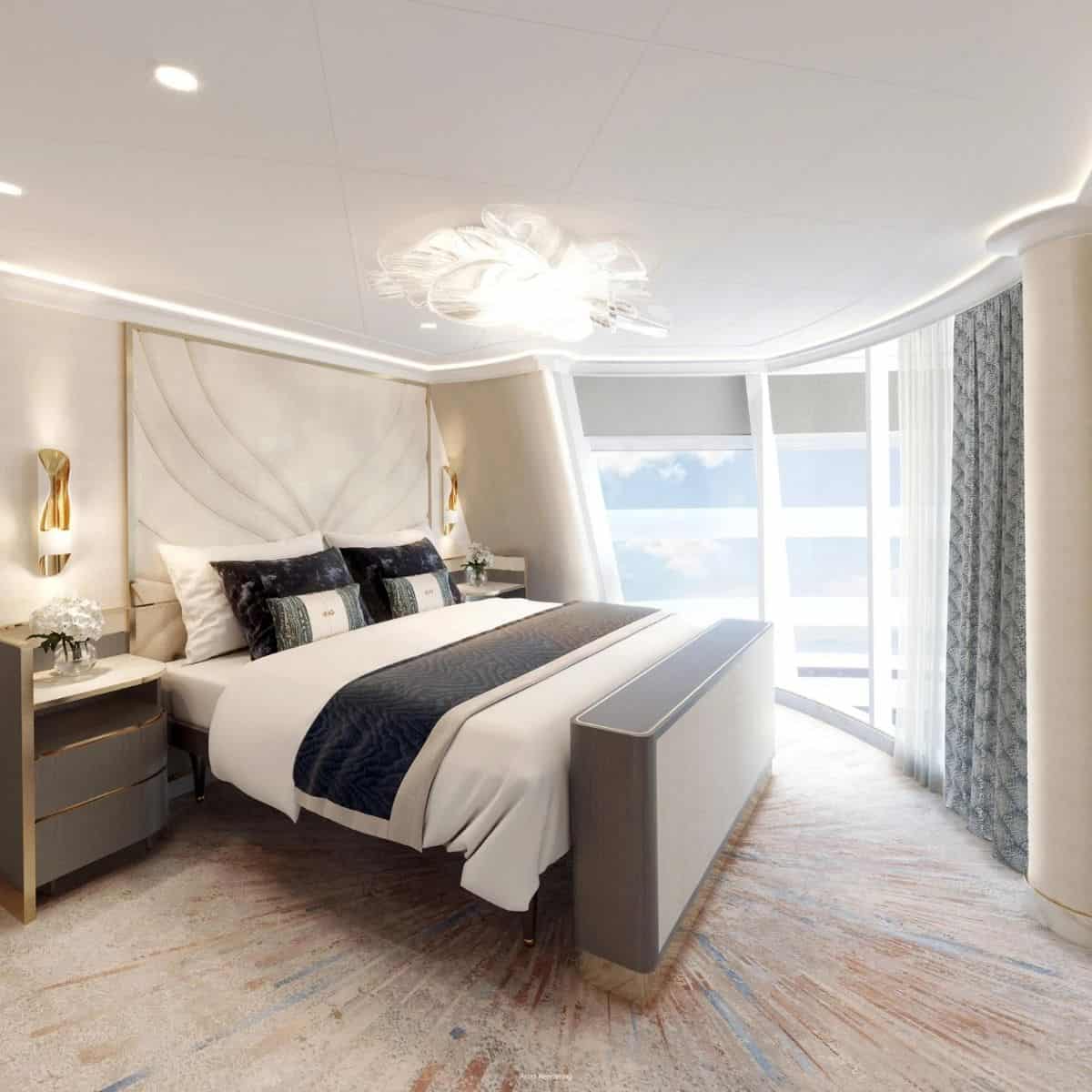 Even better is the Wish Tower suite which is massive and full of Moana-inspired decor and surroundings. All of these feature lots of white with gold trim.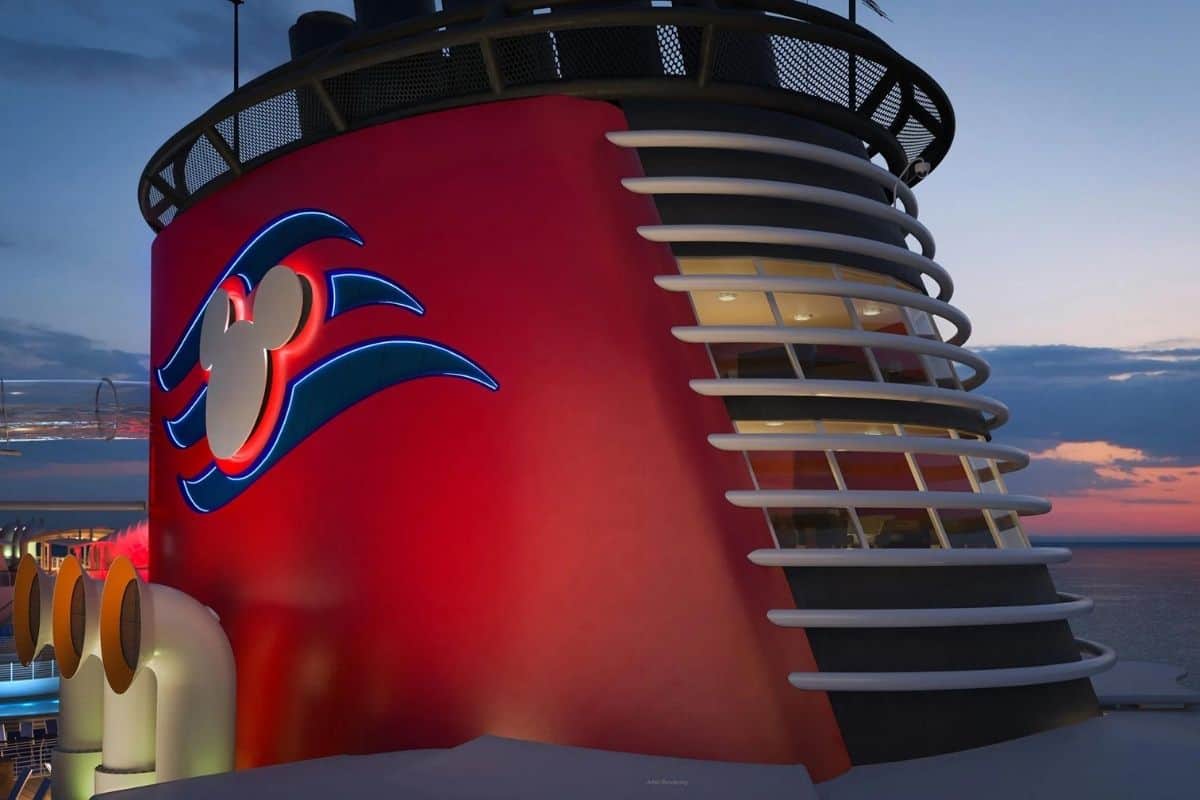 Entertainment on The Disney Wish
The Walt Disney Theater will show a new version of the Aladdin Stage show as one of the many entertainment offerings on the Disney Wish. The ship also features day-to-night entertainment inspired by the Pixar short La Luna.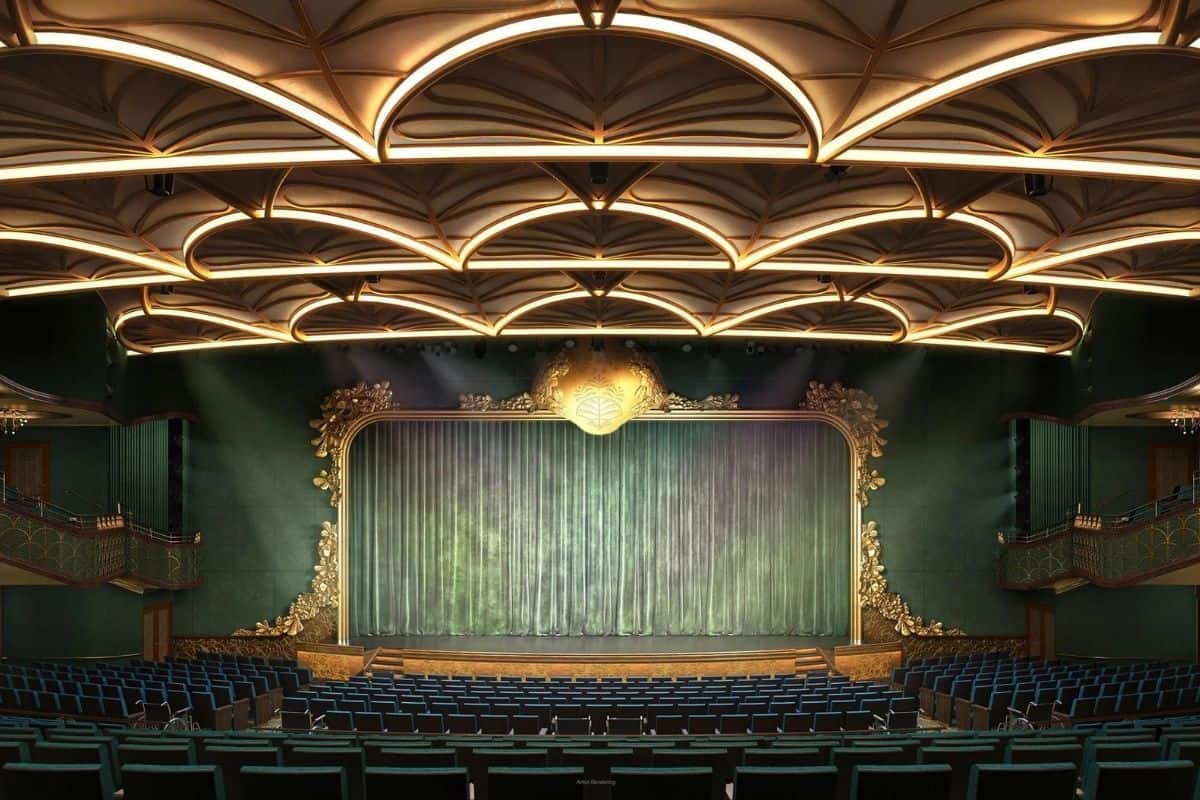 The biggest news of all is the Fireworks at Sea, which is not only a DCL icon but the apparent first return of fireworks since Spring 2020.
Will you be planning a cruise on The Disney Wish?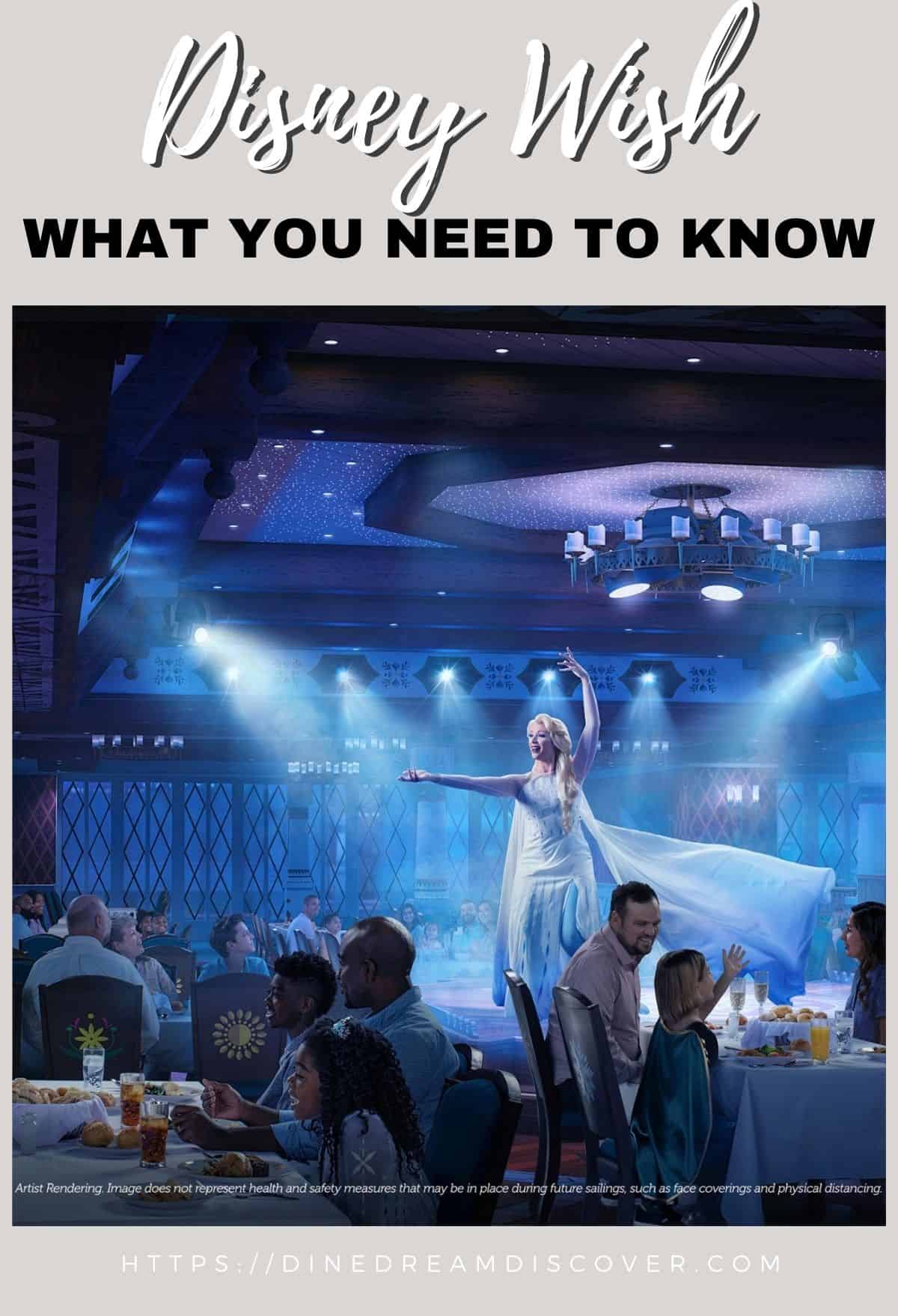 Follow us on Pinterest and PIN IT FOR LATER!