Here's the latest in BRAND NEW Star Wars Land news, Galaxy's Edge to help you plan your next Walt Disney World vacation or trip to Disneyland.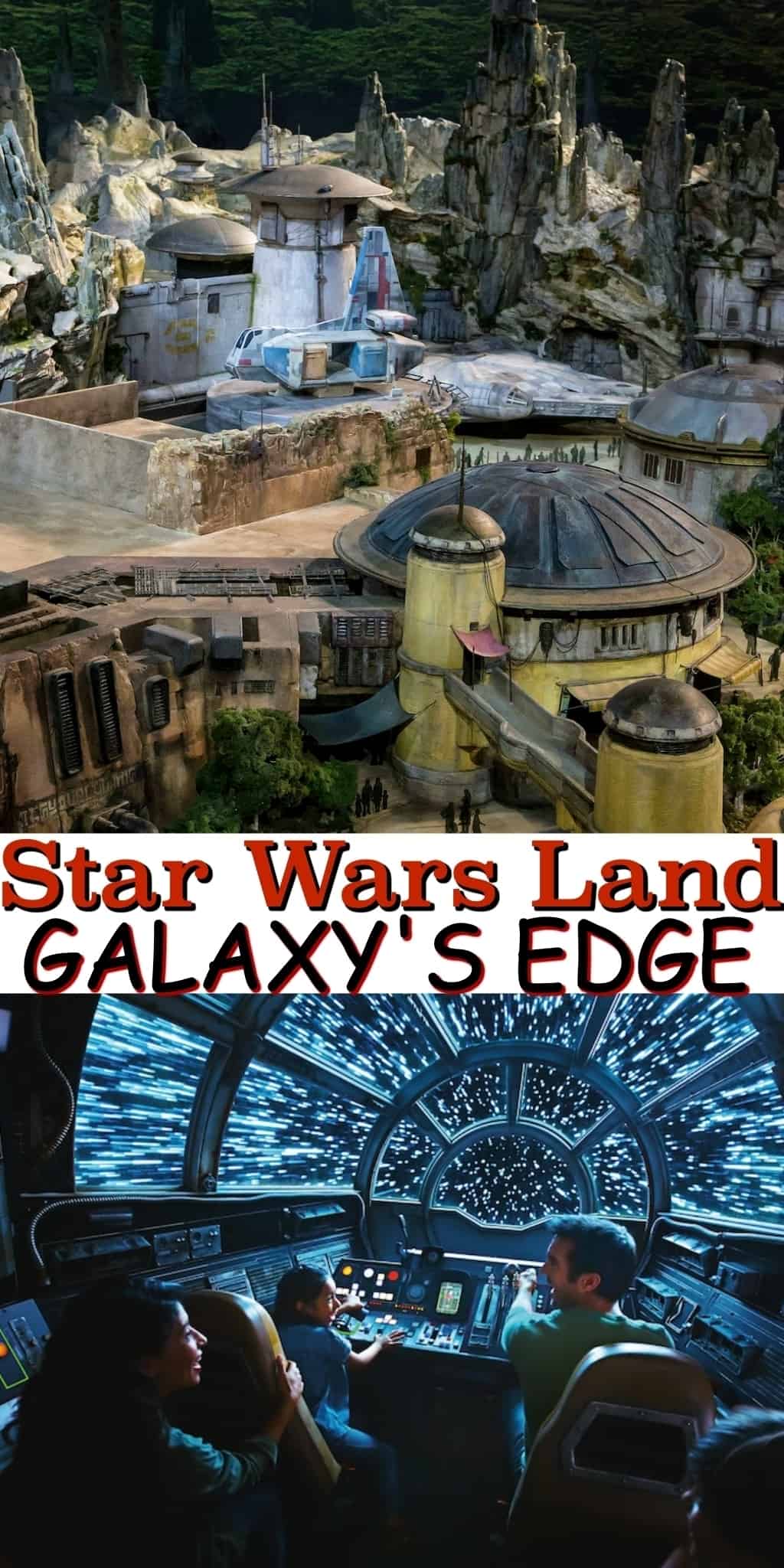 Star Wars Land News, Galaxy's Edge! Opening Dates and Key Info
Save the date! Star Wars Galaxy's Edge officially opens at Disneyland on May 31, and at Disney's Hollywood Studios on August 29. Opening day attractions will include one e-ticket ride, unique shopping experiences and plenty of out-of-this-world food to discover! Here's the latest in BRAND NEW Star Wars Land news to help you plan your next Walt Disney World vacation or trip to Disneyland. Galaxy's Edge is disney's largest single themed expansion ever coming in at 14 acres.
Space is very limited and Disneyland requires a reservation for Galaxy's Edge.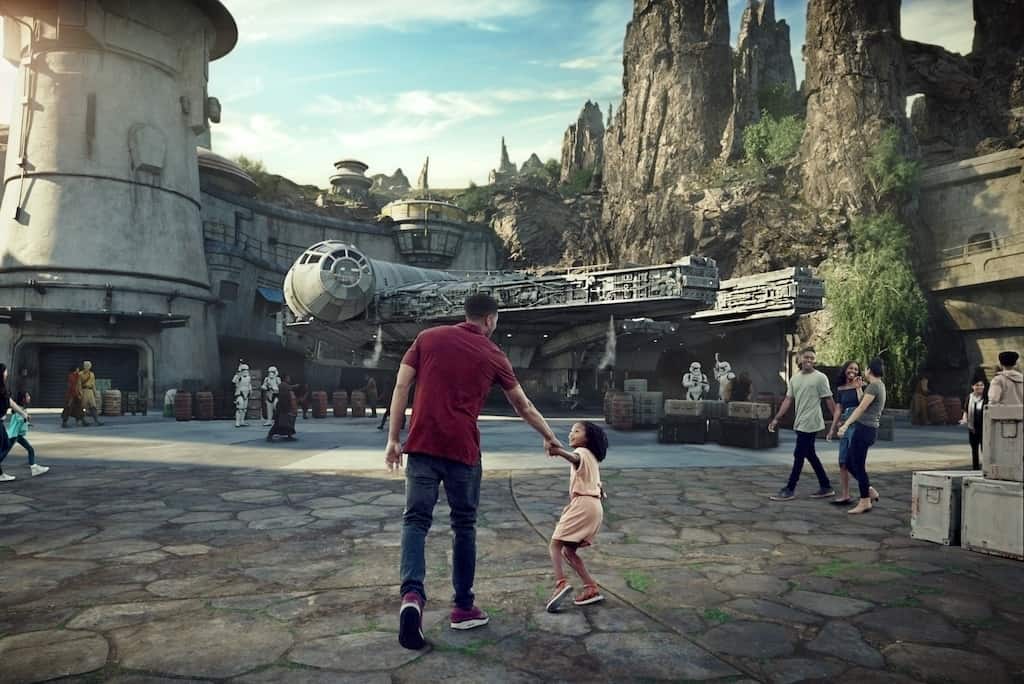 What's Missing from Star Wars Land?
Disney built two attractions for Star Wars: Galaxy's Edge; but only one will open with the new land. Both Galaxy's Edge Star Wars Lands will open without Rise of the Resistance. The trackless dark ride will apparently feature several sequences and take a whopping 38 minutes to experience! Unfortunately however, Disney has not released the opening date for the attraction yet.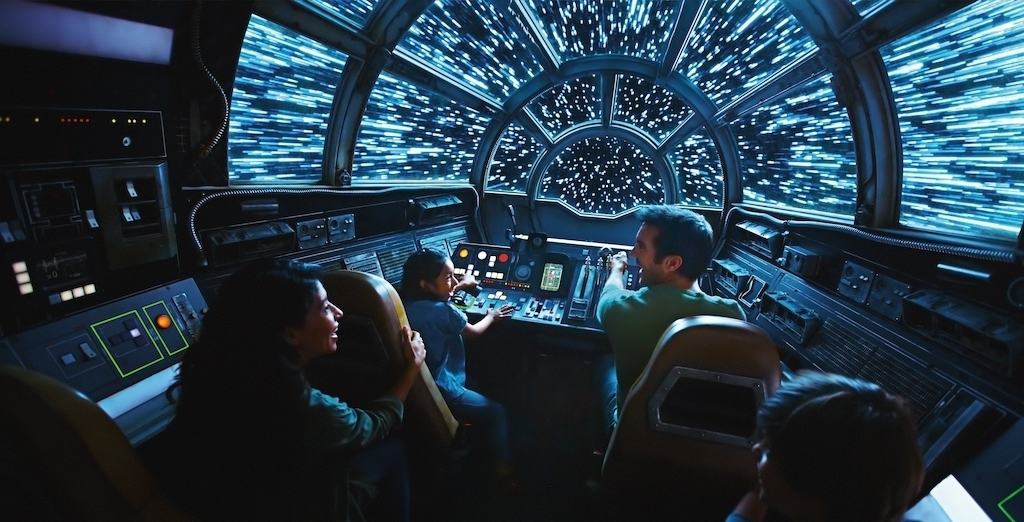 Welcome to Batuu
Batuu is now an official planet in Star Wars lore. It is the home of Black Spire Outpost, the storied location for Galaxy's Edge. For instance, this is where you will find trading posts, loading docks, and a cantina. You will find many ways to get lost in the adventure of your own Star Wars story.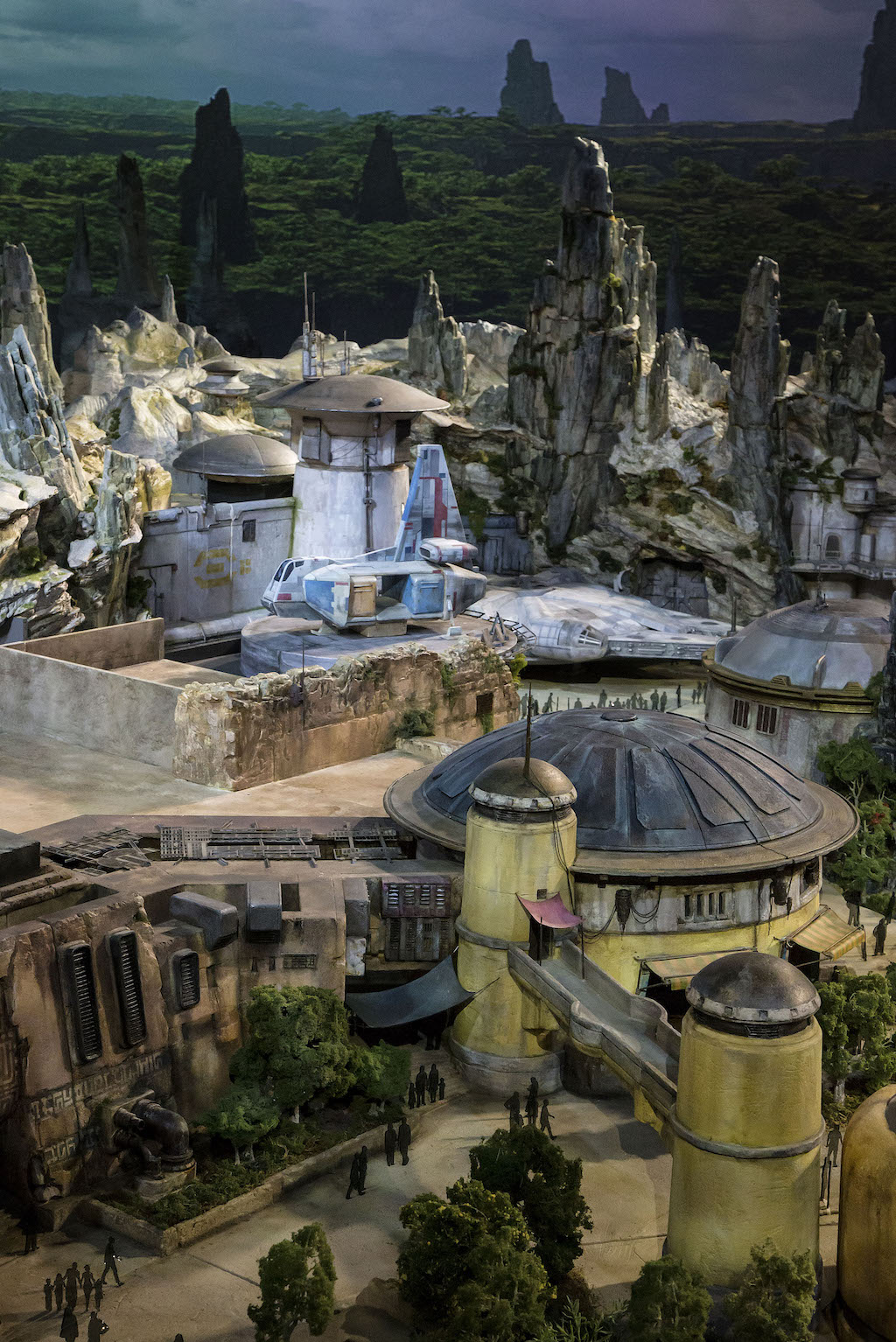 Unique Shopping at Star Wars Land
There will be a lot of merchandise at Galaxy's Edge and some of it will be very specific to the story and theming. Interactive opportunities will let you customize your souvenirs. From constructing your personal high end lightsaber, to building a droid companion. In addition, a shop called the Creature Stall will have strange pets that you can adopt as well. Similarly, it's because Pandora at Animal Kingdom has similar high end merchandise and adoptable banshees that-- pardon the expression-- flew off the shelves!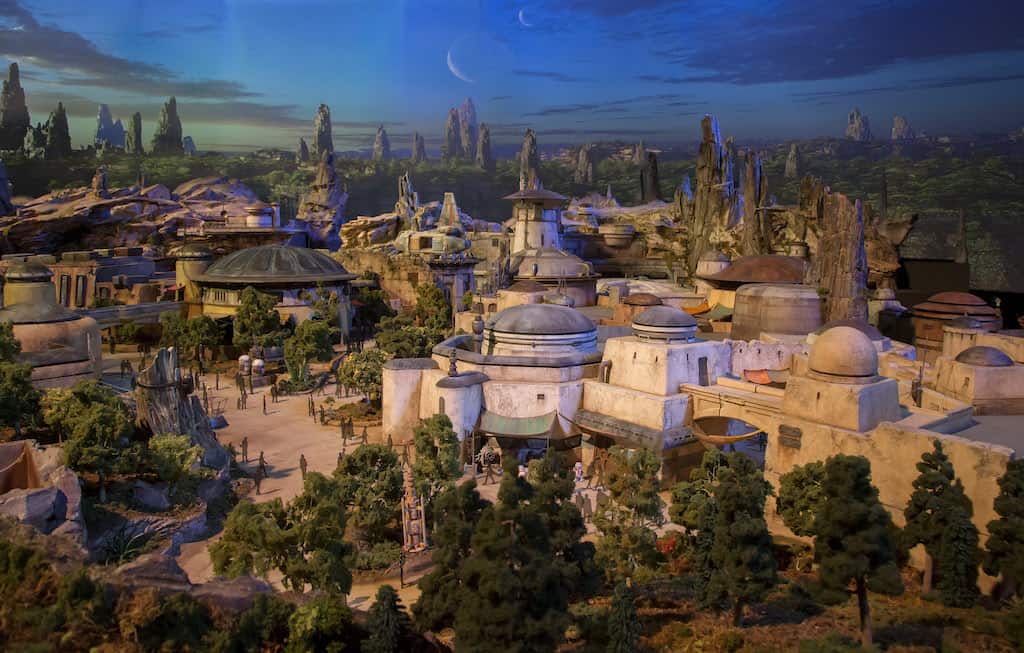 Dining on Batuu
The big dining draw in Galaxy's Edge has always been Ogas Cantina. Who can forget the iconic Cantina scene in Episode IV where Han shot Greedo? That scene sparked lively debate and cinema banter for decades. and of course there was the band with that John Williams music. This cantina will remind you of that! Although the tunes will be spun by a DJ droid. John Williams' music however, will be enjoyed throughout the land. It will be new compositions made just for the occasion.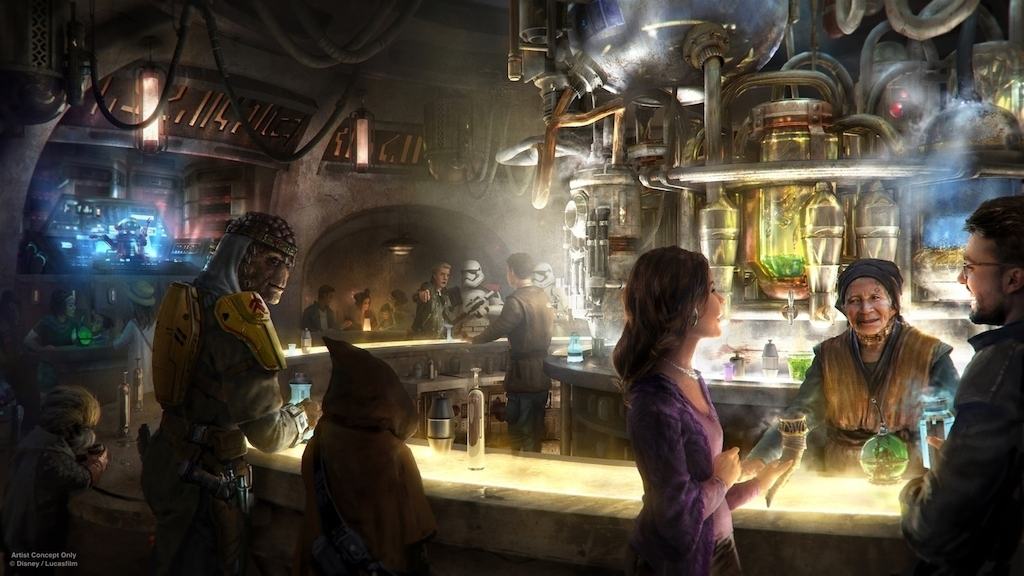 The food in Galaxy's edge looks strange, but appealing. the menu items have creative names not related to their real life counterparts, but you can rest assured you will be eating nothing stranger than beef, chicken, sustainable fish, or "garden variety" veggies. Above all, specialty alcoholic and non alcoholic drinks are numerous in Galaxy's Edge, and you can even have your choice of a blue or green milkshake at the Milk Stand.
In conclusion, whether you will be visiting Disney World or Disneyland, be sure to make your reservations early...if you can get them.