JLab True wireless headphones that deliver on sound, quality and comfort in three new models. With no wires and easy bluetooth pairing, it's perfect for the person on the go or when relaxing.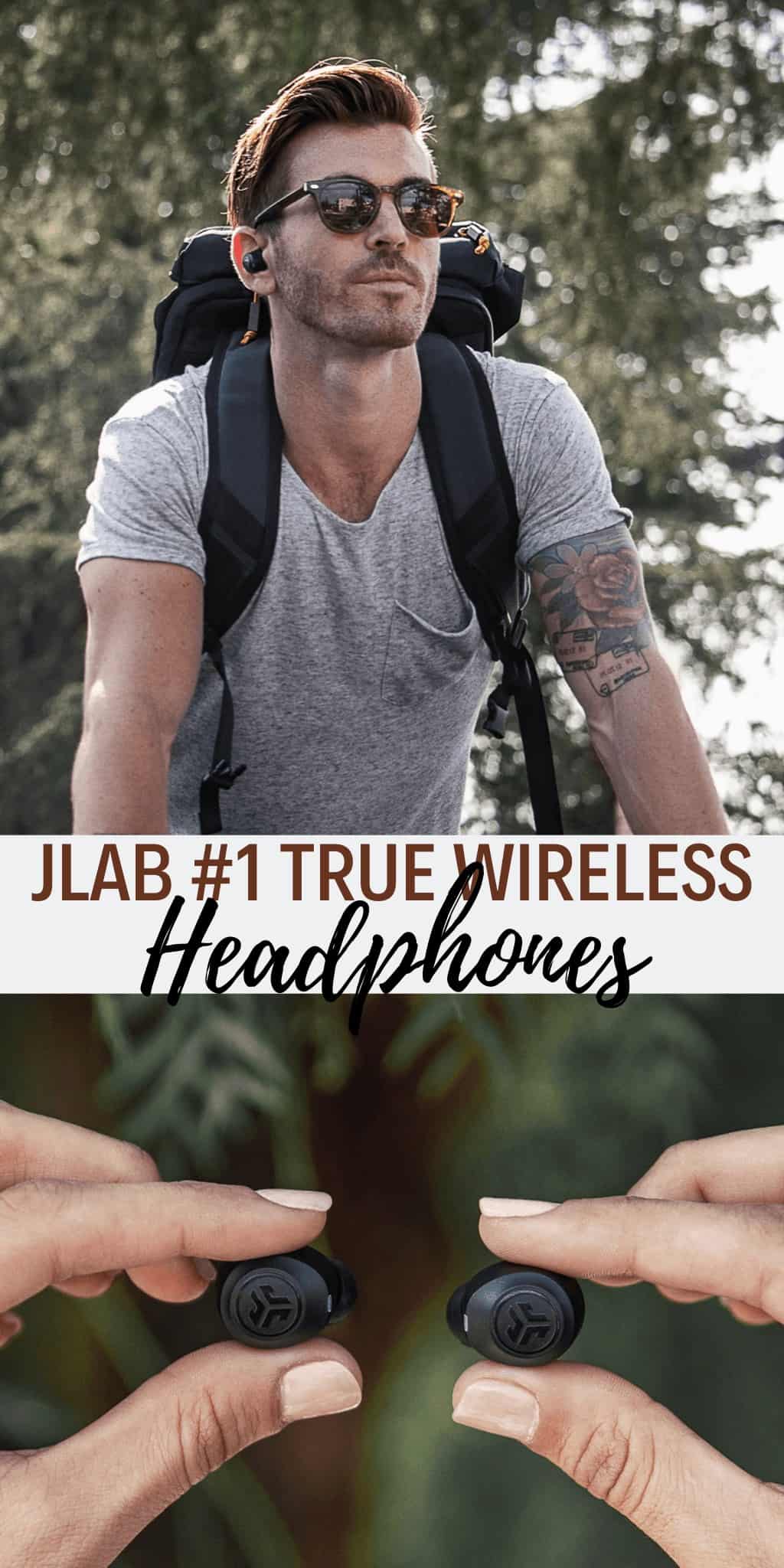 The reviewer of this JLab True true wireless headphones has been compensated in the form of a Best Buy Gift Card and/or received the product.
JLab #1 True Wireless Headphones Air Family under $100
If you know me then you know I have to have the latest tech products. JLab #1 True Wireless Headphones Air Family is one of those products. With three new models to choose from, that will be the hardest decision you will have to make. Since we started on our 6000 mile trip for my 60th birthday, having to deal with wires is the last thing I want to do. With JLab wireless headphones, there are no wires to deal with.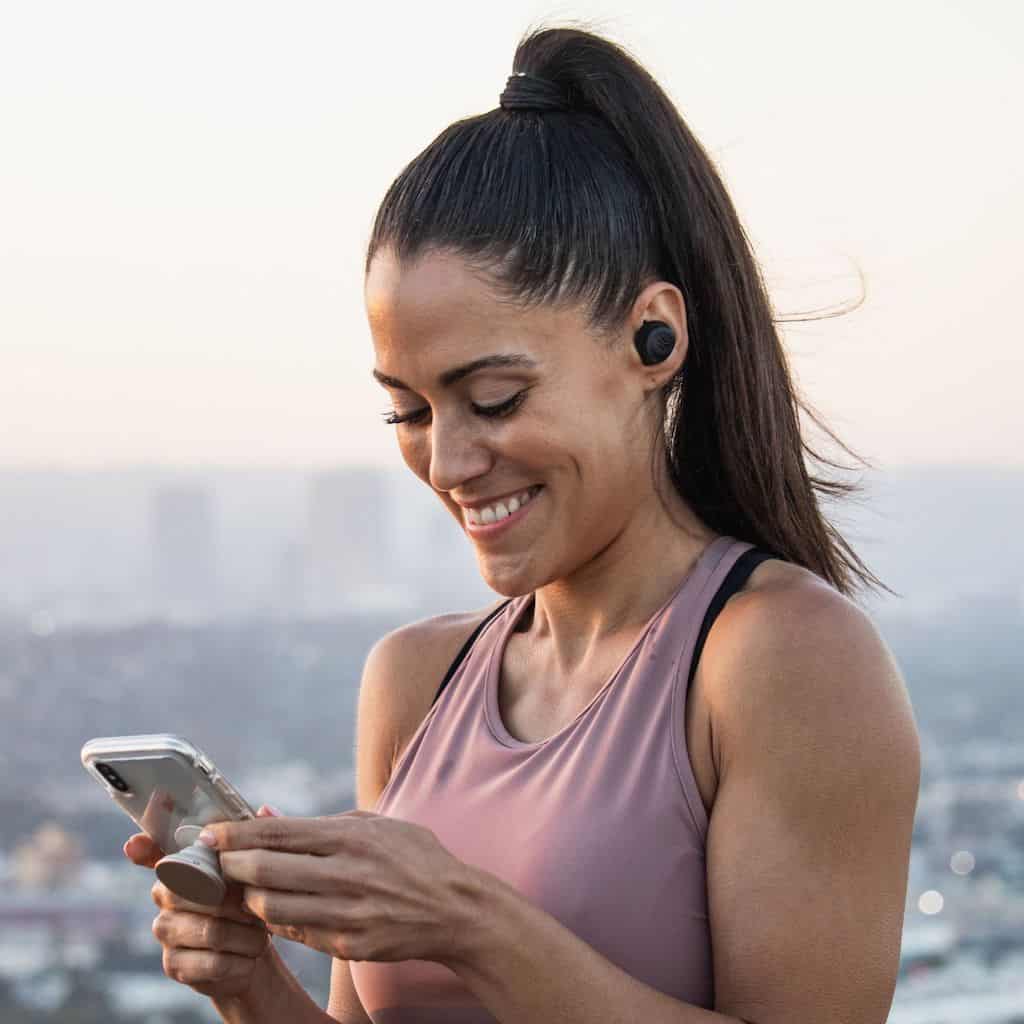 They also pair easily with bluetooth. I have had things that I struggle with to pair to my phone. You don't have to worry about that with these.
Being out at the National Parks for hours is not fun when you are hiking and have no headphones because they ran out of charge. The JLab wireless headphones can be used up to 6 hours on a single charge.
Besides delivering crisp tones, the Air Icon Earbuds can be used independently. Sweat much...no need to worry as they are also sweat proof.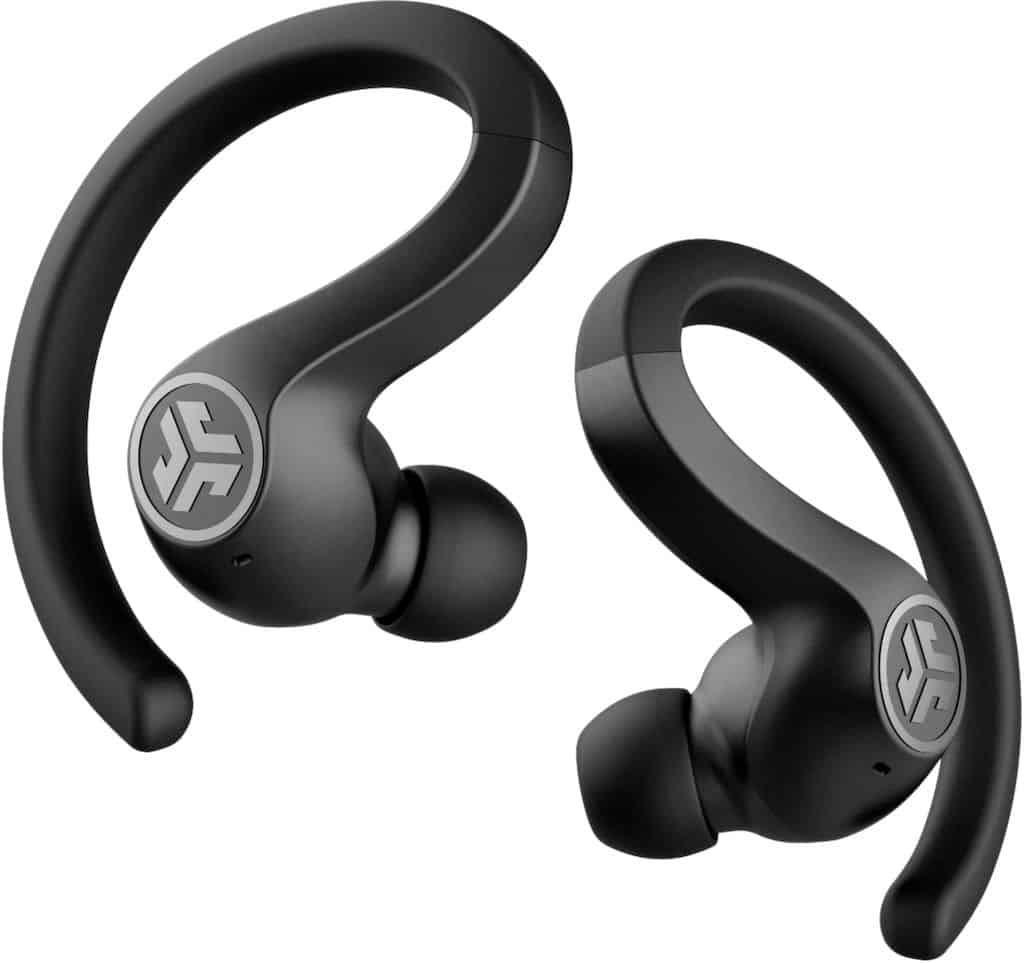 As I mentioned before, choosing which one to get will be the hardest as there are three new models. There's the new sport-inspired JBuds Air Sport, business-inspired JBuds Air Executive, and the JBuds Air Icon, an upgraded everyday option. There's something for everyone to #FINDYOURGO.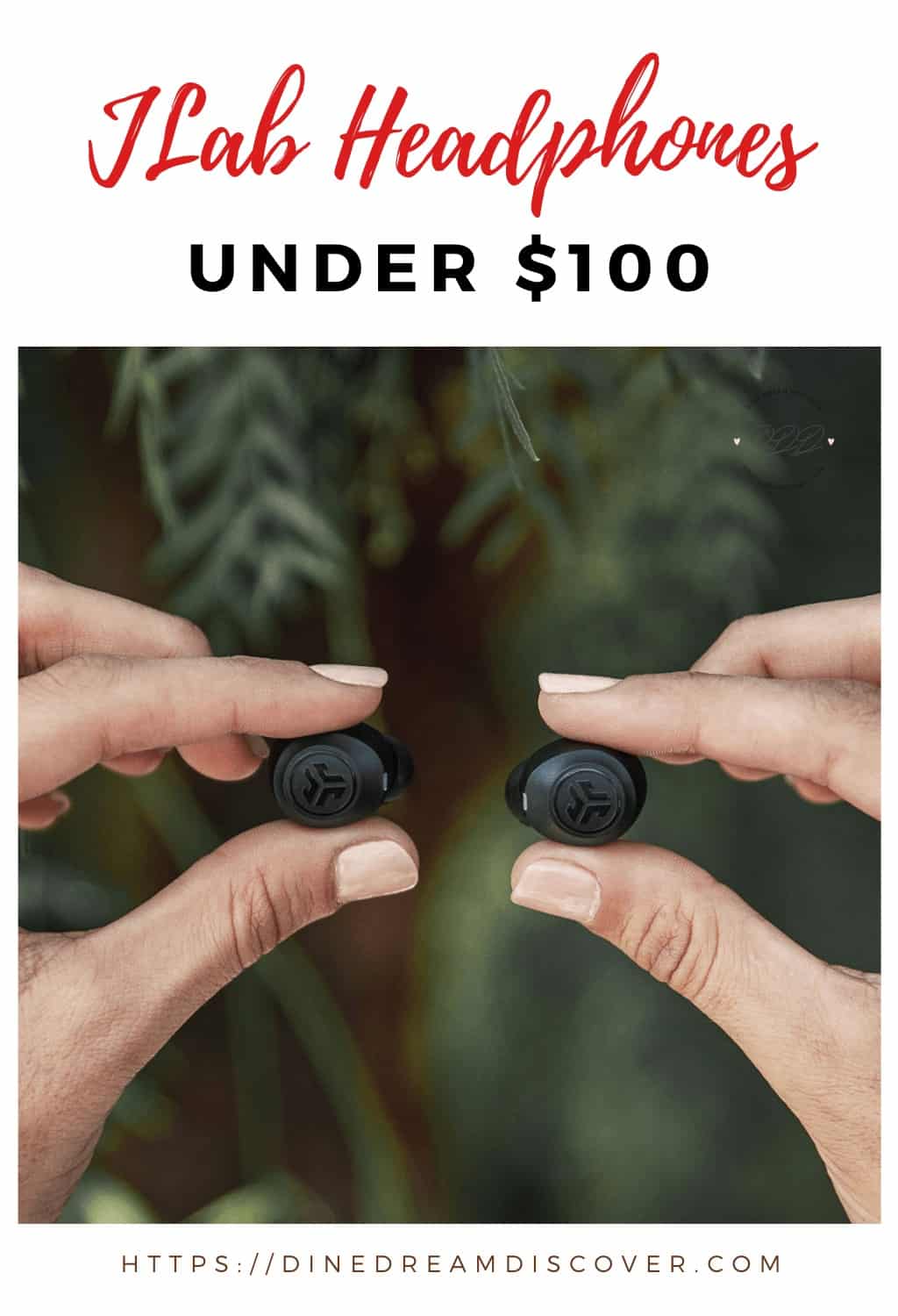 With the holidays right around the corner, these make great stocking stuffers for everyone on your holiday list.
Which one will you choose?