You've already decided that your next vacation will be on Marco Island. Now what do you need to see or do once you get there and where do you stay?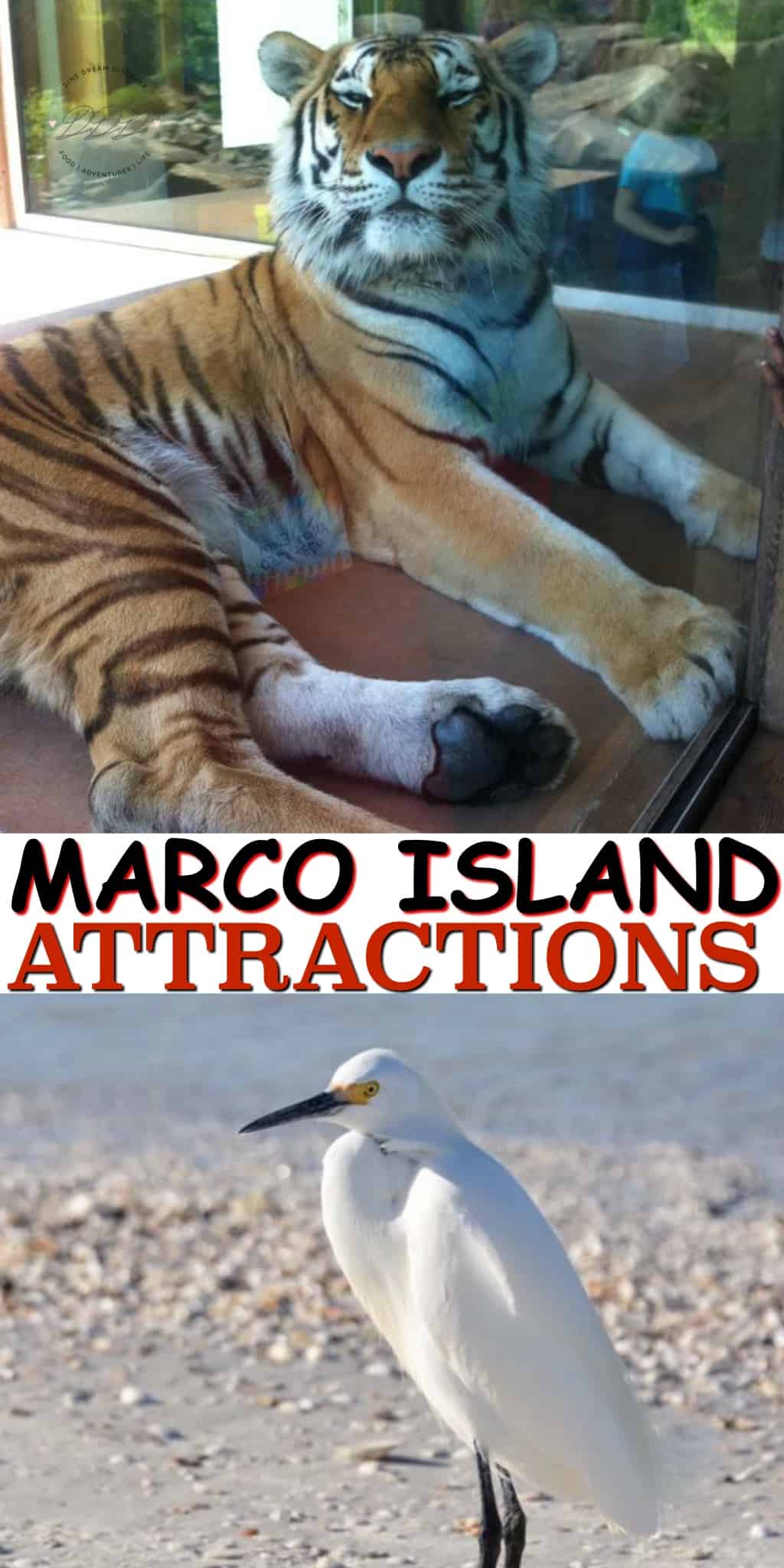 Best Attractions and Where to Stay in Marco Island, Florida
You've already decided that your next vacation will be on Marco Island. Now what do you need to see or do once you get there?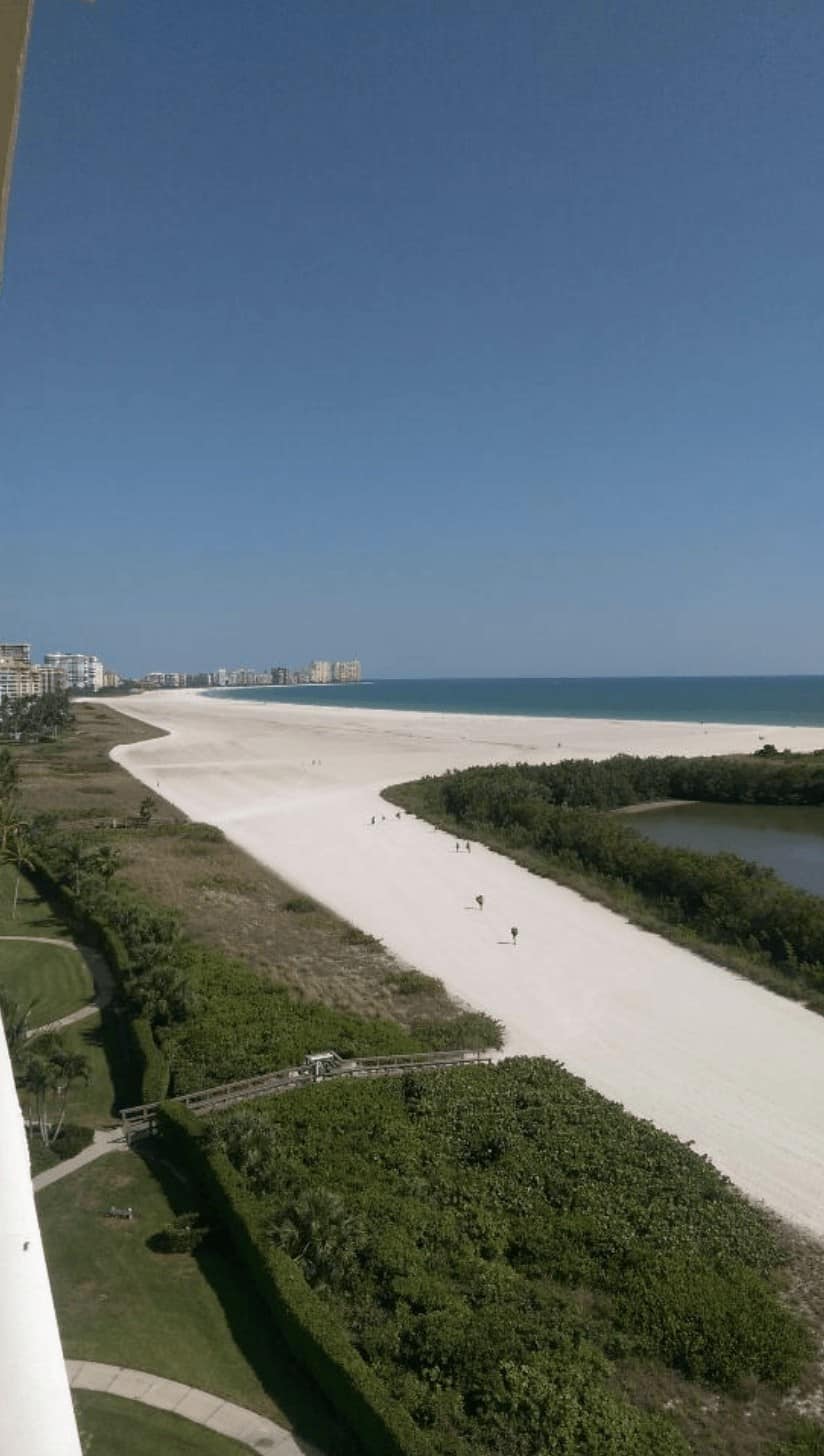 Start with bird watching
Ok, so it sounds a little like something your grandparents did, but there are over 200 different types of birds on Marco Island. If you've ever wanted to see a Bald Eagle or one of the other varieties in their natural habitat, and without the zoo cage in the middle, this might be your best chance. Just make sure to bring along a great bird guide
, and an excellent set of binoculars
.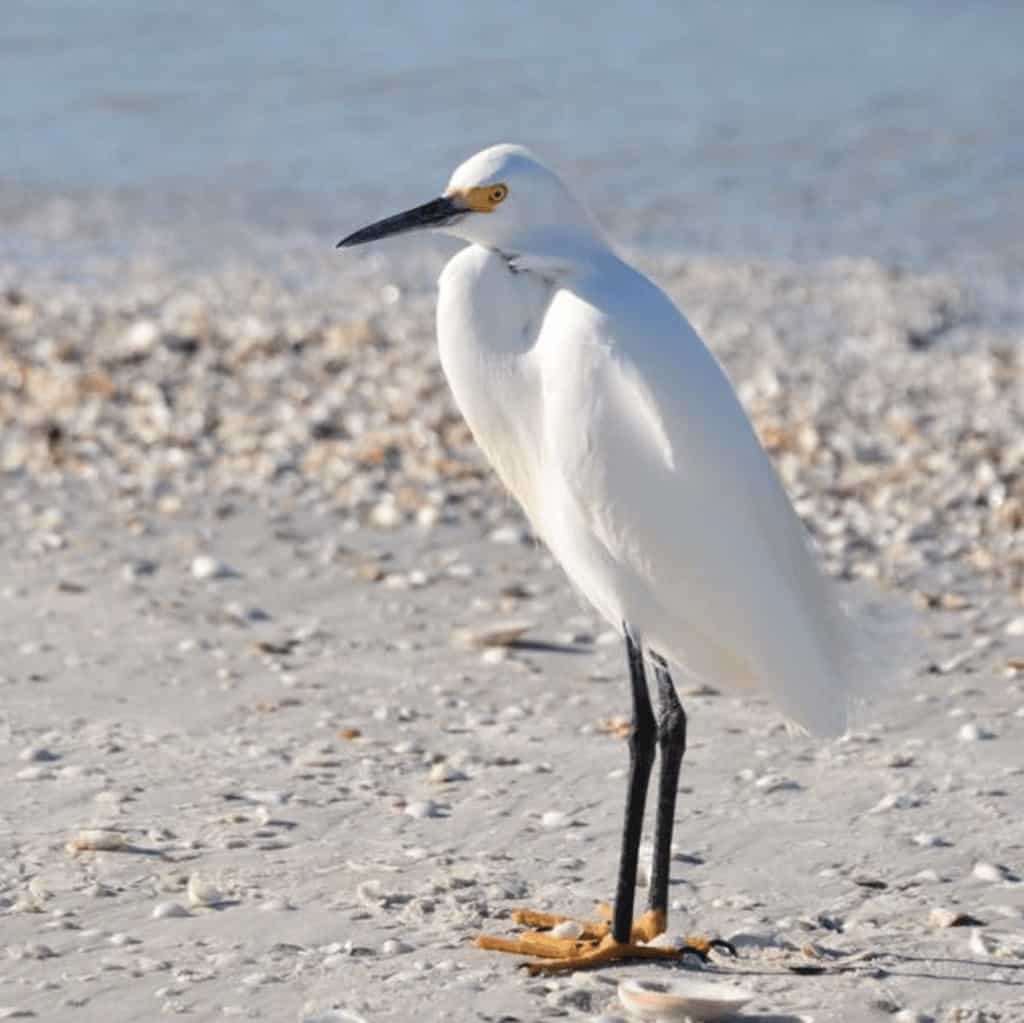 Birds aren't the only animals to call this area home.
Manatees (sea cows), Dolphins, and Whales
Those on a budget can stick to the beach where the dolphins and whales are within shouting distance. For a closer look, try renting a private boat, and taking a tour to see the animals in their natural habitat. You can even get the chance to swim with the dolphins and manatees in the ocean.
Hiking is another way to spend some time on Marco Island
There are several mile long trails in the area, including some that run right along the beach. If history is more your thing, try the Shell Mound trail which gives a history of the Island, and the settlers who once lived there. You also have access to the Everglades, and the Collier Seminole State Park. History buffs will also love the Cushing Archaeological Site, where 3,000 year old artifacts have been uncovered.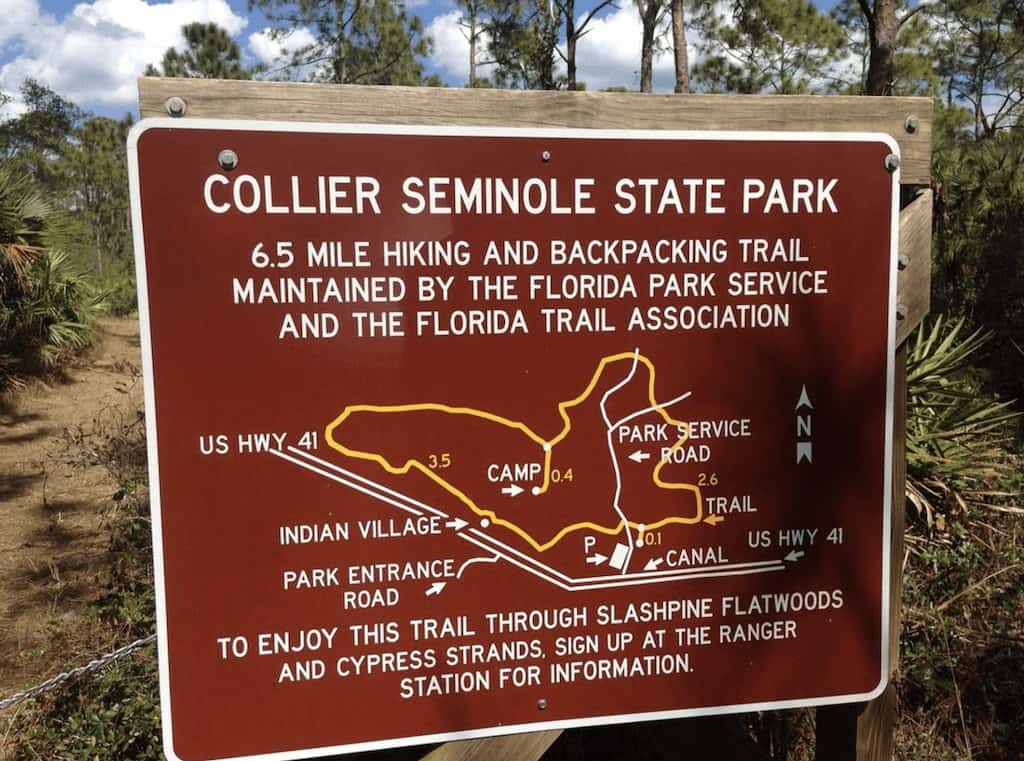 Then there are the beaches, both public and private
You can lay on the beach all day, or hit the water for a quick swim. Also try windsurfing, para-sailing, and scuba diving
for a little more fun. Those with kids, or the young at heart will love the Naples Zoo at Caribbean Gardens.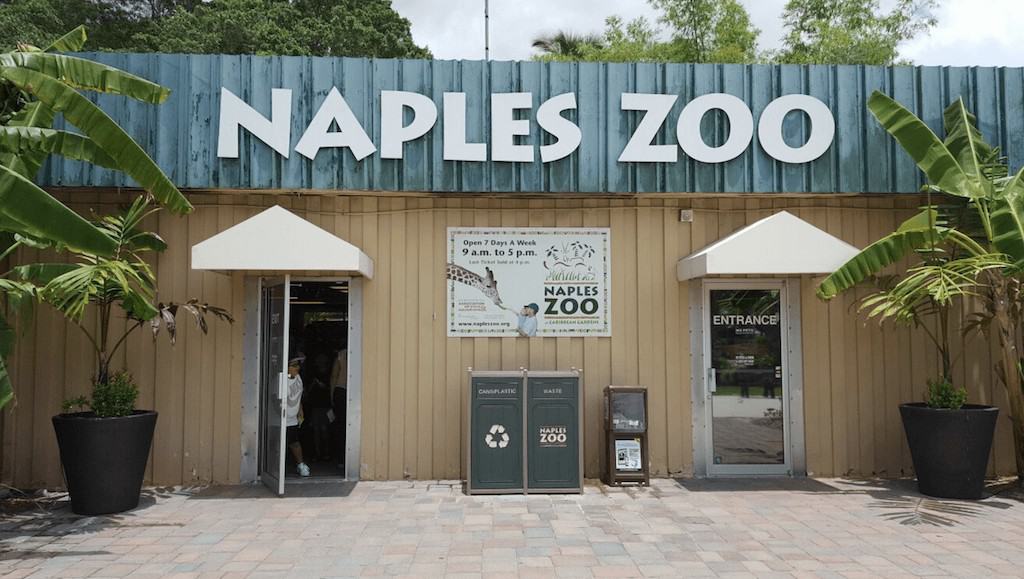 This zoo has all the animals you can imagine, plus some great exhibits that help you learn a little more about the native wildlife. There's also canoeing, kayaking
, golfing
, fishing
, and private charter boat tours.
You're only problem when visiting Marco Island is limiting yourself to the best attractions!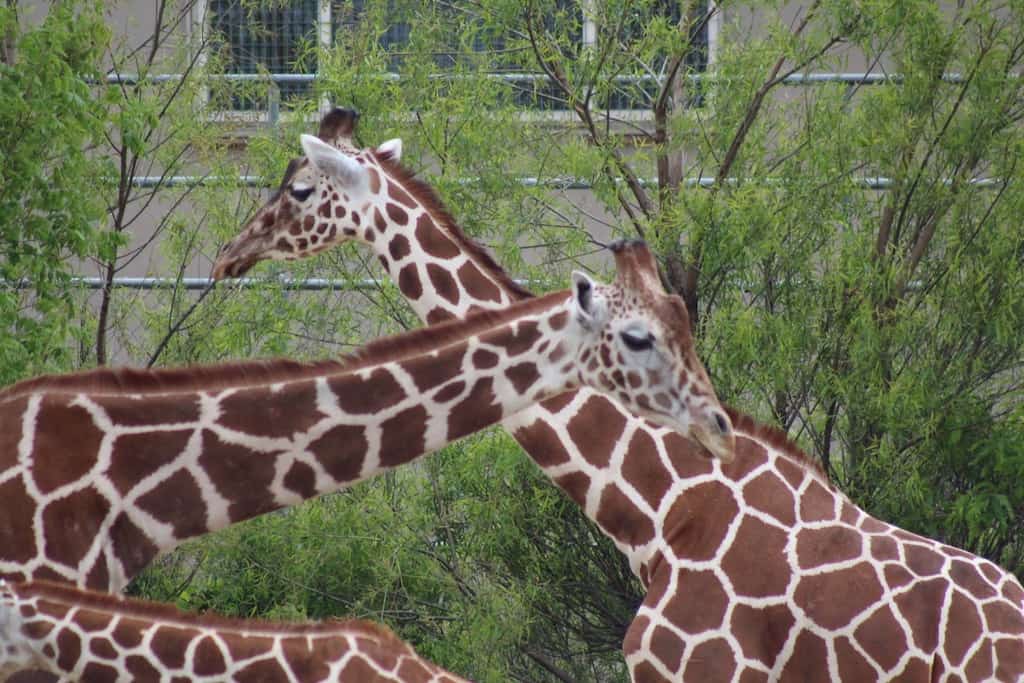 Where to Stay On Marco Island, Florida
The largest of Florida's 10,000 Islands (at what point do you say, "That is just a big rock dude."), Marco Island is an excellent tropical vacation destination. Initially known as La Isla De San Marco, this Getaway Island offers many exciting activities for visitors of all ages. Being your travel advisor, I am here to tell you the best area to stay on Marco Island. So get ready and make sure to take lots of notes, because the level of information I am about to bring will most definitely blow your mind.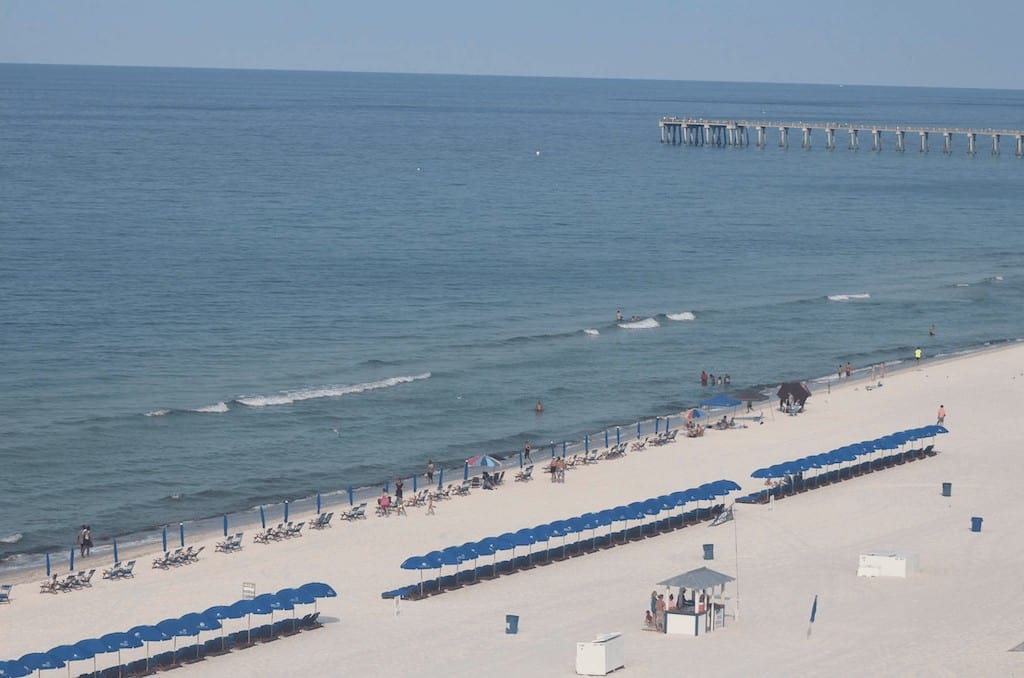 Water will be an integral part of your visit to Marco Island. Obviously, coming to an Island, you expect to spend lots of time in the ocean. But the unique marshland characteristics of this Florida Island result in an interior that is full of waterways as well. Depending on whether you desire to play in the surf or wade in the calm waterways, you will want to choose an area accordingly. Personally, having been to Marco Island multiple times, I must say that my favorite area to stay on the Island is oceanfront at the Sandcastles Condominiums.
Location
Located on Collier Boulevard in the southern part of the Island, Sandcastles is ideally situated steps from the beach. In fact, you won't get any closer to the beach staying anywhere else unless you were on a boat. If you like lounging on pristine white, sandy beaches and sipping refreshing tropical cocktails, then this is the place for you. The beach is also great for frolicking and swimming if the whole 'sleeping on the beach' thing is not your cup of tea. The beauty of this location is that it has something to offer all types of visitors.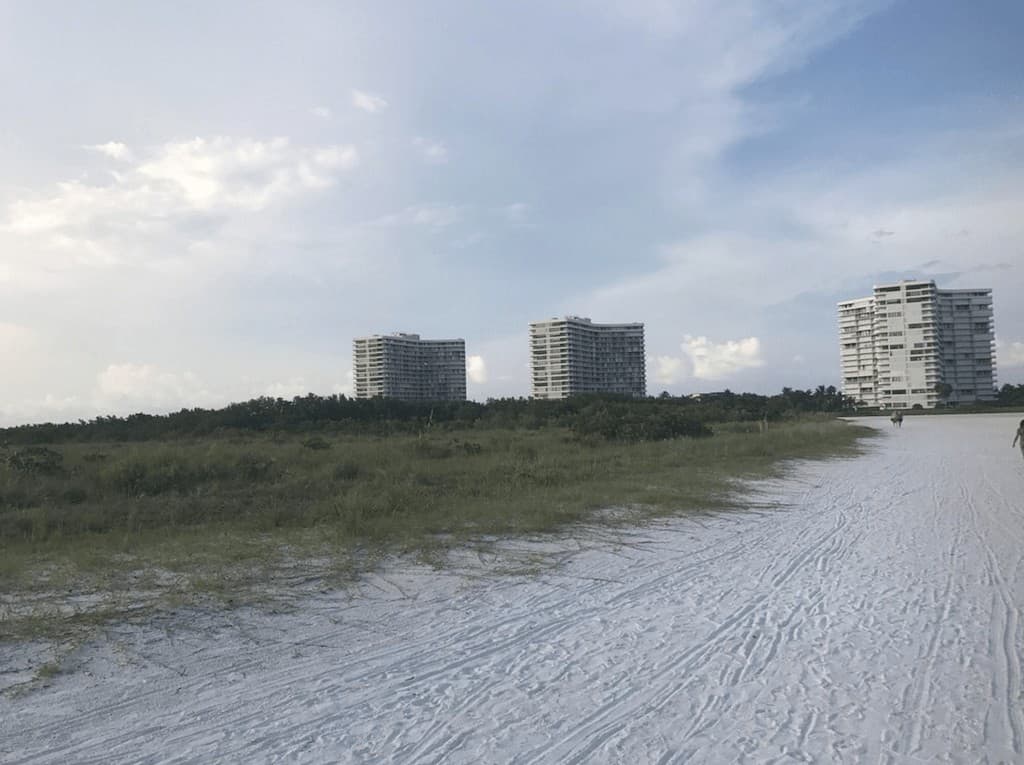 Often referred to as the peaceful paradise retreat, this area is perfect for the vacationer looking to kick back and relax. Spend your time leisurely strolling along the expanse of beach or just simply admire the beach view from your lanai. No matter how many times you gaze out at yet another spectacular sunset view from your condo, you will never get tired of it. Be sure and bring the camera
, as you will want to capture these exquisite sights for the scrapbook.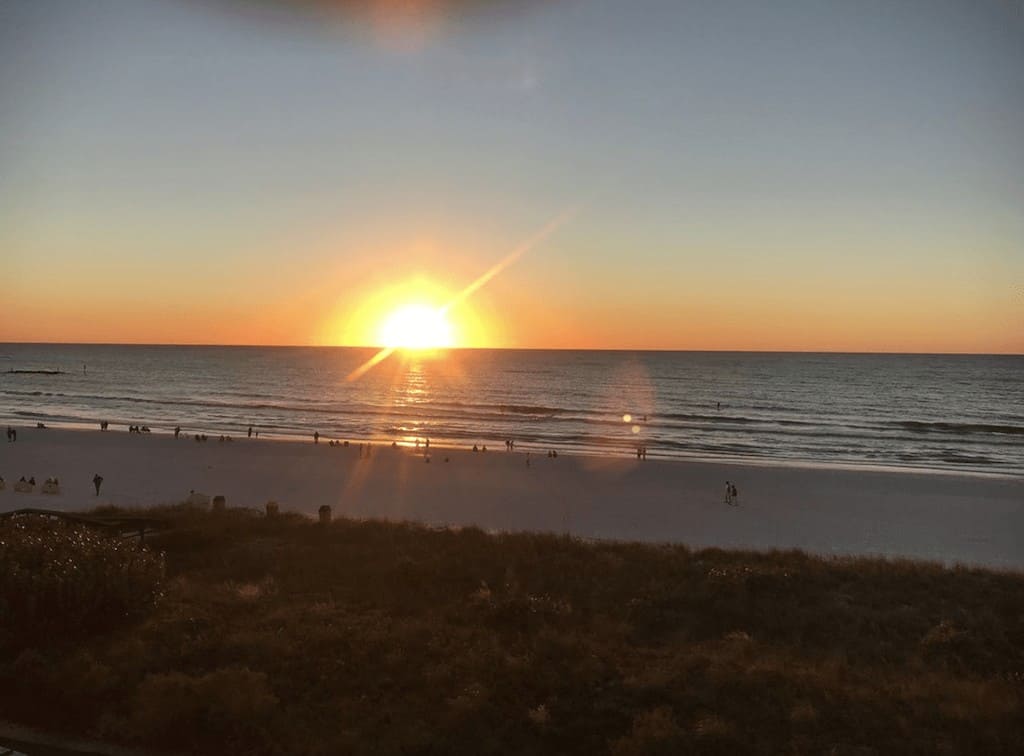 Amenities
Sandcastles has the full repertoire of amenities - from the community swimming pool to the outdoor barbecue grilling station. Why not save some money and cook dinner outdoors in paradise on the community grill? This is a great way to immerse yourselves with the other guests, and who knows, maybe make a new friend. Of course there are plenty of restaurants in this area if the thought of cooking on vacation is something that bothers you (more likely the 'washing the dishes' part). Check out one of my favorite eateries, Dolphin Tiki Bar and Grill, located on Anglers Cove. This restaurant offers excellent fresh seafood that will satisfy even the toughest food critic. I personally loved their shrimp taco and onion strings. Is that my stomach growling?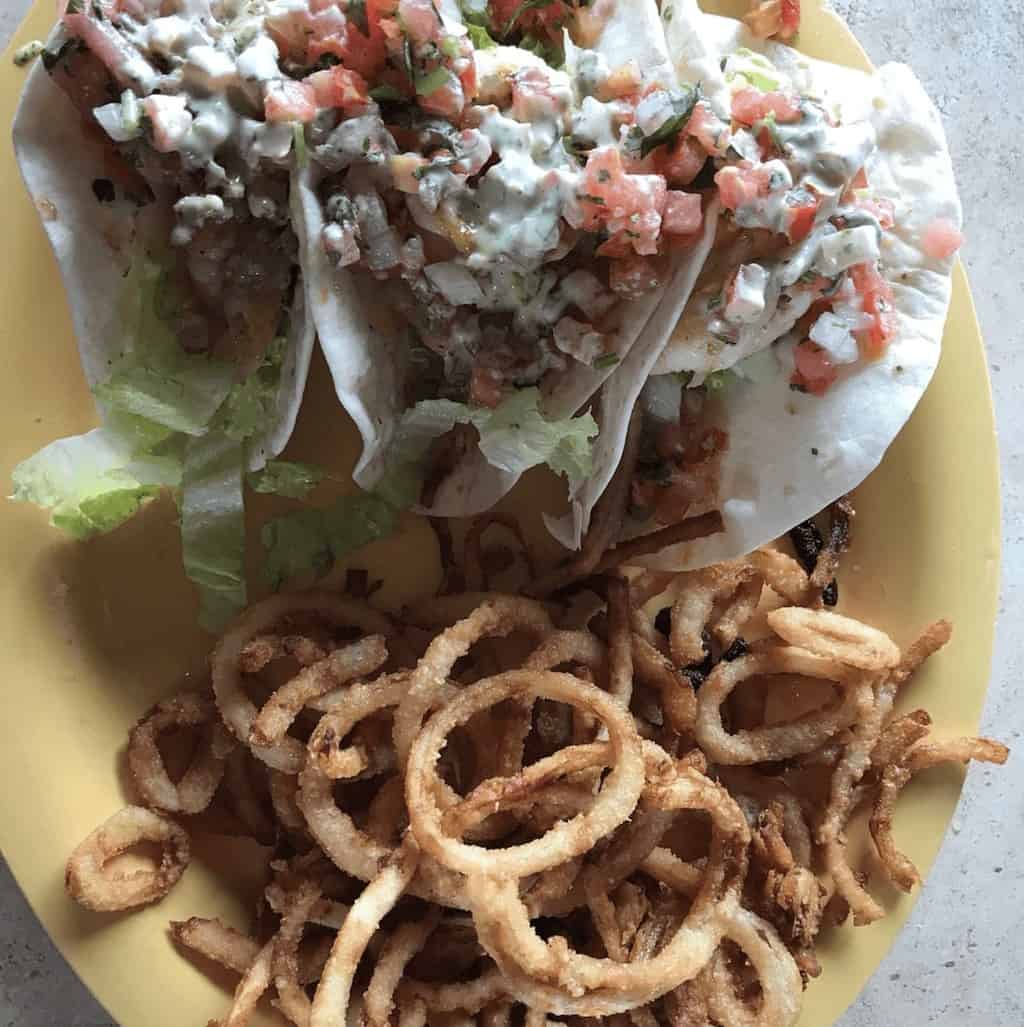 There is no doubt the south end of Marco Island is an excellent area to stay. Sandcastles Condominiums will not disappoint with those unparalleled views of the magnificent Gulf Coast and refreshing swims in the ocean waiting for you. Jump on in, the water's warm.
Don't forget to pin it for later and follow us on Pinterest.