If you're looking for a great gift idea, check out the Neato Intelligent Robot Vacuum. It's guaranteed to give your friends and family peace of mind and clean floors!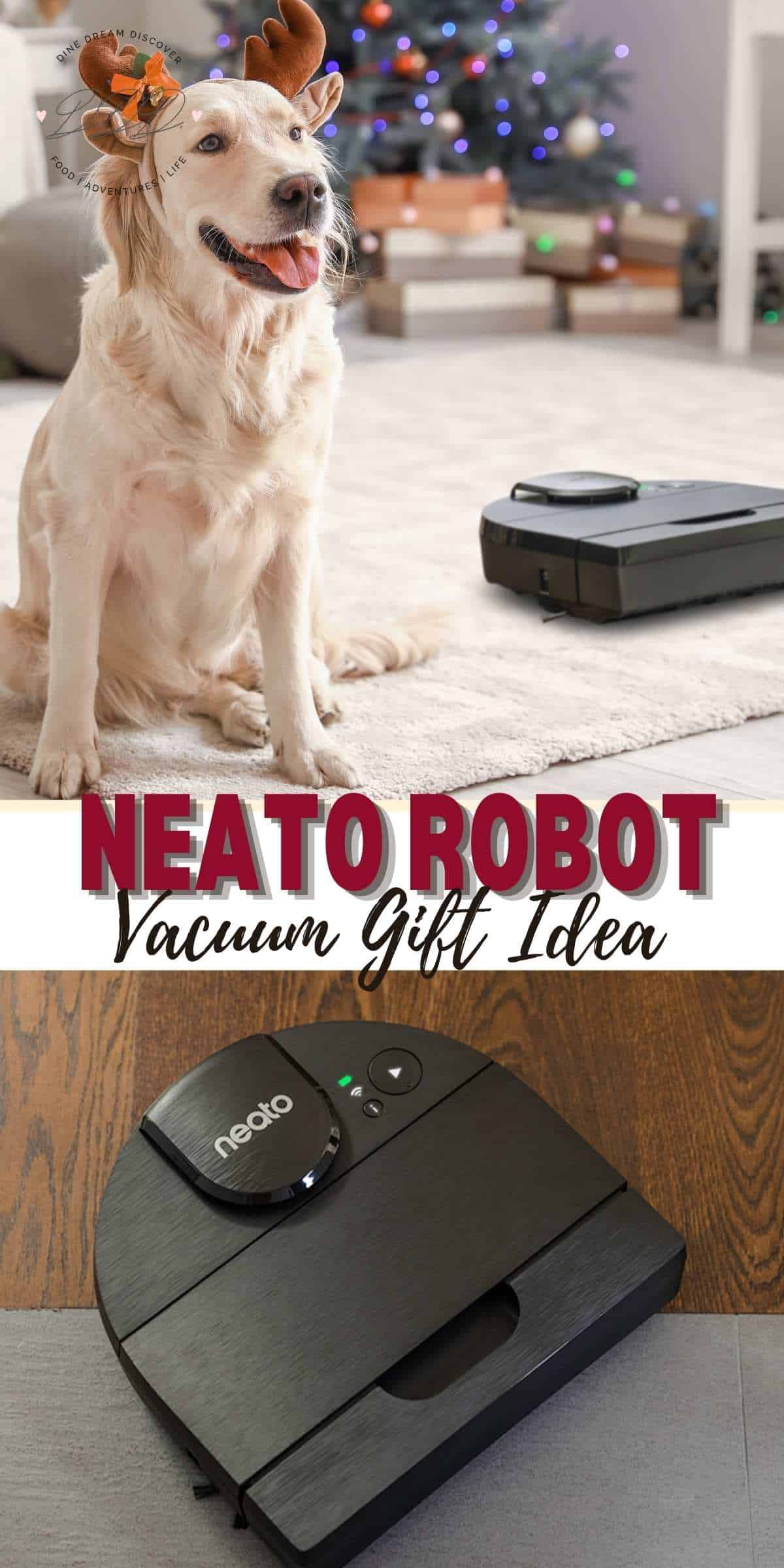 This is a sponsored post in partnership with Neato Robotics. All opinions are my own and may differ from yours.
This post may contain affiliate links. See my disclosure policy for more info.
Give the Gift of Clean with Neato Intelligent Robot Vacuum
With the crazy busy lives we live these days, we are lucky that we have time to eat let alone clean.
And besides...who likes to clean?
With the holidays upon us, everyone is busy shopping, baking, visiting, and wrapping!
Even once the holidays are over, everyone is still super busy.
So why not make someone's life a little easier by giving them the gift of clean with a Neato Robotics Intelligent Robot Vacuum.
And while you're at it, give yourself one too. (You know...one for you and one for me! 😉)
Why a Neato Intelligent Robot Vacuum
The Neato robot vacuum is the perfect solution for busy people who want to spend less time doing chores. It comes with many features that make this product worth purchasing.
It's a powerful, smart device that can clean your entire home in just a couple of hours. With its LaserSmart navigation system and Helix Multi-Surface, extra-wide brush, it will never miss an inch of floor space.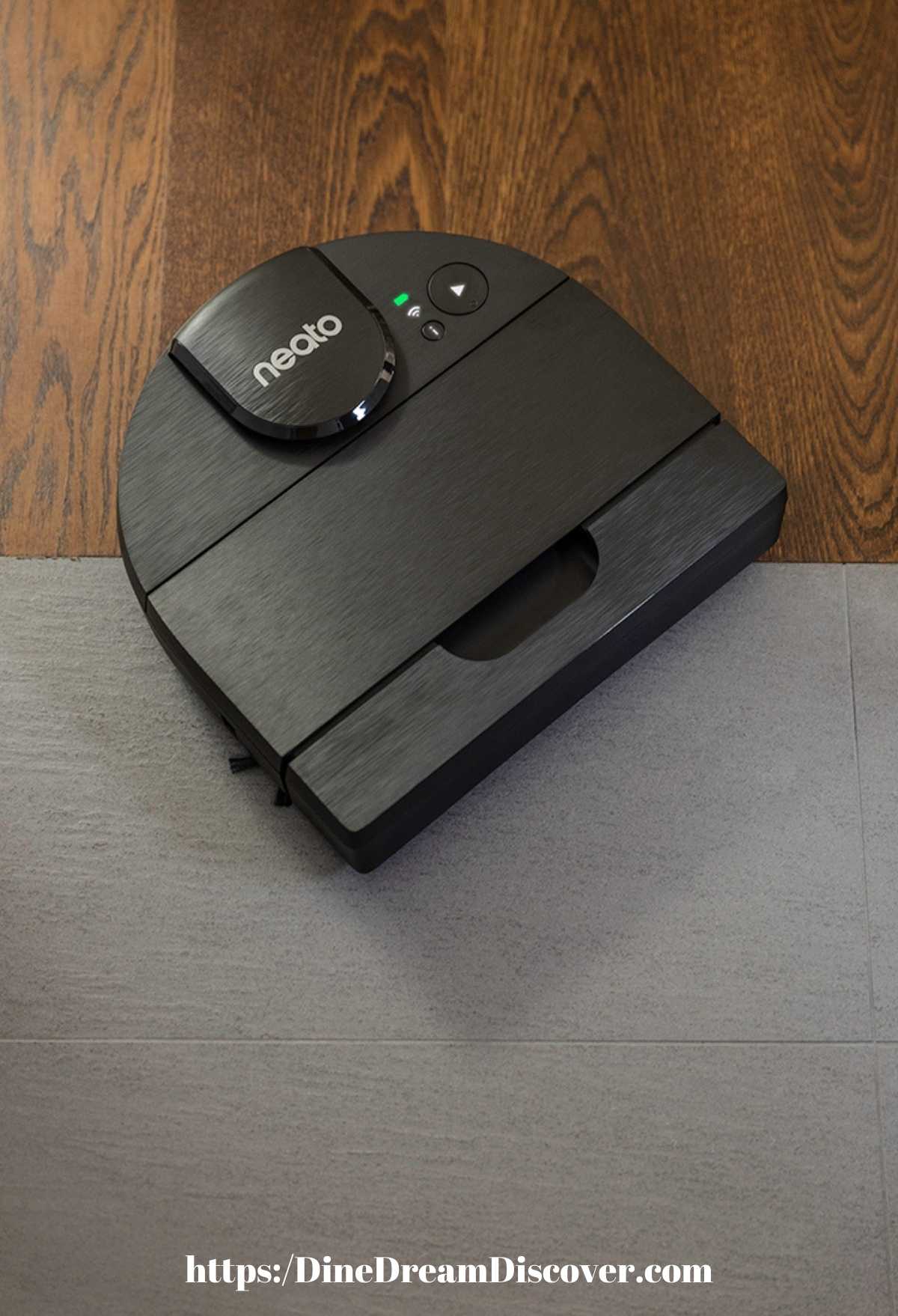 After 200 minutes of runtime, it will always find its way back to the dock when it needs more juice.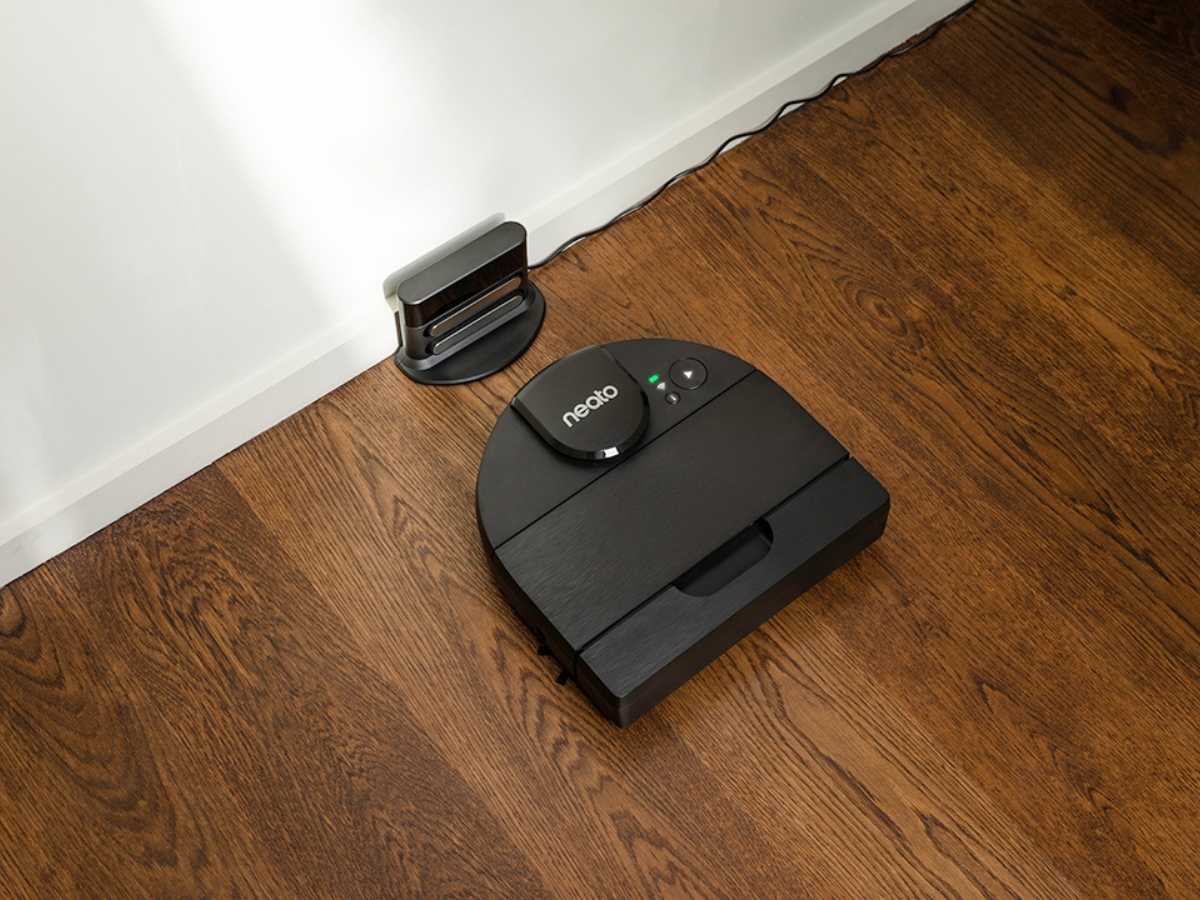 Neato Intelligent Robot Vacuum cleans hardwood, carpet, and tile and because it has LIDAR, it can even clean in the dark.
Plus, it can be scheduled or activated on-demand with the MyNeato app so there is no need to worry about forgetting to turn it on before guests arrive.
Also, its HEPA-style filter captures 99% of allergens and dust particles which makes this product perfect for those who suffer from allergies or asthma.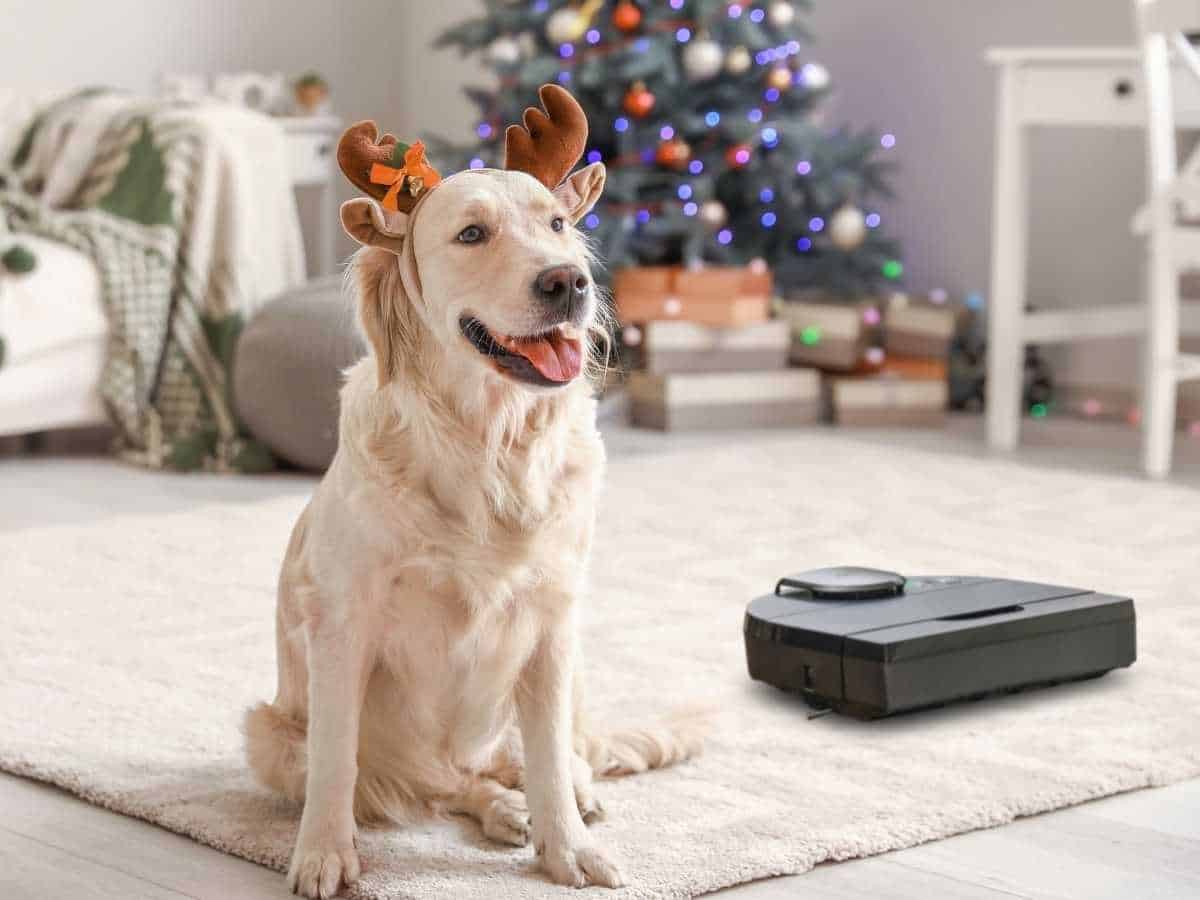 The Neato D9 and Neato D10 Intelligent Robot Vacuums are powerful, dirt-sucking vacuuming machines that are smarter than your average robot.
You can set the Zone cleaning to vacuum specific rooms or areas of your home and No-Go Zones so it doesn't get stuck in an area where there are obstacles. Something other cleaners have trouble doing!
Neato Setup
It's easy to set up and with Neato robot vacuum, you can get your home clean in minutes without any hassle.
Just connect it through Bluetooth on the MyNeato app and watch as everything gets vacuumed up by this intelligent robotic system!
In Conclusion
Neato Robot Vacuums are the best way to clean your home. They're smart, efficient, and powerful so you can spend more time doing what matters most.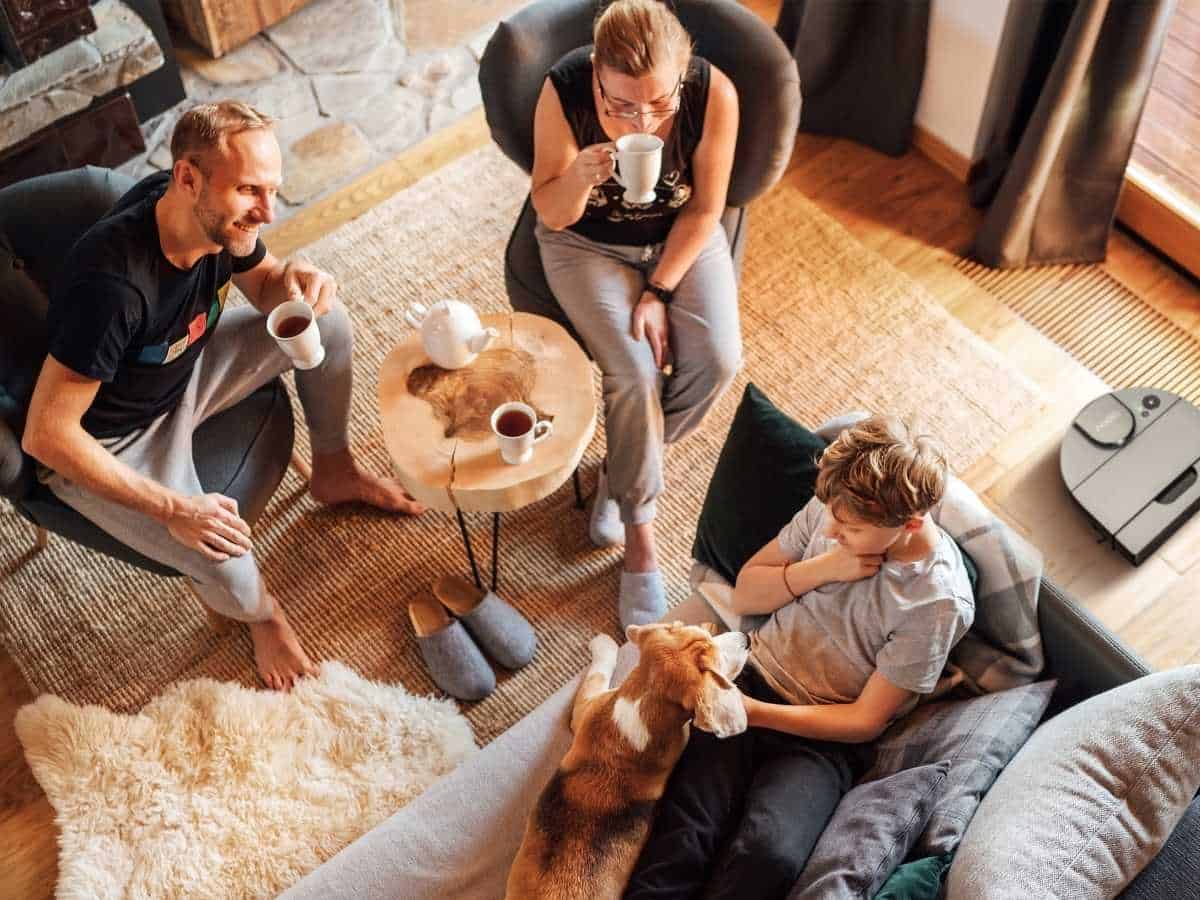 Plus they come with a ton of features that make them smarter than other robot vacuums and you won't find another device like it on the market today.
It's an amazing product you can have every day of your life!
Where to Purchase
The Neato Intelligent Robot Vacuum can be purchased right online at Neato Robotics.
Connect with them on Facebook, Twitter, and Instagram.
Be sure to follow us on Pinterest and PIN IT FOR LATER!