On every RV'ers mind right now is the Texas RV Murders. Have they changed the way camp? Have they changed your mind on RV'ing? Has it changed your mind about rv Boondocking?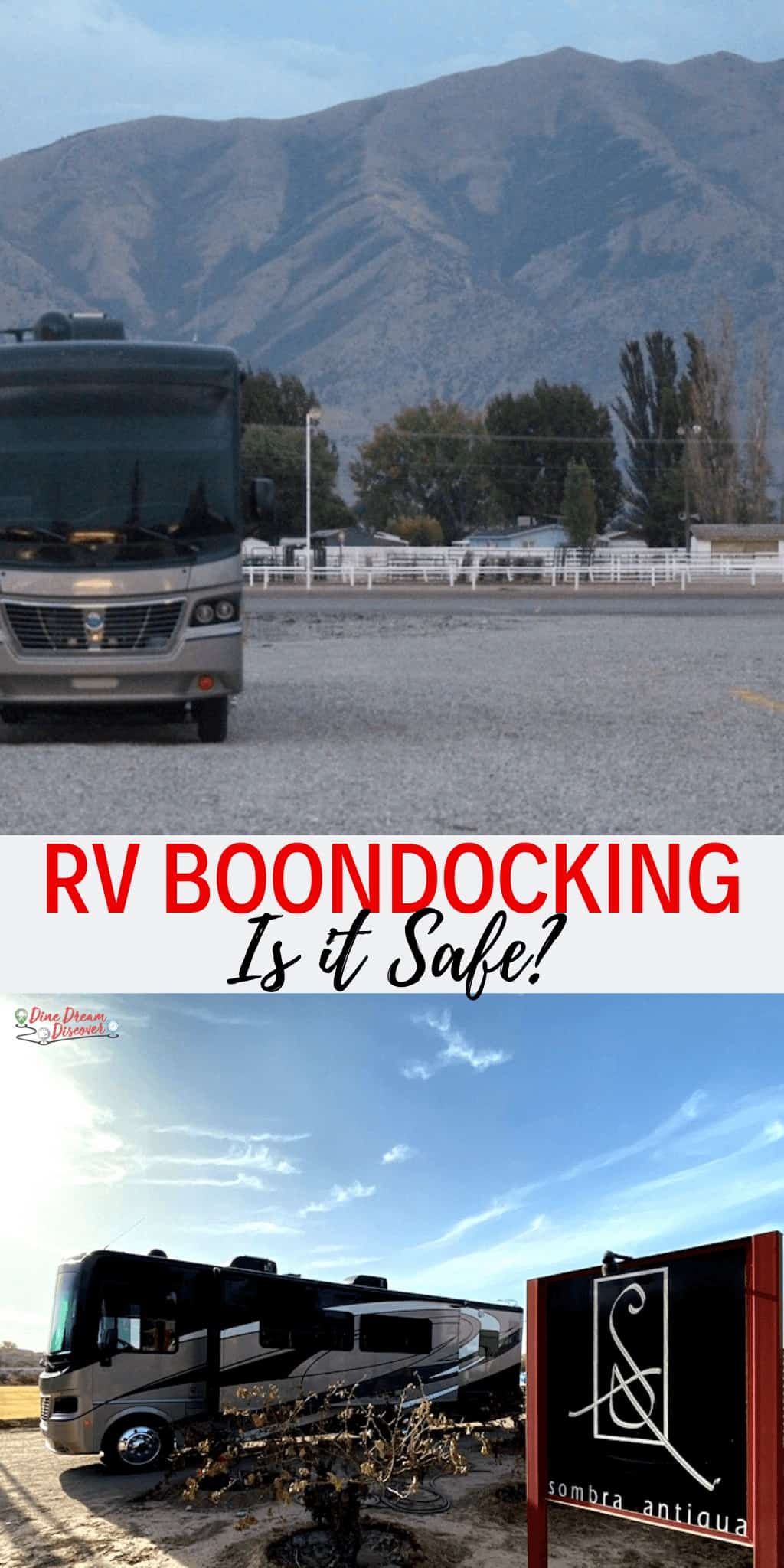 RV Boondocking Is It Safe
Has the Texas RV Murders Changed the Way You Camp?
Recently, everyone (well, pretty much everyone) has heard about the Texas RV murders. The tragic story of James and Michelle Butler from Rumney, New Hampshire and how they were missing and then found in the sand dunes most known as "the bowl" on Padre Island near Corpus Christi, Texas.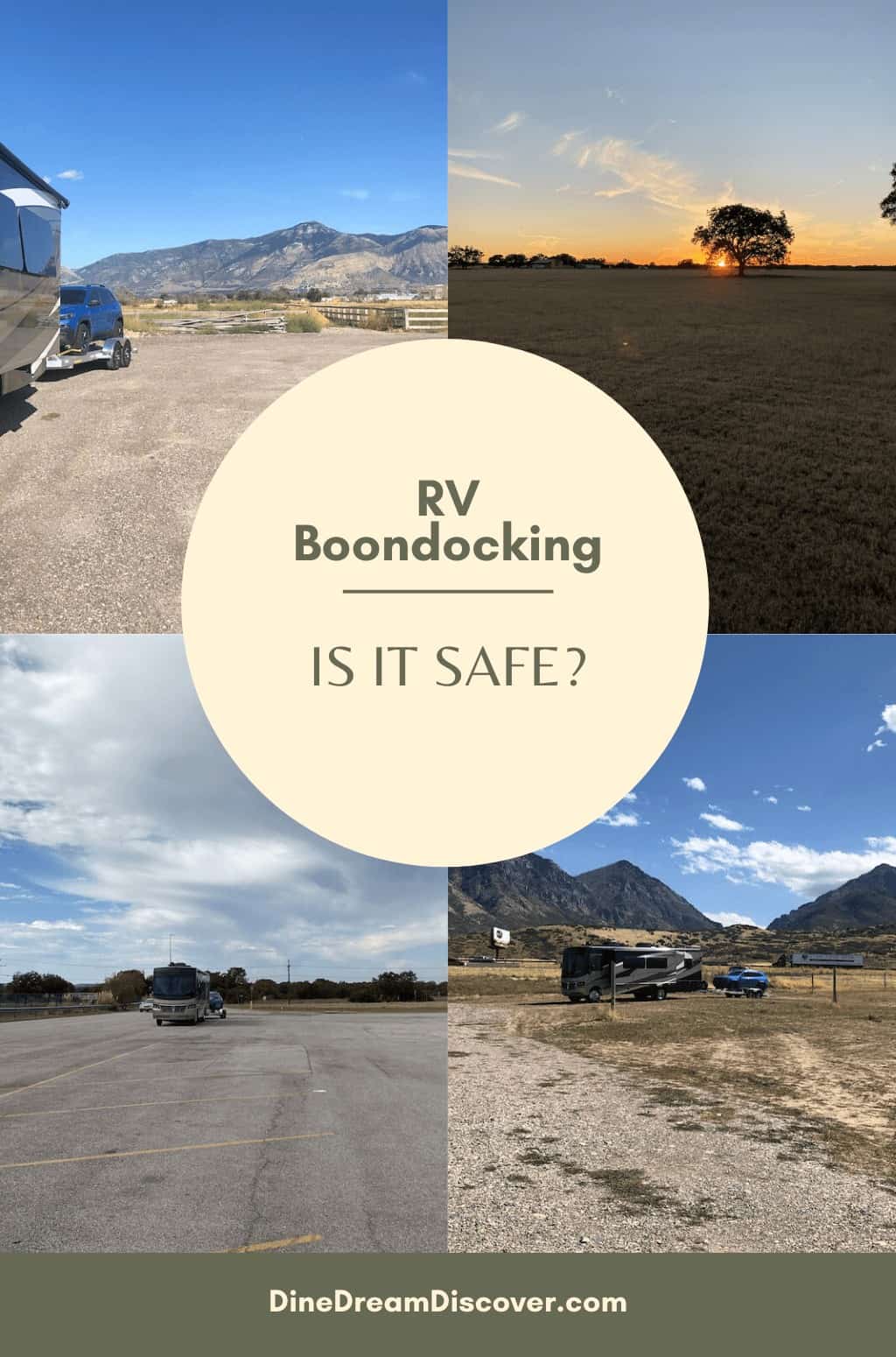 About one year ago, they decided to travel the US in their RV like many people are now doing including us. They were work camping and were going to be heading to Florida for another work camping job. Work camping is when you get a free spot to park your RV usually with full hookups (water, electric and sewer) for doing odd jobs around a campground. Usually includes checking people in, working in the office, etc. They had a little bit of time in between jobs so they decided to boondock on a stretch of beach on Padre Island, Texas.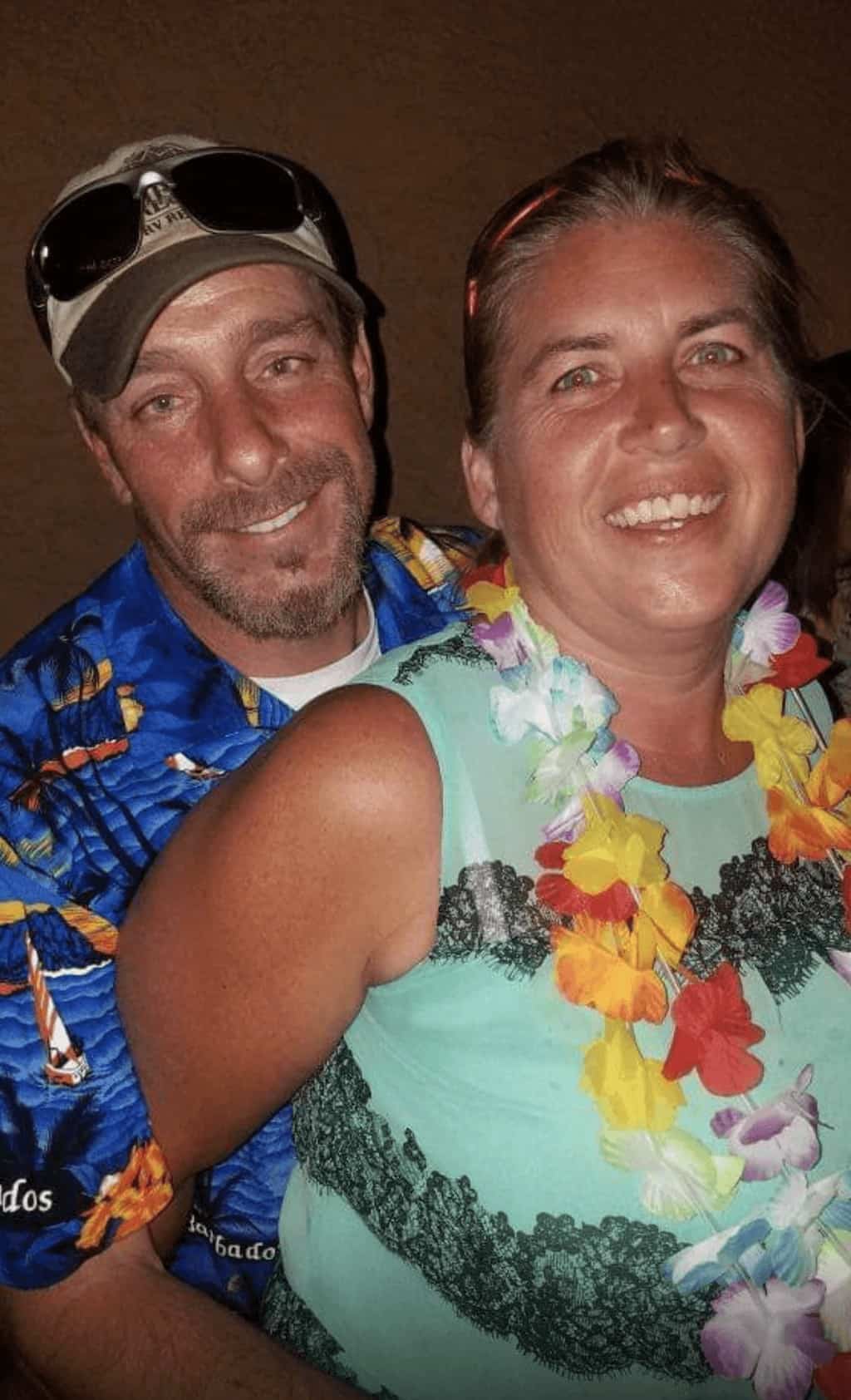 Photo Credit: Facebook
RV Boondocking is also usually free as well as not many others around. You have privacy and beautiful surroundings to enjoy. We have boondocked in certain places on our 6000 mile trip for my 60th birthday. And since the murders, it's always on my mind when we stop. Is it safe? Sadly for the Butler's it wasn't.
What is RV Boondocking
Boondocking is when you set up in a spot without water, electric, or sewer hookup. Generally you would use your generator or if you are lucky enough to have solar panels installed to keep your batteries charged. It's a way RV'ers save some money while traveling. Quartzite, Arizona is a popular boondocking spot in the winter months among RV'ers.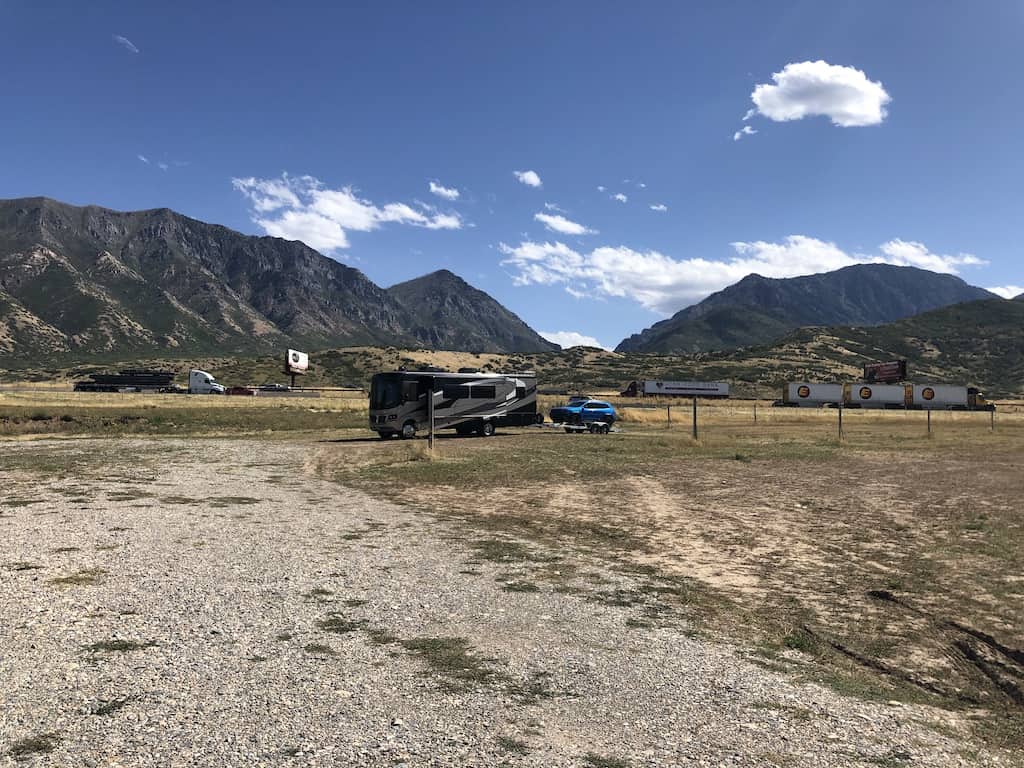 How to Protect Yourself While RV'ing
Many say to carry and you'll be safe. From the articles I've read, James and Michelle were carrying. So it might help in certain instances and other's it might not. And then, there's always the chance of getting arrested because you've crossed state lines. YOU have to decide if it's worth it.
Some say they have a watch dog. We have Harley. She certainly is a crazy dog who hates everyone and everything. They will usually let you know if someone is around because they hear things before we do. And she has. I will get to that in a minute.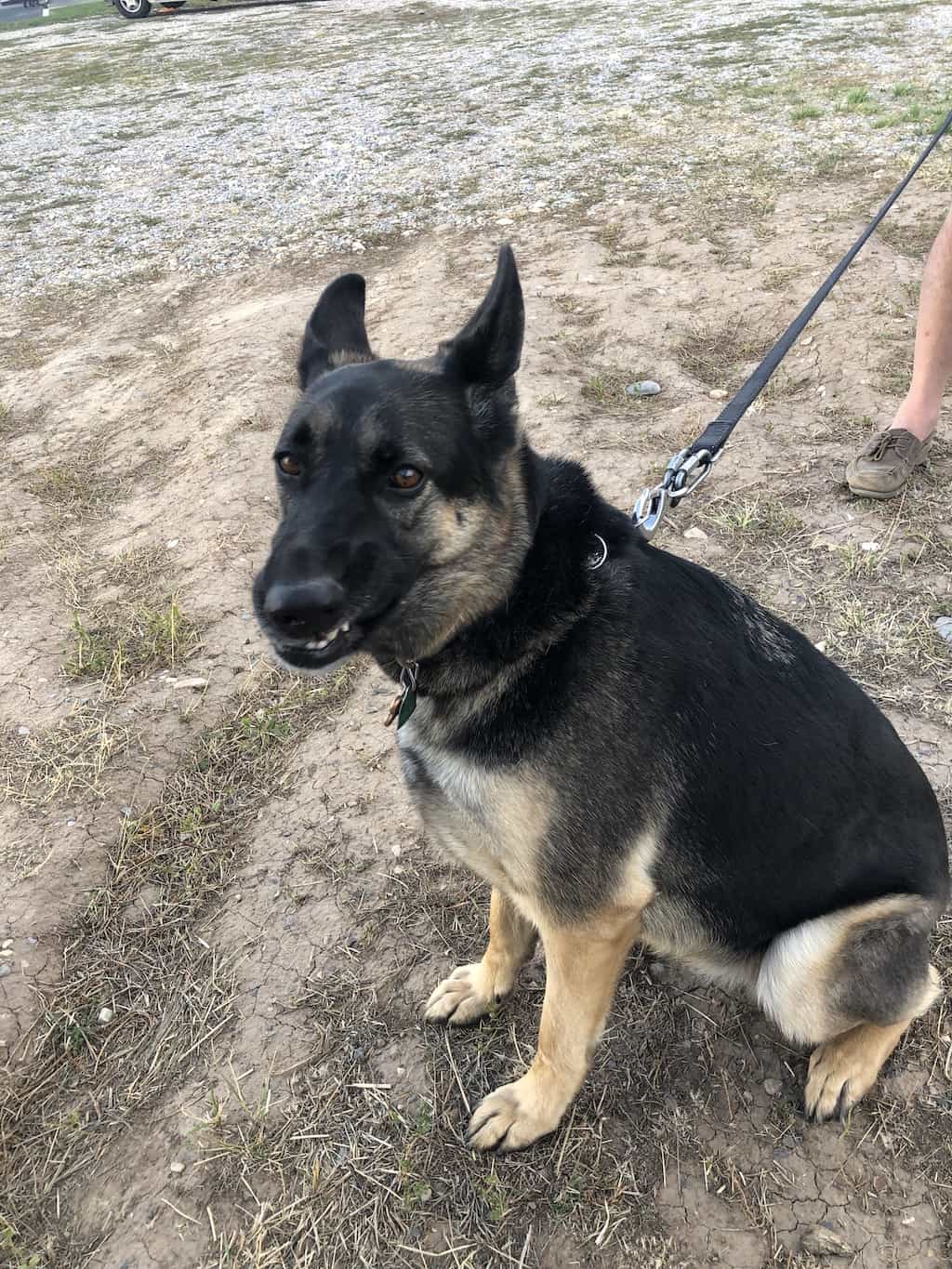 I have also read in a couple of the newspaper stories that Michelle had posted on social media that they had found the perfect spot on the beach after they set up camp. I'm not sure if that's true or not because you know how newspapers can post the wrong information but nevertheless, NEVER post where you are on social media when you are there. Be safe!
Does it Matter Where you Camp
There are plenty of boondocking spots to choose from. A popular one is BLM (Bureau of Land Management) land. There is also Boondockers Welcome website, Harvest Hosts, Cracker Barrels, some Walmart's, rest areas, Cabela's, etc. One thing I have never thought to do is to check the crime rates beforehand of the places we stay. The residents of Padre Island say that is a well known area for Mexico drug Cartel. But how would anyone else that does not live there know these things?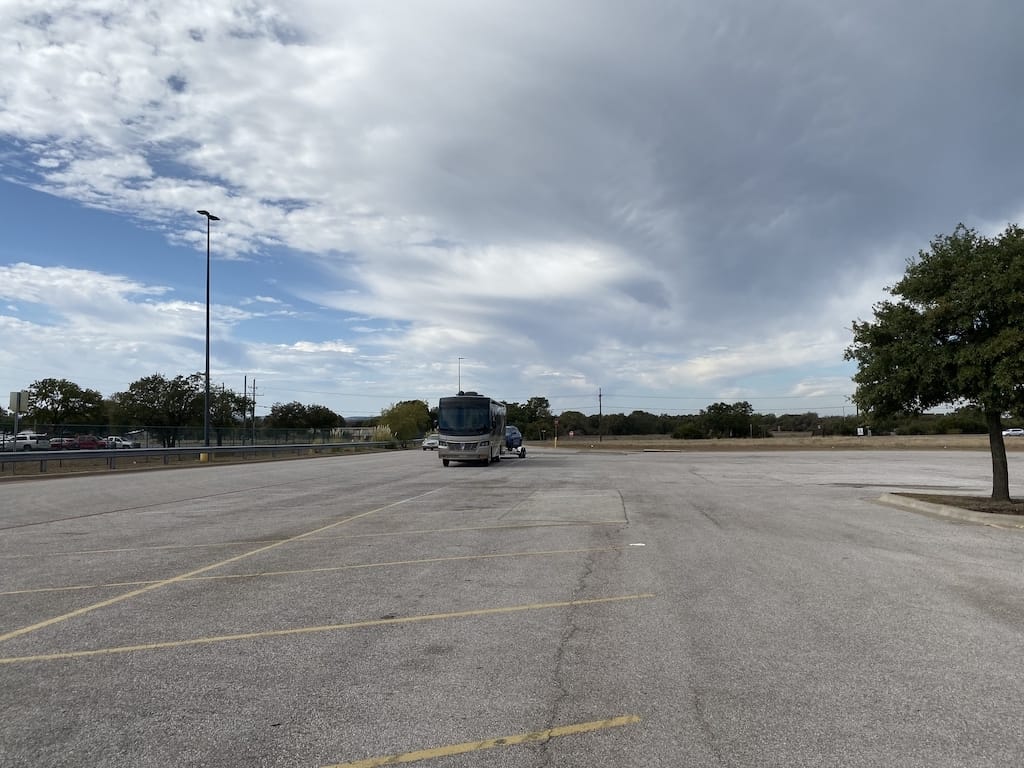 Is boondocking any less safe than staying in a private campground or State Park? After our experience my answer would be no. This is where Harley comes in.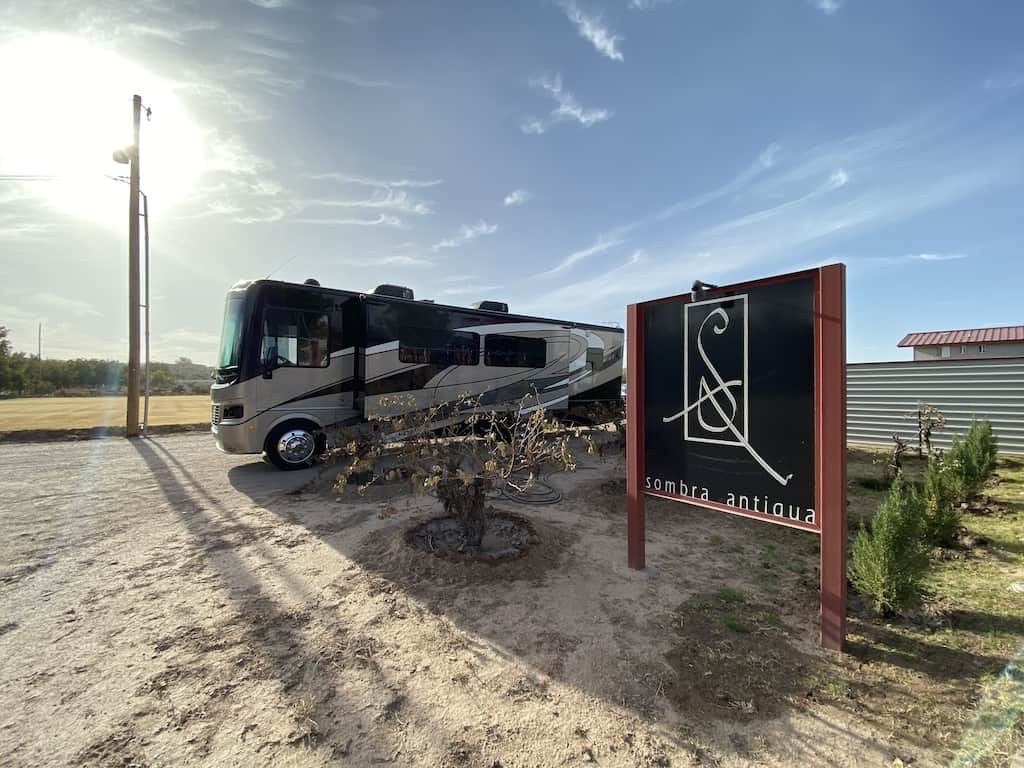 Our Scary Experience While Camping
We were staying at El Dorado state park in El Dorado, Kansas two years ago in October. We had only been full time RV'ing for a couple of months. I guess not that many people camp in Kansas in October. It's starting to get cold and they were getting ready to shut off the water.
The trail we were on only had two other campers on it. We were about a mile and half off the main highway. About midnight, Harley started flipping out. She heard the rustle of the leaves outside and we figured probably a wild animal or something. About 5 minutes later there was a knock on the door. 😳
Luckily, my husband was quick thinking and didn't open the door. Instead he opened the little window next to the door to see who it was. There was a large man, holding a lantern in one hand and had a small dog on his shoulder. Meanwhile, I was already in the bedroom with the dog (who was still flipping out) and was on the phone to 911.
The guy told my husband that he broke down on the highway and needed help. Now don't forget that we are a mile and a half off the highway. Plus, there are 4 houses right on the highway before you turn into the park. 🤨
Why did he choose our door to knock on? There were other trails before ours. There were other people on our trail. 🤷‍♀️
The 911 operator told me there was a deputy in the area and to stay on the phone with her until they located him. My husband told the man to walk back up to the main road and the deputy will find him. However, he just didn't want to leave. He stood outside for about 5 minutes before he started heading out.
Who knows, there might have been someone waiting around the back that would have hit my husband over the head if he walked out. I get the shivers just thinking about it.
The 911 operator finally told me that they located him. I thanked her and asked if the deputy could stop by afterwards to let us know what was going on. Unfortunately he never did.
Needless to say, the next day we moved to a more popular trail with way more people on it.
What I Learned from This Experience
Always know the address or location of where you are. Luckily I knew the trail name and lot number.
Don't think a state park is more safe than RV boondocking.
Make sure you have cell service. Without it, I hate to think of what might happened.
That was when we decided to trade our 5th wheel for a class A motorhome to feel more safe. We had no way to get to the truck without going outside. We were stuck in the camper until daylight or until we were sure that he left.
Never post your location on social media while you are there.
Is anywhere really safe? Murders happen everywhere whether you are at home, school, work, and even at the store.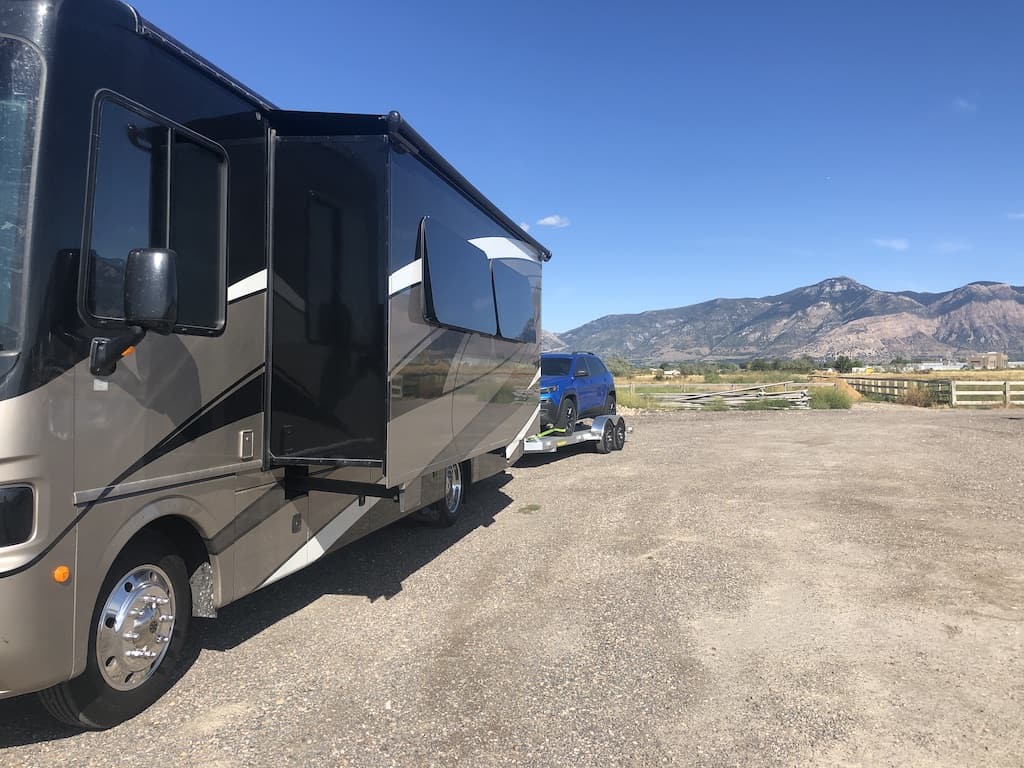 My Final Thoughts on the Texas RV Murders and RV Boondocking
I send my condolences to James and Michelle Butler's family and hope y'all stay safe out there. Live your dream but be smart about it. Think before doing something and always be aware of your surroundings.
I'm glad the pair has been caught for being in possession of the truck and camper. I just hope they can find the evidence to convict someone of their murders.