There are $4700 in Instant Savings for Sams Club members that include seasonal decor, tech, home and health & beauty. Plus (10) $100 GC's Giveaway. #SamsClubHolidayPrep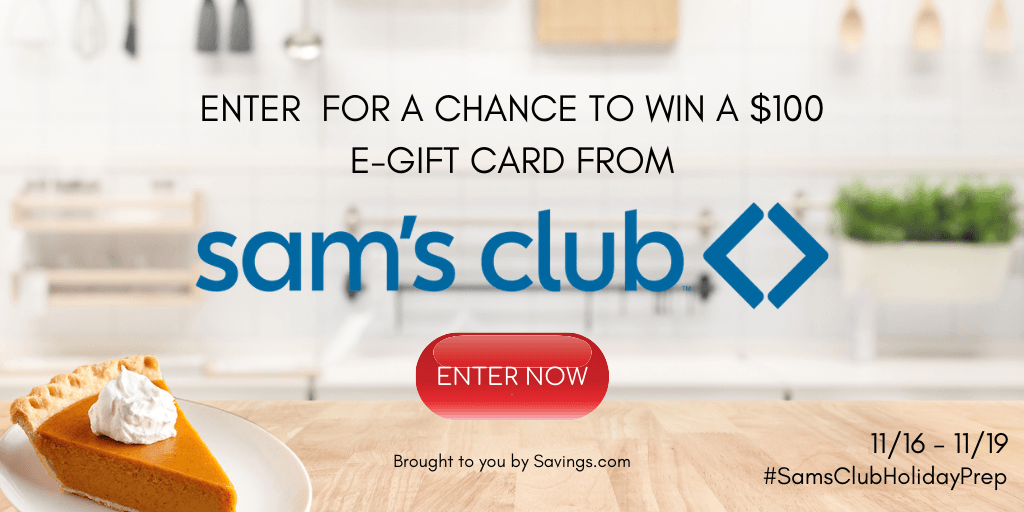 This post is sponsored by Sivan Social. All comments and opinions are my own. This post may contain affiliate links. See my disclosure policy for more info.
Sams Club Instant Savings and a Holiday Giveaway
If you aren't a member of Sams Club then you are missing out. Right now, they have mega sales going on not only for gifts for the family but also for all your Holiday food items.
I love Sam's Club and actually just came home from there. I love that there are $4700 in Instant Savings for Sams Club members that include seasonal decor, tech, home and health & beauty.
That means you don't have to worry about paper coupons…ever. And the sales run through 11/29/20.
You can find details about upcoming sales, club hours, delivery cutoff dates and holiday categories online at SamsClub.com.
I've already made out my Christmas list with a few of things I want and for Harley. 😉
KitchenAid Professional Stand Mixer with Baker's Bundle
Pumpkin Pie & Snickerdoodle Cookie Treats for Dogs
What If You Aren't A Sams Club Member
Well then that just means that you'll have to join. But you get a heck of a deal because for only $45 you get a yearly membership plus a free rotisserie chicken, take & bake pizza and 8 count cupcakes which add up to $20.95. This offer runs through 1/31/21. (Some Restrictions may apply.)
I get a rotisserie chicken every.single.time I go to Sam's Club because unless you make one yourself, they are huge. You won't find one anywhere else as big as the one you get there. I would have taken a picture of the one I just bought, but someone (my husband) always digs into it as soon as I bring it home. 🙄
And they have toilet paper. 😉 😂

But I Hate Crowds
And so do I! Especially now with the holidays so close. Which is why I always use the Scan & Go in the app. Oh Em Gee. It makes life so much easier. I have actually been using it for years, before it became a thing. Plus there is double cash back right now when you Scan & Go.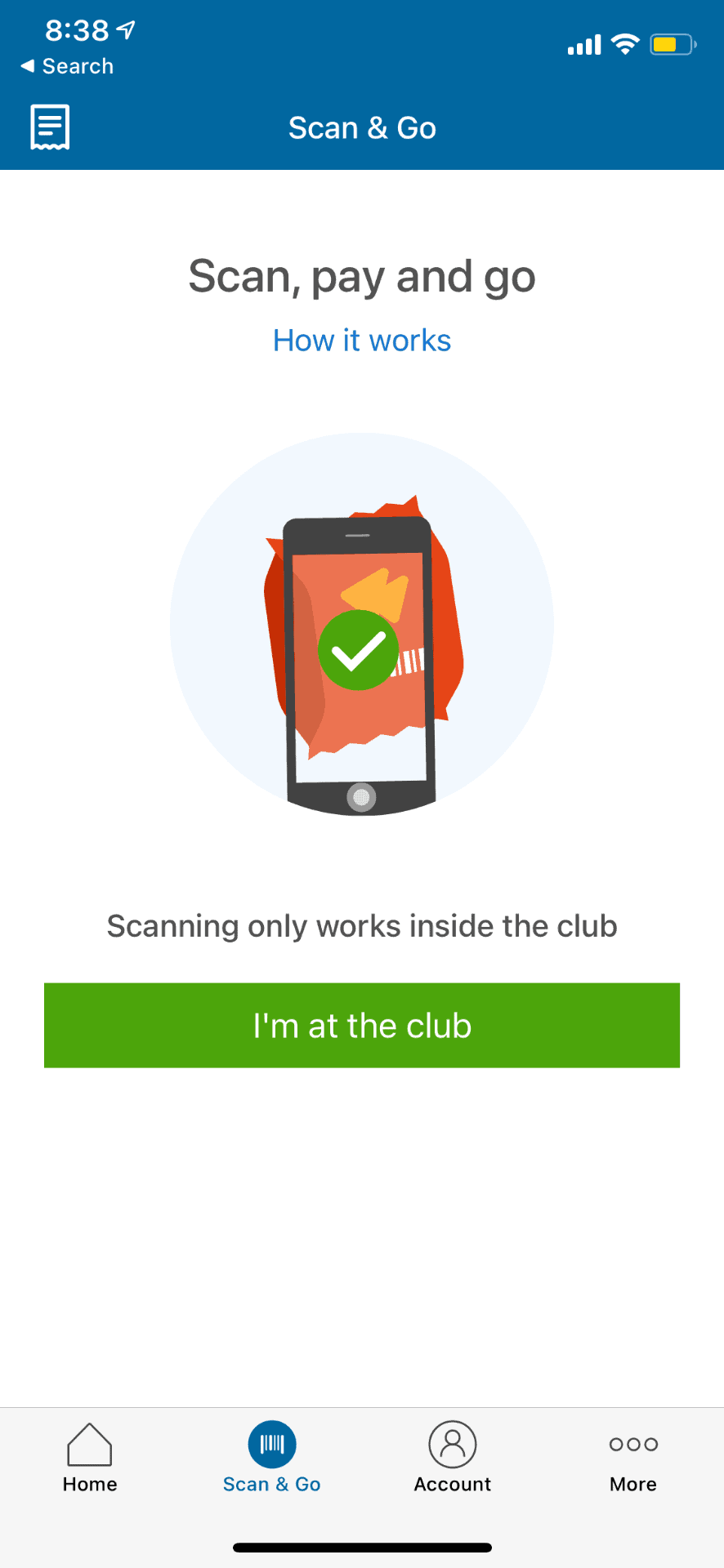 I love when I walk up to registers and walk right around them and out towards the door. People always give me a funny look. I give them a funny look back, thinking…why aren't you using the Scan & Go? 😂
However, with these crazy COVID-19 times we are living in and having a compromised immune system, there are times when I want to just do a curbside pickup. While Scan & Go makes shopping super easy, the pickup options at Sam's Club are even better!
And when I forget things, like the Pumpkin Cheesecake that my family loves and we can only get at this time of year, curbside pickup is a quick stop on the way home.
The Giveaway
Savings.com is having a #SamsClubHolidayPrep giveaway where you can enter to win a $100 e-gift card from Sam's Club!
Rules:
Giveaway runs Monday, November 16th at 12:00 AM PT to Thursday, November 19th at 11:59 PM PT.
Ten (10) winners will receive a $100 e-gift card from Sam's Club.
Users enter the giveaway by heading to the Sam's Club page on Savings.com and submitting their email address on the form at the top of the page.
The winners will be chosen through a lottery drawing and notified on Friday, November 20th (11/20) via the email address they used to enter.
See complete Official Rules for entry instructions, full prize descriptions, restrictions and other important details.