*Contributed post – The Strangest Food You Have to Try in South America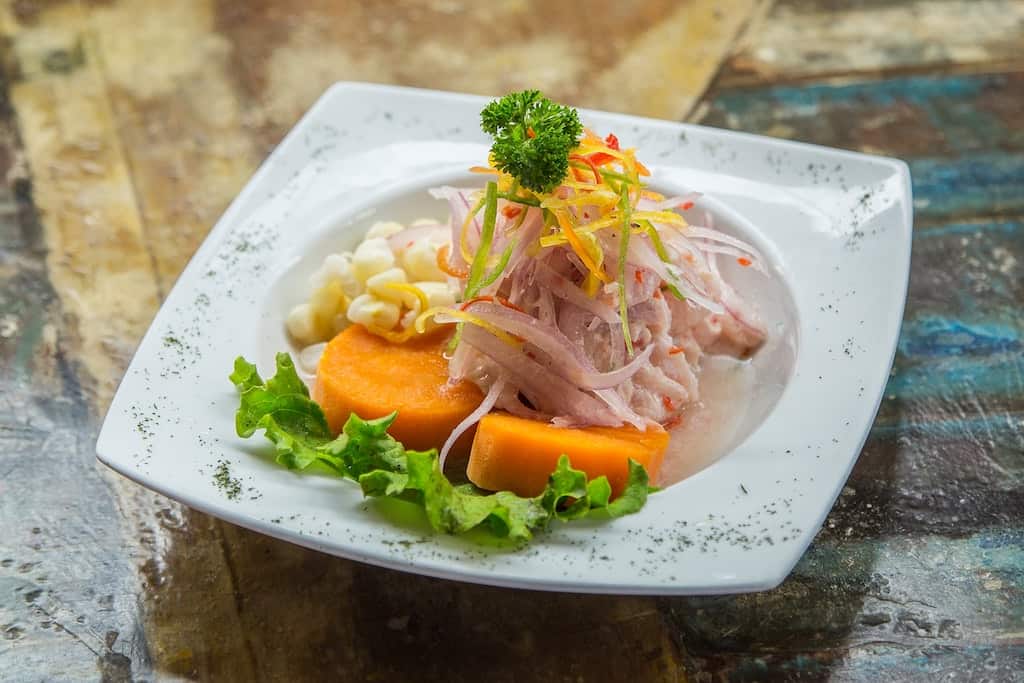 Photo by Pirata Studio Film on Unsplash
The Strangest Food You Have to Try in South America
One of the highlights of traveling the world and experiencing new cultures is all the incredible local cuisines and delicacies that you get to try. The world is full of tasty treats and bizarre combinations that you never thought were imaginable, but some of the strangest and most surprising dishes come from countries in South America.
During your travels in South America, it's a great idea to try food that is a bit outside your comfort zone, and you might even find new favorites to recreate when you get back home. However, no trip to South America would be complete without trying at least one of these dishes and delicacies that have made it onto our list of the strangest foods. Remember to read up on the local etiquette before going out to eat.
Goat stomach in Brazil
This Brazilian delicacy, known locally as Buchada, is renowned in the northern state of Ceara. The dish consists of a goat's stomach, stuffed with baby goat organs and blood before being cooked until tender. The dish is comparable to the traditional Scottish haggis, although with an infusion of exotic Brazilian flavor. Those traveling up to this northern area of Brazil should give this dish a go – at least just to say you have tried it!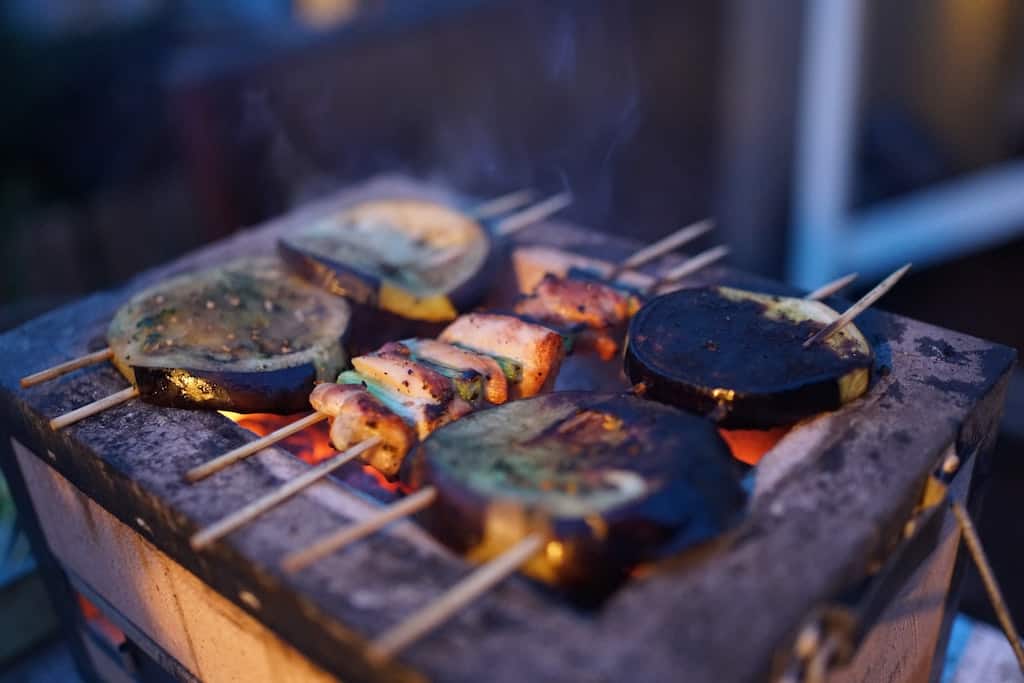 Photo by Jessie Beck on Unsplash
Cow hearts in Peru
The dish, Anticuchos de Corazon, consists of cow hearts that have been grilled on a skewer until crisp on the outside and juicy on the inside. This dish is popular in Peru, usually served with boiled potatoes and spicy sauce. Try this local twist on the barbecue skewer – the meat is seasoned to perfection so it is not as daunting as it sounds.
Ready-salted ants in Colombia
Ants might not tempt your taste buds back at home, but in Colombia, they are served up as a crunchy, lightly-salted snack. The ants used for this dish are not the tiny little insects you are used to seeing, they are a much bigger breed. Before being served, the heads, pincers and wings are removed, leaving just the bodies and legs to enjoy. Bon appetit!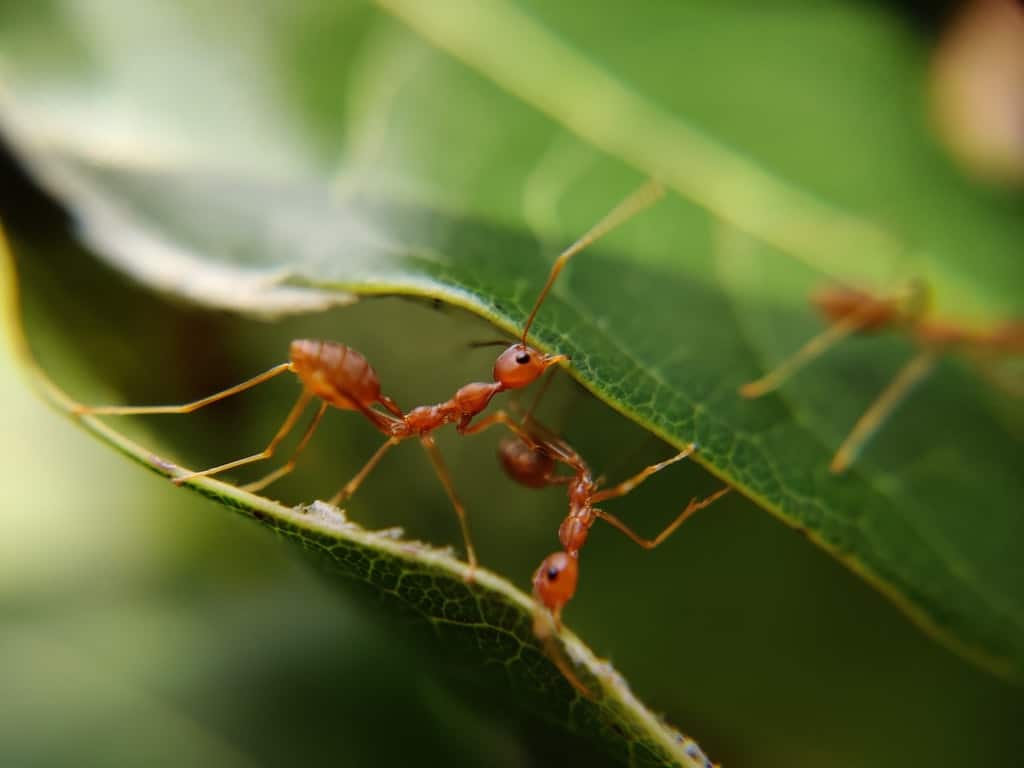 Photo by MD_JERRY on Unsplash
Corn fungus Strangest Food in Mexico
It is normal for corn to sometimes form black fungus along its surface, and instead of the corn going to waste, in Mexico they like to serve up the fungus as a tasty taco filler. This is called Huitlacoche, a delicacy in Mexico. When in Mexico and ordering some delicious tacos, why not try one with Huitlacoche and enjoy a new, distinct flavour.
Cheese worms in Nicaragua
Cheese is a food enjoyed in many shapes and forms across the world, but when ordering cheese in Nicaragua you shouldn't be alarmed to see a few maggots here and there. The maggots, known as cheese worms, are a local delicacy and part of the standard cheese experience in this Central American country.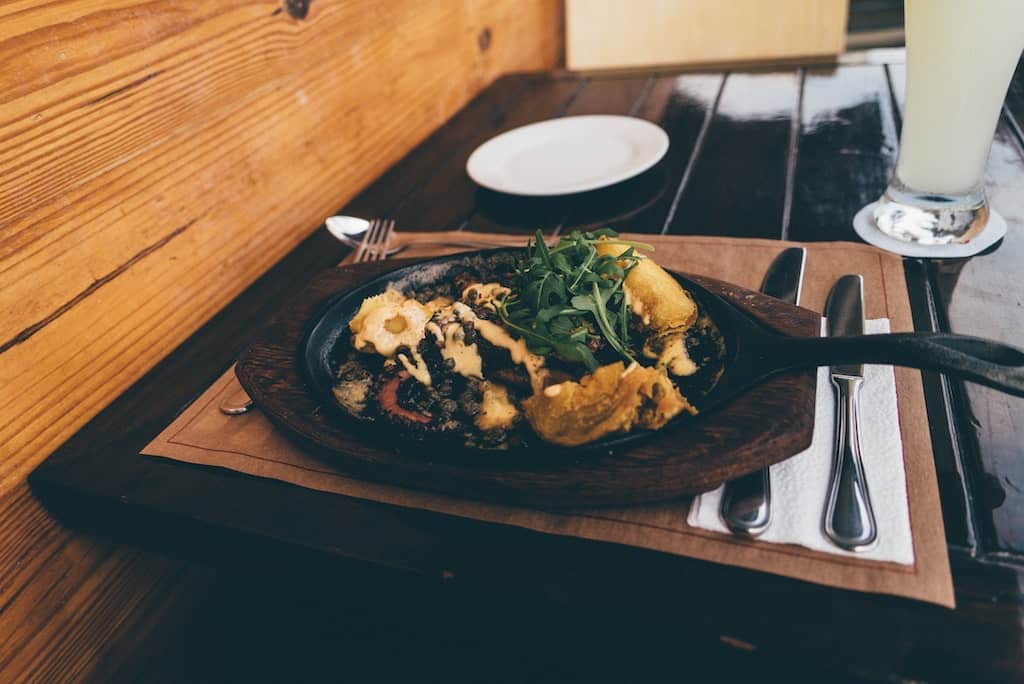 Photo by KAL VISUALS on Unsplash
Guinea pig in Peru Strangest Food
Although guinea pigs are known in western cultures as a cute and fluffy pet, in Peru they are a staple food that is served in a multitude of ways. Guinea pigs are reared in farms across the country for the sole purpose of being eaten, and then served whole (head included!) with a side of veggies. If you don't mind eating food that has a face, you might be pleasantly surprised by the tender guinea pig meat, often marinated in delicious herbs and spices.
When it comes to the strange foods of South America, this list is just the tip of the iceberg! Travelers shouldn't shy away from ordering some of the daring items on the menu during their visit, as they offer a chance to embrace local culture and try something completely new.