If you've ever wondered what's so special about some water going over a cliff, you're about to get schooled. There's no question that Niagara Falls belongs on your Bucket List.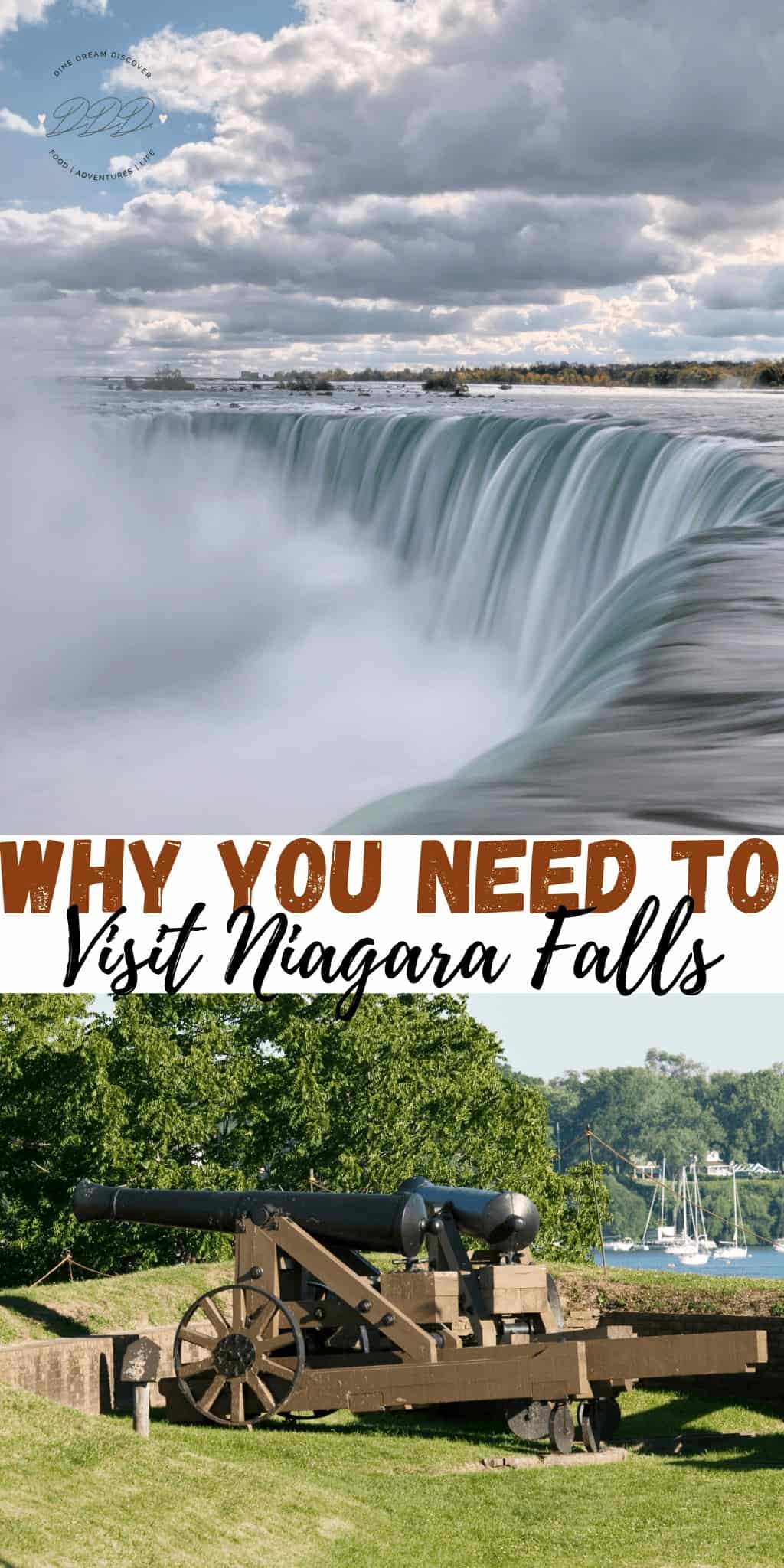 Why You Need to Visit Niagara Falls in Your Lifetime
Very few attractions make the shortlist of can't-miss bucket-list locations that everyone should visit at some point or another: the Grand Canyon, the Eiffel Tower, the Empire State Building, etc. Among these iconic locales, there's no question that Niagara Falls belongs on the same list. But why?
If you've ever wondered what's so special about some water going over a cliff, you're about to get schooled.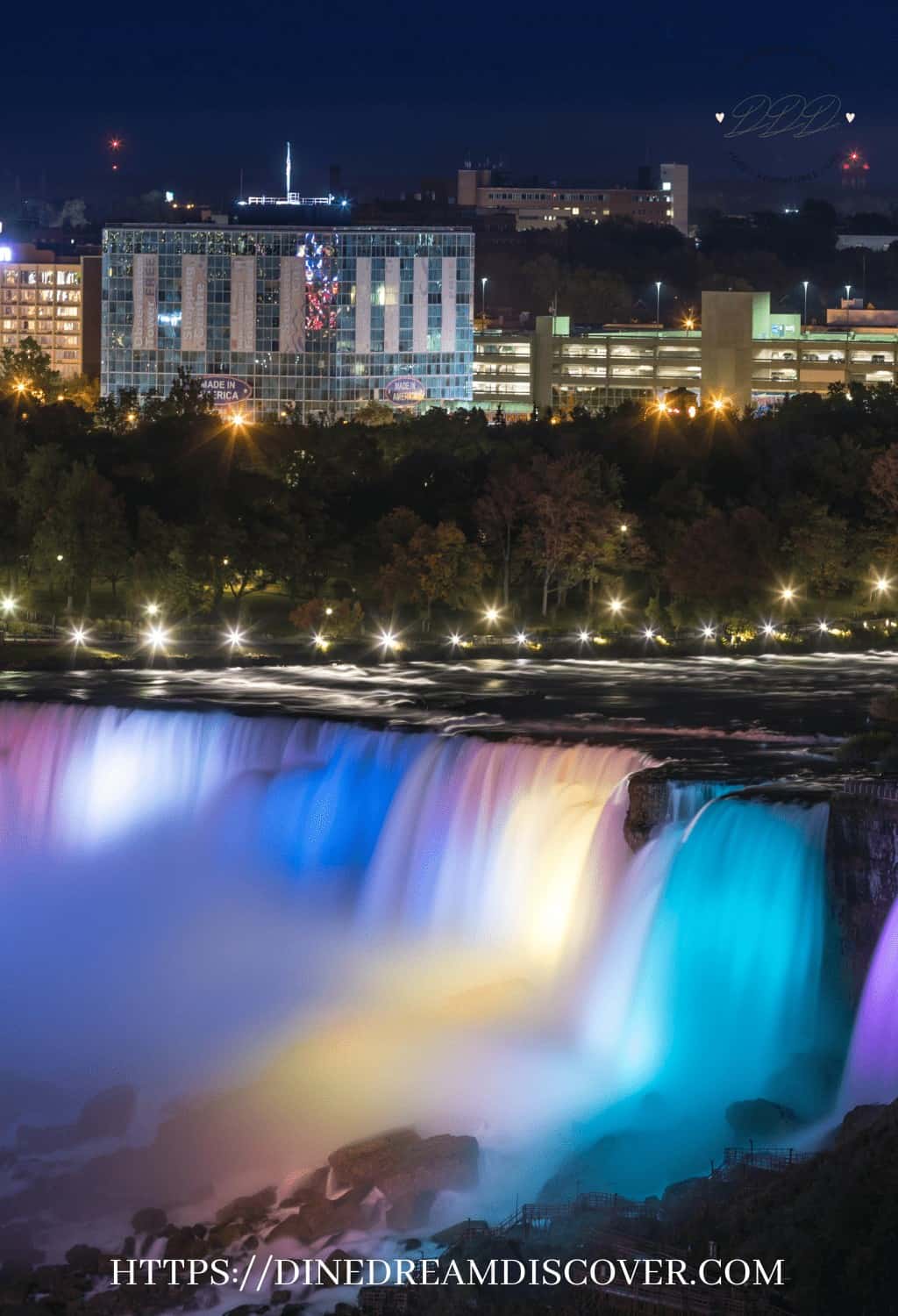 They're a Natural Wonder
This almost goes without saying, but Niagara Falls isn't just a waterfall; it is the waterfall. Actually, it is three separate waterfalls, which combined have the highest flow rate of any waterfall in North America. The falls are famous all over the world, and for very good reason.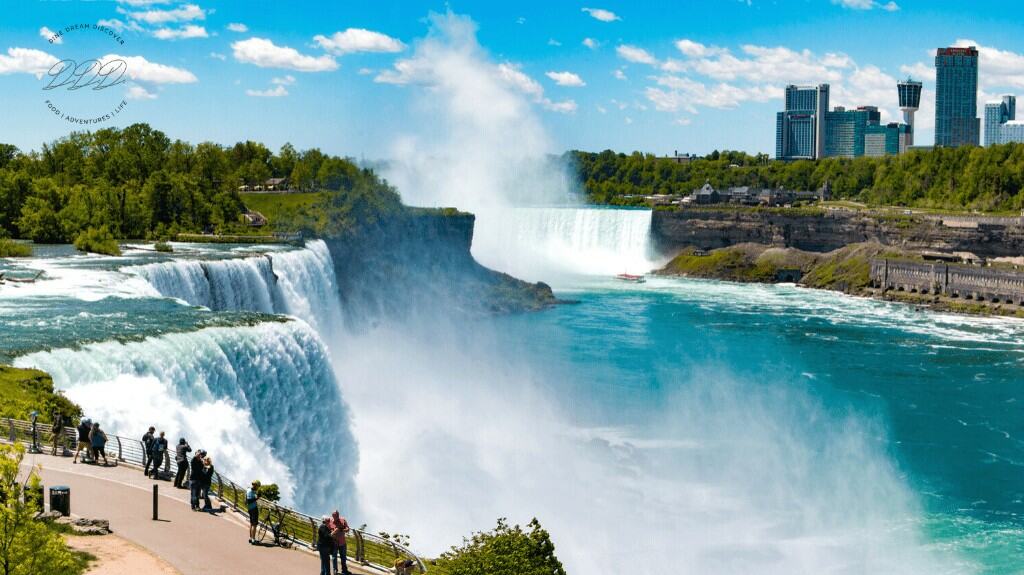 Formed by glaciers during Earth's last Ice Age, more than six million cubic feet of water pour down from a height of 160 feet every minute. It stretches across the American-Canadian border, uniting the two countries with its beauty and splendor. Standing next to this colossal, 12,000 years-old natural wonder and feeling the spray of water on your skin is an awe-inspiring experience you're sure to remember for the rest of your days.
They're Close to Toronto
"Big deal," you say. Big deal? Big deal?!? Actually, yes, Toronto is a very big deal. Located just a short drive from the Canadian side of Niagara Falls, the city of Toronto is as much a must-visit hotspot as the falls themselves.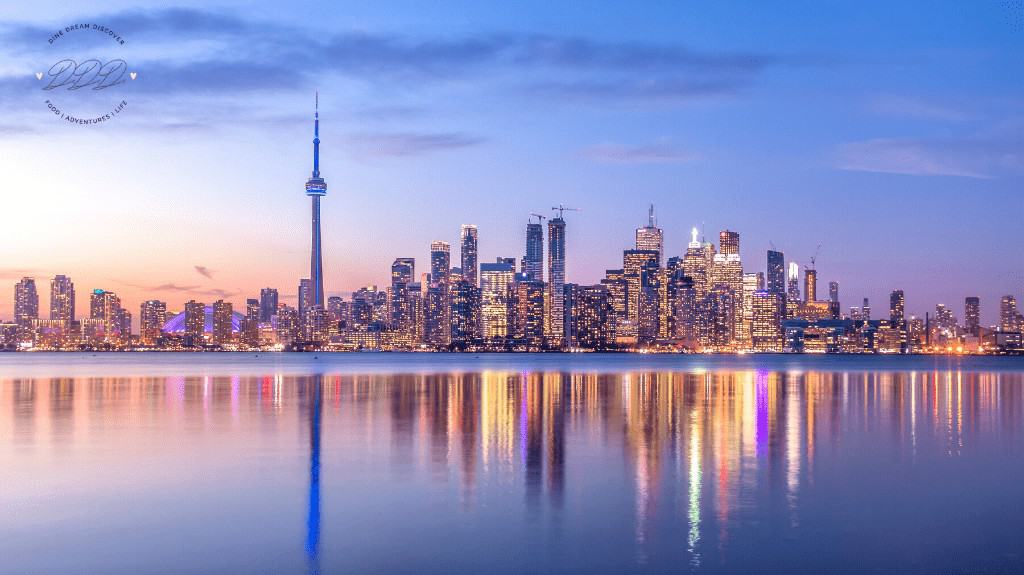 With a diverse restaurant scene and a raucous nightlife, Toronto is one of Canada's crown jewels. For tourists, there are no shortage of museums to visit and skiing opportunities to enjoy. As well as the third largest theater district in the world and one of the most popular amusement parks in North America. One weekend there is enough to send even the most patriotic American scrambling to find houses for sale in Toronto.
Niagara Falls is a Historical Hotbed
If it's not enough for you that Niagara Falls is a literal marvel of Mother Nature and within spitting distance of one of the most happening tourist cities in Canada, then you're way too demanding and high maintenance. I'm sorry but this relationship just isn't working for me. But, also, Niagara Falls is so awesome that it still has more to offer, so keep reading.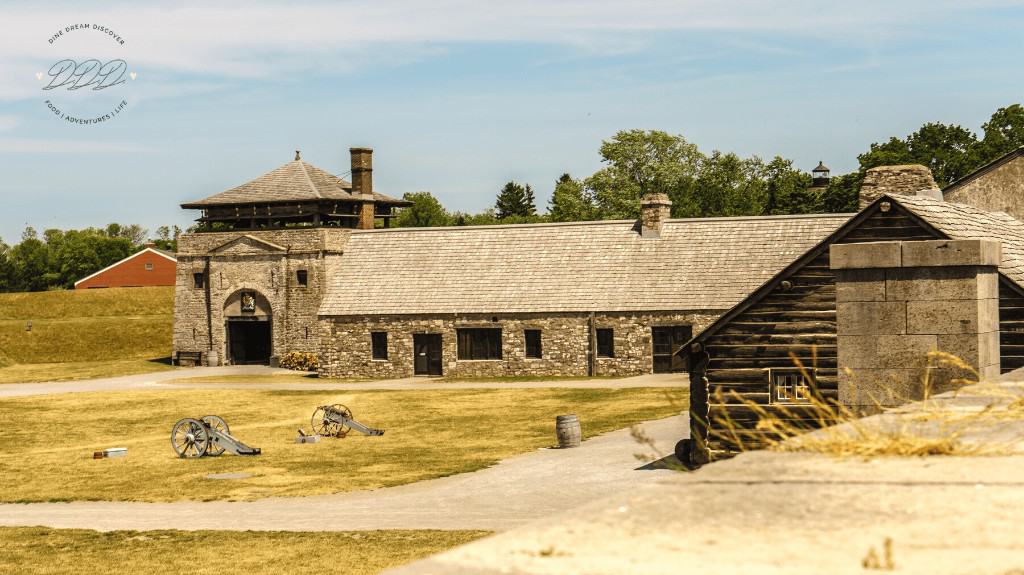 Besides the falls themselves dating back to the last Ice Age, the surrounding area is home to such historic sites as Old Fort Niagara—the oldest occupied military site in North America—and the McFarland House—a two centuries-old picturesque Georgian estate that served as a hospital for both British and American troops during the War of 1812. History buffs won't want to miss out.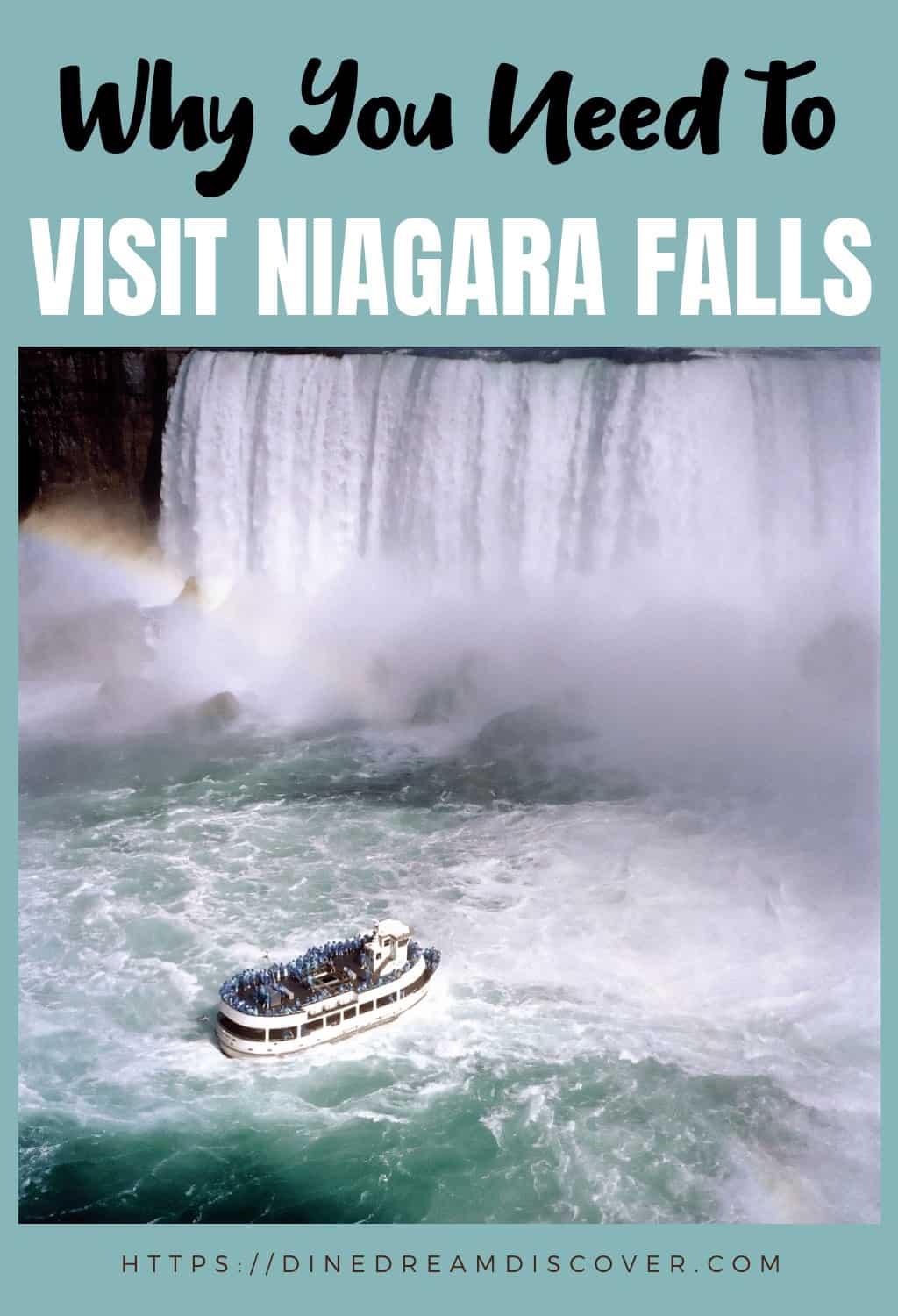 Follow us on Pinterest and PIN IT FOR LATER!