These must-do Disney World places and activities are a great way to while away the vacation hours while away from the Disney theme parks.
This post may contain affiliate links. See my disclosure policy for more info.
Must-Do Disney World Places and Activities Away From the Parks
When you visit Walt Disney World, chances are, the parks are the first thing on your mind.
However, I've gone often enough to know the value of those days where you lay back, take your time, and see what else is going on around the resorts.
For those days when you just need a break, but long for something exciting to do, these must-do Disney World places and activities are a great way to while away the vacation hours while away from the Disney theme parks.
In the end, it's this balance of familiarity and novelty that makes a Disney World vacation so special.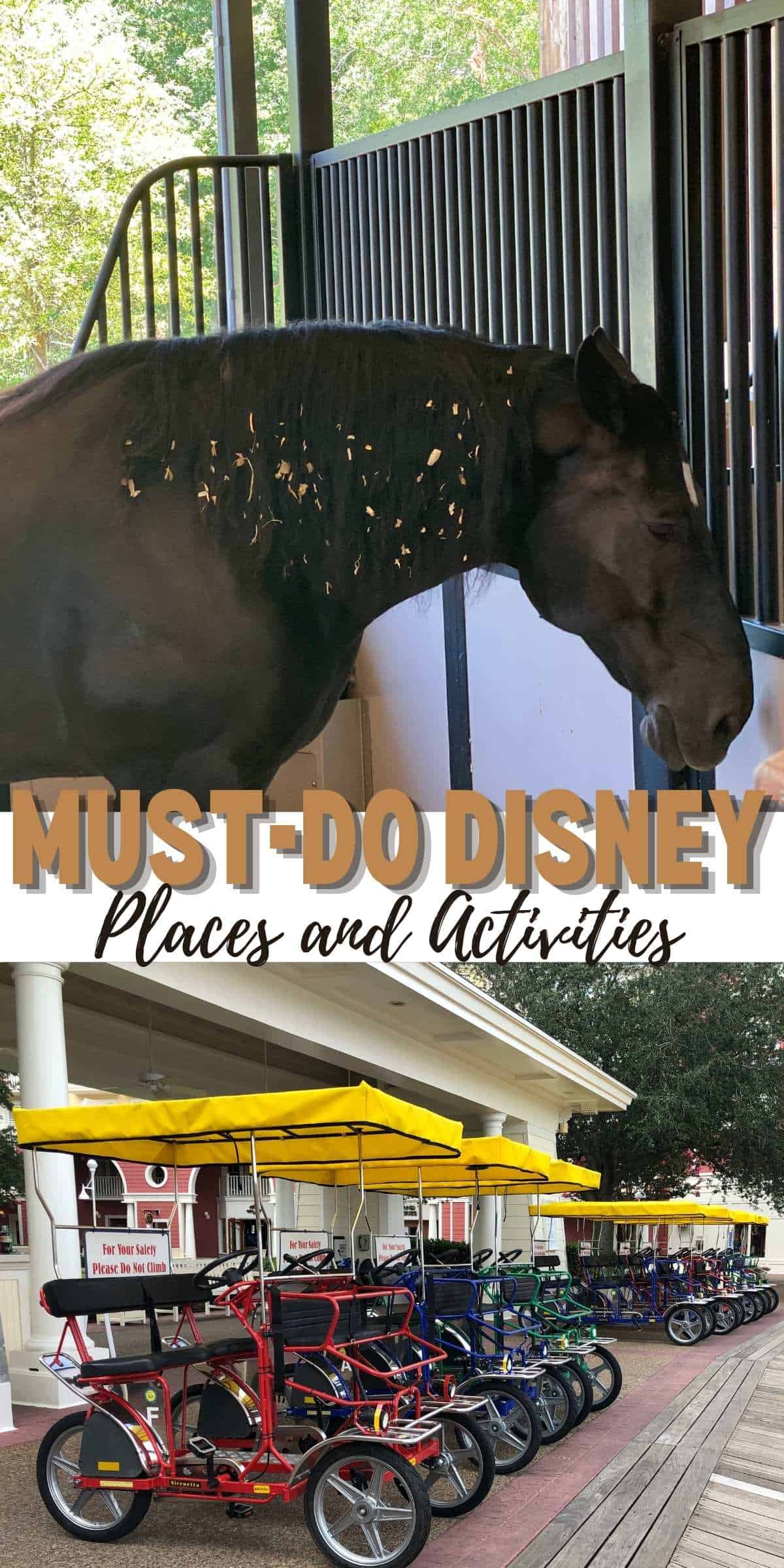 It doesn't matter if you're going for your first time or your fifteenth; there is always something new to see in Walt Disney World.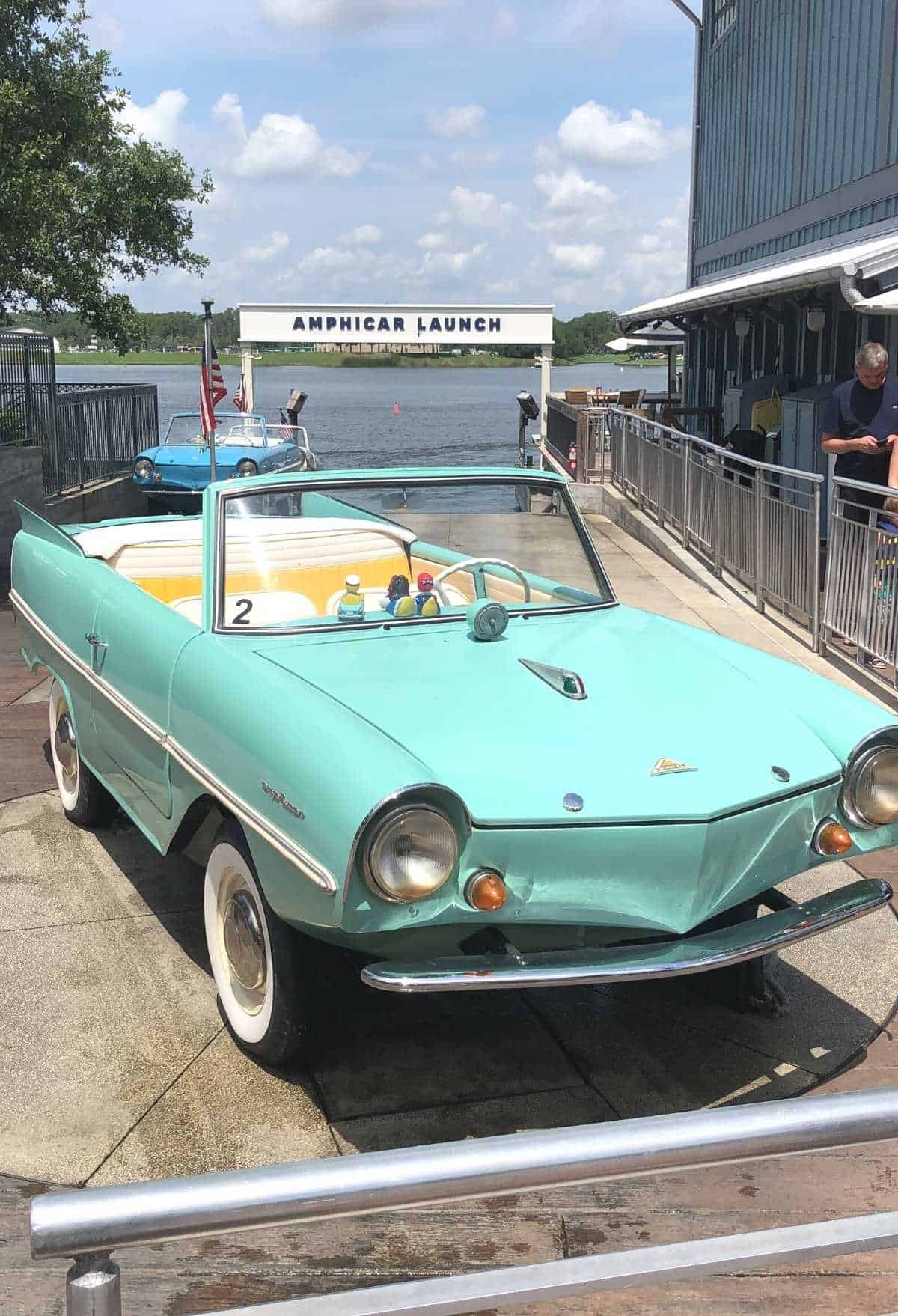 Disney's Boardwalk
One of the little-known attractions at Walt Disney World is the Disney Boardwalk.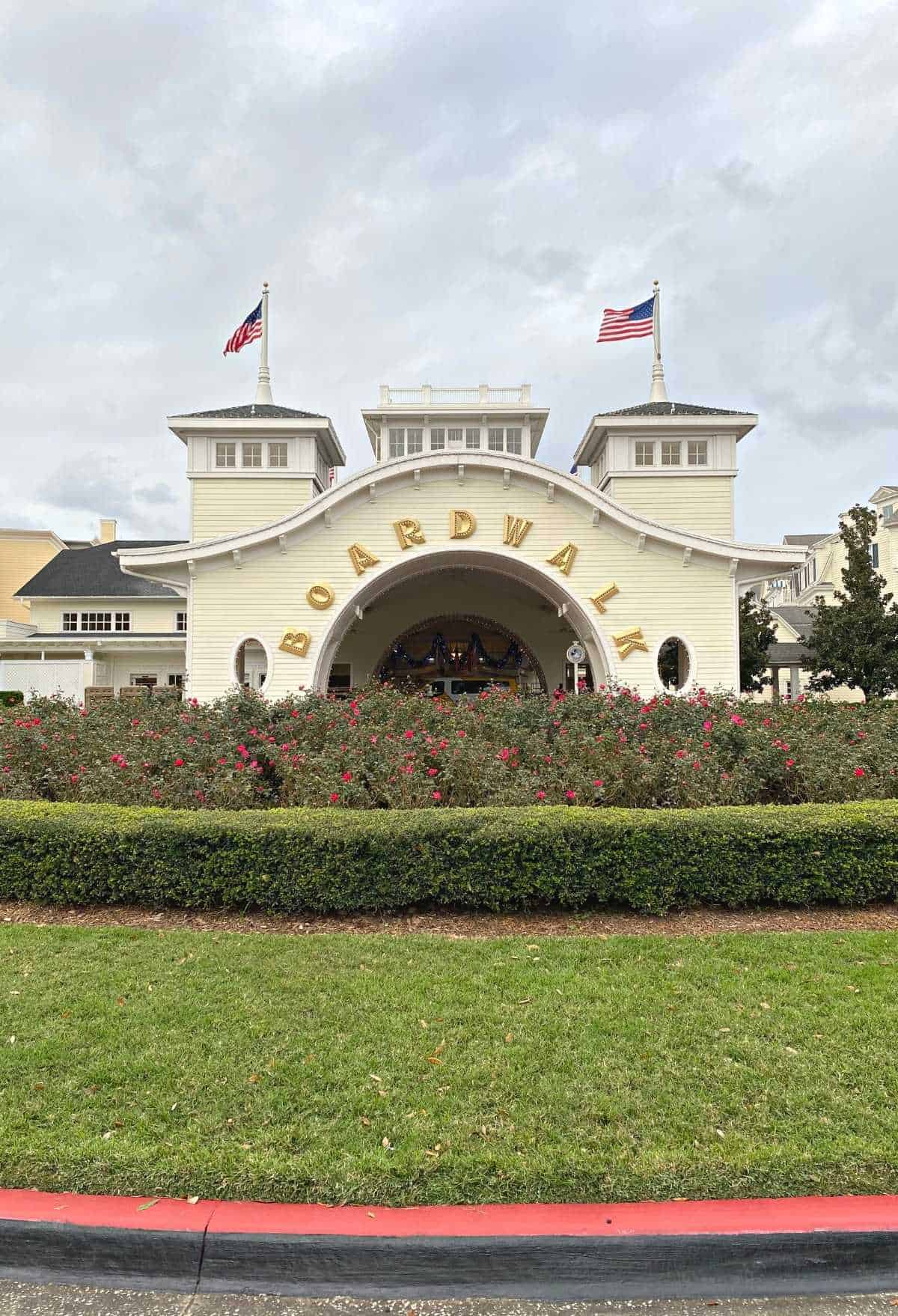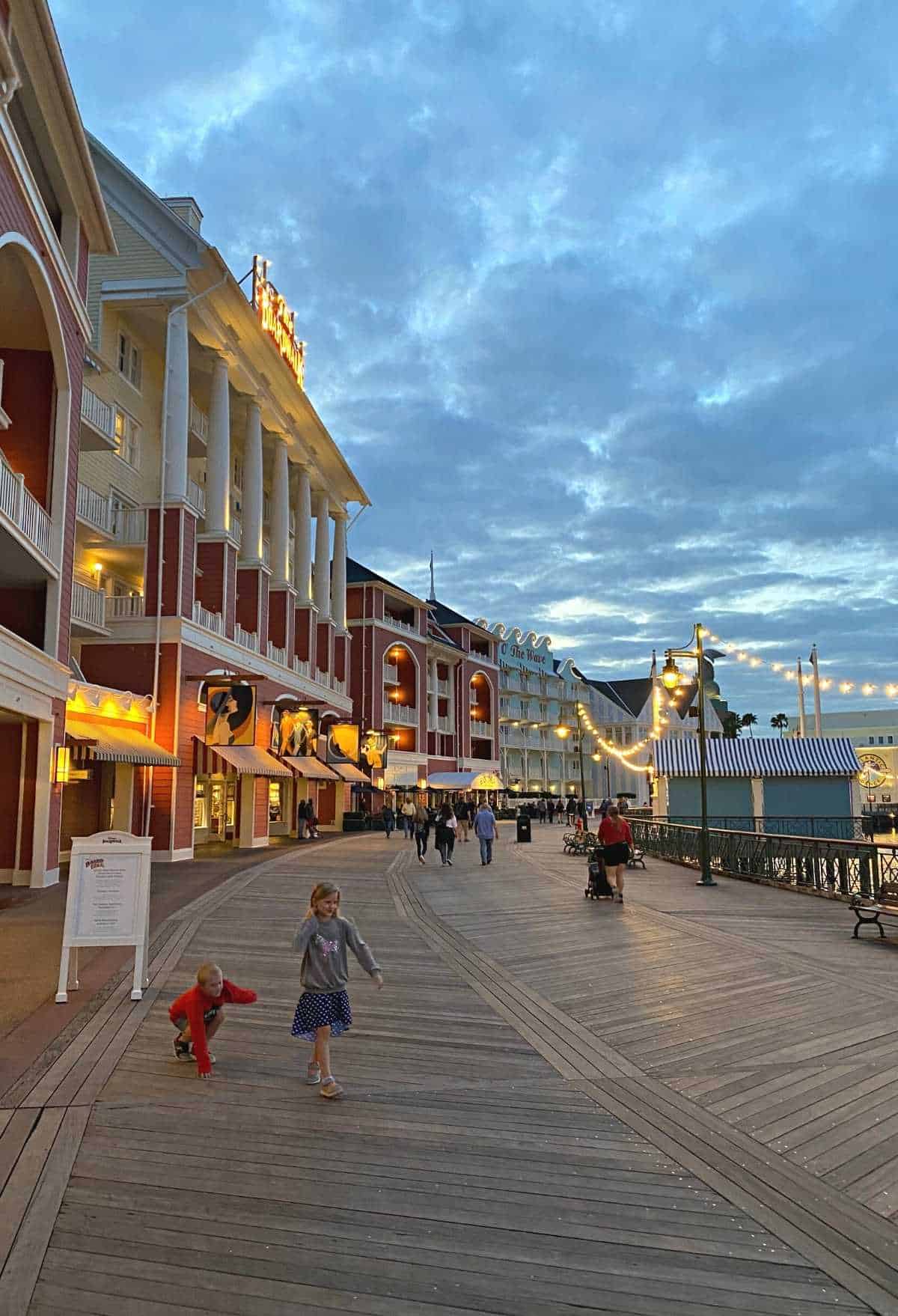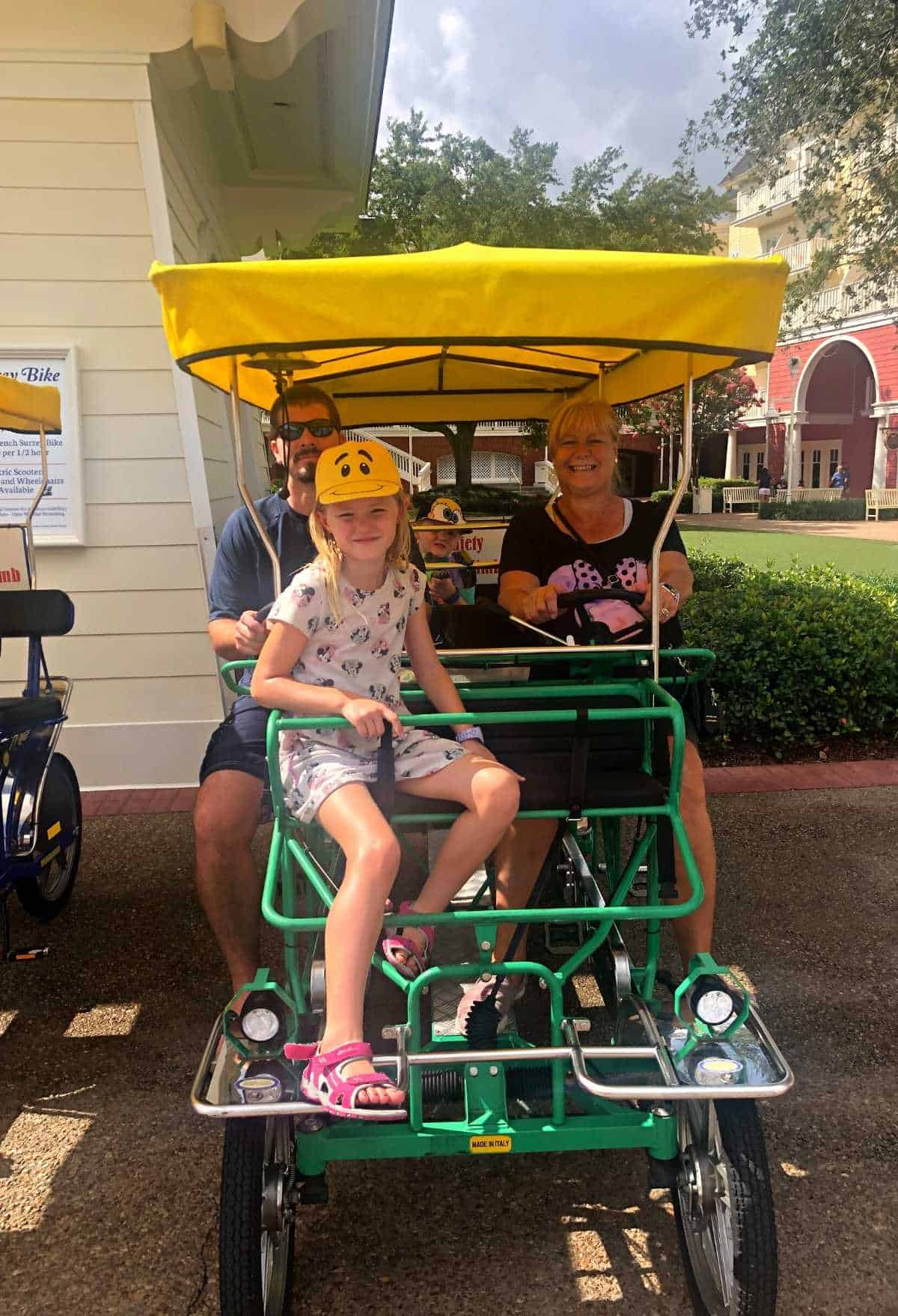 Right on Crescent Lake, the hub of the EPCOT/Disney Hollywood Studios resort area is a nightlife scene open to anyone looking for a fun evening.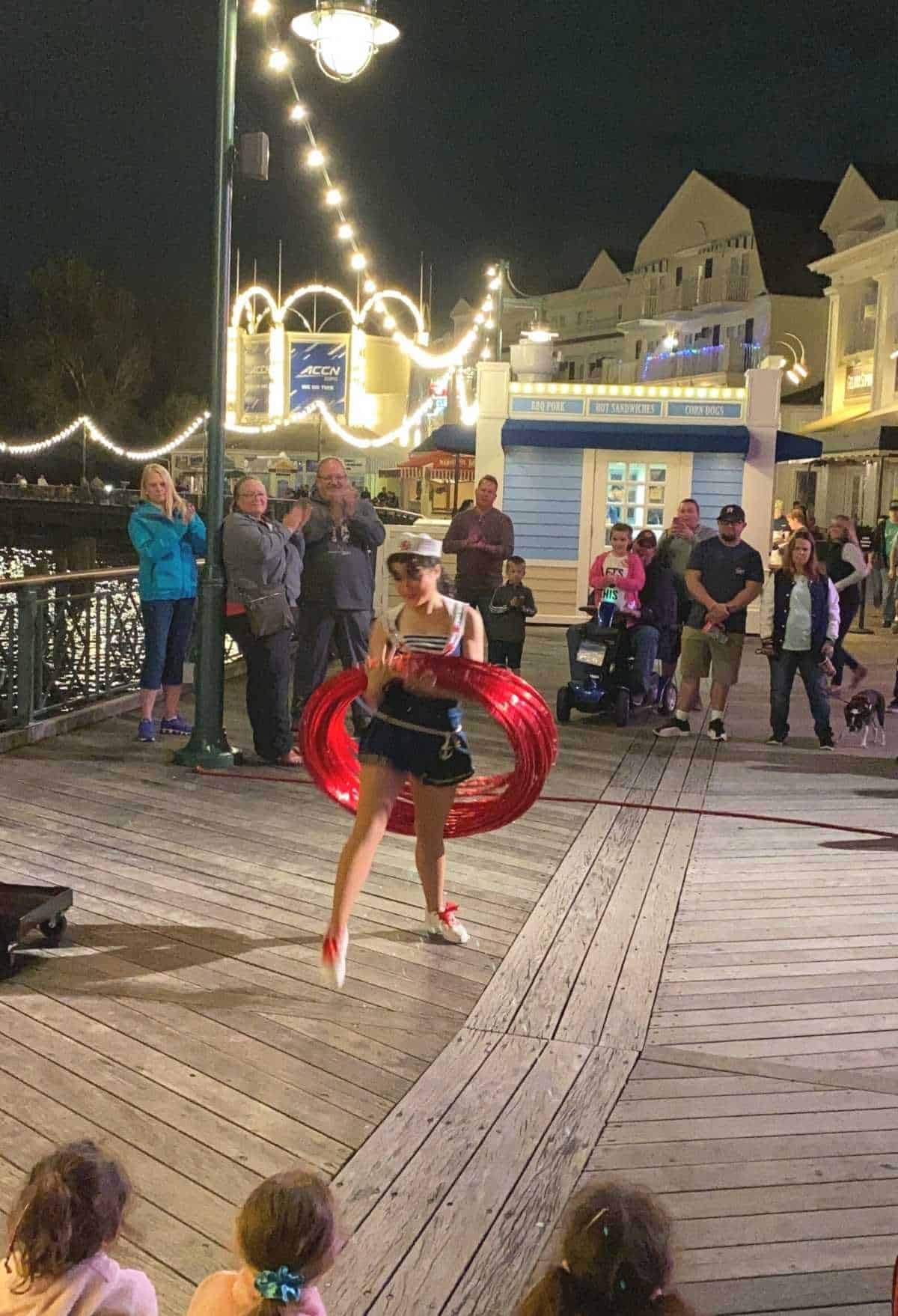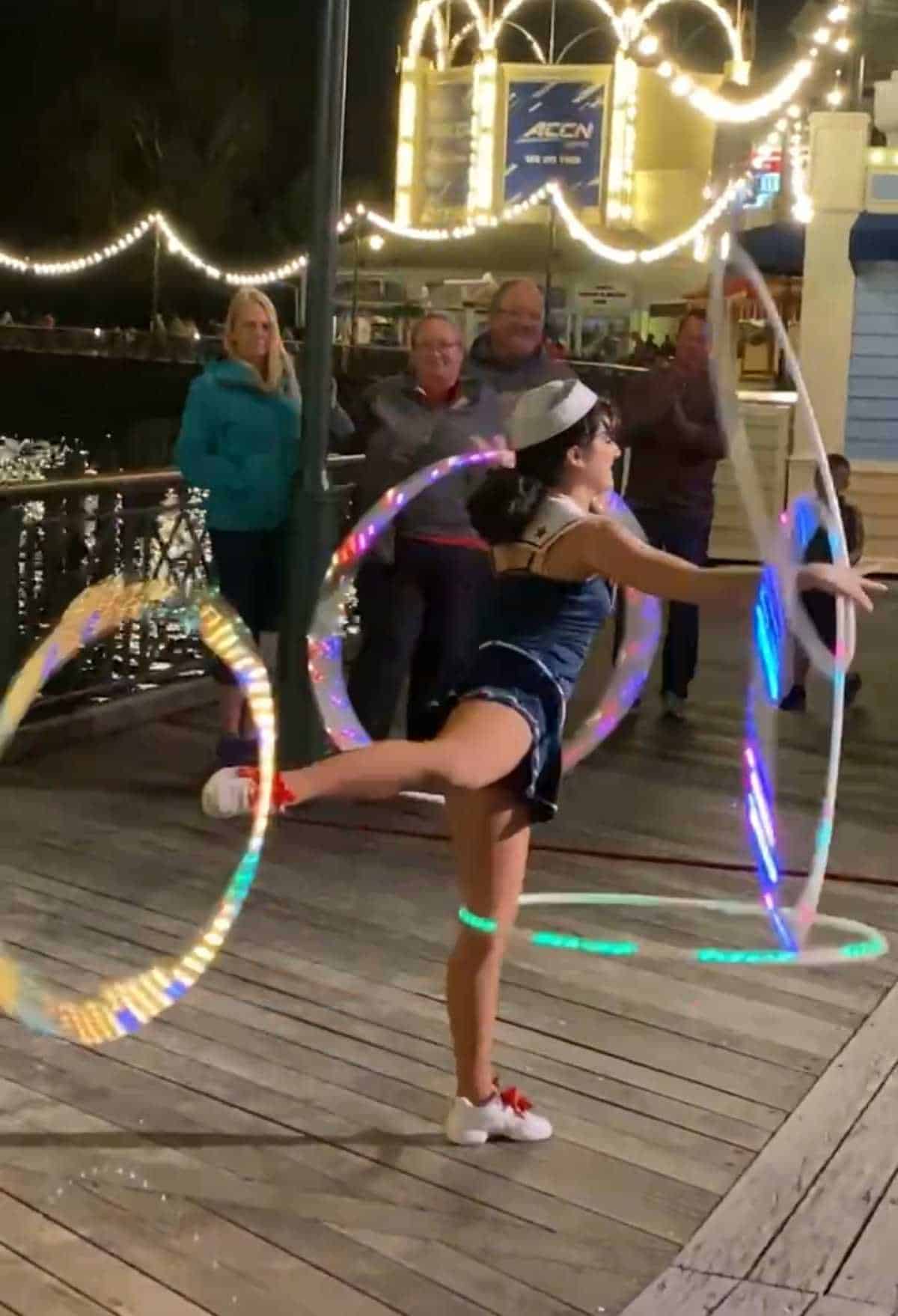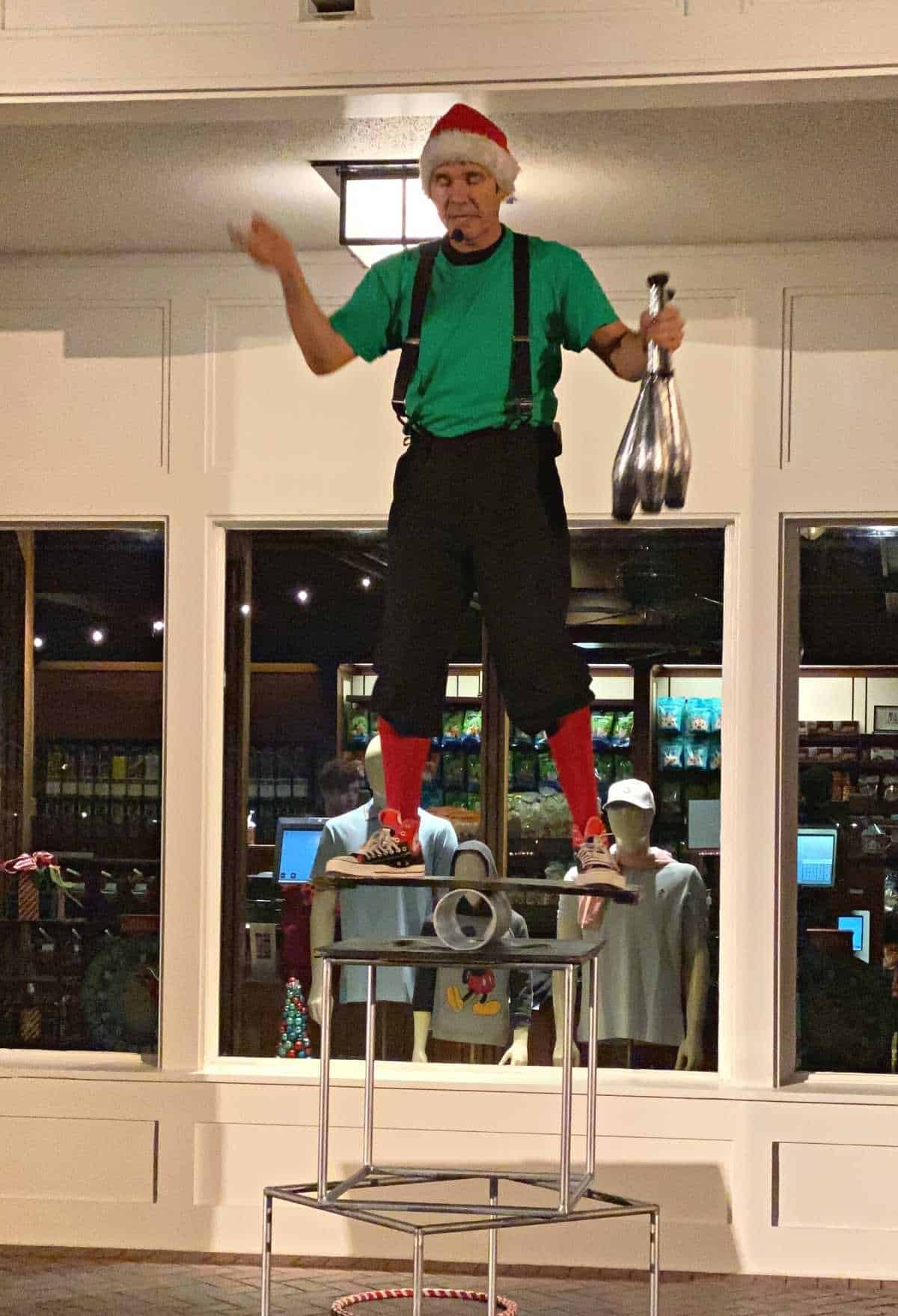 The dining is some of the best in Walt Disney World. Choose from restaurants like ESPN or Big River.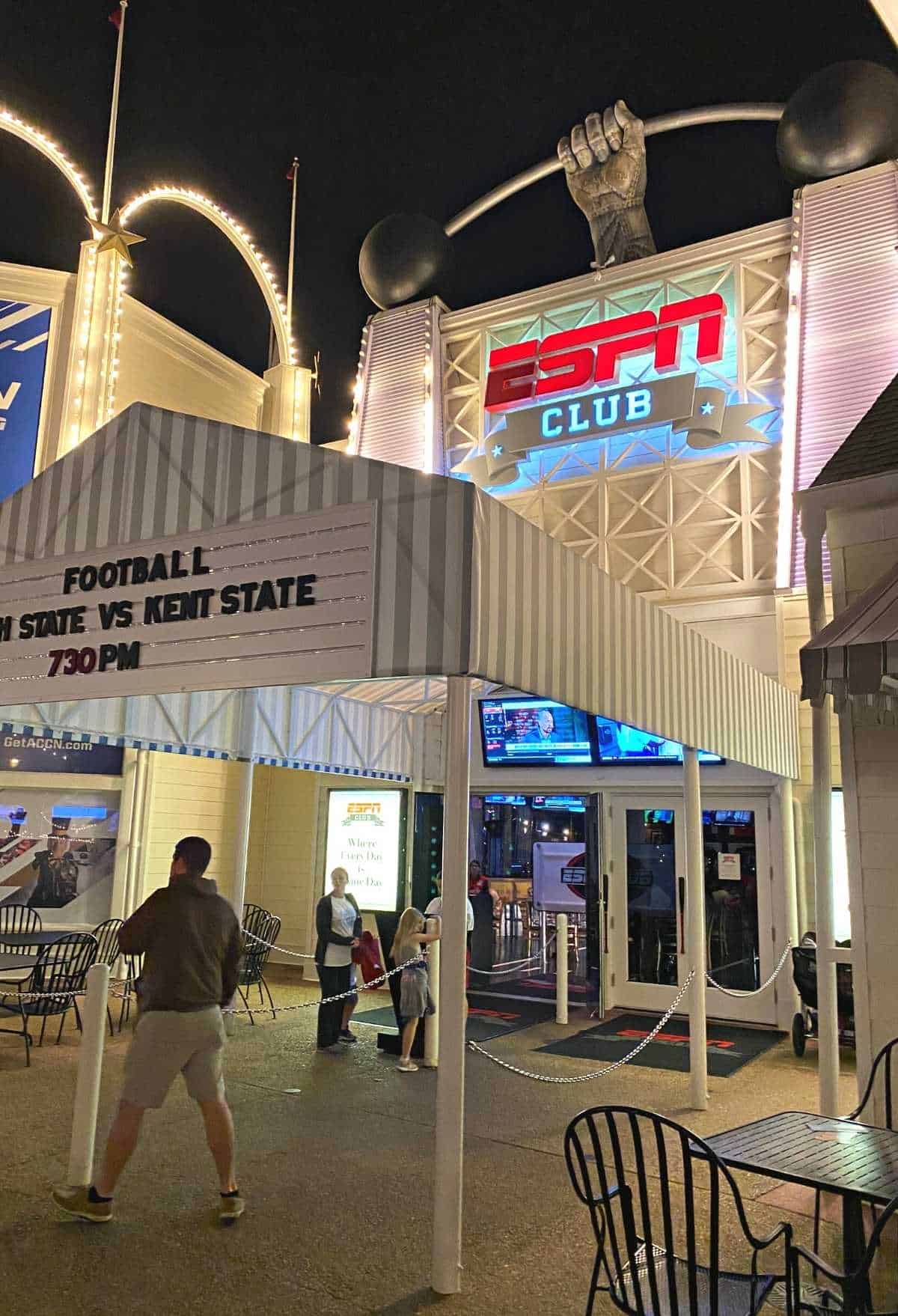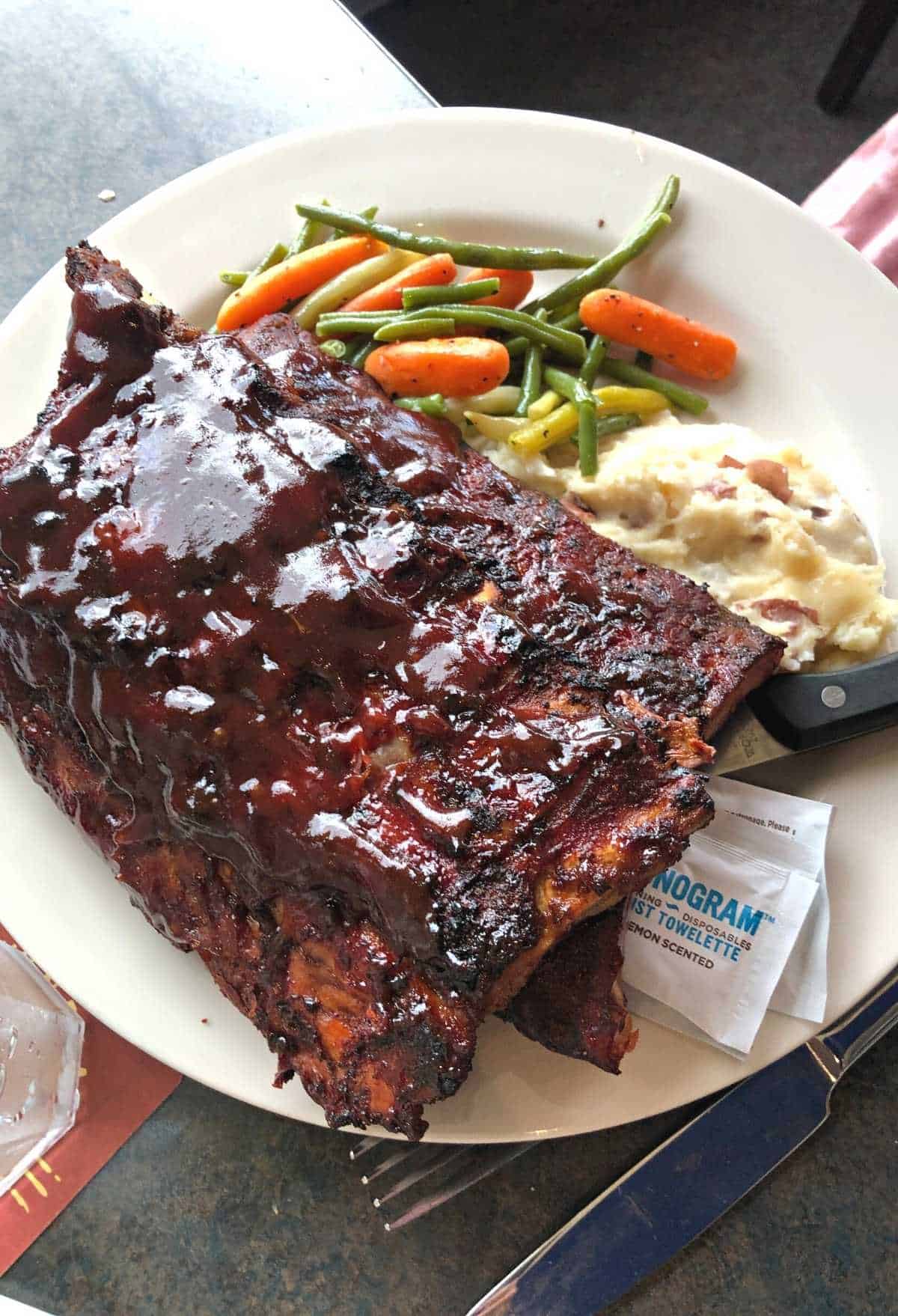 Snack at the Boardwalk Bakery.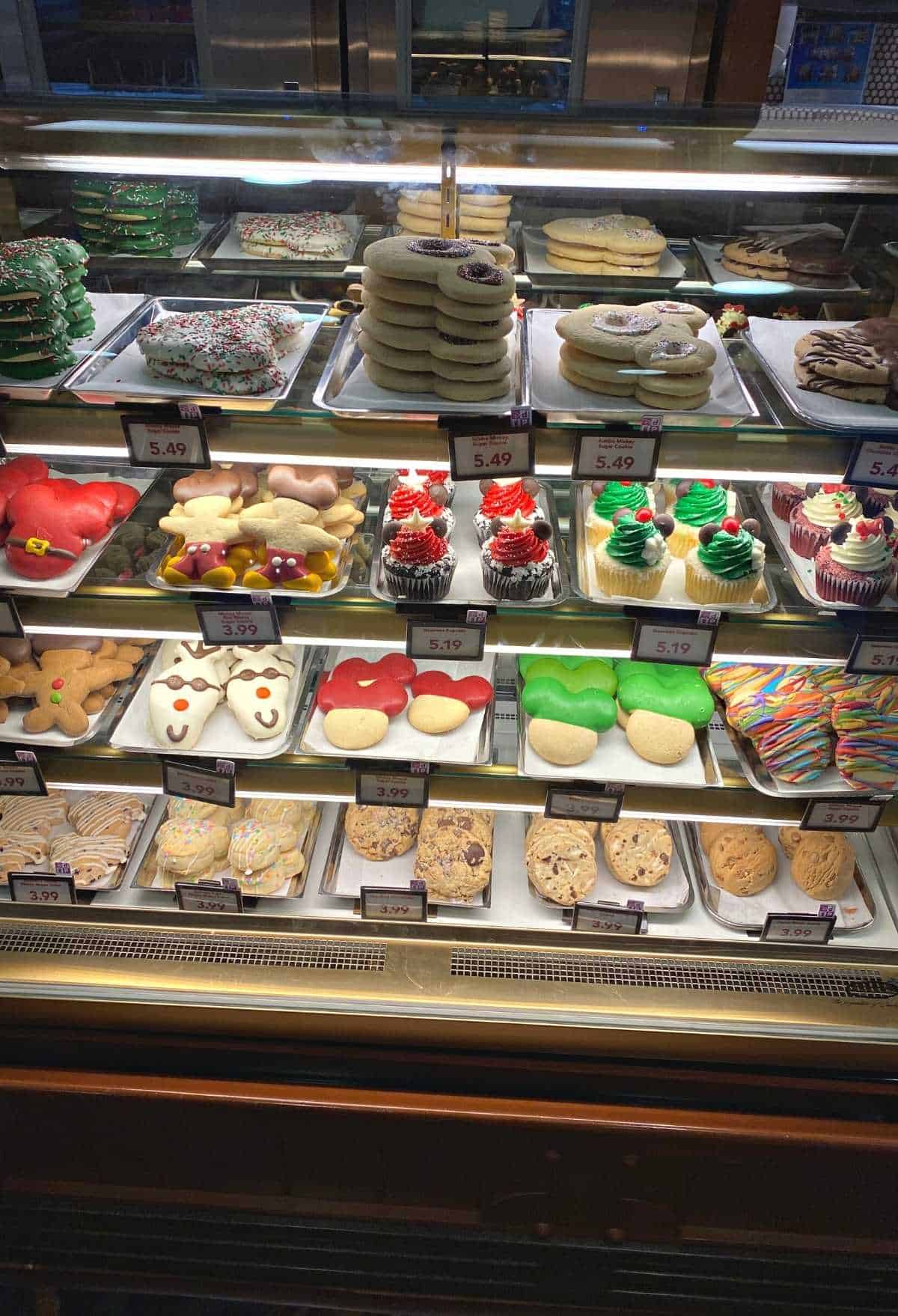 And the effect of the atmospheric lights reflecting off the water has understated magic whether you're off to hear dueling pianos or enjoy a cocktail at AbracadaBar.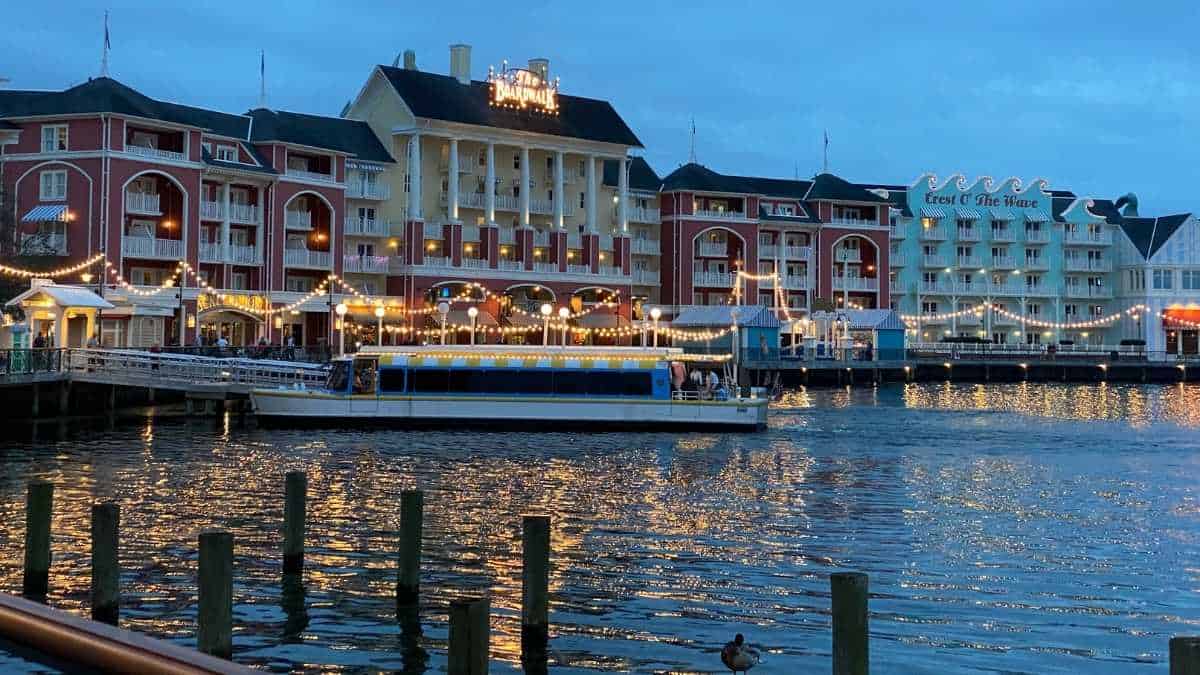 Take the Bus to Sassagoula
Take one of Disney's transportation buses to Sassagoula in Port Orleans and get a Strawberry Beignet sundae.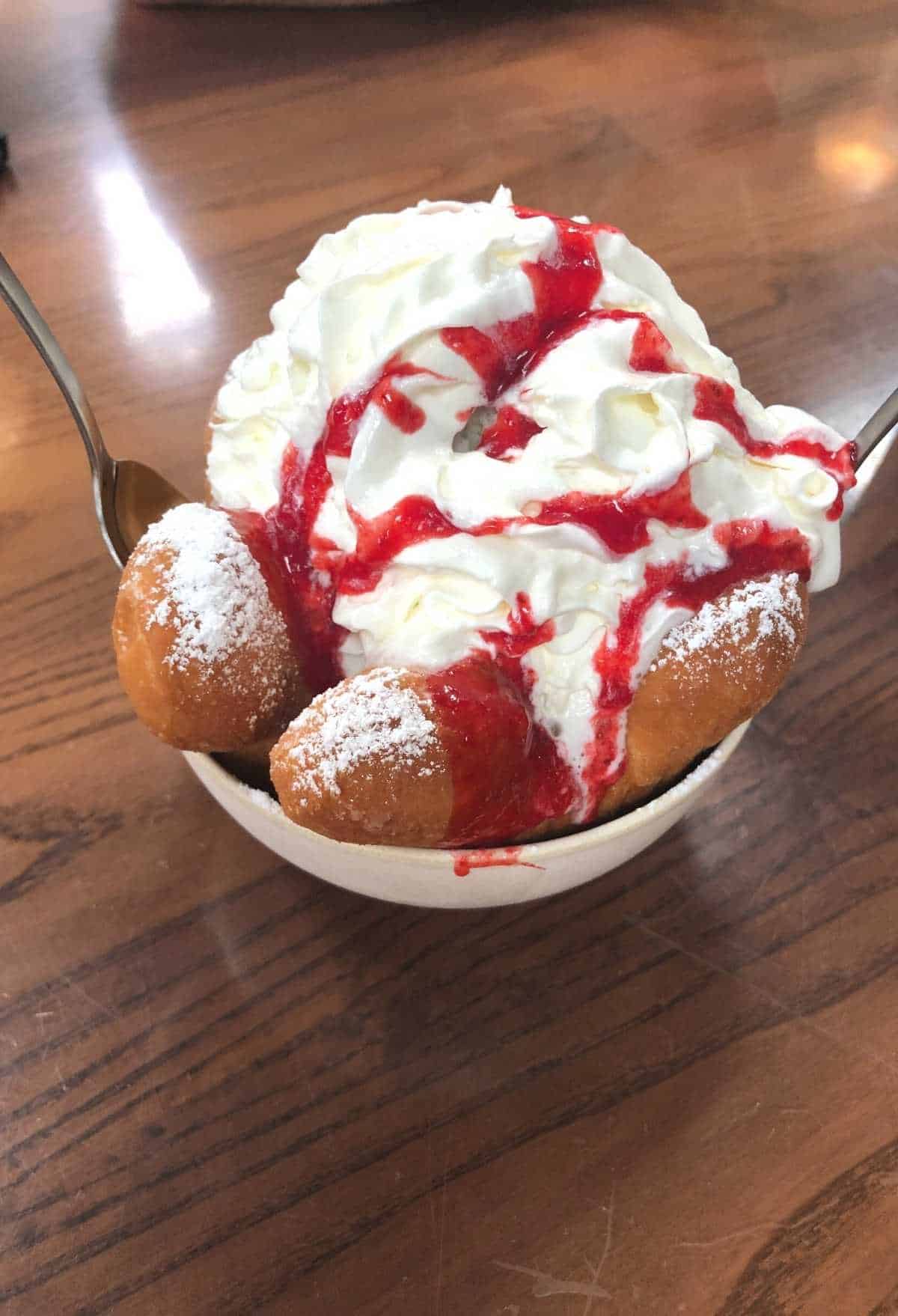 This is one stop you won't regret.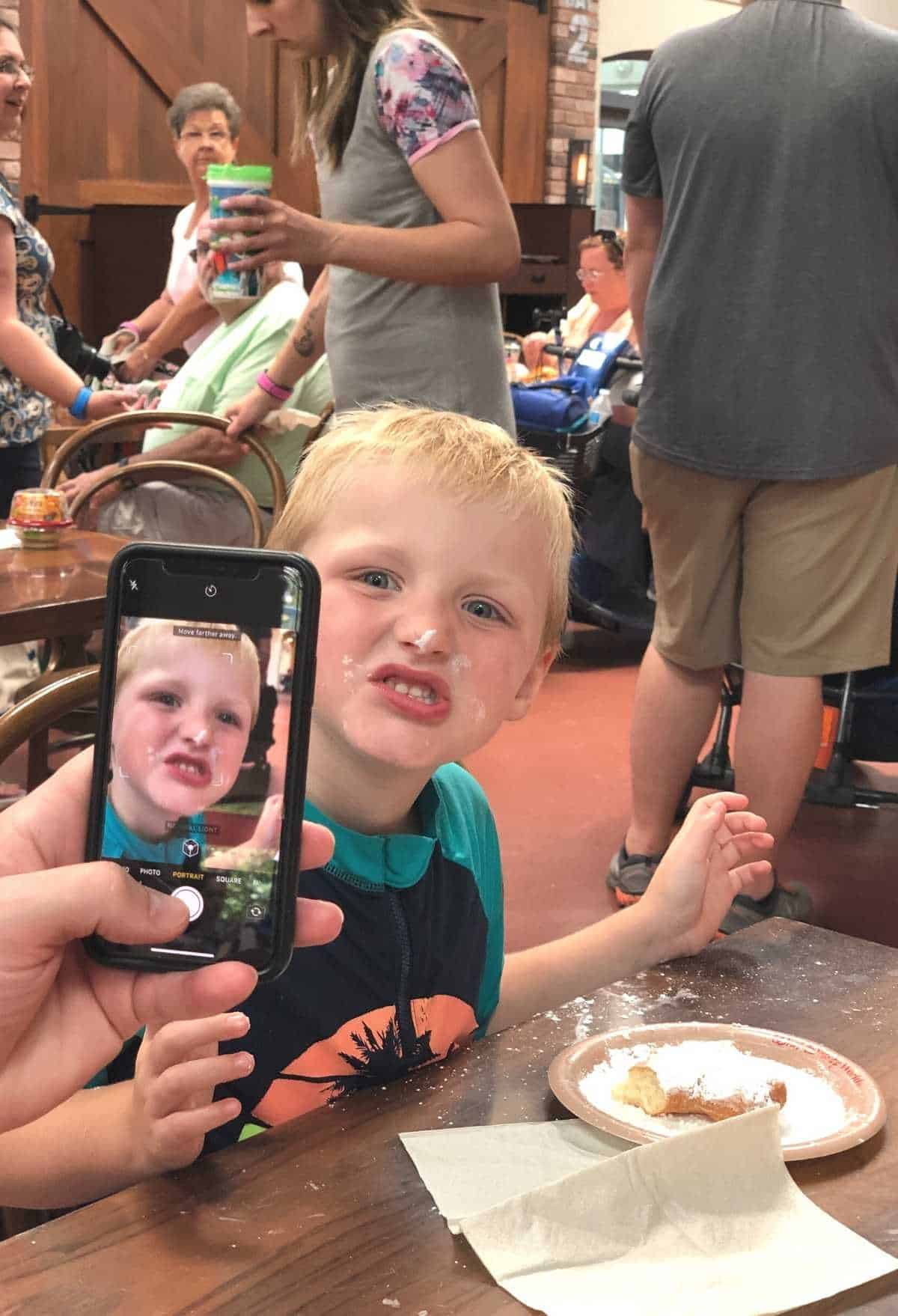 Disney World Swan and Dolphin
Sandwiched in between Disney's Yacht Club and Disney's Boardwalk Inn are the non-Disney-owned Swan and Dolphin Hotels.
These are on the more luxurious end at a more moderate price compared with similar Disney properties.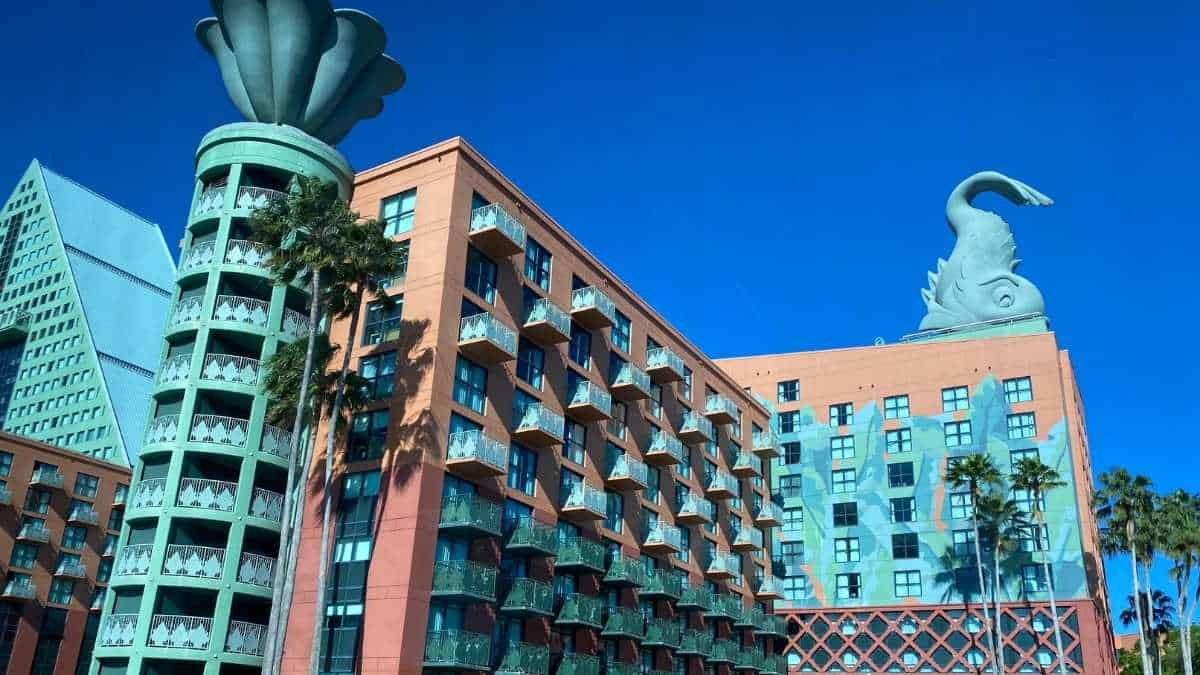 Some of the best restaurants to be found in Walt Disney World are in the Swan and the Dolphin, including Blue Zoo, a restaurant from James Beard Award winner Todd English.
The hotel has other amenities to enjoy and is a nice secluded escape from the park crowds, especially when you want more traditional elegance without the theming.
Disney Springs Marketplace
Disney Springs is a must. It's massive and made up of four distinct neighborhoods.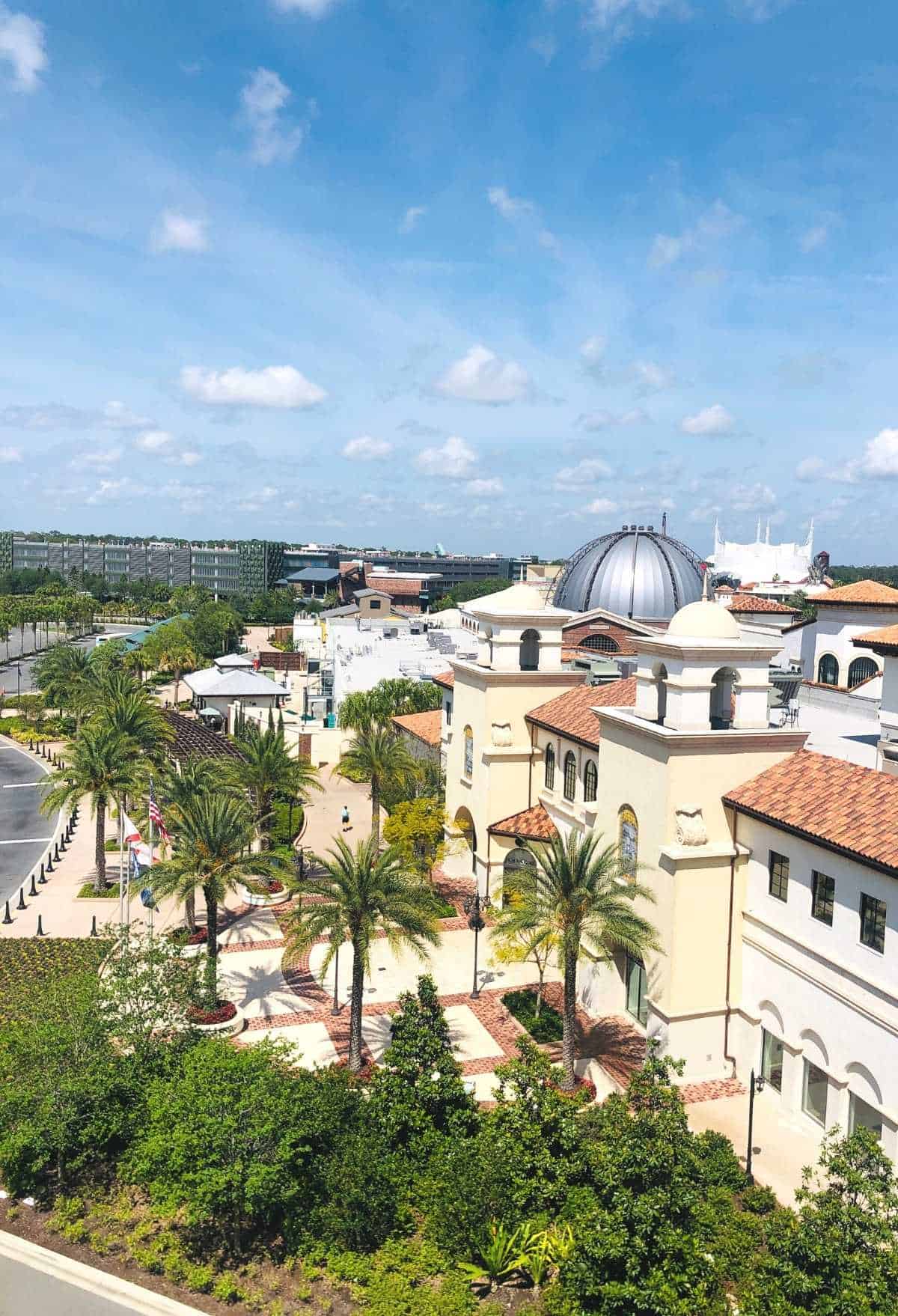 While there is plenty of attractions and entertainment all over Disney Springs, the most Disney neighborhood is without a doubt, the Marketplace.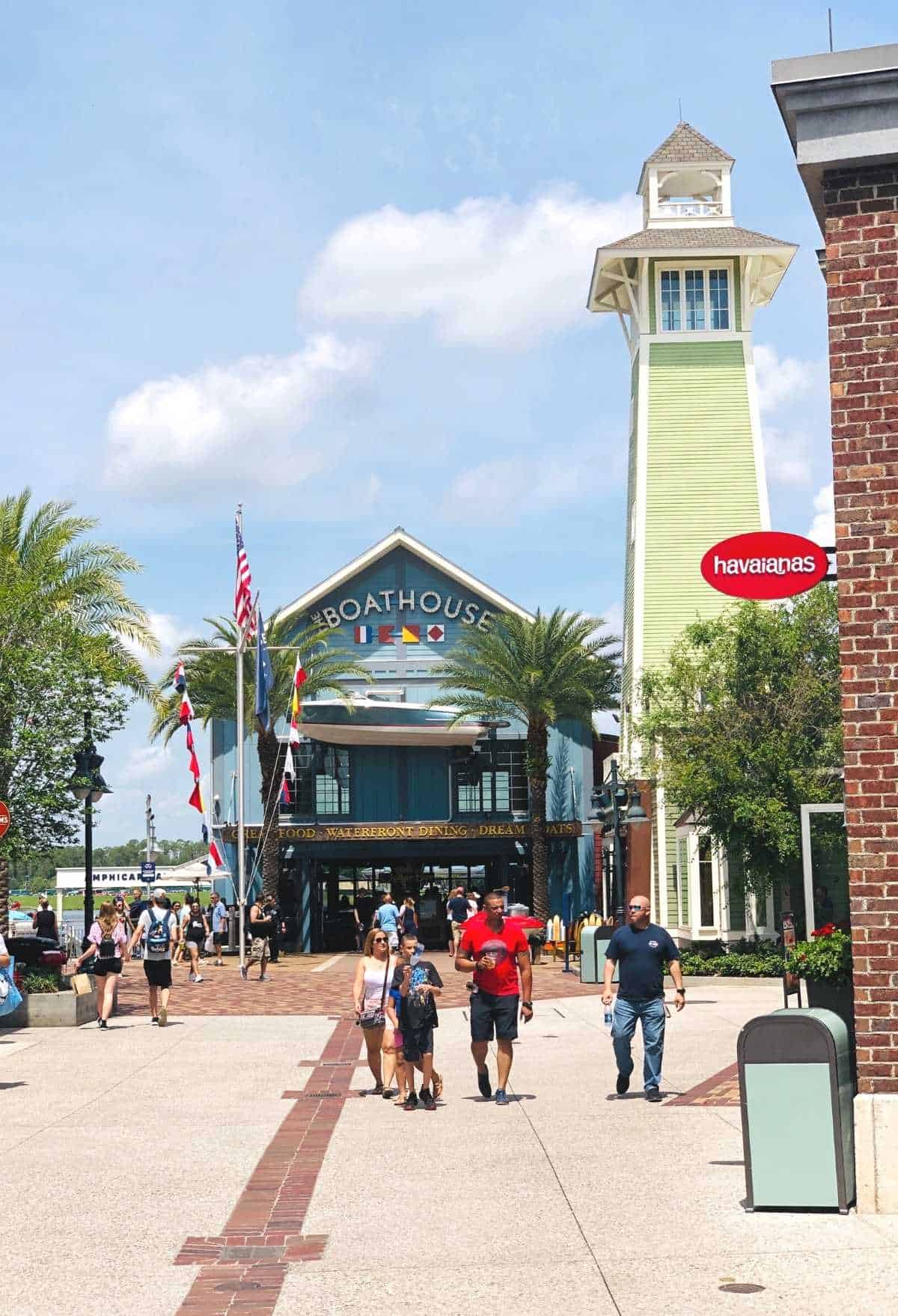 The MarketPlace at Disney Springs is especially great for families. There are fun restaurants as well as budget-friendly dining options.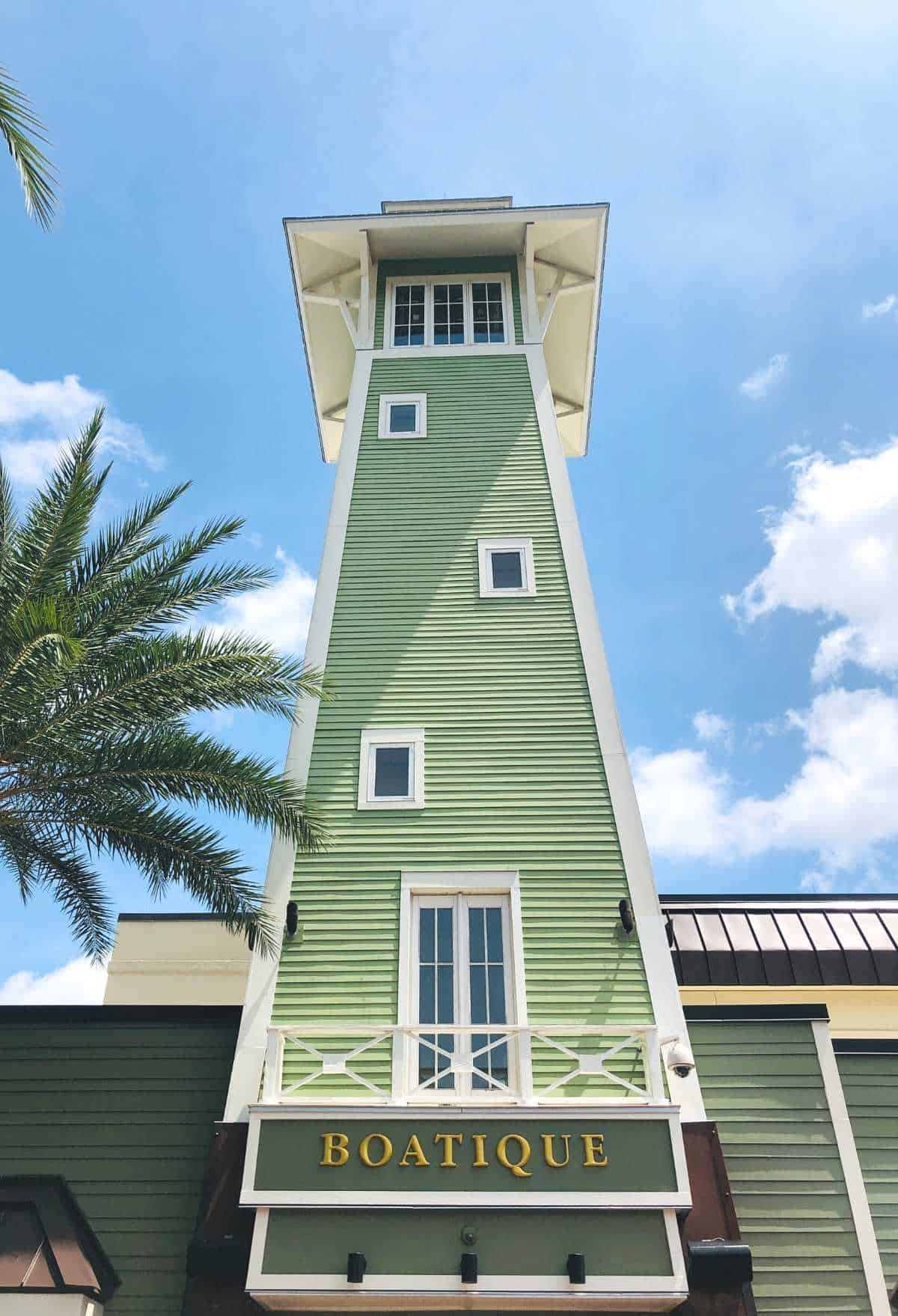 Stores are more Disney-themed and kid-oriented, including stores dedicated to toys and candy.
There are even a couple of rides for younger kids to enjoy. And rides for adults too.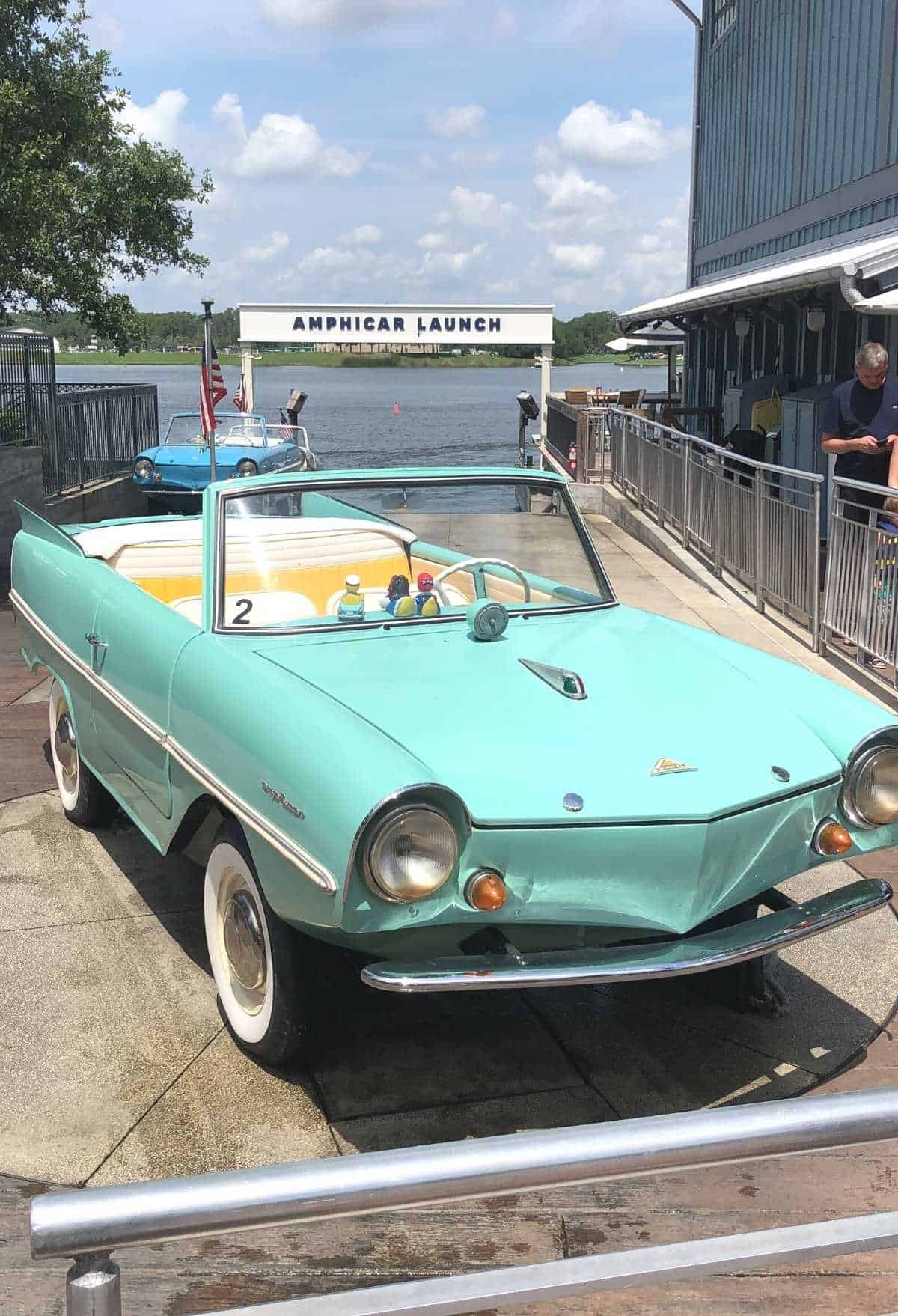 While you're there, hop onto the Landing where the former site of Pleasure Island has a new backstory to soak in and discover while enjoying a drink or a signature dining experience.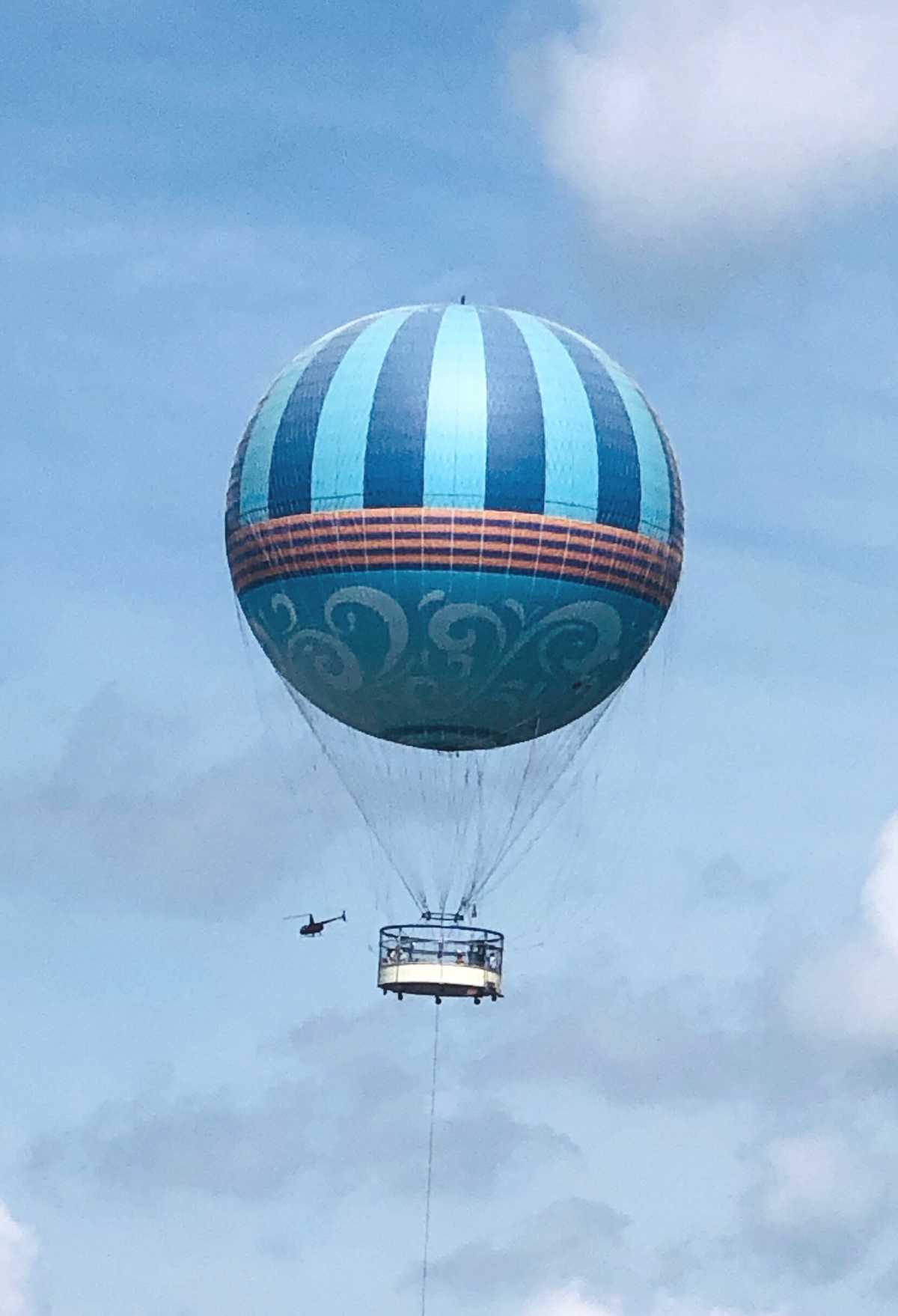 Tri Circle D Ranch
One of the most pleasant detours you can take in the Magic Kingdom resort area is Bay Lake's Tri-Circle D Ranch.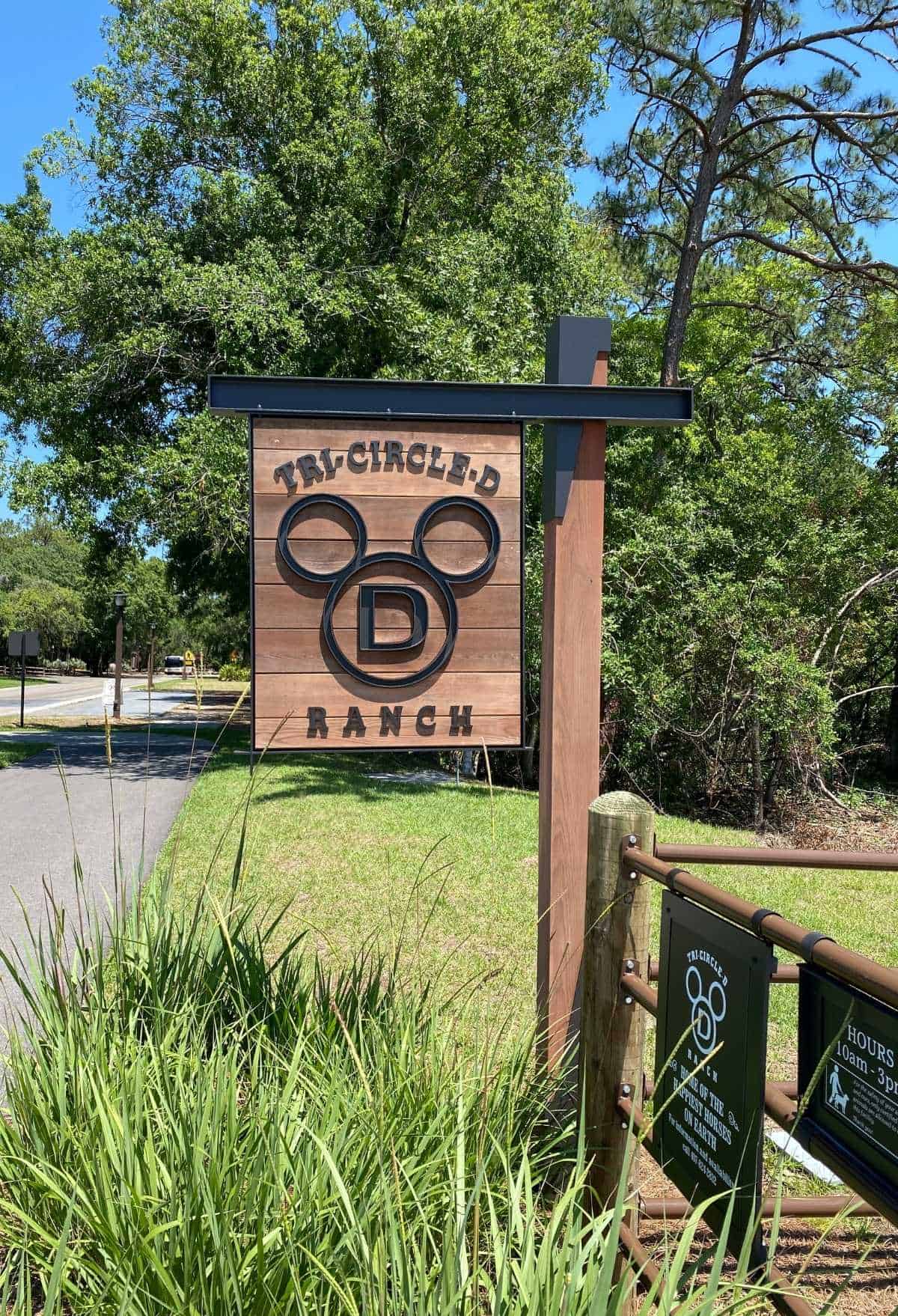 The ranch is next to Fort Wilderness and is not only a fun reclusive place to visit the horses and ponies.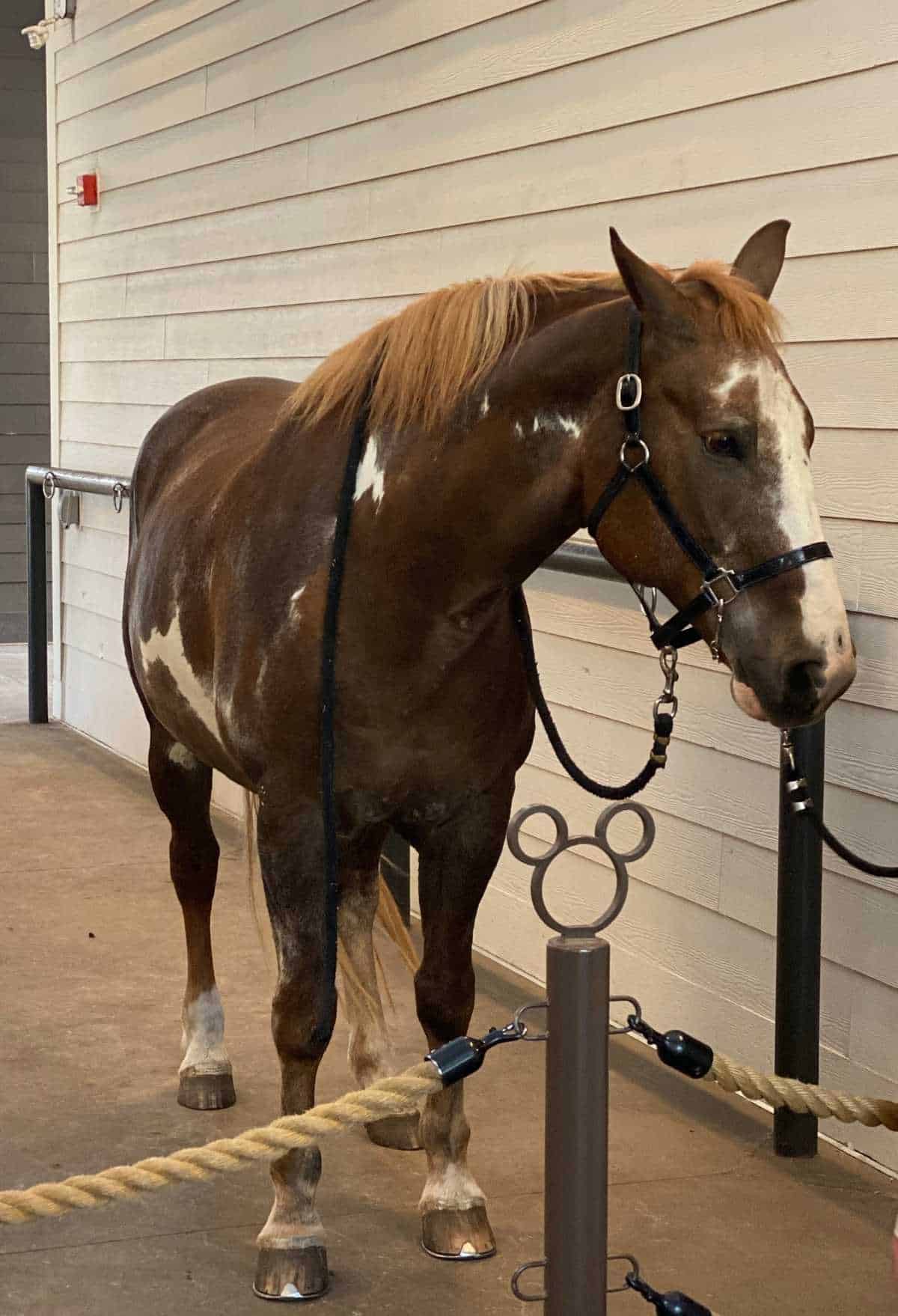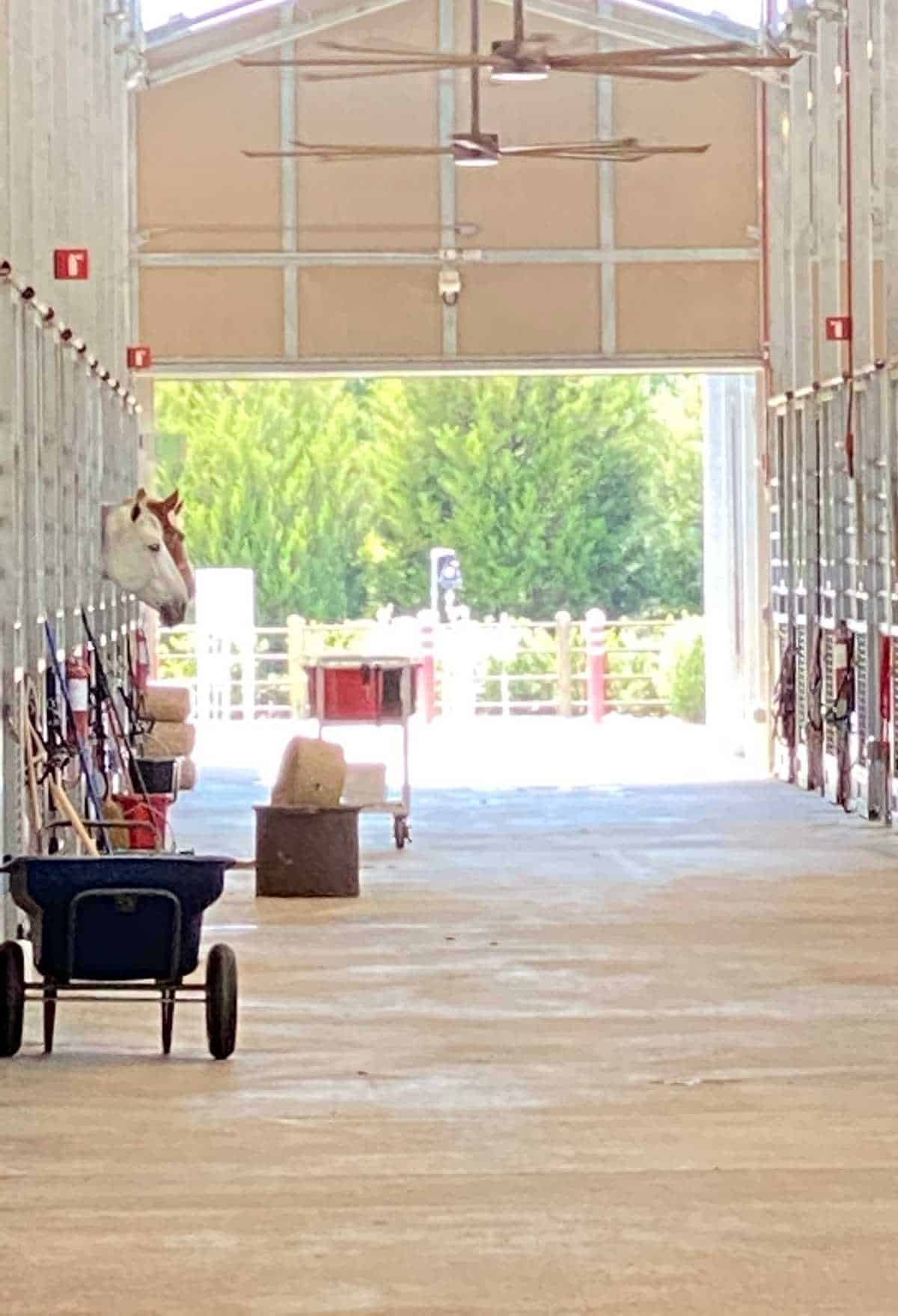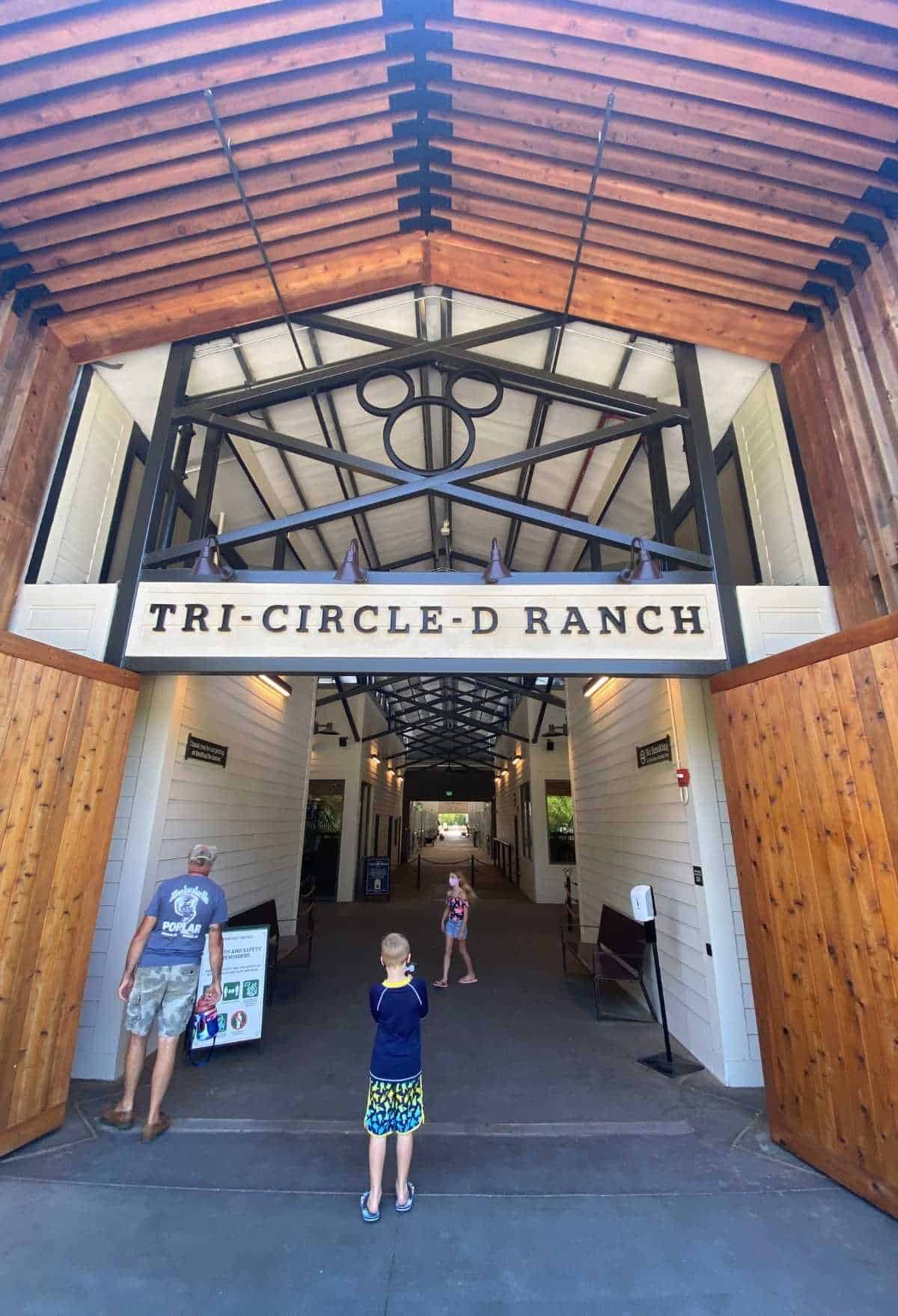 It's also a place to book horseback riding tours, carriage rides, and other recreational activities.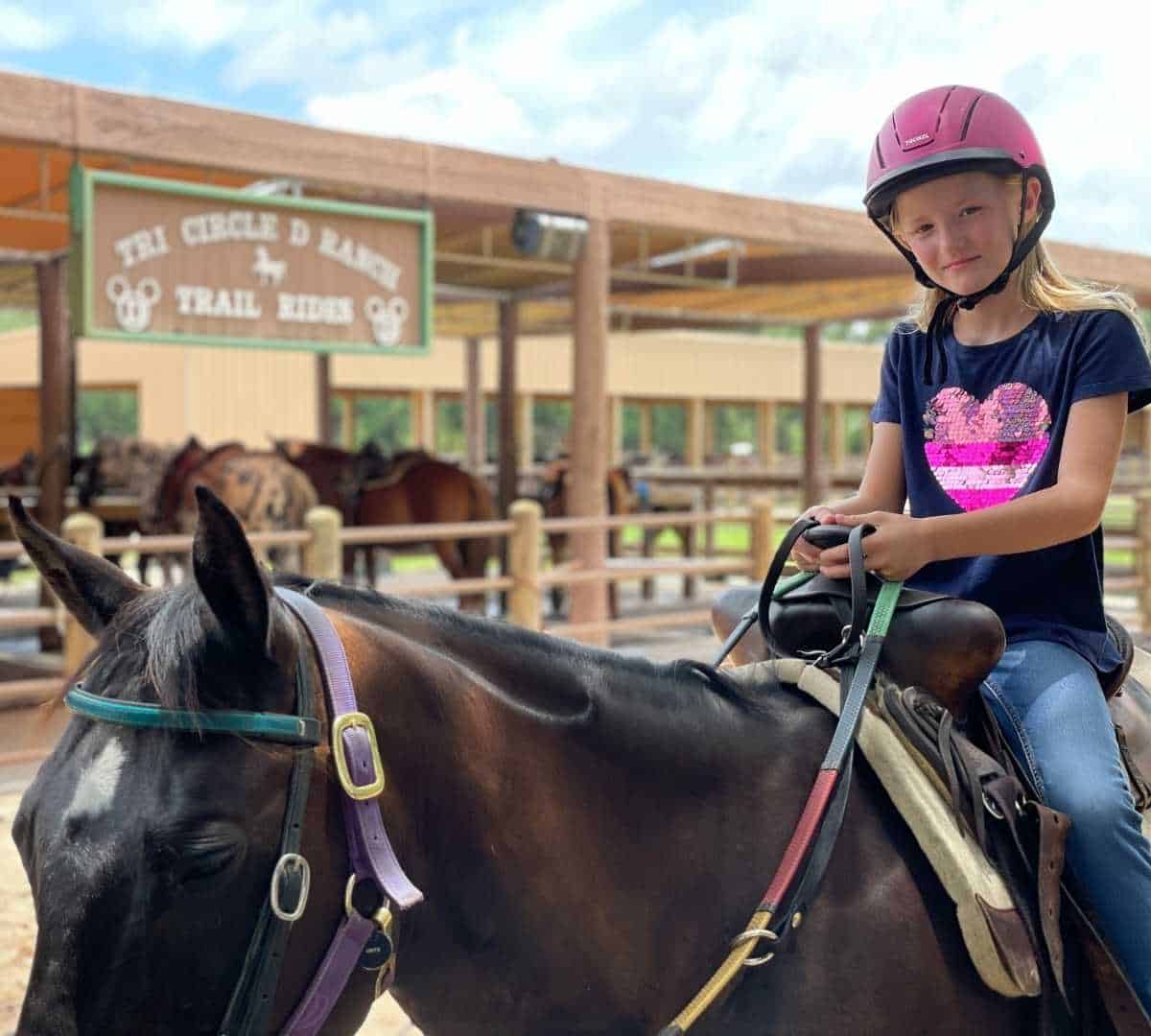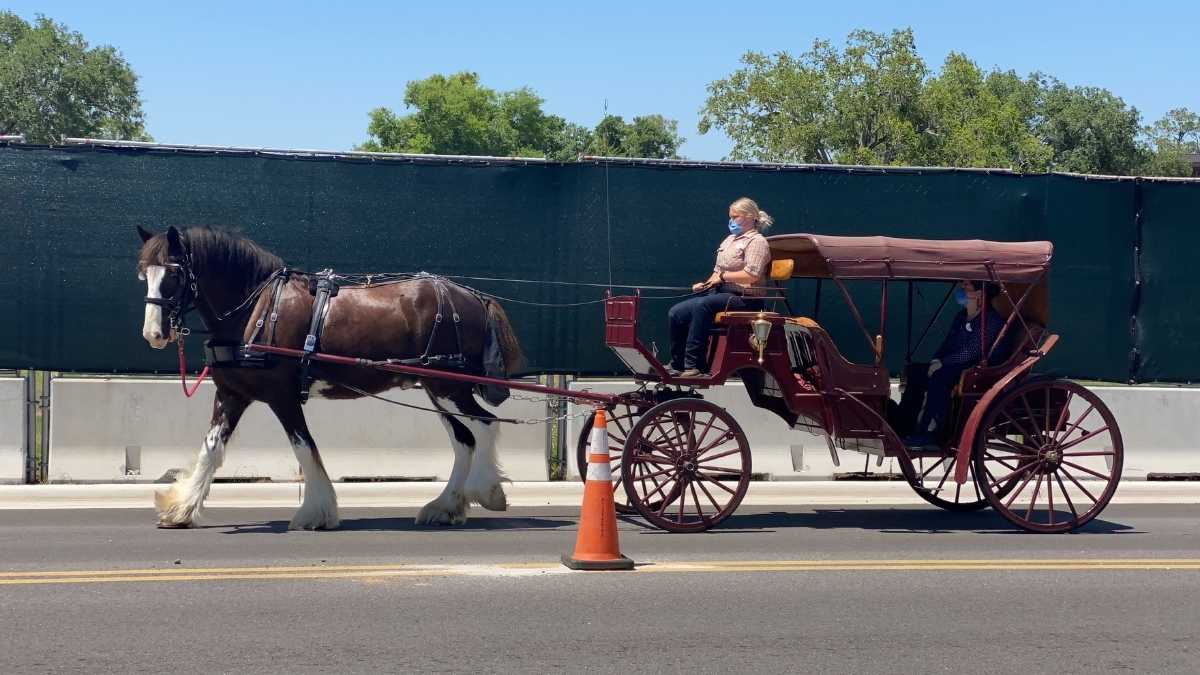 The Name Tri-Circle D is even a hidden Mickey of sorts as well as a play on words, which makes it somehow even more enjoyable as a must-do Disney World activity.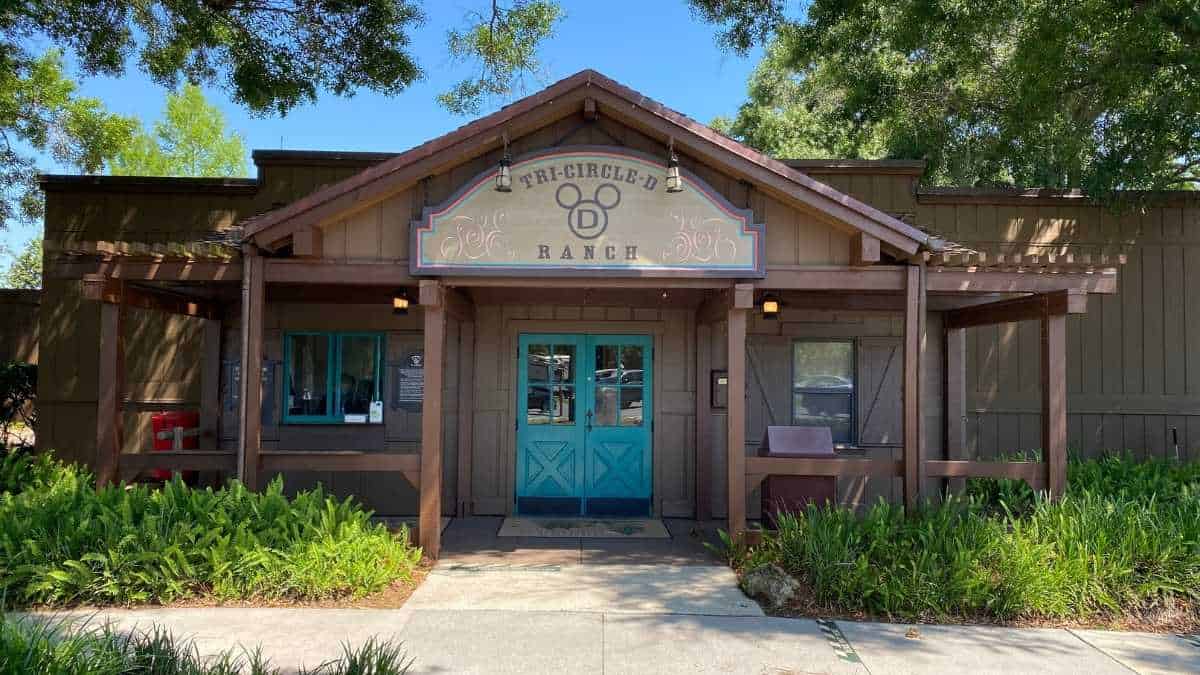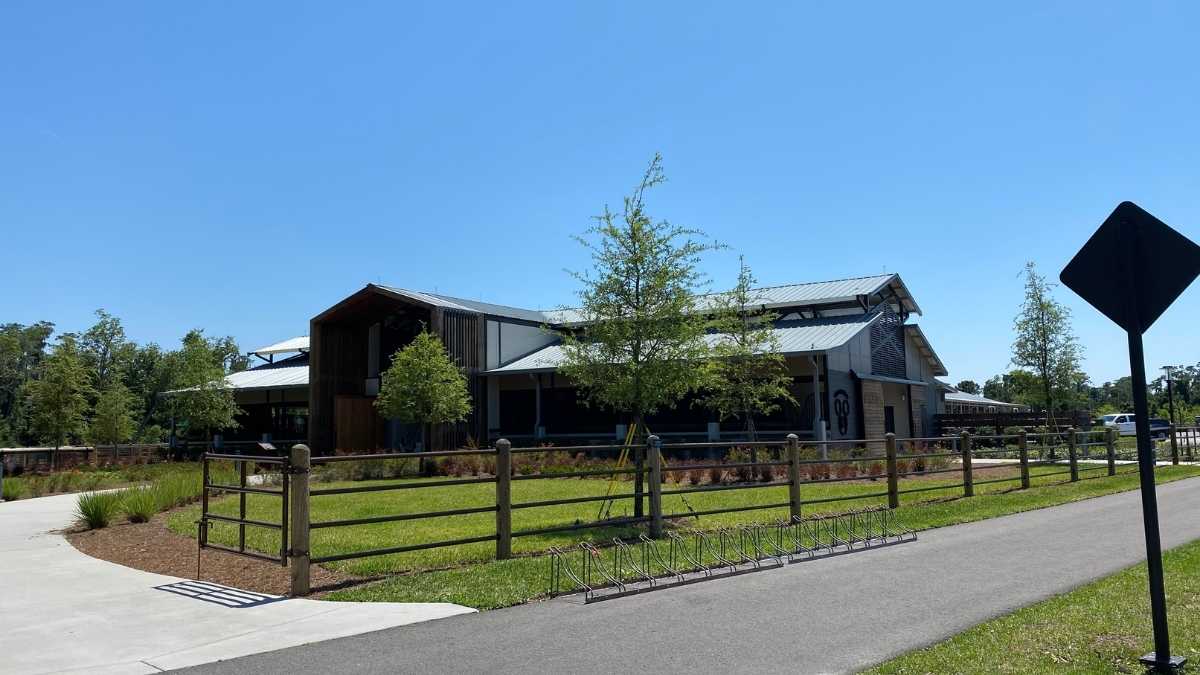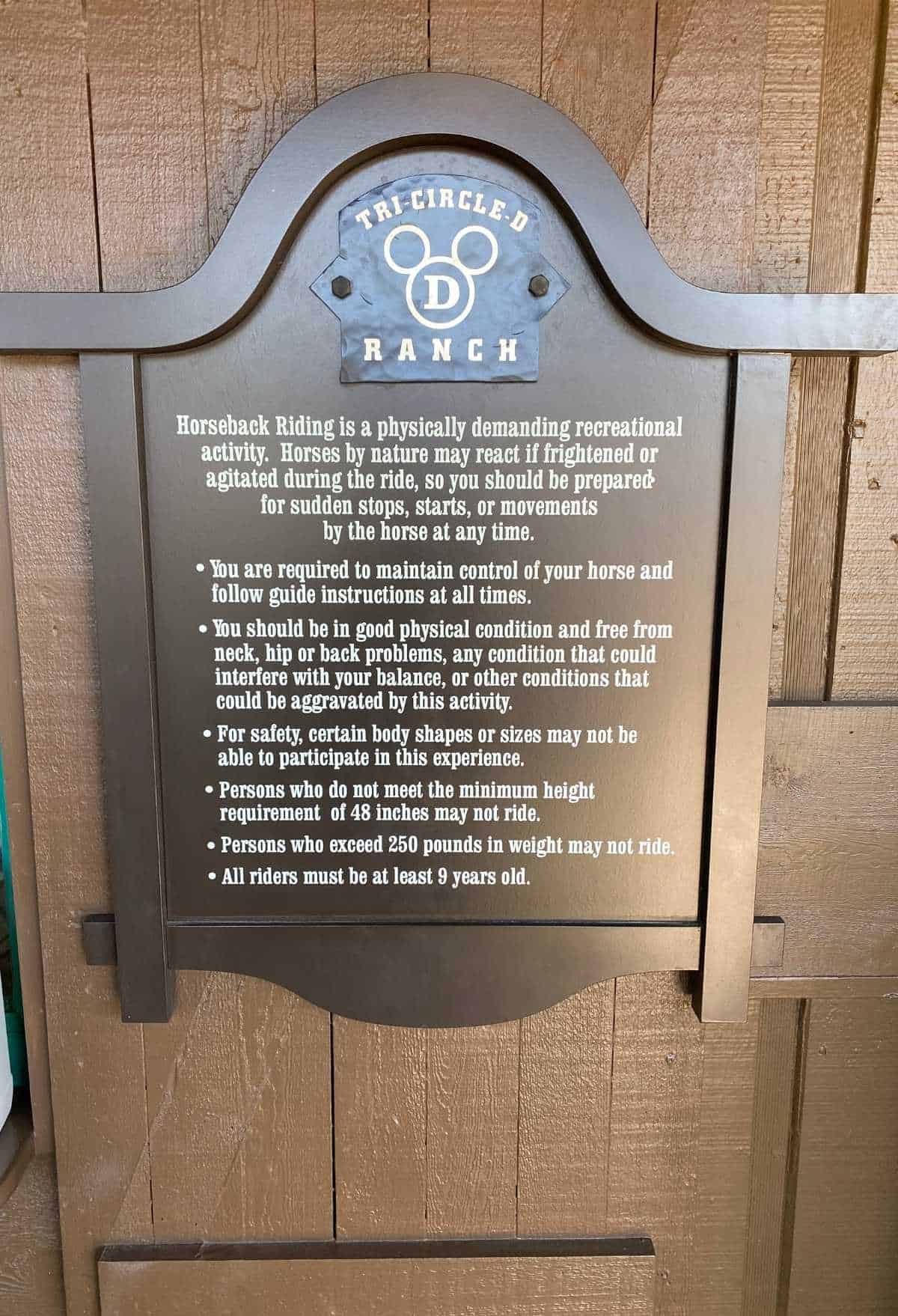 Monorail Progressive Dining
Also known as the Monorail Crawl, this must-do Disney World experience can include lounges, quick service, and/or table service restaurants.
There was even an official Highway in the Sky Dine Around that ended the night with fireworks viewing from the Contemporary.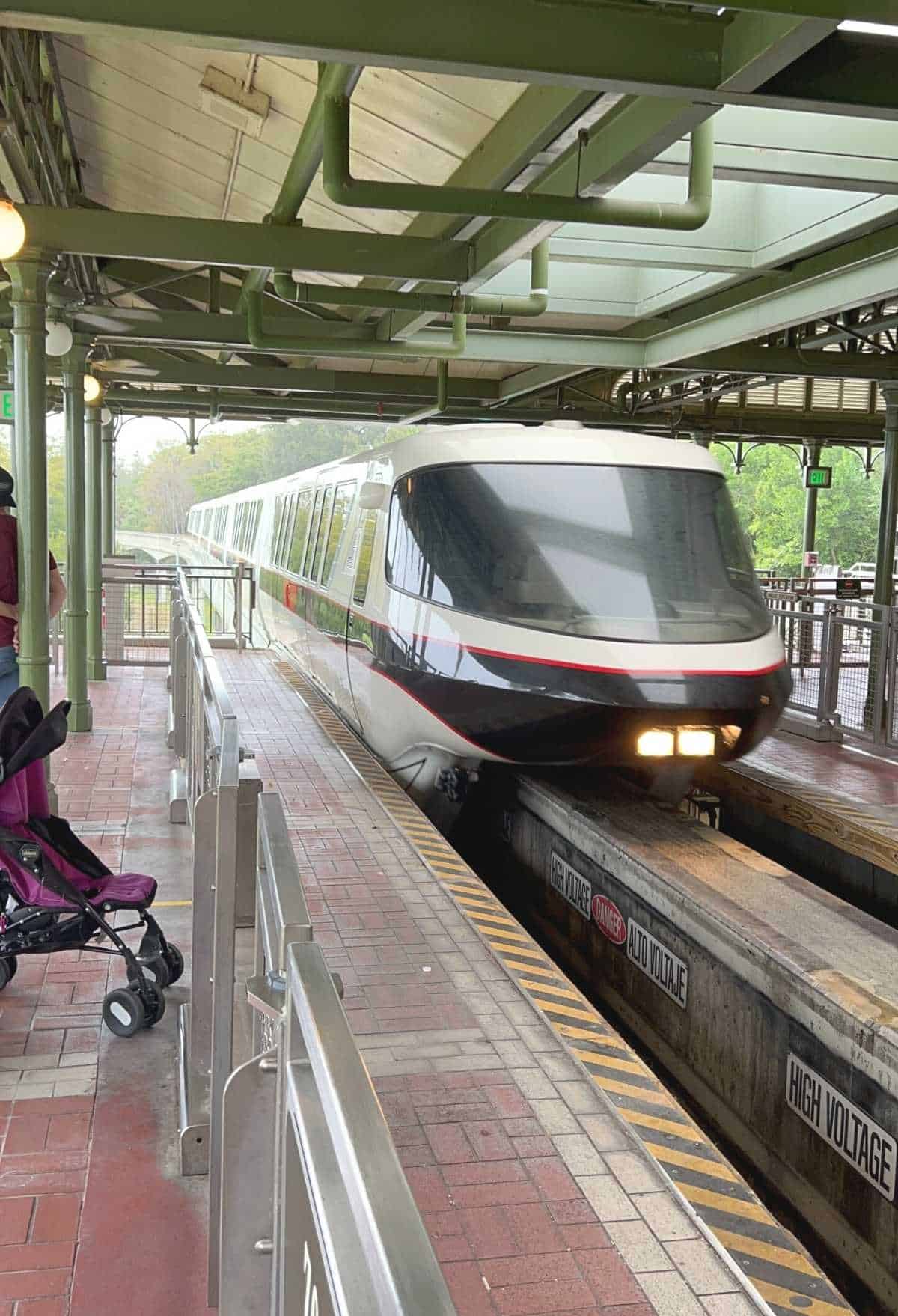 Of course, that experience was nearly $200 per person, but you can make this unique progressive dining opportunity anything you want for much less on your own!
So what are you waiting for? Start planning today! What suggestions do you have for must-do Disney Word places and activities?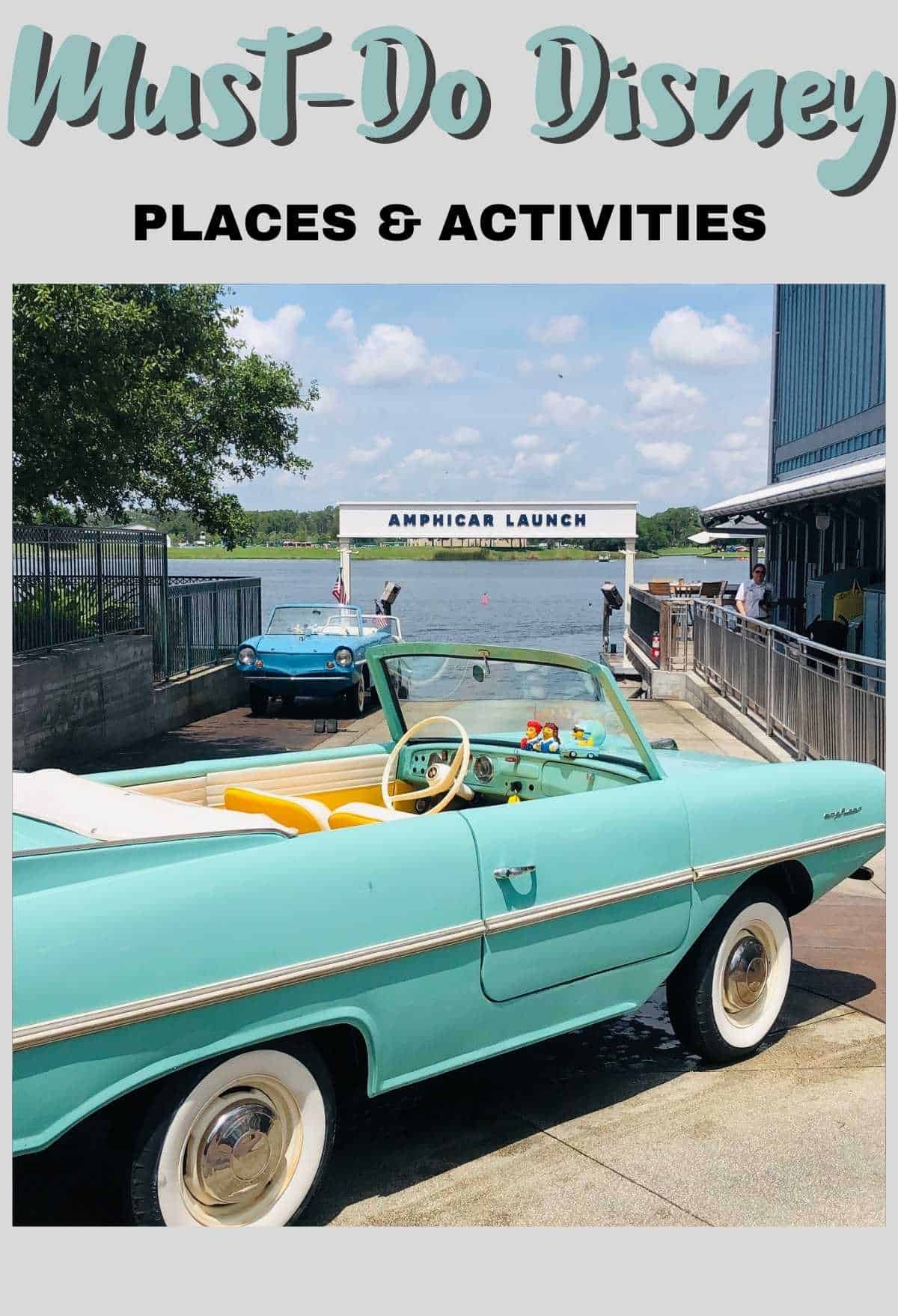 Follow us on Pinterest and PIN IT FOR LATER!