With the holidays upon us, you want your Bed and Bath to look fabulous for your guests. Shop Macys Bed and Bath Sale and get everything you need for less.
This post is sponsored by Savings.com.
Spruce up Your Bed and Bath for Less with Macys
Black Friday might be long gone, but the sales at Macys are better than ever. Right now you can outfit your bed and bath with all the accessories you have ever wanted for less. Impress your guests, make your house look fabulous, get some gifts for those on your list (one for you, one for me) 😉 and save money in the process, with the Bed and Bath Sale at Macys all for $29.99 and less. But hurry because the Sale Dates are: 12/10/19 – 12/11/19 (Restrictions may apply.)
I'm into Farmhouse style this year and was excited when I saw the Charter Club Cozy Plush Little Red Truck throw. And since it's created for Macys, it's the only place you can get it. ♥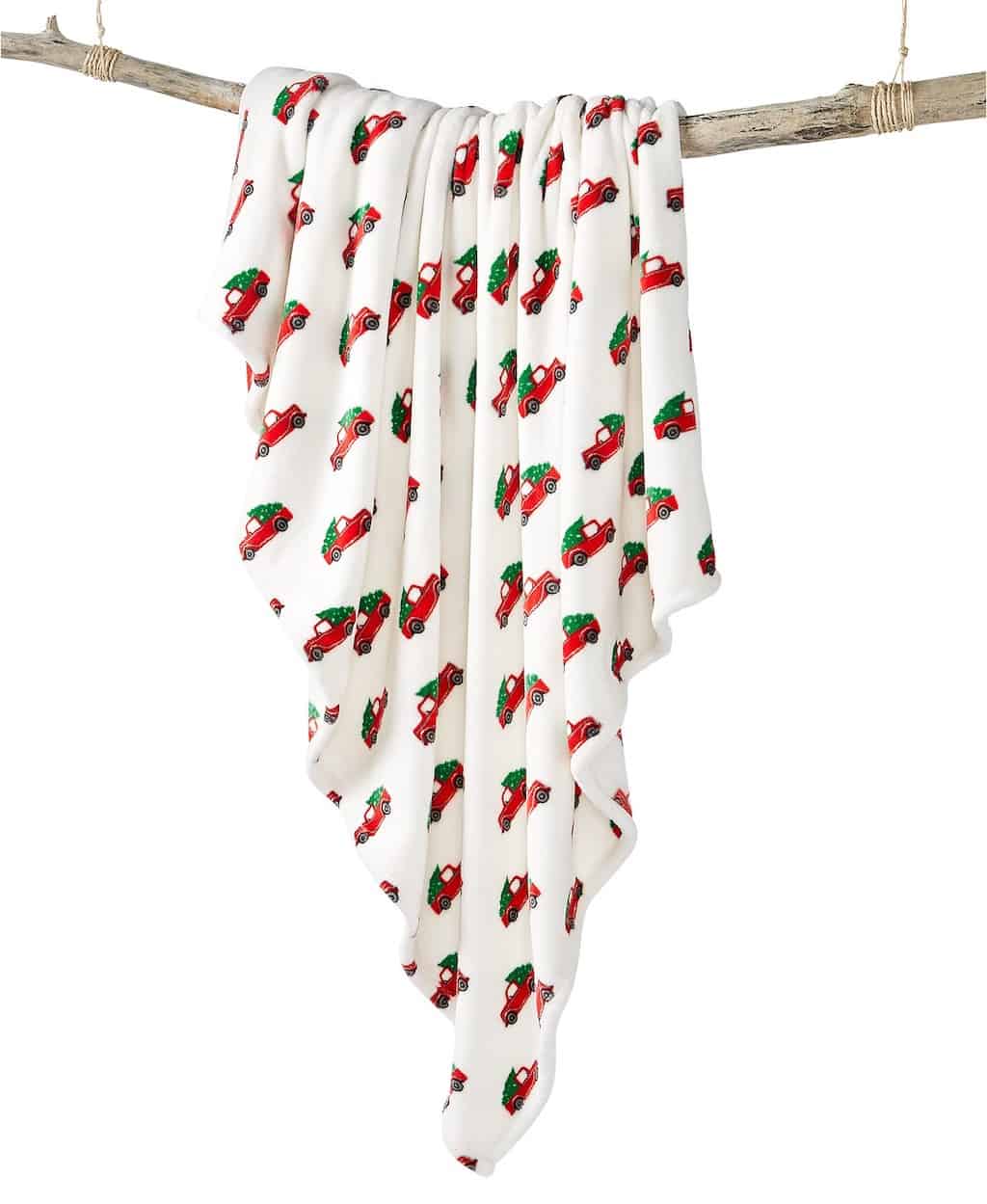 And a Merry Christmas Truck With Tree Accent Rug for only $7! I'm in heaven!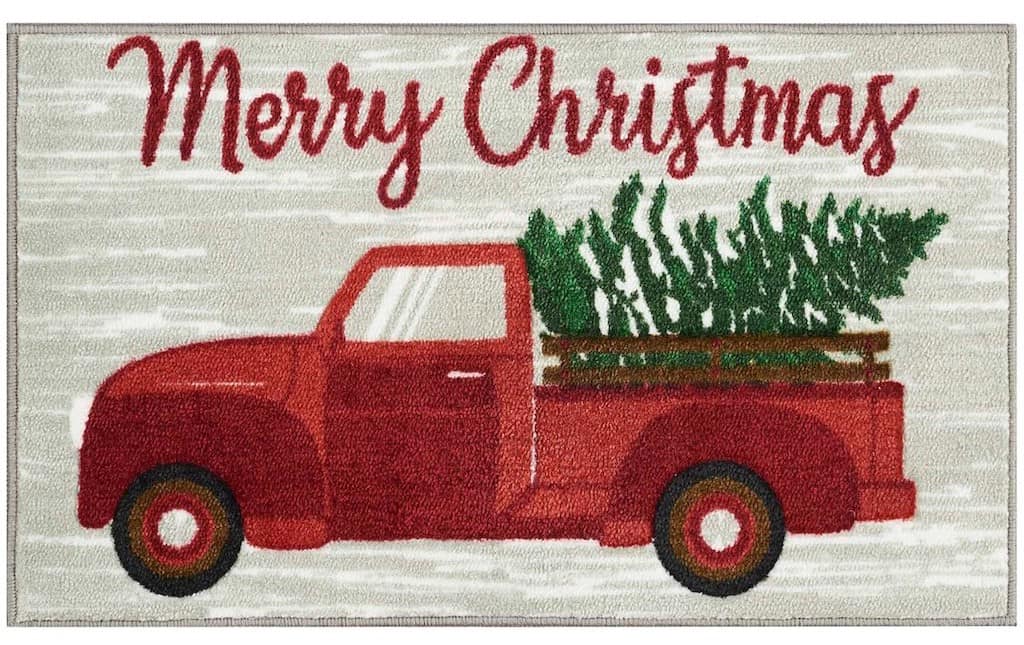 Or a Holiday Truck 17-Pc. Bath Set!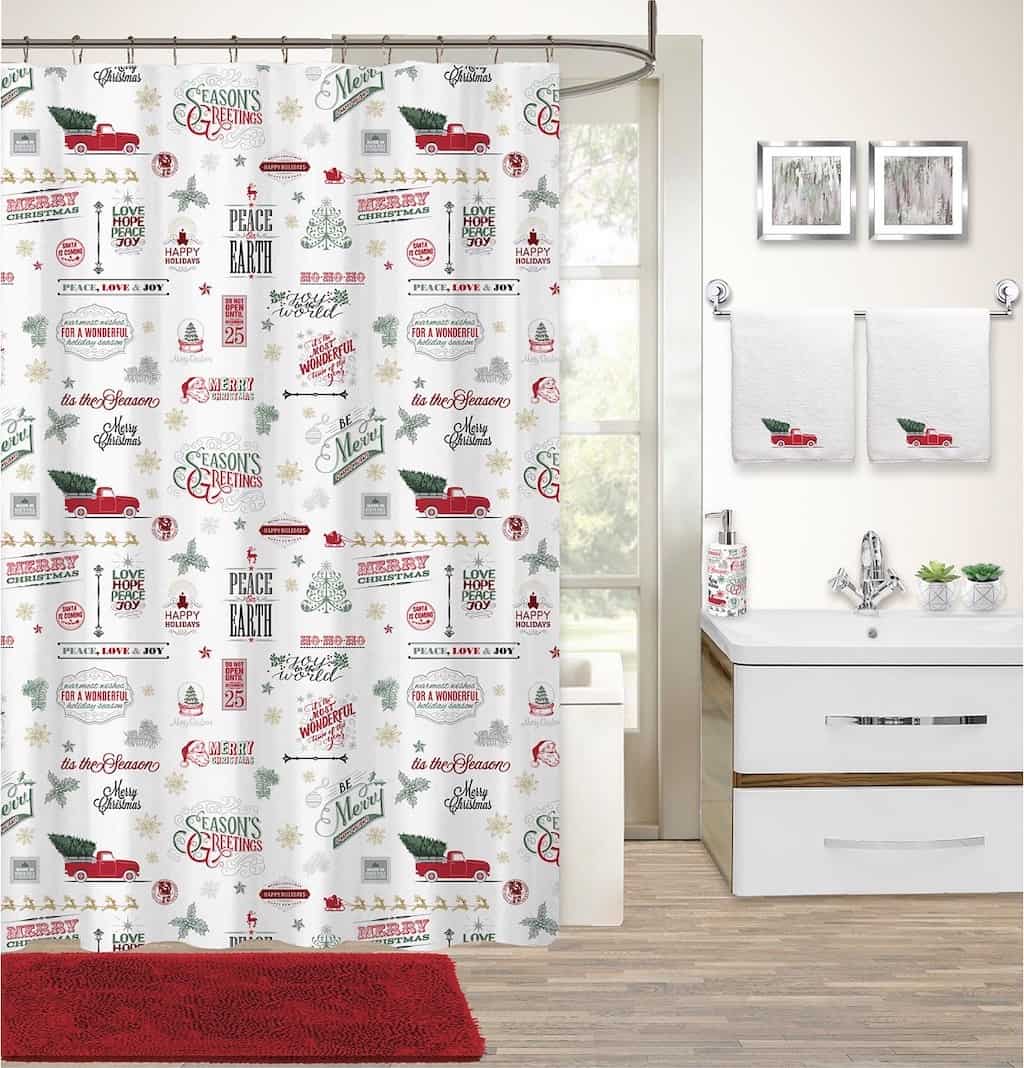 How about a Martha Stewart Reversible Robe? For under $20 this is perfect for everyone! You know how family's do the matching pajamas thing every year? These bathrobes are a great addition.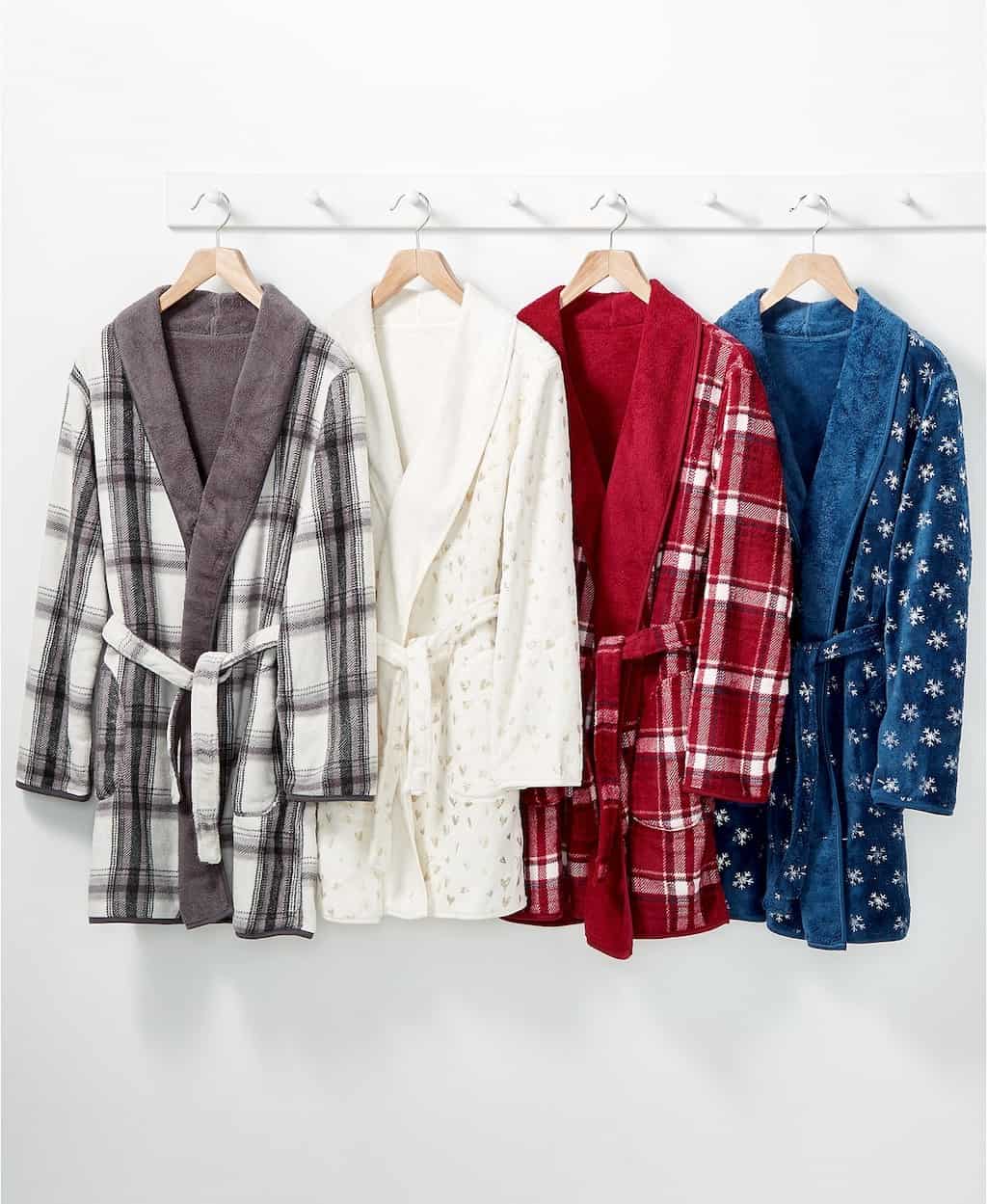 In case you aren't in to Little Red Farm Trucks, you will love the Country Friends Bath Collection. It features a bunch of happy snowmen on a snowy day. Gives me a warm fuzzy feeling.
There are also things that can be used at other times not only during the holidays. Like this Fox Toile Flannel Bedding Collection.
In conclusion, whether you are looking for a gift for someone, something for yourself, or decorations for your home, Macys Bed and Bath Sale has got you covered.
Be sure to follow us on Pinterest and PIN IT FOR LATER!