A fun way to read bedtime stories across the miles with Toniebox. Music, stories, or whatever you want to record, the Toniebox will keep your child entertained.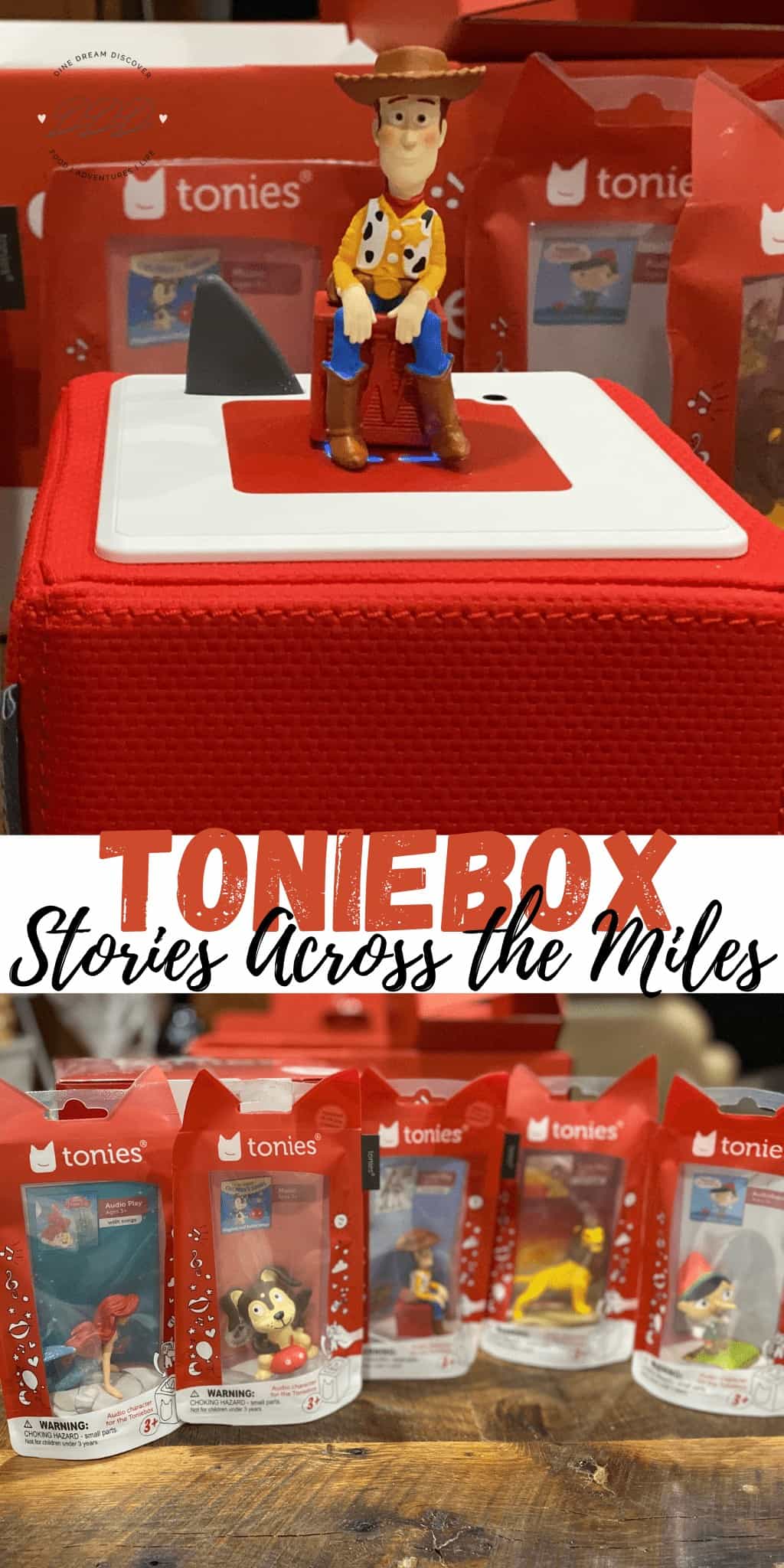 I received the Toniebox in order to facilitate my review. All opinions are my own and may differ from yours. This post may contain affiliate links. See my disclosure policy for more info.
Bedtime Stories Across the Miles with Toniebox
When I first heard of Toniebox at the Sweet Suite @ Home Virtual Event by The Toy Insider, I had no idea how much I was going to like it. Toniebox launched in the US on September 1st of this year, however, the official launch is September 23rd.
When I visit my grandkids, they always want me to read them a bedtime story. Since I can't be there year round, the Toniebox makes perfect sense.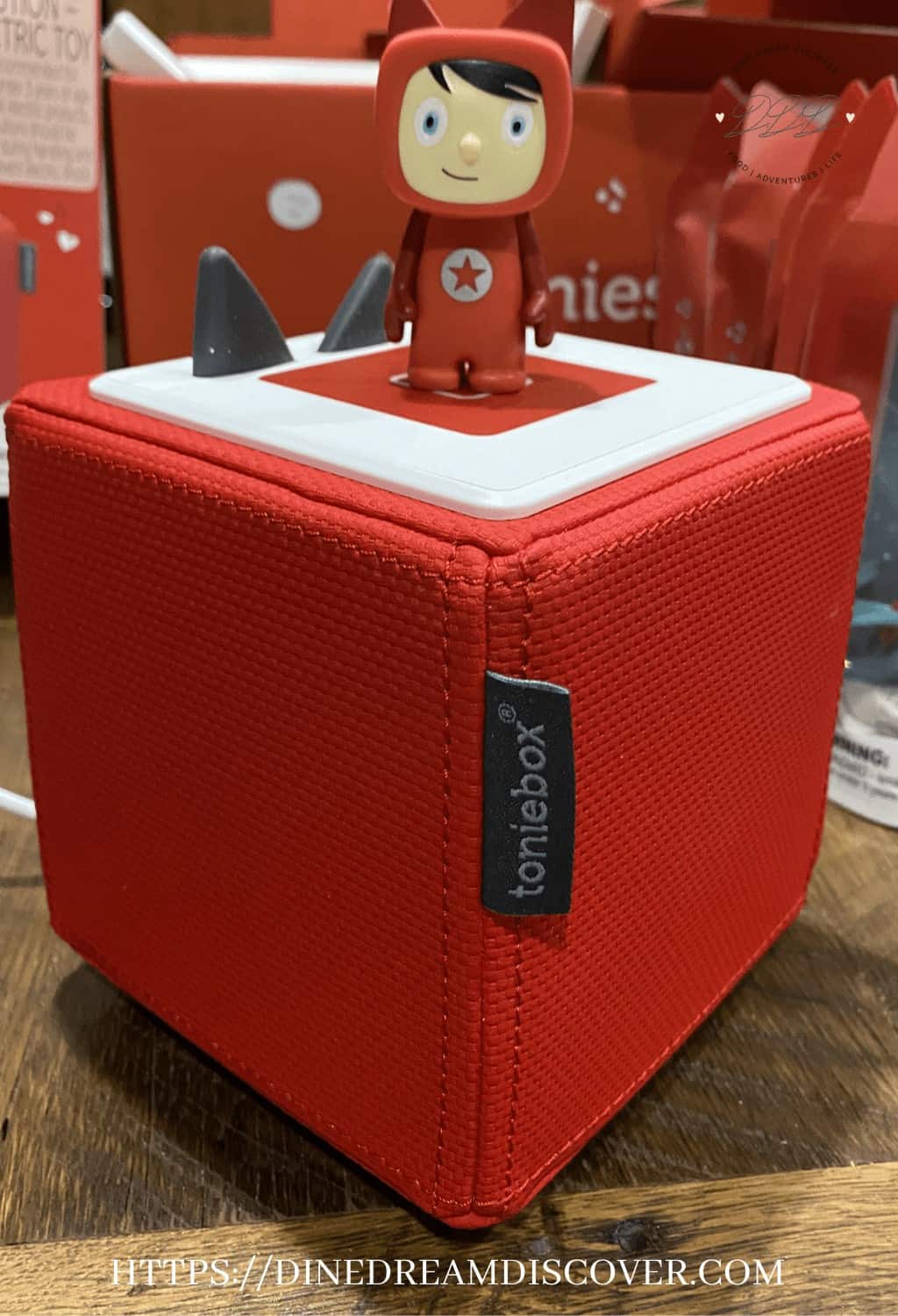 What is a Toniebox
A box that allows you to record up to 90 minutes of stories, music or whatever message you want to send. We received the starter box which included the Toniebox, charger, a creative Tonie, and five additional Tonie figures; Pinocchio, Lion King, Ariel (Little Mermaid), Woody (Toy Story), and a children's playtime and action songs.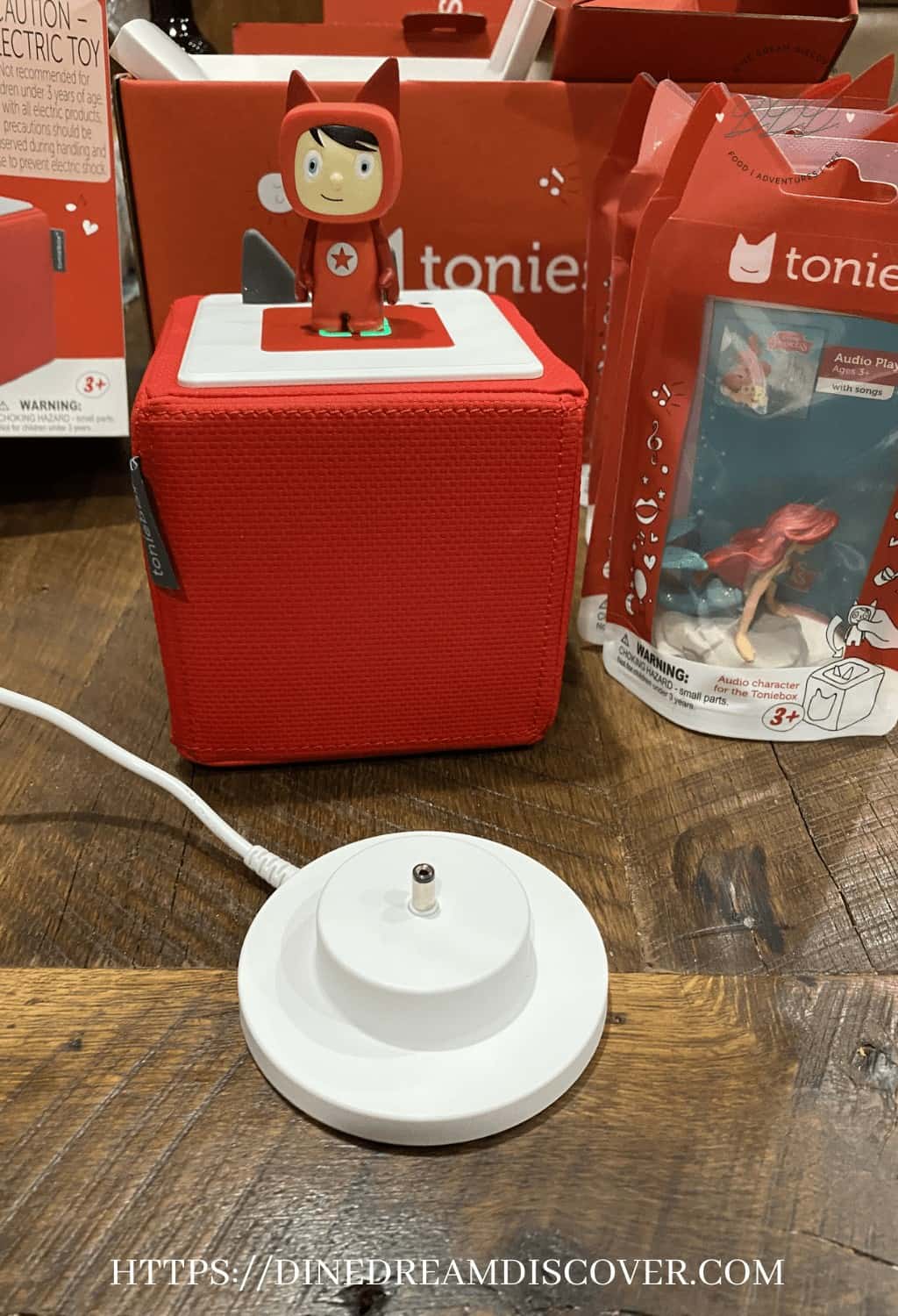 The volume can either be quiet or loud, however, there is also a headphone jack which is perfect for quiet hours. What I like is that I can change the stories by going online even when I'm 1000's miles away.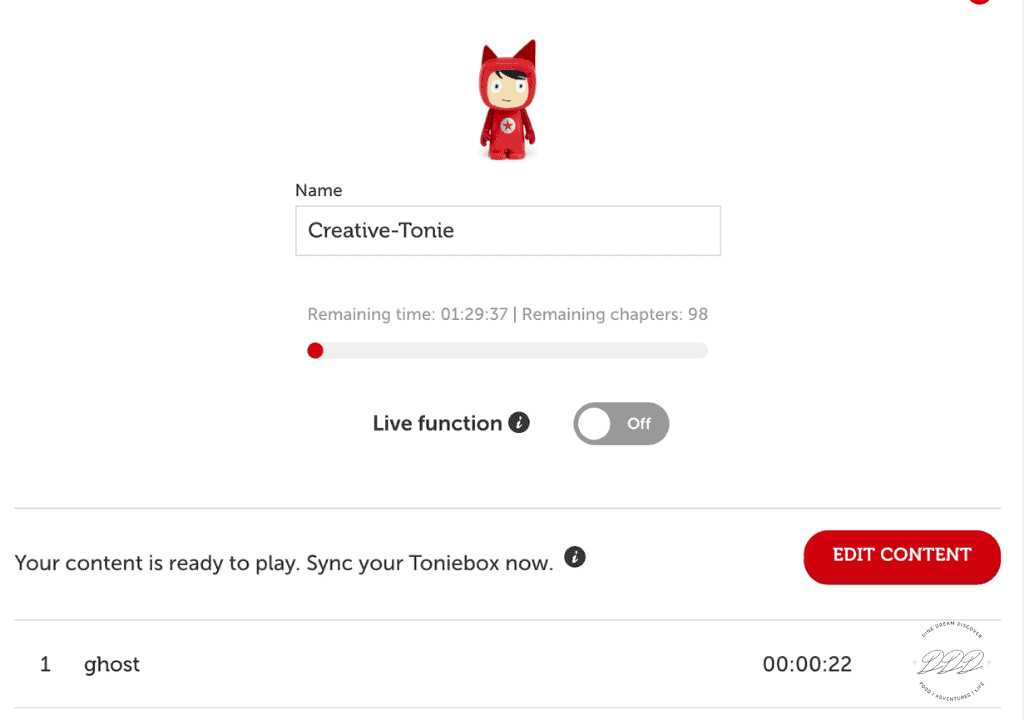 Head over to the app on your phone or online a desktop and you can delete the old story and record a new one. It tells you how much time you have left.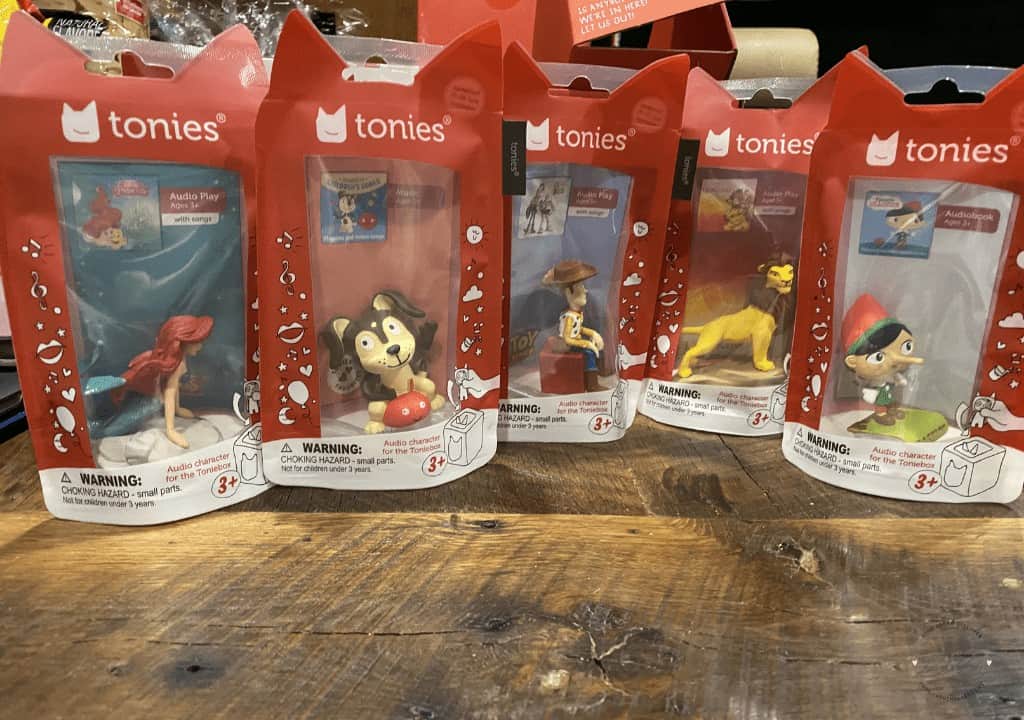 How to Setup
Setup was fairly easy. Once I plugged it in and set it on the charger, I downloaded the app (available for IOS and Android,) created an account, connected it to my Wifi, and away we went.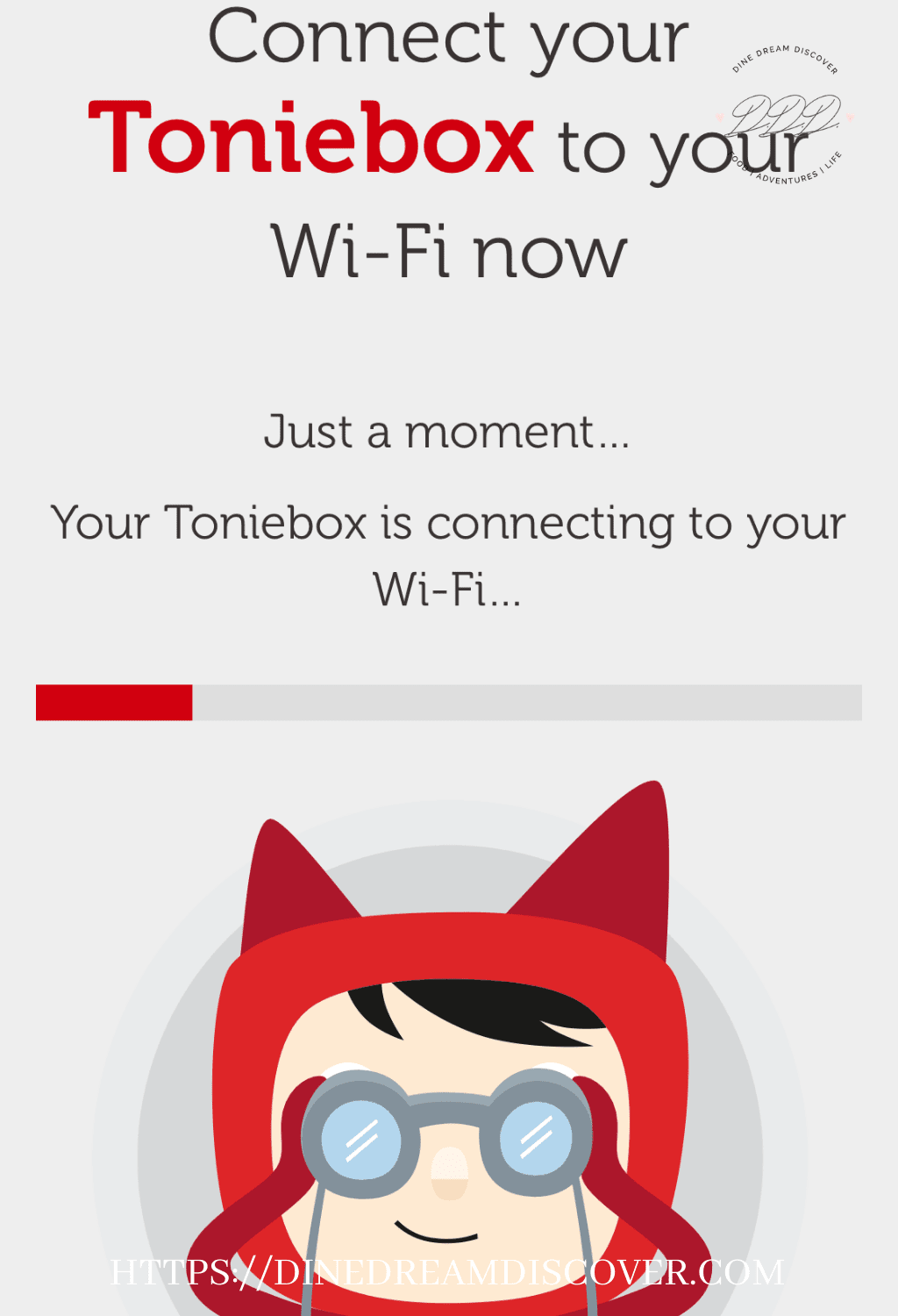 Here's a tip...When it says to press the ears in order to connect to the Wifi, press the large ears on the top of the box, not on the Tonie. 🙄😂
I recorded a short story to see how it worked. Once recorded, I placed the creative Tonie on top of the box, and he started to play. I was impressed.
How It Works
After I tried it out with a personal recording, I wanted to see what Woody did. I placed him on top, and it started playing Toy Story music. It tells you in the booklet with each Tonie, the names of the songs and how many. After the songs, he started telling the story.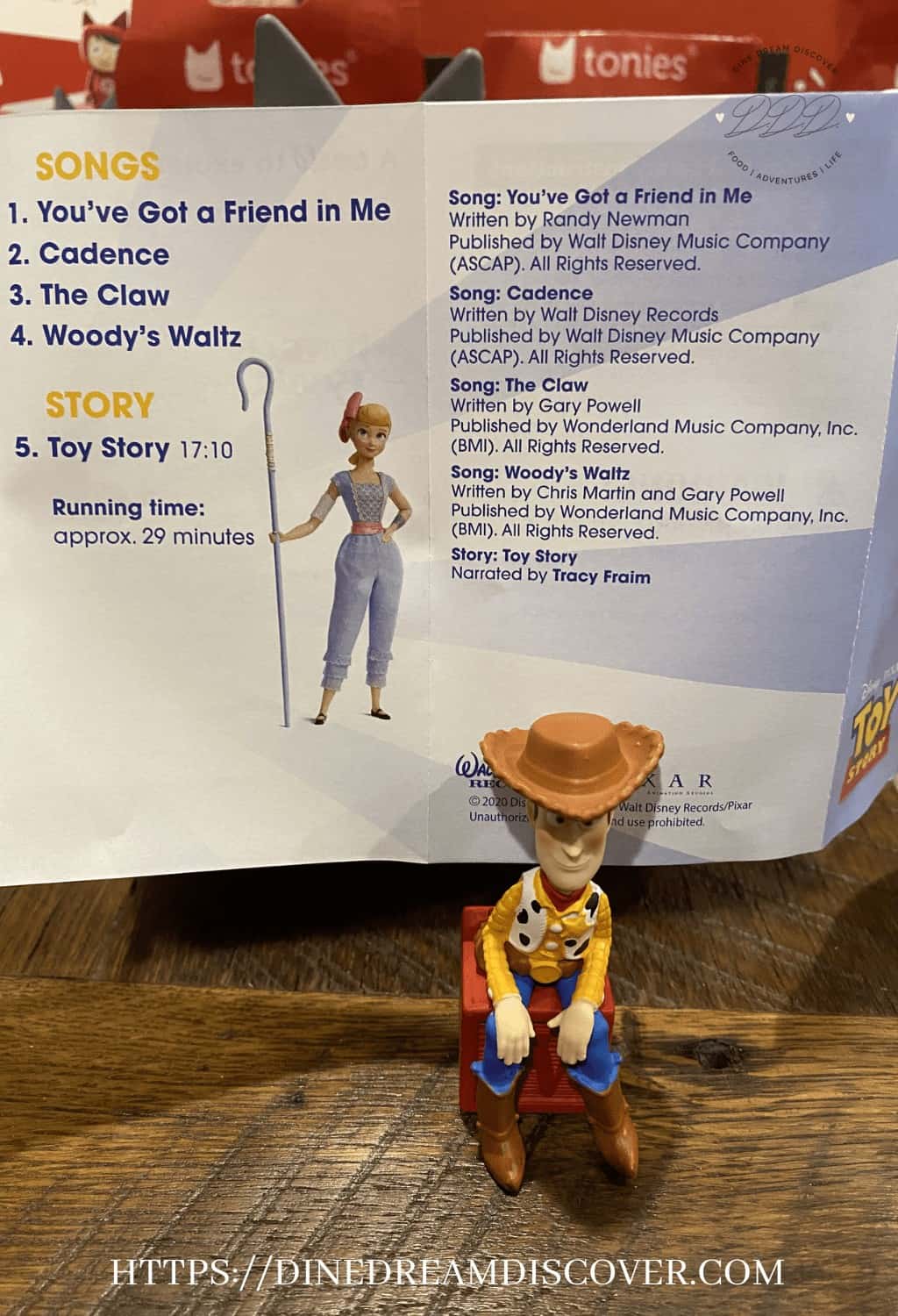 If you want to fast forward to the next song, just tap the right side of the box. If you want to rewind to the previous song, tap the left side. Adjust the volume by pressing the right or left ear on the box.
Where to Purchase
You can purchase a TonieBox online at US.Toniebox.com, Amazon
, and Target.com. Choose between a Toniebox with one Tonie, a Toniebox and three Tonies, or one with 5 Tonies. You can also purchase additional Tonies separately. You can order now and they will be shipping on September 23rd.
With five colors to choose from - Red, light blue, grey, pink or green, there is one for every member of your household. You also get to choose your creative Tonie color - Black, brown or white.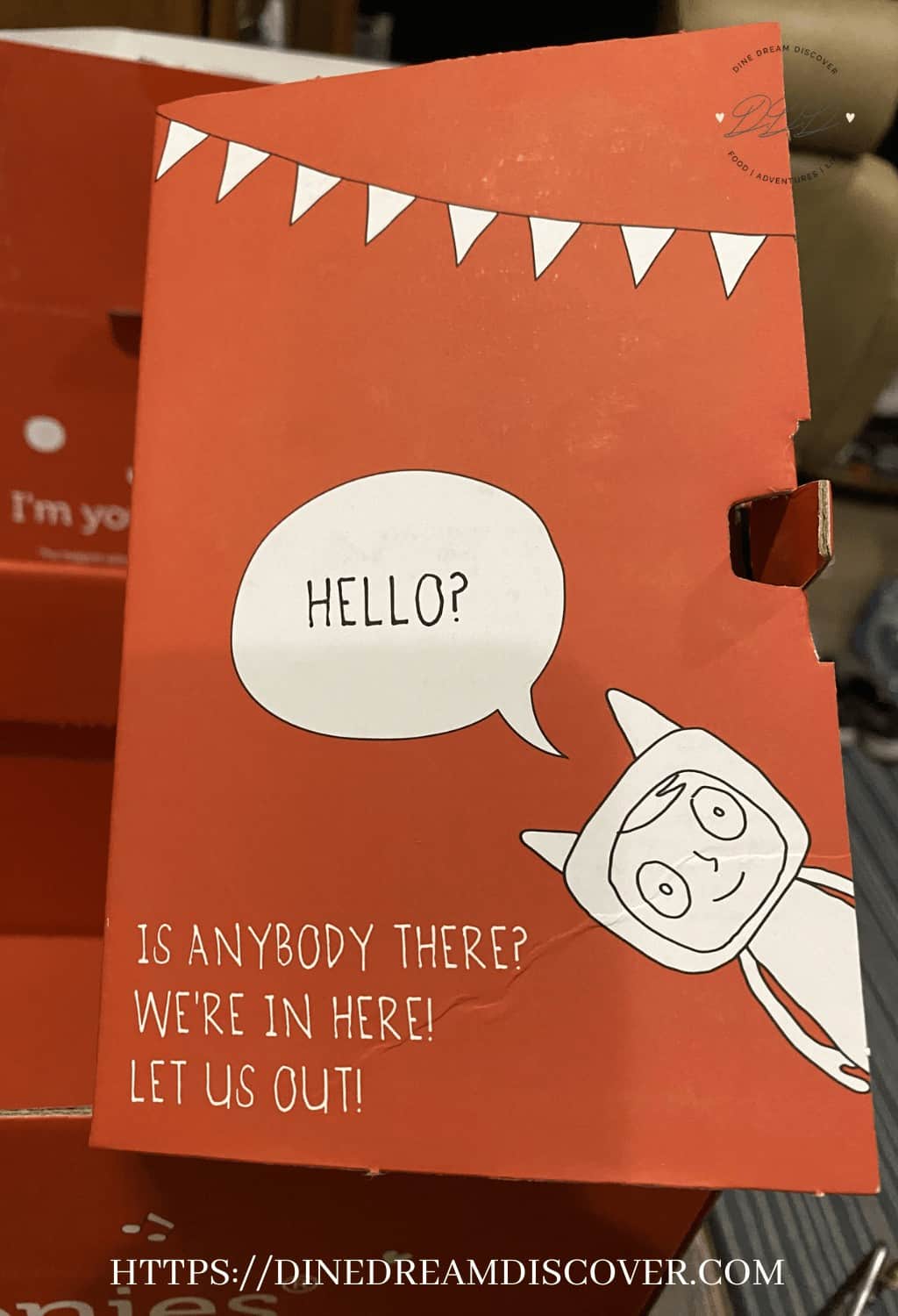 Next, choose your Content Tonies. With 13 to choose from, including Disney characters, each child can have their own favorites. They also have Halloween Tonies that are adorable. Each Tonie is hand painted and attaches via a magnet.
Connect with Toniebox on Facebook and Instagram. Sign up for their newsletter and receive a coupon for $5 off. I can't wait to see my grandkids next month to give it to them.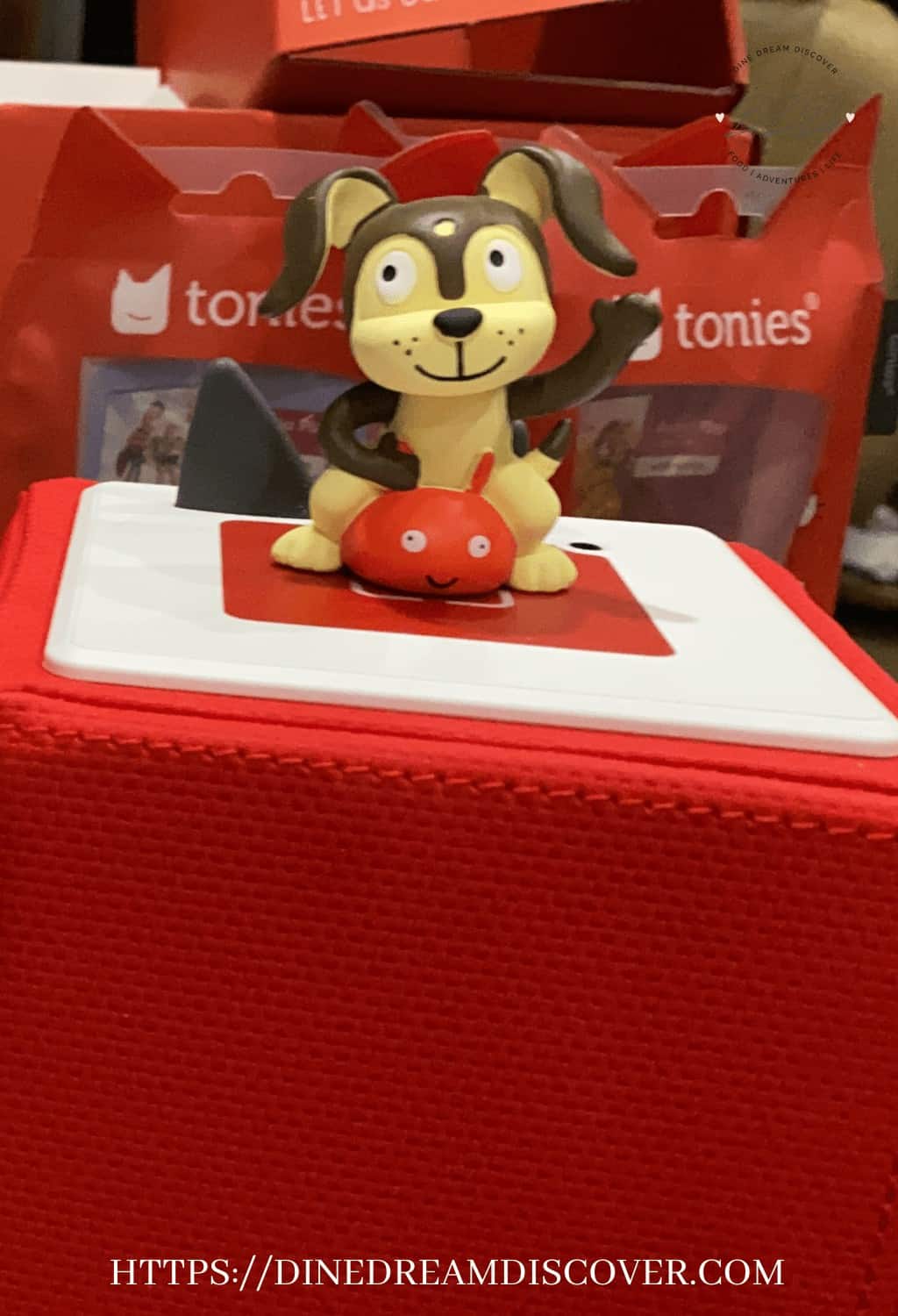 Put a Toniebox under your tree this year! Enter to win one on the Rafflecopter below!
The Giveaway
This giveaway has ended!

Rules
Must be 18 or older
Winner must respond to winning email within 48 hours or another winner will be chosen
Giveaway ends October 21st, 2020 at 12 am.
Winner will be chosen by random.org on Rafflecopter.
Dine Dream Discover is not responsible for prize shipment as it comes directly from the sponsor.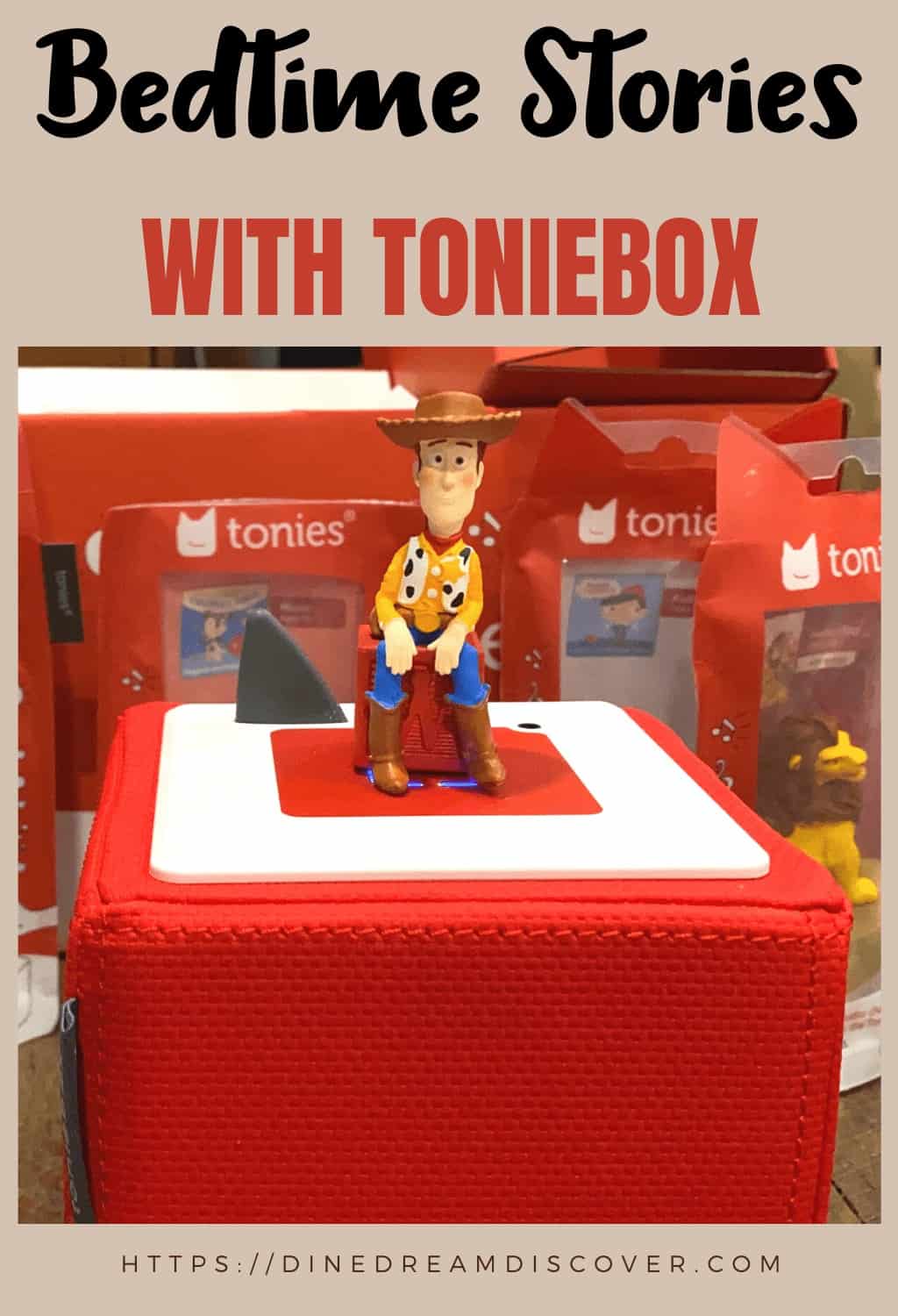 Follow us on Pinterest and PIN IT FOR LATER!