Blizzard Beach is opening just in time for a cool refreshing, and thrilling break from the approaching summer heat. Here's what you should know.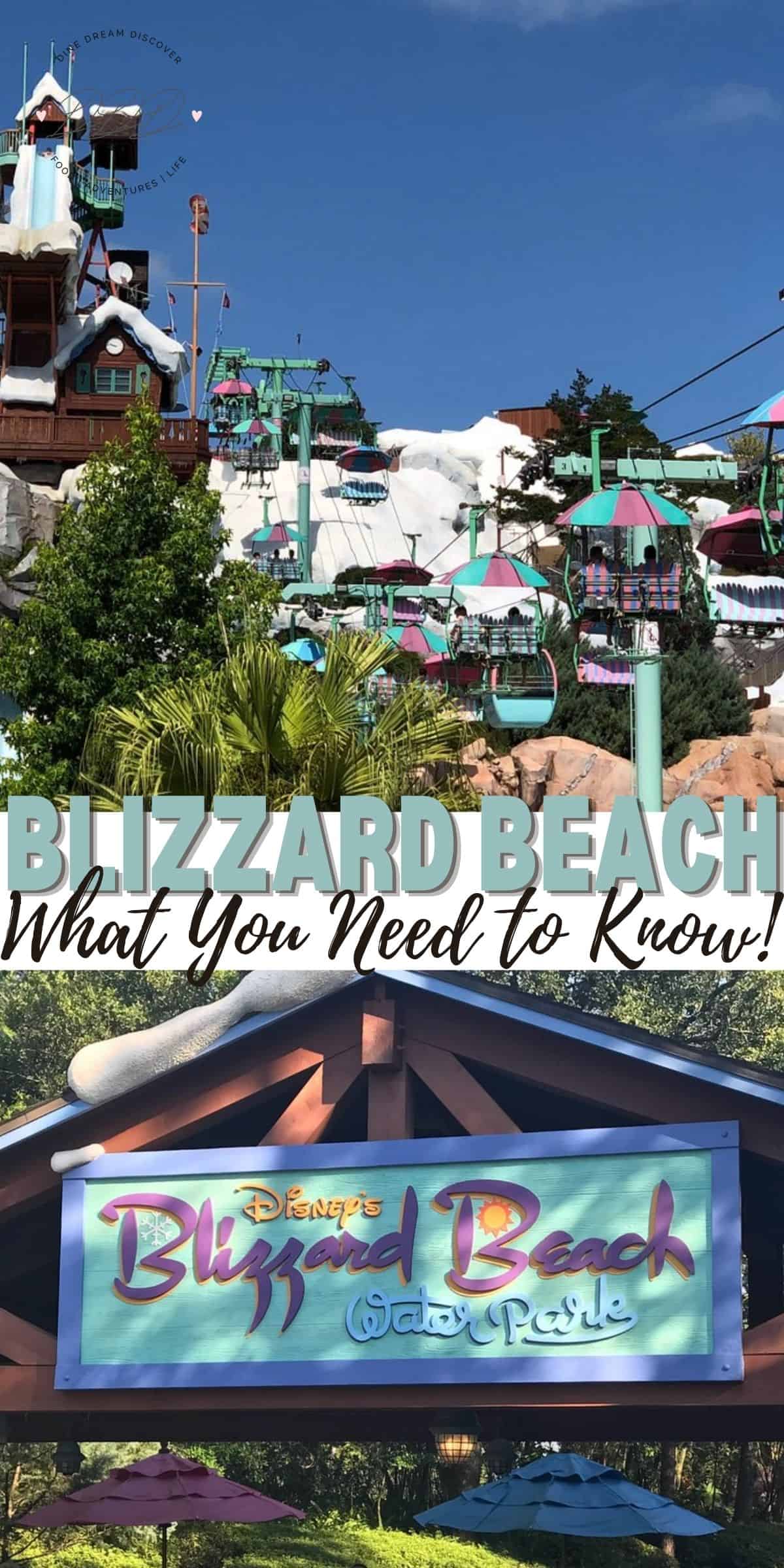 This post may contain affiliate links. See my disclosure policy for more info.
Disney Blizzard Beach Reopened! Everything You Need to Know
Officially, Blizzard Beach at Walt Disney Minnie Mouse Lokai and it really is my new favorite accessory. You know, since we are all missing Disney World is finally open. It's the first Disney water park to reopen after refurbishments that include enhanced health and safety updates.
Blizzard Beach is an exciting themed water park in the EPCOT area near Winter Summerland miniature golf course. Both attractions include fun plays on the clash between Winter theming and hot Florida Weather.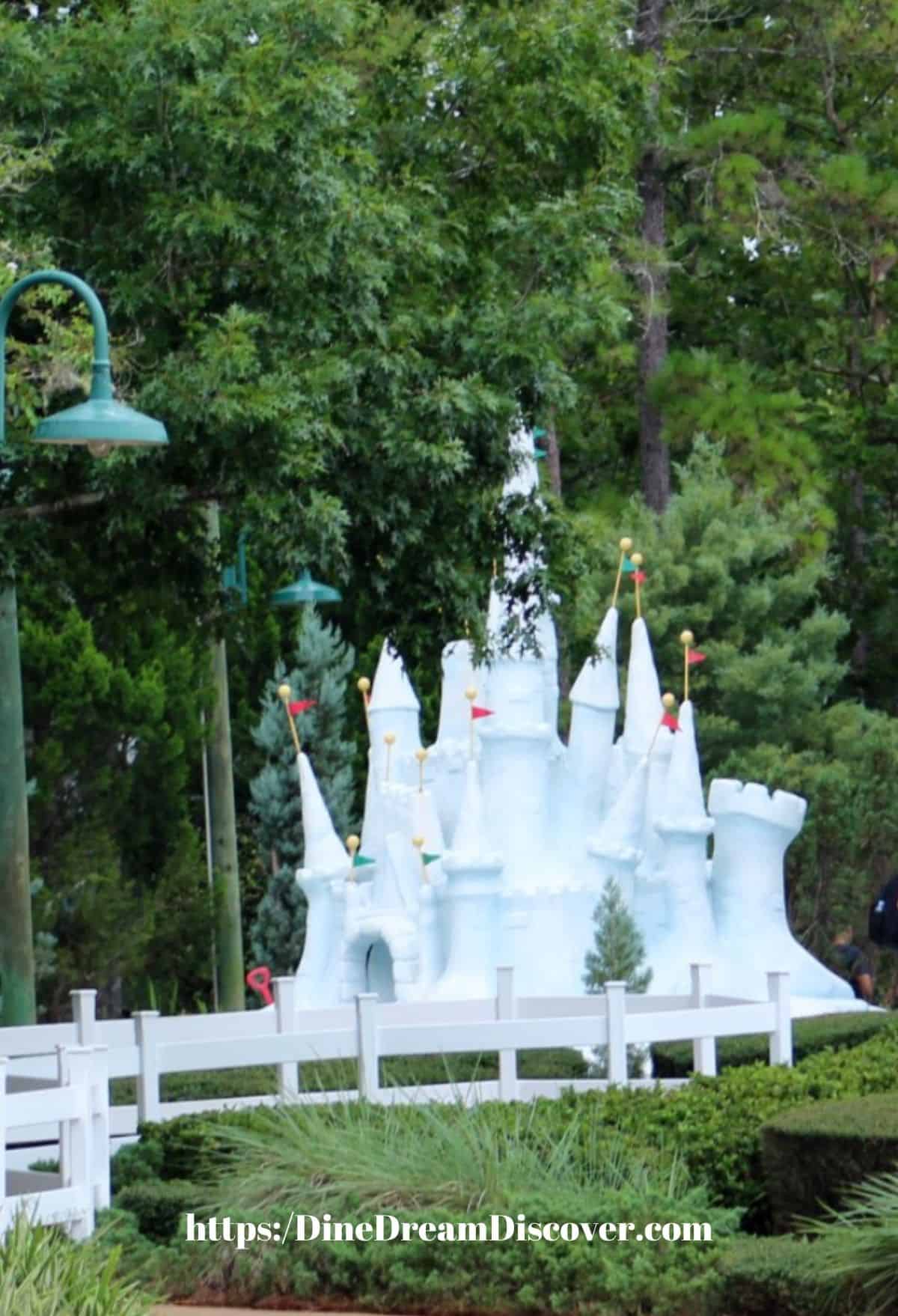 Because of the connection to theme and locations, both of these attractions are fun to visit in one day. However, so far the miniature golf course has yet to reopen. The other water park Disney's Typhoon Lagoon also remains closed for updates.
In the meantime, While we anxiously wait for the few remaining closures to return to Walt Disney World, Blizzard Beach is opening just in time for a cool, refreshing, and thrilling break from the approaching summer heat.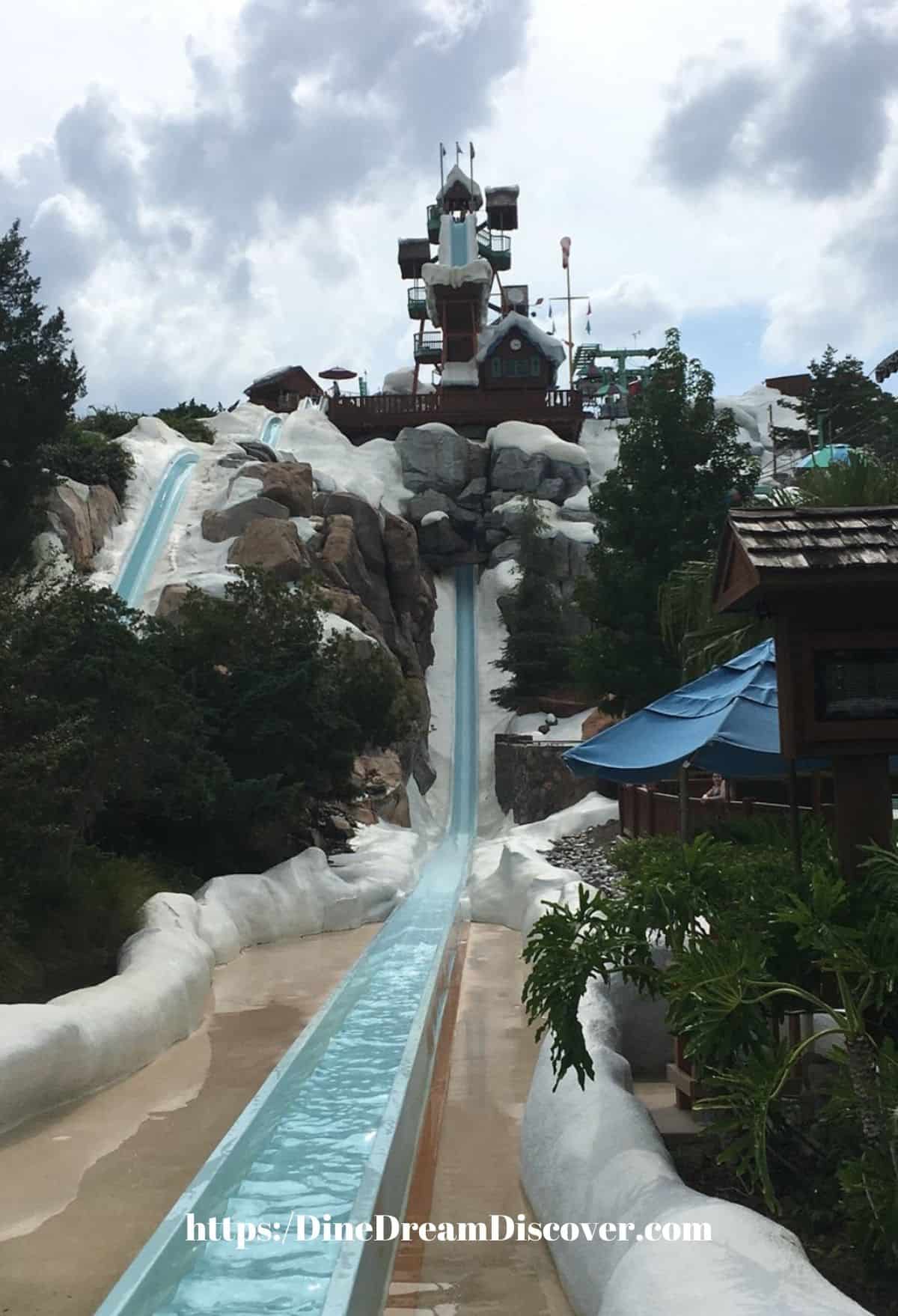 If you're planning your Walt Disney World vacation, be sure to book a day at Blizzard Beach! Here is everything you need to know about the newly reopened park.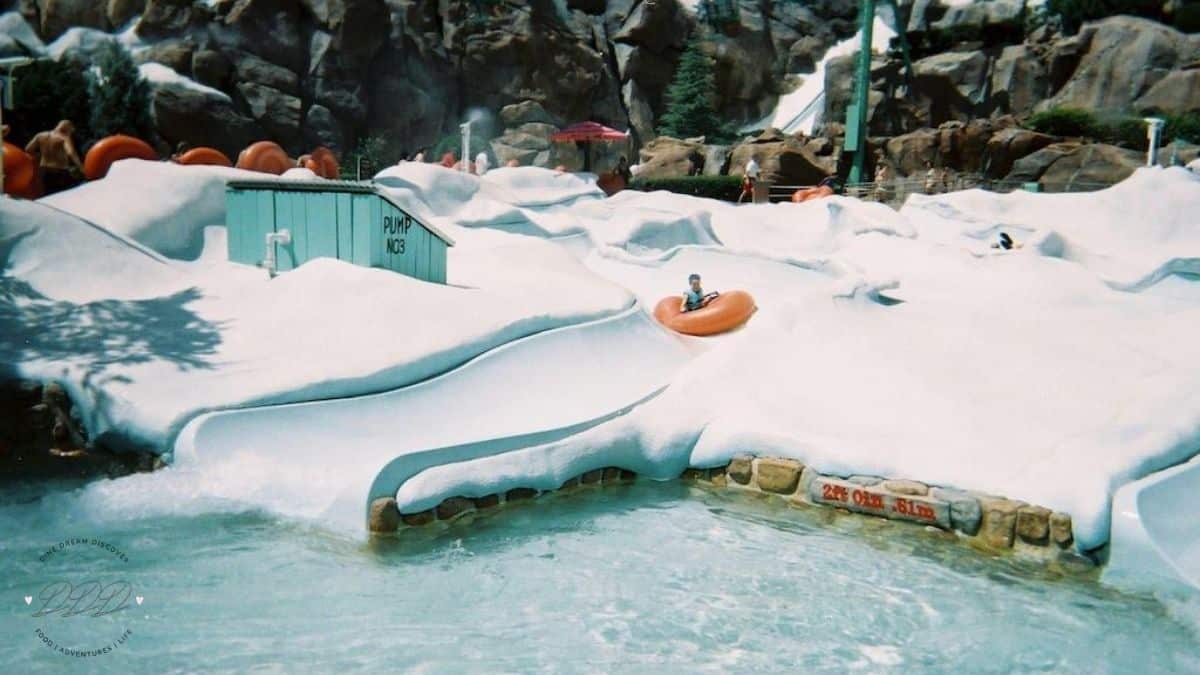 Important Safety Updates
As with every Disney park that has been allowed to reopen, Disney is doing so responsibly. They remain committed to safe rollouts of all new parks attractions and experiences including Blizzard Beach.
Disney based the updates to the park on guidance from the CDC and other appropriate government agencies.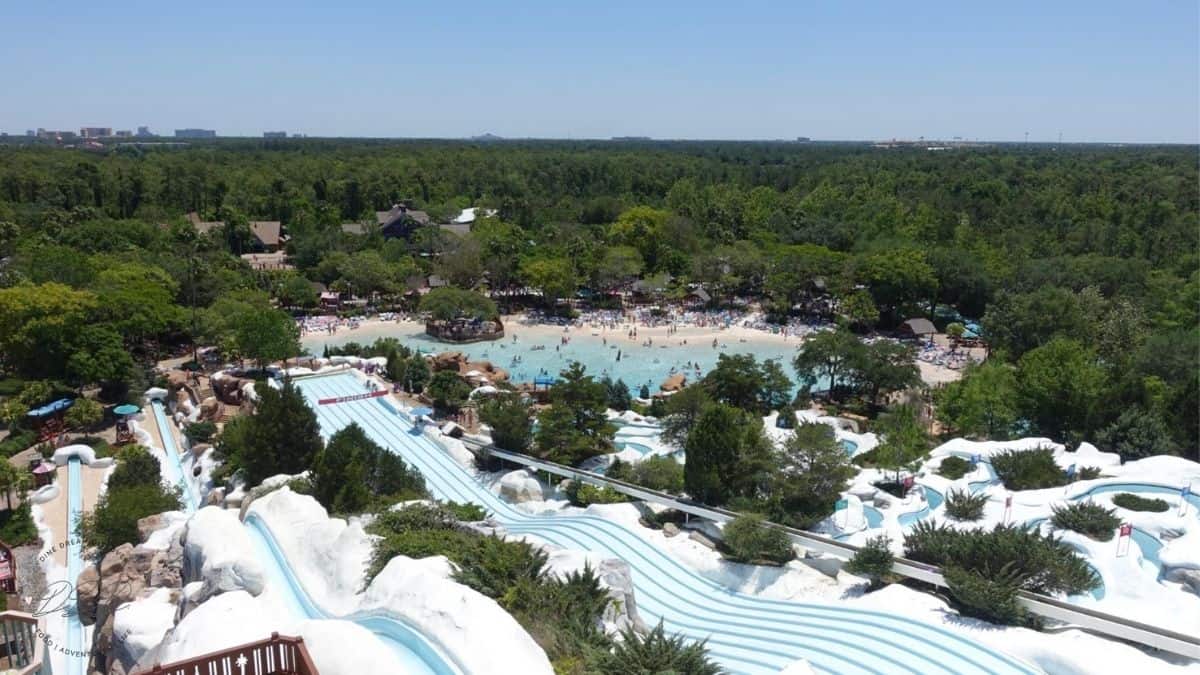 They take everything we know about how to stay safe while COVID remains a threat including face coverings, social distancing, and sanitation.
However, one thing you need to know about face masks at Blizzard Beach is that you are not allowed to wear them in the water. As it turns out, covering your mouth and nose while you are in a pool is not the best idea for your health.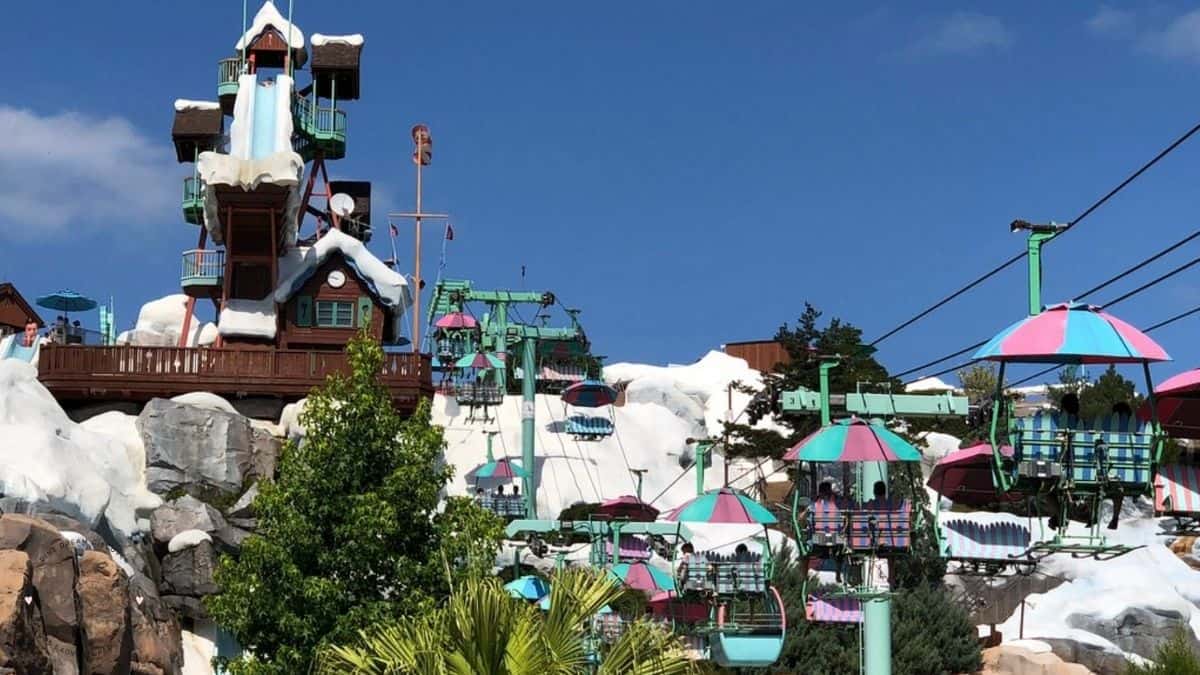 Return Advisories
Walt Disney World has implemented all of its updated safety policies and features with Disney Magic in mind. They've worked hard to preserve everything they can about what you love in all the parks.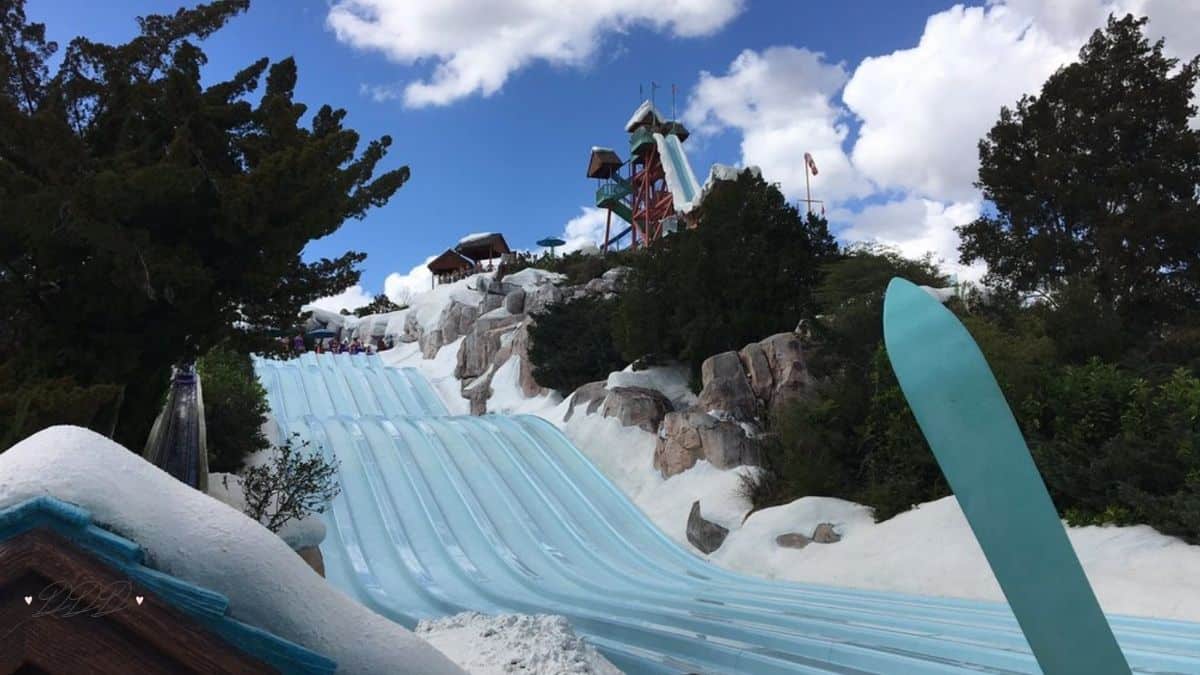 There is a fair amount of responsibility for guests as well to stay updated on current policies and maintain personal health prior to entering the park.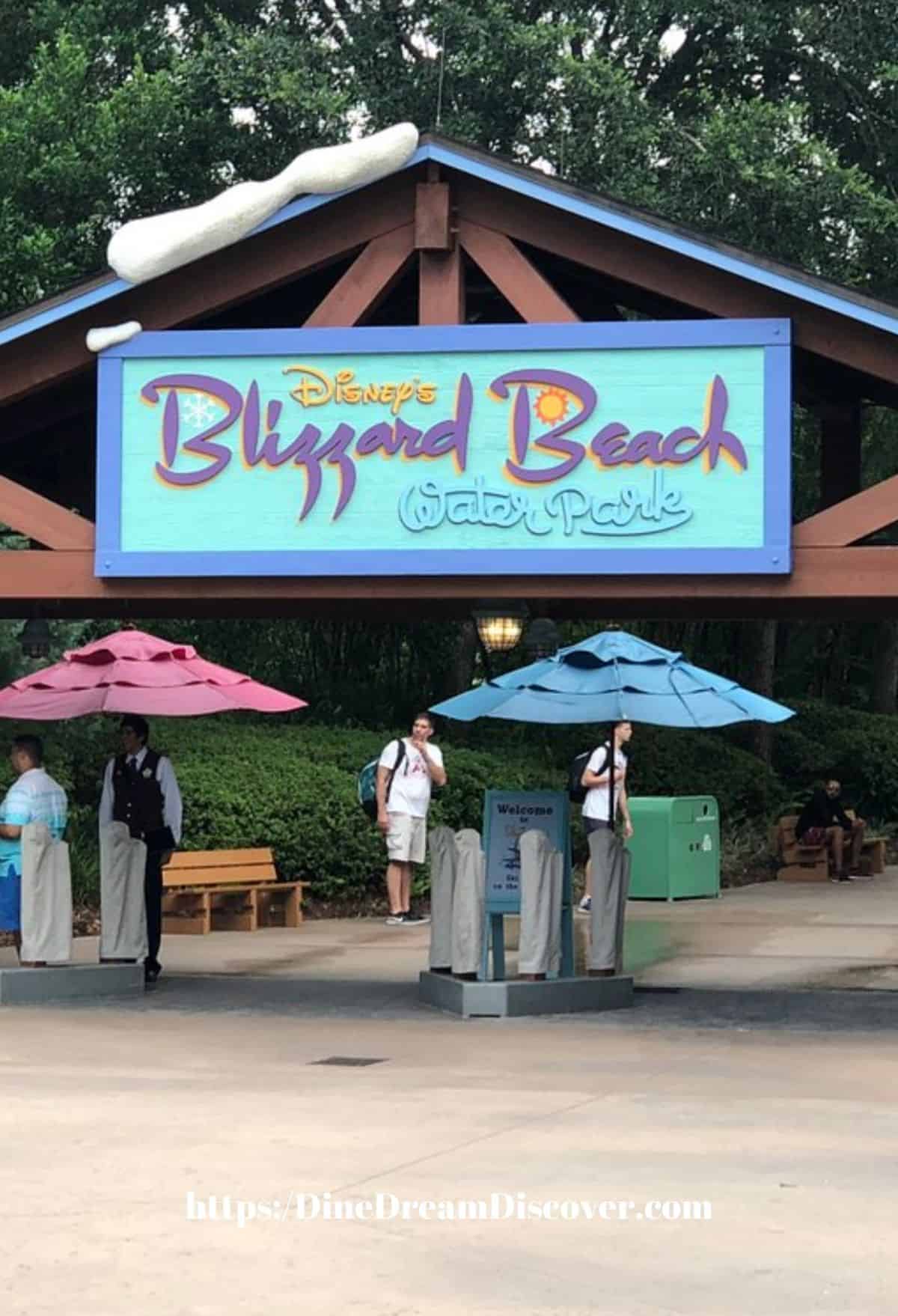 You should also stay brushed up on Florida's advisories and restrictions.
Visiting Blizzard Beach
When you do visit Blizzard Beach, as with any other Disney park, you agree that you haven't experienced COVID related symptoms. Such as fever, chills, fatigue, cough, shortness of breath, muscle aches, headaches, loss of taste or smell, sore throat, runny nose, congestion, diarrhea, nausea, or vomiting.
You also attest to not being in contact with anybody that has suspected COVID-19 symptoms without completing a 14-day quarantine. Needless to say, you must not be under quarantine orders.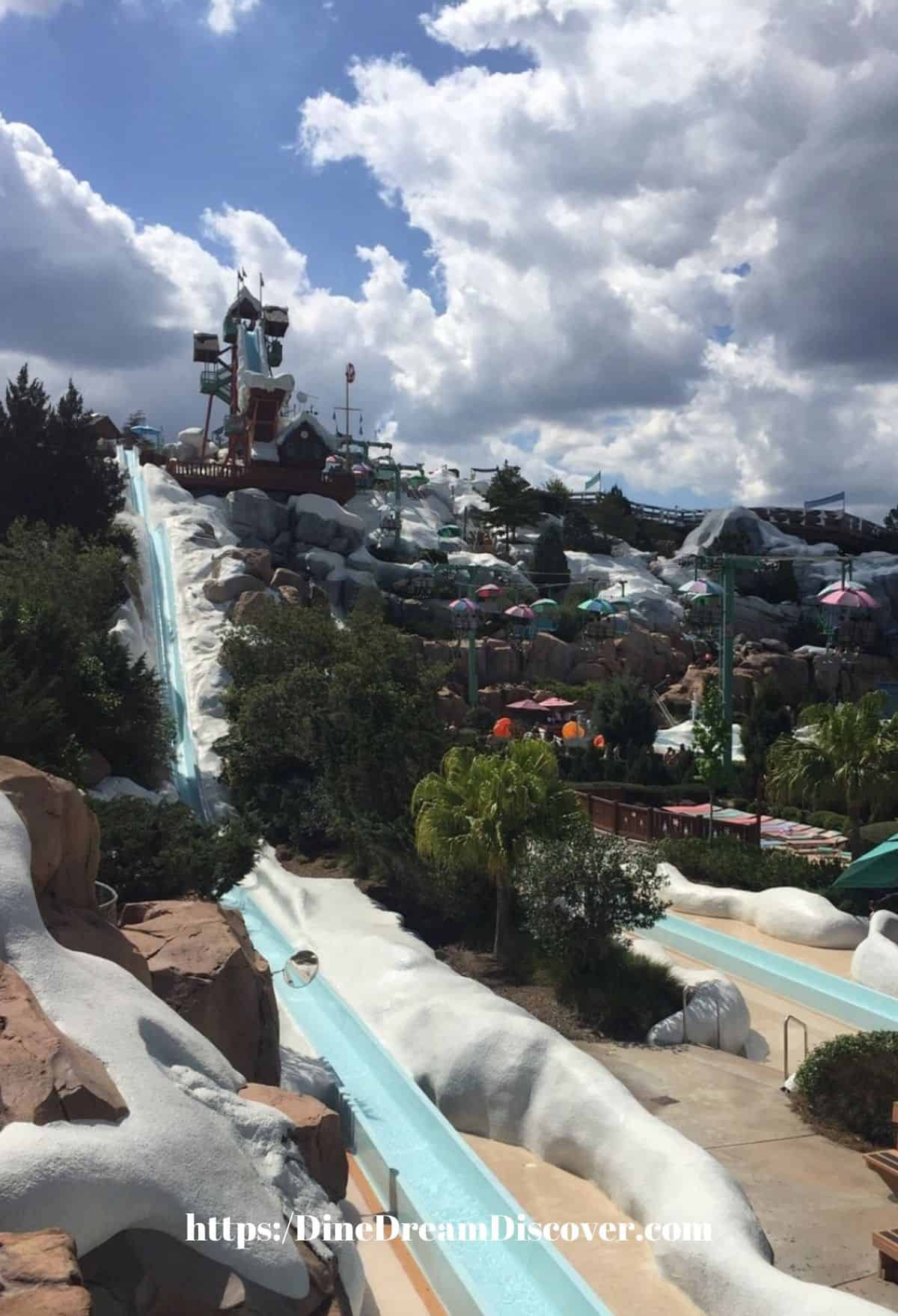 The downside with these criteria is that this is all on the honor system and people tend to downplay their symptoms. Remember that even though the environment at Blizzard Beach is safer now, much of the responsibility is on the guests to remain safe and healthy.
If you don't meet the requirements for health and safety, you can reschedule. All of the important phone numbers for Disney vacation bookings are on DisneyWorld.Disney.Go.com.
Follow us on Pinterest and PIN IT FOR LATER!