Weather, crowds, and prohibitive costs can stand in the way of your good time, so here is my ultimate pick for the best time to go to Disney World.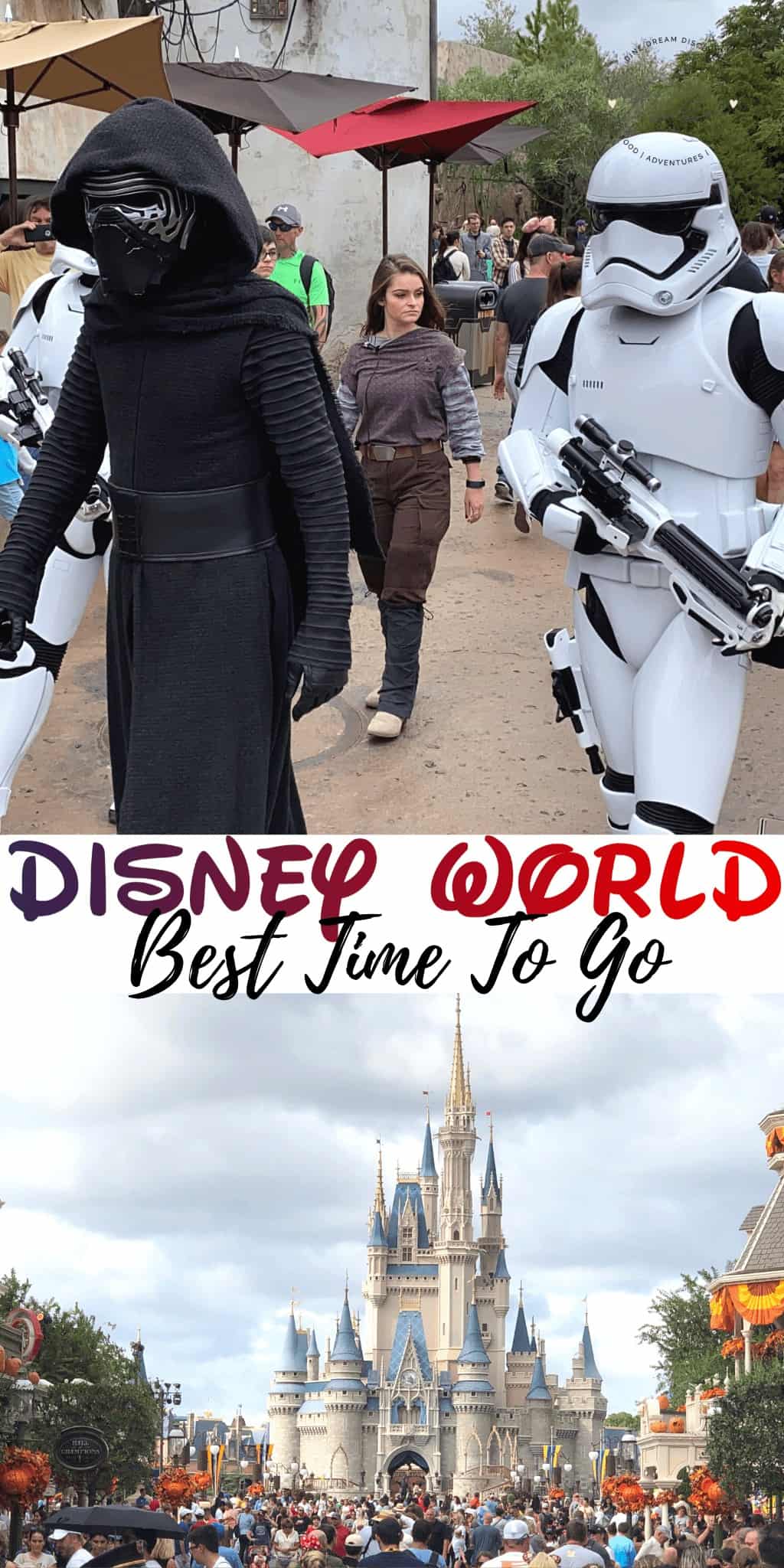 This post may contain affiliate links. See my disclosure policy for more info.
Best Time to Go to Disney World During the Year
There is never a bad time to go to Disney World, but there are potential threats to plans. Weather, crowds, and prohibitive costs can stand in the way of your good time. To avoid these obstacles, January is my ultimate pick for the best time to go to Disney World. Get your 4-Day Disney Theme Park Base Ticket - with 2 Extra Days now and have it mailed it right to you.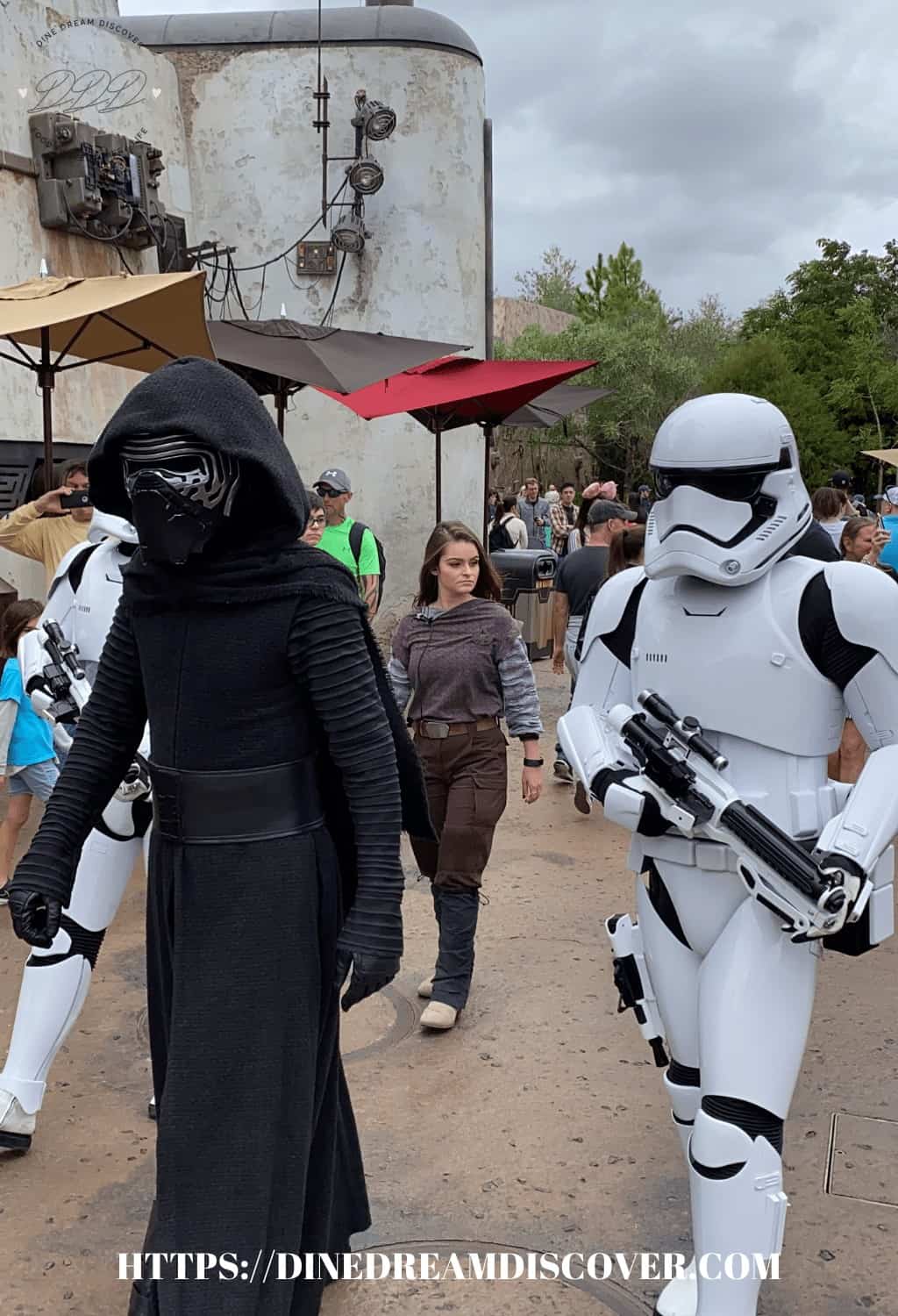 The Best Time to Go to Disney World for Weather
Weather throughout the year is strangely turbulent in Orlando. It gets very hot and thunderstorms frequently threaten the region during some of the most popular times. Hurricane season lasts through half the year and is a perpetual threat that occasionally shuts down the resort.
Despite these fluctuations in wind, rain, and sunshine, there are some pockets during the year that offer a more pleasant visit to Disney World, at least in terms of weather. Late winter and early spring are ideal seasons for a more fair environment. Although the nights can get chilly, it is the best time to enjoy comfortable day time weather. The best weather at Walt Disney World begins in late January and lasts until early May.
The Best Time to Beat Crowds
Even more than the weather, crowds are potentially the one thing most people want to avoid at Walt Disney World. Disney attracts guests from all around the globe and the parks can get really packed. Occasionally they will even reach full capacity and have to turn guests away. This usually happens during a big opening day event or a significant holiday like Christmas or New Year's Eve.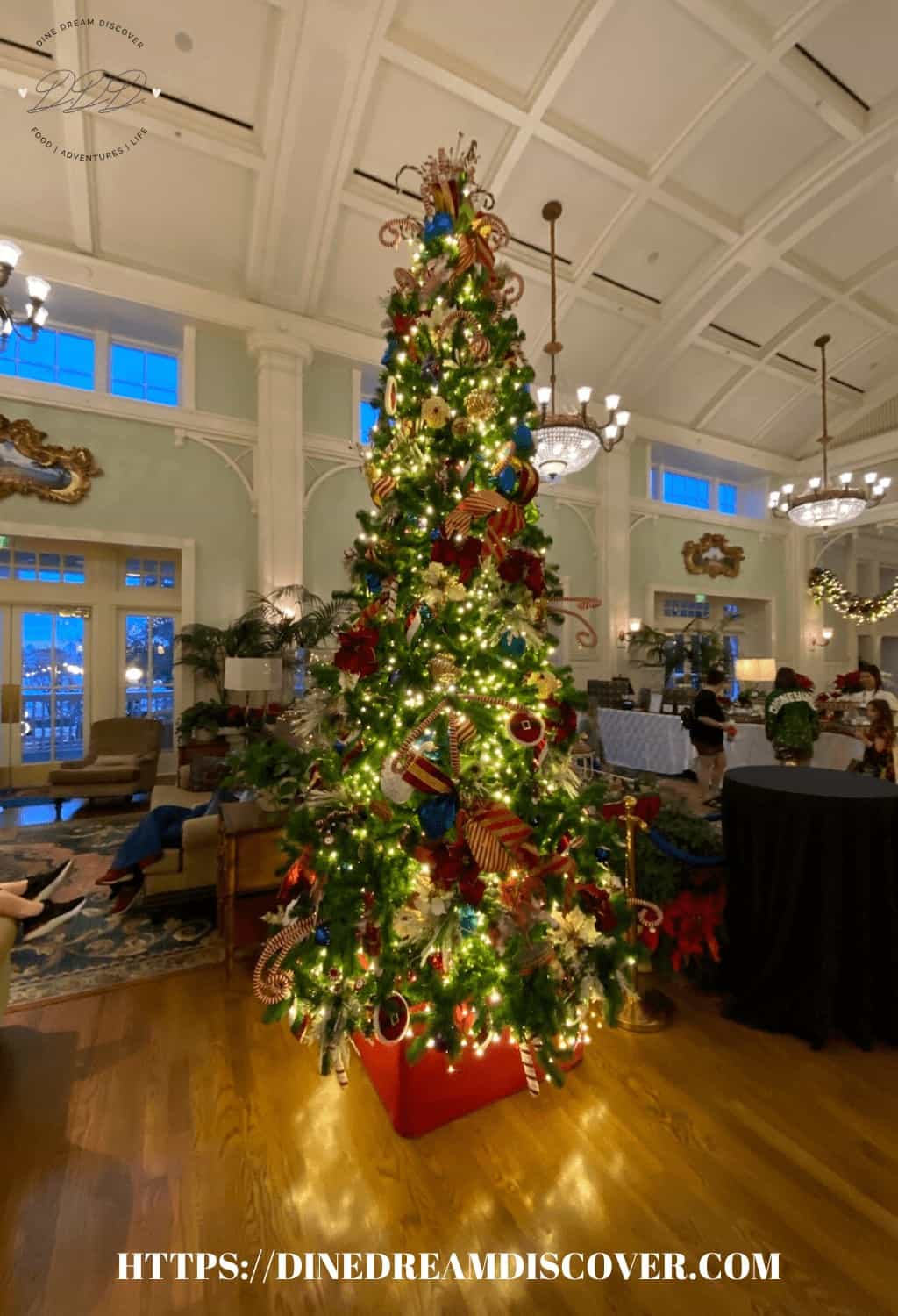 Crowds may pose a different kind of issue once Disney parks reopen post-COVID-19 pandemic. Preliminary recommendations are that Disney temporarily reduces the capacity of its parks. That eliminates the crowd problem, but if social distancing is enforced, that could slow things down.
Nevertheless, crowd patterns are very predictable and most people visit Walt Disney World from spring to mid-summer. The winter holidays are also hit very hard by travelers. The best times to visit during the year are late January and September since there are no major holidays and school is in session.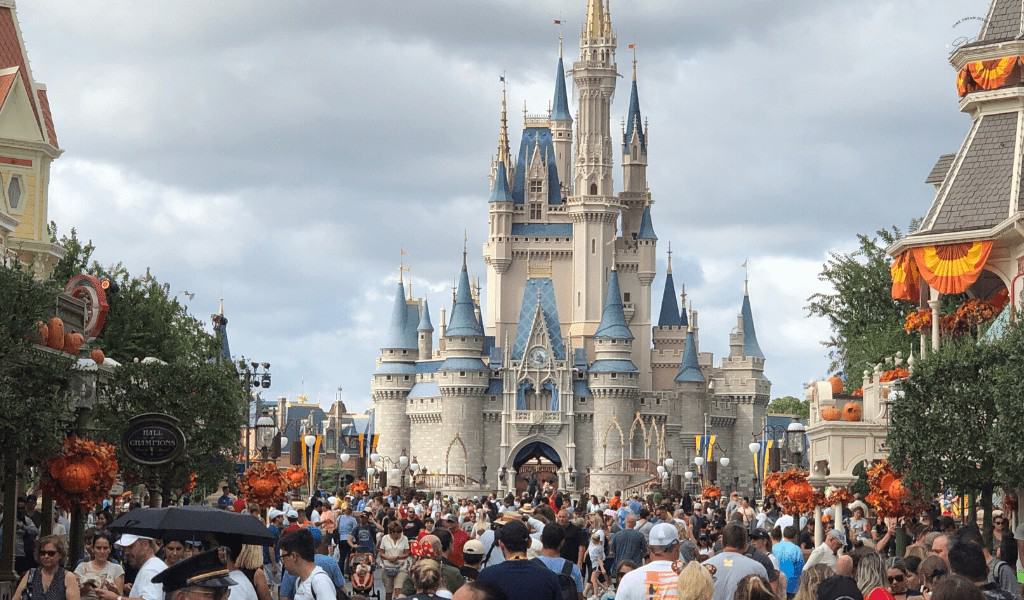 The Best Time to Go to Disney World for Prices
Crowds and prices share a correlation to each other. Disney can typically predict crowd patterns and is able to price the parks and resorts according to those projections. If you go to the ticket calendar, you will notice that the prices fluctuate by date. Disney places a higher price tag on the busiest times, maximizing revenue, and managing crowds through the law of supply and demand.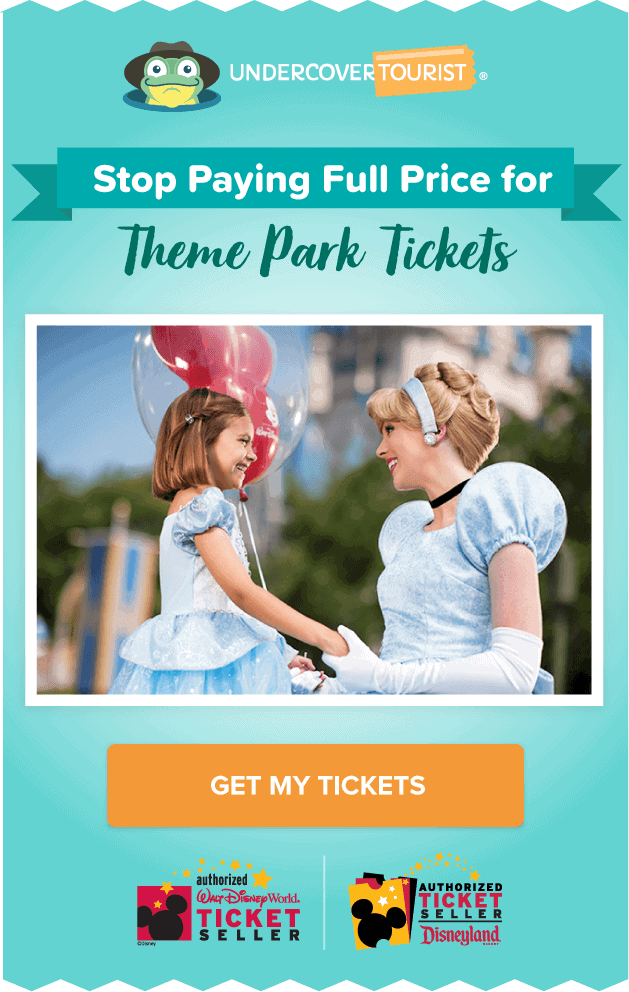 That means the times with the weakest crowds also have the best prices. In theory, it's a win/win for guests who travel in the offseason. In practice, however, it serves as more of an equalizer as guests shift their vacation plans to save more money. Because of this pricing practice, the offseason is not as consistently slow, but it can be relatively slow. Disney will typically have their best prices at times when crowds are at their lowest, which once again puts late January and September at the best times to go.
The Best Time for Travel
January and September are both attractive times to visit Walt Disney World. January is the ultimate time because the weather is more enjoyable. These months also reflect the best time to get cheaper airfare which is a nice bonus. If you are able to plan your trip around late January, you could have the most enjoyable trip and pay much less than the average cost of a Disney vacation. This is also the beginning of Epcot's Festival of the Arts, which is an exciting event that distinguishes this time of year from all the others.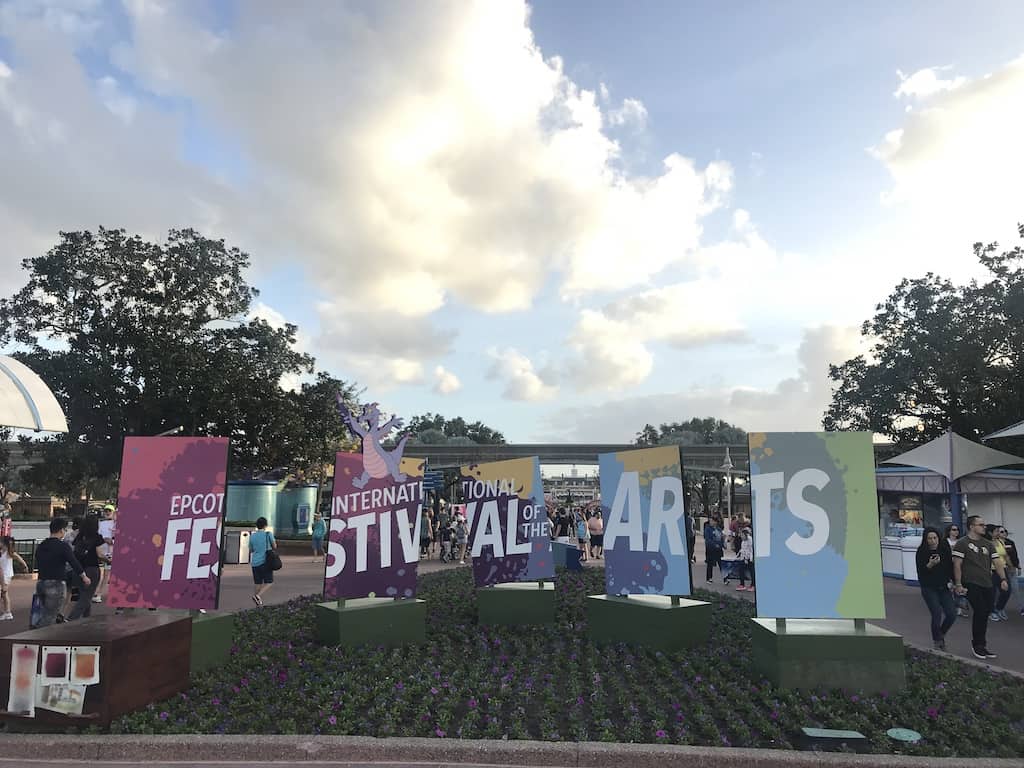 Follow us on Pinterest and PIN IT FOR LATER!