Thematically, the wilderness is a big part of the Disney story. Here are five reasons why you should choose to camp at Fort Wilderness.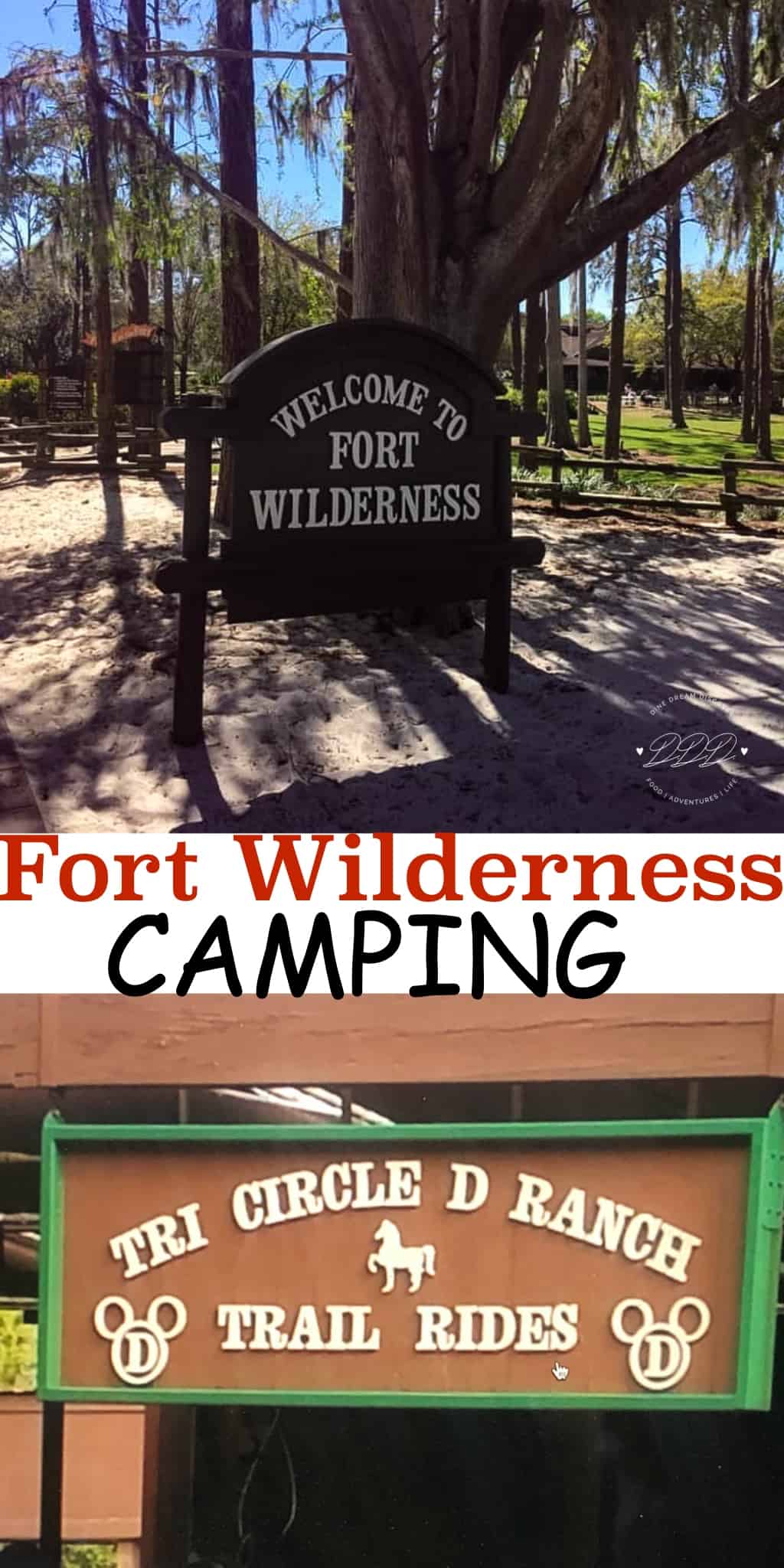 Fort Wilderness: 5 Reasons to Camp at Disney's Wilderness Resort
Disney World resort hotels have a lot to offer, but thematically, the wilderness is a big part of the Disney story.
From the original Frontierland on, Disney has always drawn inspiration from the wilderness and even made two resorts around the same idea. Fort Wilderness was the first, and it's the best way to get the experience of camping at Disney World.
Here are five reasons why you should choose to Camp at Fort Wilderness for your next Disney vacation.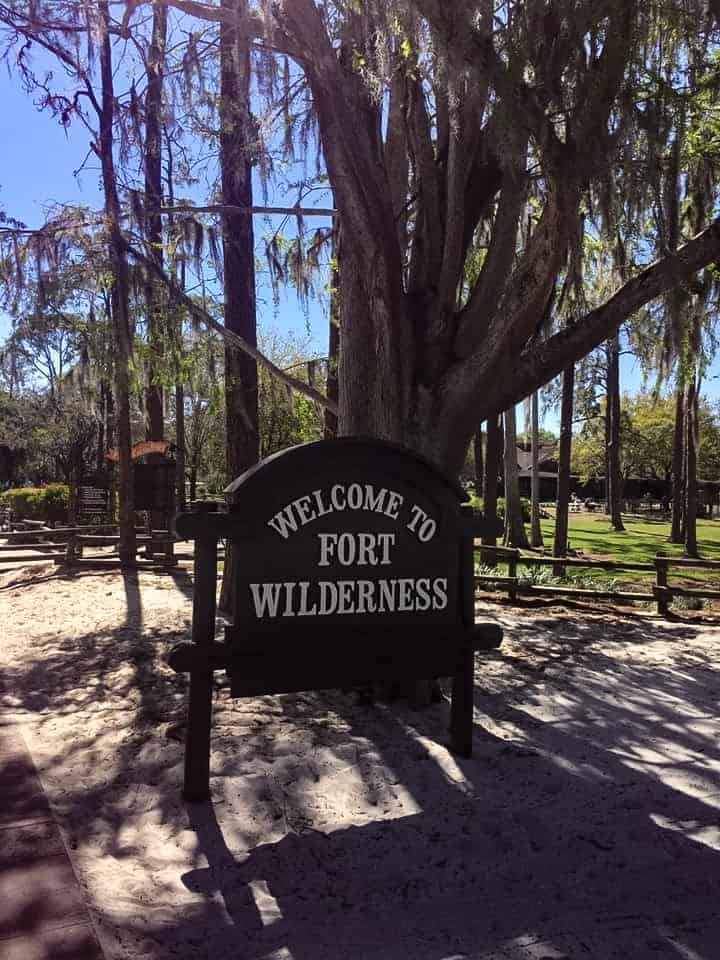 Real Wilderness
Fort Wilderness offers a real legitimate camping experience. The wooded area surrounding the cabins and campsites provides an authentic environment teeming with wildlife.
You could walk outside your cabin and never know that you are actually right in the middle of Walt Disney World. Go for a nature walk early in the morning and see what animals you can spot along the way.
You may encounter deer, rabbits, armadillos, and more. Even the trees in the area are different than what you'd find around the other Disney resorts.
The natural environment is more than just theming, it's a true natural habitat in the wild.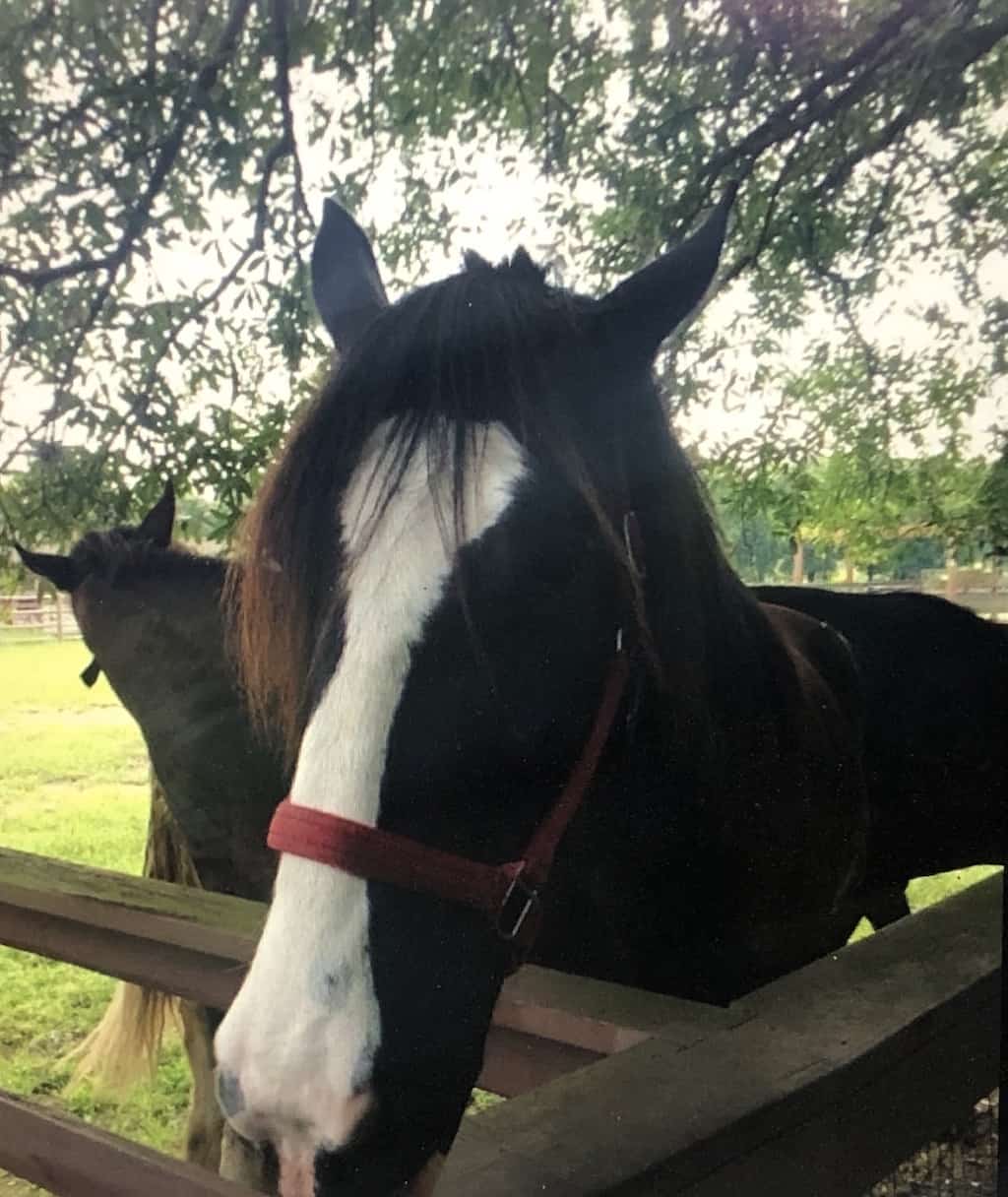 Tri Circle D
One of the unique benefits of camping at Fort Wilderness is the access to Tri Circle D.
Tri Circle is a reference to the three circles used to form the head of Mickey Mouse. This Disney ranch is where they keep Disney horses.
You can learn all about the different types of horses at the ranch and you can even purchase a horseback riding excursion through the trails of Fort Wilderness.
It's a fun way to spend your downtime and it's perfect for kids and adults.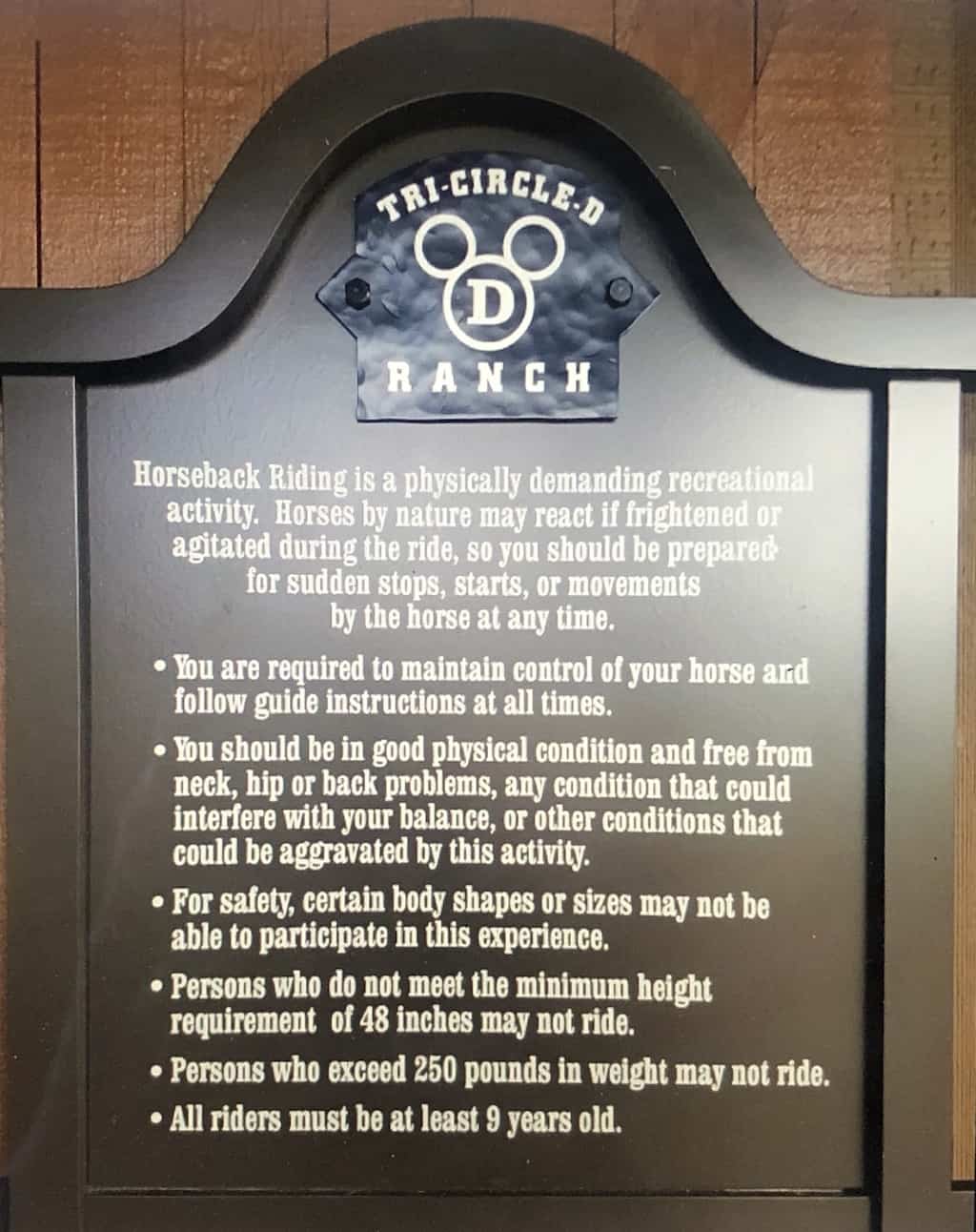 Close to Magic Kingdom
Despite the convincing local surrounded by nothing but water and trees, Fort Wilderness is actually really close to Magic Kingdom. It's only a boat ride away.
Within minutes you will cut across Bay Lake and enter Seven Seas Lagoon where you will dock just outside the gate from Magic Kingdom.
You also have a boat connection to Wilderness Lodge and Bay Lake Towers from Fort Wilderness, not to mention the Monorail once you get to Magic Kingdom.
By extension that gives you access to Epcot as well with just a couple of simple transfers. Not bad for a remote cabin in the middle of the wilderness.
Hoop Dee Doo
Fort Wilderness is home to the longest-running show in Disney World. The Hoop Dee Doo Review is a silly musical review full of slapstick and shenanigans.
The show includes dinner which is served family-style in buckets. The All You Care to Enjoy meal includes limitless portions of barbecue pork ribs and fried chicken with sides of cornbread, mashed potatoes, beans, and vegetables.
Plus Strawberry Shortcake for dessert and a beer and sangria menu in addition to Coca-Cola beverages, juice, milk, and Joffrey's coffee.
It's a good night of family entertainment and hearty food.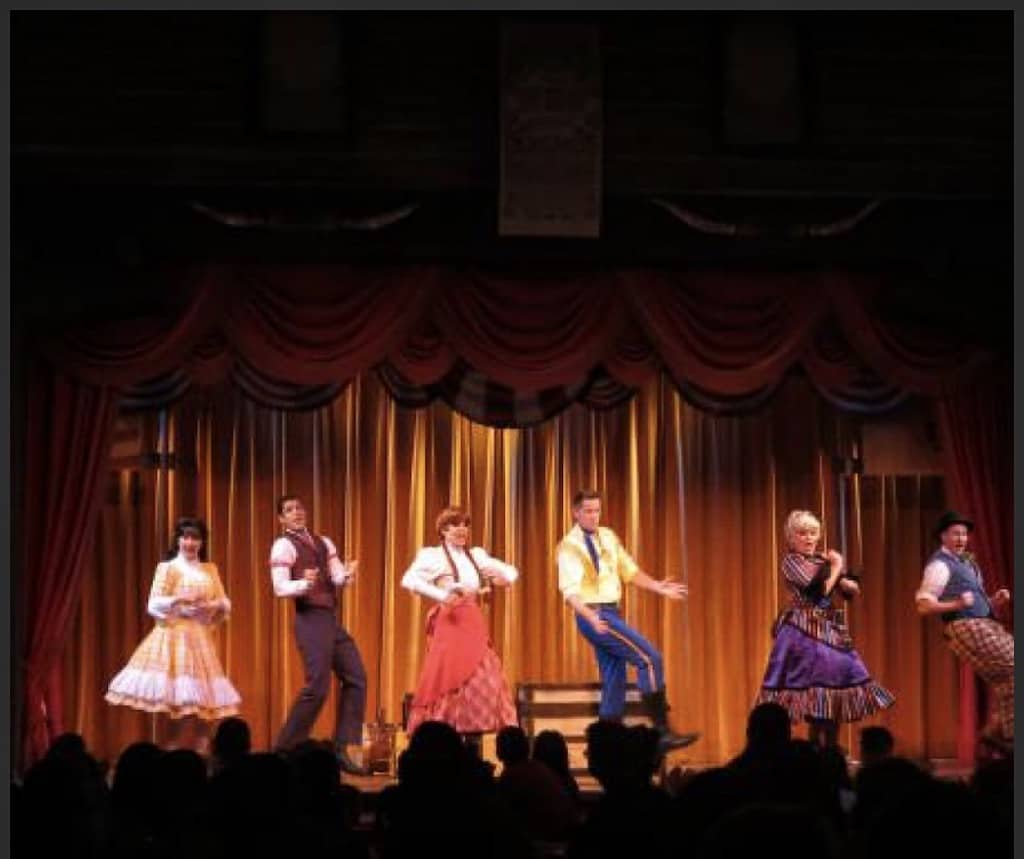 DIY BBQ at Fort Wilderness
Speaking of food, when you camp at Fort Wilderness you have your own barbecue grill, which is perfect for having your own hearty meal without the restaurant prices. It also completes that feeling of camping in the woods.
Nothing better than finishing off a day of R and R than cooking some steak or some fish on the grill or having your own marshmallow roast.