When you add lasers, you remove the need for contact while amplifying the fun level. The best laser tag set around in my opinion is Laser X.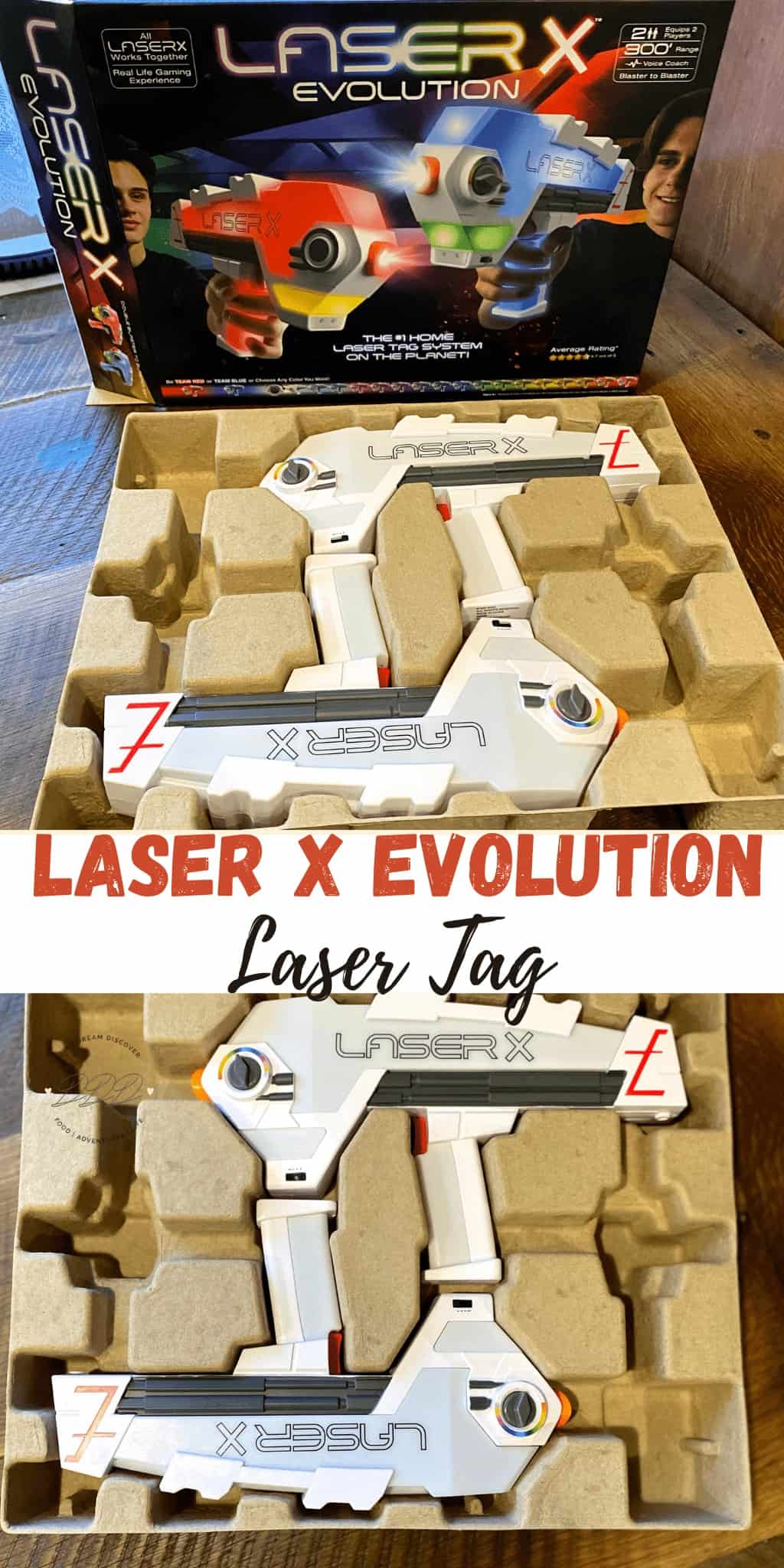 I received the product mentioned below in order to facilitate my review. All opinions are my own and may differ from yours. This post may contain affiliate links. See my disclosure policy for more info.
Laser X Evolution Blaster-to-Blaster Laser Tag Set
One thing that tickles me is when technology actually helps to keep kids active and engaged in the world around them. With so much emphasis on limiting screen time, it's a relief to see games that use technology to promote active play. I am happy to add this to our our Giving Christmas Away Event.
During the pandemic, especially when everything seems to be virtual, it's nice to have a valid outdoor and indoor person-to-person game that allows for social distancing.
Tag is a classic game that everybody loves. When you add lasers, you remove the need for contact while amplifying the fun level. The best laser tag set around in my opinion is Laser X.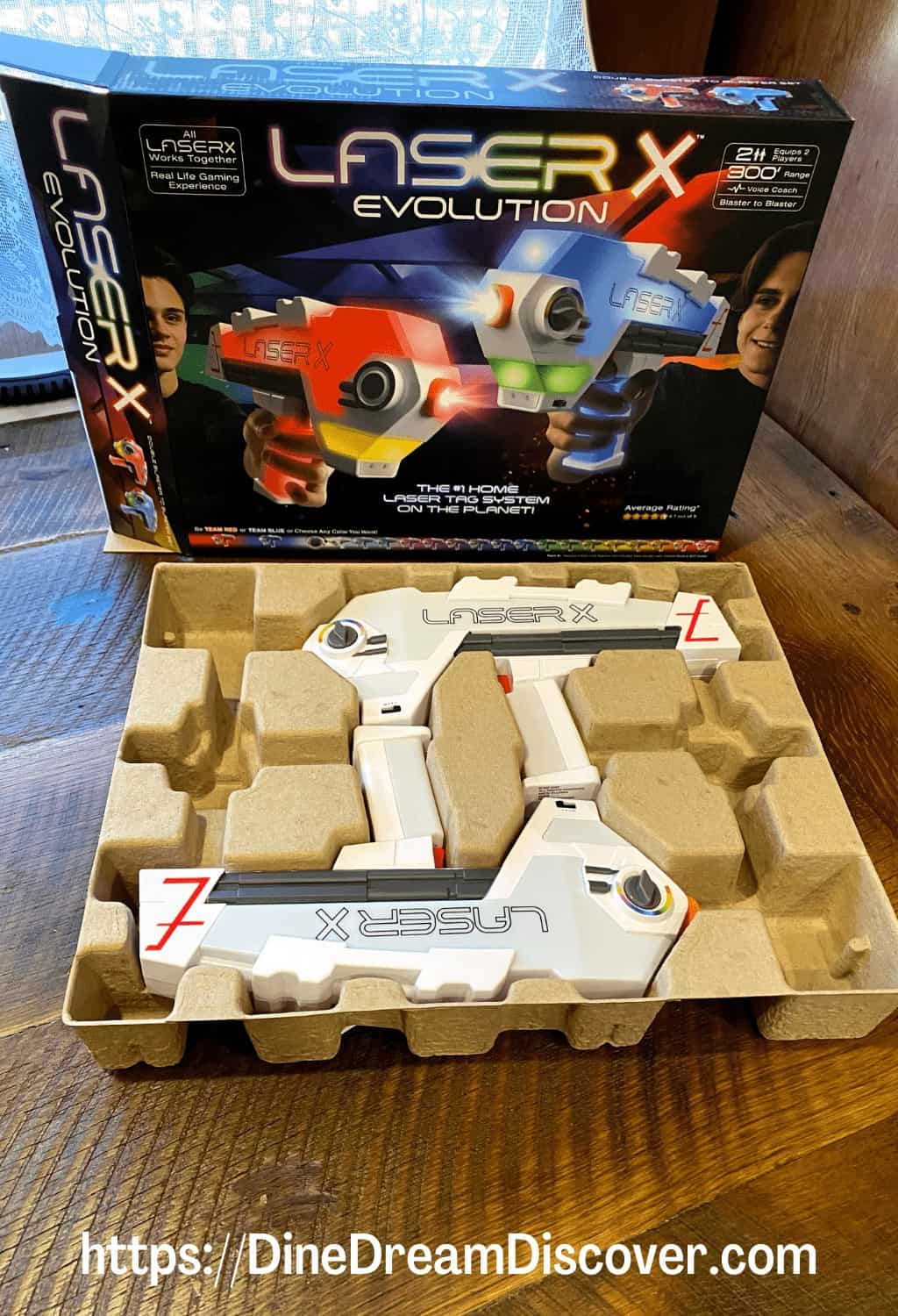 The top-rated new Evolution B2 Blasters at Walmart has a range of up to 300 feet. The set equips two people and uses blaster to blaster technology, which I'll get into below.
The best thing about this set is that all Laser X products communicate with each other, so you can add as many players as you like. You can even have up to 20 teams!
Easy to Set Up and Play
The blaster to blaster feature of the Laser X Evolution B2 Blasters is key to what I think is so great about this toy. There is no extra gear required. All it takes is a friend and you can blast to your heart's content.
The blasters just require 6 AA batteries to use. There is no other set up. The quick glide reload lets players easily stay in the action.
Unlimited Laser X Inclusion
Since all Laser X products work together the only limit to how many people can play is how many people have a blaster. There are 20 different shades of light for team play and no limit to how many people can join in the fun.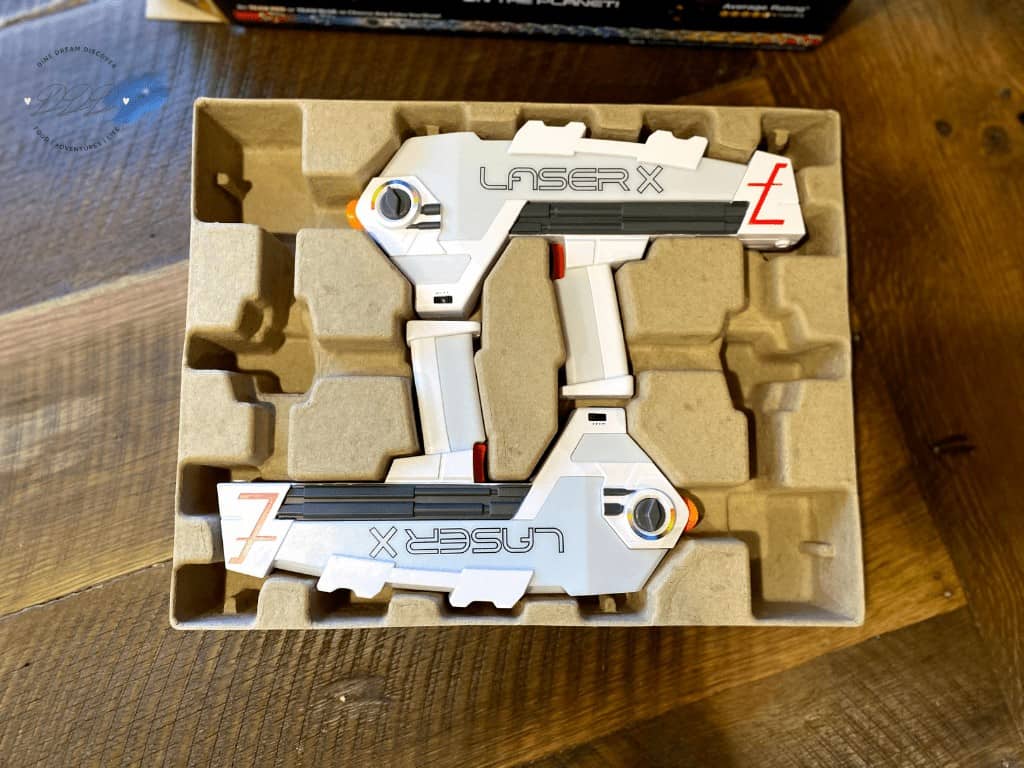 This is an excellent toy for everyone in the family to join in on, or if you live in a neighborhood with a lot of kids around. It's also great for birthday parties and breaks from school.
Play Anywhere
Laser X blasters work indoors and outdoors, so you can play anywhere. You don't have to find a park or a vacant lot to run around in. That means that the game does not depend on the weather. You can play anytime anywhere.
The lasers also allow you to strategically use windows and mirrors to hit your targets.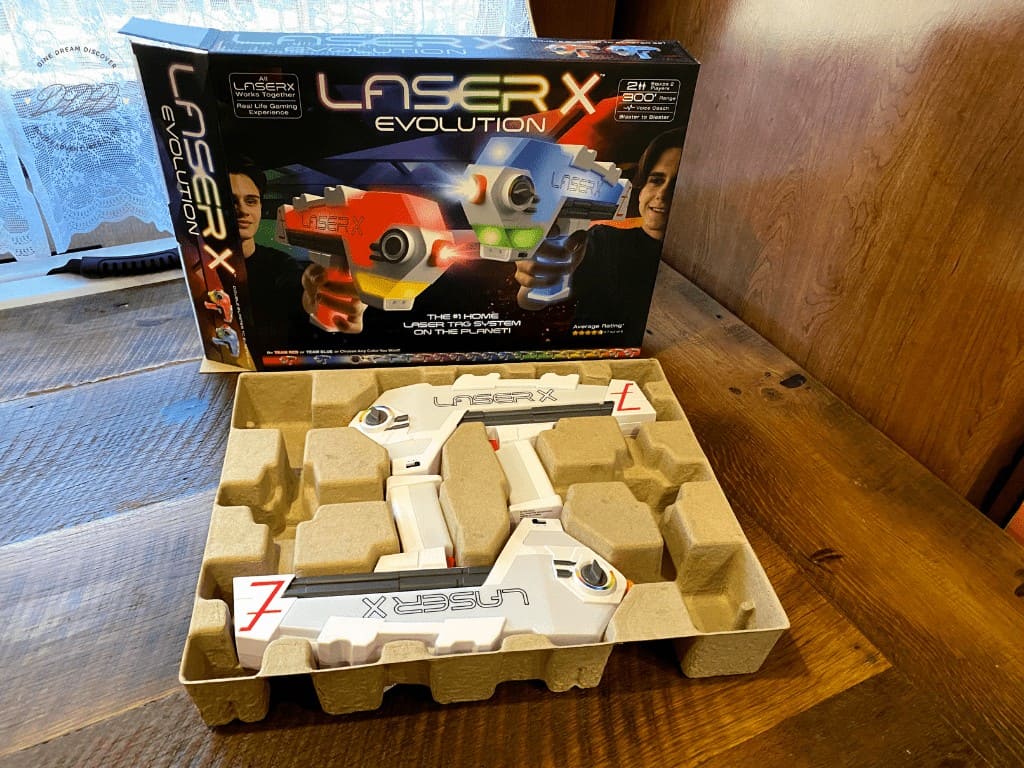 Interactive Voice Coach
As if the game's streamlined features, accuracy, and compatibility aren't enough to make Laser X the best laser tag blaster set on the market, there is one more feature that puts it over the top for me. For kids (or adults) interested in improving their shooting skills, there is also an interactive coaching feature that audibly provides tips for shooters based on their performance.
That's how advanced this game is. If you need something to promote active family fun or socially distant activities with friends, get the Laser X Evolution B2 Blasters at Walmart today. Order online and use the shipping time to clear the furniture and breakable items out of your house.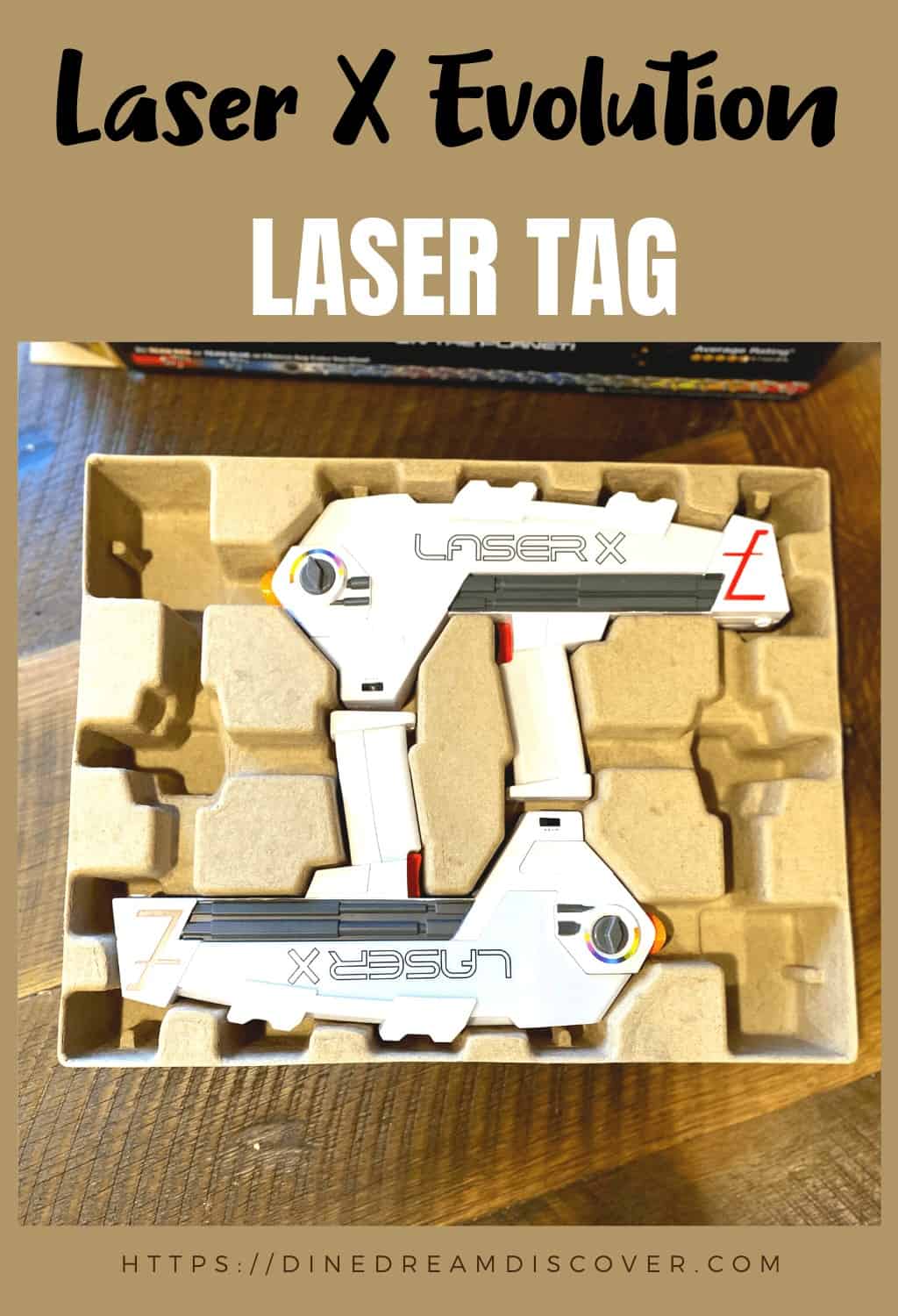 Follow us on Pinterest and PIN IT FOR LATER!