LOKAI Bracelets represents the lowest point on Earth and the highest point, the black bead contains Dead Sea mud and the white bead contains Mount Everest water.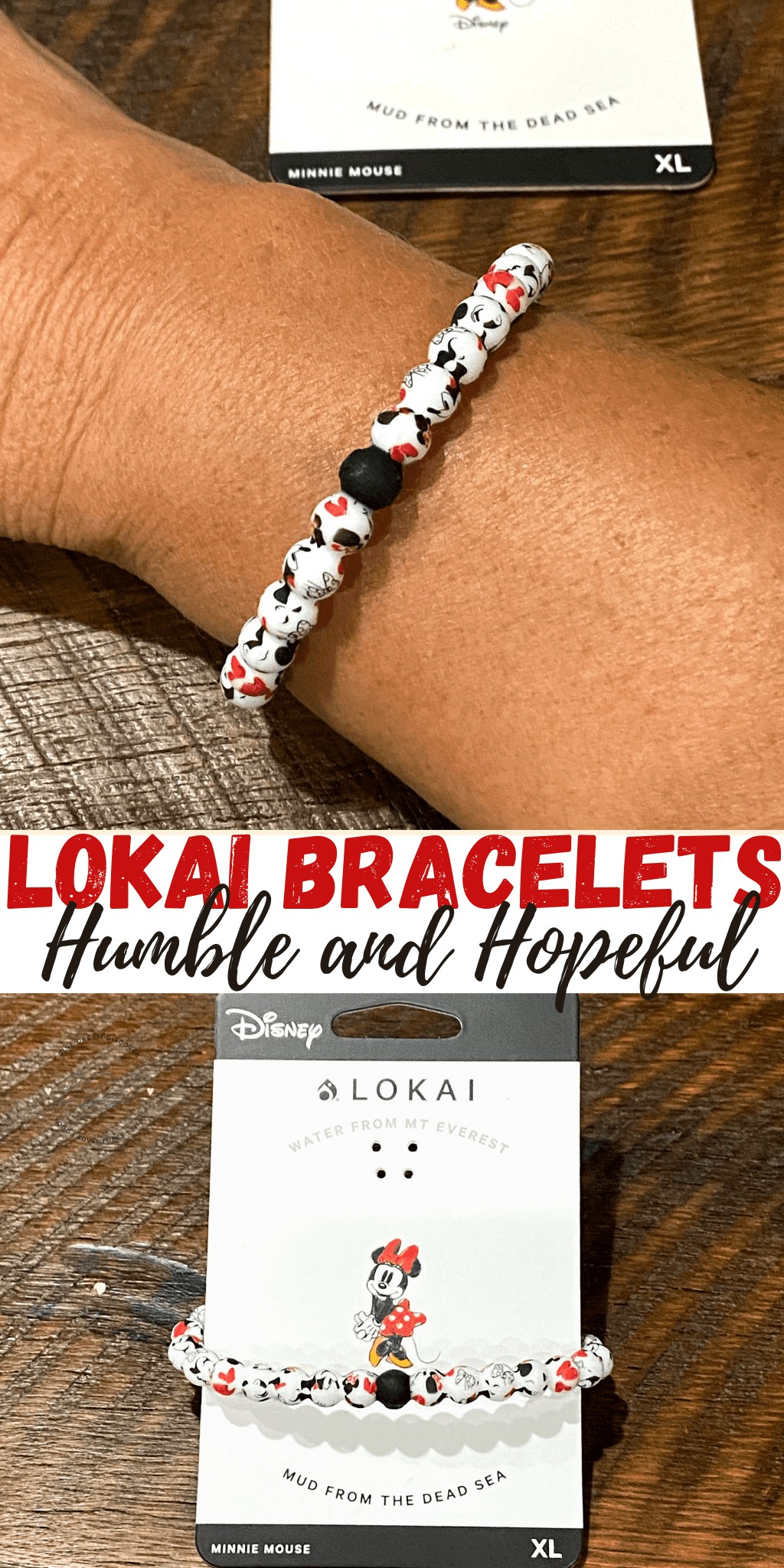 I received the product mentioned below in order to facilitate my review. All opinions are my own and may differ from yours. This post may contain affiliate links. See my disclosure policy for more info.
Stay Humble and Hopeful with LOKAI Bracelets
When I first saw the LOKAI Bracelets, I fell in love with them. Not only because they are beautiful but also for what they stand for. Having had a mom with Alzheimer's, I know exactly where the founder, Steven Izen, is coming from.
With all the highs and lows that a person with Alzheimer's goes through, these bracelets remind you to stay humble as hard as it can be. I am so happy to have partnered with them this year for our Holiday Gift Guide.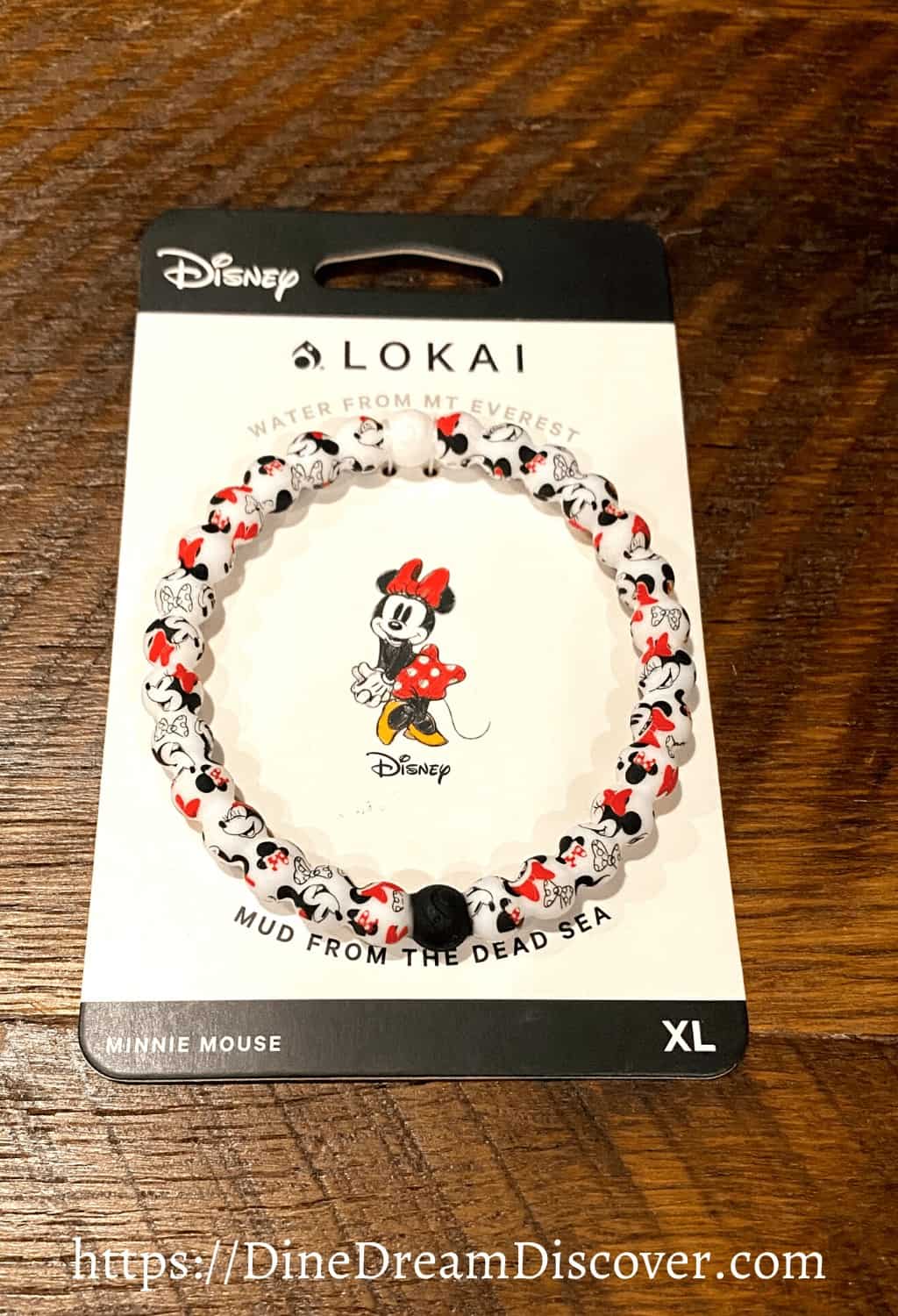 My husband and I watched my mom for a little over a year because I refused to put her in a nursing home. And there are definitely a lot of high and low moments. Sometimes it can be hard to deal with it and other times it's very sad.
My mom did not know me, but I knew her and knew she wasn't who she was. And that's the most important thing you have to remember.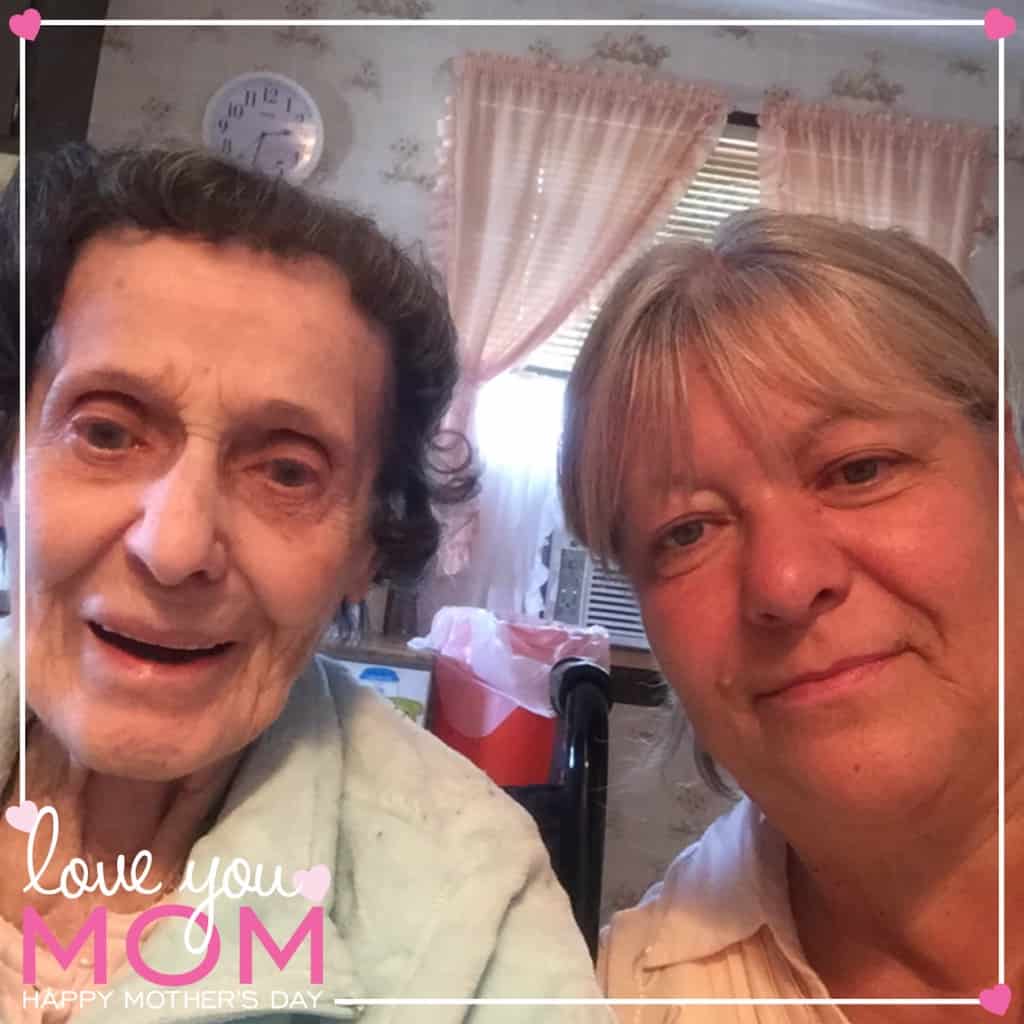 What are LOKAI Bracelets
There are two beads on the LOKAI Bracelet that represent the lowest point on Earth and the highest point, the black bead contains Dead Sea mud and the white bead contains Mount Everest water.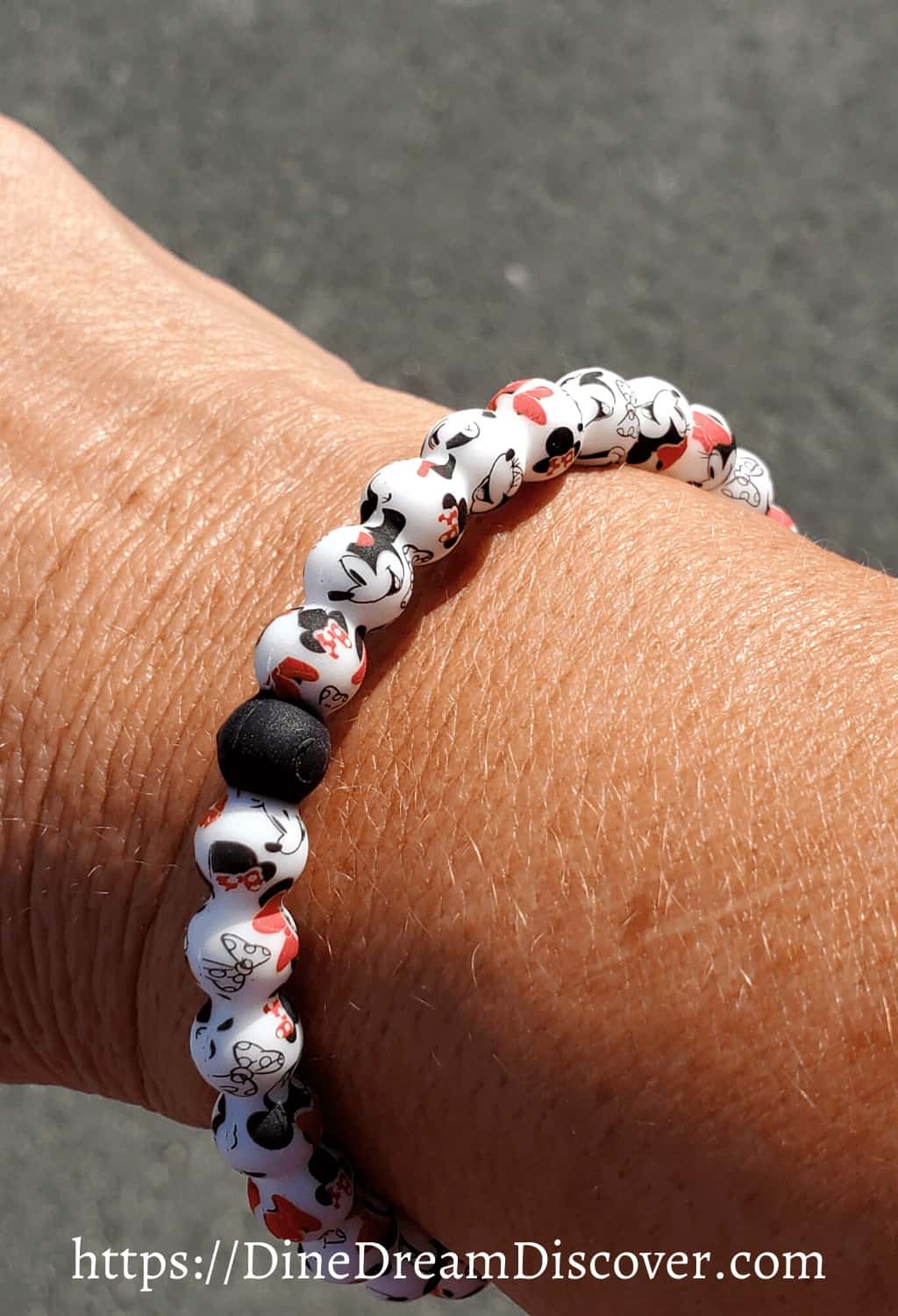 When I heard that, I couldn't imagine how they stayed in the bracelet. The bracelet is made of silicone and the beads are infused and sealed. The beads in between are decorated with whatever design you choose.
And there are a lot to choose from. From Disney, Pixar, Marvel, Star Wars, Game Day and so many more, you will definitely have a hard time choosing as did I. There are also stone and metal bracelets that also include the Black and White filled beads.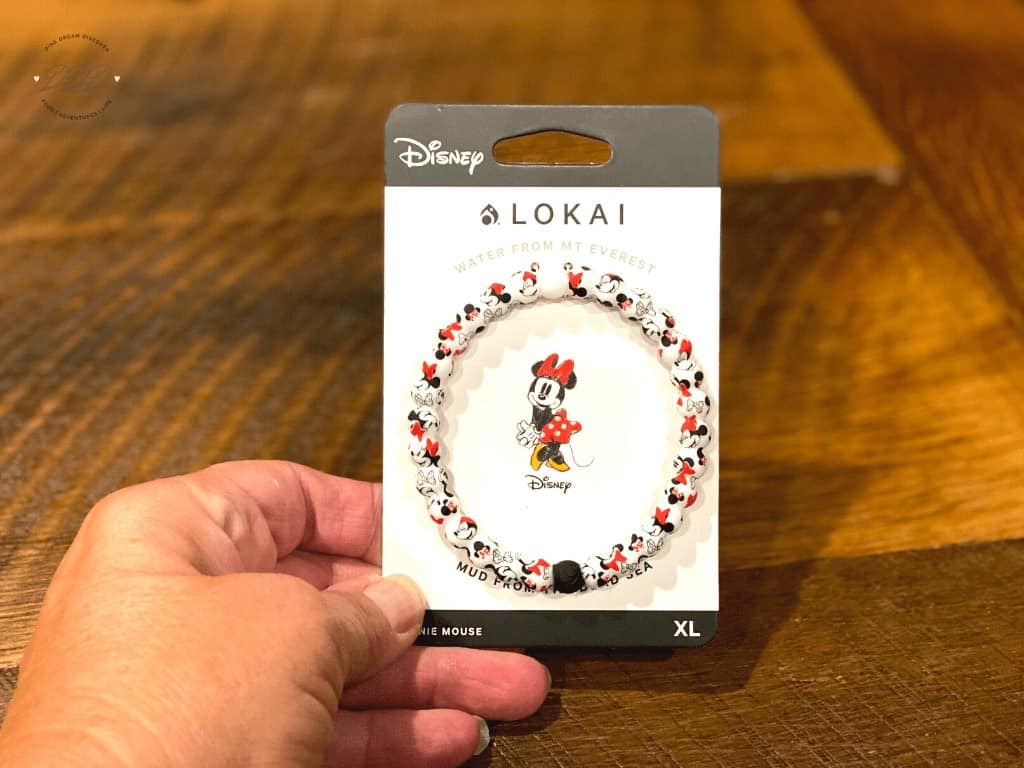 I chose the Disney right now. I love that they are eco friendly and can be worn in the shower or while swimming. They are very comfortable and you hardly know that you have it on.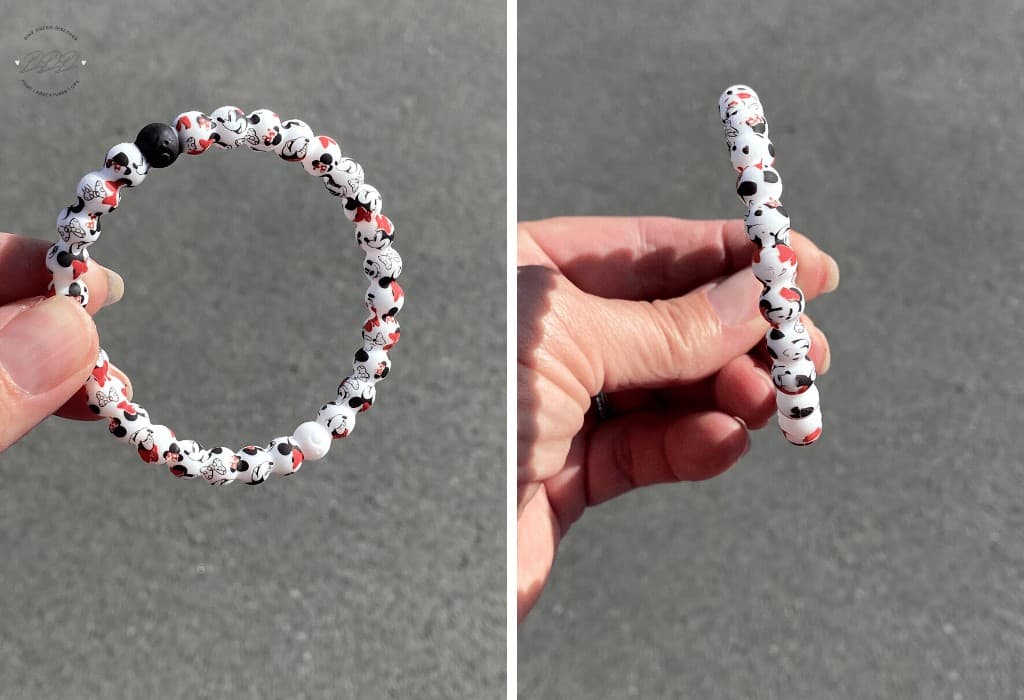 It arrives attached to a card and is ready to stuff in someone's stocking this holiday. If you purchase a Disney bracelet, they will donate $1 for each purchase to the Make A Wish Foundation.
About LOKAI
10% of profits go to charity and you can see all they have accomplished right here. And I am all about companies that give back. ❤️ The name LOKAI is a Hawaiian word Lokahi meaning unity and to blend opposites.
All the clear beads surrounding the black and white beads are suppose to represent your own story. Life has highs and lows, every point in-between is just as meaningful – these points make up the fabric of your own story.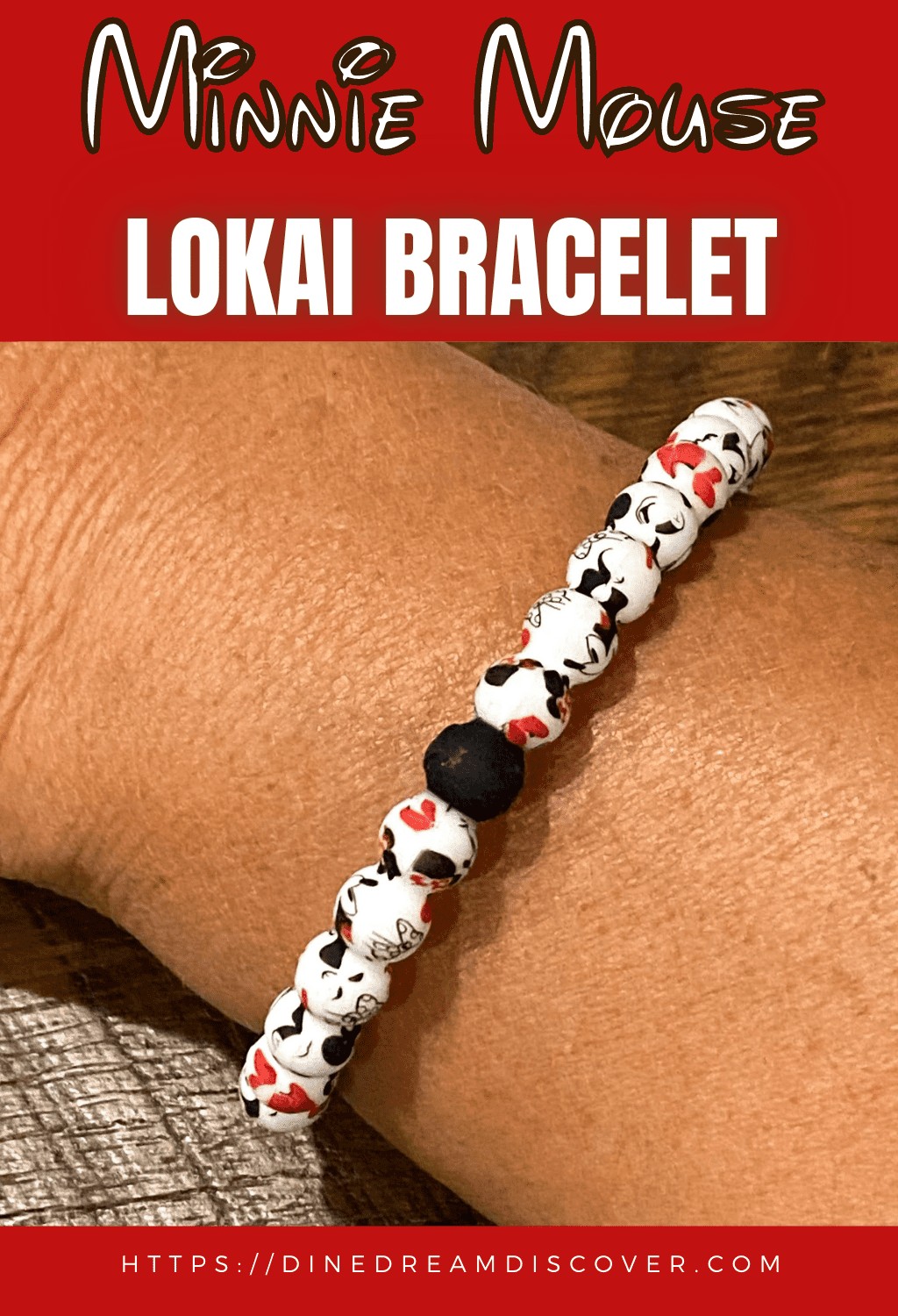 They are available in sizes extra small through extra large and range in price from $18 to $22. I chose the extra large because I have big wrists and I have no problem getting it on or off. The extra small and small are geared more toward children. But be sure to check the measurements before purchasing.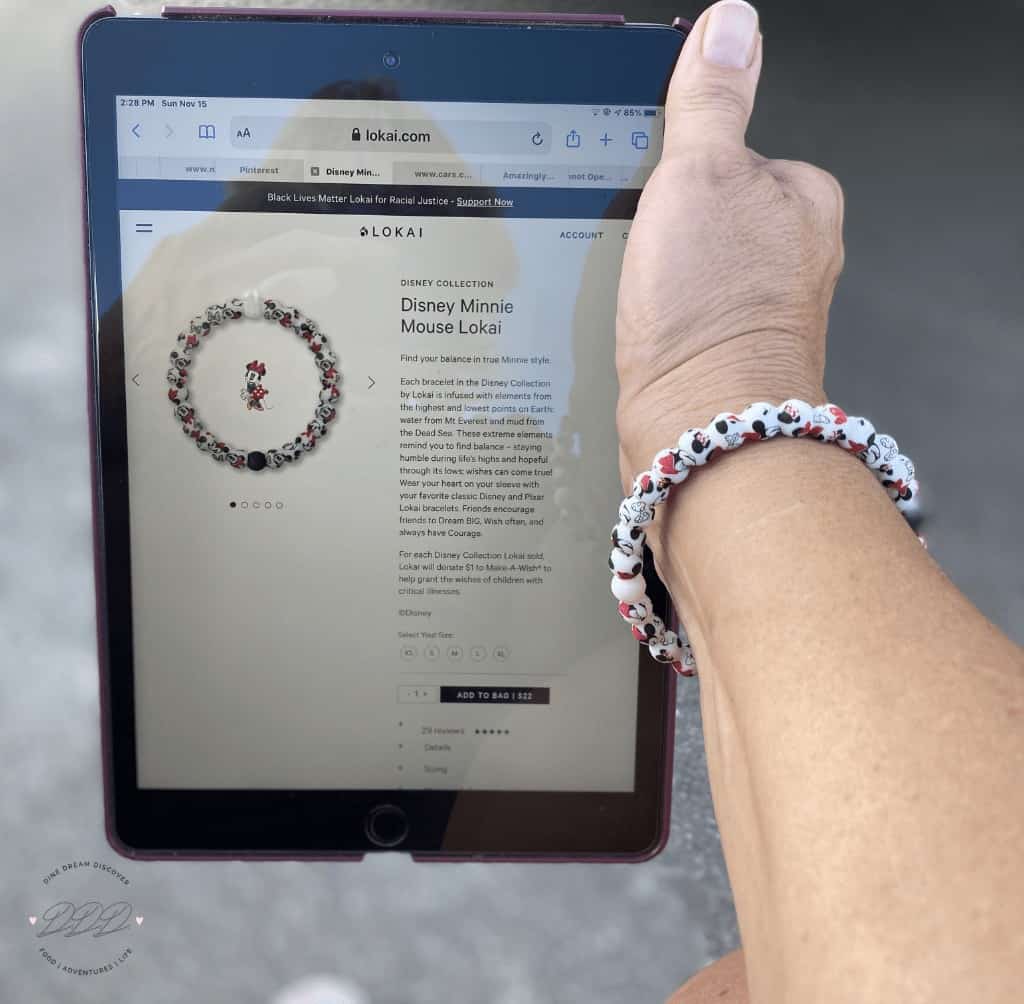 You can purchase the bracelets online or find a store near you. Connect with them on Facebook, Twitter, and Instagram. Get one for everyone on your Christmas list this year (and one or two for you also!) 😉
Do you want balance in your life? Then a LOKAI Bracelet is for you.
Follow us on Pinterest and PIN IT FOR LATER!