Miami parks and recreations are as diverse and interesting as its people. It's unique in the many ways you can experience its beauty.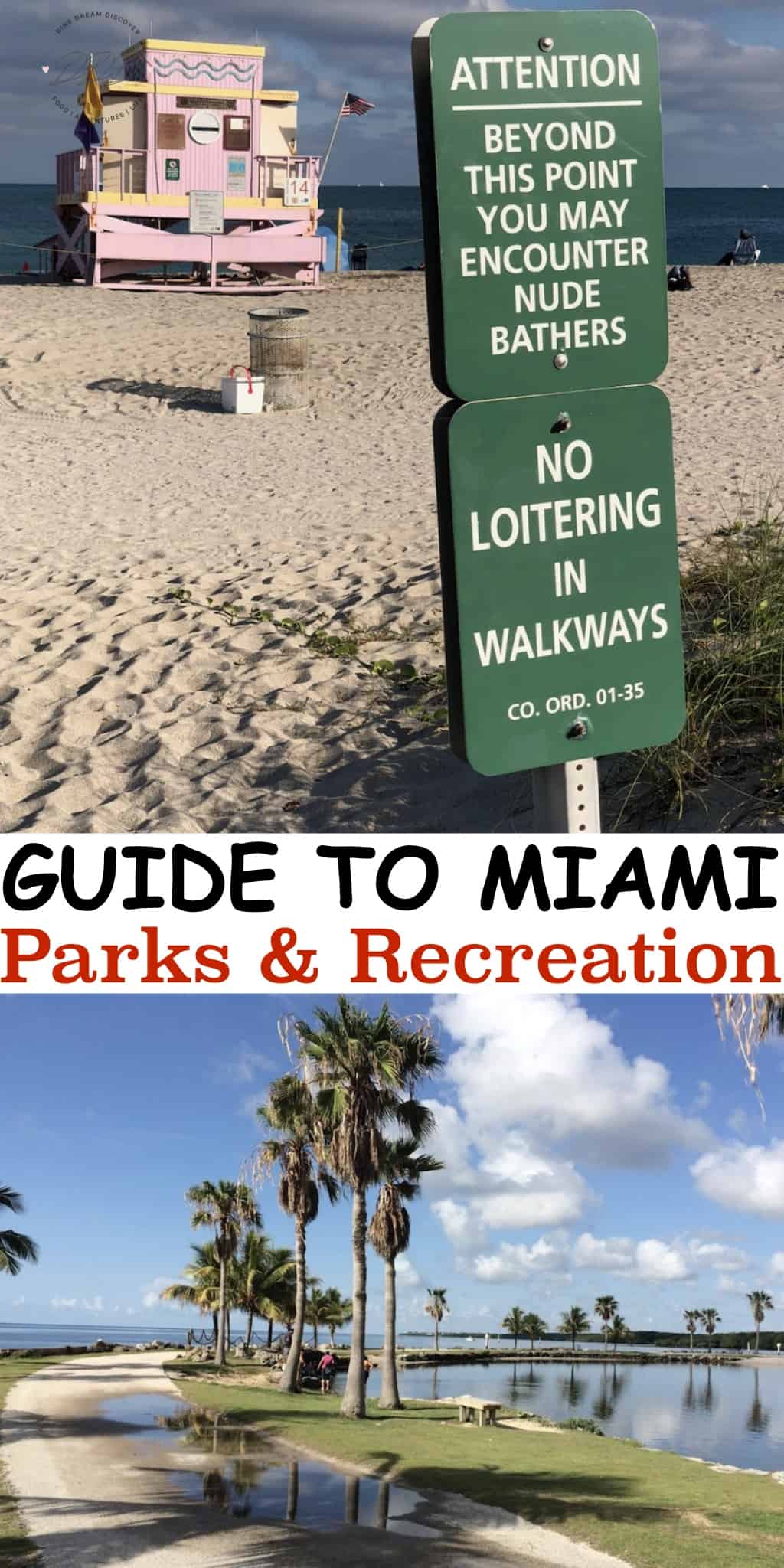 Miami Parks And Recreation Guide
Miami, Florida is one of the most culturally diverse and interesting cities in the U.S.. Likewise, there are literally more things to do than time to do them. It is unique in the many ways you can experience its beauty. Aside from its cultural richness, and famed night life, there is a world class zoo, some of the best cuisine in the world, and many exhibits that highlight Miami's cultural and natural beauty. Due to all of this it is hard to believe that their parks and recreations are as diverse and interesting as its people.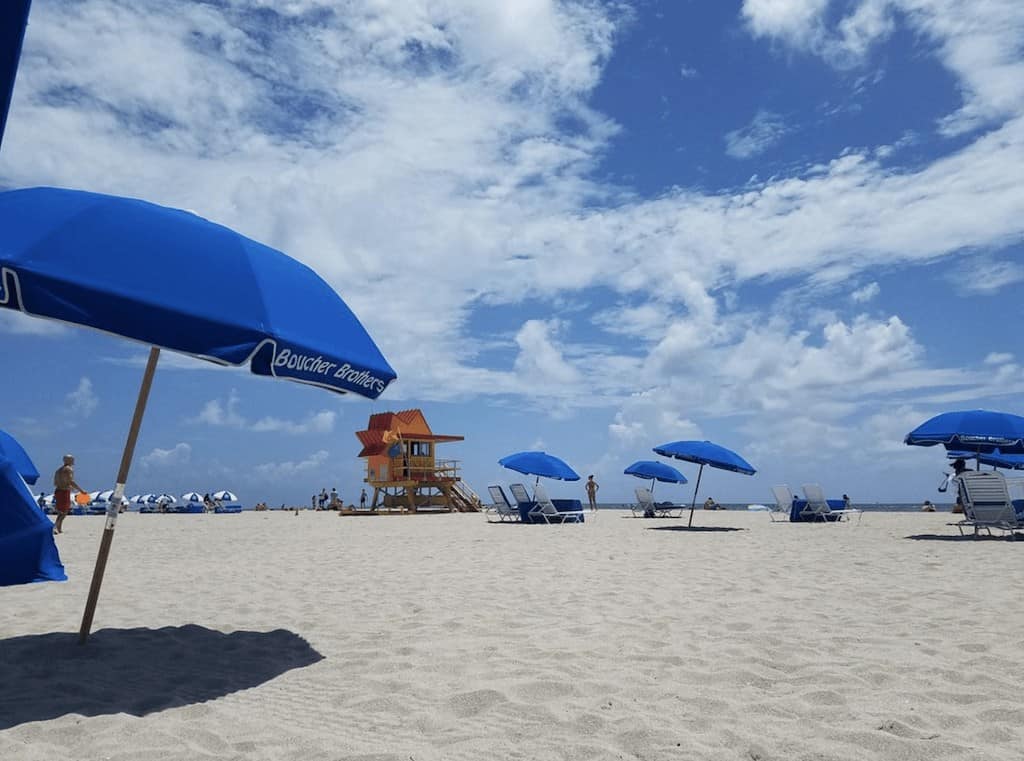 Lummus Park
Miami's Parks and Recreations Department is one of the best in the country. A favorite destination of any one visiting Miami, is of course the world renowned Miami Beach, particularly South Beach.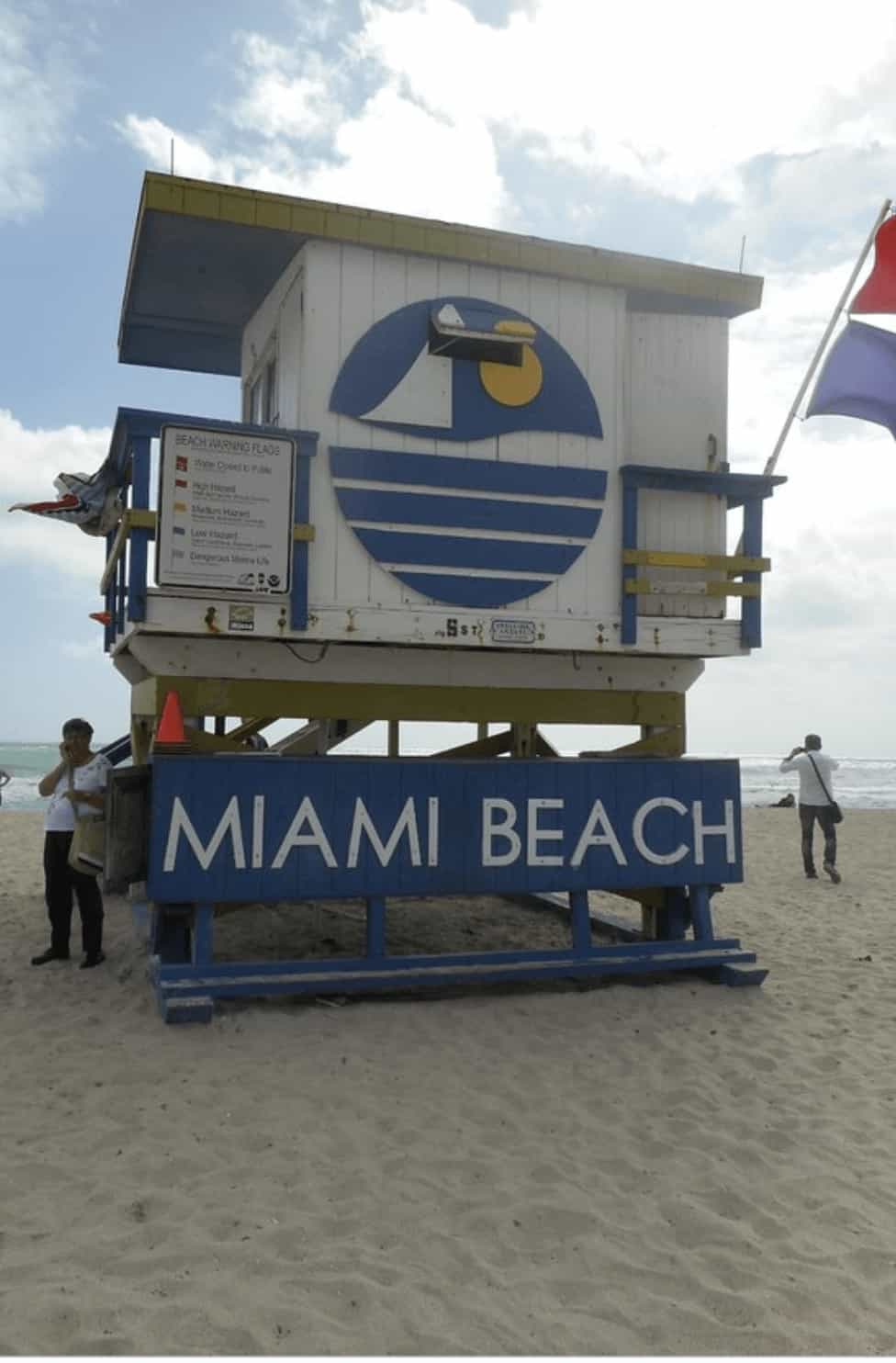 If you go to South Beach, you'll find a park that exemplifies the Miami made famous by numerous movie and television appearances, called Lummus Park. Lummus park is quintessential Miami, the fame and beauty of the beach. The people who inhabit it make it a must see for any visitor.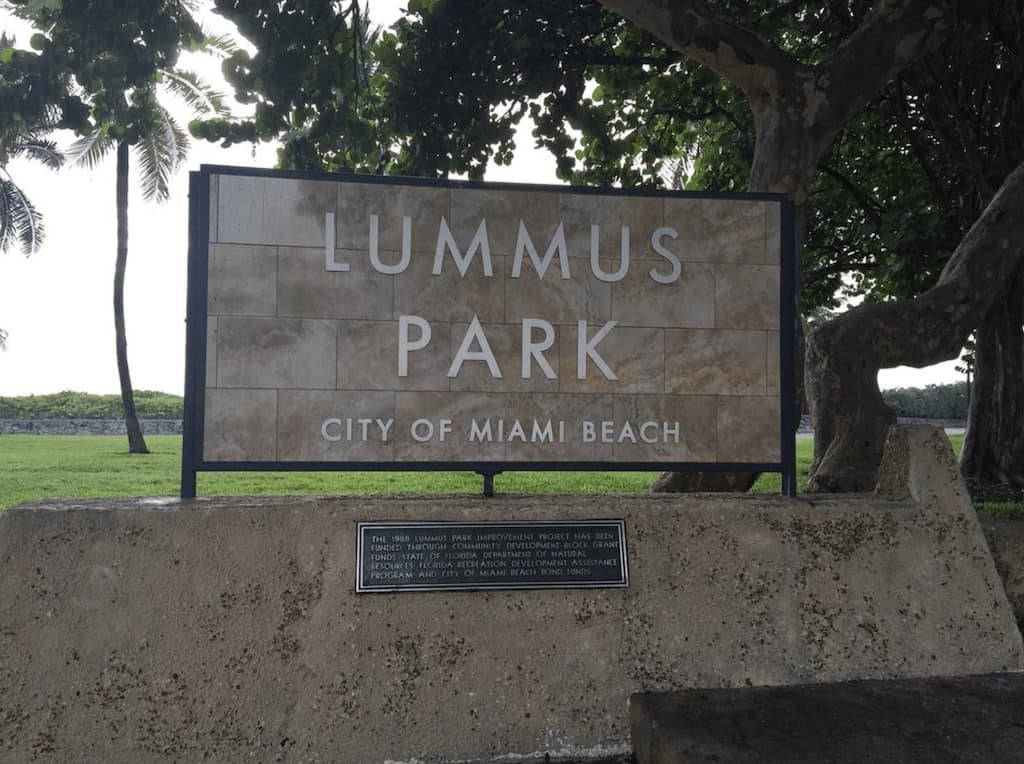 Matheson Hammock Park
If you are not into the star watching fast lane lifestyle and are looking for a more relaxed place for you and the family to hang out, then Matheson Hammock Park may be the place for you. Matheson Hammock Park is off the beaten path and has stunning vistas of Miami, as well as a man made beach, nature trails, a marina, a historical coral restaurant, and picnic shelters with grills. It is located in south western Miami, and is a great place to take the kids.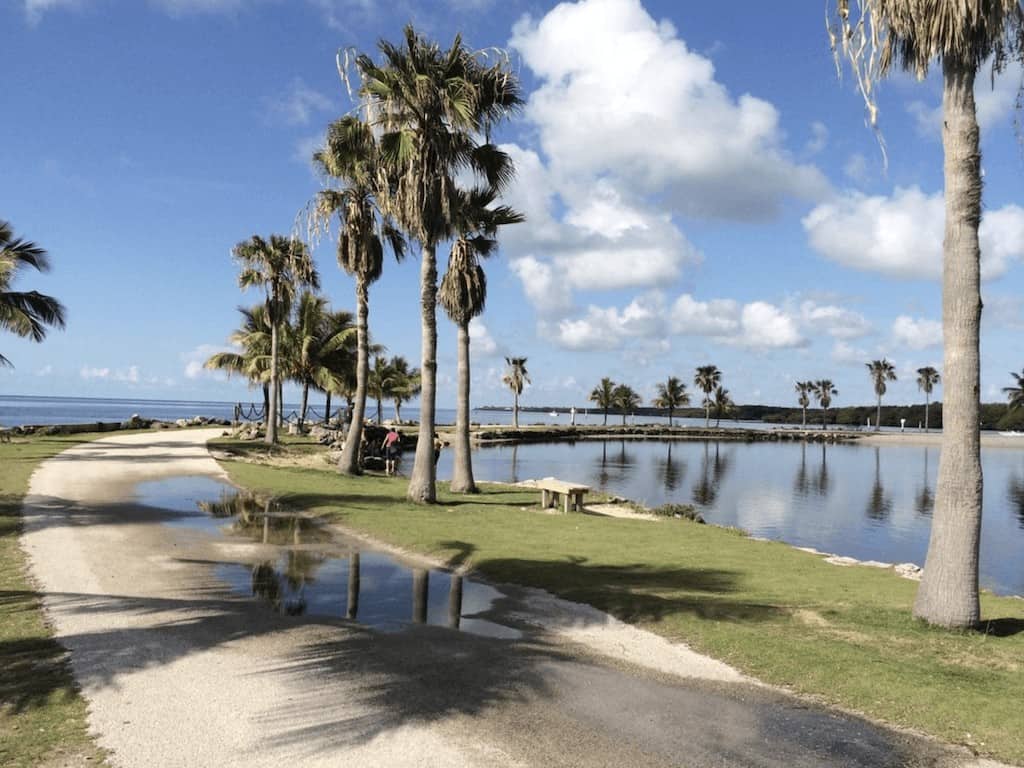 Alice C. Wainwright Park
Speaking of stunning vistas, the Alice C. Wainwright Park can compete with any in Miami (possibly the world). The Alice C. Wainwright Park is located just south of South Beach near the Rickenbacker Causeway. It's amenities include a playground, shelters, basketball courts, and plenty of room for the children to roam The park is separated from the water by a retaining wall so swimming is not a possibility but the views are breathtaking.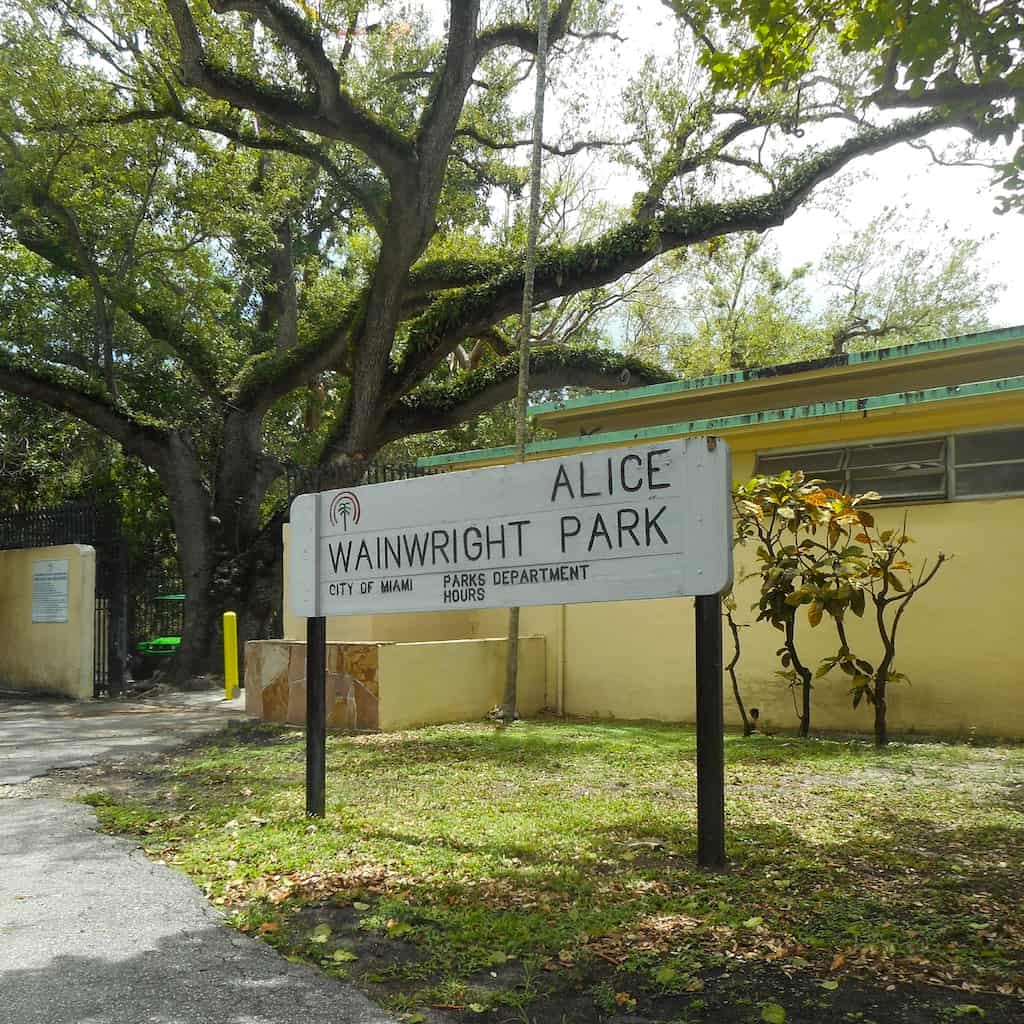 Haulover Beach
Again on the subject of views, one not for the squeamish, are those provided by the clothing optional Haulover Beach. All kidding aside, this is a beautiful beach and you never feel uncomfortable, whether clothed or not.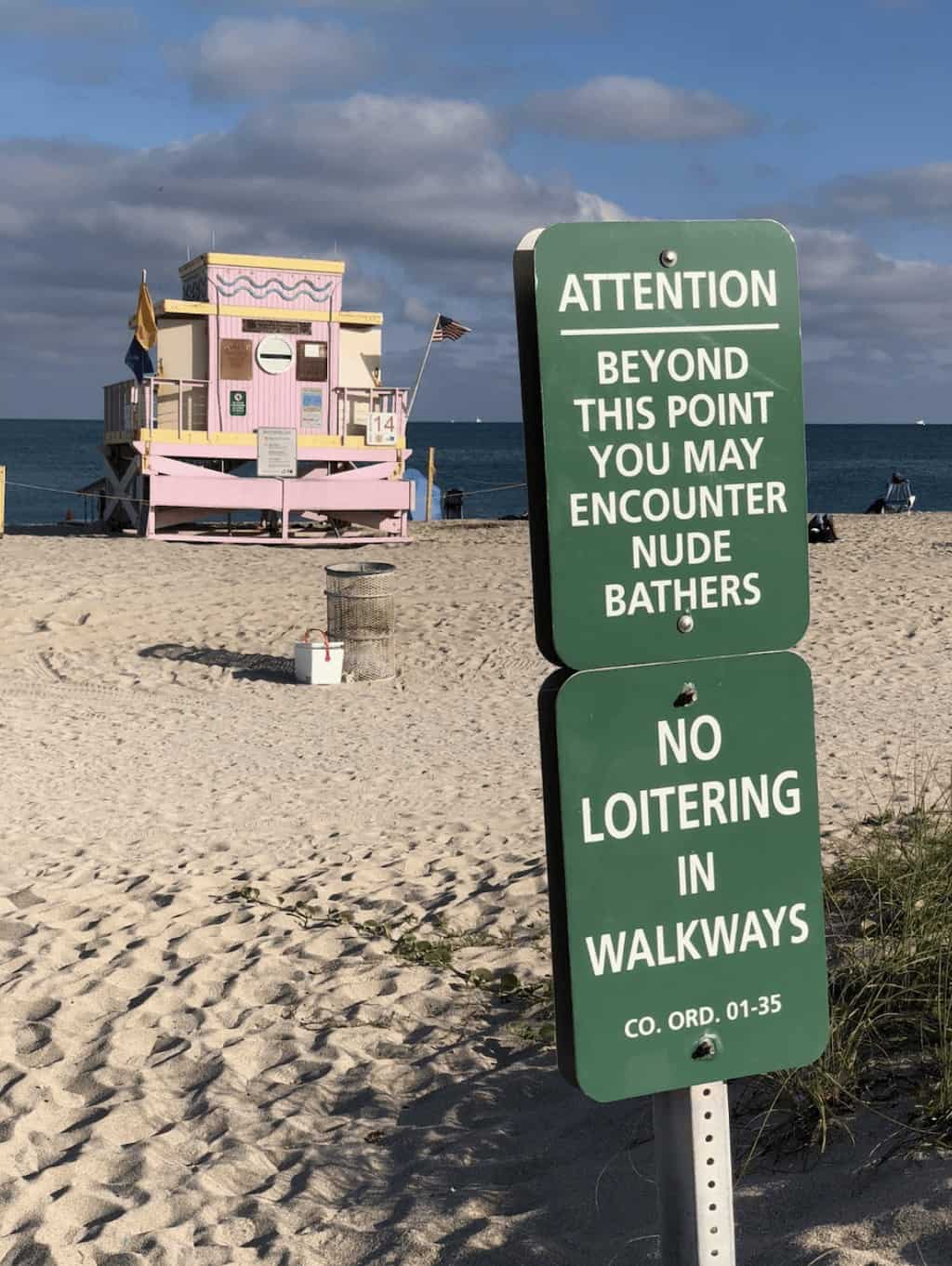 However, these are but a fraction of the great public parks and recreations that Miami has to offer, and, aside from Lummus Park, probably not the obvious choices but are definitely worth exploring.
Be sure to pin it for later and follow us on Pinterest.