Chances are you have the ingredients in your pantry to make several meals. Use these simple pantry raid recipes and eat for a week without going to the store.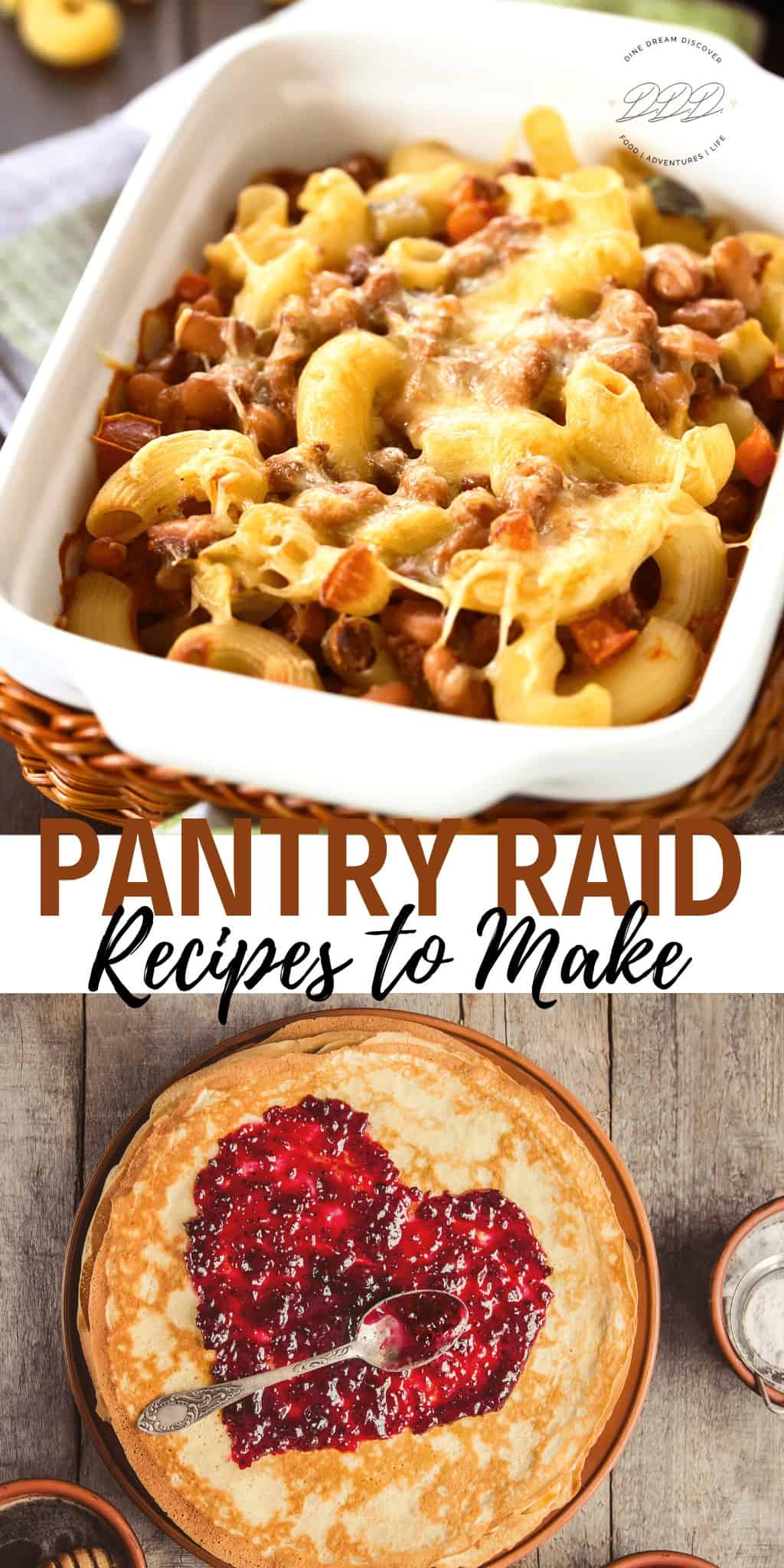 This post may contain affiliate links. See my disclosure policy for more info.
Pantry Raid Recipes to Make This Week
In light of the current situation at hand, more people are raiding the pantry and learning to cook new things from what they have on hand. Or maybe there is no time to head to the supermarket this week! Chances are you have the ingredients in your pantry to make several meals. Use these simple pantry raid recipes and eat for a week without going to the store.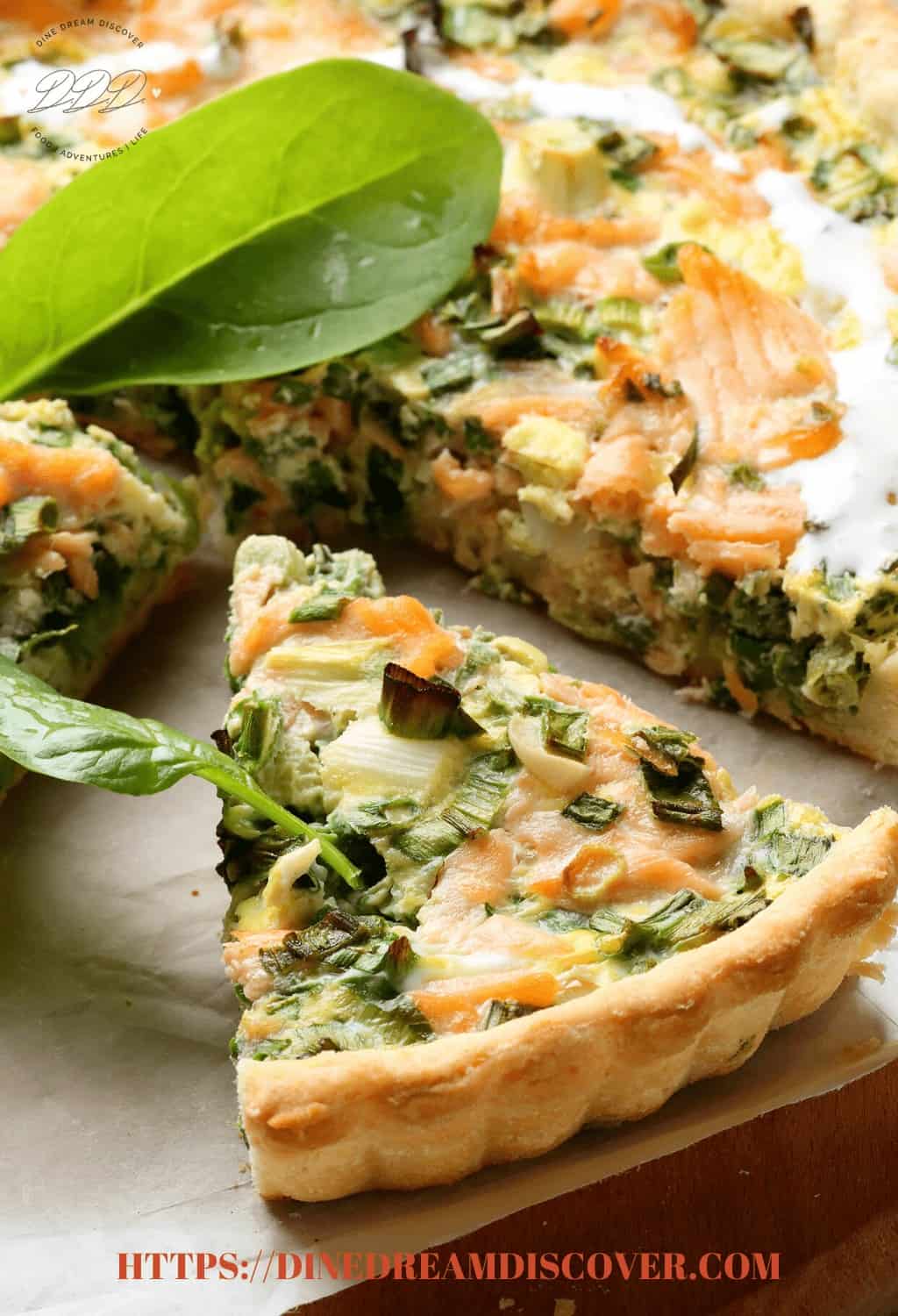 #1 Quiche
Quiche is a wonderful thing. All you need are some eggs, milk and the ingredients to make a pie crust. If you have flour and butter or oil, then you have what you need to make the crust. Eggs, milk, butter/oil and flour are all pantry items that you likely have in your kitchen. You can boost the flavor by adding frozen vegetables, like spinach, and by adding cheese. You can make a pie form quiche or mini muffin quiches.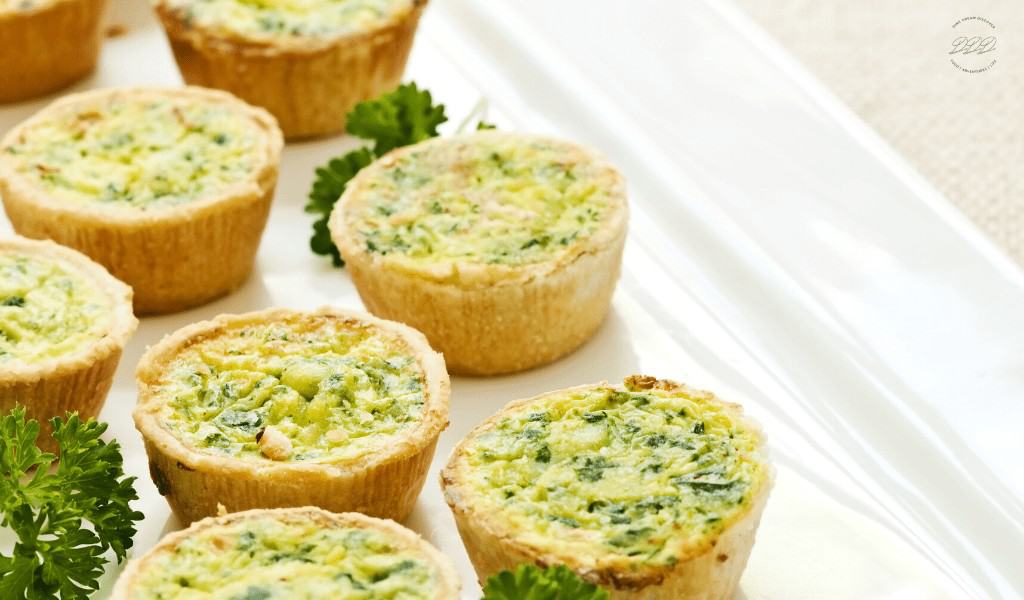 #2 Vegetarian Chili
For this pantry raid recipe you need an onion, a few cans of beans, chili powder and diced tomatoes. You can also add canned chilies, canned corn, and a bottle of beer. Chop the onions and sauté them in a bit of oil. Add the other ingredients from your pantry and bring to a boil; let simmer so all the flavors can come together and enjoy. If you have meat, like chicken or beef, you can add them for a non-vegetarian version.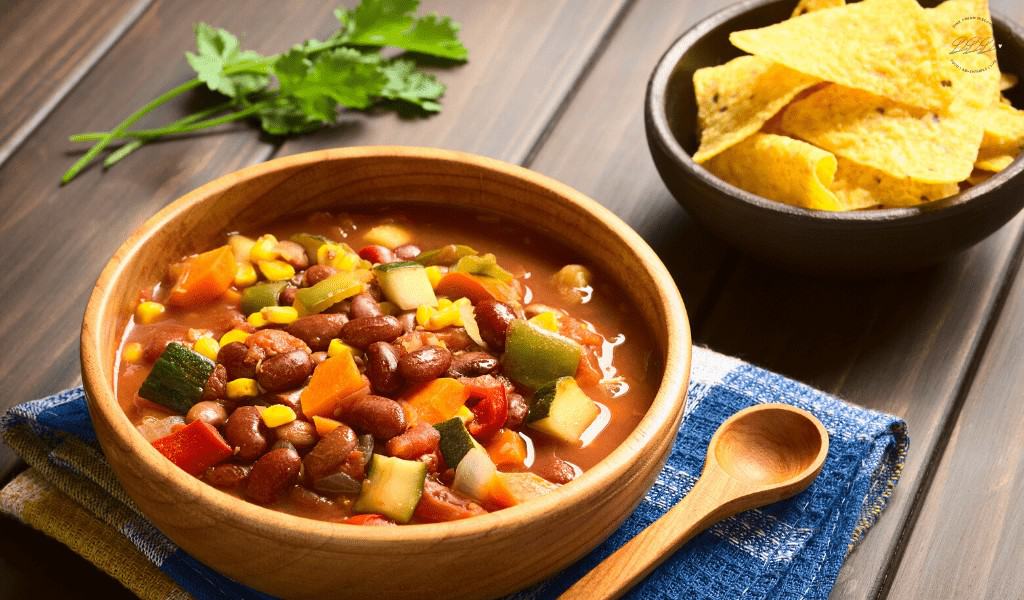 #3 Breakfast for Dinner
While many people make pancakes from a boxed mix, they are extremely easy to make from scratch. All you need is flour, baking powder, milk, eggs, sugar, and oil. If you have frozen berries or canned fruit you can add them to your pancakes. And if you have bacon you can serve it on the side or make it part of your pancake by pouring the batter around a cooked piece of bacon.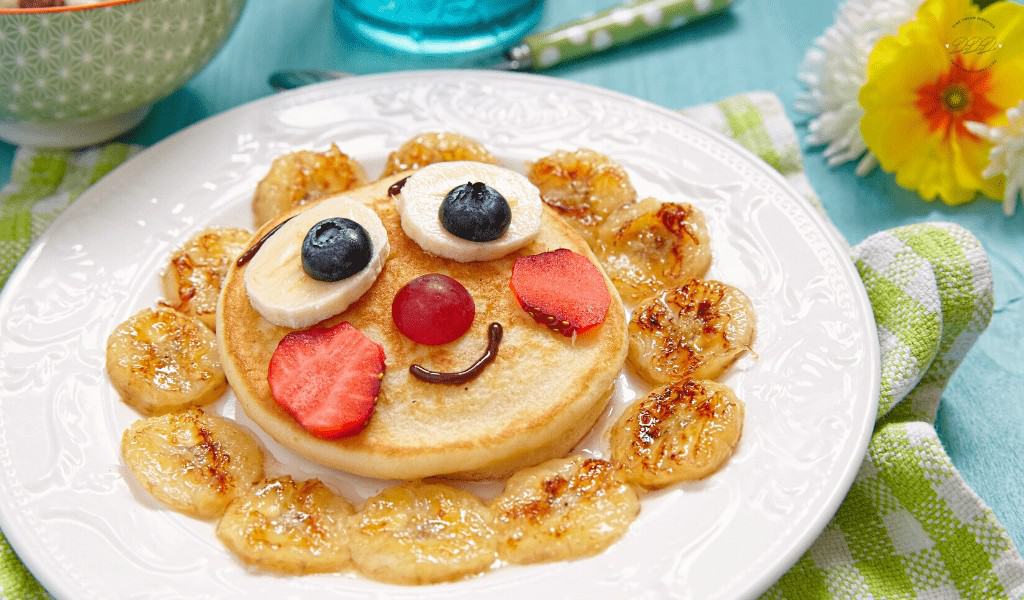 French toast is made from eggs, milk, and bread – three simple pantry items. And let's not forget the frittata, which is made from eggs and whatever else you may have in your pantry. Potatoes and veggies are often included in many frittata recipes.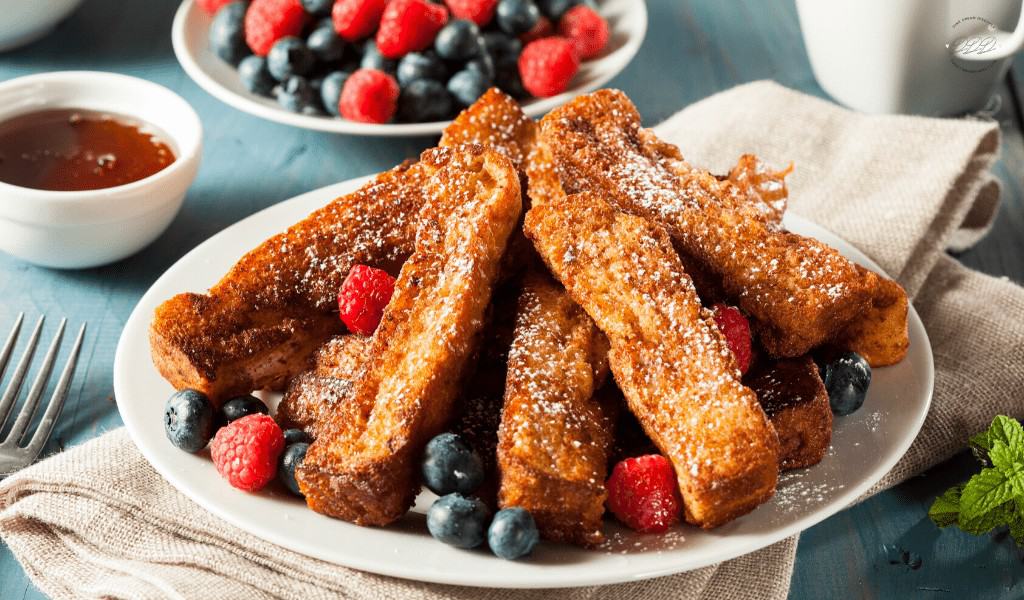 #4 Pasta Pantry Raid Recipes
If you have a box of pasta in your pantry, you have a meal. Anchovies, sardines or a can of tuna can be warmed and tossed with oil and capers and served with cooked pasta. You can make pasta primavera with frozen veggies, garlic, oil and a box of pasta. You can also cook the pasta and chill it. Add tuna or veggies and some vinaigrette and toss for a delicious pasta salad. You can make the vinaigrette yourself with oil, vinegar, and herbs or use a basic Italian salad dressing. And if all you have is a box of pasta, toss it with some oil and garlic and enjoy.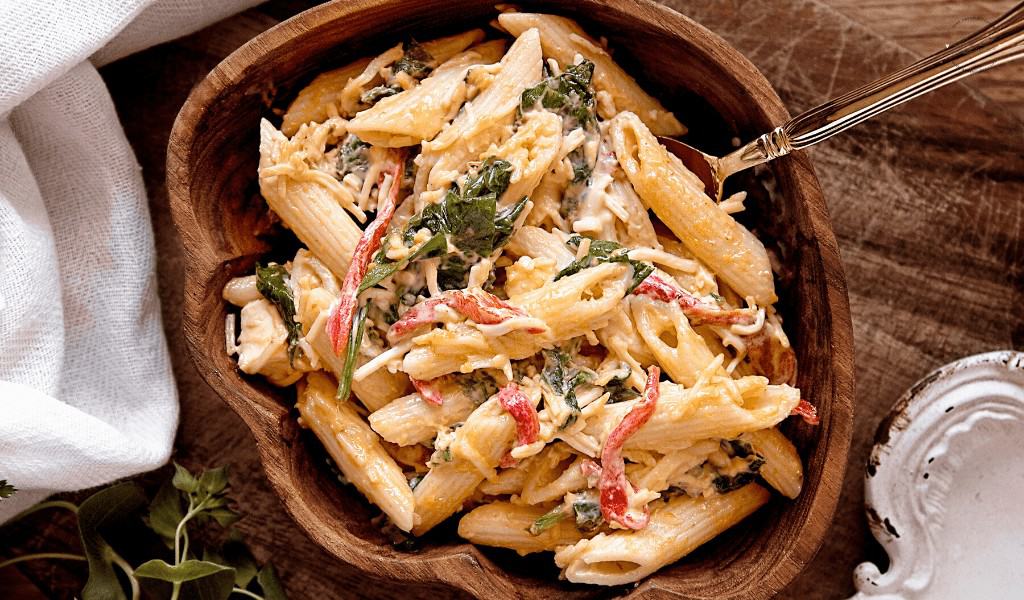 #5 Tex-Mex Fun
If you have tortillas and cheese you have what it takes to make quesadillas, tacos, enchiladas or burritos. Canned enchilada sauce is great for quick cheese enchiladas. You can also make enchilada sauce with canned tomato sauce, oil, chili powder, and cumin. Add frozen veggies to your quesadilla to add flavor and fiber.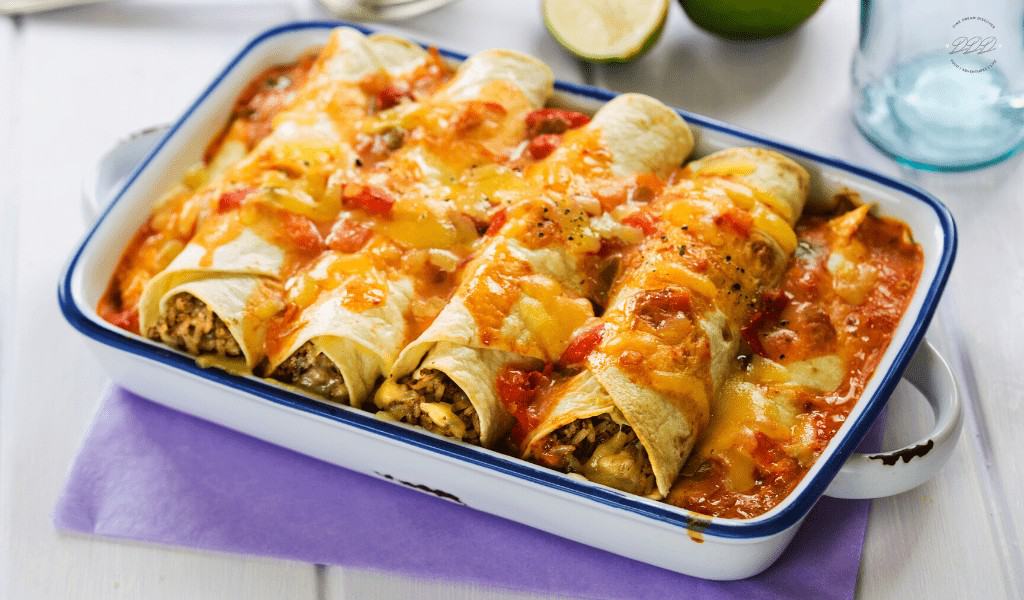 A well stocked pantry can be a cook's best friend. Pantry recipes are usually budget-friendly and they're often easy to prepare. Stock your pantry today and rest comfortably knowing you always have something to eat.
Follow us on Pinterest and PIN IT FOR LATER!