Whether you're tailgating, camping, or just going out for the day, this ingenious invention, Portable Cooler Ottoman and Trolley, will help you carry all of your favorite drinks so that they don't get warm in the sun.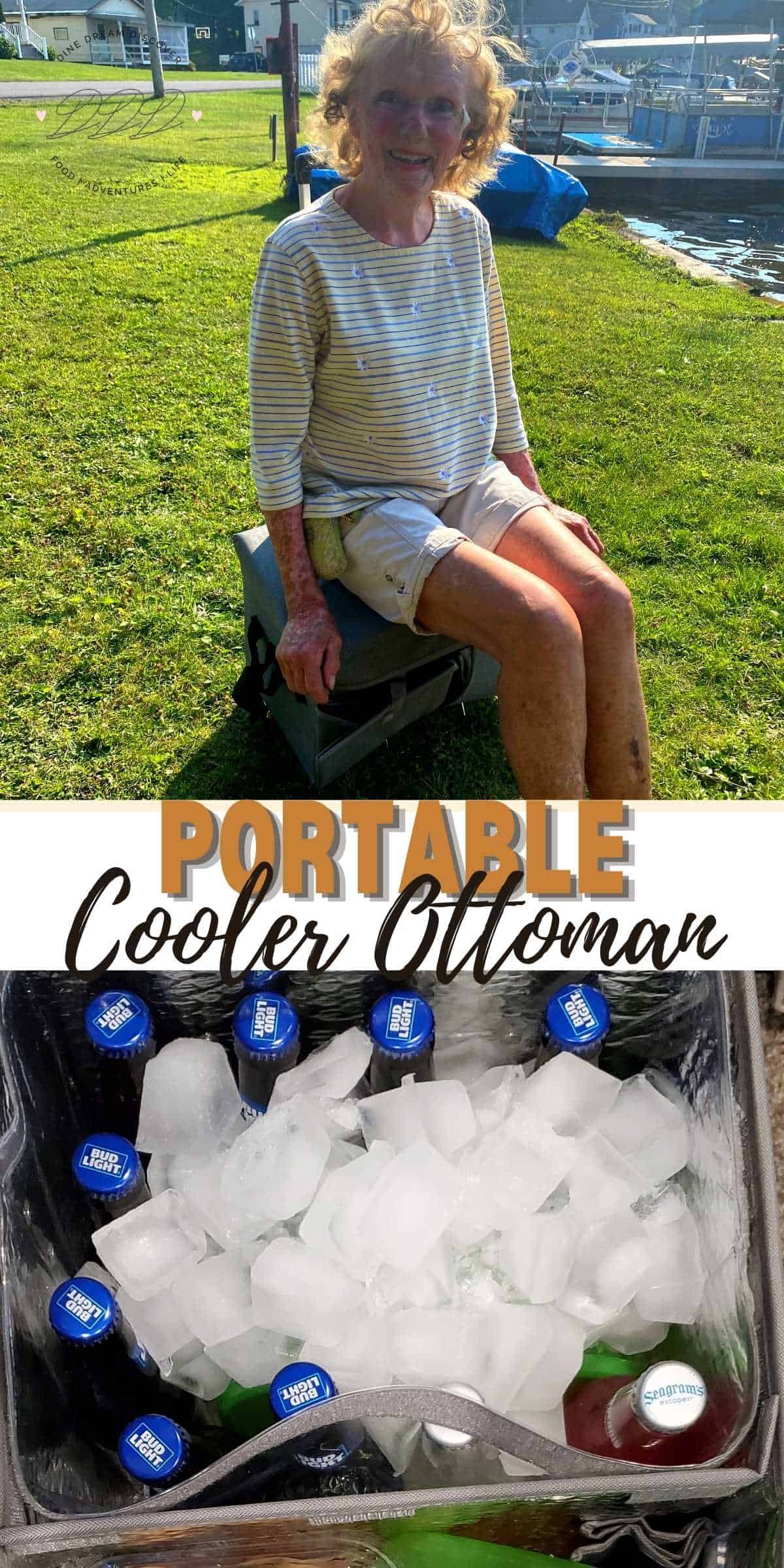 I received the products mentioned below in order to facilitate my review. All opinions are my own and may differ from yours. This post may contain affiliate links. See my disclosure policy for more info.
Beach, Boat, or Picnic the Easy Way with a Portable Cooler Ottoman and Trolley
Whether you're tailgating, camping, or just going out for the day, this ingenious invention portable cooler ottoman will help you carry all of your favorite drinks so that they don't get warm in the sun.
Not only does it have enough space inside for 24 cans but it also has an insulated lid and padded shoulder strap which makes carrying easier.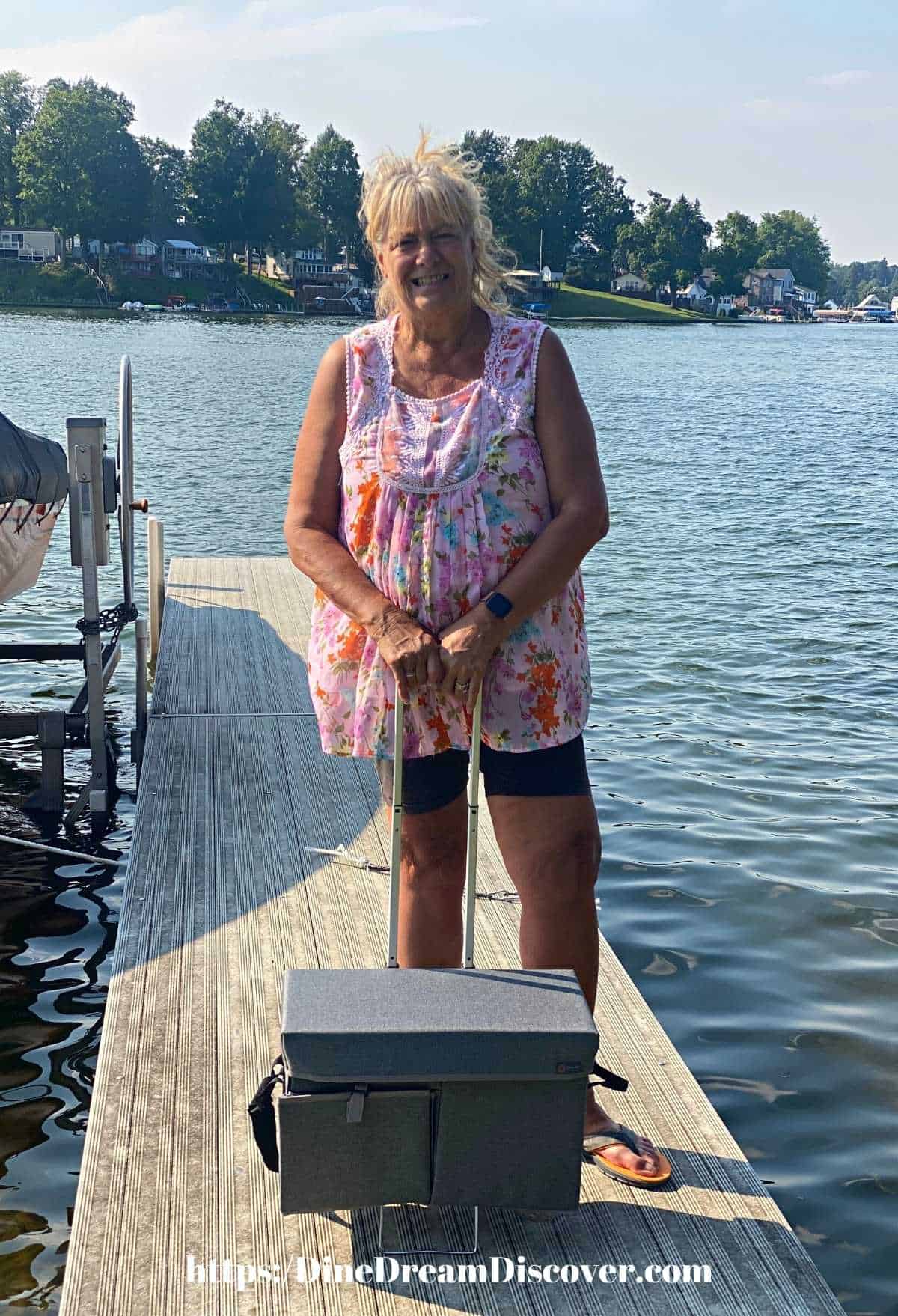 This portable cooler can hold up to 175 lbs. when used as a seat or ottoman and includes integrated luggage straps on the backside so that it can be attached to any rolling cart- perfect for picnics!
Introducing the Portable Cooler Ottoman and Trolley
What's the best way to keep your drinks cold in the hot sun? With a portable Cooler Ottoman and Trolley, of course!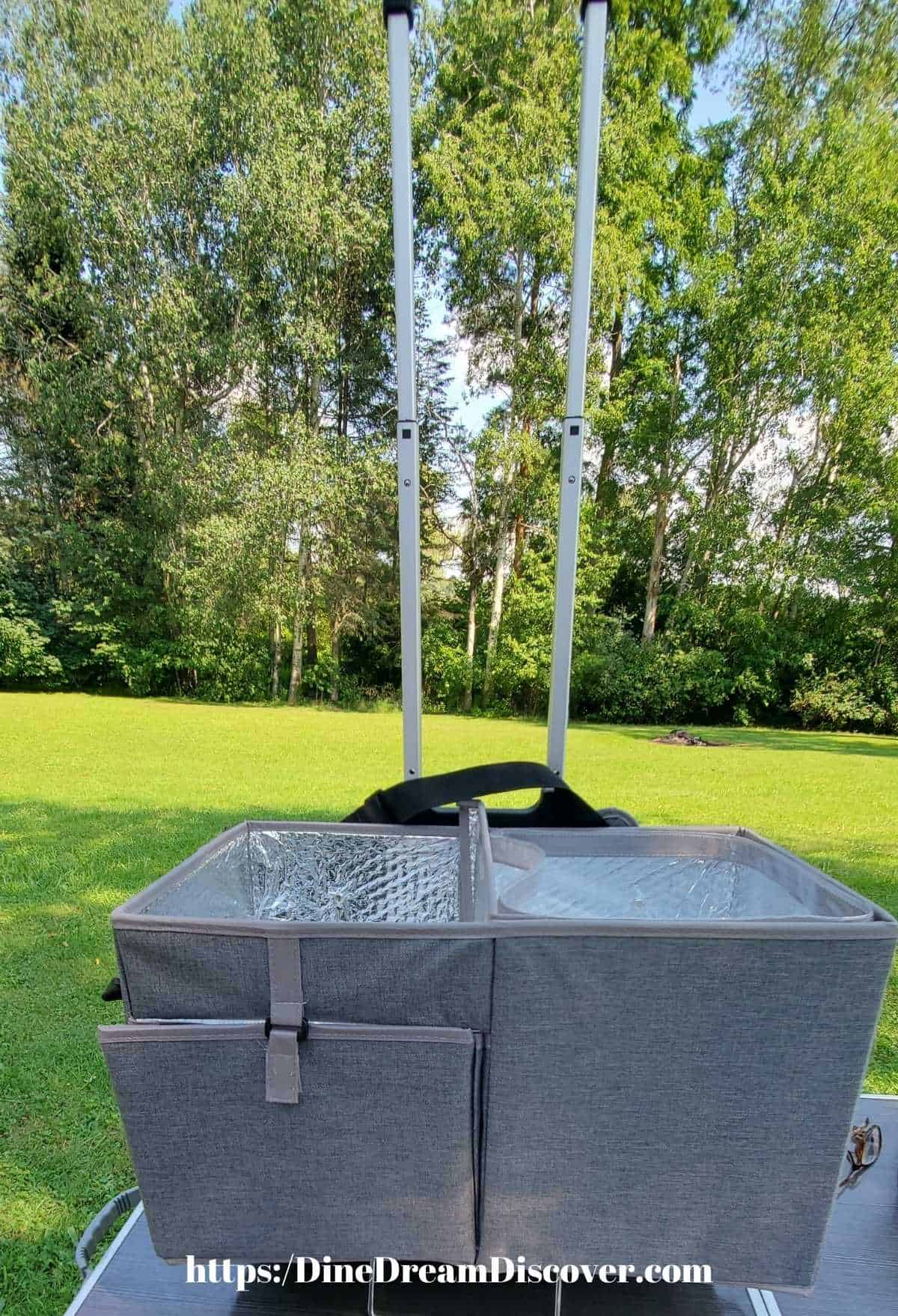 This summer you'll be making a lot of trips to the beach with your cooler, and it's time for an upgrade.
Stop lugging around that heavy cooler by hand or struggling with trolleys that don't work, and get yourself the best portable cooler on the market.
It attaches easily to the trolley.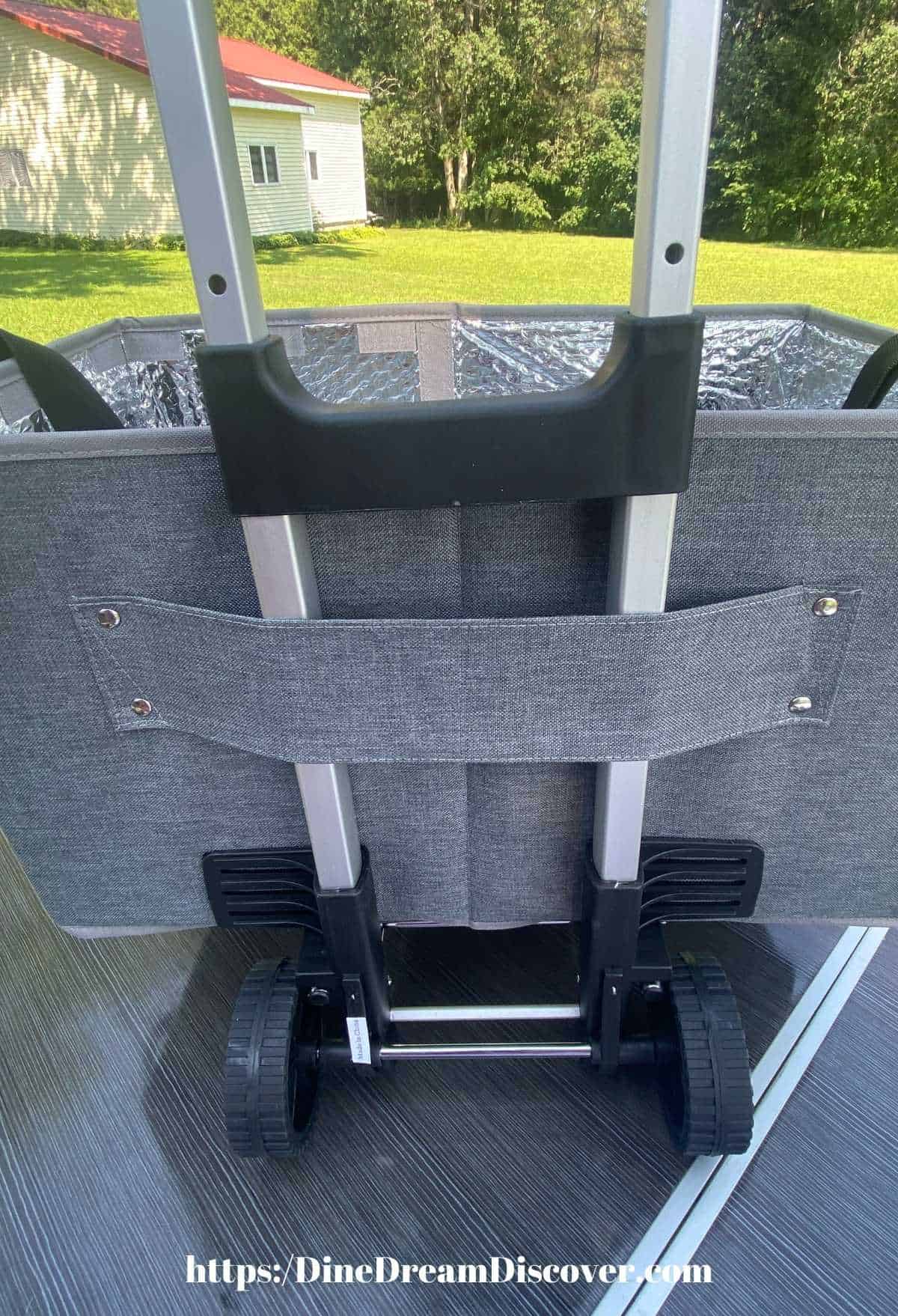 Why you should get one today
The ONIVA Cooler Ottoman is perfect for campers, travelers, and beachgoers alike. It has wheels so you can pull it like a trolley.
Or carry it with the padded handle.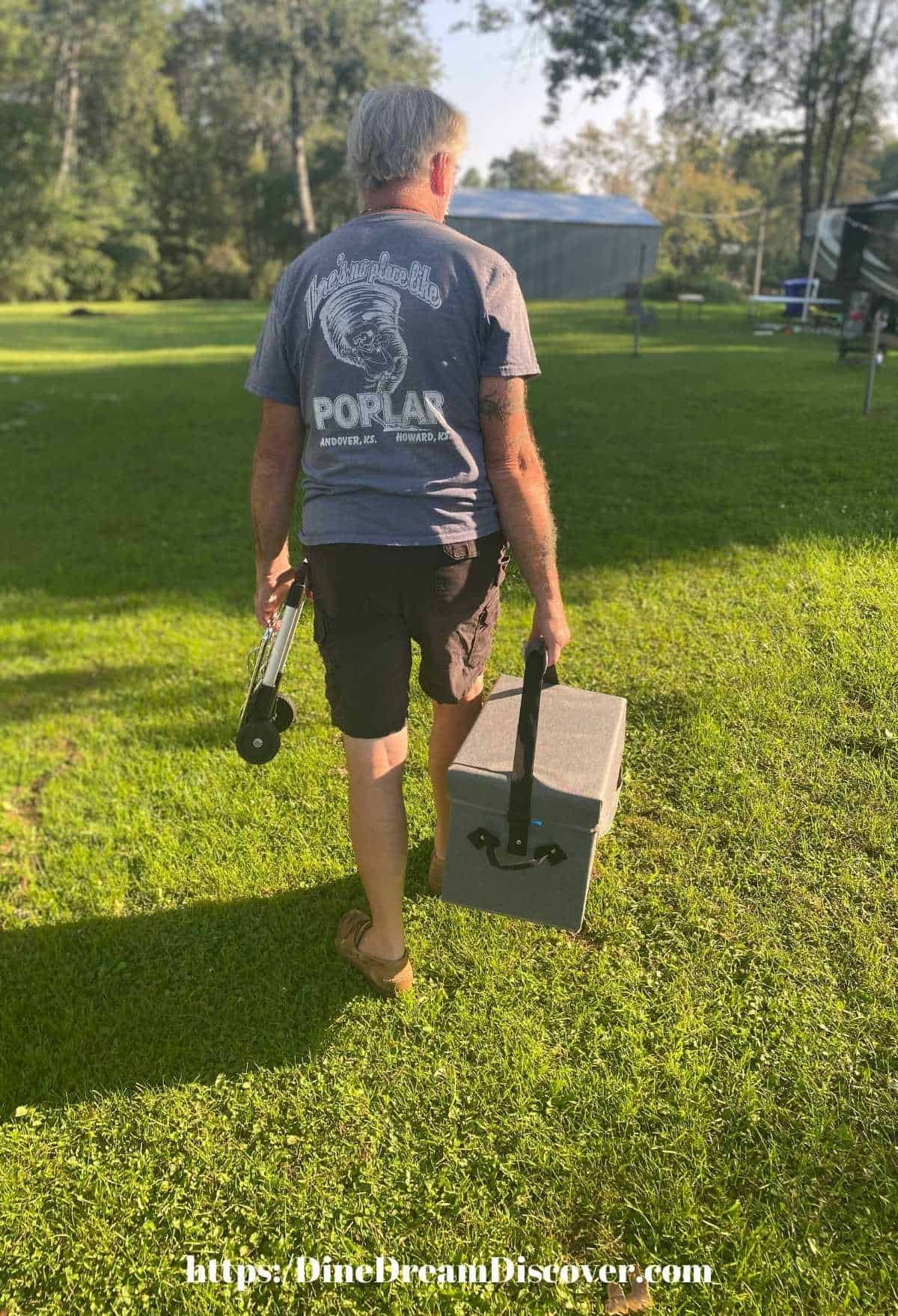 And even on your shoulder with the shoulder strap.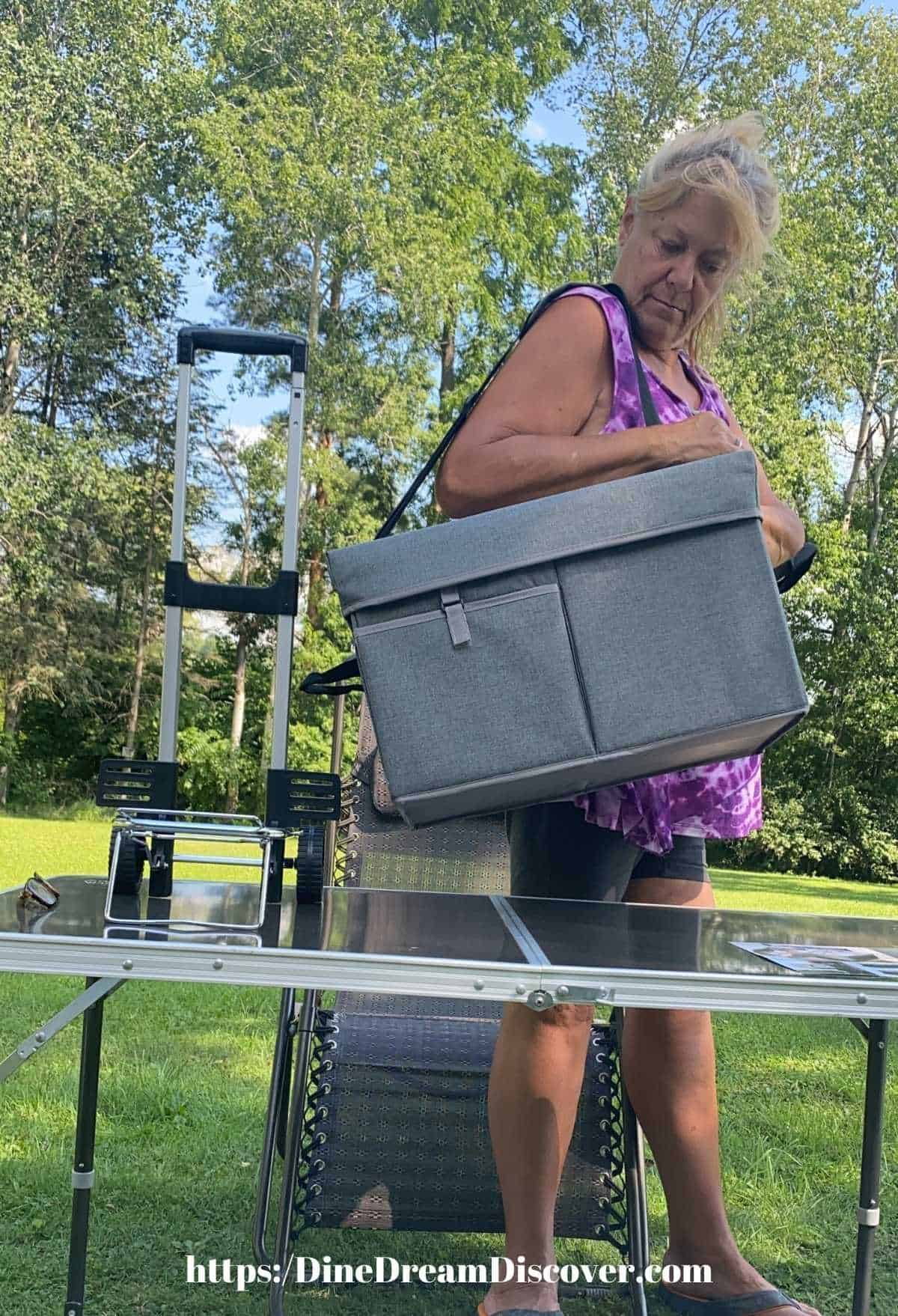 Plus there are two compartments to store drinks while you're walking/wheeling along - no more spills!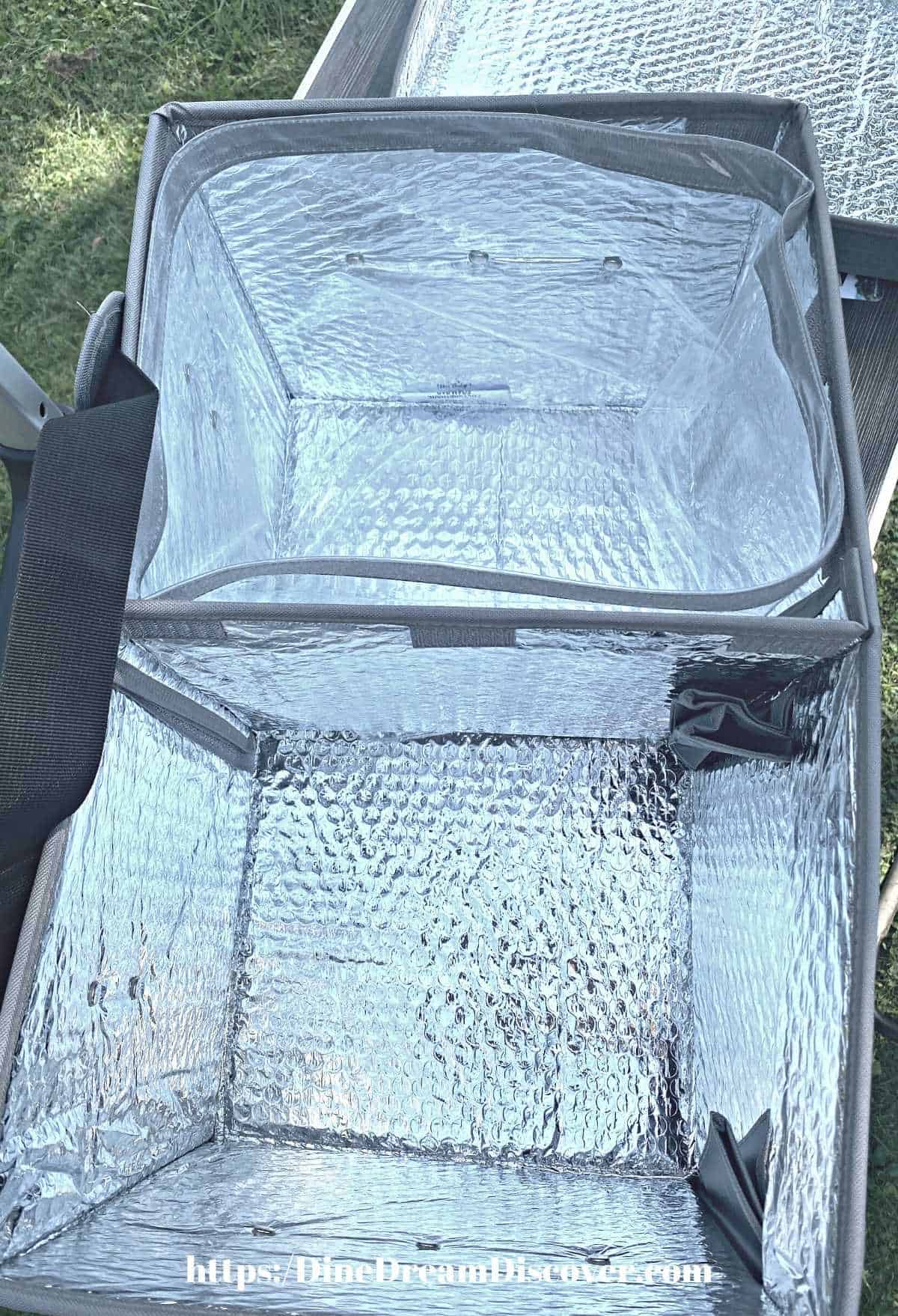 There is also an insert to add ice to keep food chilled longer - this thing will last all day long without any problems at all.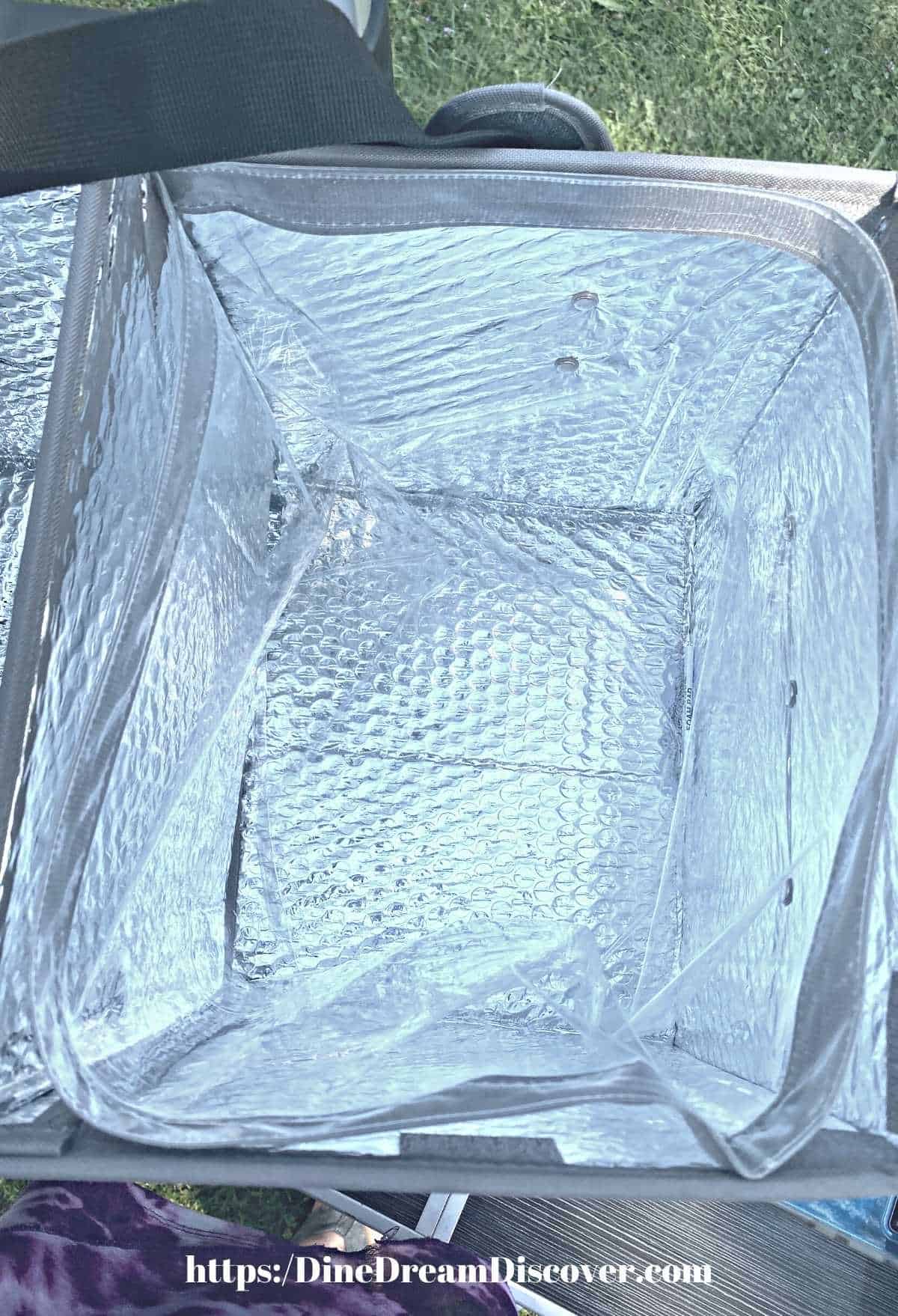 It velcros right in and stays in place.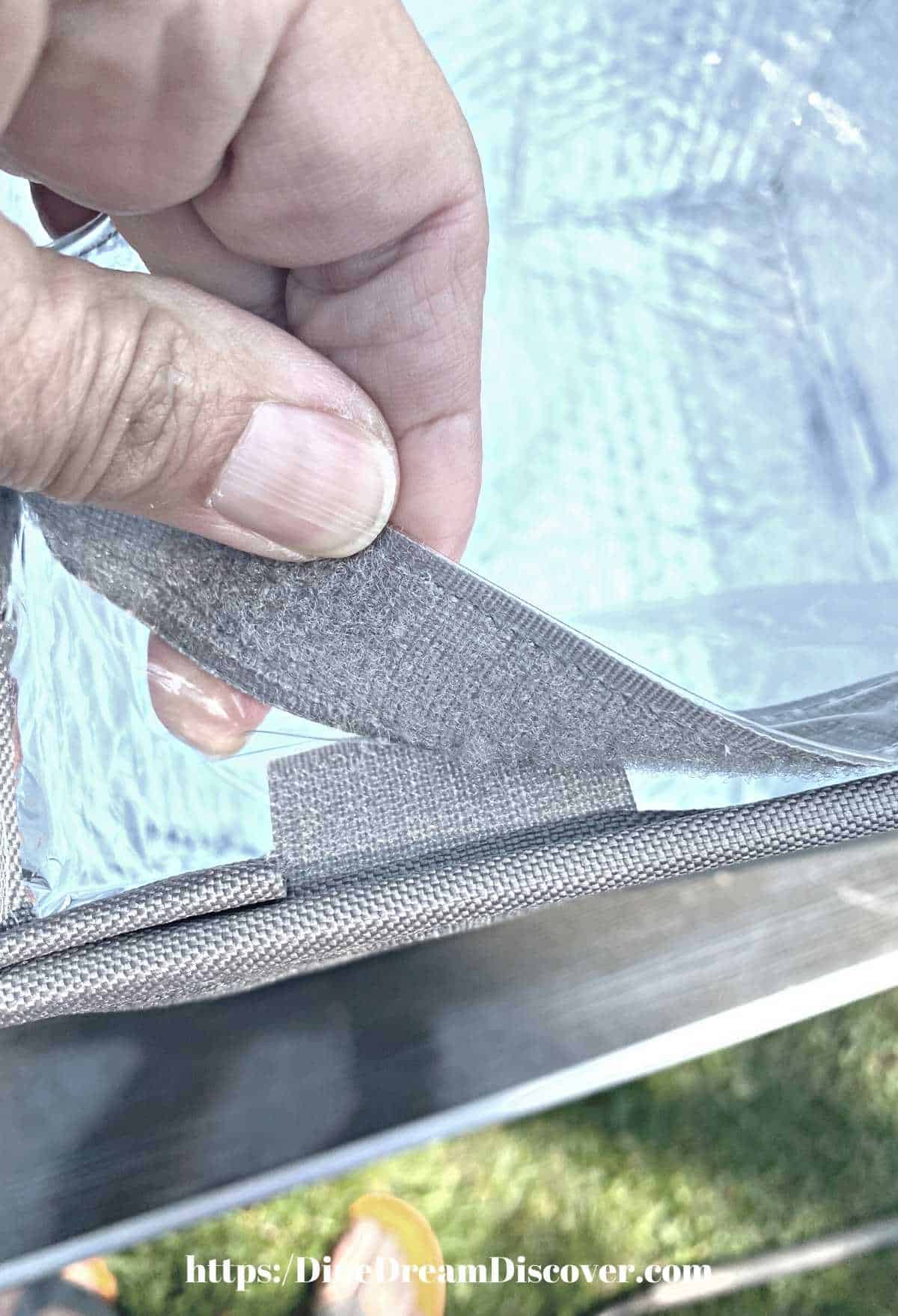 When you're done, just remove the bag and dump the leftover ice and water.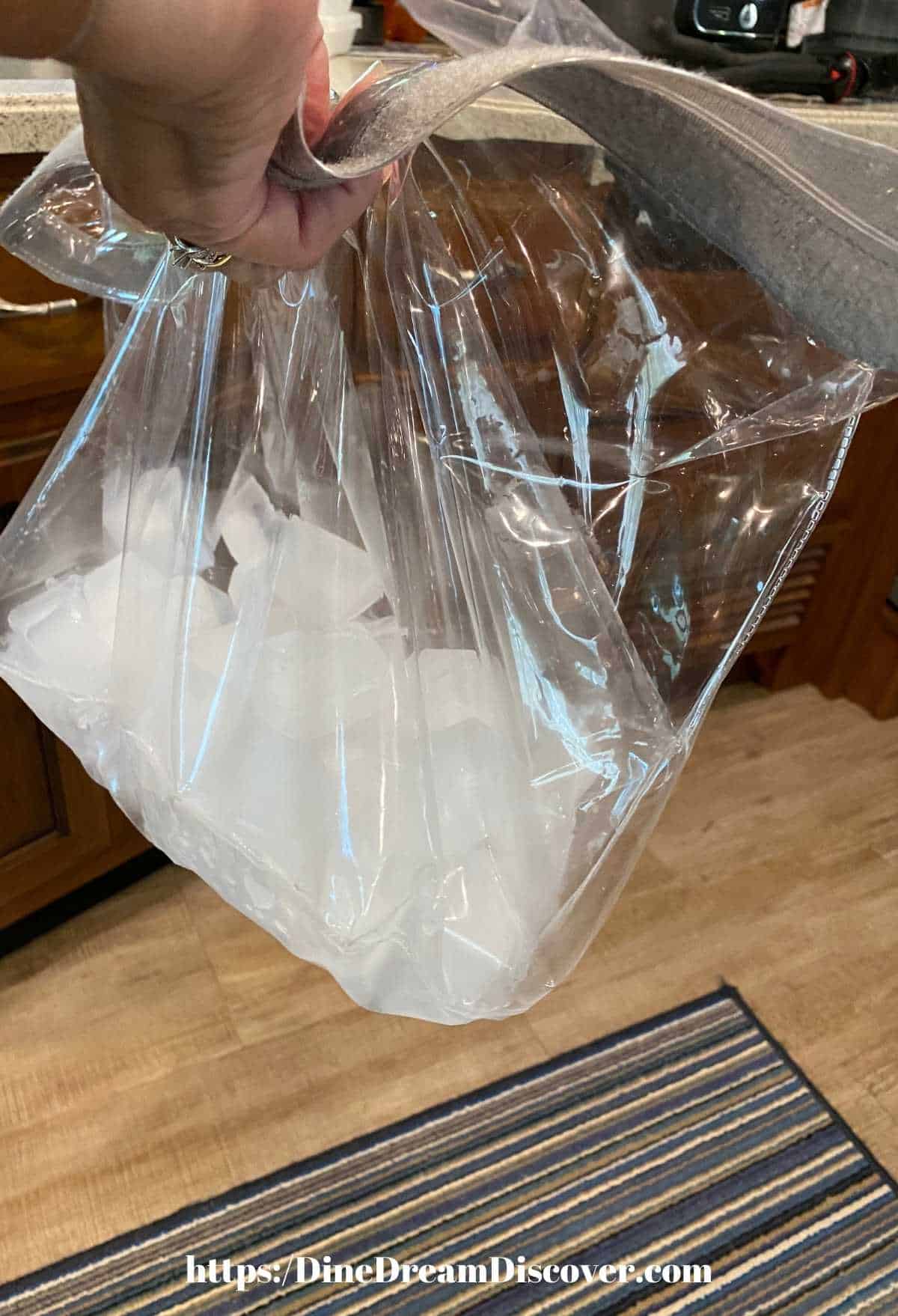 The benefits of using this product - saves money, time, space, and effort by making your life easier! A great way to keep your food cold and fresh on the go.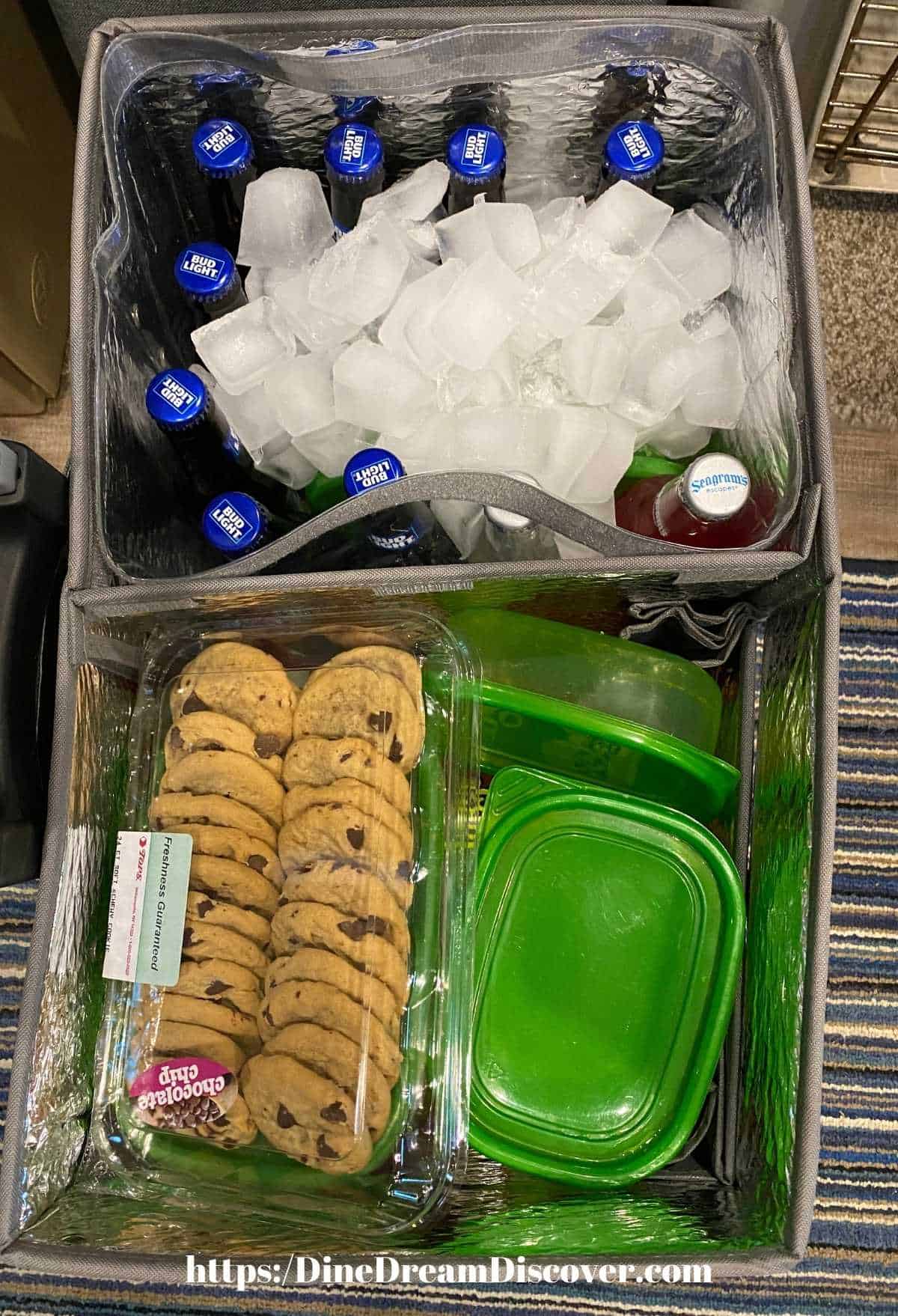 When packing for a day at the beach or any type of outing, it's important to consider how much you'll be walking. The sun is hot, and standing in front of an ice cream cart can make your feet sore.
This is where the Portable Ottoman comes in handy! It provides a seat while still being fully functional as a cooler.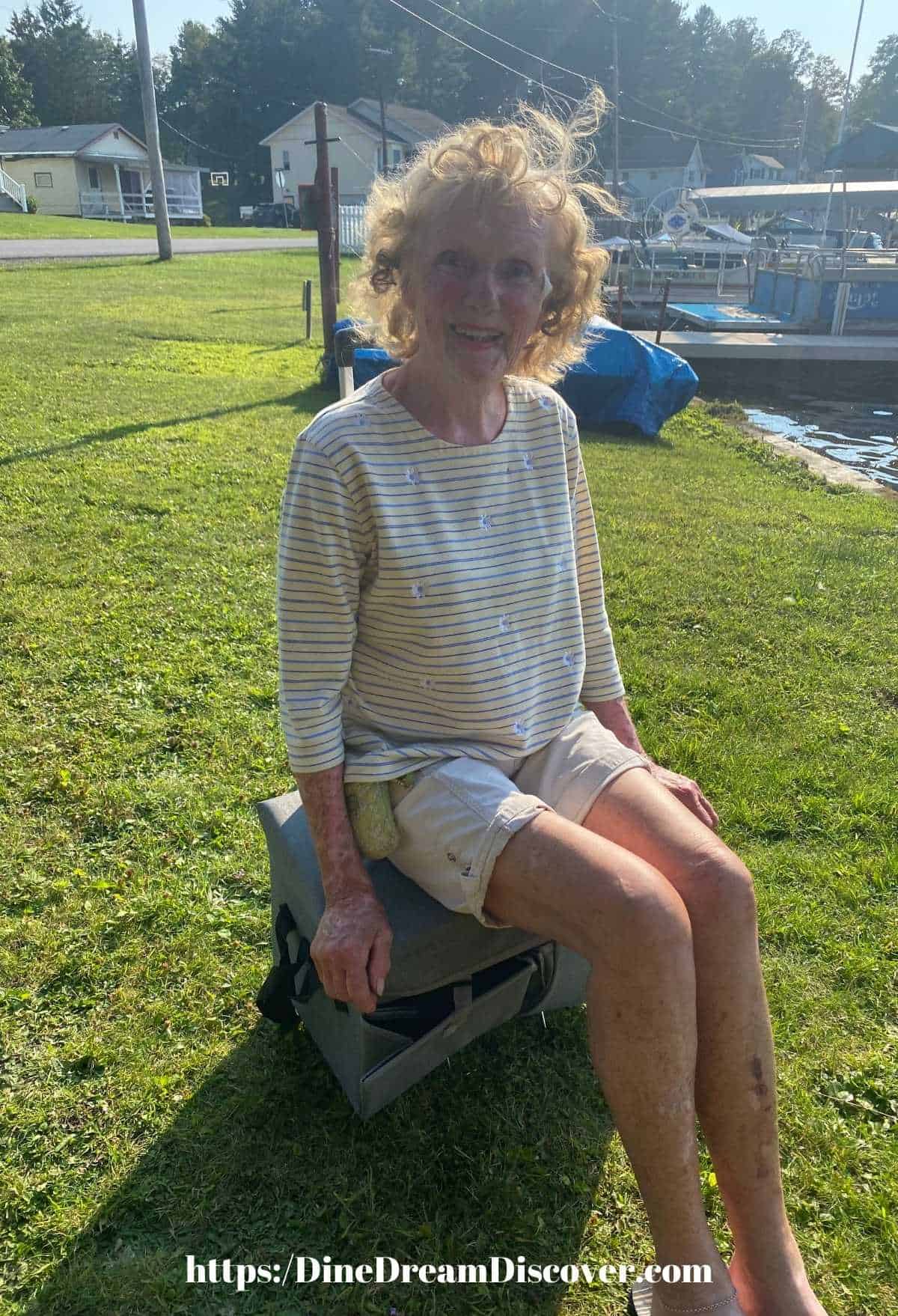 You can take this with you on any type of outing- even if it's just around the block!
Not only do we use it for the RV, but it's also perfect for the boat.
Perfect for Campers
This ingenious idea is perfect for camping enthusiasts who want to bring their favorite beverages on the go. Plus it has an easy access door so you don't have to remove the entire lid.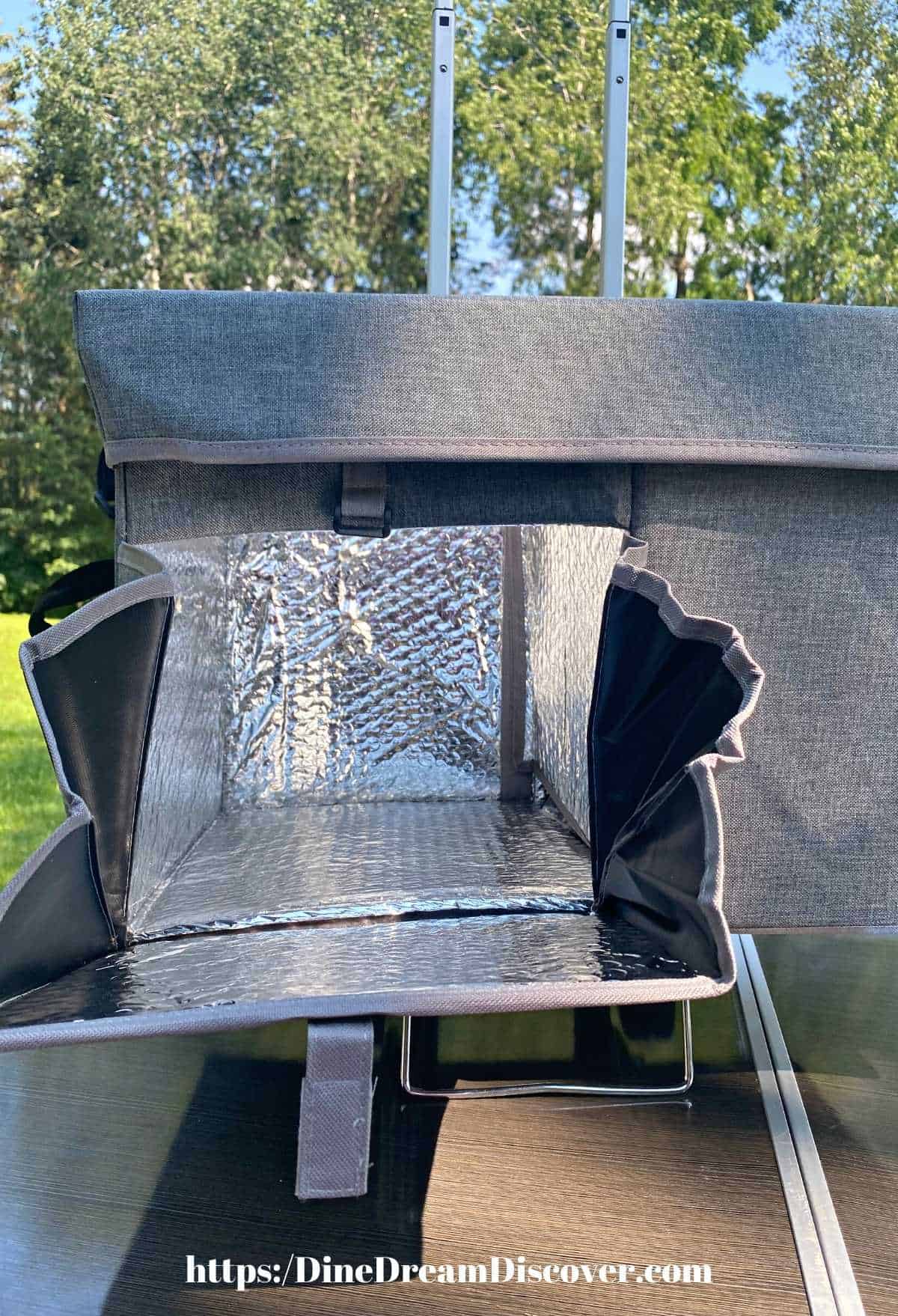 The Picnic Time cooler ottoman has two wheels so it can easily be pulled along as you explore your surroundings.
Plus, because space matters, it folds flat for easy storage in the RV when on the road.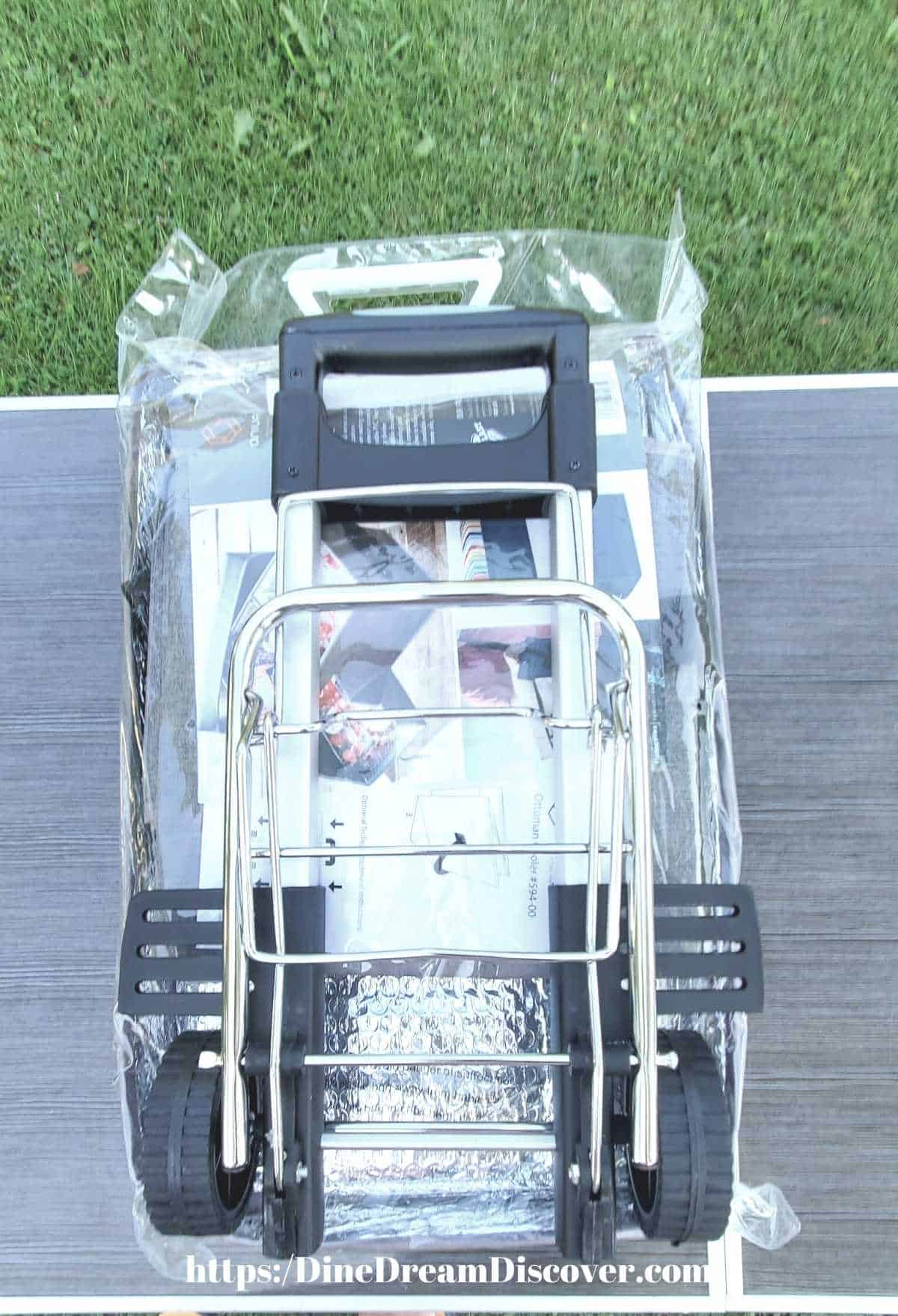 We've mentioned how it can be used as a seat, but what about using it as an ottoman for when you need to relax?
Or use it as a table?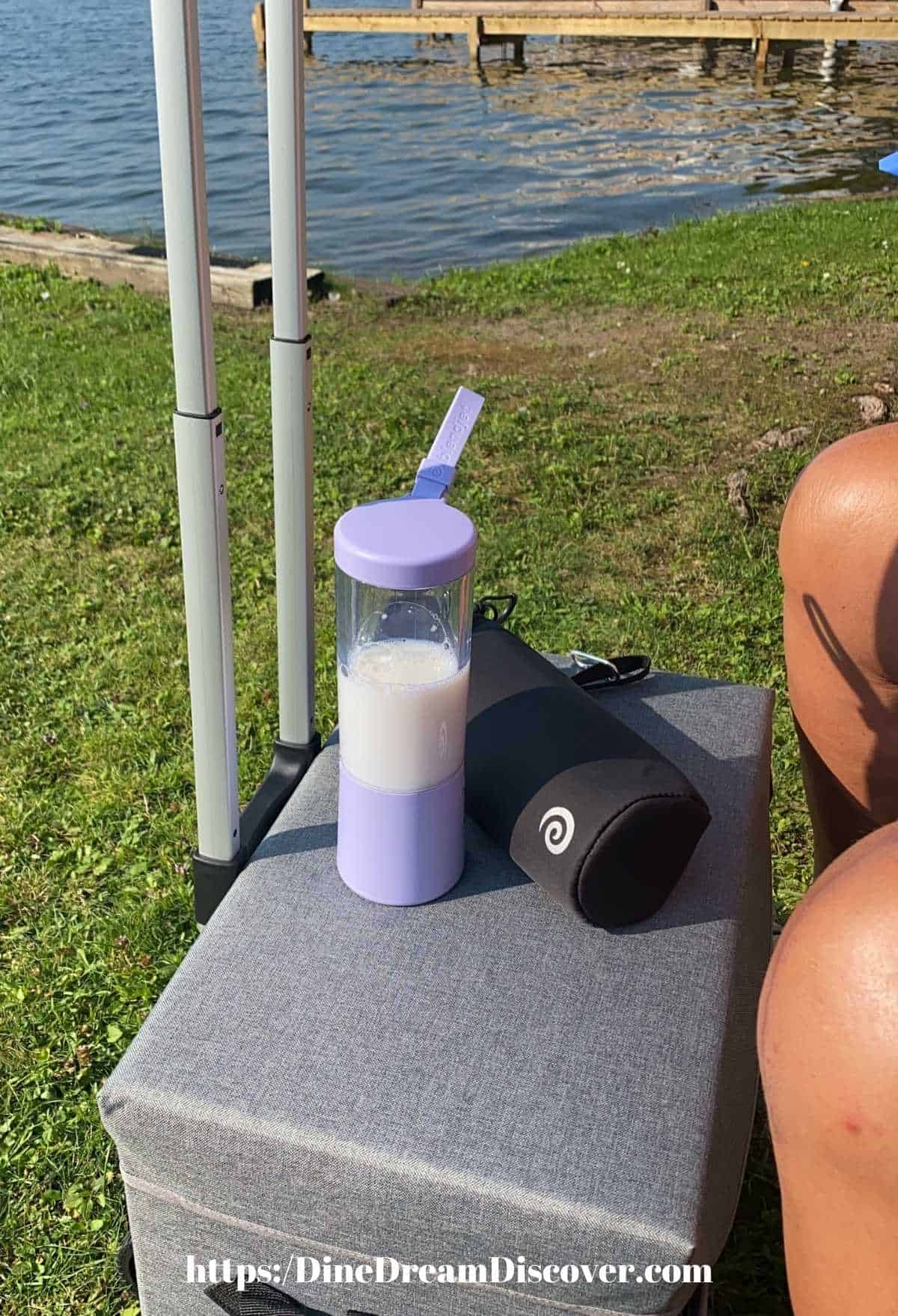 If you have guests over, this would make for a great place for them to put their feet up while they visit in your home or backyard.
You could also use it at sporting events like golf tournaments where there are long periods of downtime between rounds.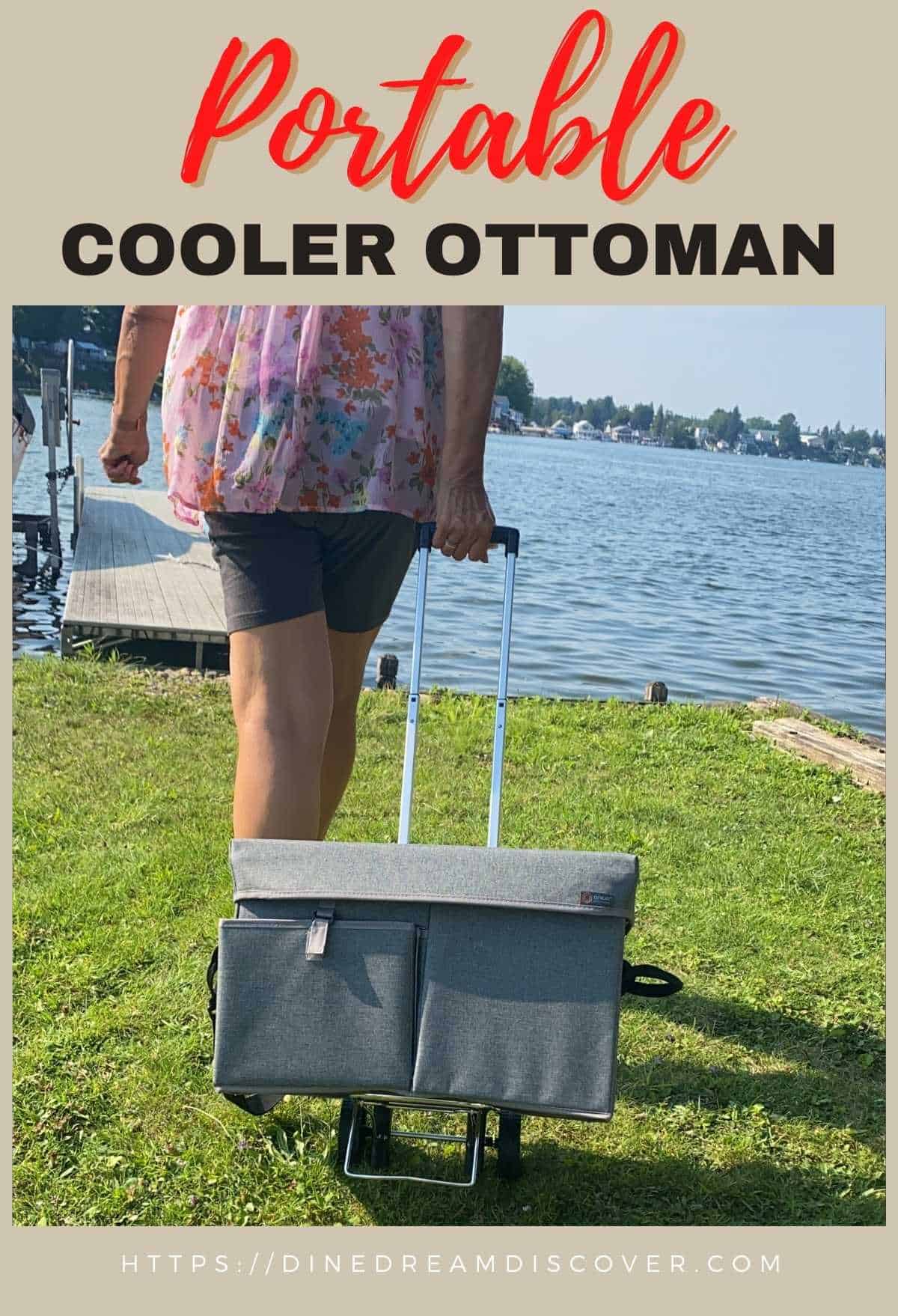 Where you Can Get One
You can order yours today online at Pro-Direct-LLC.com. Connect with Picnic Time on Twitter.
Where else do you think this portable cooler/ottoman would be useful?
Follow us on Pinterest and PIN IT FOR LATER!