If you've decided to get a handle on your clutter, this article will offer some help with tips on how to de clutter and for maintaining your home afterward.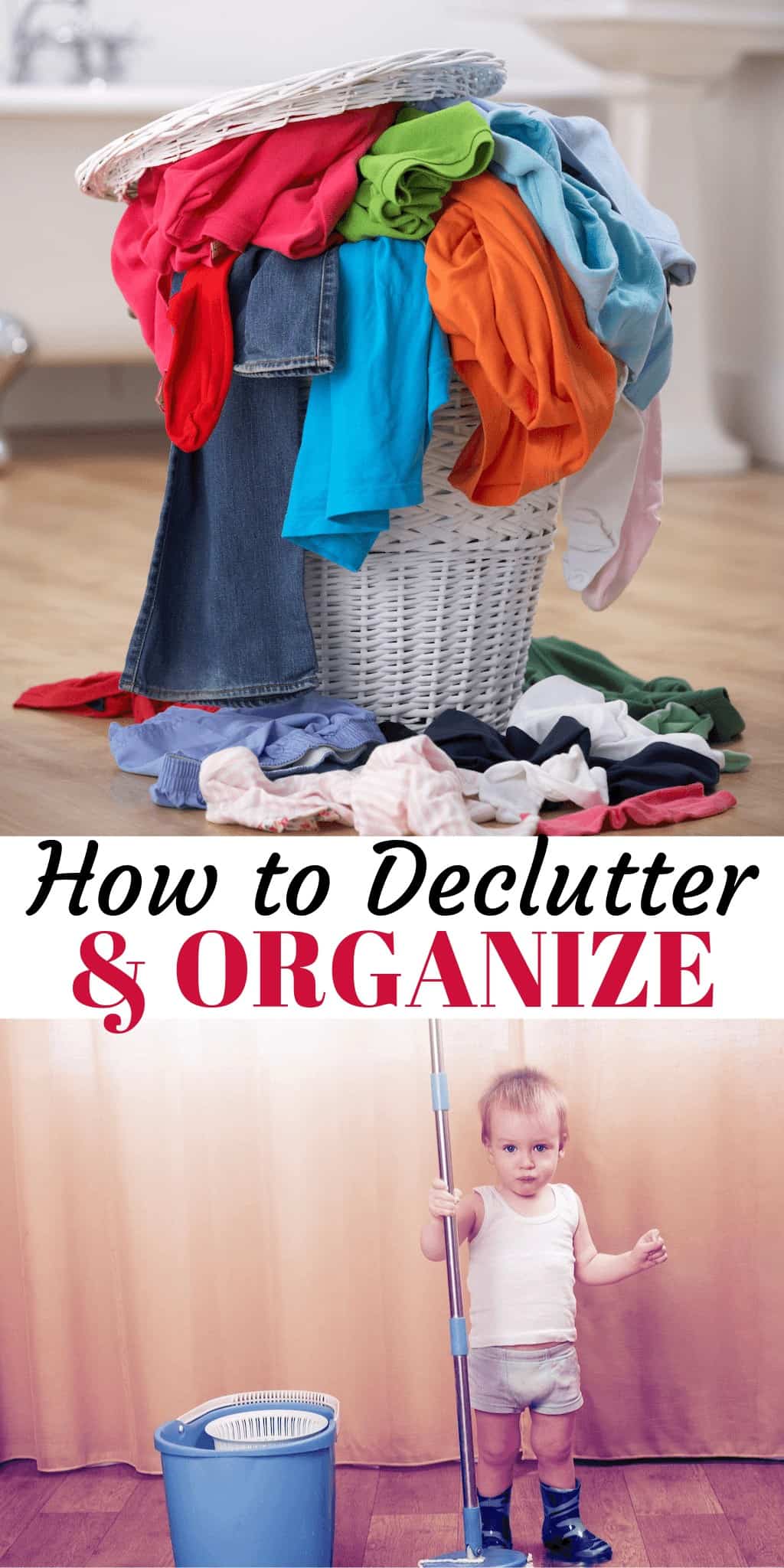 How To De Clutter And Organize
Clutter can take over your home in a very short time. For some, it may be paper clutter or books, while others may have collected many things over the years. With a cluttered house – the same as with a cluttered mind – we can easily feel overwhelmed. Clear the clutter and the organizing will follow. If you've decided to get a handle on your clutter, this article will offer some help to get started on de-cluttering with tips for maintaining your home afterward.
Give yourself a deadline. Commit to a small area or set a time limit first. Even 10 minutes a day will make you that much closer to your goal. Don't let it overwhelm you. Family participation will help you immensely and it's worth the effort to encourage (or demand) them to help.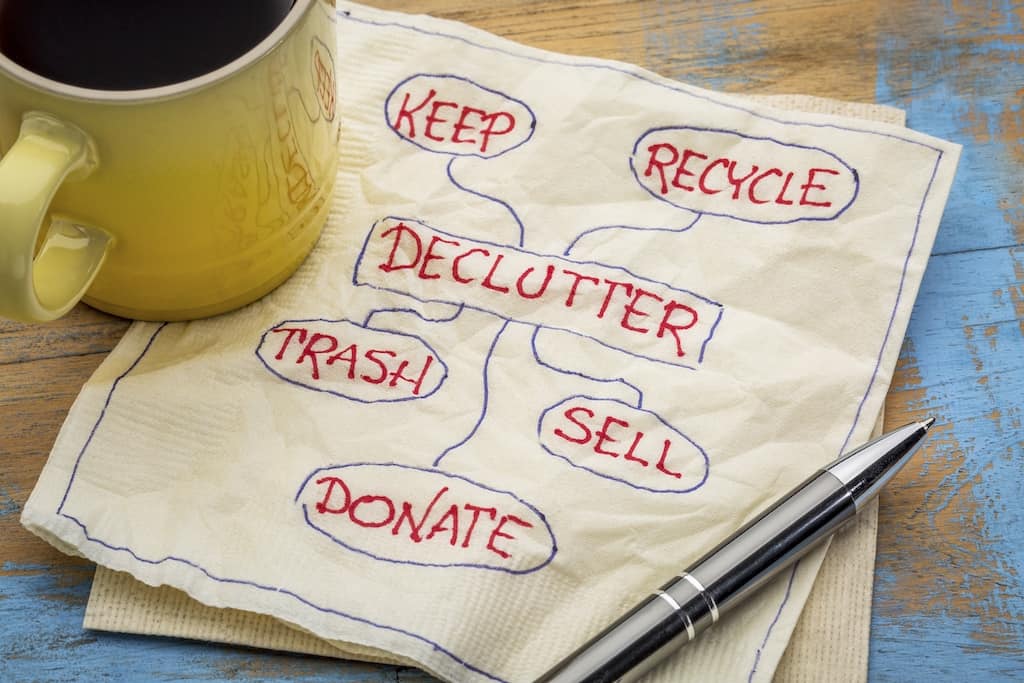 While watching TV or having a cup of coffee, pull out a drawer that needs organized and dump the contents. If it takes you longer than one minute to decide if you should keep an item, you probably don't need it. During commercials, sort the contents into separate piles: Keep, toss, put away (belongs in another area) and donate.
When you start to de-clutter an area, remove all of the contents completely; when you put everything back, you can organize in a way that is easy for you to find what you are looking for. The items that you want to keep - but are not using - could be boxed up and labeled with the date and contents. Store the box. In a year, if you haven't needed anything from that box, donate the whole box.
Paper Overload
If you have piles of papers that you want to keep, consider scanning those papers with your printer/scanner. If you don't own one, you can buy a new one for about $25. Simply scan your documents and save them to your computer. When you are finished, use a flash drive or CD to save a copy. Designate one area for bill paying and keep everything that pertains to bill paying in that area. Once a bill is paid, if you like to keep copies, toss the bill/receipt in a basket to be scanned. Once it is scanned, shred the paper so you don't start more clutter.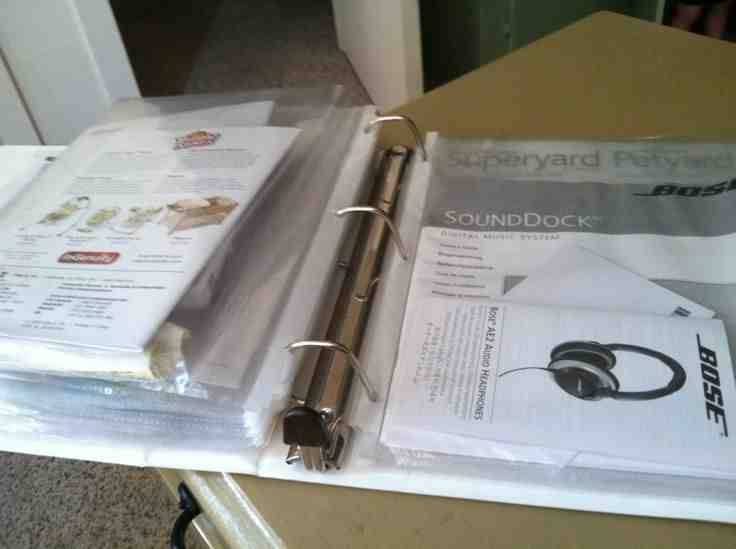 Laundry
Put a dirty clothes hamper in each bedroom. Develop a schedule for doing laundry and let all family members know when and where their dirty clothes need to be. If they want clean clothes they will have them where they need to be. If the children are old enough to do their own laundry, that would make a big difference in the overwhelming pile of dirty clothes, especially if you have a large family.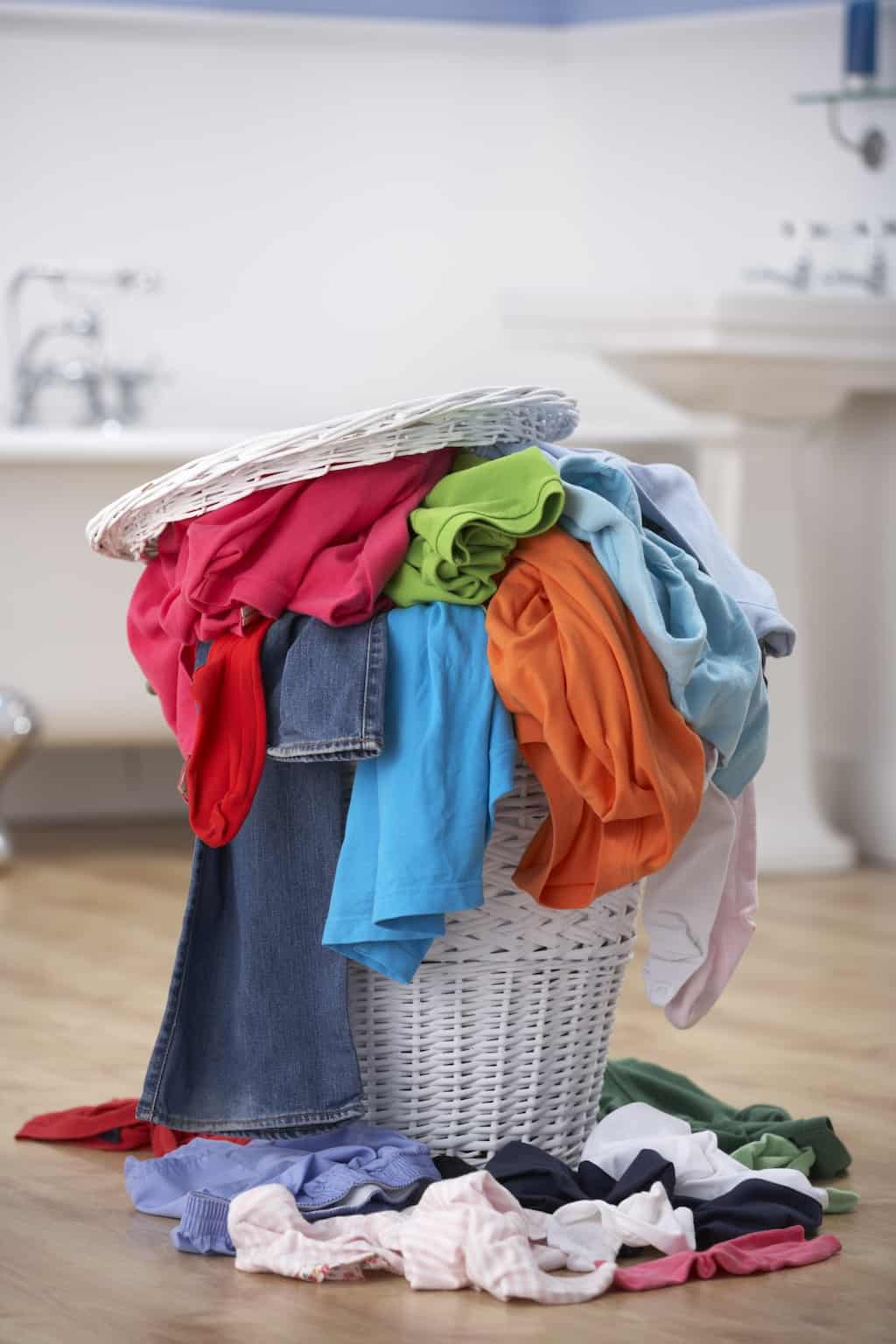 Medicine Cabinet
Throw away left over and expired medicine. Toss perfume that is over three years old and anything past the expiration date. If you're not sure when make-up expires, you can find a list online or some of the company websites will also give this information.
Closet
If you haven't wore it in a year, you probably won't wear it. Pass it on to someone who will. Once you have removed the clothes that you will not wear, consider organizing your clothes by type and/or color. Pants in one area, shirts in another, skirts, etc. It makes it much easier to see what clothes you have. It may be time consuming if you have a lot of clothes, but while you are de-cluttering it makes sense to organize while you have everything out.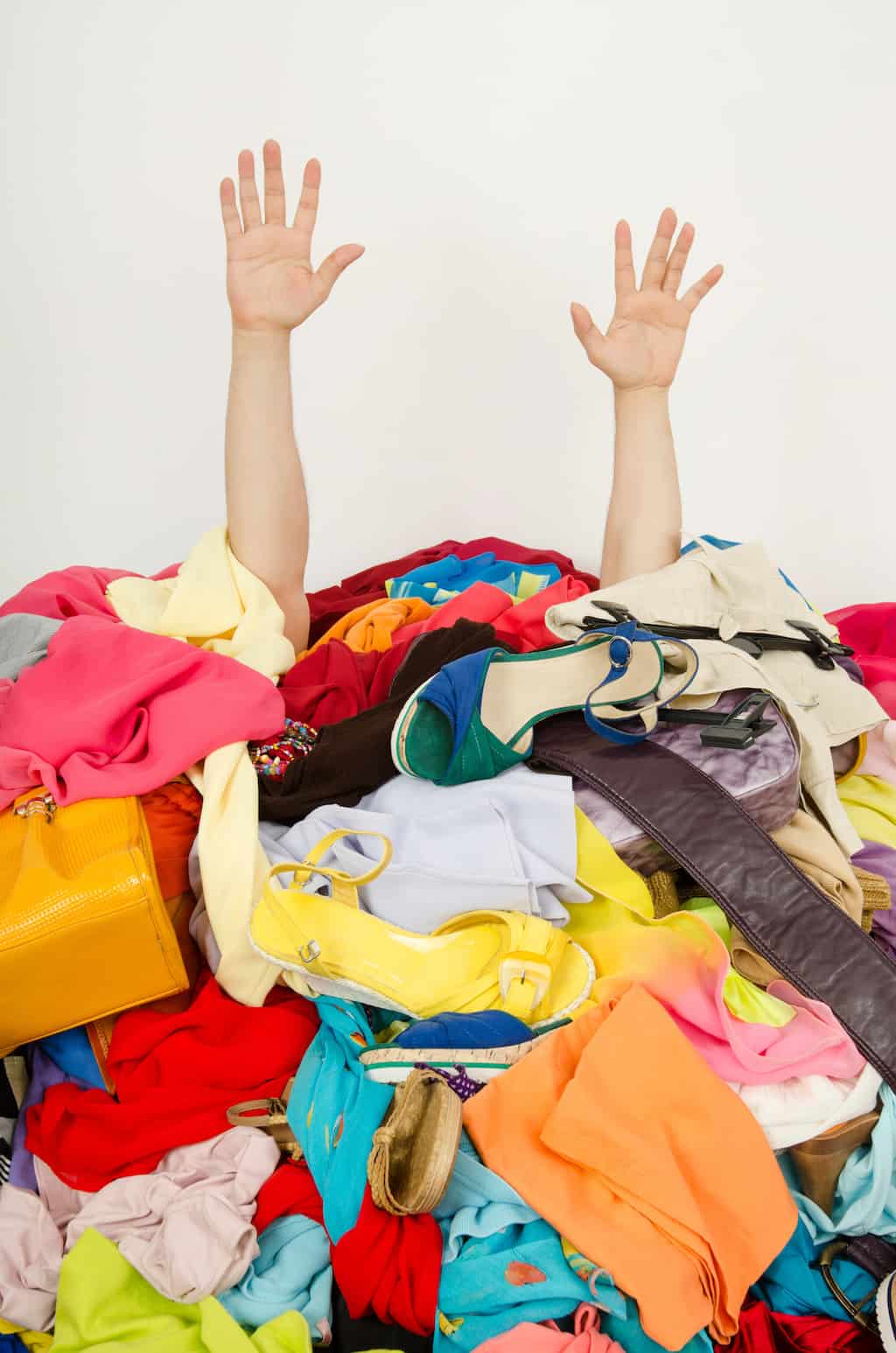 Managing the house after you de clutter
Establish household rules. For example: Whoever makes a mess, cleans it up or when you are finished with your shower, leave the bathroom the same as it was when you started your shower.
If you spend 5 minutes a day cleaning the bathroom 3 times a week, it takes 15 minutes. If you clean once a week it may take you longer to clean, because of the buildup. Keep glass cleaner and a rag handy to wipe down the sink and counter after you brush your teeth. The glass cleaner will make the faucet shine.
Do quick cleanups often: wipe sink and faucet after final use every morning and night. Have all dishes done and counters clear before you go to bed.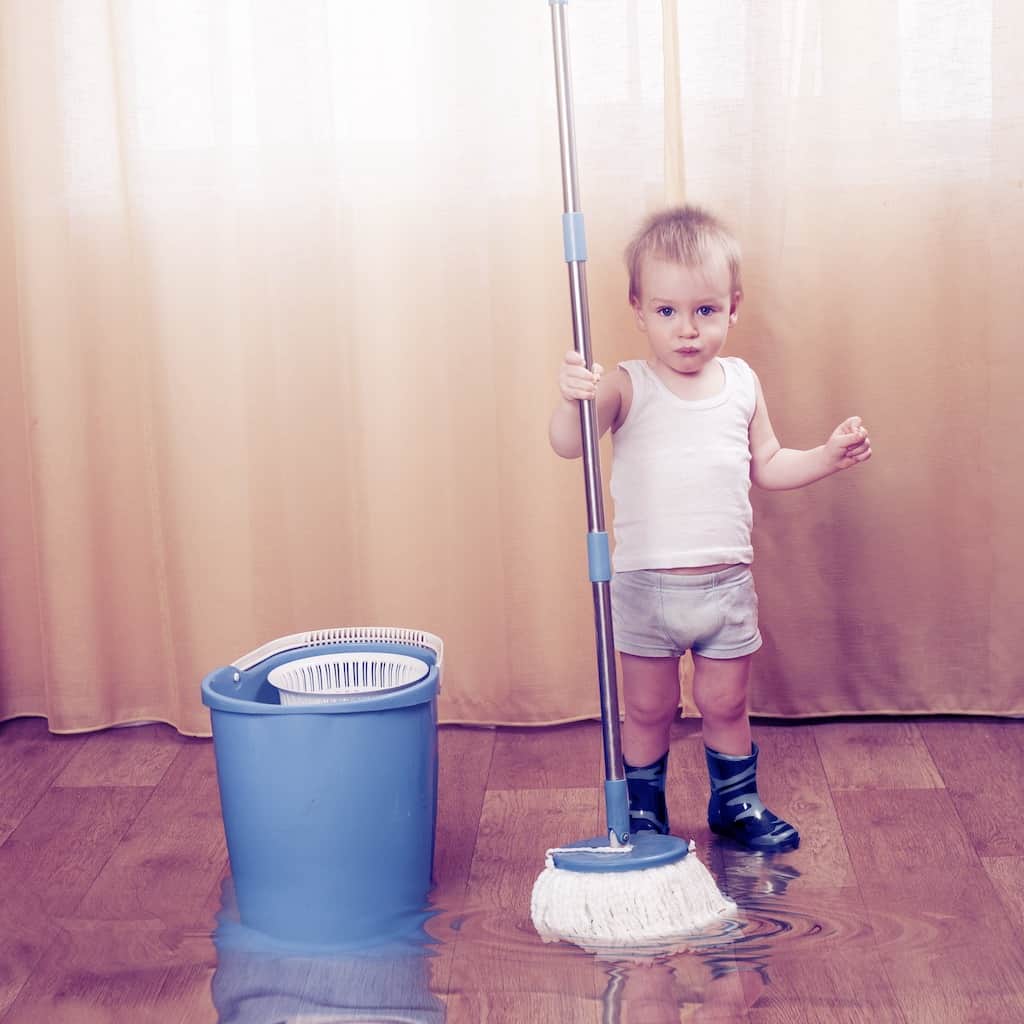 Before you set something down, ask yourself if that is where it belongs. If not, take the few extra steps to put it in its place. If we can remember to take those few extra steps it would be much easier to keep our clutter under control.