Everybody has a Disney World budget that they need to keep to. Here are some simple solutions you may not have ever thought of.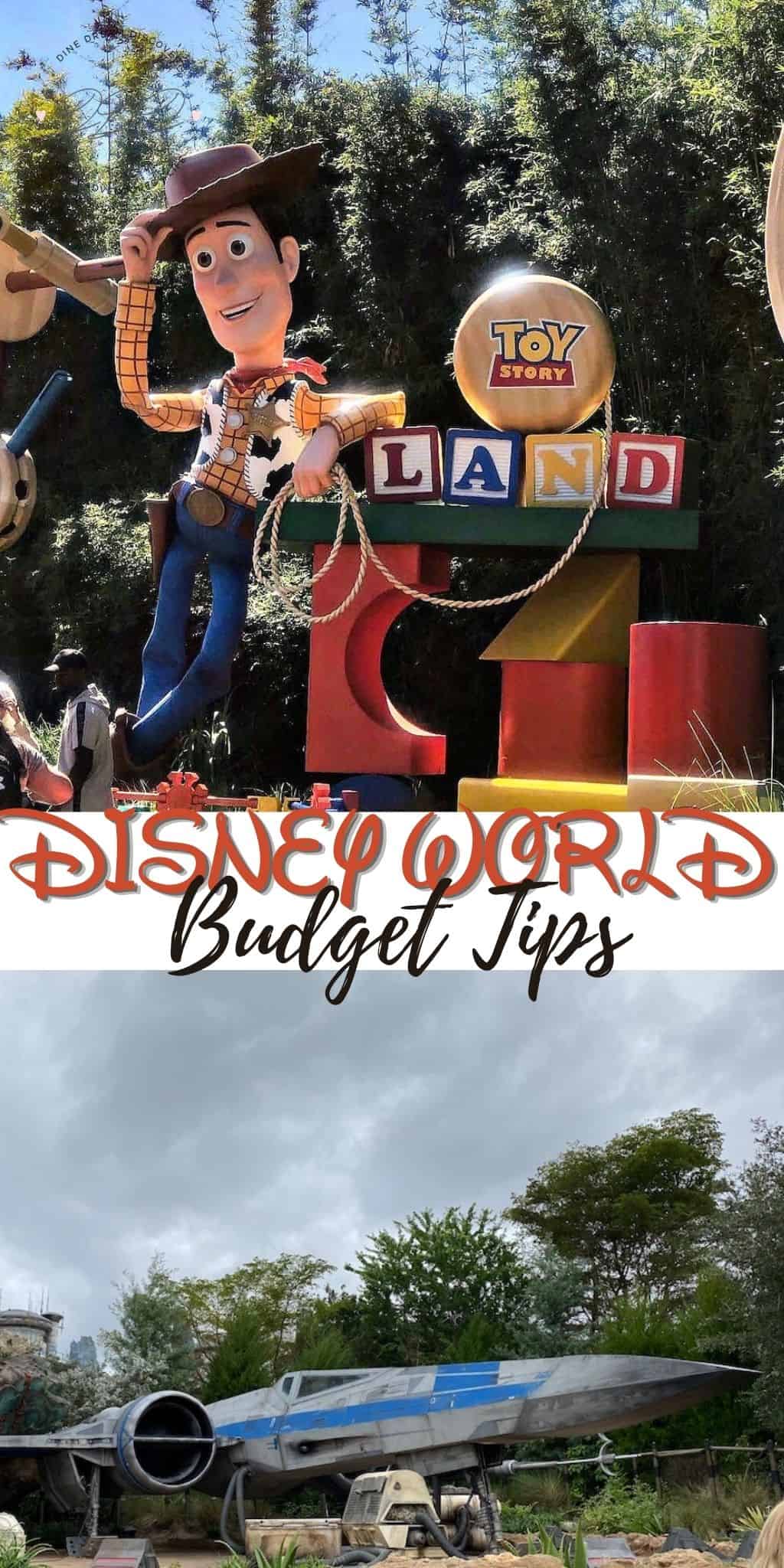 This post may contain affiliate links. See my disclosure policy for more info.
Disney World Budget Tips That You Would Never Think About
The necessity to save money at Walt Disney World is common to most guests. It's an expensive trip and everybody has a Disney World budget that they need to stick to.
Here are some simple solutions to saving money on your Disney trip that you may not have ever thought of.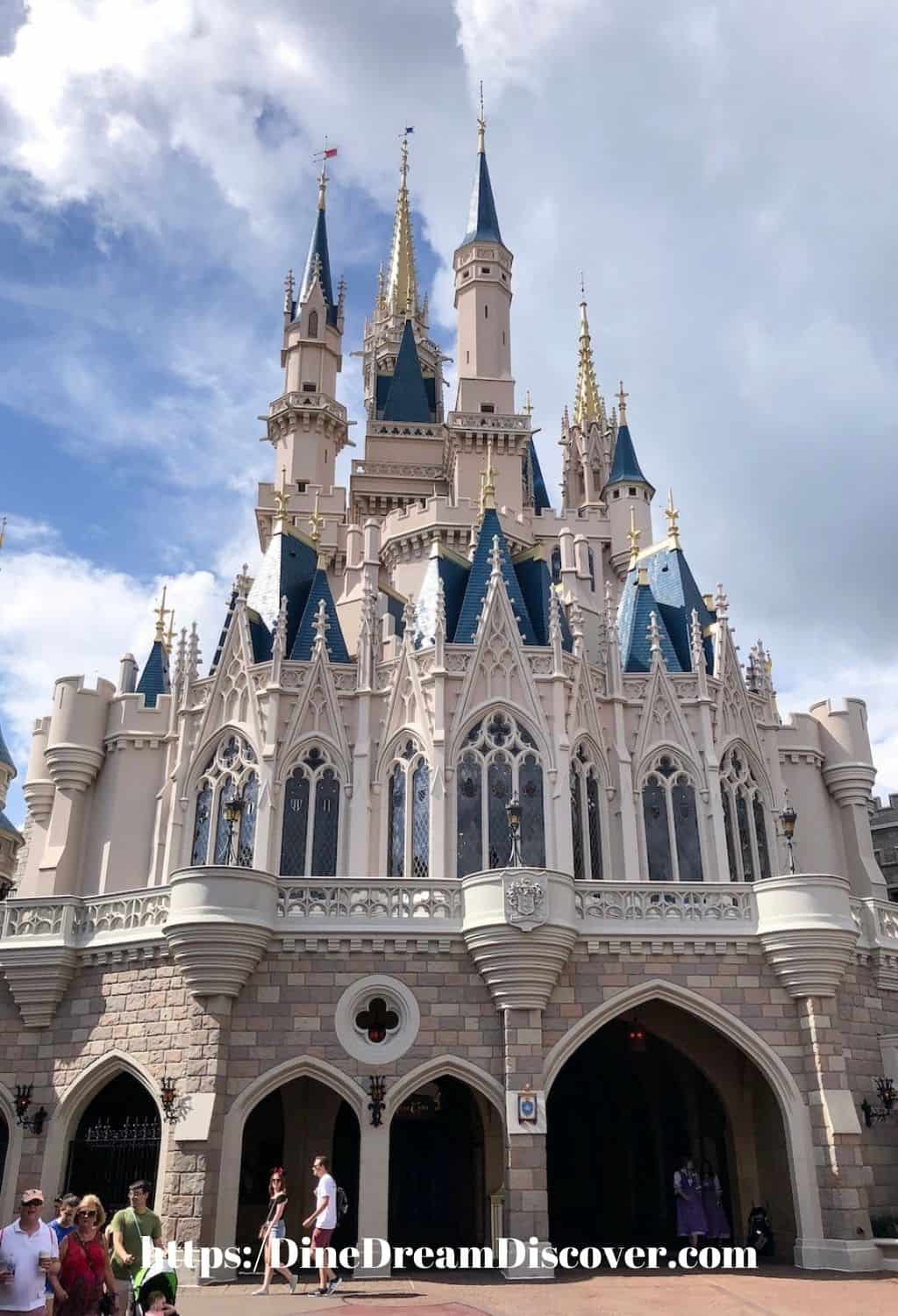 Good Neighbor Hotels
When most people think about staying on-site at Disney World they think about Disney hotels. While Disney does have value hotels, they are neither the best choice nor the cheapest.
Other non-Disney hotels exist on the property. They are nicer than most of the value hotels Disney owns and they offer many of the same benefits to Disney guests.
Good Neighbor Hotels hold up to Disney's high-quality standards and you can get accommodations equivalent to a moderate resort or higher, but with pricing even lower than the value resorts that Disney owns.
View this post on Instagram
Many of these hotels offer complimentary shuttle service to the parks and even have complimentary breakfast which is an awesome way to leverage your Disney World budget
Disney Budget Tips - Time Your Flight
Air Travel is cheapest during the week, but most people still travel to Disney World on the weekends. Since most Disney vacations overlap into the weekend anyway, it can save you a significant amount of money to time your flight for midweek.
Depending on how many tickets you need to purchase and where you stay on property, the cost of travel can dramatically outweigh the cost of weekend lodging.
You can further save on your flight by taking a redeye and arriving early morning. This maximizes your time at Disney World by also reducing the hotel cost, but you have to have the endurance for it.
Discount Merchandise
Merchandise costs can add up when you are shopping for gifts and souvenirs. Disney has all kinds of products to sell and most of them are not cheap.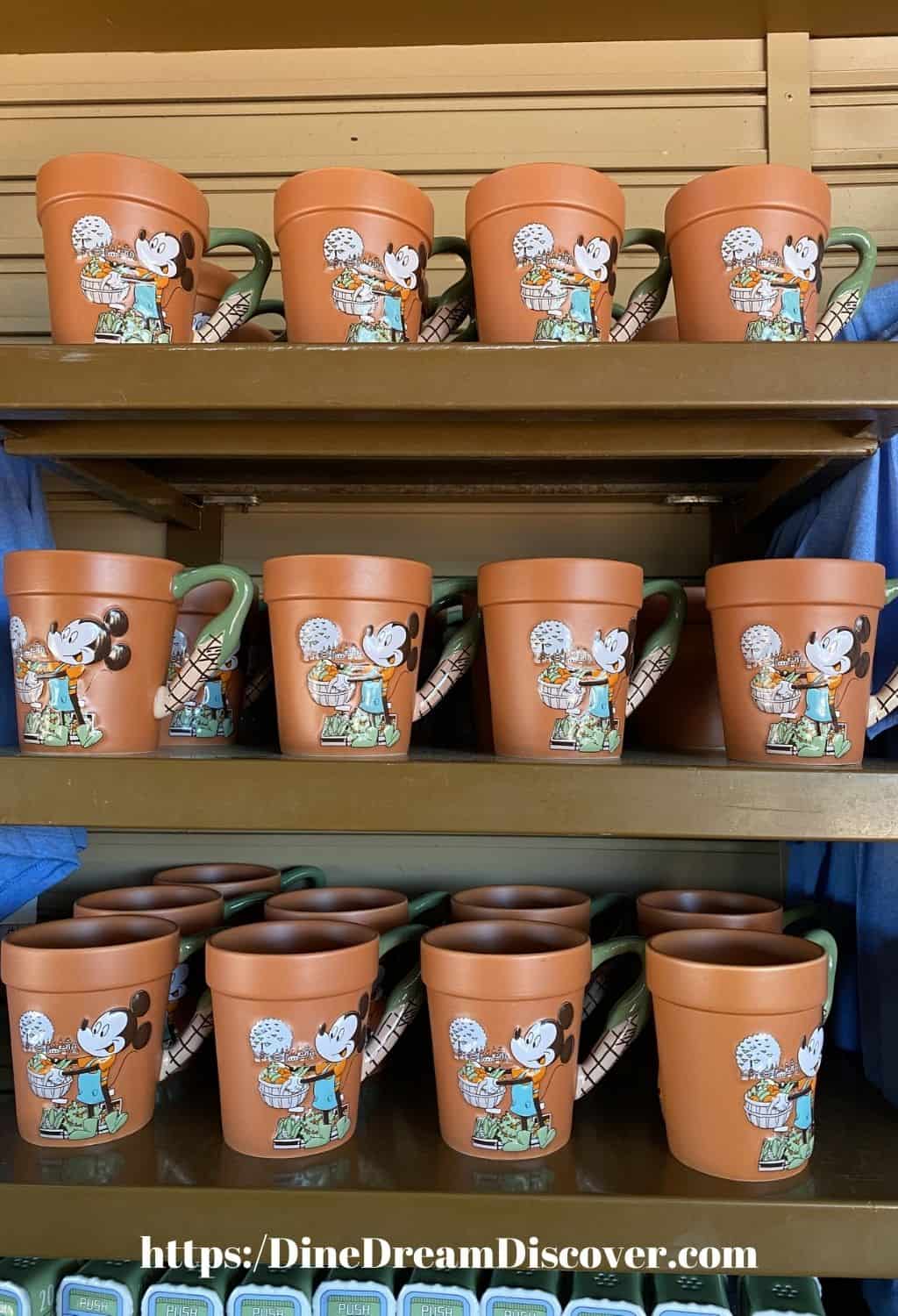 One way around paying too much for Disney merchandise to take home is to leave Disney World and go to the Disney outlet.
That is where they sell park merchandise from all over the world, not just Disney World. you can get slashed prices on cool merchandise you may not be able to find anywhere else.
The prices at the Disney outlets are so good that local residents are able to buy and resell these items online at a good margin, so it's worth a visit if you want to buy some Disney gear on a reduced Disney World budget.
Study the Menus
Food is among most people's top concerns with regard to a Disney World budget. It can potentially outweigh the cost of park tickets.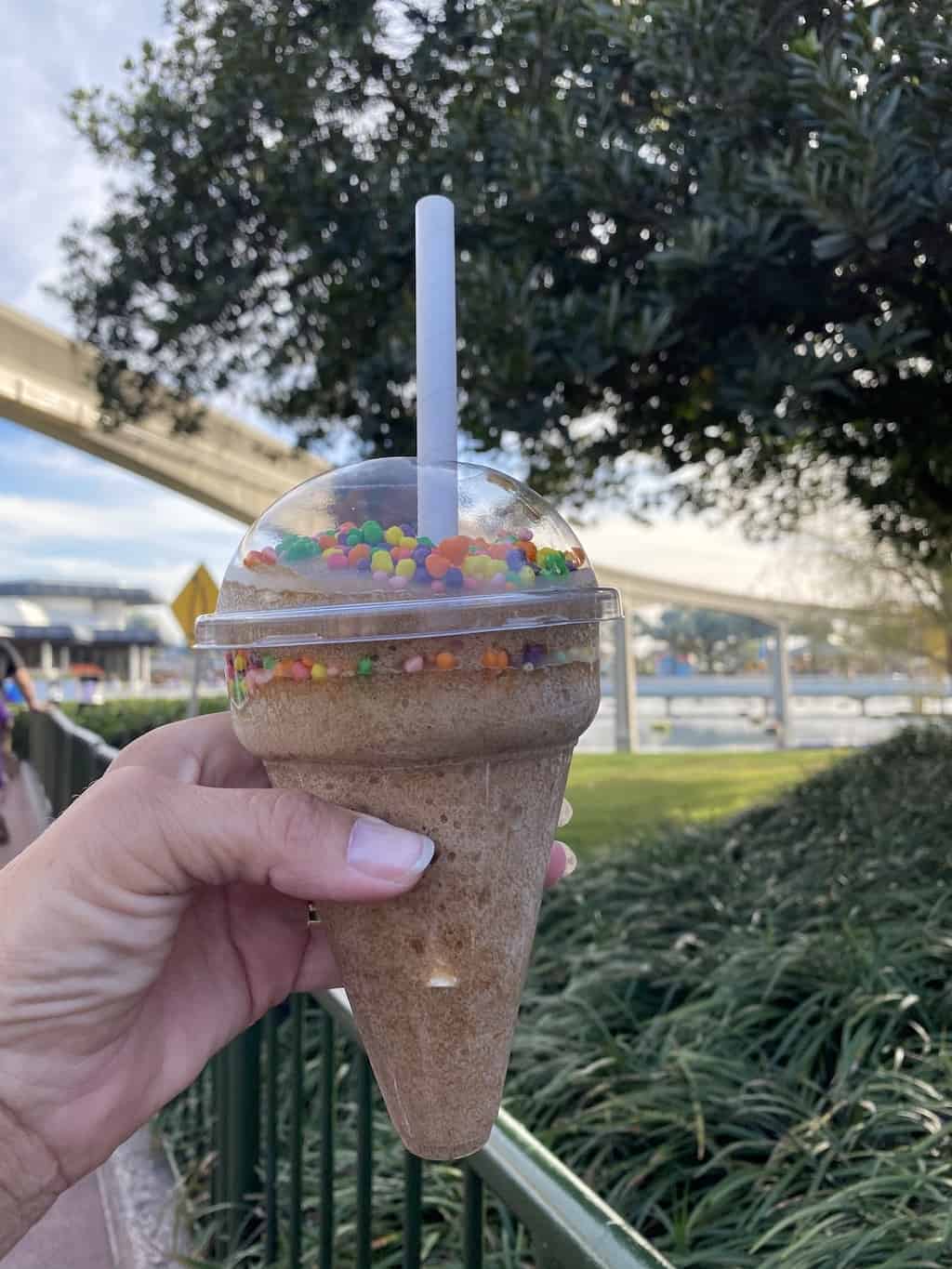 You can think of all kinds of ways to save money on food like bringing your own snacks, cooking with the equipment in your room, etc. These are good ideas and so is using quick service as much as possible.
Drink water instead of soft drinks or alcohol. Bring shareable snacks and entrees. All of these are good, but the way to put your best foot forward on the food budget is to study the menus.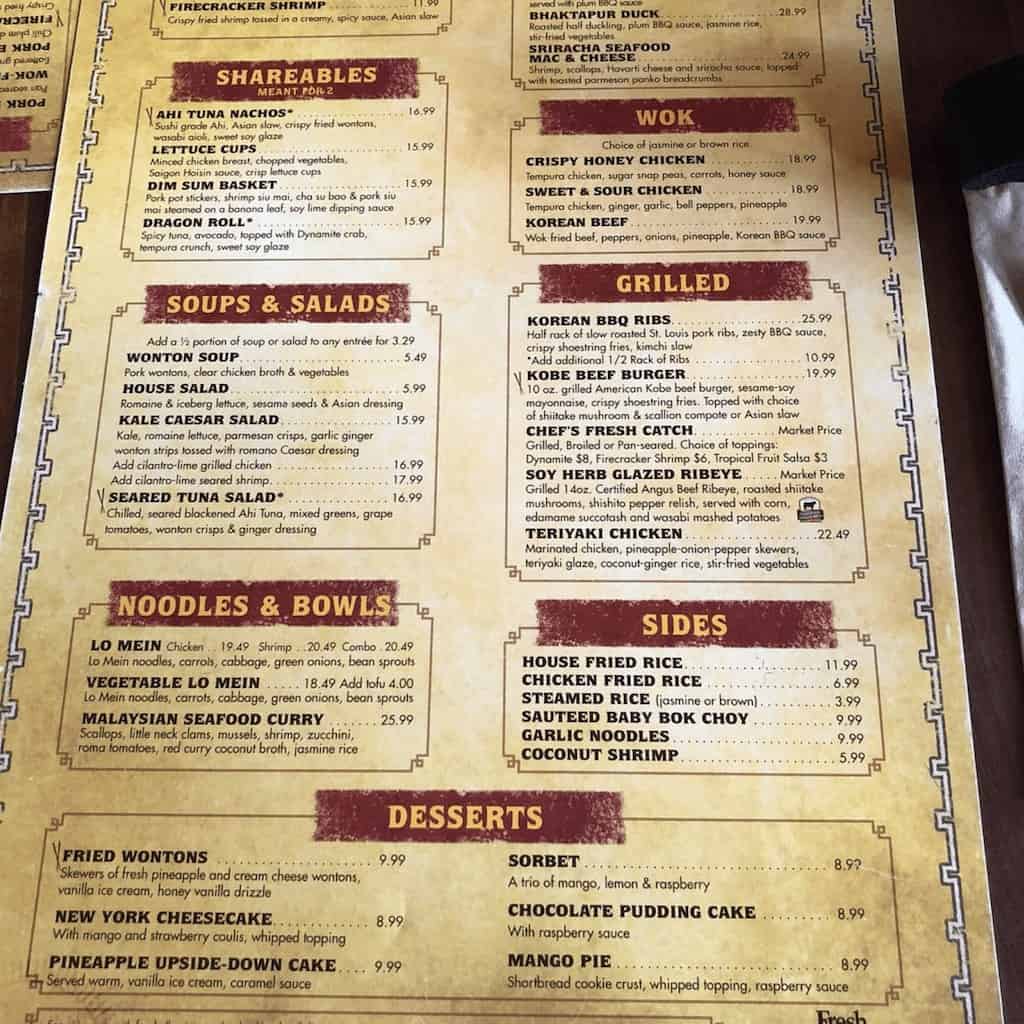 Disney World posts all menus and prices with a variety of search filters. It's the best way to narrow down where to go and keep your daily food budget in check.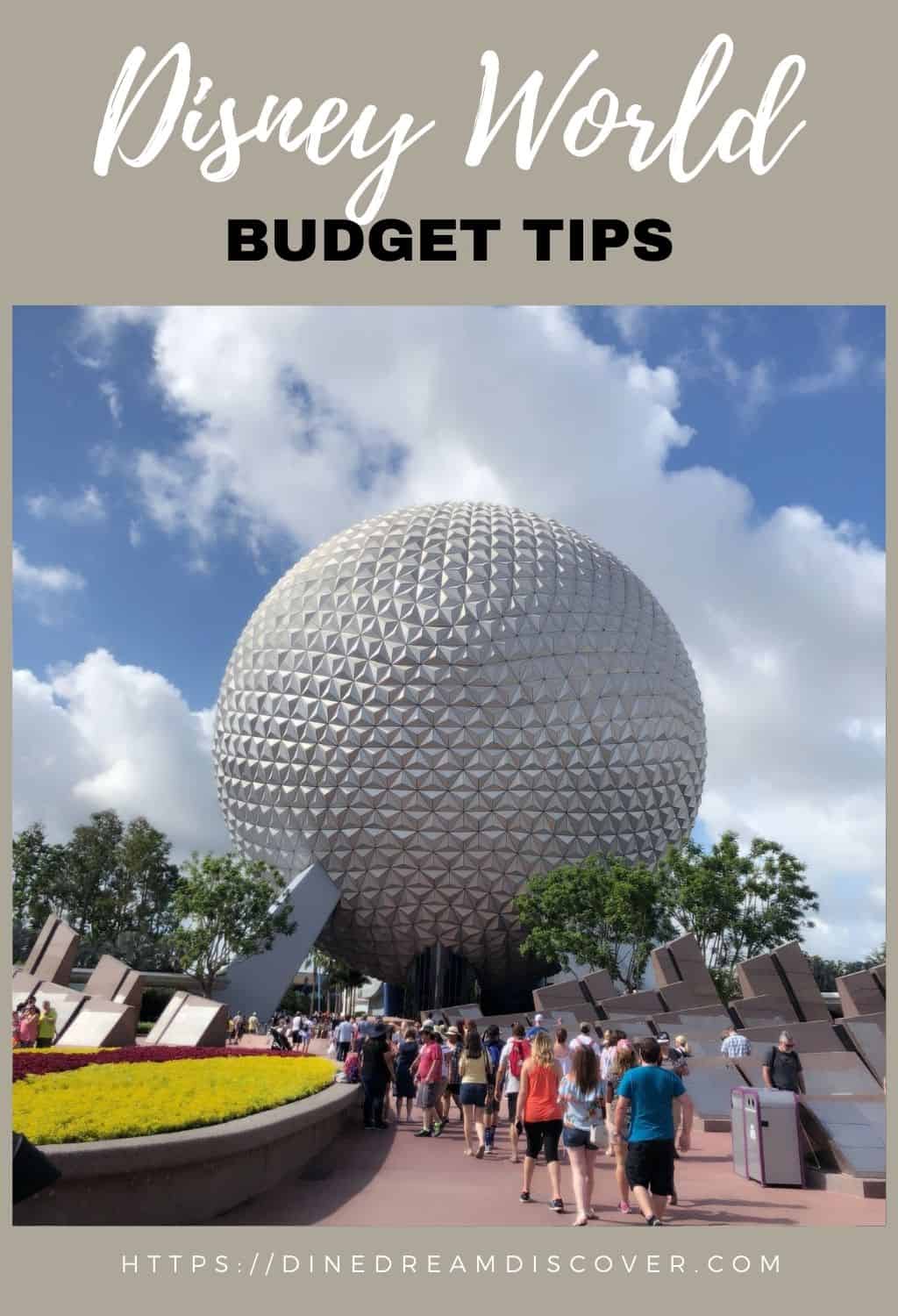 Be sure to follow us on Pinterest and PIN IT FOR LATER!