Summer is totally the best time to visit Disney World and here are 5 reasons why you should plan a summer Disney World vacation.
Summer Disney World Vacation: Why it's the Best Idea Ever
If I ask you When is the best time to visit Disney World, you will probably start thinking about slow seasons, or big holiday excitement. You probably aren't thinking "Oh! The Hottest months of the year!", or "Obviously, when everybody is out of school!" Here's the thing though. Summer is totally the best time to visit Disney World. Here is why you should plan a summer disney World trip.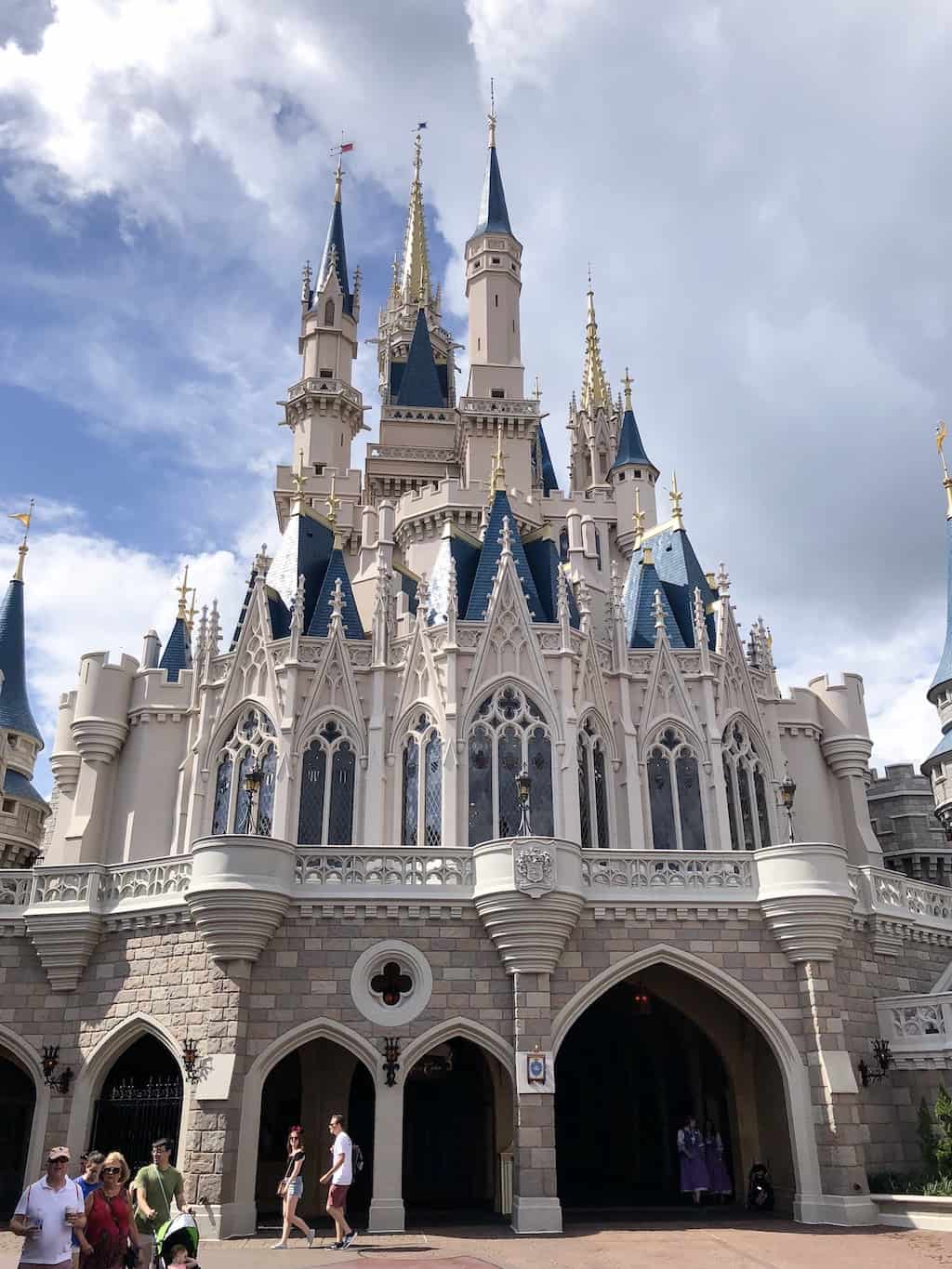 Special Offers
Summer is the time whereto will find amazing deals and promotional offers for ticket prices and hotel bookings. If you are looking to save a little bit of money on your trip, book a summer vacation and pay less. I know it's hot, but there are plenty of ways around that. Most attractions are indoors, air conditioned buildings are everywhere; and of course there are the Disney Resort Pools and amazing water parks to help you cool off!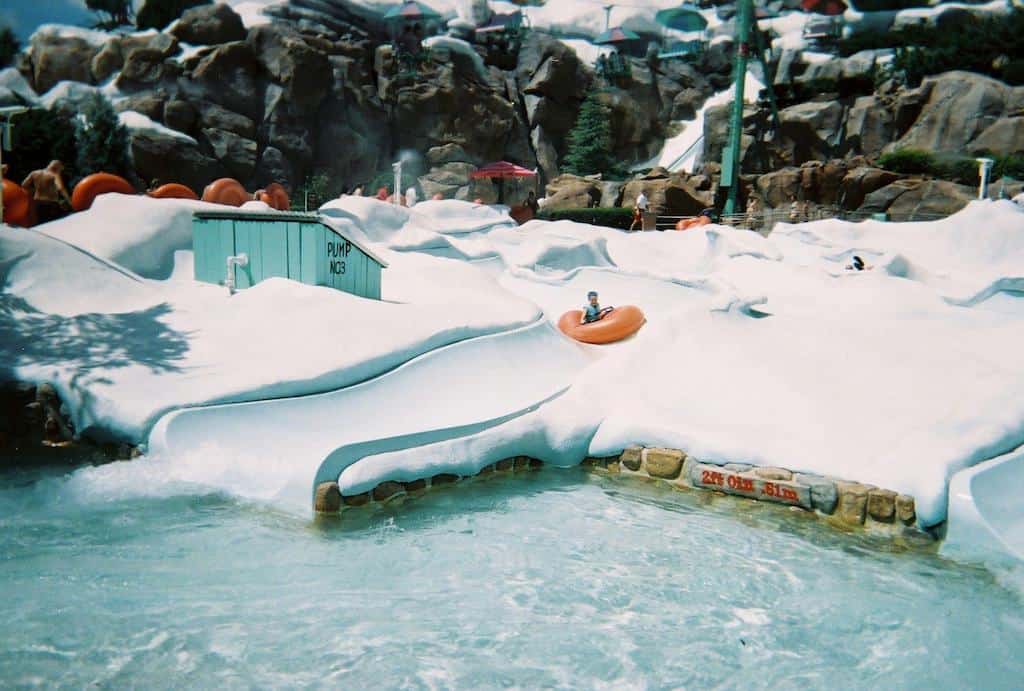 Summer Disney World Festivals and Events
July is a busy time to visit the parks. It's crowded. There's no way around it. but June and August have pretty reasonable attendance. One thing that's fantastic about June is that you can visit Epcot without the overcrowding that the festivals bring. The thing about August is that it's when the Food and Wine Festival Starts. Whether you are pro festival or anti festival, there is a Disney World trip for you!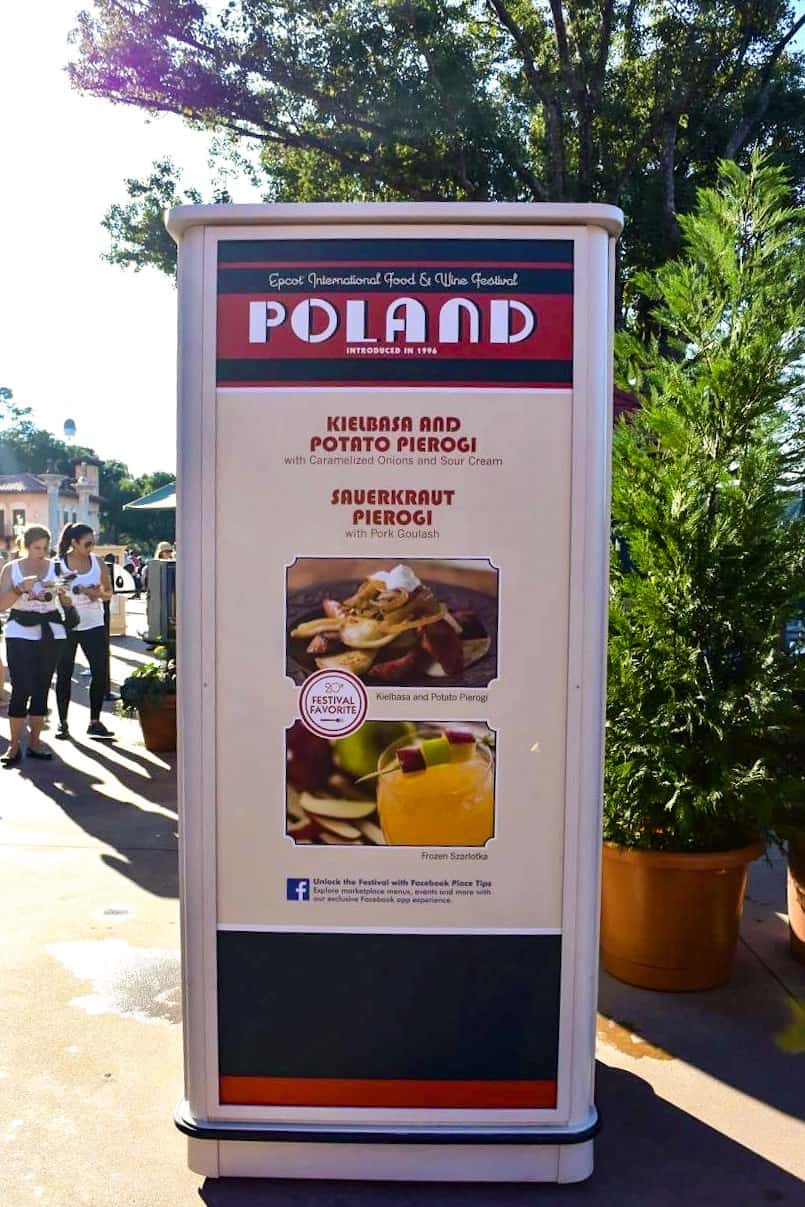 Balmy Nights
The longer days are not even the best part of a summer Disney World trip. The nights are more magical. take an evening stroll in the warm night air and take in your resort from a whole new vantage point. The night life in disney Springs is so much more enjoyable. Enjoy dinner outdoors or go for a swim. Nighttime at Disney World is so much better in summer.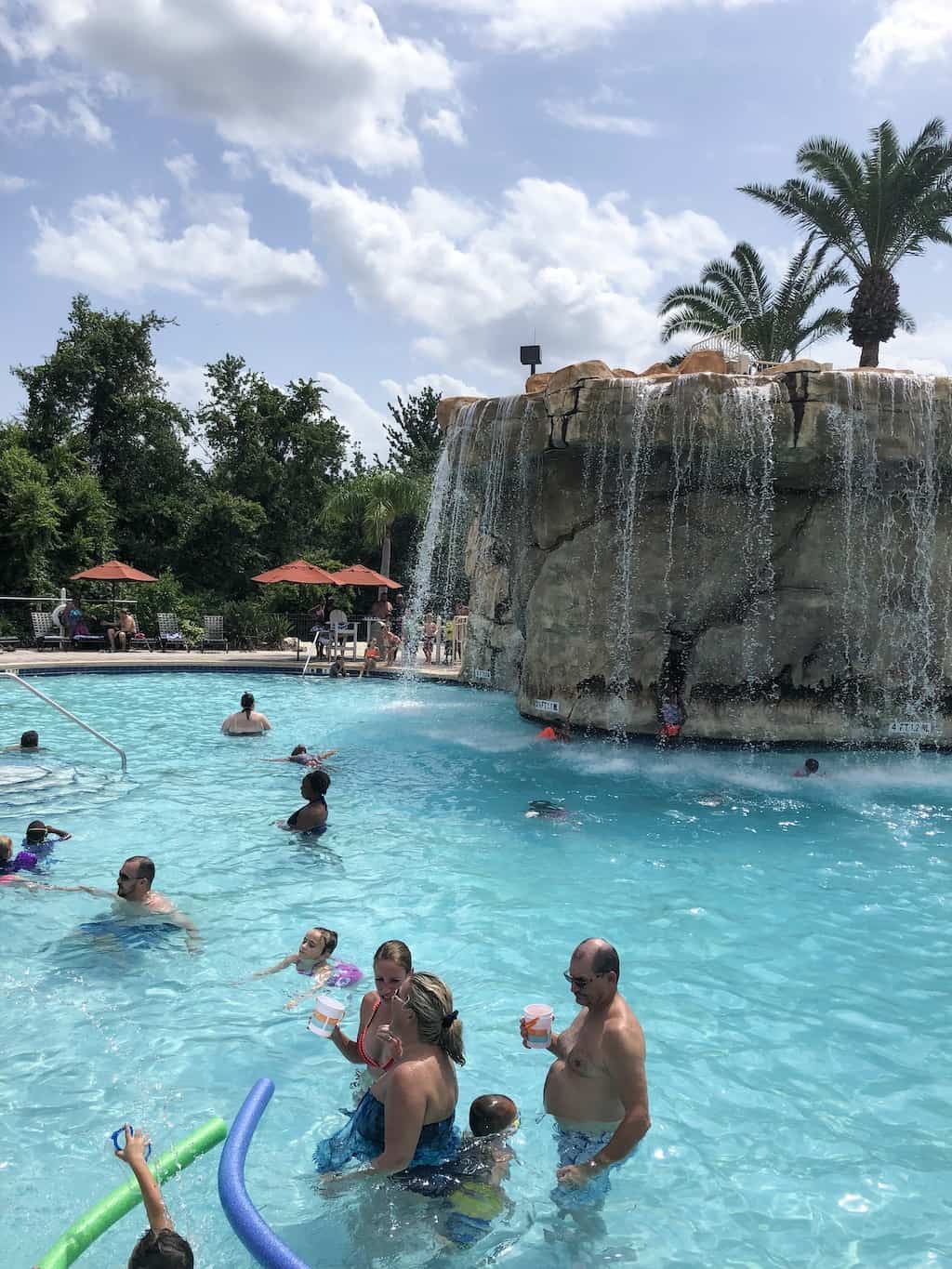 Longer Hours
Another winning aspect of a Summer Disney World trip is that the parks have longer hours. You can spend more time inside the parks so you don't have to push so hard to get everything done. You may be in Magic Kingdom on the busiest day in July, but as long as you aren't battling crowds all day you can still have a really great time. It's hard to take advantage of longer hours when you are hustling on a crowded day, but if you take the slow methodical approach, you can really take advantage of the extra time when others are leaving early.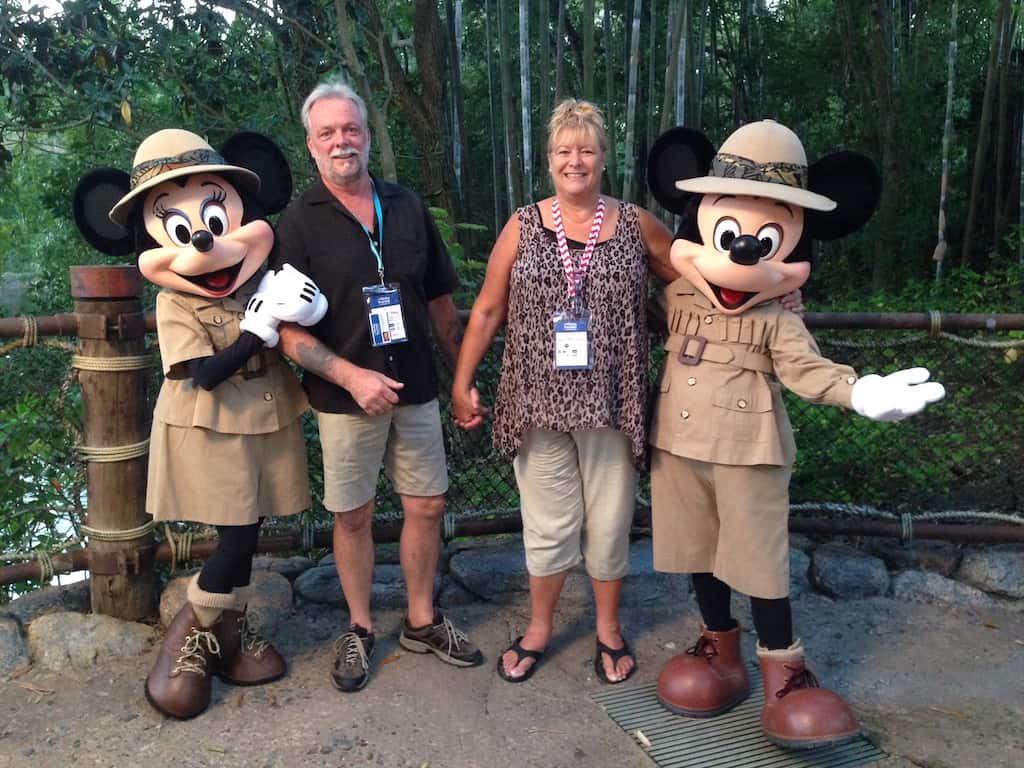 More Attractions
Throughout the year popular attractions shut down for regular maintenance and when you visit Disney World you are likely to find a particular ride not in operation. In fact, regularly, several disney World attractions will be down at once. You have to look in advance to see what will be closed during your visit. One of the best things about a summer trip is that there are few refurbishments scheduled, if any. When you go to disney World in the summertime, you are much more likely to be able to experience all the attractions you love.