As you plan your Walt Disney World vacation, keep these Magic Kingdom restaurants in mind. Add the appropriate reservations to your park schedule.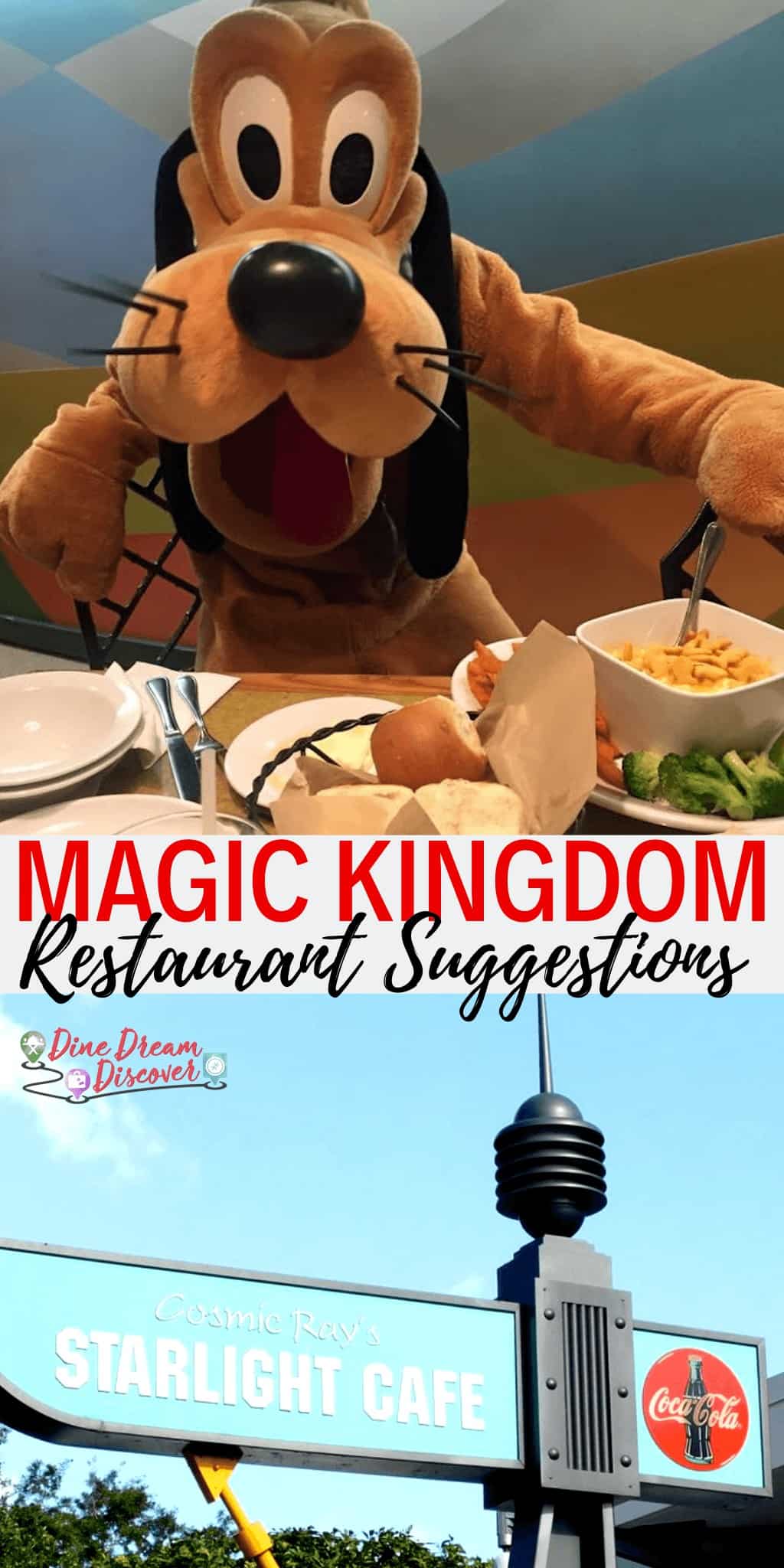 Magic Kingdom Restaurants for Every Meal of the Day
One of the keys to having a full and satisfying day at Magic Kingdom is proper planning. The better you map out your days adventures the more you are likely to accomplish; and the best way to piece together the days events is to start with meal times as the foundation. As you plan your Disney World vacation, keep these Magic Kingdom restaurants in mind for your park schedule. Be sure to check out our restaurant suggestions for Epcot, Animal Kingdom and Hollywood Studios.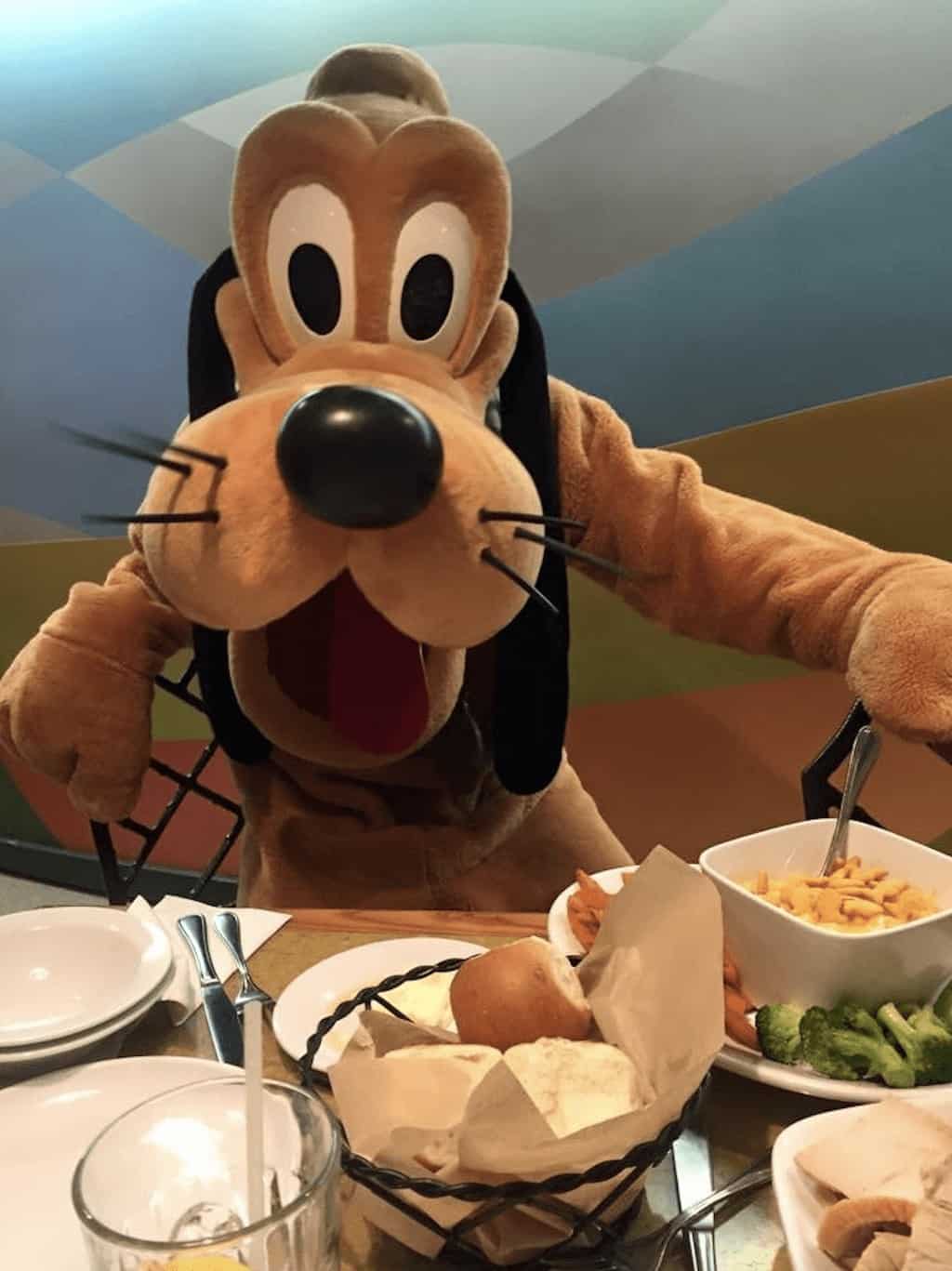 Breakfast
Check the available dates for Early Morning Magic. It is an additional charge but it is a breakfast reservation in the park that gives you access to Fantasyland an hour and fifteen minutes before the park opens to the general public. A continental breakfast is served at Cosmic Ray's Starlight Lounge until 10:00. Which gives you plenty of time to get a head start on Fantasyland attractions for the day.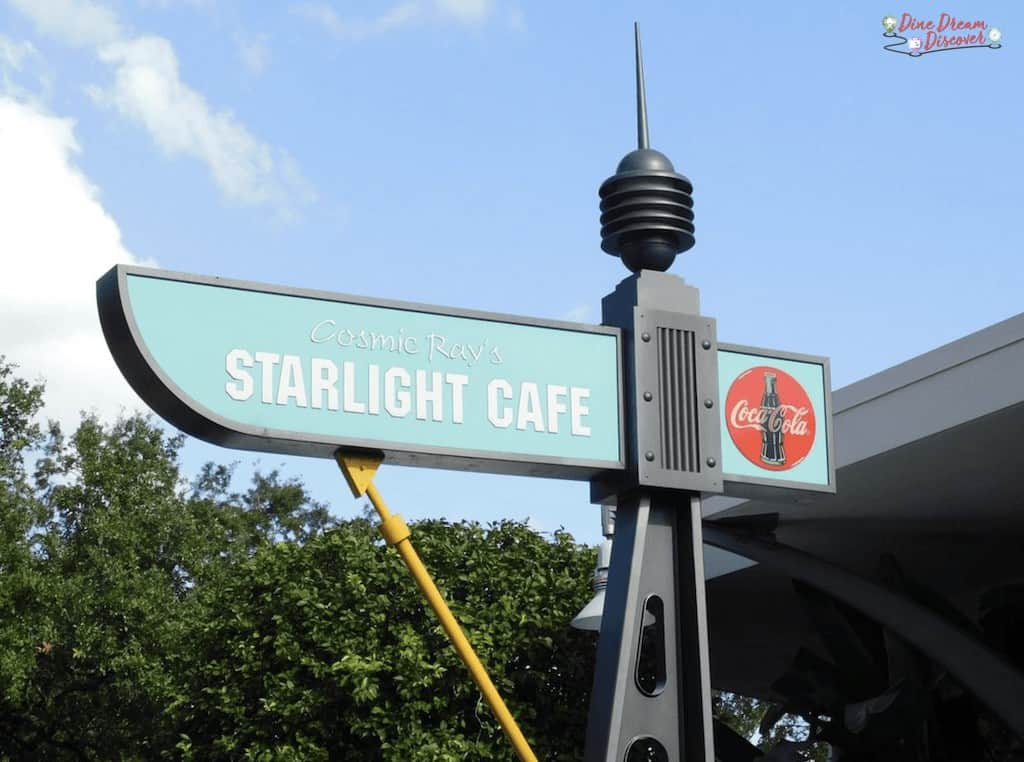 If you don't have the early morning reservation for this limited event, you should make reservations for an early table at Crystal Palace so you can still get a head start on the park. This is a character buffet, so it is expensive, so If you'd rather try counter service, Sleepy Hollow is perfect for a quick bite as you make your way to the most popular attractions.
Lunch
Lunch in the Magic Kingdom is fairly easy, because there is a lot to choose from. The best plan is to have a reservation so that you have a guaranteed table. Adventureland and Liberty Square have terrific table service options in Skipper Canteen and Liberty Tree Tavern. But the Plaza Restaurant at the central area of Magic Kingdom is the best choice as it is accessible from all areas of the park. However, Liberty Tree Tavern offers a family style, all you can eat Thanksgiving inspired meal.
For counter service in the Magic Kingdom, the best places  to go are Columbia Harbor House in Liberty Square, or Pecos Bill Tall Tale Inn and Cafe in Frontierland. Both places have great food and plenty of seating.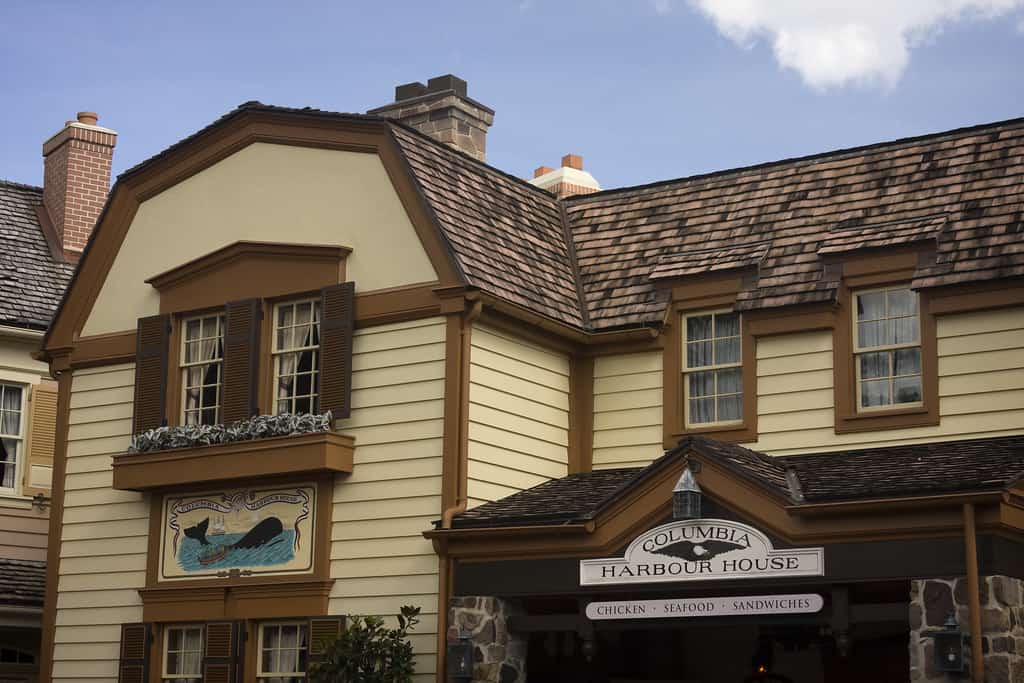 Magic Kingdom Restaurants for Dinner
As your day comes to a close, one of the best dinner options in Magic Kingdom is the Signature dining table service at Be Our Guest in Fantasyland. It's as close as Magic Kingdom gets to a fine dining experience. The other extravagant choice is Cinderella's Royal Table. This restaurant is a great choice for any meal of the day, but is best as a way to cap of the day, rather than interrupting it.