In order to determine whether the free Disney Dining Plan is worth it, we must first examine what the Dining Plan is and what it offers.
disney Dining Plan is worth it, we must first examine what the Dining Plan is and what it offers." width="1024" height="2048">
Free Disney Dining Plan Hotel Package True Value
Free Disney Dining is a promotional offer that gets announced every year, usually in spring, before the off season. It's an additional benefit to entice guests to book rooms when less people are staying overnight at disney World. The Free Disney Dining Plan is a popular incentive, but it is only one promotion among others. This means that you should consider the dollar amount of the dining plan you choose. There will very possibly be another deal that saves you more on the cost of the room.
The fall and winter dates for the Free Dining Plan have been announced:
For arrivals most nights:
June 27 through June 28, 2020
July 5 through July 7, 2020
August 29 through September 8, 2020
This offer must be booked by January 16, 2020.
You also need to remember that simply having a room booked does not mean that you will automatically get free dining as there are a limited number of rooms at each resort to which it applies.
A four-day park hopper ticket with their resort reservation is a must. Value or Moderate resorts, the Quick-Service Dining Plan will be free. If you are booked at Deluxe and Deluxe Villas, the Disney Dining Plan will be free.
Since you cannot combine offers, the free Disney Dining Plan could cost you more on your overall Disney vacation. In order to determine whether the free Disney Dining Plan is worth it, we must first examine what the disney Dining Plan is and what it offers.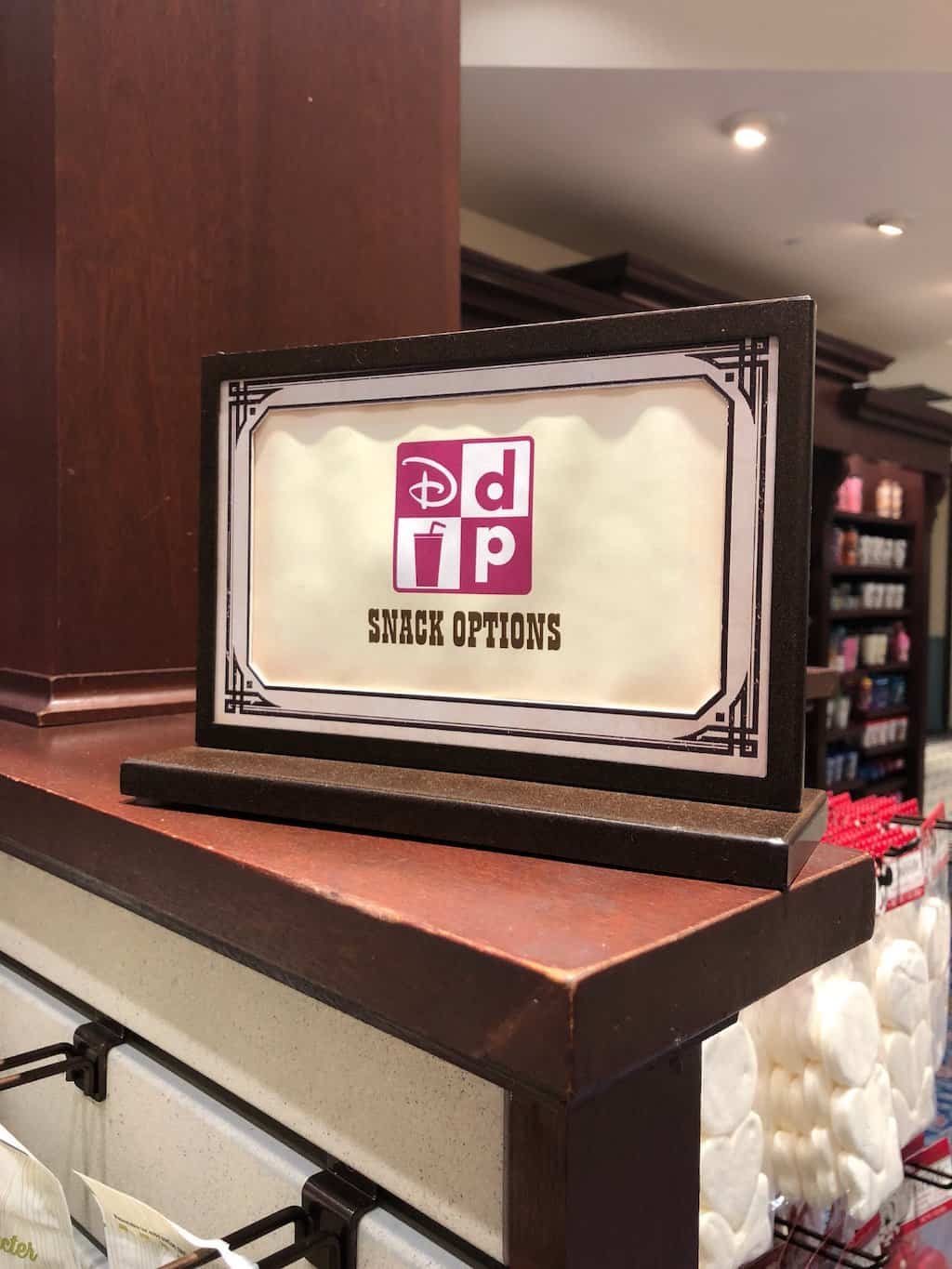 What is the Disney Dining Plan?
The disney Dining Plan is a prepaid dining plan. It buys you an assortment of credits for meals and snacks based on the number of nights you stay. The dining plan costs a flat amount per person per night that depends on your resort. There is a quick service plan for value resorts, a regular plan for moderate resorts, and a deluxe plan for deluxe resorts. The Free Dining Plan is obviously not prepaid. The credits are granted as part of your vacation package.
What Do You Get with the Dining Plan?
The disney Dining Plan and the Free Disney dining plan offer two snack credits and two meal credits per person for every night of your stay. Plus, you also get a refillable mug to be used for fountain drinks at any resort hotel. The credits are all issued at once to use as you please. So, you do not have to wait until day two to use your third meal credit. In fact, some restaurants require two meal credits per person to dine there. A quick service dining plan allows you to only use meal credits for an entree and a drink at quick service restaurants. The regular dining plan includes on quick service credit and one table service credit. The deluxe plan includes two table service credits. Table service credits are good for an entree a drink and a dessert.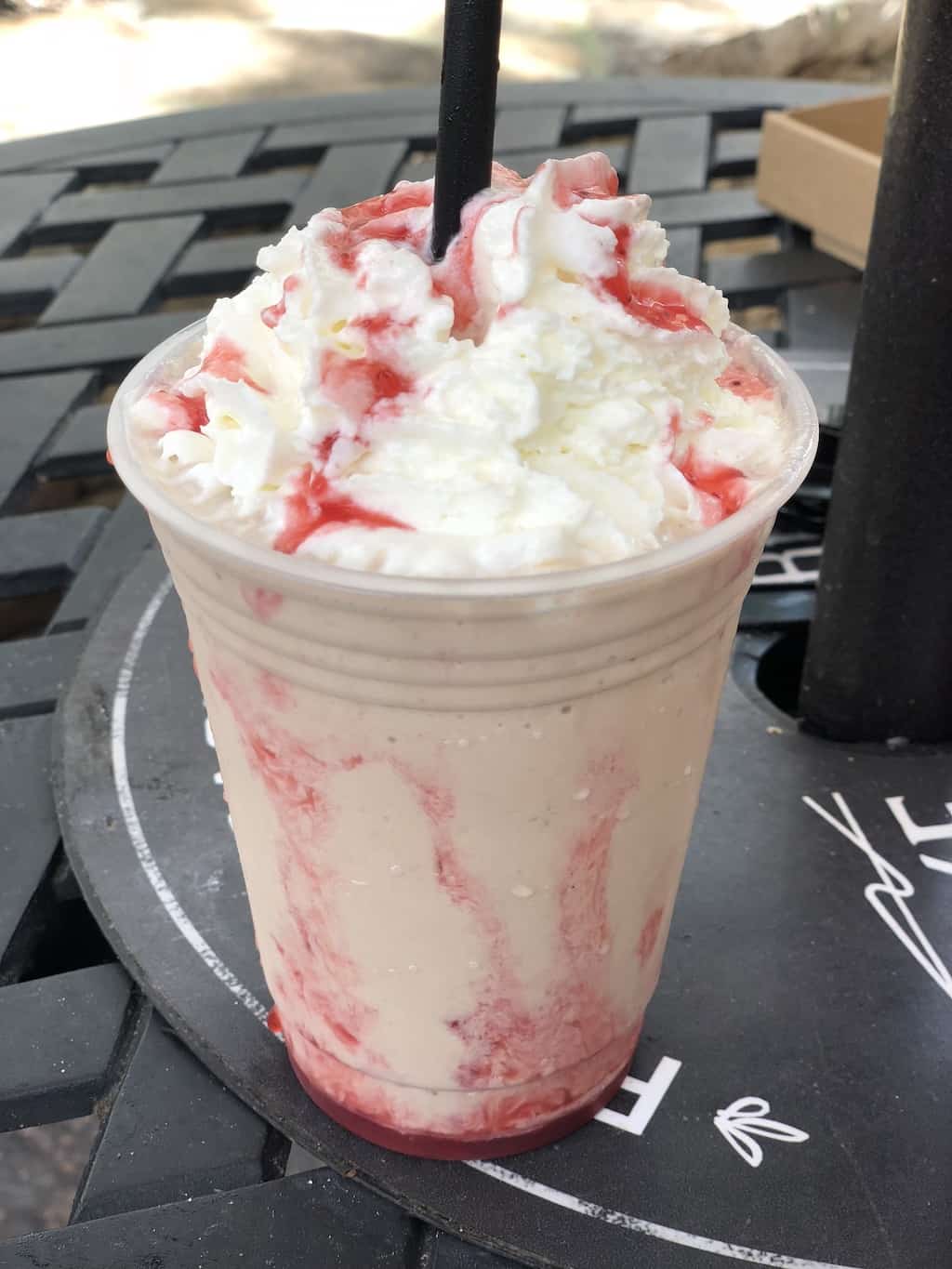 Will it Save You Money?
If you always order dessert at table service restaurants and everyone in your party tends to order the most expensive entrees, then it can save you money. You have to be careful though. The payment you make for your dining plan credits is such that you need to maximize the value of the credit on every purchase. If you use snack credits for any foods under a five dollar value, you are losing money on the dining plan.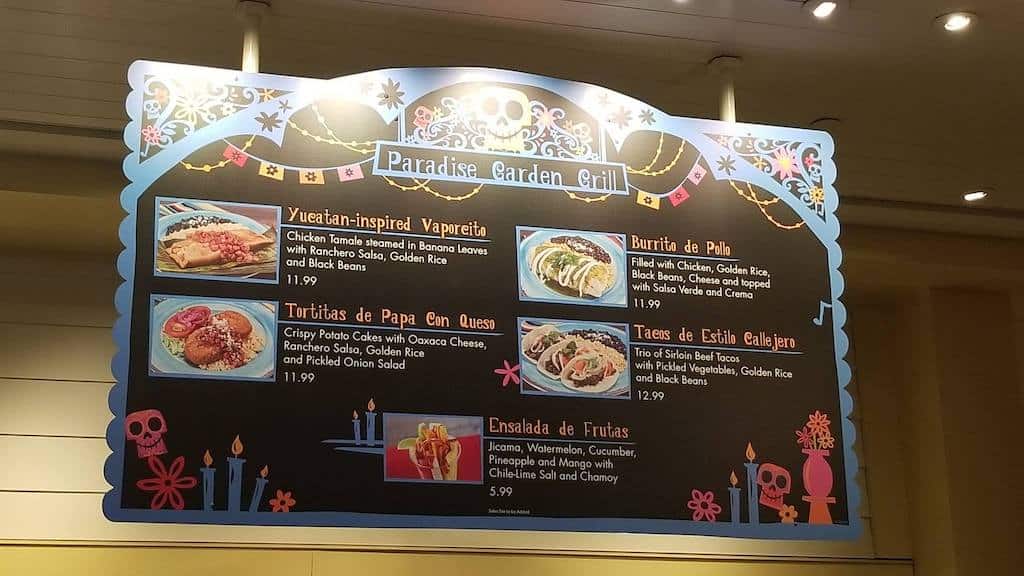 Is the Free Disney Dining Plan Worth it?
The Disney Dining plan only counts the nights of your stay and not the days. It also only provides credits for two out of three meals per day; less if you dine at a signature restaurant that costs you two credits. Even if you have the free dining plan you will more than likely wind up paying more money for food during your stay. Ironically, you are also very likely to wind up with a surplus of snack credits that you will redeem for far less than the value.
If you are not paying outright for the dining plan, that might not seem to matter. Free food is, after all, free food. However, if you can get a cheaper stay and pay for food separately, that is the better deal.