Here is the ultimate guide to park hopping at Disney. Make sure that you truly are getting the value that the park hopper has to offer.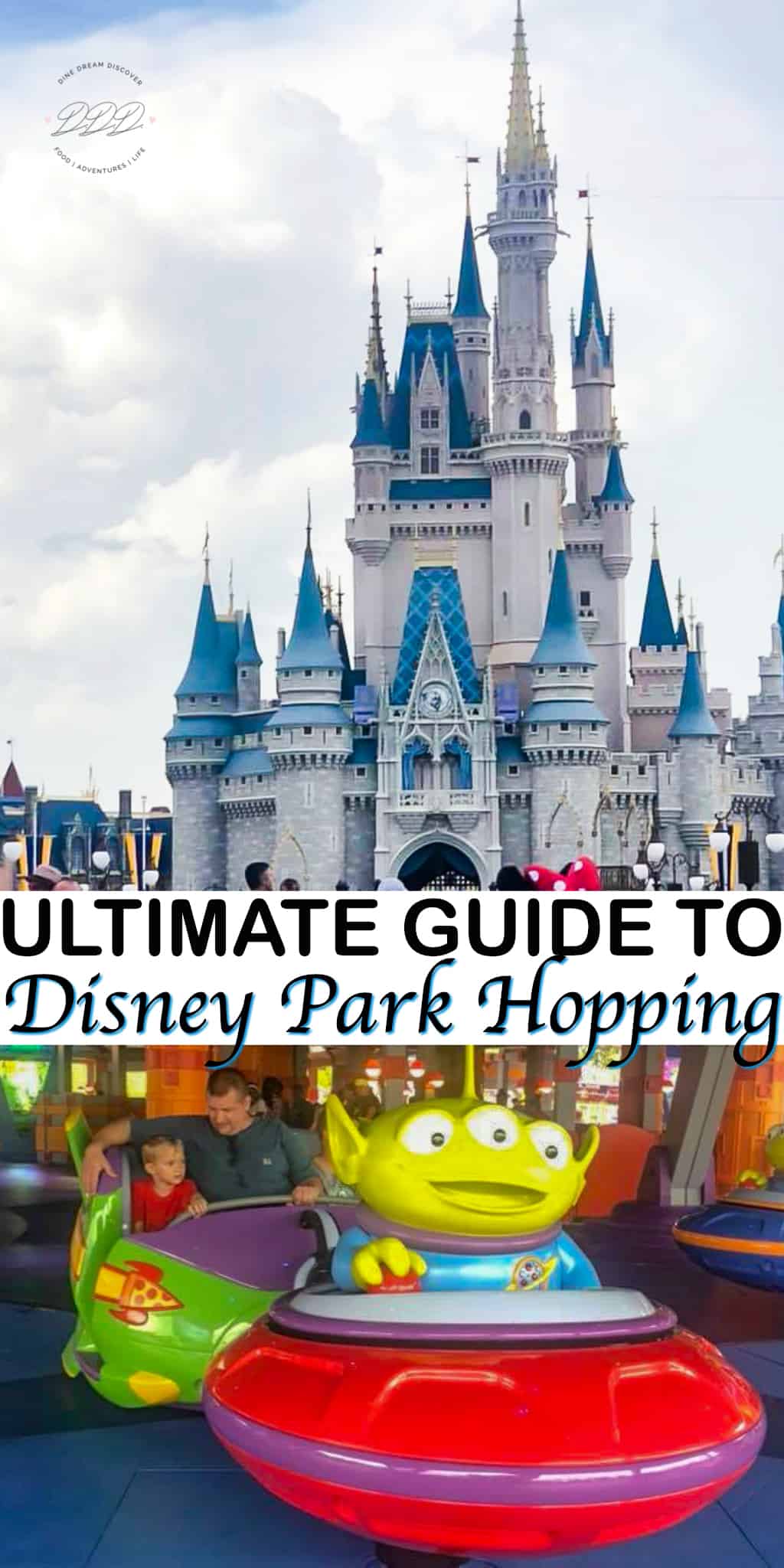 The Ultimate Guide to Park Hopping at Disney
When it comes to purchasing a ticket to visit any of the Disney parks there are a ton of different options. Do you get the park hopper? Do you stay for longer days and get a discount? Which parks will you visit? Will you revisit any parks? The possibilities of how to plan your trip are endless! If you do decide to choose the park hopper option, you want to make sure that you truly are getting the value that the park hopper has to offer. Here is the ultimate guide to park hopping at Disney.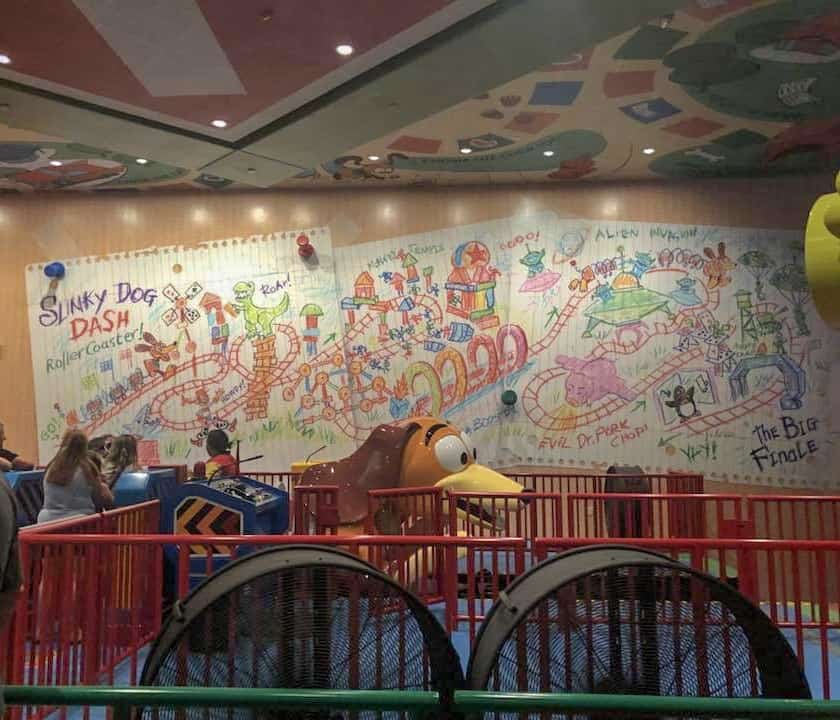 Use the Disney park hopping to ride popular rides in different parks
You can book FastPasses for different parks on the same day! This is a great way to ride all of your favorite rides or all the popular rides without having to worry about waiting in line. When using the park hopper this way, make sure that you space out the times of your FastPasses to allow time to travel between parks. Do all your FastPasses at one park before hopping to the next to save time on travel!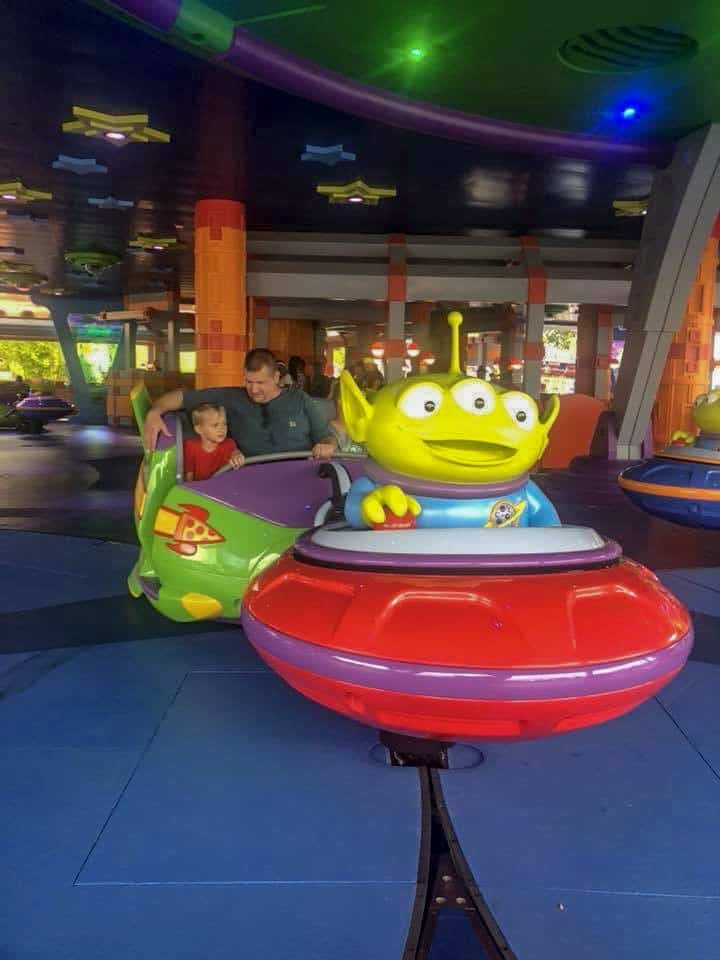 Do multiple Disney World parks in one day
If you are only looking to ride rides, it won't take you long to finish Epcot and Hollywood Studios with plenty of time to spare! Both of these parks can be done in half a day if you don't care about meeting characters or doing any shows. Consider doing half of the park or one of these parks, then hopping to the next!
Take advantage of after magic hours or early magic hours for park hopping
If you are staying at a Walt Disney Resort Hotel, then you have magic hours included in your ticket! This means that you can visit one of the parks a few hours before or after everyone else! This may only be an hour, but you can take advantage of rides with long waits! Use your park hopper to do the early magic hours in one park, then go to a different park for the rest of the day! Most people who go for early magic hours won't switch parks, so you can enjoy a less crowded time at any of the other parks.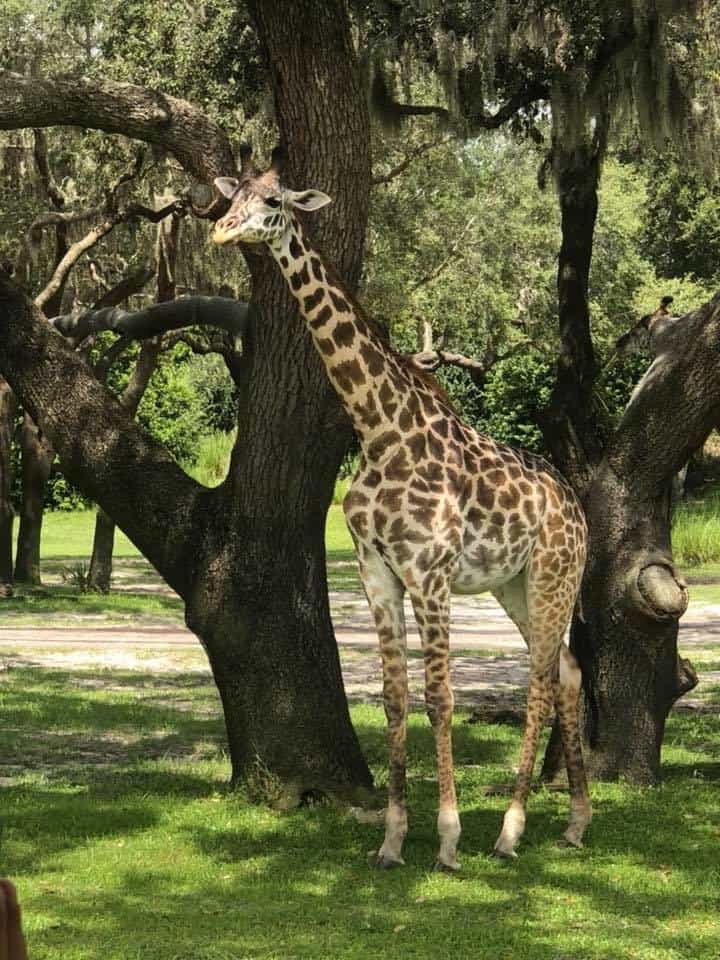 Enjoy hard to get reservations
One of the downsides to a non-park hopper pass is that you can't switch parks. You can always leave and come back, but it must be to the same park. If you have a park hopper, you can take advantage of dining reservations that open up and don't have to worry about switching parks! Look at your reservations, and if you need to hop over to another park, you can do so without the guilt!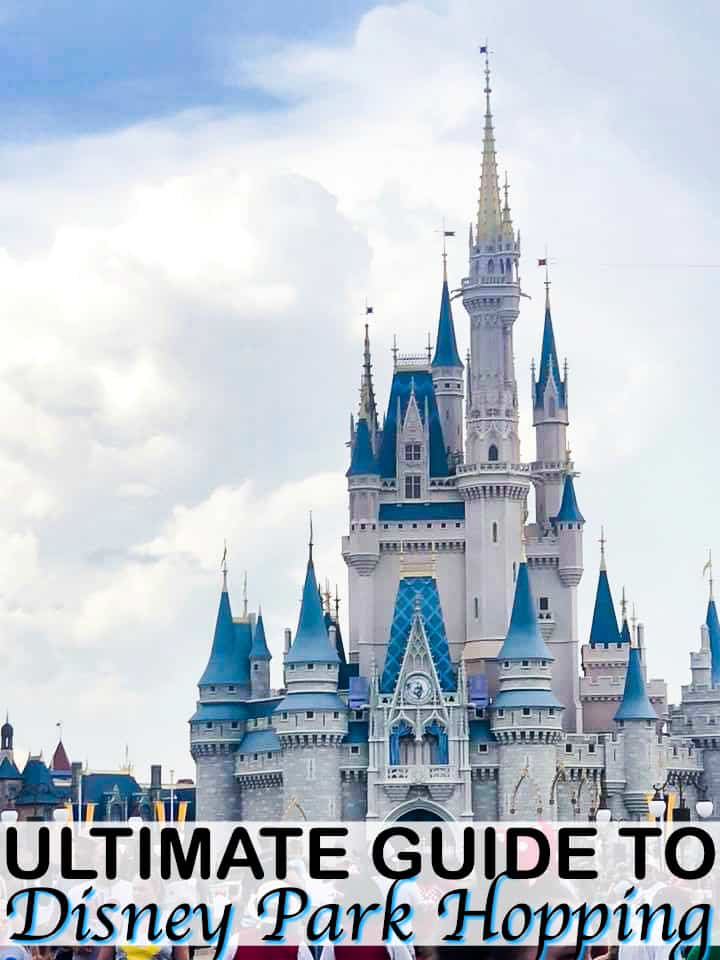 You can leave a park if it gets too busy
We have all been there and chose the wrong park to visit. Perhaps it was the hunch to go to Animal Kingdom on a rainy day, or something else. Regardless of how you ended up here, you can leave the park and choose another! When the Magic Kingdom is overcrowded, go visit Epcot. If it's raining, take advantage of all the indoor rides at Hollywood Studios. With the park hopper, you don't have to stay in the park you chose gets busy or the weather sucks.
If you are going to get the park hopper for your next trip, make sure to keep these tips handy to make park hopping a breeze!
Be sure to pin it for later and follow us on Pinterest.