Based on the path you might map out for yourself, here are some Epcot restaurant suggestions for meals throughout your day.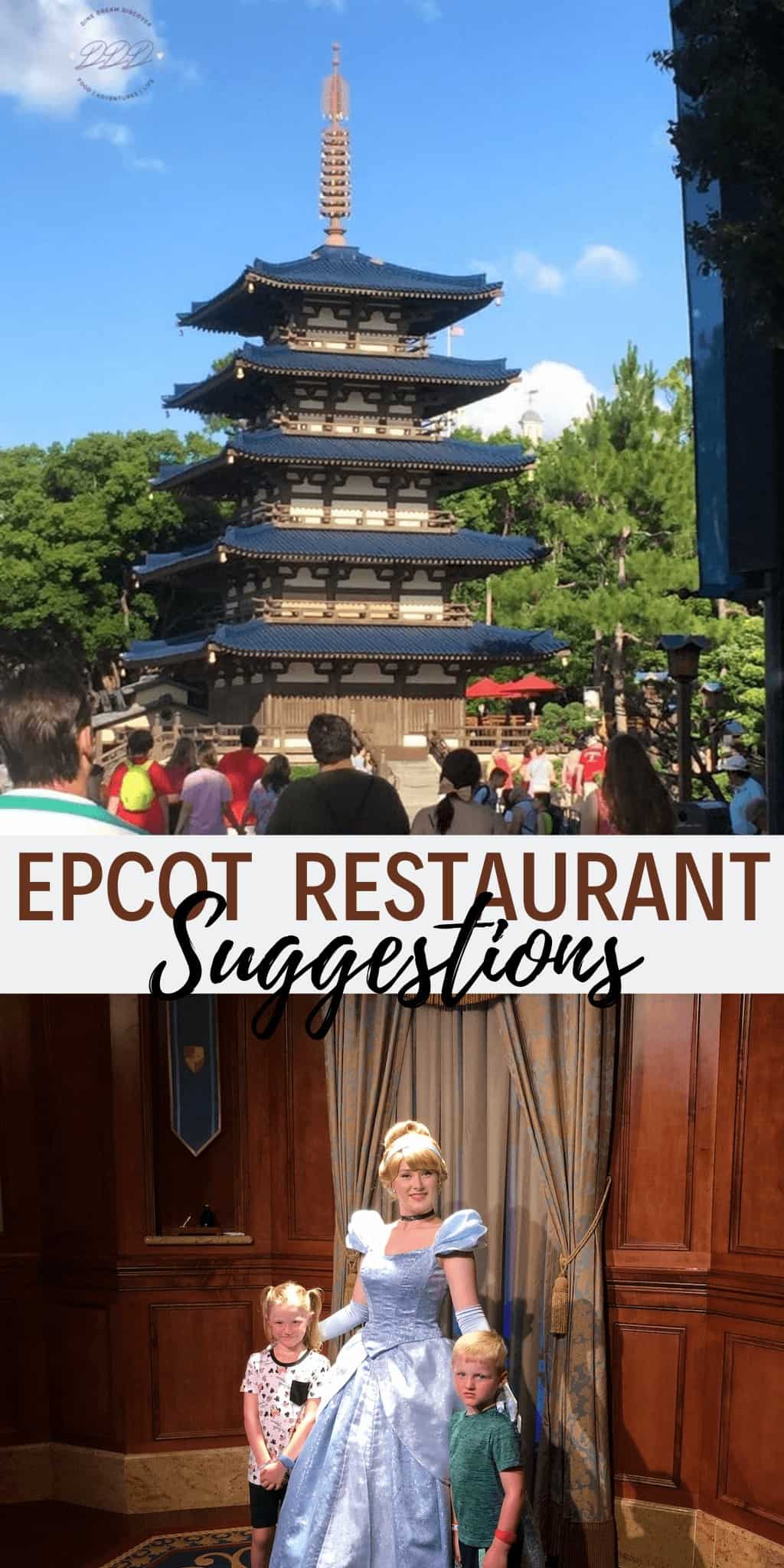 Epcot Restaurant Suggestions for Breakfast Lunch and Dinner
Epcot is a major park for mealtimes. You can plot your time in Disney Parks according to the restaurants you make reservations for, but nowhere does this make more sense than at Epcot. Epcot restaurants are so diverse and culturally unique. Also, Epcot is a very large park and exploring it fully will require you to have a path planned out. Based on how that plan might look, here are some Epcot restaurant suggestions for meals throughout your day.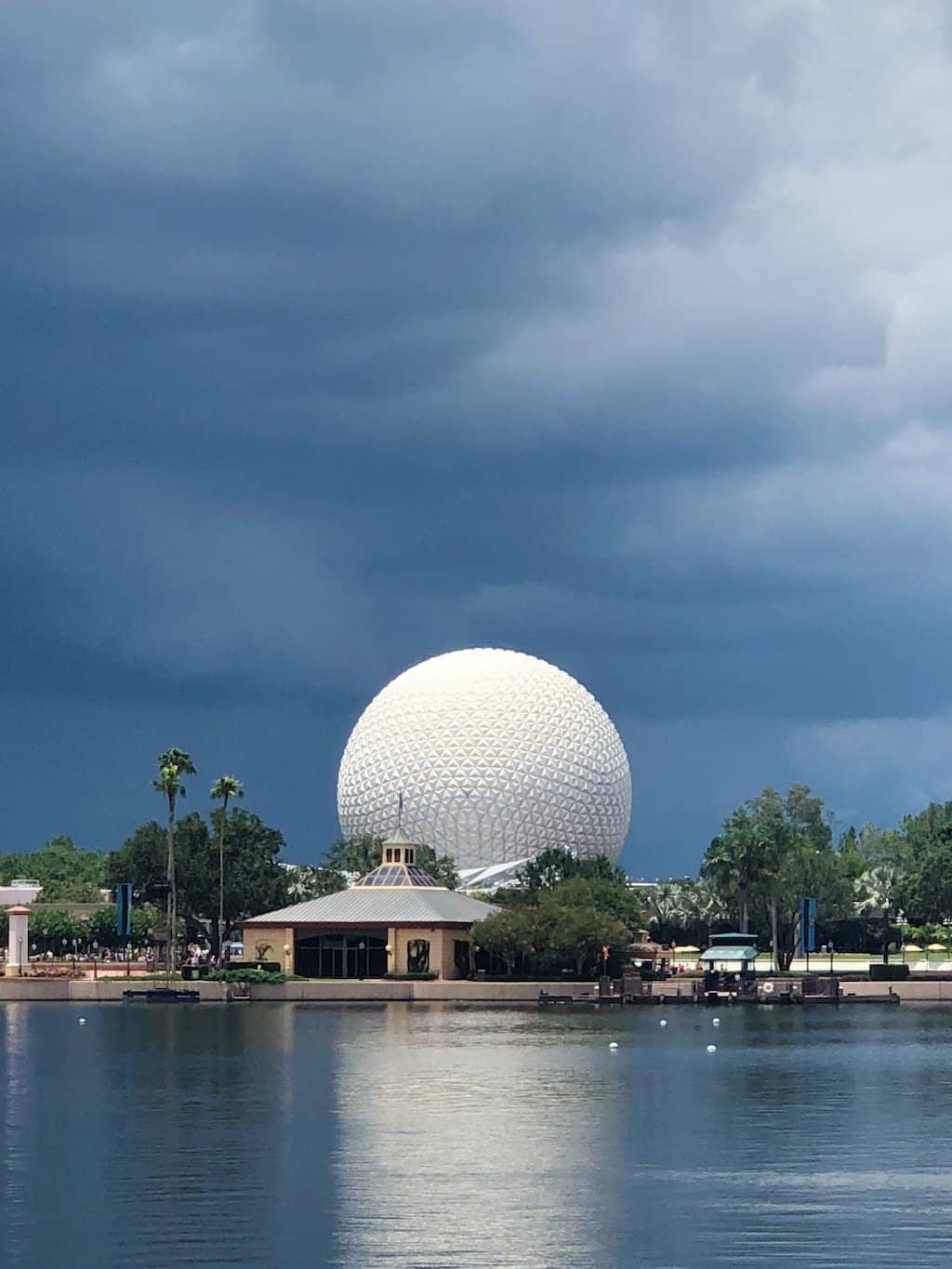 Breakfast Restaurants
Really, there are only two ways to get into Epcot. There is the main entrance and there is the International Gateway between France and the UK Pavilion. Both open at 9:00 although the World Showcase remains closed until 11:00. Why you should come in through the International Gateway is to enjoy the breakfast pastries and sandwiches at Les Halles in the back of the France Pavilion. If you come in through Future World, there are two options depending on what suits you. There is Fountain View behind Spaceship Earth, or you can go to Future World West to have breakfast at Garden Grill in the Land Pavilion.
There is also a third option to take regardless of which way you enter the park and that is Akershus in the Norway Pavilion. Both Garden Grill and Akershus are character dining. Garden Grill features Farmer Mickey, Chip, Dale, Pluto, etc. for a family style breakfast. Akershus is a princess breakfast similar to Cinderella's Royal Table at Magic Kingdom, but less expensive.
Epcot Restaurant Suggestions for Lunch
Provided that you head into World Showcase shortly after it opens you may want to have an early lunch or a late lunch. If you start at Mexico, I recommend you have a quick lunch at Cantina De San Angel. Or get reservations for Biergarten in the Germany Pavilion a little later in the Afternoon.
If you start on the Canada side, I recommend you make reservations for Chefs de France, or have a counter service meal at Tangierine Cafe in Morocco. You could also enjoy lunch at Rose and Crown if you make reservations, this is an excellent restaurant choice, but it makes a better Dinner reservation. Alternatively, a quick bite at Yorkshire County Fish Shop is good for those who love Fish and Chips.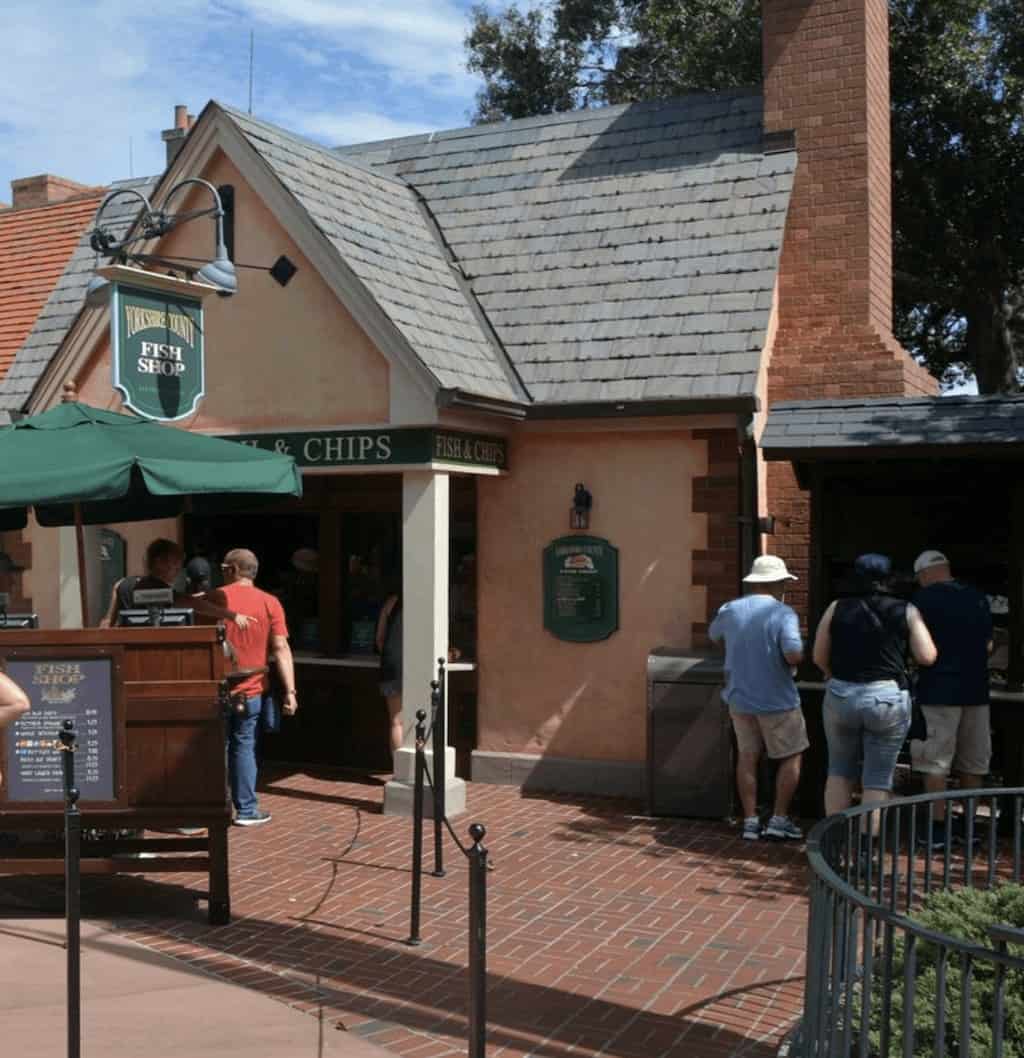 Right around the middle of the World Showcase Lagoon is Italy, which is one of the most popular stops for diners. This is because Italian food is popular, the food in the Italy Pavilion is really great, and it's a point where crowds converge and commingle from both sides of the lagoon. One consideration is to buy pizza by the slice at the Via Napoli window if you can't get a reservation.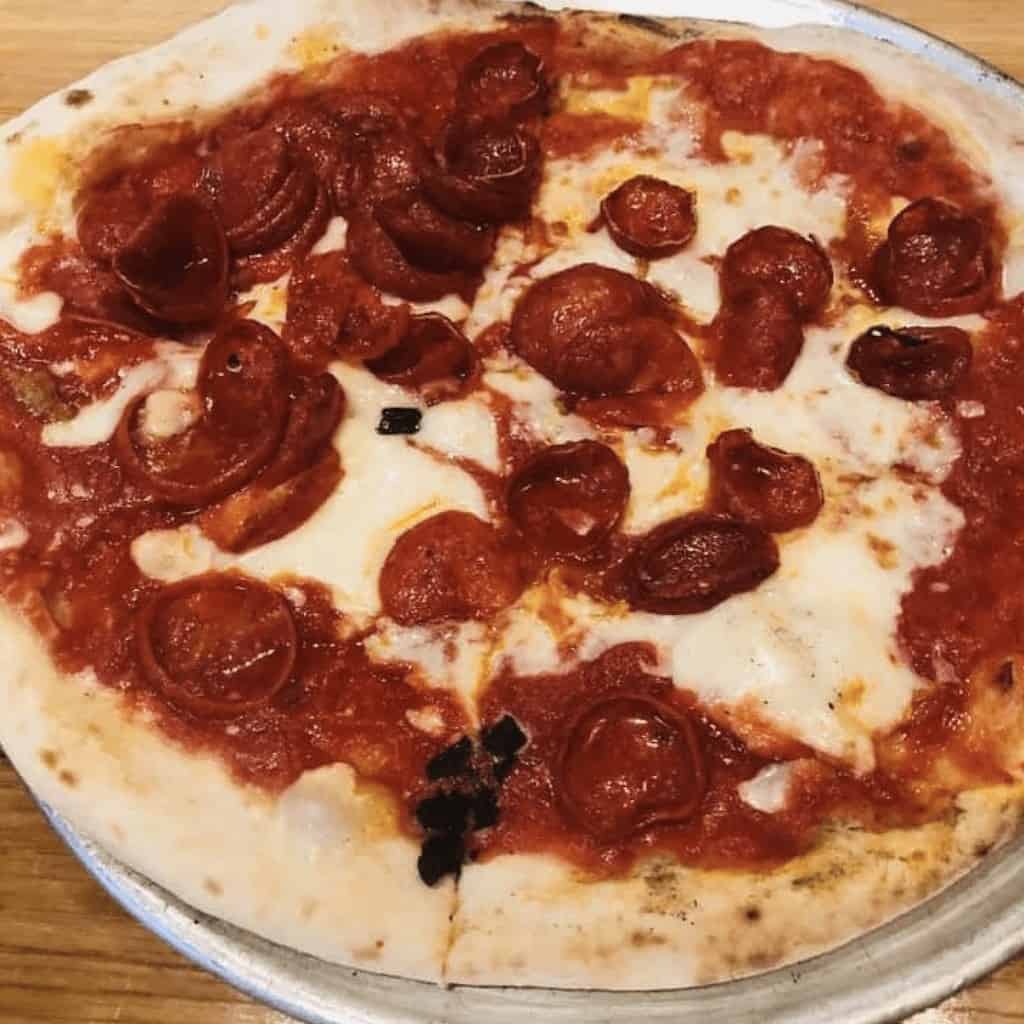 Epcot Restaurants for Dinner
If you want an early dinner one of the best places for a quick service meal is Katsura Grill in the Japan Pavilion. The hilltop outdoor seating is surrounded by tranquil bonsai gardens and a stream flowing down to the bottom. For Later dining, nothing beats a good view of the lagoon during Illuminations. If you can schedule your reservation for about an hour before the show you could have a really amazing view of the Fireworks. The best restaurants for Illuminations viewing area Hacienda San Angel, Rose and Crown (outdoors), Spice Road Table, and Tokyo Dining.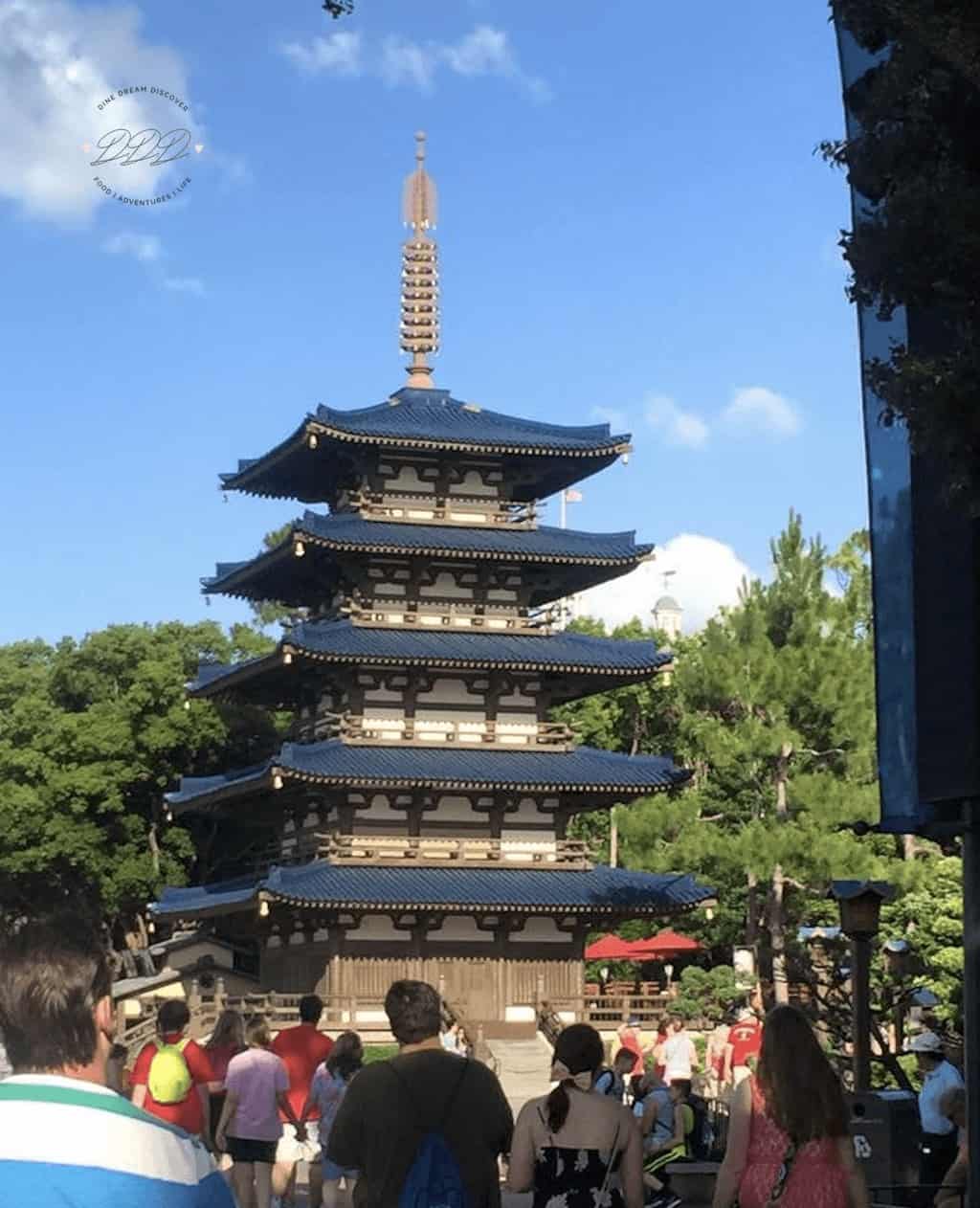 With the World Showcase, Dinner is less based on where you are, as lunch will be. It is more a question of where you want to end up. That will be mostly determined by what sort of cuisine you have a preference for.
Be sure to pin it for later and follow us on Pinterest.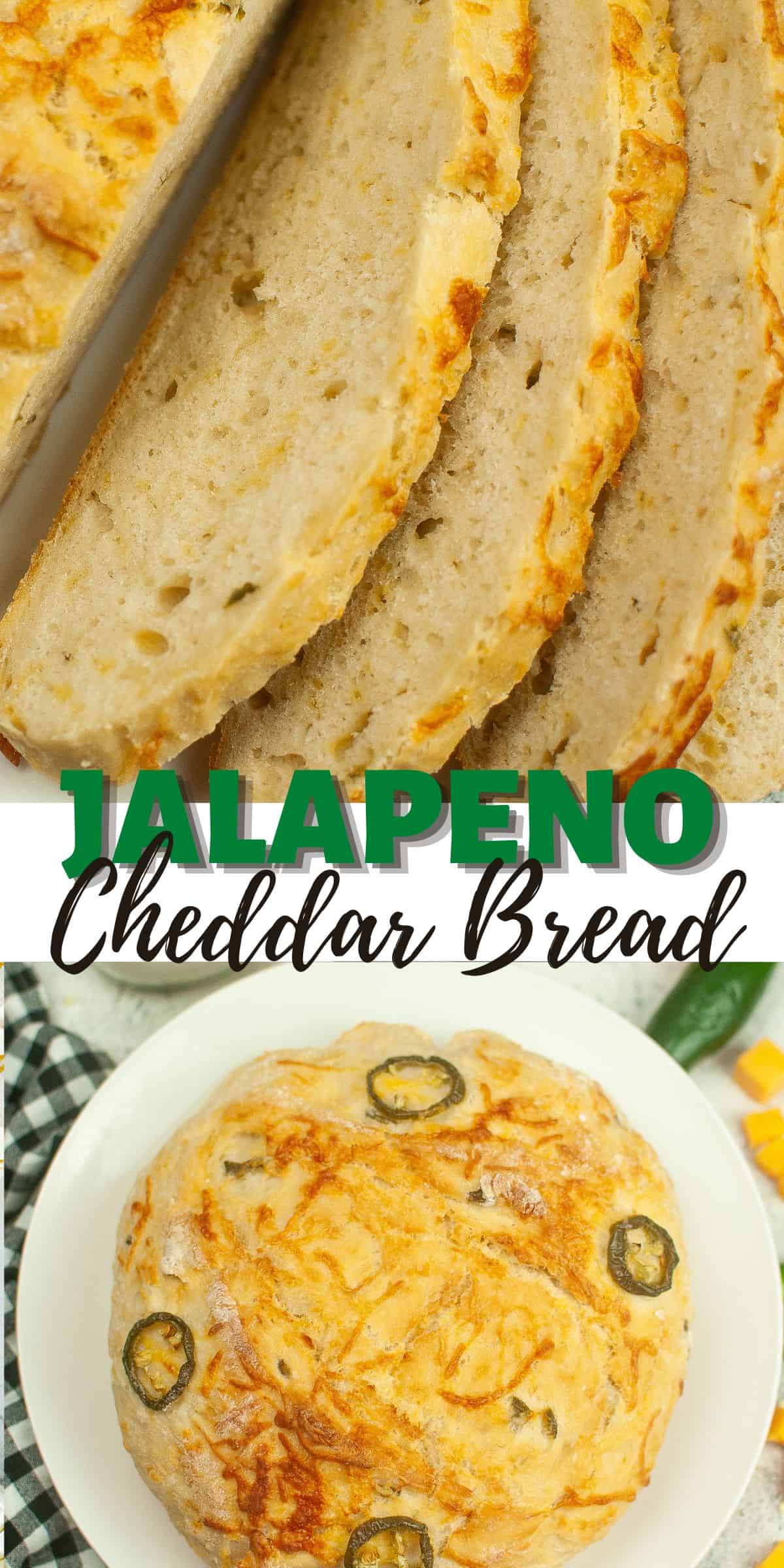 Related Posts