We have some ideas on how to step your trip to the House of Mouse up a notch. Here's our favorite things to do at Disney World without kids!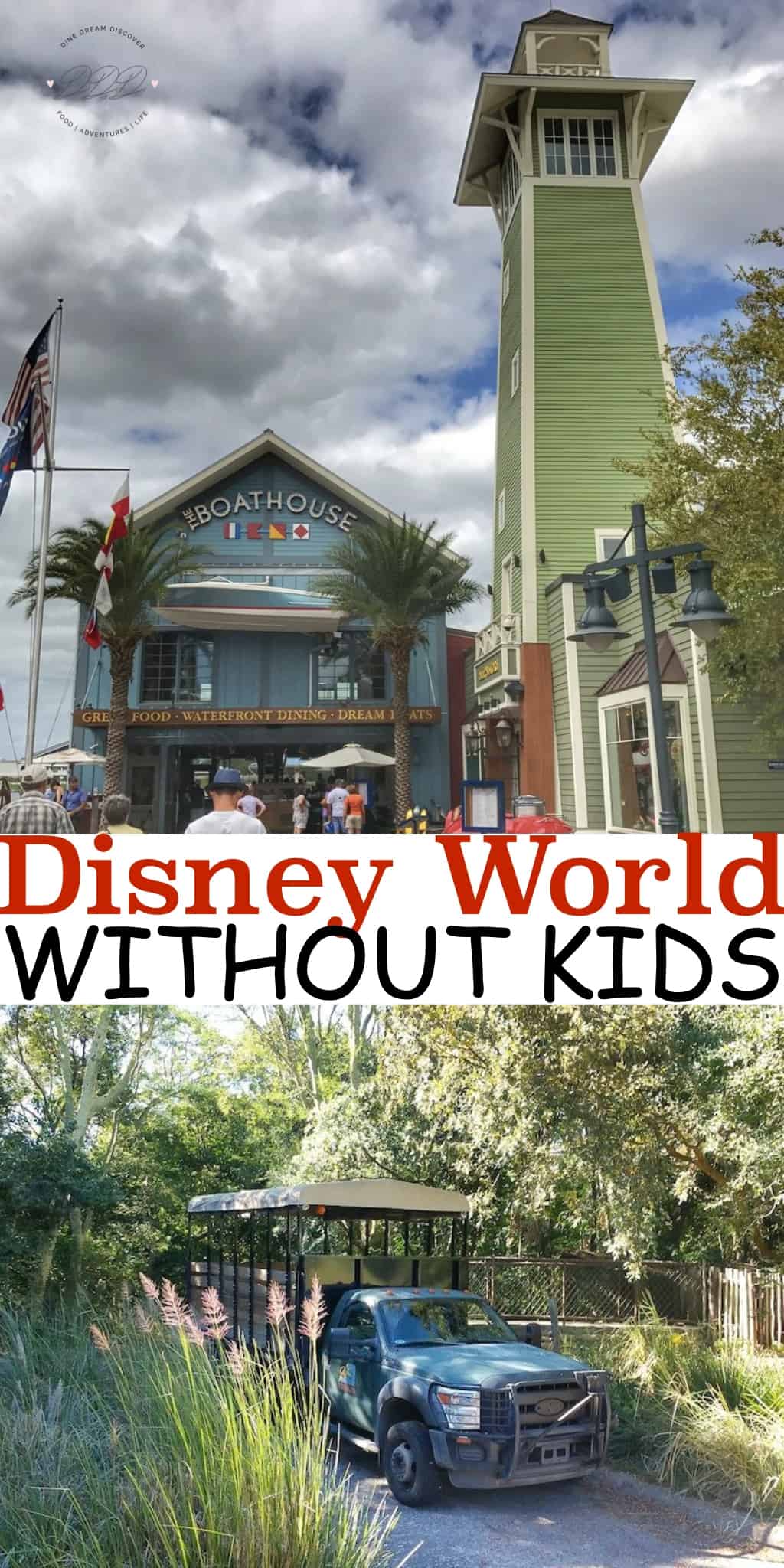 Disney World Without Kids
If you've ever been to Walt Disney World, you know first hand that it's not just for kids. It's estimated that a third of the guests that frequent Disney parks are adults without children.
From weddings and honeymoons to family reunions and vacations, Disney has become a popular choice to have some magical adult fun. Although I'm sure you'll want to hit the teacups and parades, we have some ideas on how to step your trip to the House of Mouse up a notch.
Here's our favorite Disney World must do list for adults.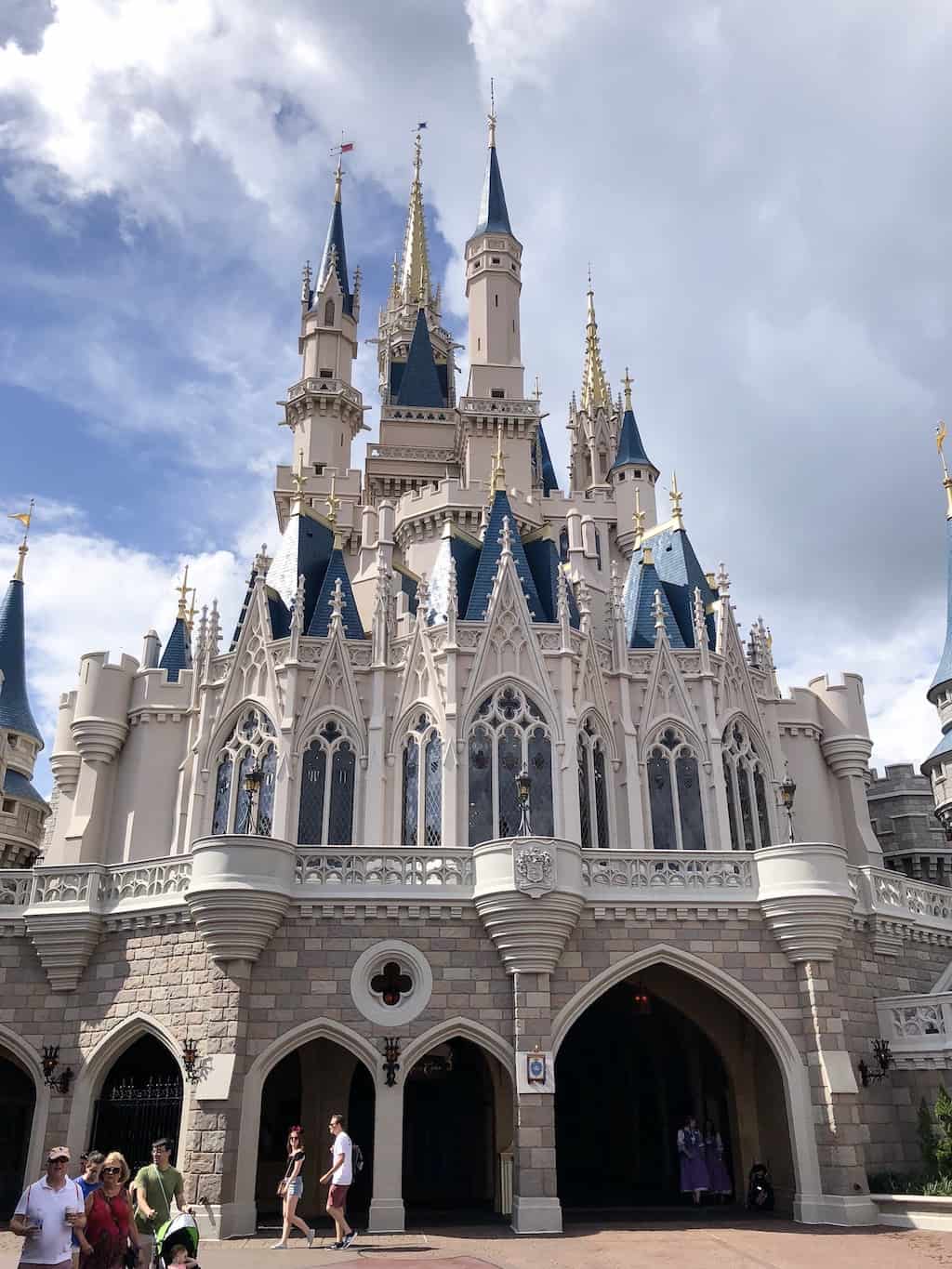 Disney World Couples Vacation Spa Day
Oh yes! After walking miles a day around the parks, a massage is high on my wish list. WDW has amazing spas to choose from, but Senses- A disney Spa at Disney's Saratoga Springs Resort is my favorite places to have a couples massage.
Your massages are customized just for you in a private room. Aromatherapy, warm stone and expectant mother massages are among other choices. Go all out and spring for a facial, body wrap or mani and pedi.
There are even spa packages that last a whopping 6 hours! Soak in a relaxing whirlpool or detox in the  steam room and leave feeling refreshed and rejuvenated.
The tranquil atmosphere, dim lights and soft music will make you feel worlds away from the hustle and bustle of the parks around you!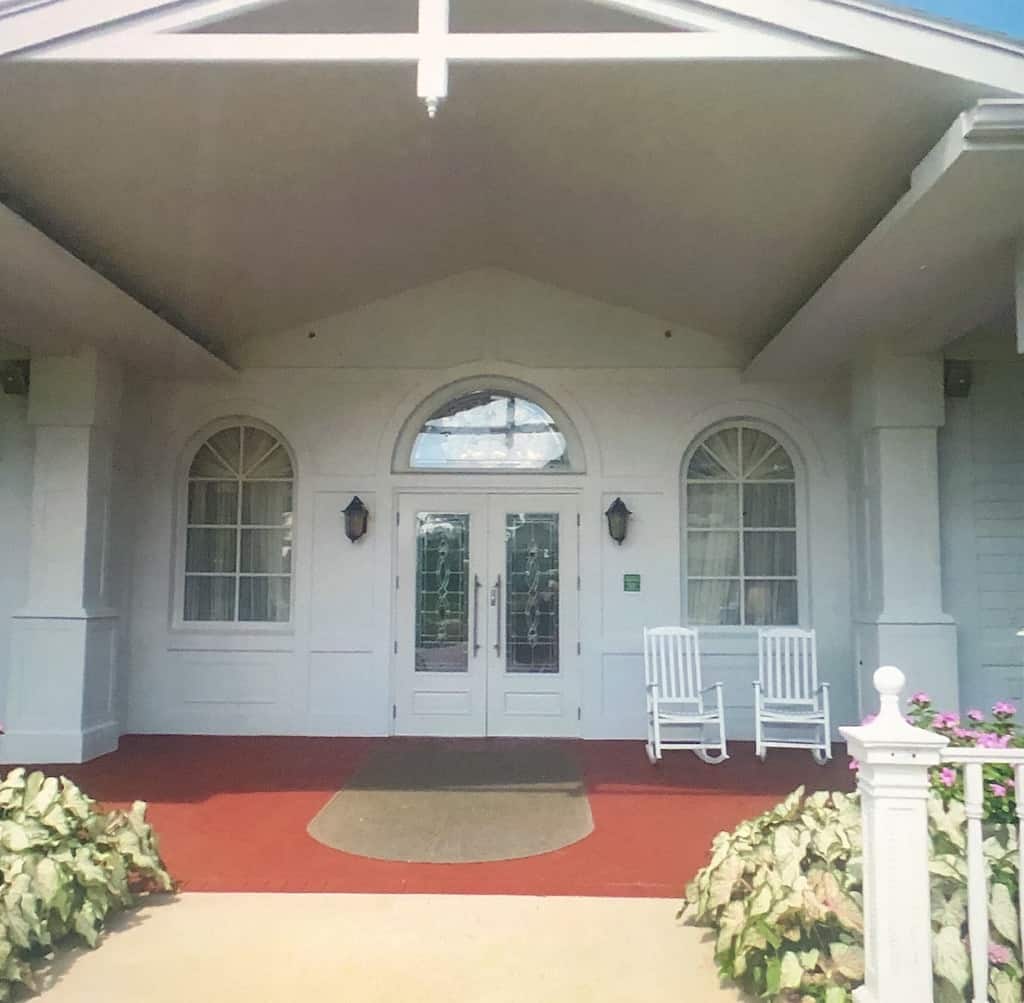 Savor the Savanna: Disney World for Adults Evening Safari Experience
Enjoy an evening out at the Animal Kingdom with a private safari along with food and drinks. The experience is open to those ages 8 and up, but most guests are at least in their teens.
Your $169 ticket allows you to go on a private safari of the Harambe Wildlife Reserve with 11 other guests and a tour guide. The safari usually begins around dusk and you will hear and see the animals enjoy the night without the usual caravans of park guests.
Hear the lions roar and the hyenas cackle. After your journey, enjoy African inspired tapas and premium drinks that include shrimp, edamame, cheese, grapes, desserts, wine and beer. You will receive a special rock to commemorate your trip and disney also donates a portion of the ticket prices to various wildlife conservation efforts.
You can't beat that!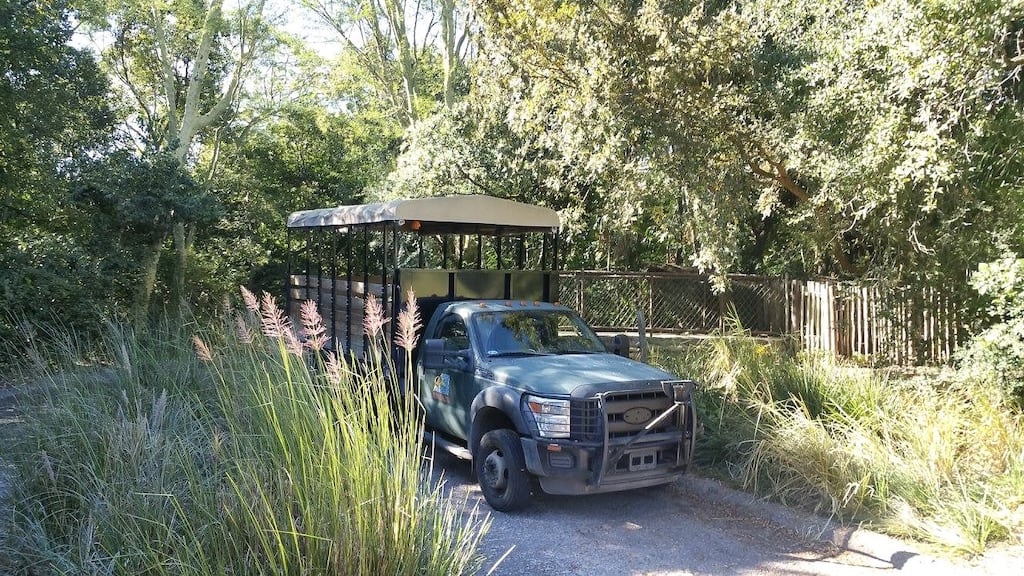 Drink Your Way Around Epcot's World Showcase
The World Showcase at Epcot features pavilions that represent 11 countries. Within these countries, you will find authentic music, food, drinks and building replicas and landmarks.
Epcot is probably the least favorite park for children because there aren't many rides. But for those that want to taste authentic adult beverages, this is the place to be.
Make your way around the world and indulge in a Sake Mist in Japan, an Avocado Margarita in Mexico or a Grapefruit Beer in Germany. There are so many drinks to choose from and "Drinking Around the World" has become quite the pastime for grown ups! Drink responsibly and have fun!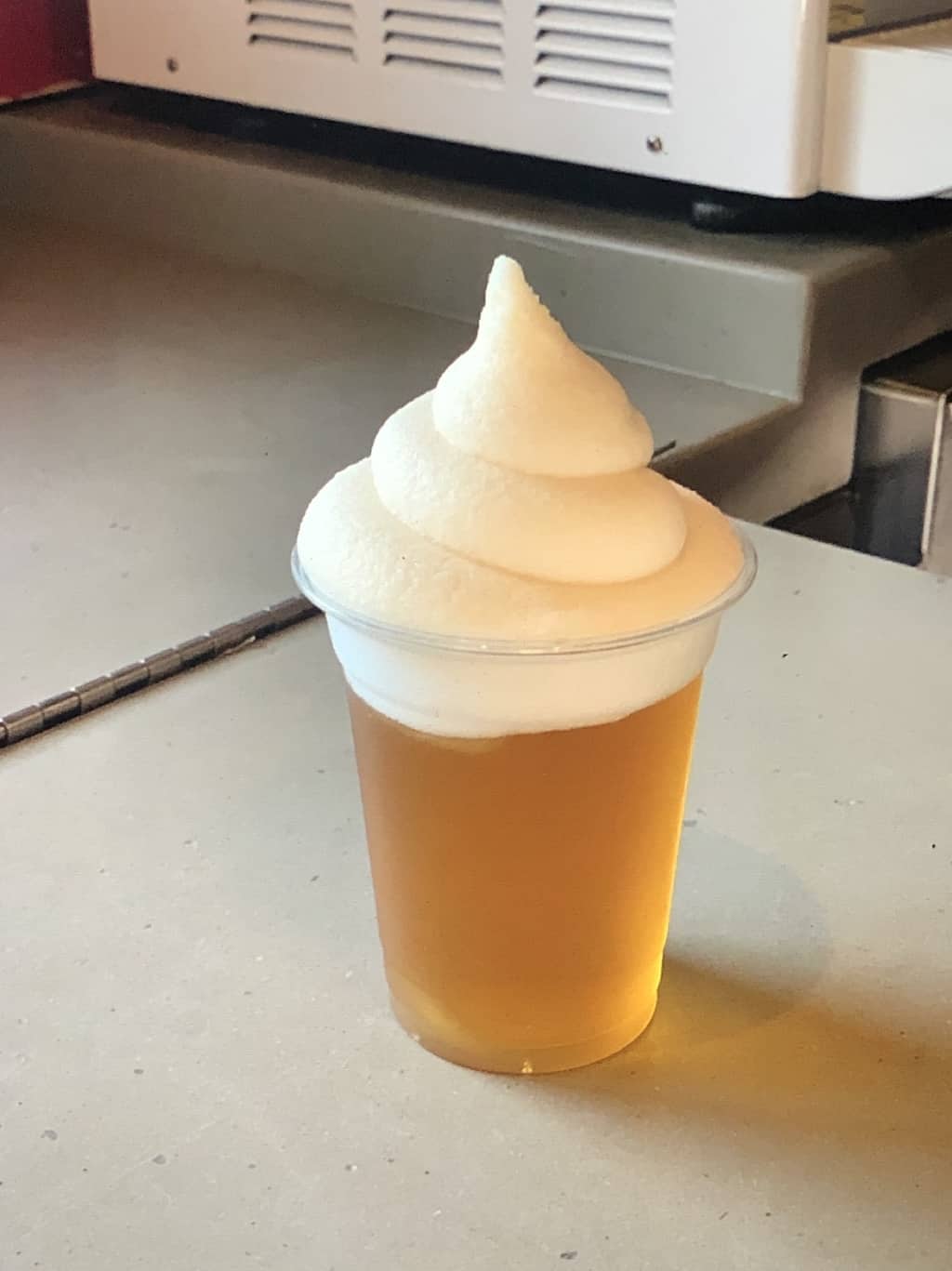 Adult Friendly Disney Springs
Downtown disney has been completely revamped and is now known as Disney Springs. Posh stores like Anthropologie, Coach, Ever After Jewelry Co. & Accessories, Lacoste and Mac are just a few of the places that you can scratch your shopping itch.
Disney Springs has all the fun of an outdoor mall and you will find some great places to dine at as well.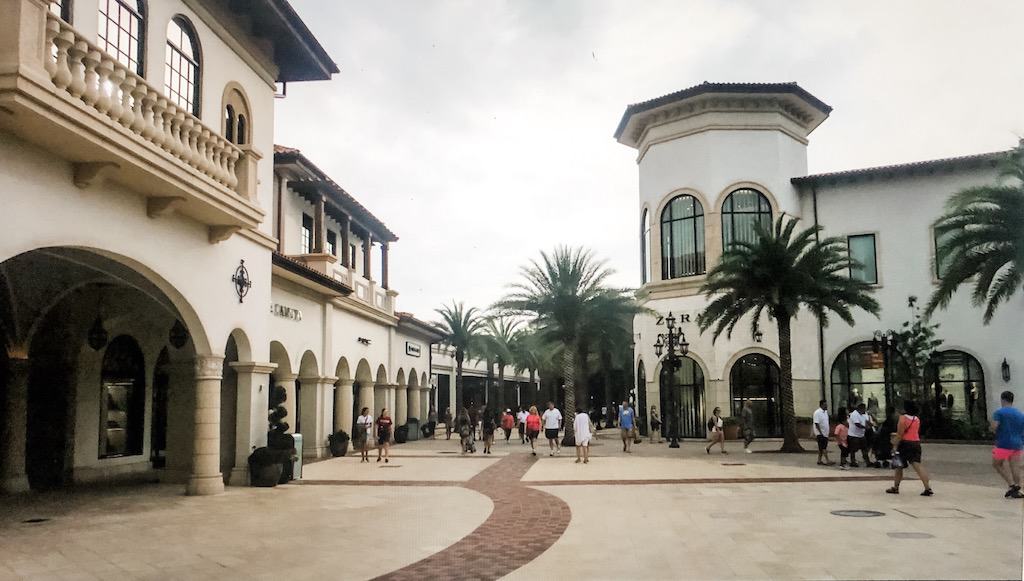 Signature dining like The BOATHOUSE or quick service places like The Daily Poutine are sure to please and aren't on the typical kid's' restaurant list.
Stick around for the nightlife that includes live entertainment on the marketplace stage. Or check out the Edison Live Entertainment. This restaurant  becomes a 21 and up place each night after 10pm.
A Great Gatsby vibe is topped off with burlesque dancers, cocktails and plenty of dancing to the house band. There's no shortage of fun at disney Springs.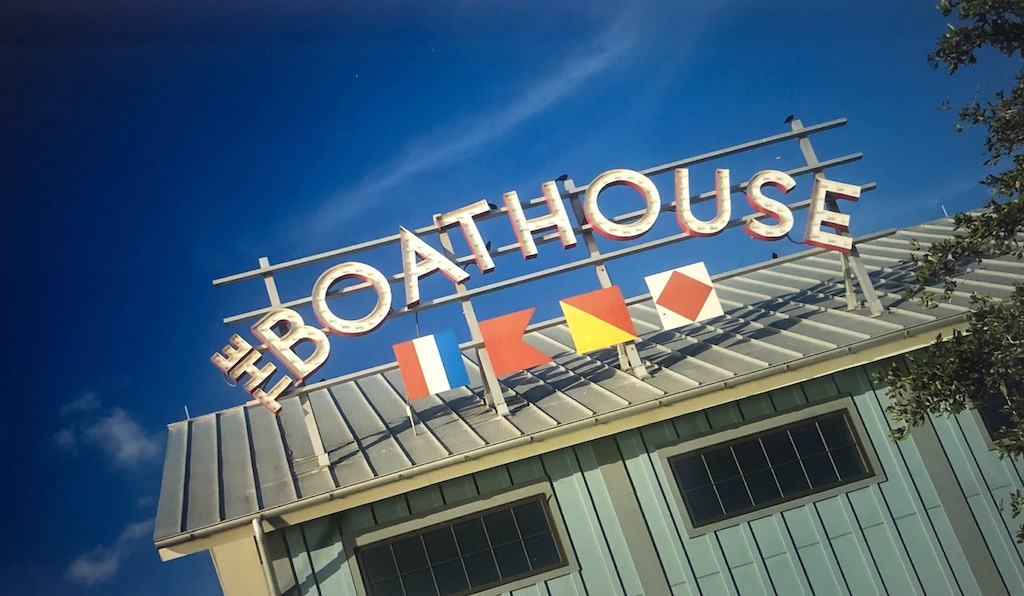 Resort Hop
Each Disney resort is themed to perfection. The deluxe resorts, especially are really something to see. Guests are more than welcome to go on a self guided tour of resorts they aren't staying at.
Hitch a ride on the shuttles or monorails and explore the lobbies and awesome pools. This is especially fun to do around the holidays when all the resorts are decked out in Christmas trees and decor galore!
Must see resorts include:
The Wilderness Lodge

The Grand Floridian

Animal Kingdom Lodge

The Polynesian

The Contemporary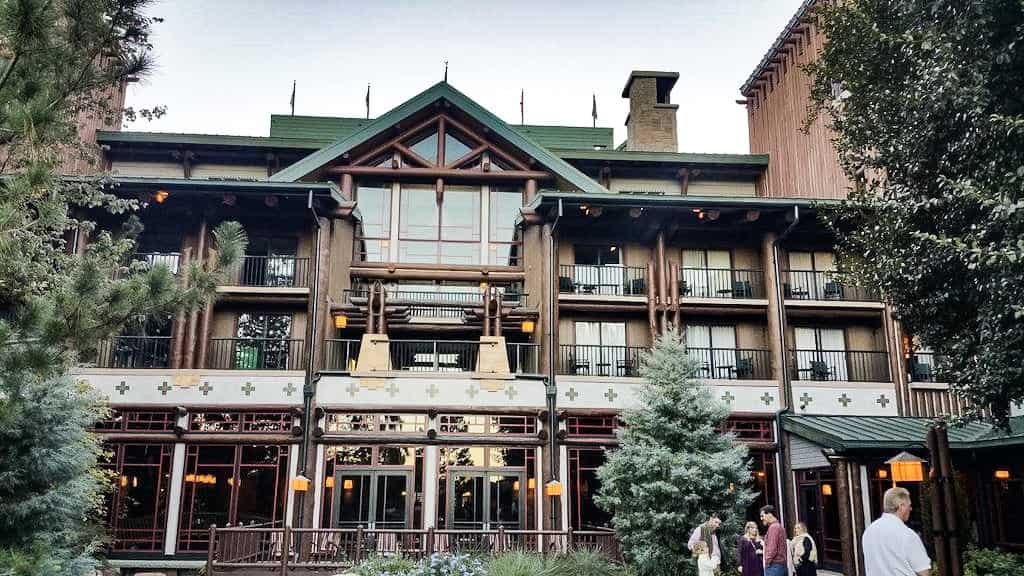 Also, check for fun activities that you can participate in. As long as you are a guest at a disney resort, you can partake in any of the other resorts' daily activities, minus swimming in the pools.
You can rent a boat at the Polynesian, roast marshmallows at Fort Wilderness campgrounds or go on a carriage ride at Port Orleans Riverside.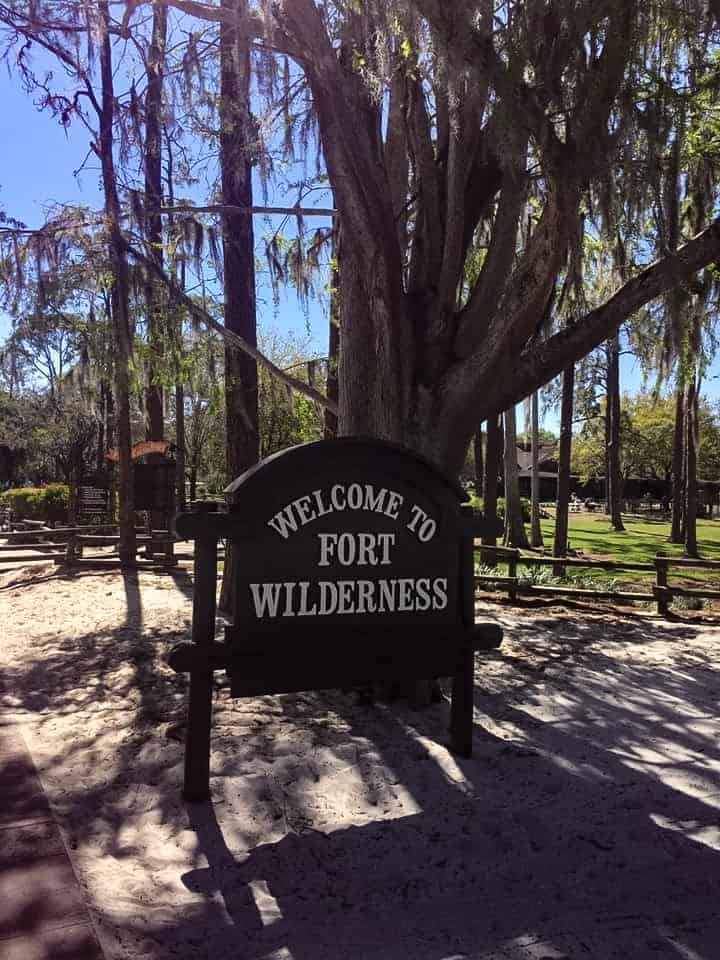 There's so much to do at disney World, besides the parks, that you just might not want to leave!
Related Posts