Celebrate with Wild Alaskan Sockeye Salmon and Wild Alaskan Halibut delivered right to your door. Here are some heart healthy Seafood dinner ideas.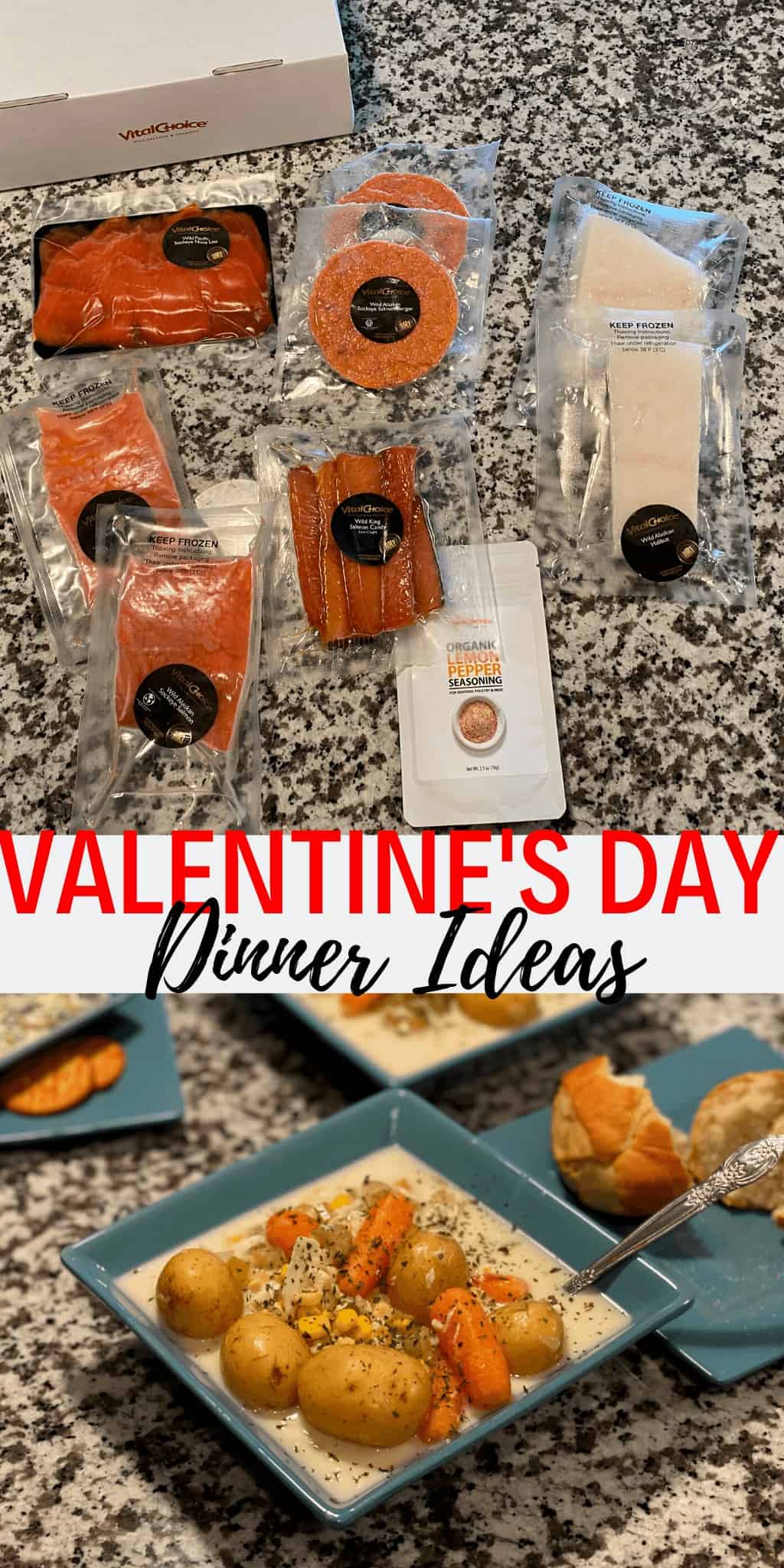 I received the Vital Choice starter box in order to facilitate my review. All opinions are my own and may differ from yours. This post may contain affiliate links. See my disclosure policy for more info.
Seafood Dinner Ideas
With Valentine's Day only a couple of days away, planning a romantic dinner was at the top of my list. Not only because it's Valentine's Day but also because it's our 25th wedding anniversary. Since we are trying to eat more healthy, seafood has been on the top of our list. Especially since I got the Ninja Foodie for Christmas. I use it almost daily and absolutely love it.
The problem with seafood though is where to buy it locally. There are places but let's just say we do not eat seafood very often. I'm very fussy when it comes to freshness. I know it sounds weird but if the seafood has a fishy smell or ocean smell, we won't eat it. But that's also how you can tell if the seafood is fresh. Luckily, Vital Choice has sent me a starter box to try out and see what I thought.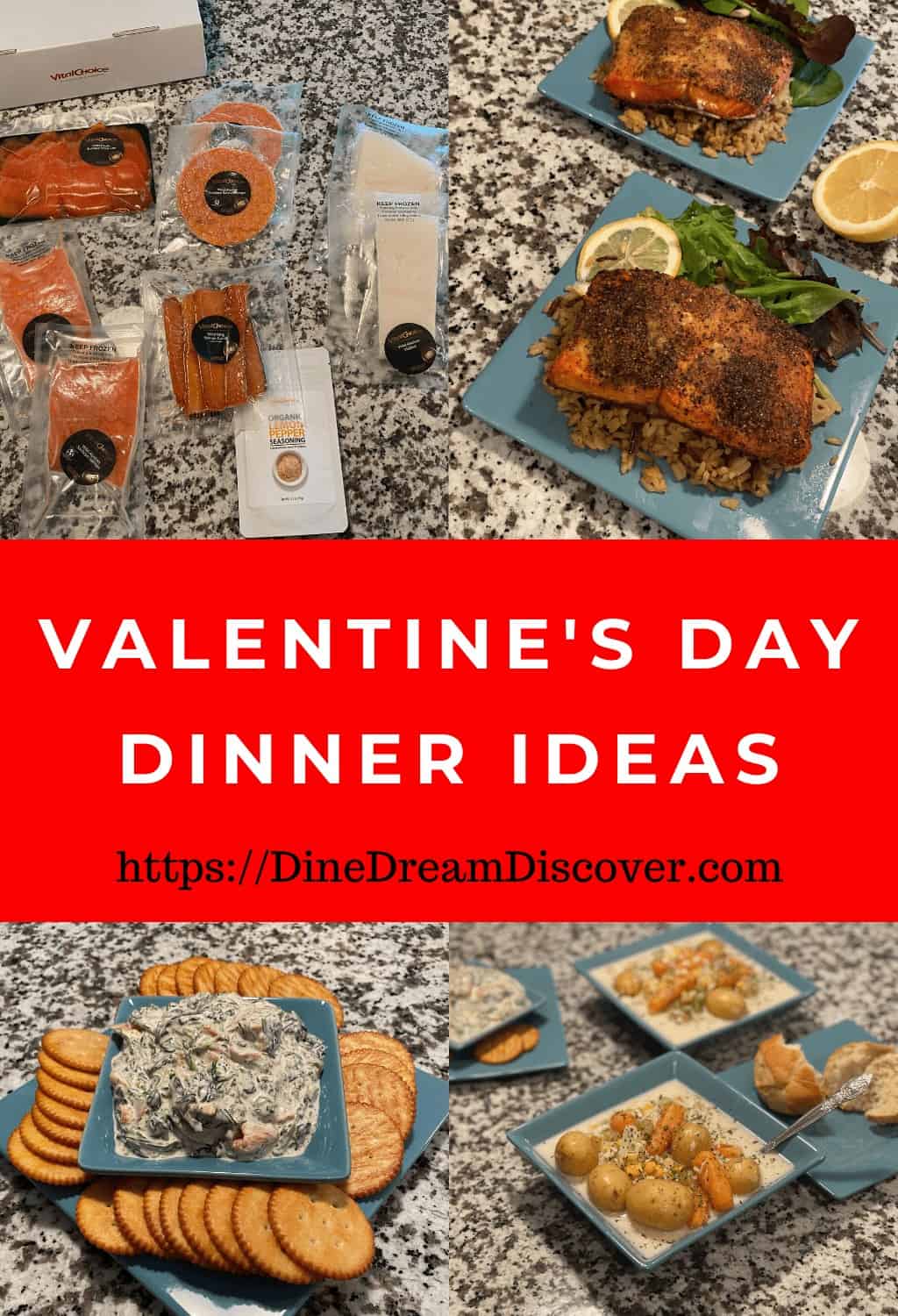 What's in the Vital Choice Starter Box for Valentines Day Dinner Ideas
Quite the selection actually.
2 - 6 oz. portions Wild Alaskan Sockeye Salmon, boneless, with the skin on.
2 - 6 oz. boneless and skinless portions Wild Alaskan Halibut.
Two - 4 oz. Wild Sockeye Salmon Burgers.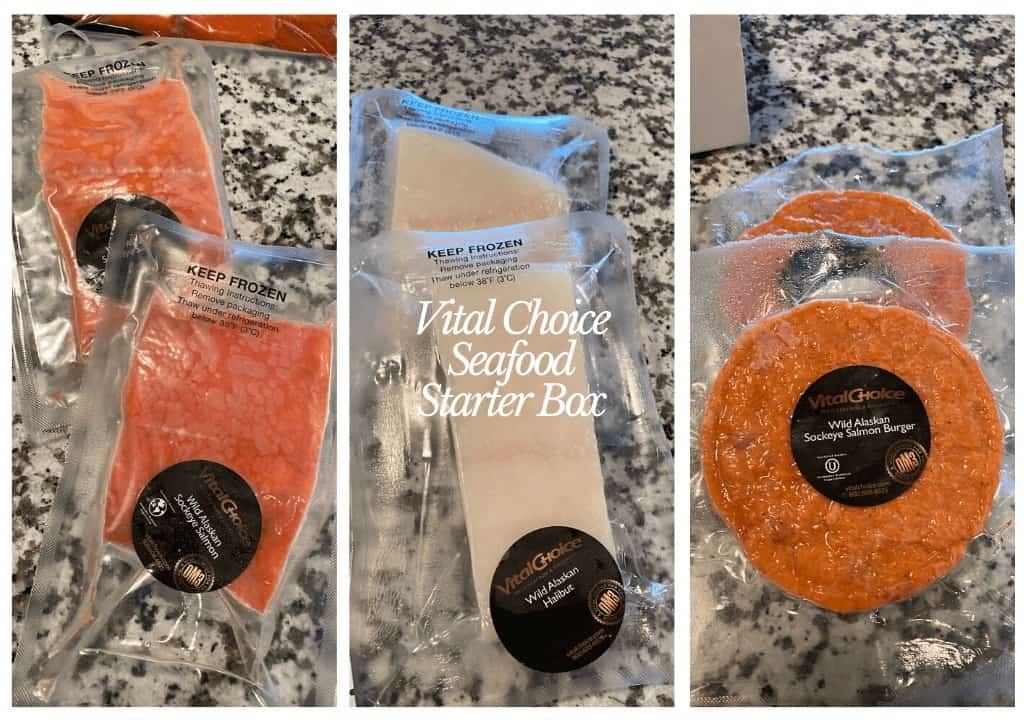 5 oz. portion of Smoked Wild King Candy.
4 oz. Wild Alaskan Sockeye Nova Lox.
2.5 oz. Organic Lemon-Pepper Seasoning.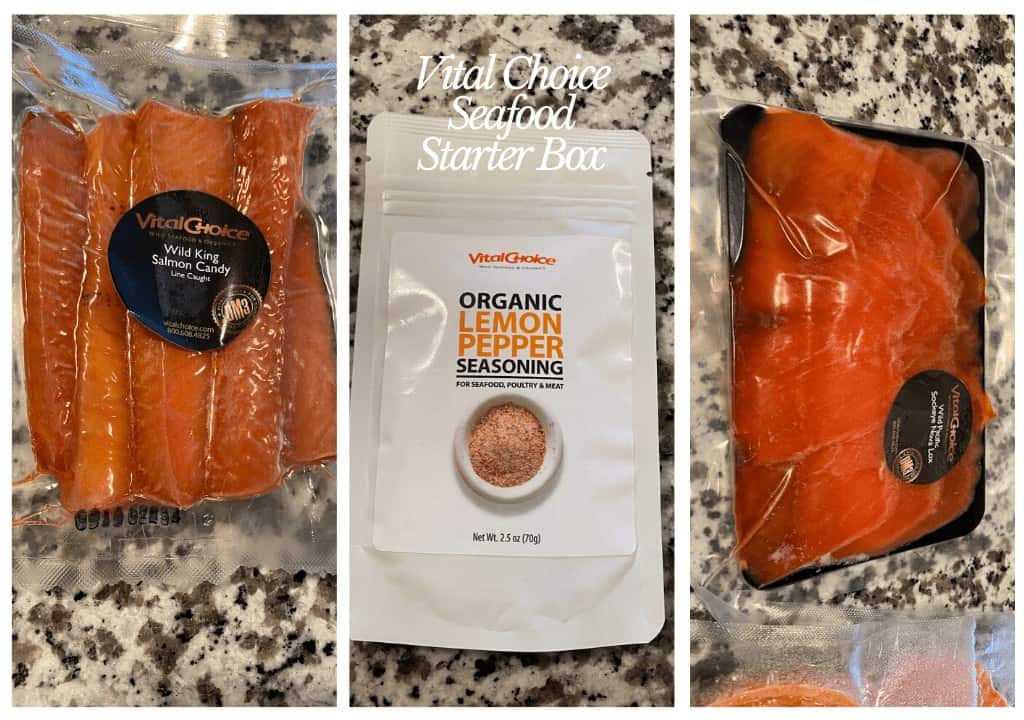 Valentines Day Seafood Dinner Ideas
I made Smoked Salmon Spinach Dip as an appetizer. This can be served with crackers as I did or celery and carrot sticks if you choose.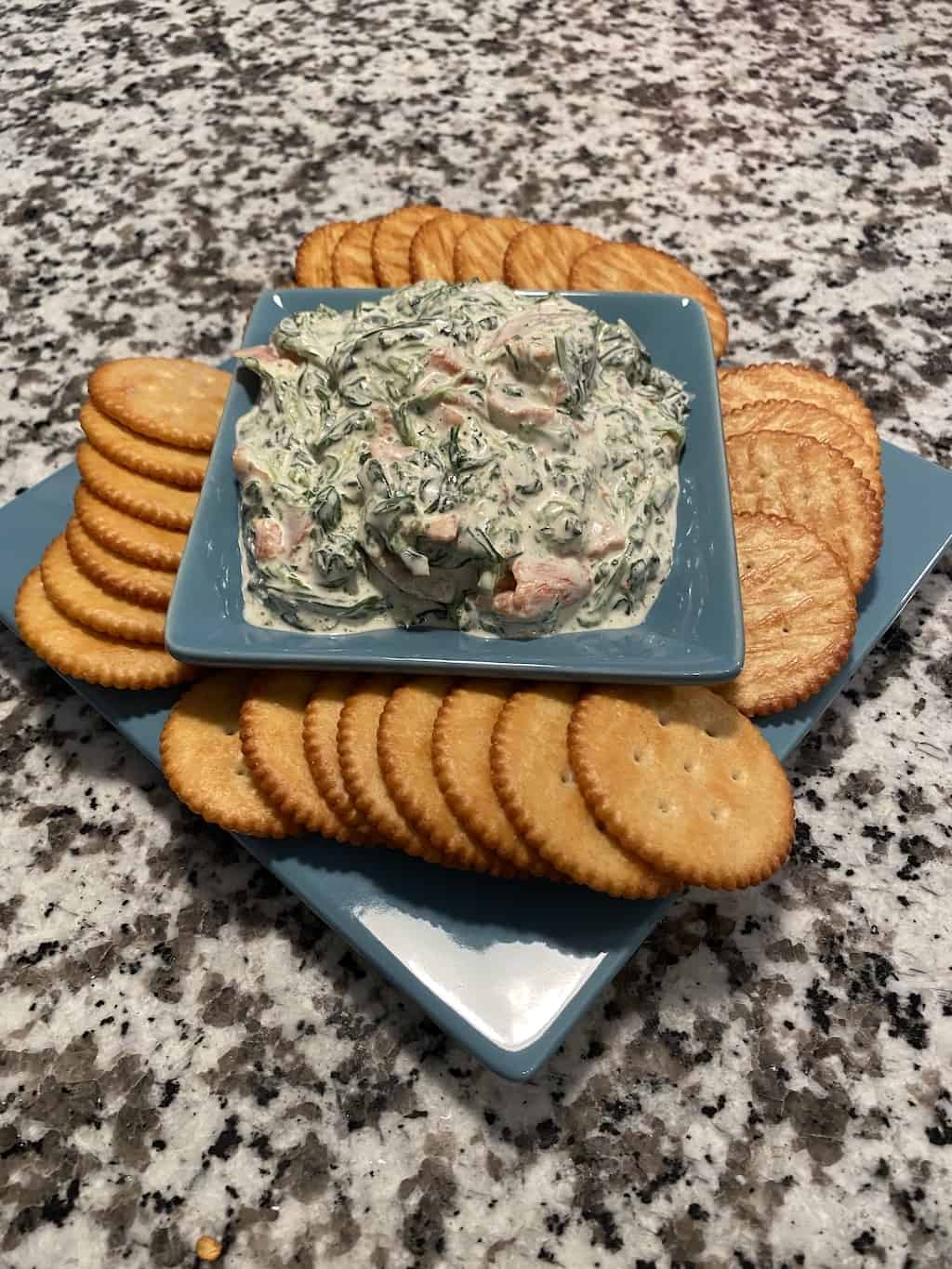 Next I suggest the Instant Pot Fish Chowder. Now this can be a meal in itself if you'd like it to be. However, I was making a romantic dinner for two and even though it wasn't a seven course meal, we had plenty of leftover for the next day's lunch.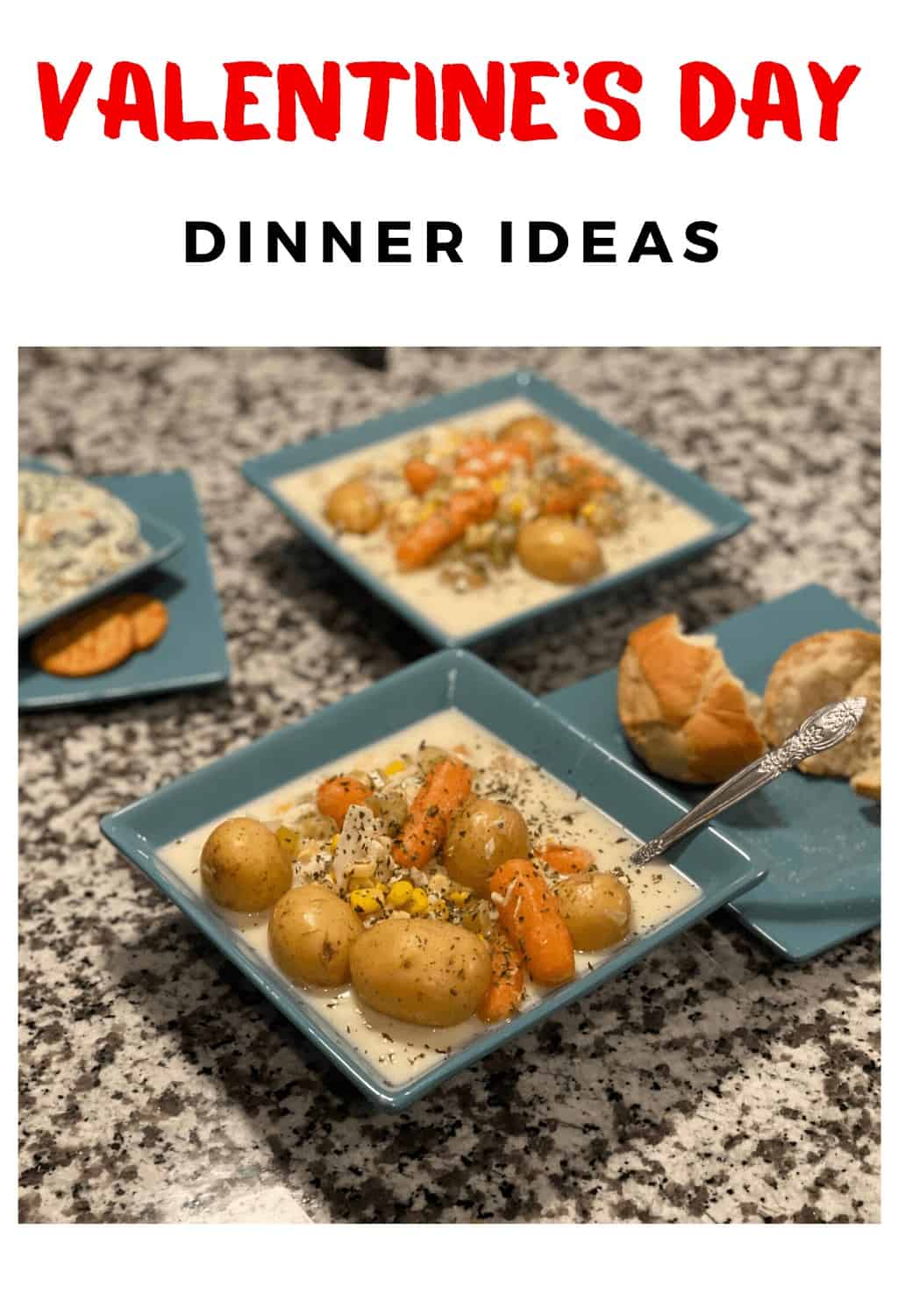 The final plate I made was the Air Fryer Lemon Pepper Salmon. I served this on a bed of long grain and wild rice with a spinach side salad.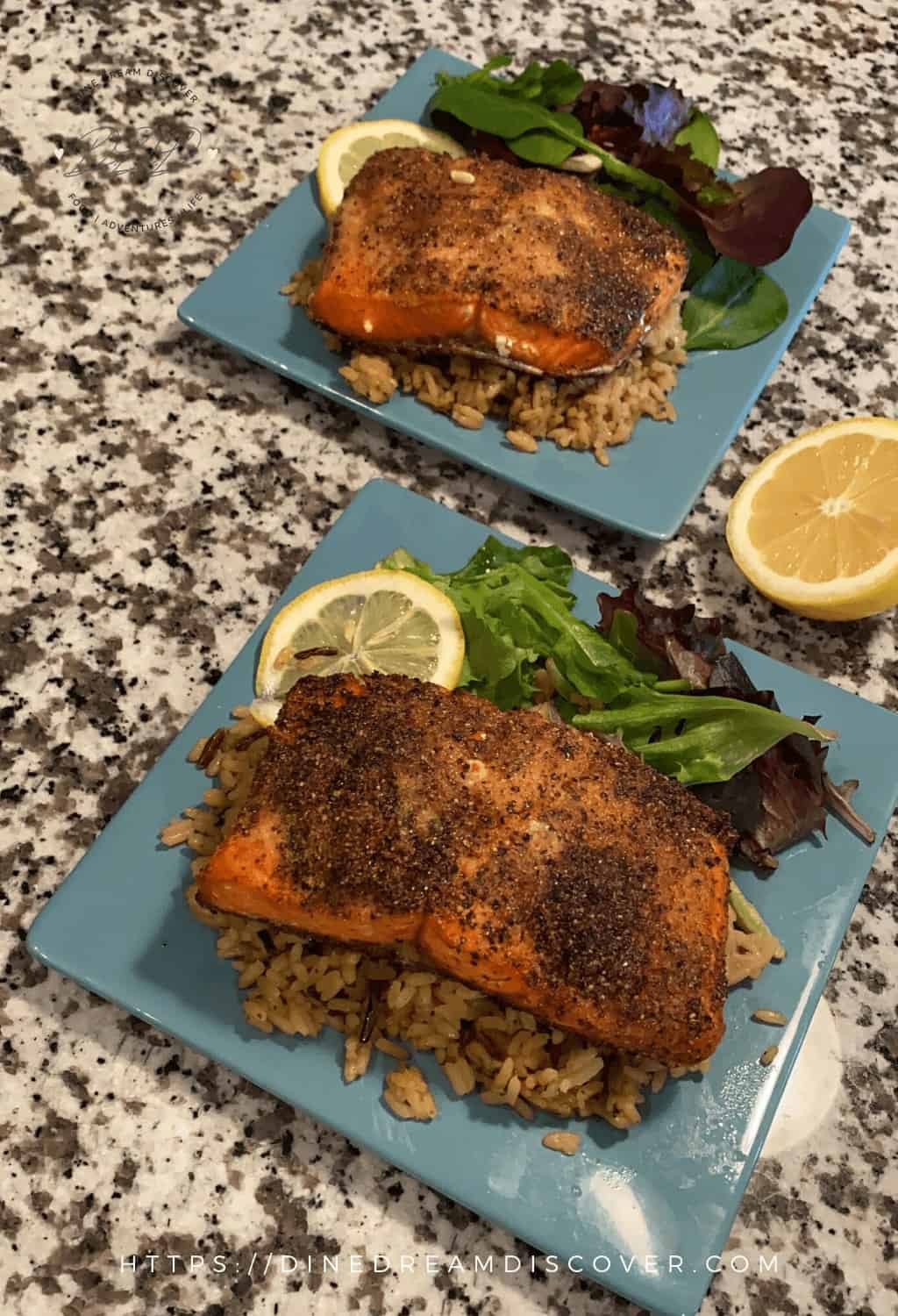 All in all, we were very satisfied when dinner was done. I served a small (very small) piece of the Instant Pot Cheesecake topped with fresh strawberries (it's strawberry season in Florida). Needless to say it was a very fulfilling and romantic evening.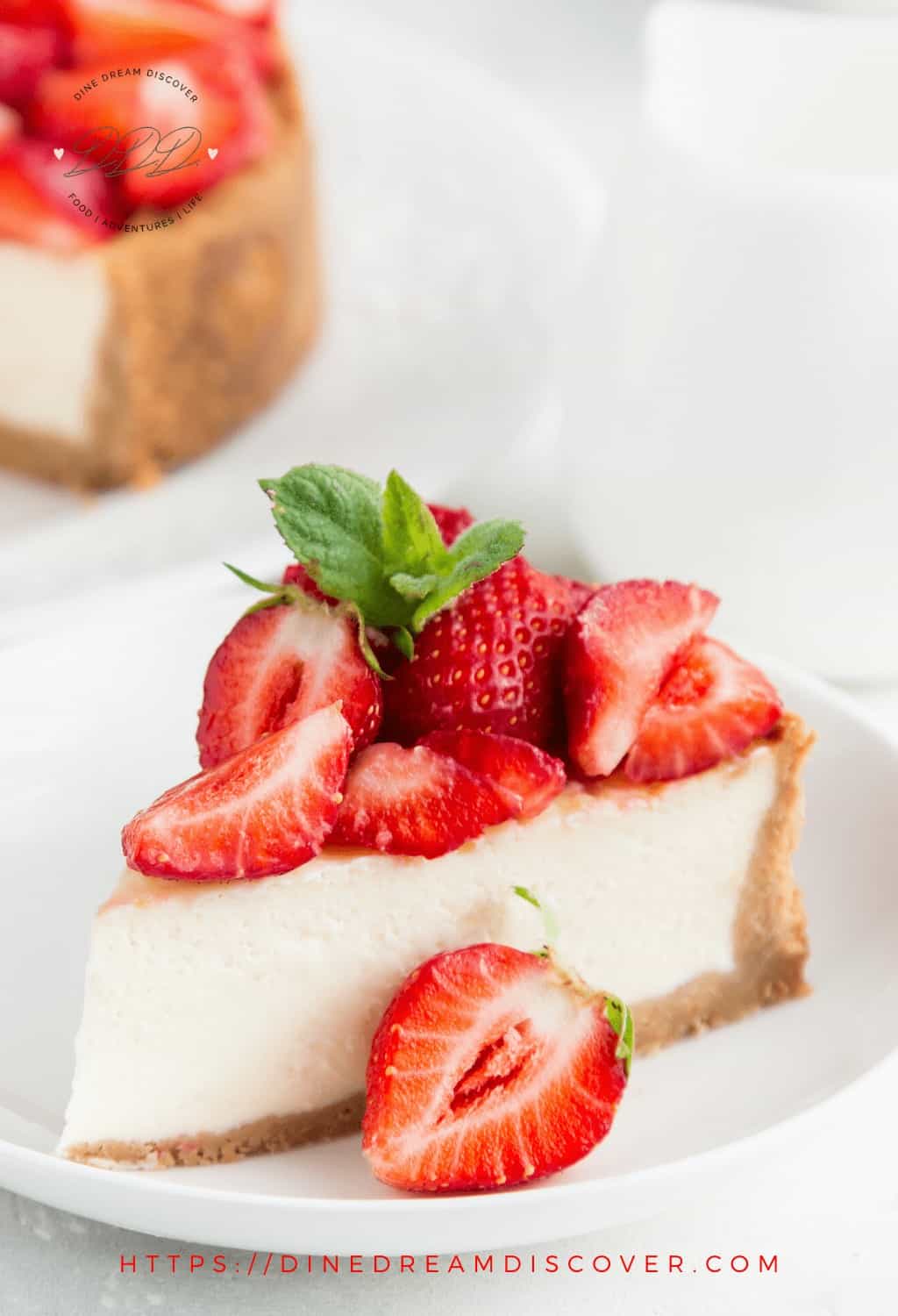 How Does the Starter Box Arrive
The Vital Choice starter box arrives frozen in a cooler and filled with dry ice to keep it that way. The items are vacuum sealed to keep them fresh. Once it arrived, I immediately placed it in my freezer to keep until I was ready to use the seafood. When you are ready to use it, you can either defrost in a bowl of cold water for about 30 minutes or place in refrigerator.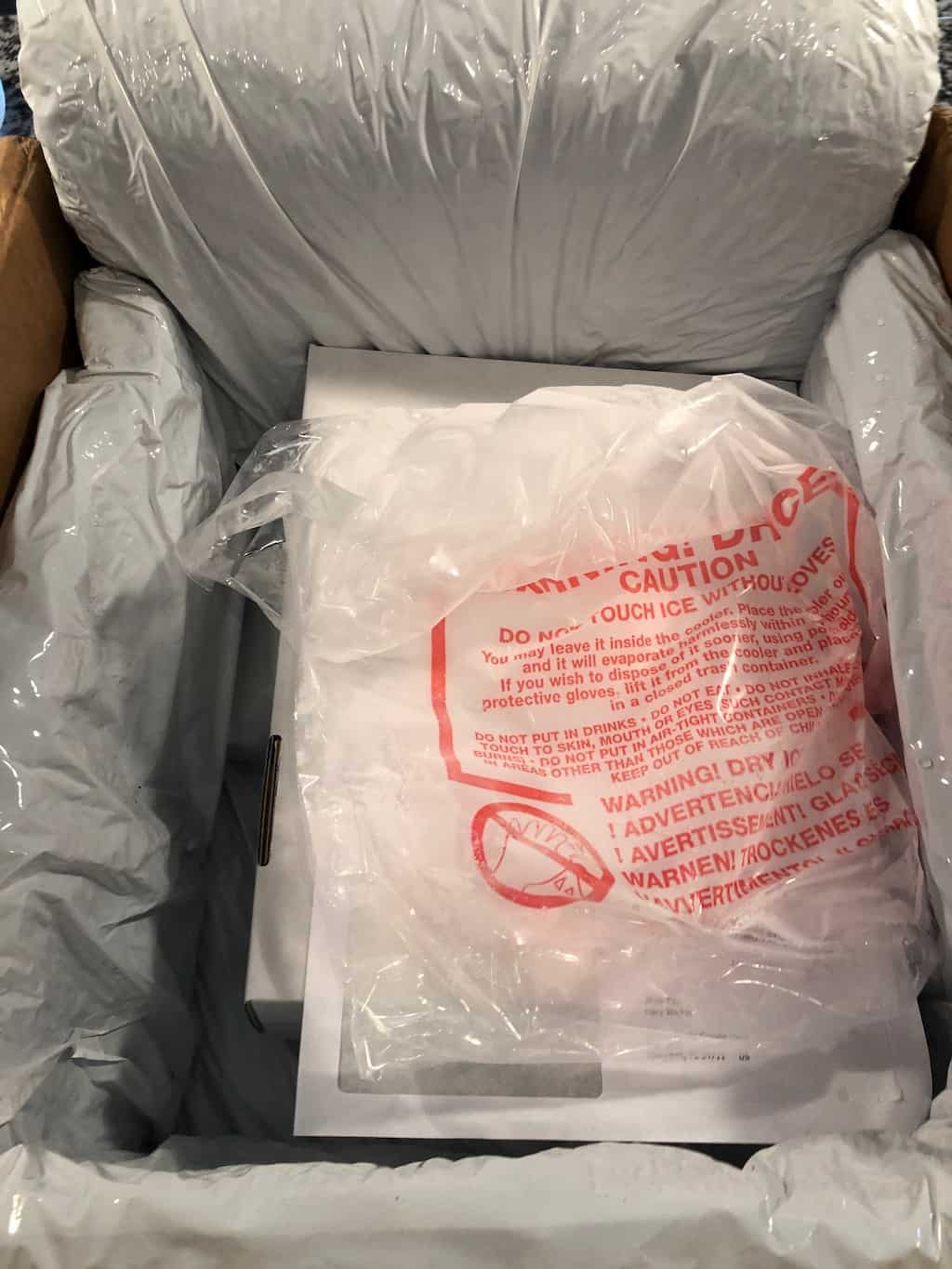 How Long Can I Keep Seafood in the Freezer for
It is recommended that if you place seafood in a freezer that is self defrosting freezer, you can keep it for up to 3 months. If placed in a deep freezer, it can be kept for 6 months to a year.
Seafood Benefits
As a result, Seafood has many benefits. Probably the most important one of them being Omega-3 fatty acids. Consequently, Omega-3, as per the American Heart Association, can help decrease the risk of arrhythmias, decrease triglyceride levels, lower your blood pressure and decrease growth of atherosclerotic (arterial) plaque.
It also has Vitamin D, Astaxanthin, and the essential mineral, Selenium.
About Vital Choice
Vital Choice has earned the status of a "B" Corp for their policies and practices. The fisheries that supply most of the seafood are certified sustainable. The seafood is processed and flash frozen within hours of being harvested. This preserves the fresh caught flavor, appearance, texture and nutritional quality. I love it when companies offer a 100% satisfaction guarantee as does Vital Choice. This gives me peace of mind and proves to me that the seafood is fresh and I won't be disappointed. Vital Choice seafood is pure wild seafood that's naturally low in mercury and manmade pollutants.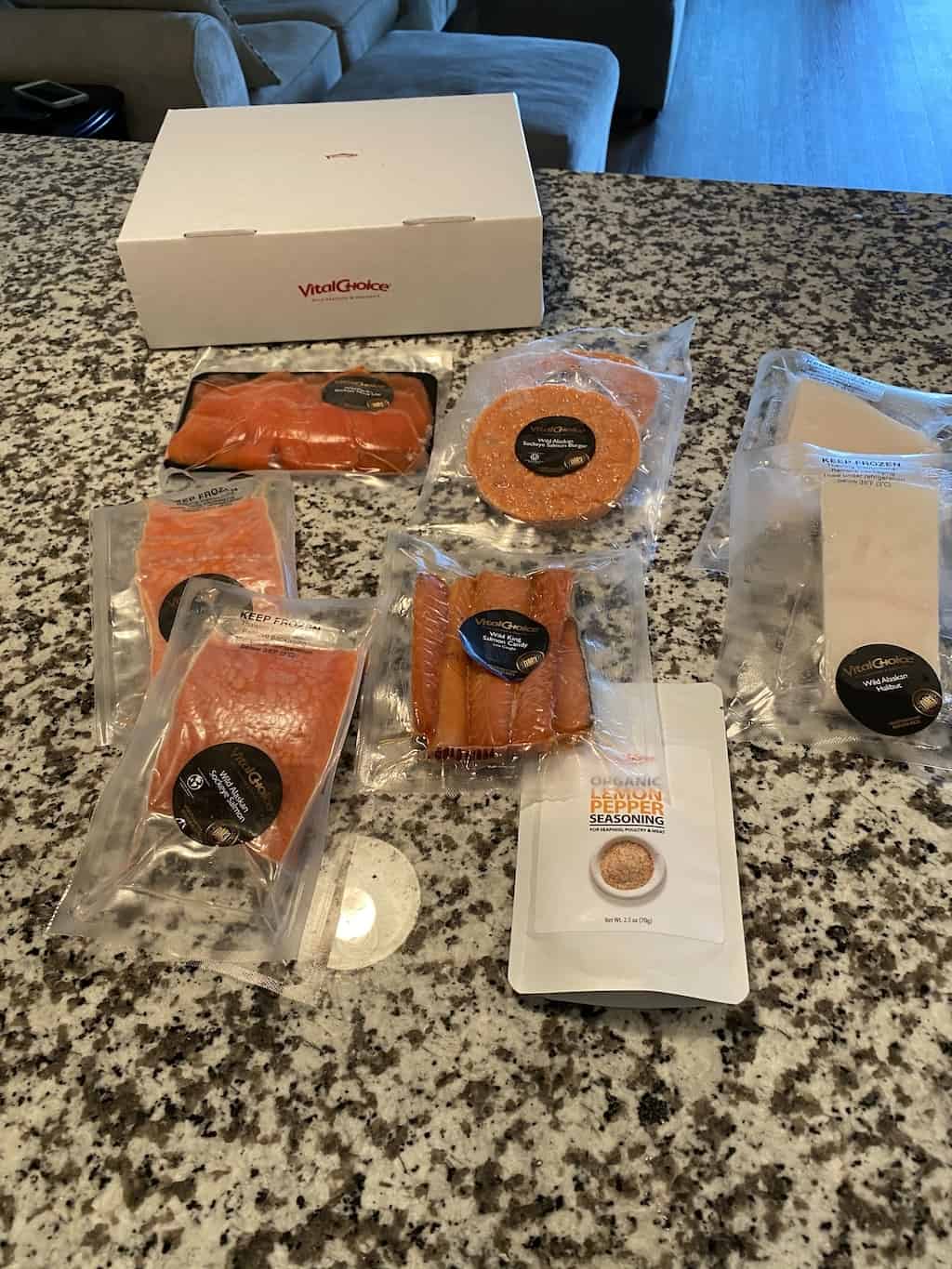 Order your starter box today and find out why Vital Choice is MY choice for seafood. Connect with them on Facebook, Twitter, Pinterest, Instagram and YouTube.
Follow us on Pinterest and PIN IT FOR LATER!