Hollywood Studios is one of my favorite Disney World parks. A new Cars attraction has opened! Here is what you should know about this ride…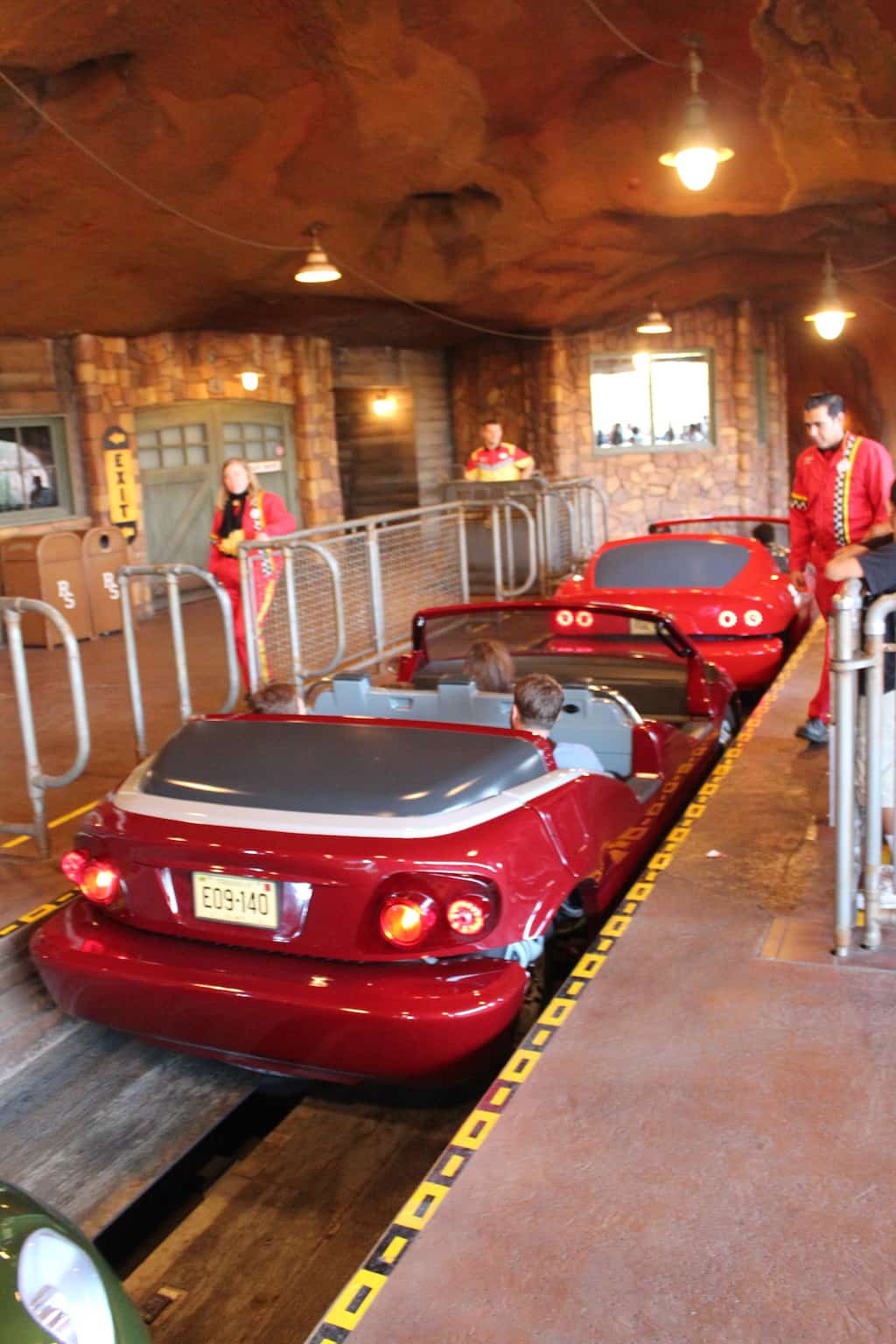 New Cars Attraction at Hollywood Studios
Hollywood Studios is one of my favorite Disney World parks. It's not always as busy as the other parks, which is nice. There are actually some exciting things happening at Hollywood Studios this year.
March 31st is when all the magic happened at this WDW park. A new "Cars" attraction has opened! Here is what you should know about this ride…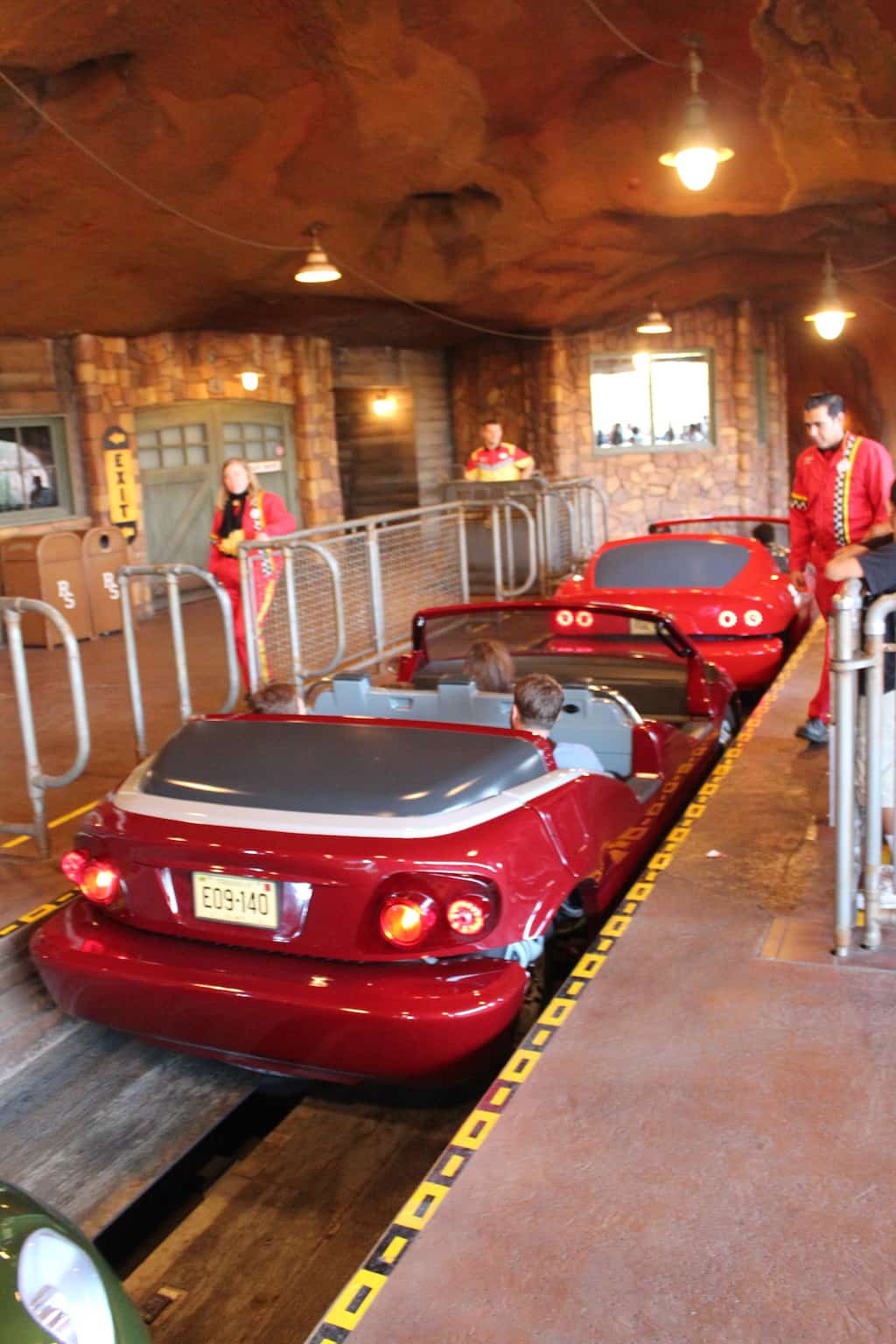 Lightning McQueen Racing Academy
How do you love the name of this ride? I think it's awesome! Aspiring Racers can become a champion racer in no time. This ride uses a state of the art racing simulator and a huge screen.
Lightning McQueen is up for the racing challenge and his friends are encouraging him the whole way. Tow Mater and Cruz Ramirez are just some of the friends encouraging McQueen along his journey.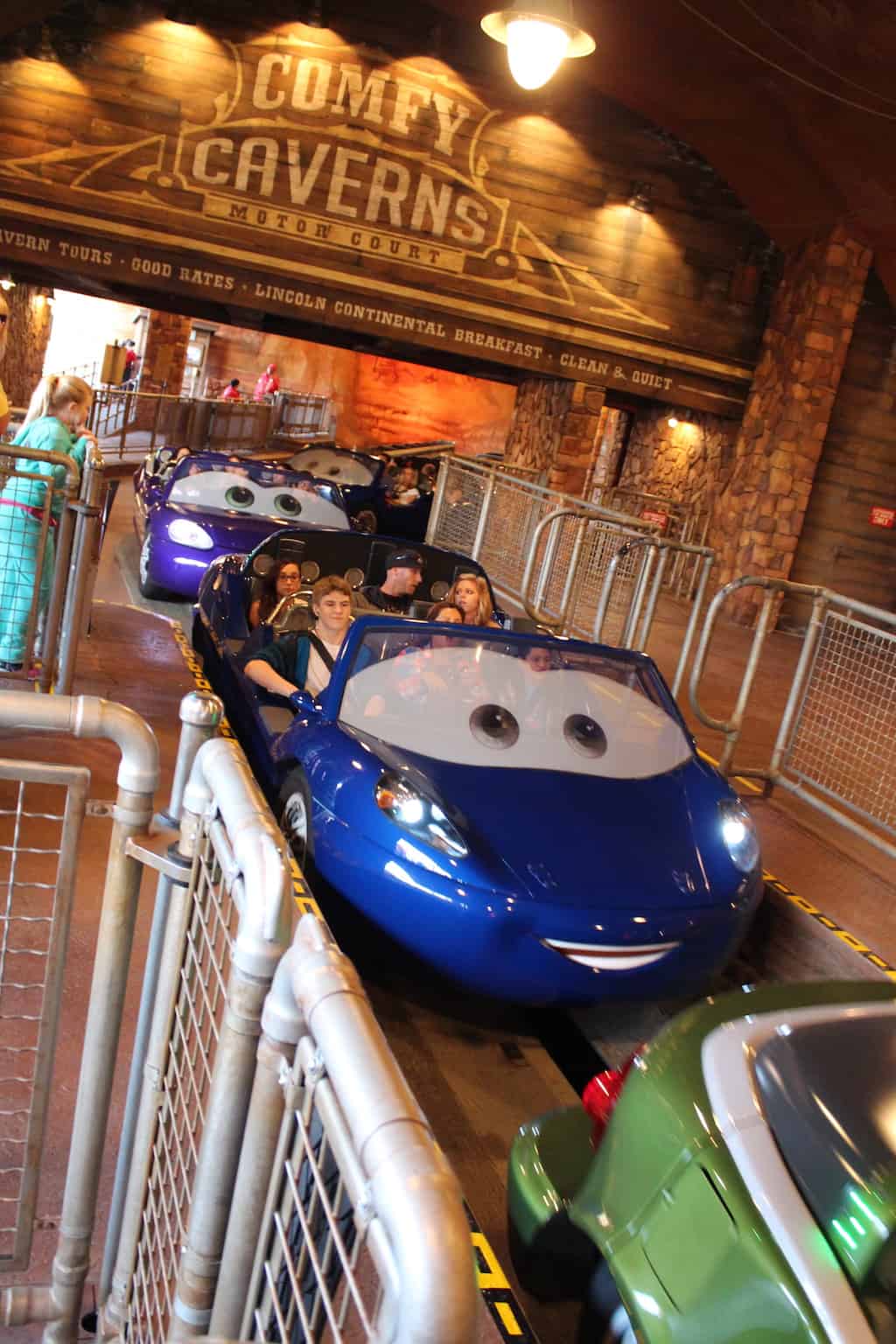 Sunset Showcase Courtyard
There is something to be said about the excitement that disney puts into its rides. Not only is the Lightning McQueen ride exciting, so is what happens afterwards. DJ, the party car, gets everyone excited and revved up!
"DJ's Ready! Set! Party Time!" is busy putting on a show for all who want more of Cars! You'll experienced games and dances inspired from the movie Cars. It's neat to see these characters in action.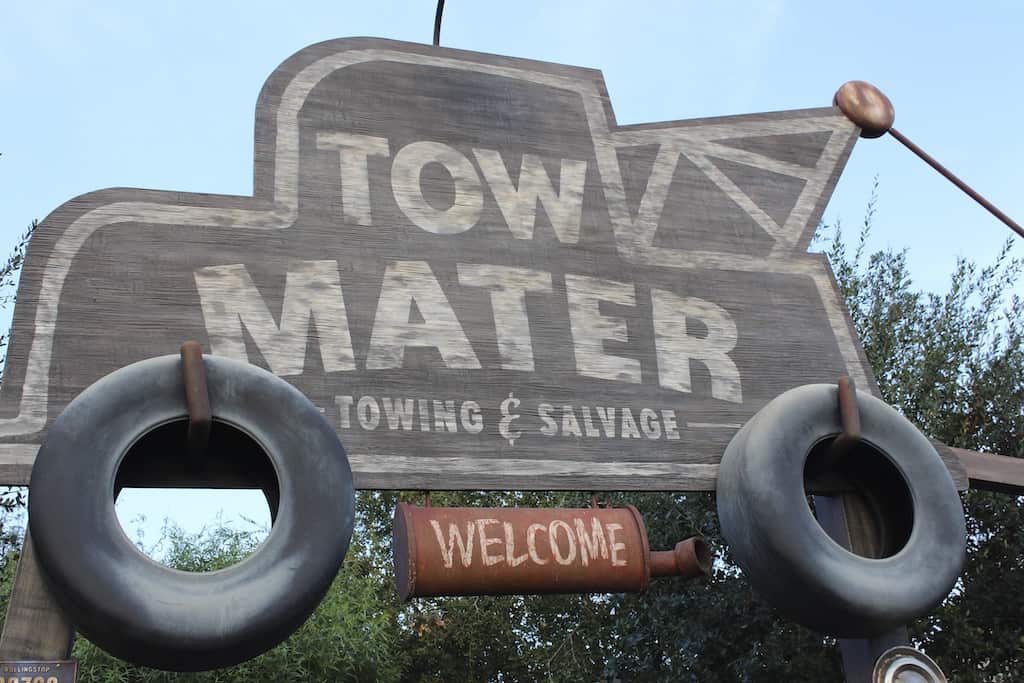 Location of the Cars Attraction Ride
The Lightning McQueen's Racing Academy and DJ's Ready! Set! Party Time!...has its own location and that's at the Cars Courtyard.
It's neat how there is a ride, but there is also dancing and singing, right at Disney's Hollywood Studios. I think Disney needed a new ride at this park and this is just it!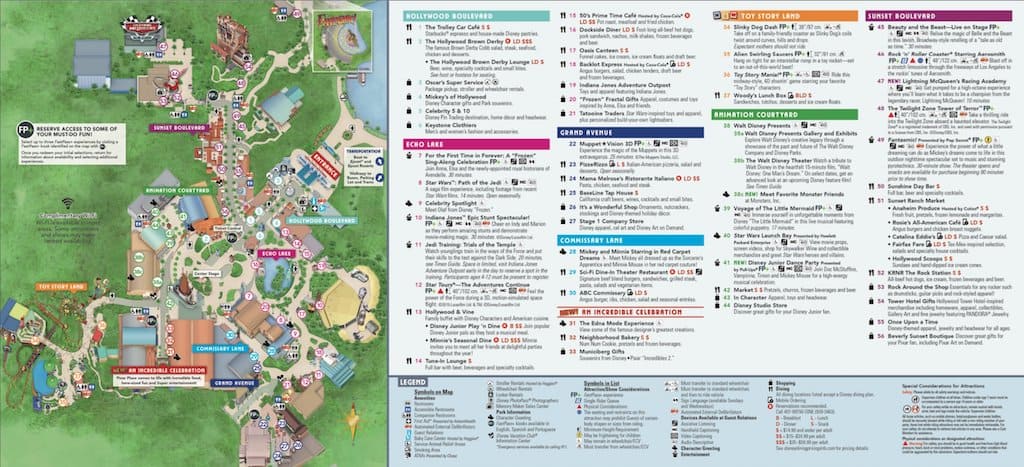 What to Know About Hollywood Studios
If you aren't as familiar with Hollywood Studios as you are the rest of Walt Disney World, I wanted to give you a quick rundown of what is happening at this park. The park was opened in 1989 and was actually the third of the four theme parks at WDW.
The park itself is focused on the television, music, and theater side of things. So, when you go to this park, you'll be able to appreciate everything that's been created in the production and movie realm of Hollywood.
If you get the chance to head to Hollywood Studios, make sure you hit up the new Cars attraction! You no longer have to wait because the ride is here and you can enjoy it with the family.
What's your favorite ride at Disney World? I'd love to know!