Some of the most exciting Florida Family Vacations And Activities include sightseeing, beaches, water sports, amusement parks and more.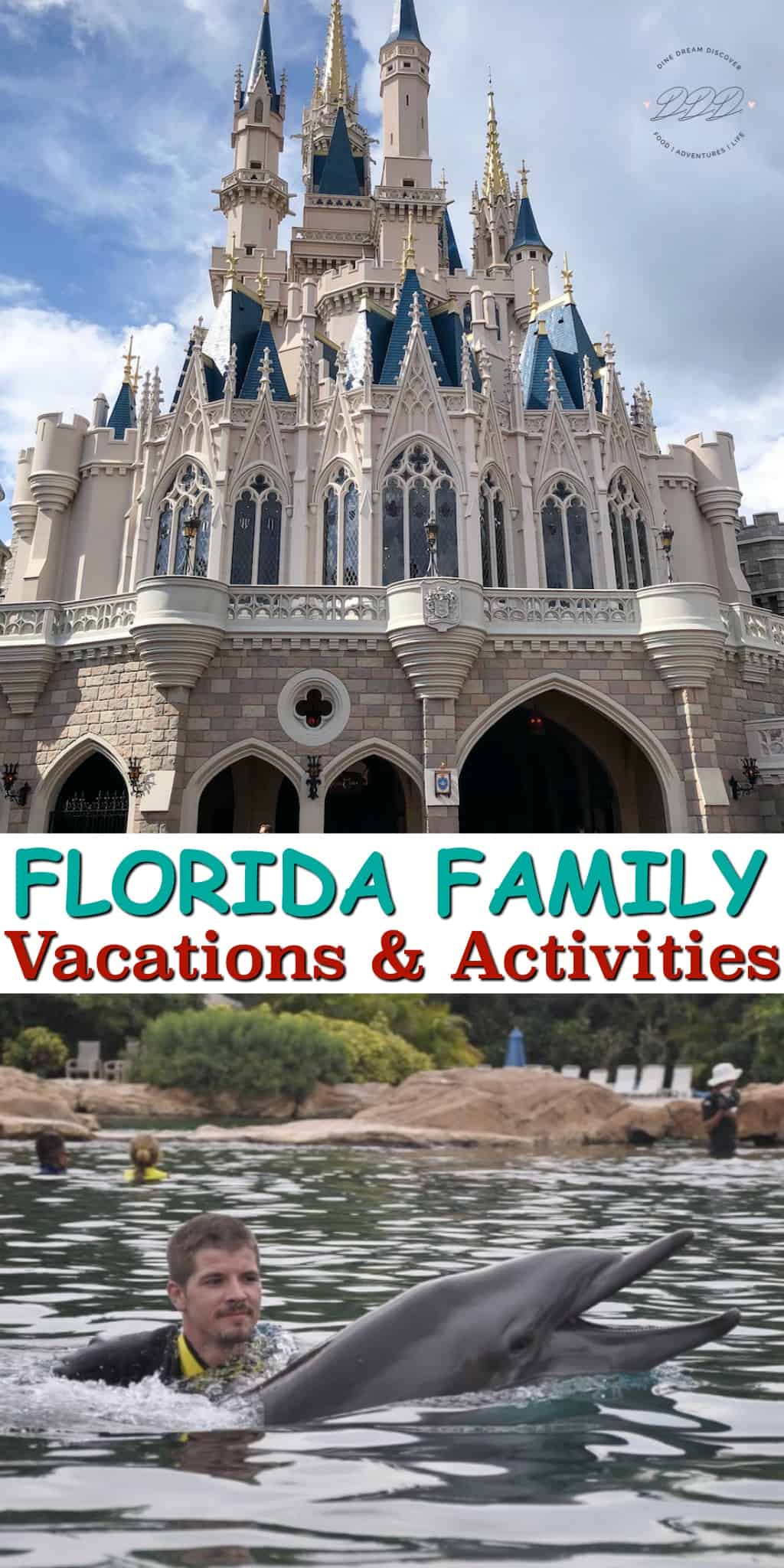 Florida Family Vacations And Activities
Florida is the most exciting family vacation destination for all ages. It is so rich in activities, ranging from resting, sightseeing, beaches, sports activities and naturally the whole of the Orlando area. Florida's advantage is that it is sunny all year around. Even though naturally heavy rains can fall for a few hours from time to time.
It all depends how long a family has, what ages the kids are and what are the main interests. I would divide Florida into two parts, the south from Fort Lauderdale going down to Key West and in the center the Orlando area.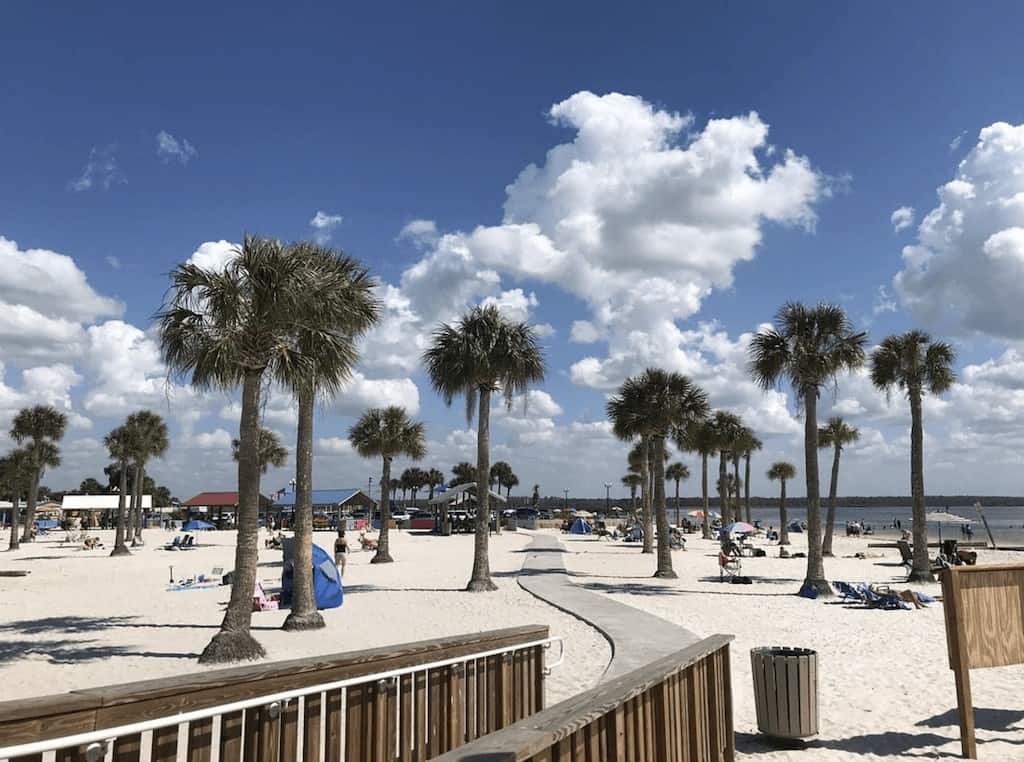 Orlando Area
Let us start with the Orlando area which is the most magical family vacation destination of all. If you want to dream this is the place, from Disney through Discovery Cove, Universal studios going across to Kennedy Space Center.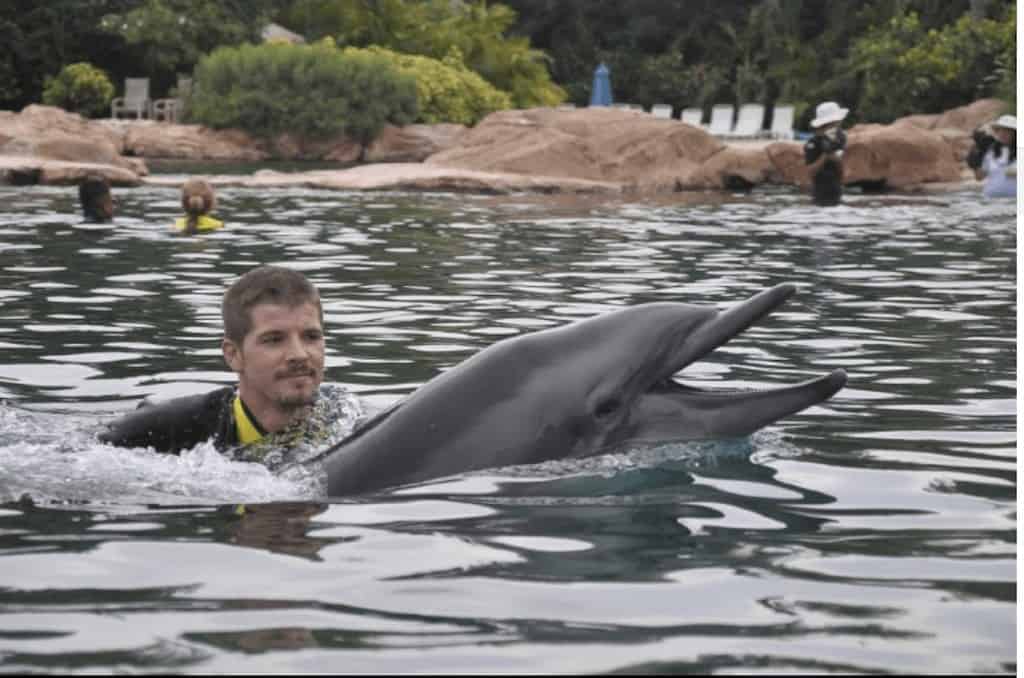 If you decide to come to this area you need to plan well ahead in order to enjoy it. By booking well ahead you can enjoy lower rates and be sure to find accommodations at the price you want and at the time you desire. The later you book the more difficult it becomes to find accommodations. Book early at the price you want and at the dates you want.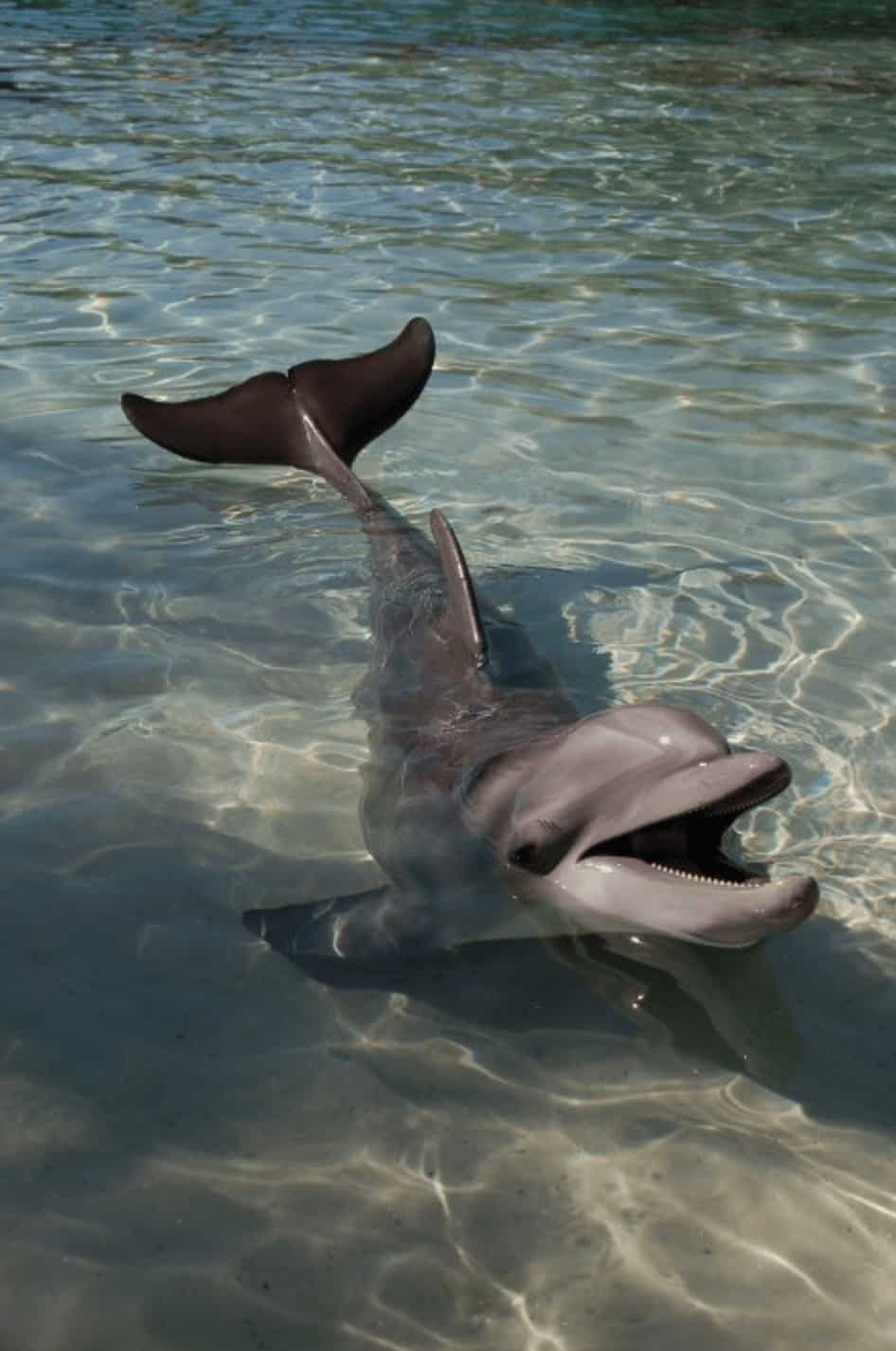 You will need two and a half weeks to three weeks to visit the whole Orlando area. Especially because you have so much to see. The Disney parks are four parks, Magic Kingdom, Epcot, Animal Kingdom and Hollywood Studios, The water parks, Typhoon Lagoon and Blizzard Beach and for the evening Disney Springs with all the entertainment. Only for the Disney Parks you will need ten days to see it all.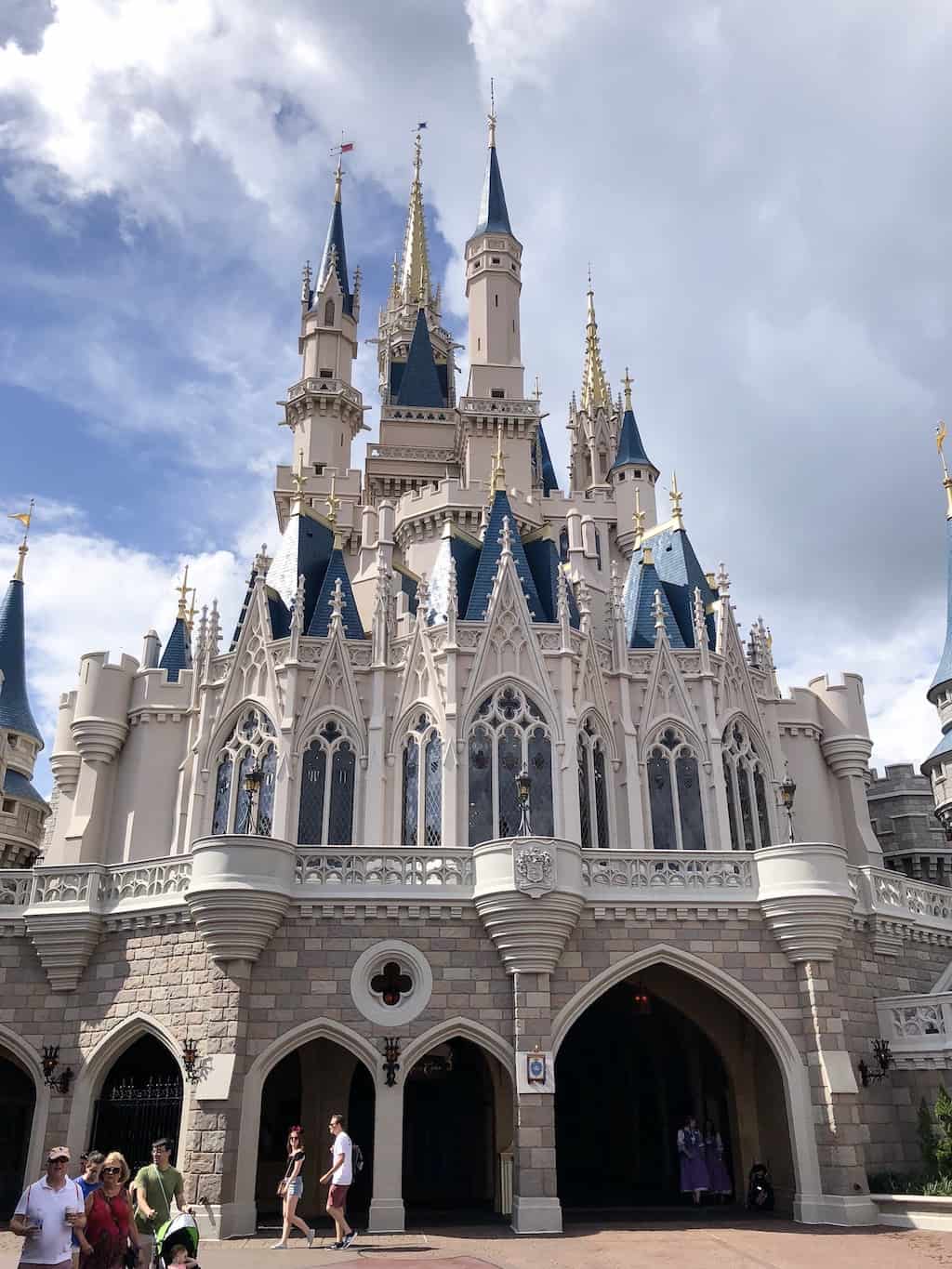 From here we have Universal Studios with its two parks which you can visit within three days. You have Sea World and Discovery Cove where another two days are needed and naturally Kennedy Center where you can see all the history of our outer space and you will need a full day as well.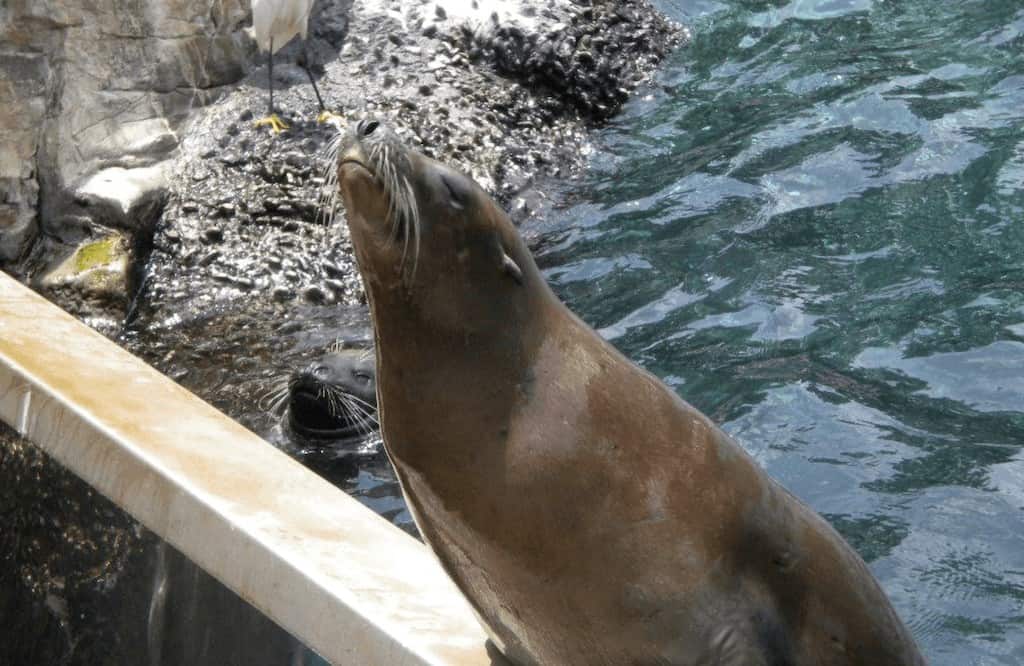 For the evenings, if you still have strength left, there are several shows worth going to see apart all the fireworks and shows in the different parks.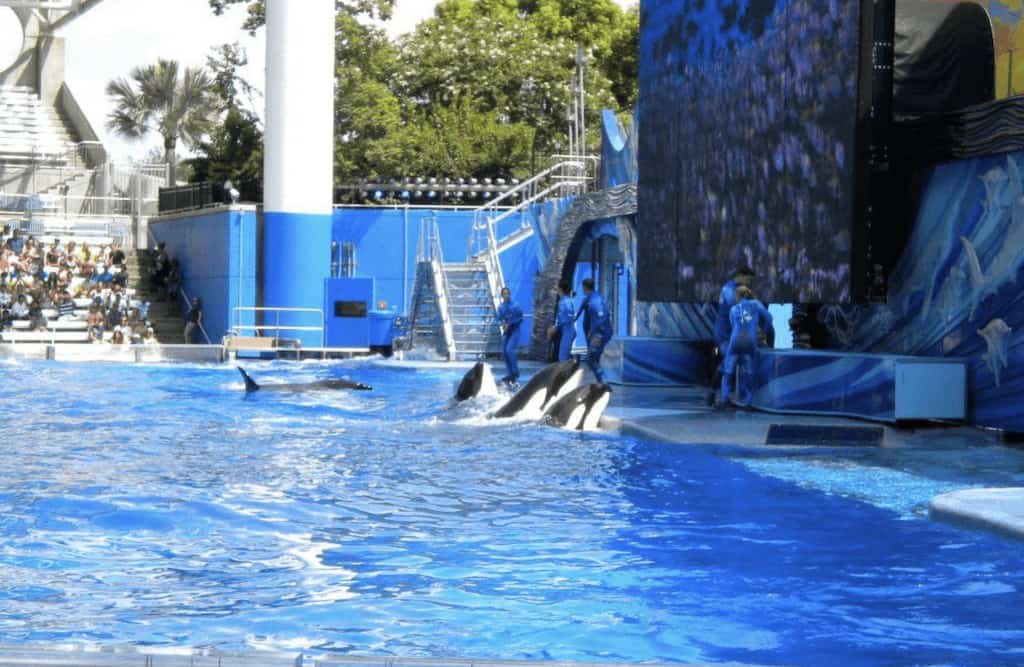 Fort Lauderdale to Key West
The Fort Lauderdale area down to Key West has not only architecture to be seen and museums but is rich in history especially Miami and Key West. Naturally the beaches are of wonderful quality and for people snorkeling and scuba diving it is an ideal place with all the beautiful corals and wrecks that exist around the coast.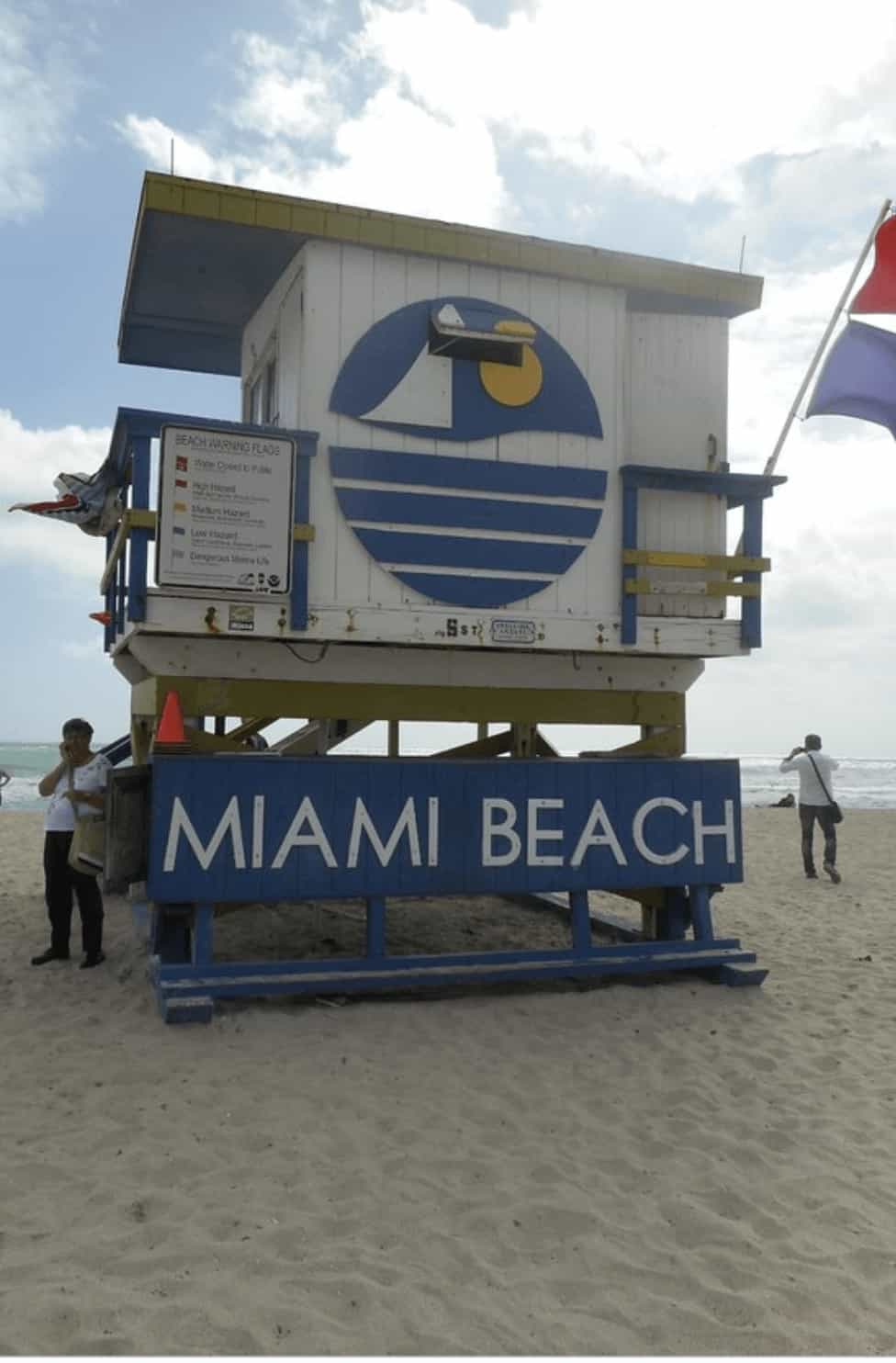 Hotels, you can find in every price range so that every family can really afford to come to Florida and have fun. Activities range from beach sports to golf and water sports. So enjoy and have fun.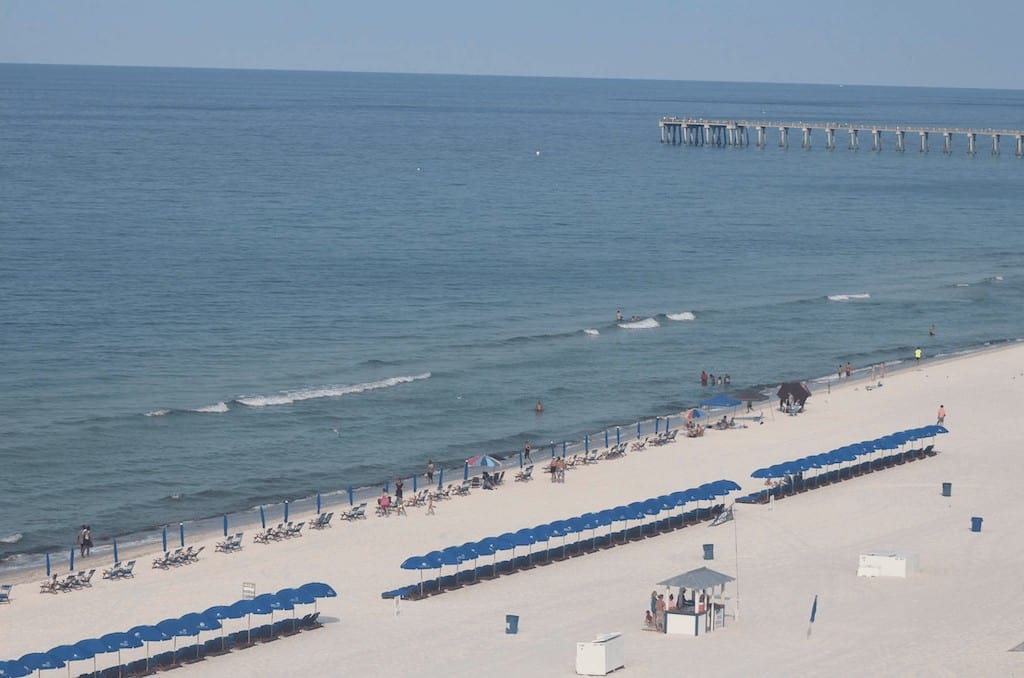 Florida Gulf Islands
There are many Gulf Islands to choose from. Longboat Key, Lido Key and siesta Key, boast 10 miles of pale sandy beaches. They are facing the Gulf of Mexico from which anglers cast their lines. Development has been intense, with condos along the shore in places, but there are several quieter areas too. The beach in South Lido Park, on Lido Key, is peaceful during the week and also has a pleasant woodland trial.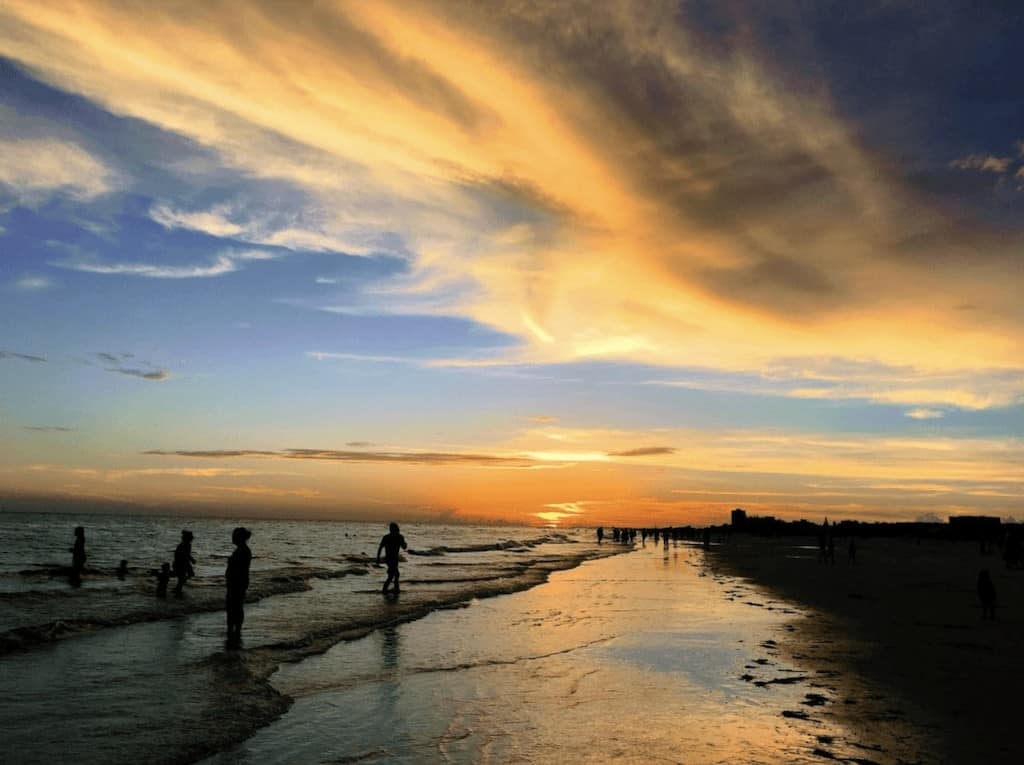 Be sure to pin it for later and follow us on Pinterest.